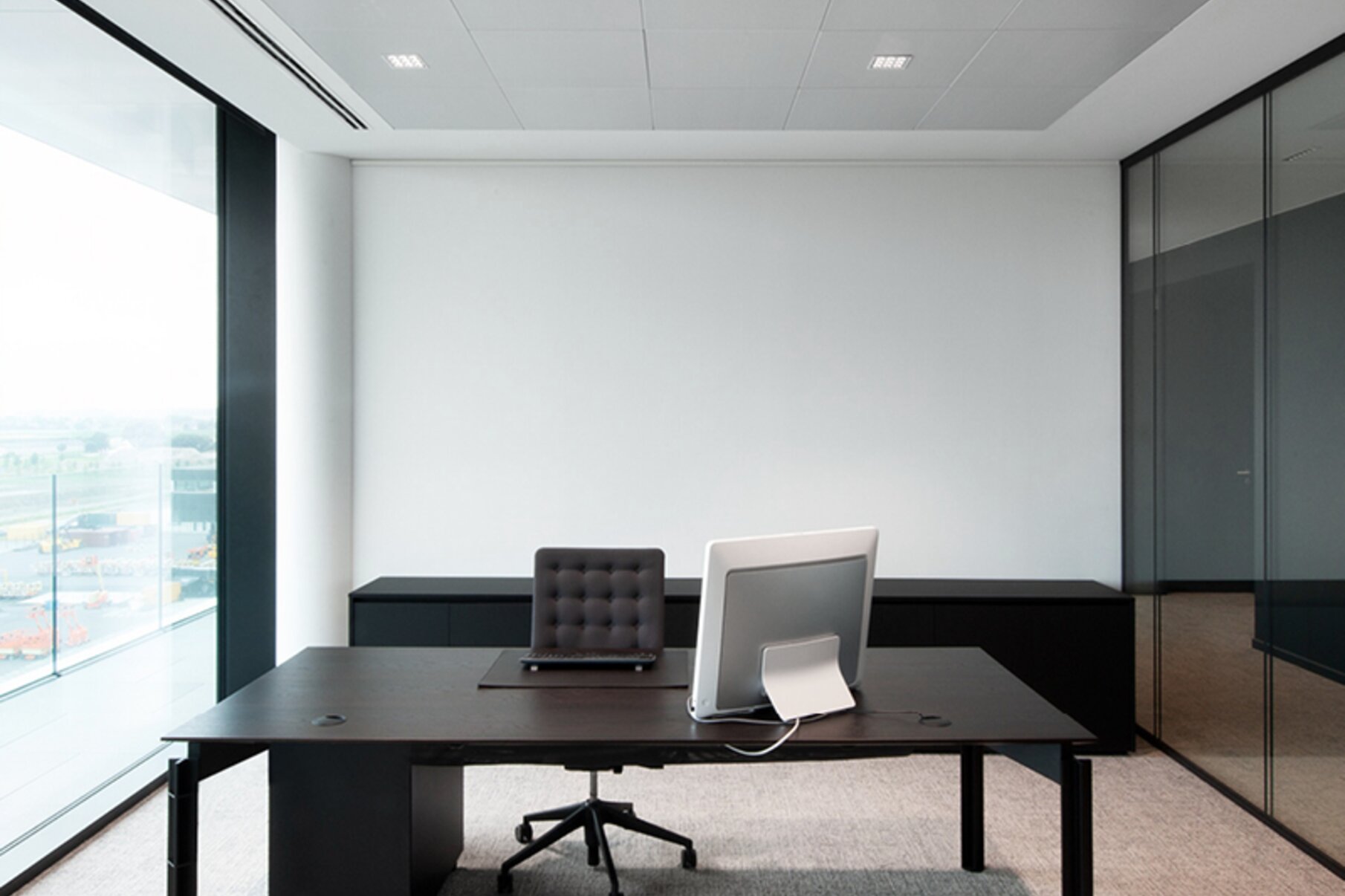 Office
Office lighting must both meet standard requirements and create a pleasant working environment that promotes concentration. This is achieved by balanced light distribution, sufficient brightness, and great glare control thanks to special covers or reflectors. Table, floor, and ceiling luminaire series enable uniform office design throughout, from individual workstations to open-plan offices.
Dieser Bereich wird neu geladen sobald ein Eingabefeld geändert wird.
Oops! Something went wrong. Please try again.