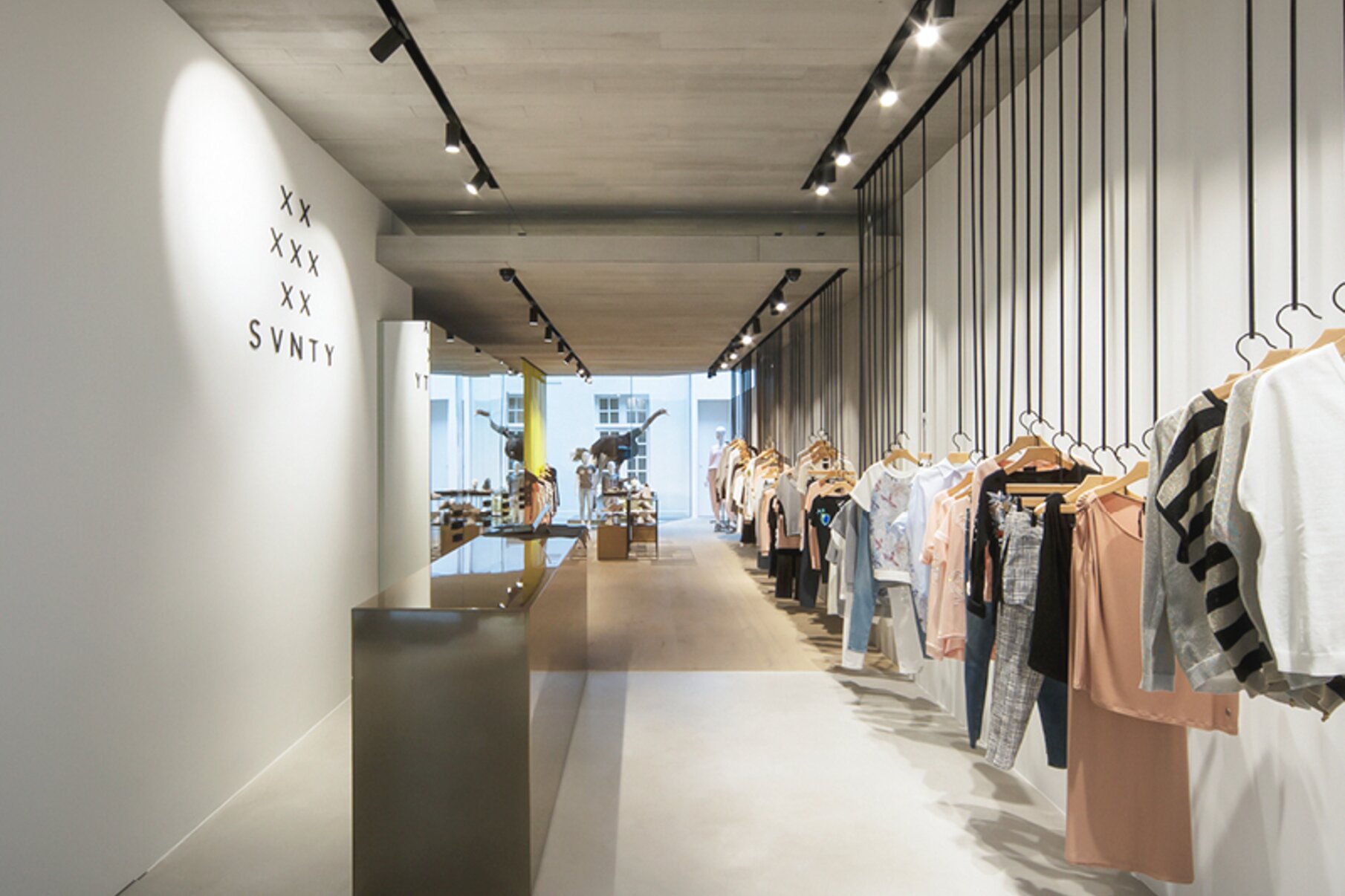 Shops
In retail, the focus is on presenting goods attractively. This requires different lighting depending on the product range. Products should be displayed with high colour fidelity and shelves should be well illuminated right to the back rows. In the fashion sector, lighting ensures attractive staging and should always adapt to new shop layouts while remaining visually inconspicuous. Shop spotlights optimised to be glare-free set highlights and deliver maximum light onto the products.
Dieser Bereich wird neu geladen sobald ein Eingabefeld geändert wird.
Oops! Something went wrong. Please try again.