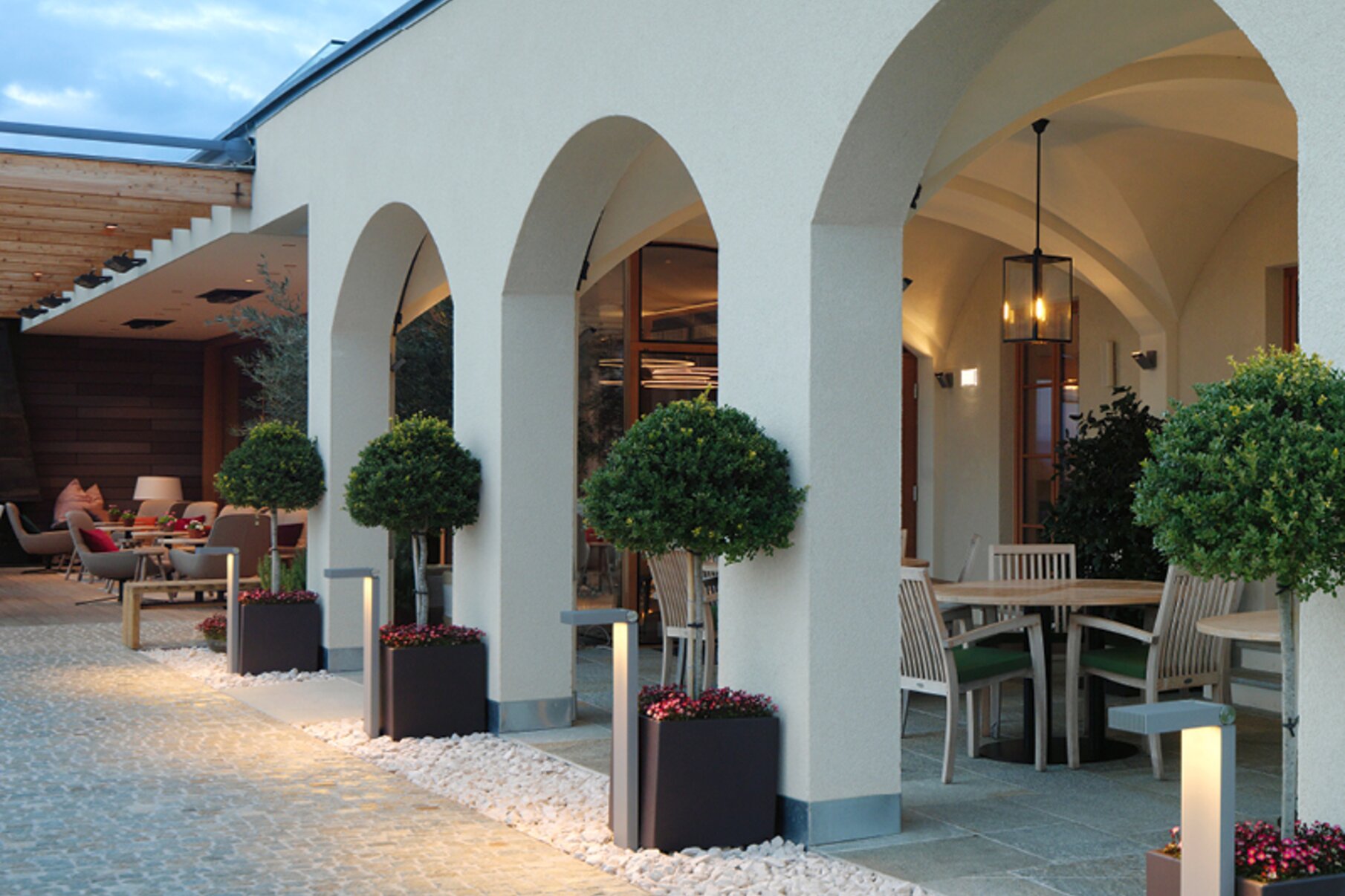 Outdoor
XAL's outdoor luminaires bundle a discreet appearance, robust design, and powerful lighting technology for demanding environmental conditions. Thanks to their high IP-protection class, they are incredibly weather, dust, and moisture resistant and can withstand years of outdoor use. To fit the outdoor design, our outdoor luminaires are available as ceiling, wall, or bollard luminaires for pathways, wall staging, or as orientation lighting.
Dieser Bereich wird neu geladen sobald ein Eingabefeld geändert wird.
Oops! Something went wrong. Please try again.