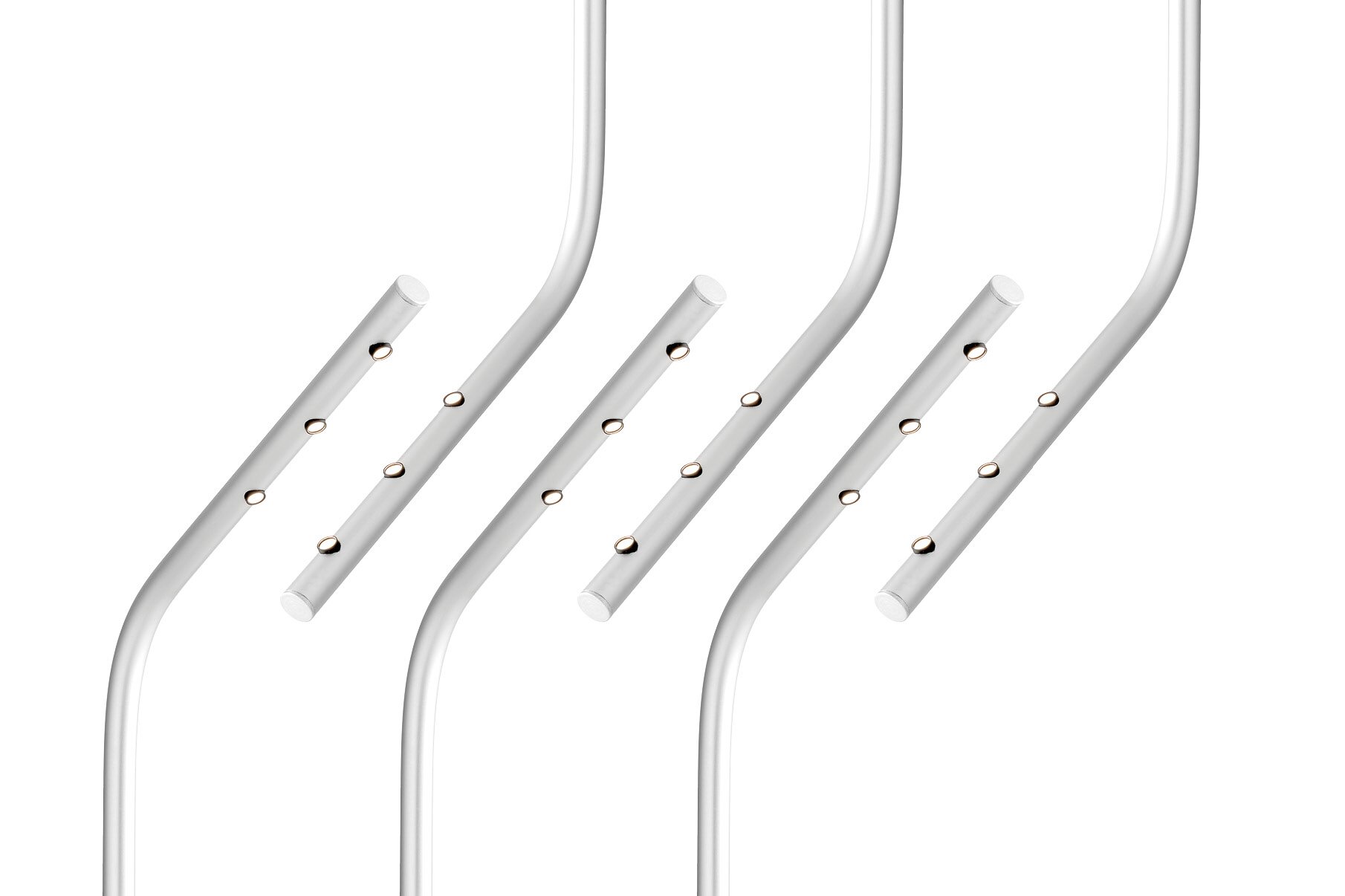 Showcase lighting
Optimal presentation of goods and exhibits deliberately directs the attention of the viewer and highlights the distinctive features of the object. Light is one of the most important influencing factors. The variety of requirements demands a wide range of instruments and the relevance of the task requires the best lighting technology.
Dieser Bereich wird neu geladen sobald ein Eingabefeld geändert wird.
Oops! Something went wrong. Please try again.