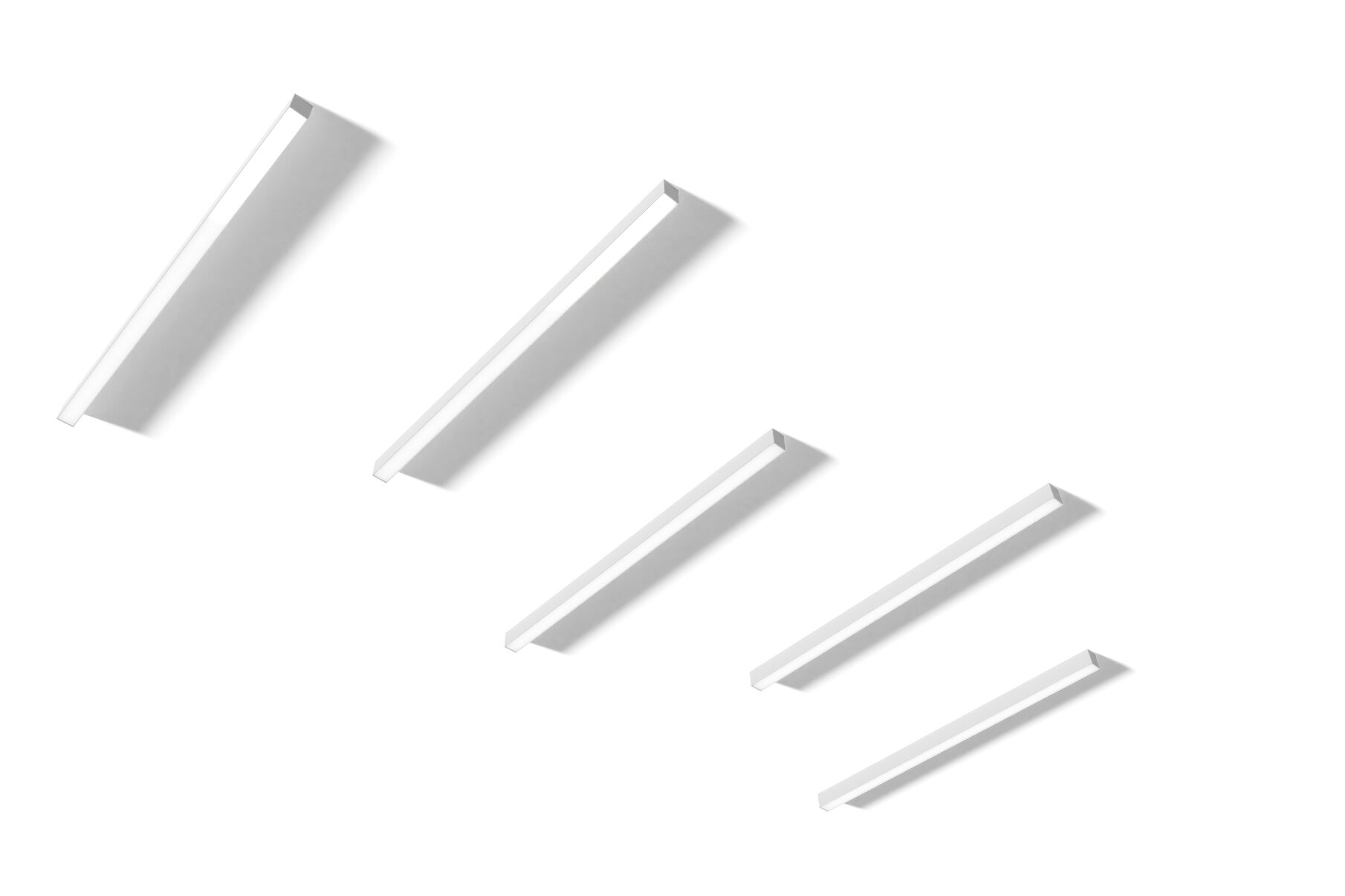 Outdoor lighting IP54-IP65
XAL's outdoor luminaires bundle a discreet appearance, robust design, and powerful lighting technology for demanding environmental conditions. Thanks to their high IP-protection class, they are incredibly weather, dust, and moisture resistant and can withstand years of outdoor use. To fit the outdoor design, our outdoor luminaires are available as ceiling, wall, or bollard luminaires for pathways, wall staging, or as orientation lighting.
Read more ...
Dieser Bereich wird neu geladen sobald ein Eingabefeld geändert wird.
Oops! Something went wrong. Please try again.
Robust diversity
Since outdoor lighting contributes significantly to a building or garden's first impression by day and night, its design should emphasise the character of the building and its surroundings. XAL offers square, round, and linear variants. Swivelling outdoor luminaires enable flexible staging of the ground or house wall, or to ideally align the lighting to the structural conditions. Opt for a ceiling luminaire above the entrance and a recessed or surface-mounted wall luminaire to define the building's contours at night. Bollard luminaires are ideal for illuminating pathways at night. We ensure our outdoor luminaires blend discreetly into the exterior by selecting neutral colours (white, grey, or black). Our LED outdoor luminaires provide coherent light thanks to energy-efficient LEDs and great colour rendering values. They thus improve visibility in gardens or driveways.
The most important criterion for outdoor luminaires is their robustness. To withstand hail, impacting objects and the like, luminaires used outdoors must have a minimum impact resistance rating of IK07. The IP protection class indicates appropriate protection against dust and moisture.
STREAMCUT: Characterful orientation
STREAMCUT is an outdoor luminaire family that meets all requirements, whether harsh weather conditions or design concepts. As a luminaire series, STREAMCUT offers recessed wall luminaires, surface-mounted wall luminaires, and bollard luminaires that combine fantastically thanks to their consistent design language. Swivelling luminaire heads can be set at 30° intervals. The high-quality lens optics enable asymmetrical light distribution. STREAMCUT withstands strong temperature fluctuations, from -20°C to +50°C. Go to product.
Correct illumination of outdoor areas
Lighting fulfils orientation, safety, and decorative functions in front of a building. Lights can indicate potential hazards, such as steps, obstacles, or garage doors. They are then clearly visible even in poor lighting conditions. By marking paths, entrances, or property boundaries with bollard luminaires, it is easier for people to navigate. However, outdoor lighting design goes beyond functionality, it also addresses the overall aesthetic effect. As outdoor lighting in public areas and gardens shapes the first visual impression, it should be deliberately chosen to complement the building's architecture.