Let's get colourful
36 Colours
Special colours - bold colours
Colours have a decisive influence on the effect of rooms and buildings. Their task is to complement and round off an architectural vision. That is why we offer a vibrant colour selection to deliver the highest possible creative freedom to adapt to your design.
XAL's most popular product families come in discreet classic colours, intense trend colours, and the special gold and bronze jewellery tones.
Details about the special colours
To offer our customers the highest possible freedom of design, a large number of our products can now be ordered in our extended colour range. Our special colours are available at a small surcharge. Please allow for slightly longer delivery times. All details on availability and terms for the colour variants can be easily downloaded from here.
Colour details

RAL 9003

RAL 9010

RAL 9016

RAL 9002

RAL 085 80 10

RAL 7044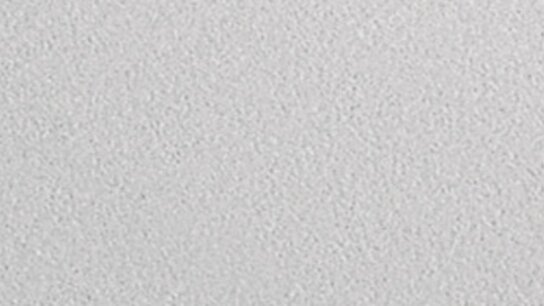 RAL 9006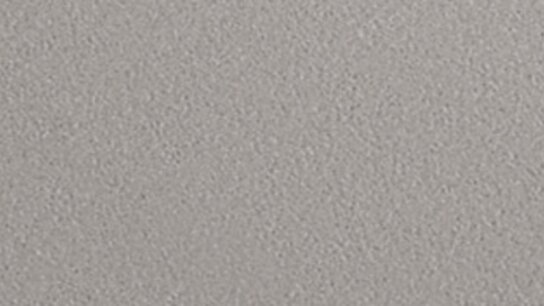 RAL 9007

RAL 9023

RAL 7048

RAL 1035*
bronze/pearl beige | C04F

RAL 7022

RAL 8014

RAL 9004

RAL 9005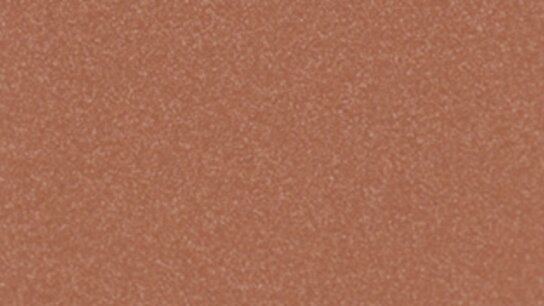 RAL 330-M*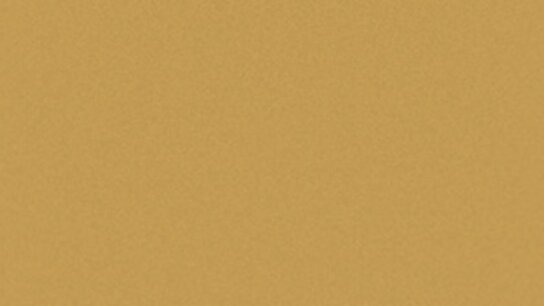 RAL 260-M*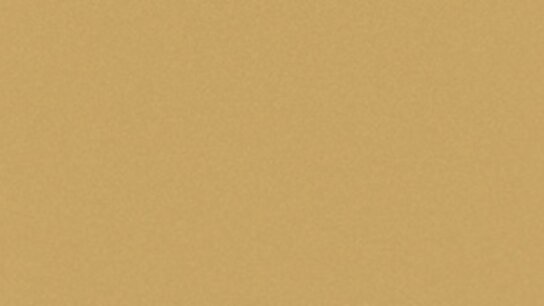 RAL 080 60 30*

RAL 230 60 10

RAL 7000

RAL 5014

RAL 5005

RAL 5018

RAL 6027

RAL 6019

RAL 6018

RAL 100 50 20
green woodpecker olive | B06F

RAL 050 40 40

RAL 3015

RAL 3014

RAL 2002
RAL 3016

RAL 2000

RAL 1032

RAL 1018

RAL 1016
Colourful product families