Tradition meets Innovation
Grandstands at the Vienna Harness Racing Track Vienna, Austria
The building has remained unused for more than 70 years, but after three years of renovation it has now been converted into an office of the future. The renovation was planned using the Activity Based Working model to provide a modern work environment. To implement this concept, the BETO floor luminaire was modified to meet the specific customer requirements and equipped with extended sensors. Read more about the platform for the new way of working and the opportunities for greater comfort in the workplace.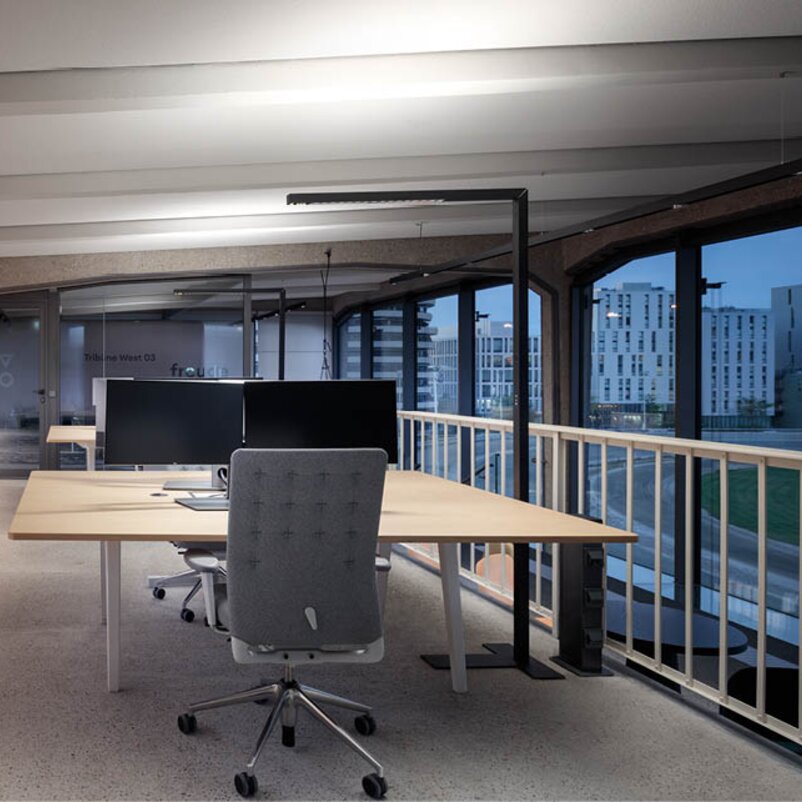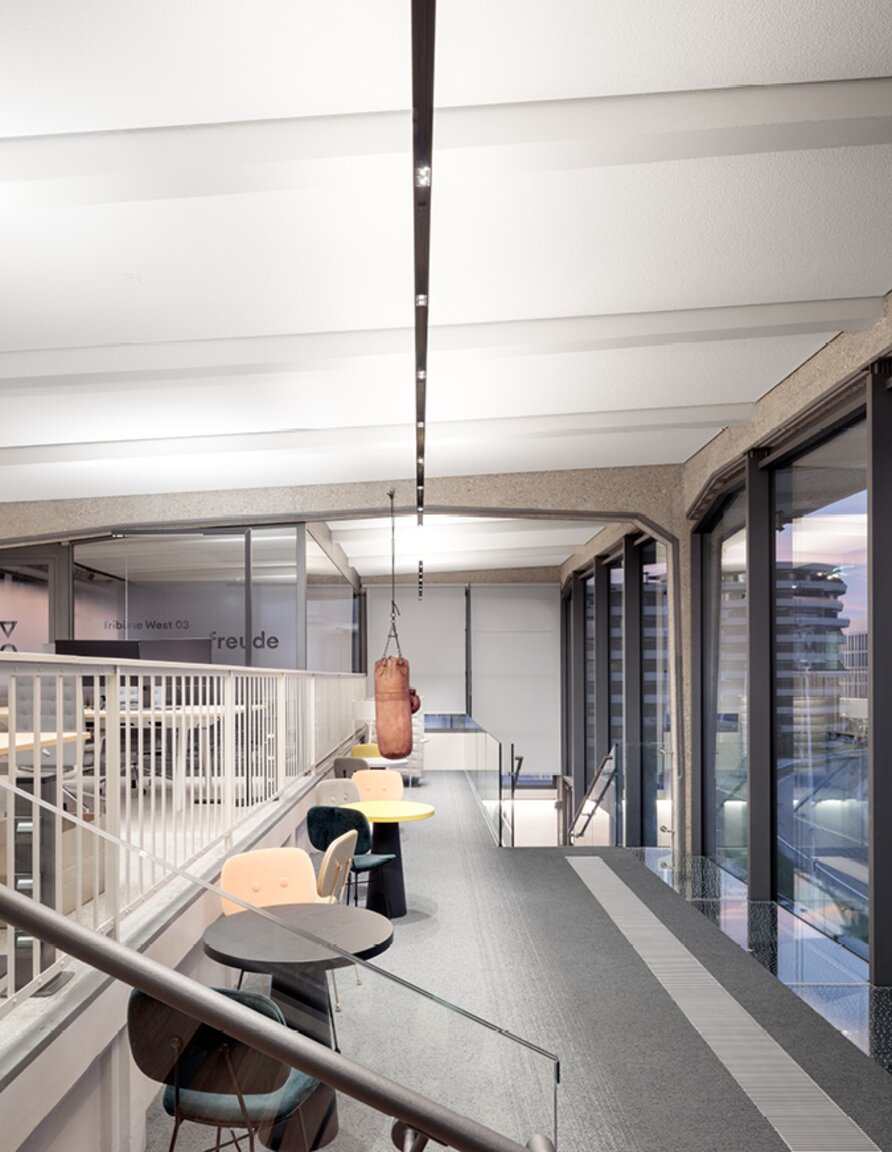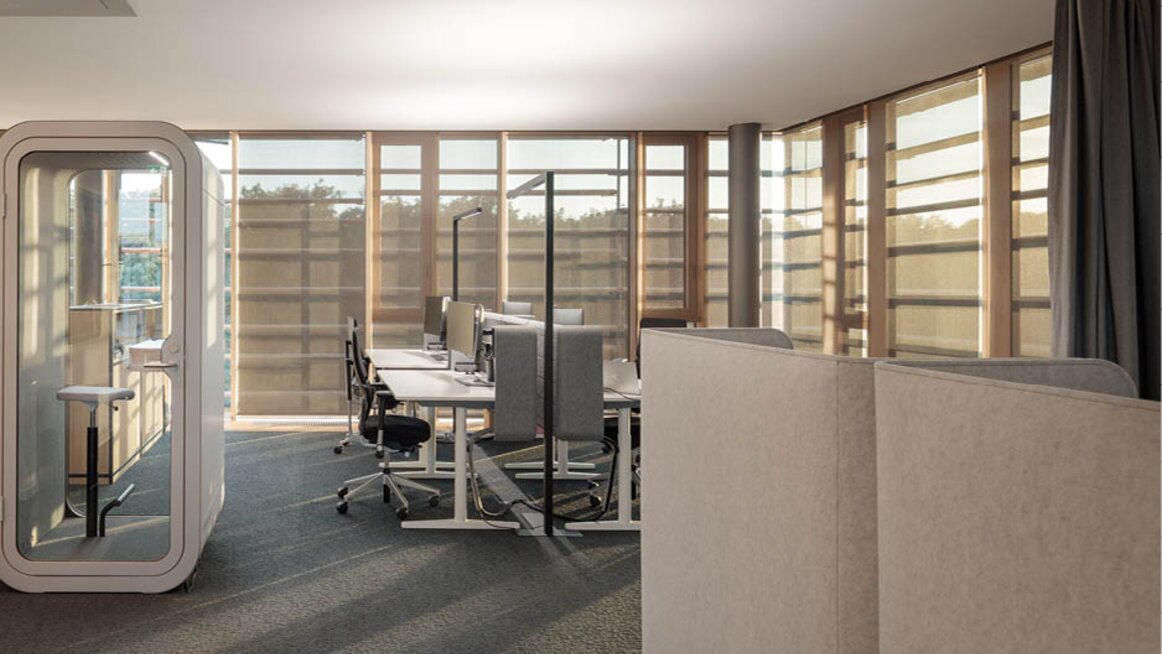 A bright future
Maria-Ward-Schule Nuremberg, Germany
Maria Ward School in Nuremberg is a school that knows no dark corners. Find out more about this CO2-neutral school building whose energy footprint is optimised thanks to presence and daylight sensors. Its lighting concept achieves a harmonious combination of comfort and functionality for improved well-being and focus.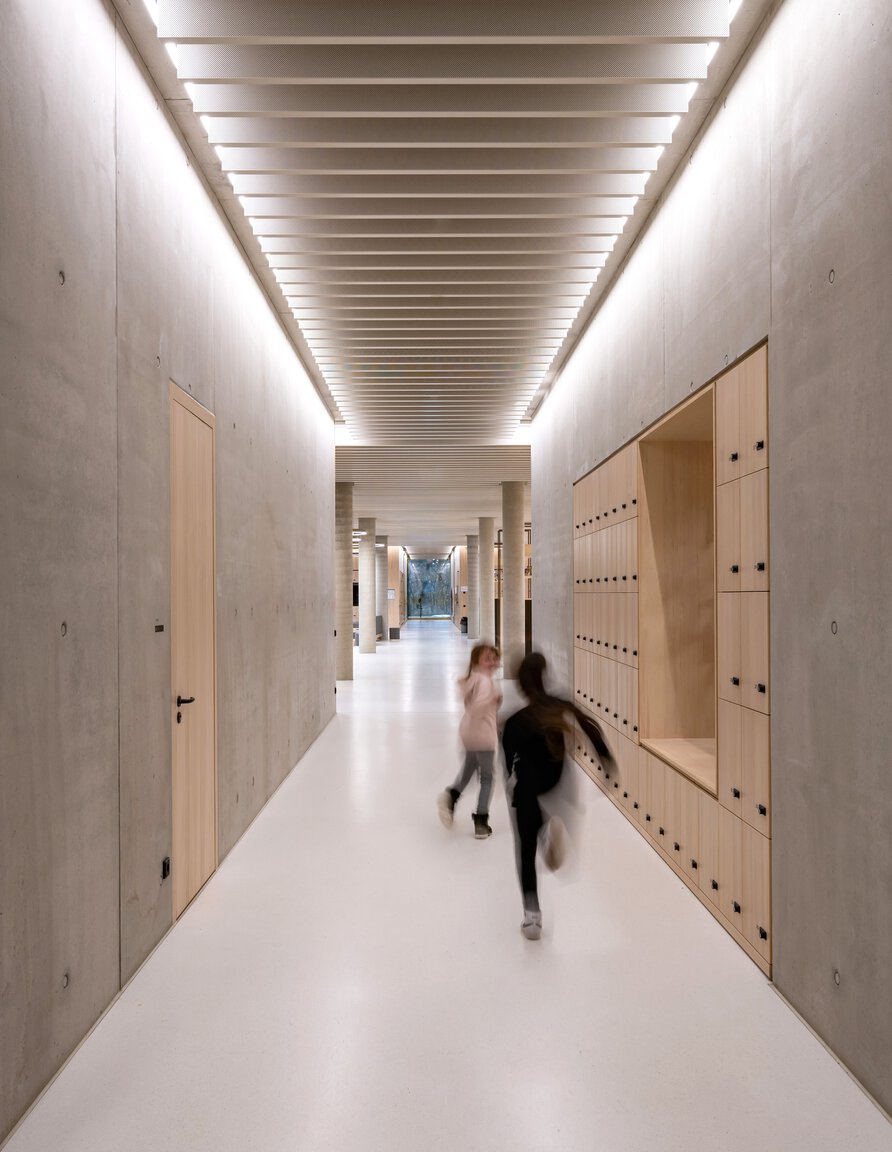 Lighting without limits
It all begins with a passion for light. For 30 years, XAL has been working with lighting designers, architects and planner to develop custom luminaires of the highest technical standard, which impress with their style and aesthetics. There is always one goal: to push the boundaries of the technically feasible, enabling visionary designs. We can meet this challenge because our employees in our design labs as well as production and sales locations around the world deliver top performance. Being on-site for our customers is essential for mutual success.
Read more