Spirit of the mountains
Feucht Mode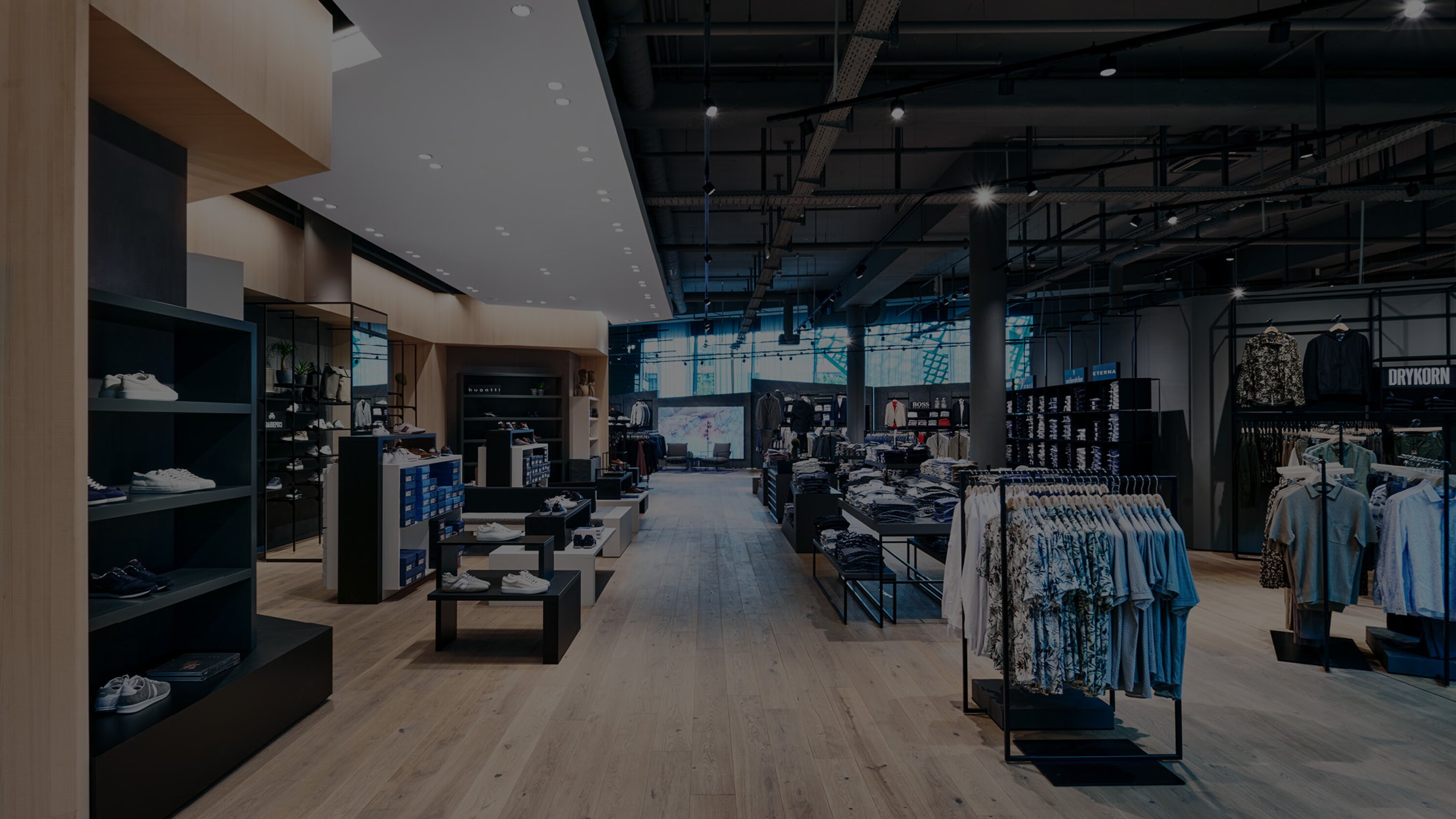 Experience unique and exclusive shopping
Oberpollinger Gold Munich, Germany
Architecture shapes a room's atmosphere. Munich's Oberpollinger department store is no exception. The lighting designers (Licht Kunst Licht AG) had to first understand the effect of the room and the intention of the architects.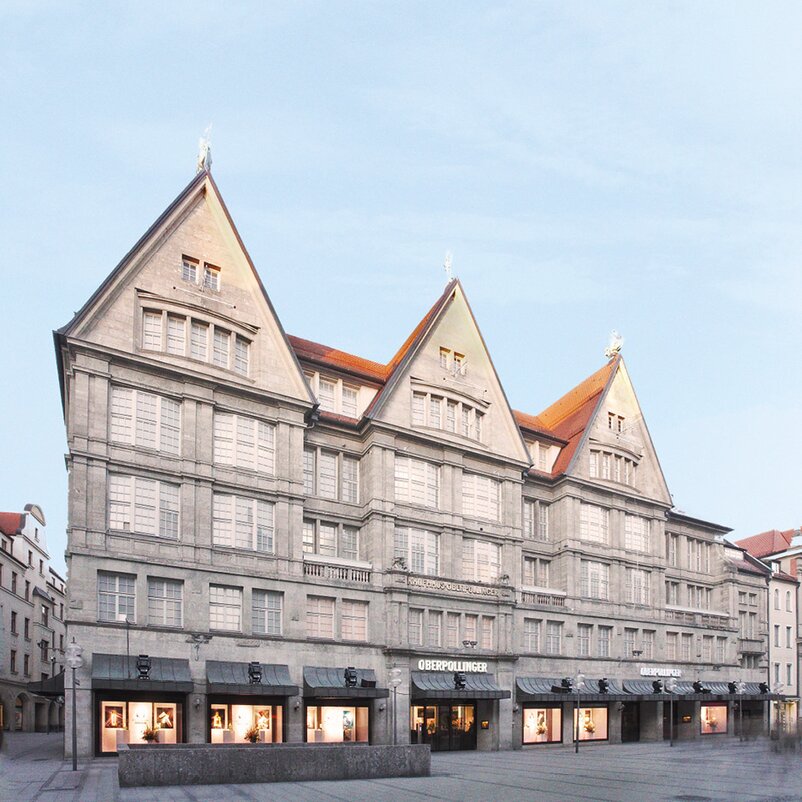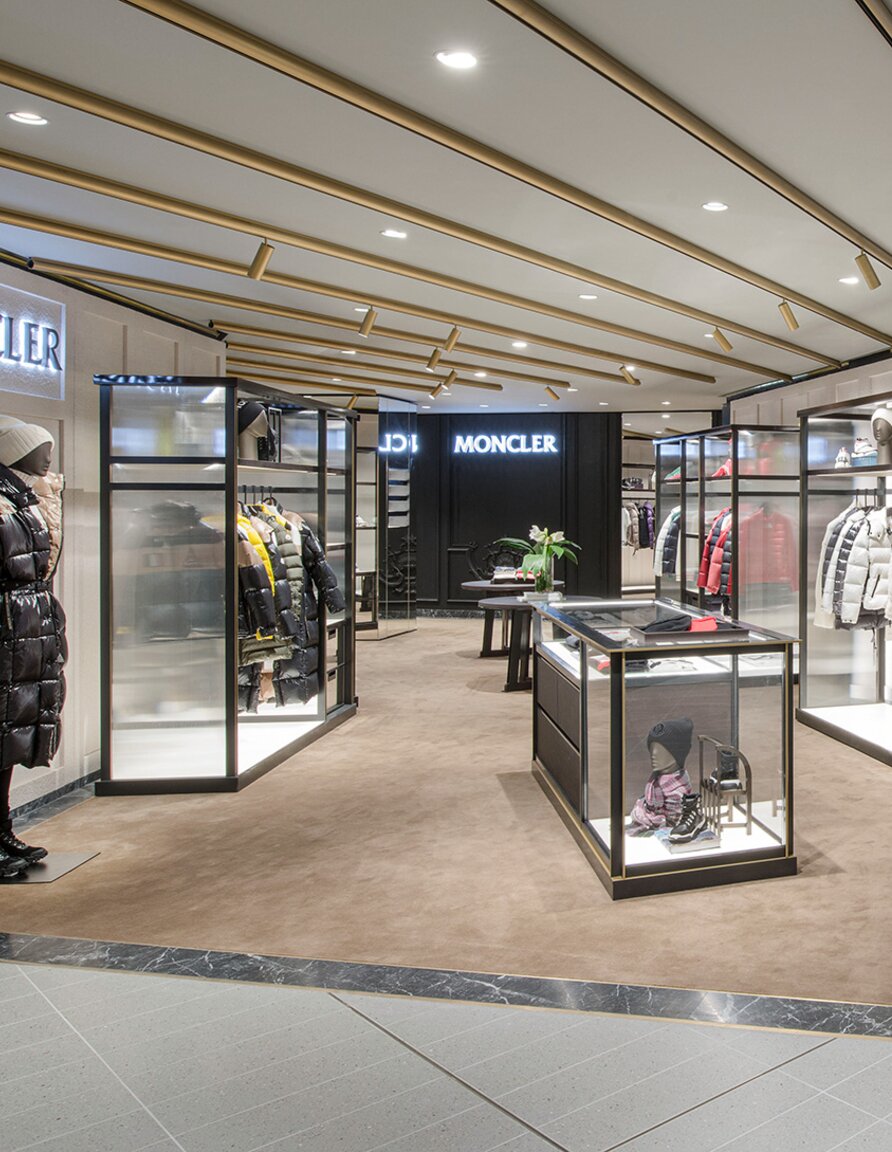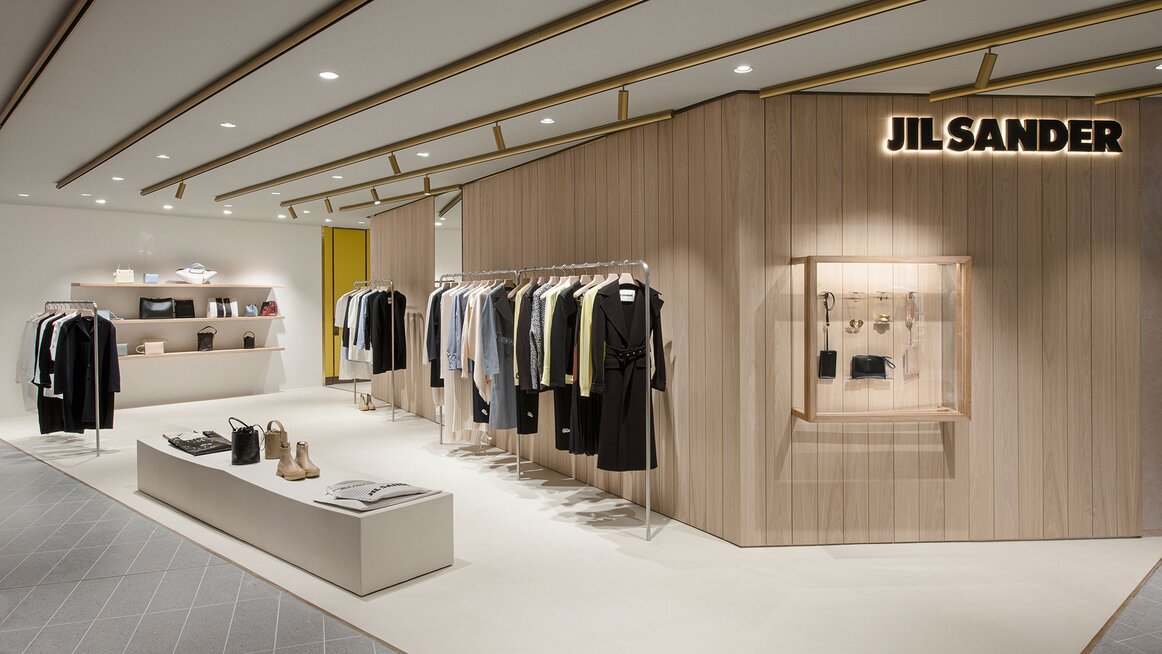 Modern and timeless
Liewood Copenhagen, Denmark
The ambition for the lighting was to align the founder, Anne Marie, of the brand LIEWOOD and Norm Architects desire for aesthetics and the sense for humane simplicity. The Anker & Co creative lighting design team developed a solution customised to reflect the LIEWOOD's brand identity, enhances their products in the showroom and emphasises the atmosphere of the company.
Lighting without limits
It all begins with a passion for light. For 30 years, XAL has been working with lighting designers, architects and planner to develop custom luminaires of the highest technical standard, which impress with their style and aesthetics. There is always one goal: to push the boundaries of the technically feasible, enabling visionary designs. We can meet this challenge because our employees in our design labs as well as production and sales locations around the world deliver top performance. Being on-site for our customers is essential for mutual success.
Read more