Known for his expressive colours
PABLO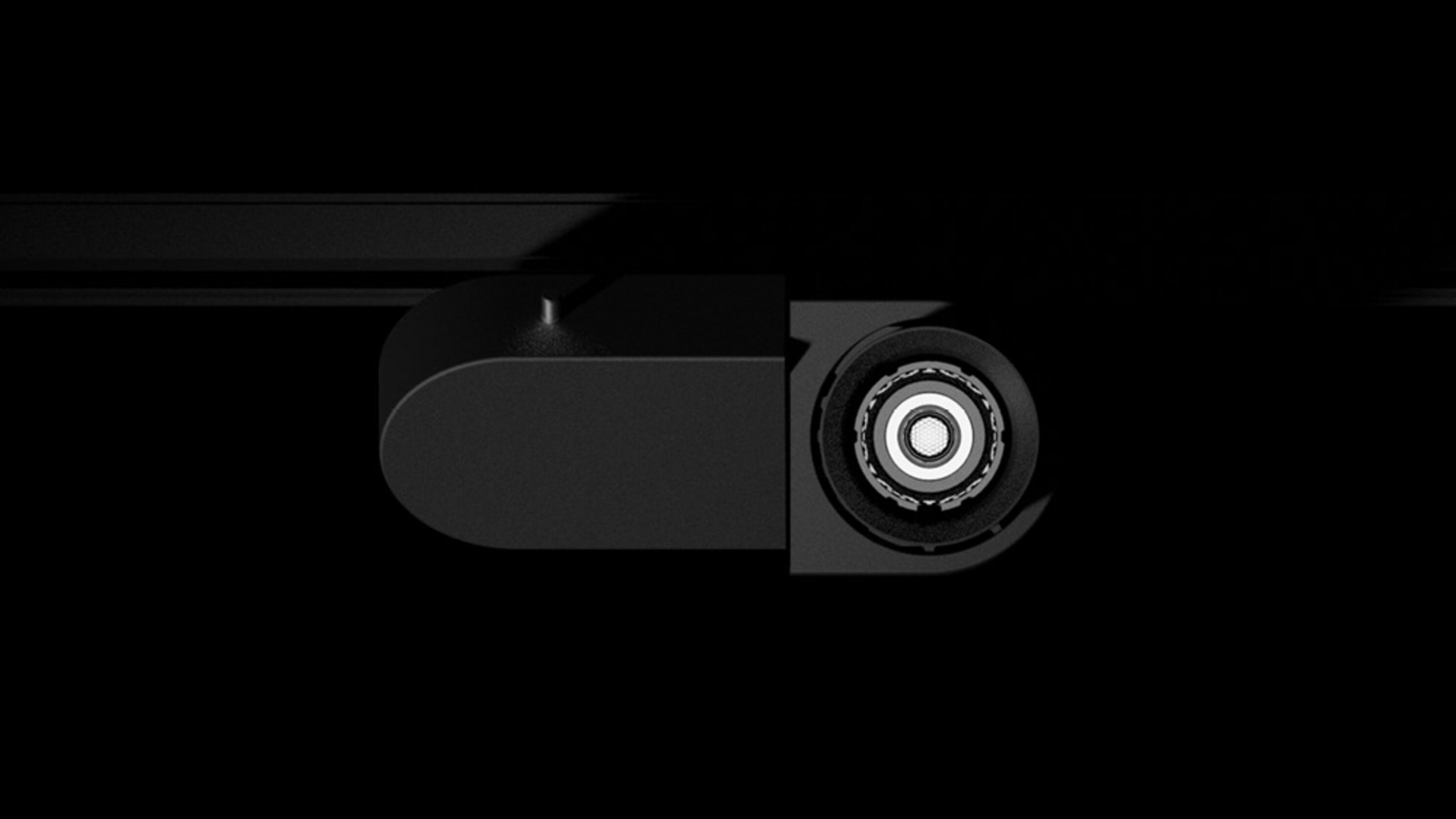 Sustainable office environment
Viega GmbH, Attersee, Austria
Be it for a seminar centre, a unique exhibition space, or an open foyer with a café, the requirement was to use a lighting solution that could be easily integrated into all areas while providing the best light quality and optimum efficiency. The implemented light quality was a significant contribution to the exceptional energy efficiency.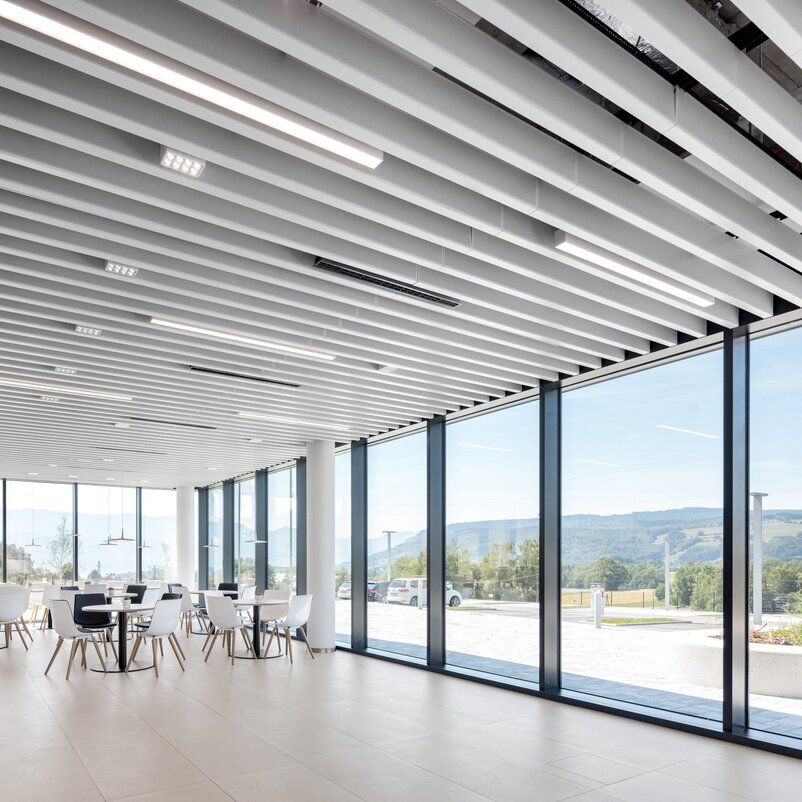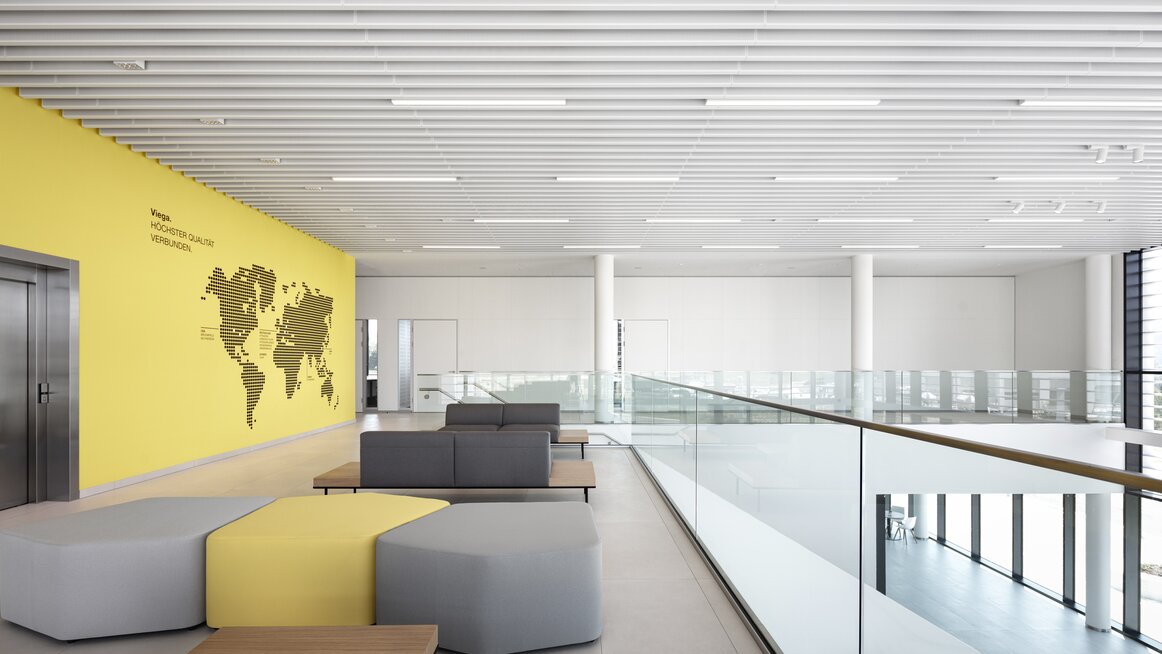 An urban landmark
The Silo Copenhagen, Denmark
All three apartments are uniquely situated high above the Nordhavn district. They boast substantial panorama windows framing extraordinary views over Copenhagen. It was challenging to find a lighting solution that minimises reflections in the windows while preserving the views and the interior's comfort.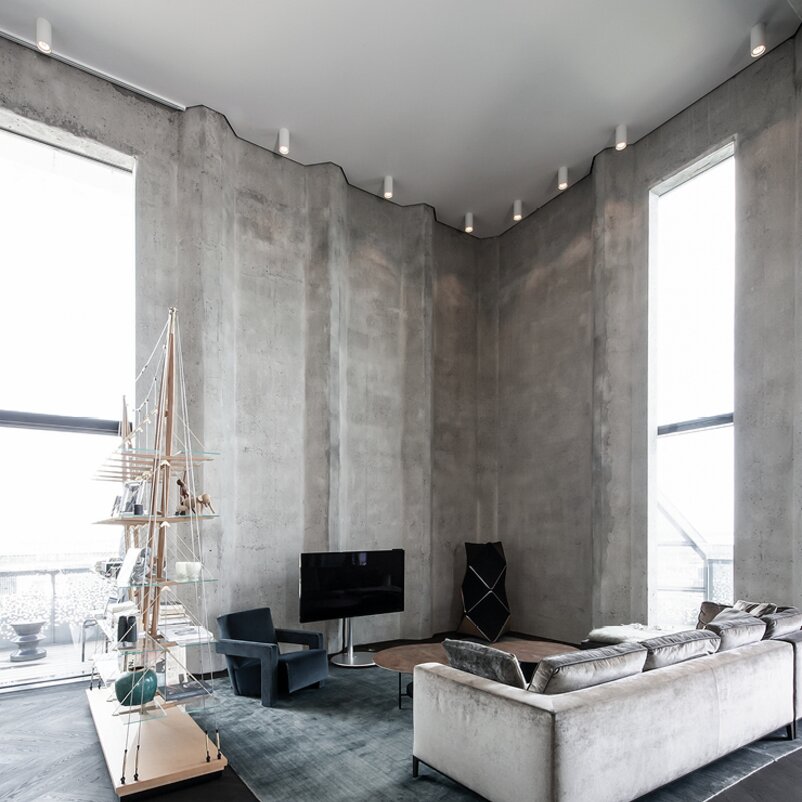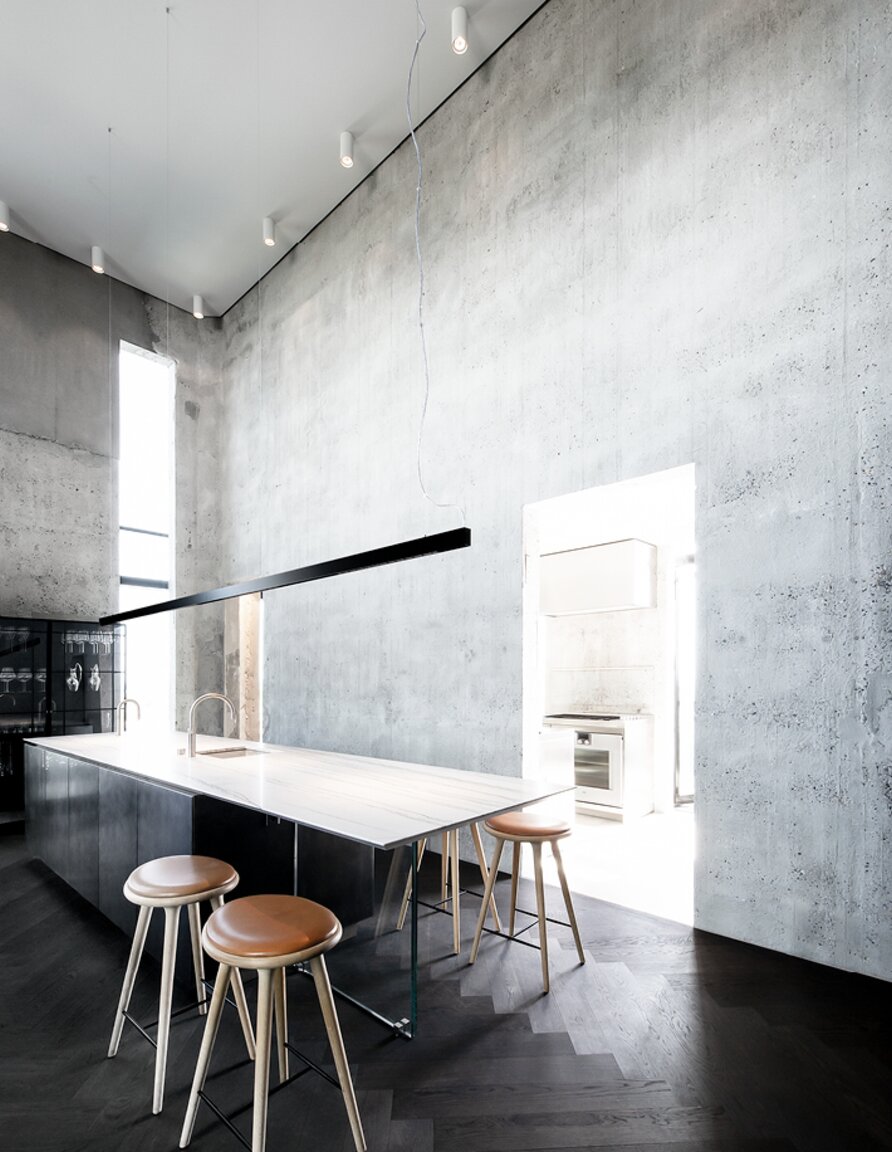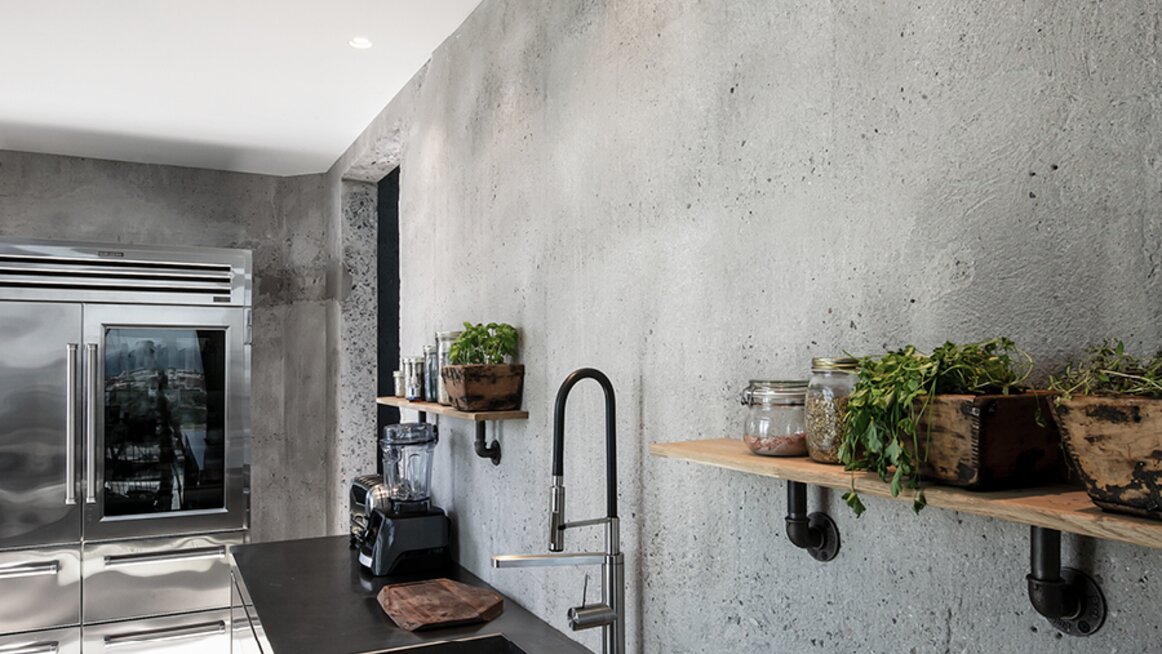 Lighting without limits
It all begins with a passion for light. For 30 years, XAL has been working with lighting designers, architects and planner to develop custom luminaires of the highest technical standard, which impress with their style and aesthetics. There is always one goal: to push the boundaries of the technically feasible, enabling visionary designs. We can meet this challenge because our employees in our design labs as well as production and sales locations around the world deliver top performance. Being on-site for our customers is essential for mutual success.
Read more