Sustainable through and through
Campus Graz-Puntigam
Franz&Sue architects' vision for the extension of the primary and secondary school was to design a bright, open, and sustainable school. Find out how a pleasant indoor climate was created using exclusively natural materials and how the profile luminaires integrated themselves seamlessly into the architectural concept.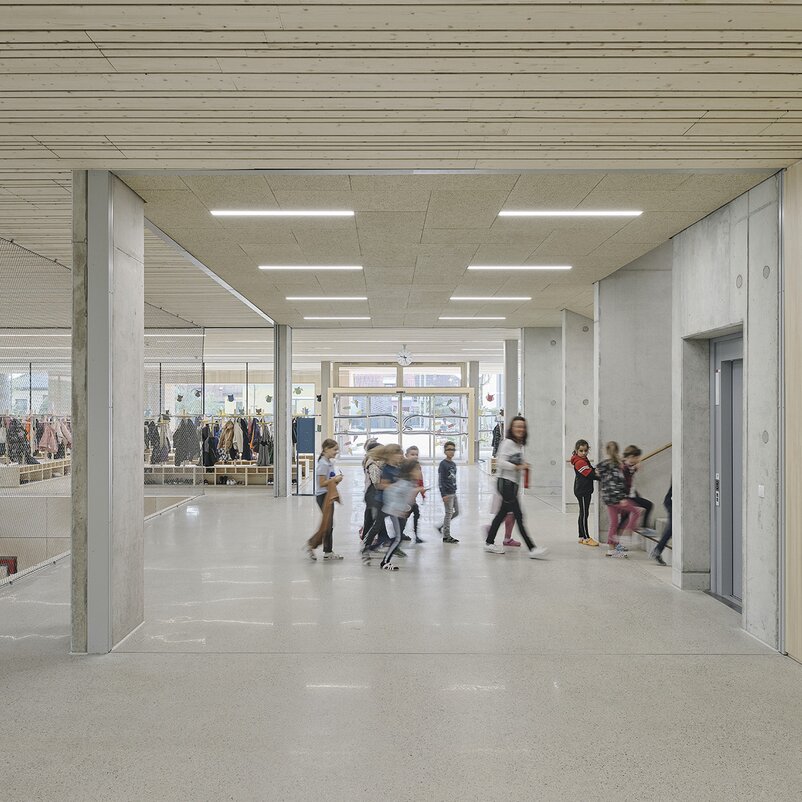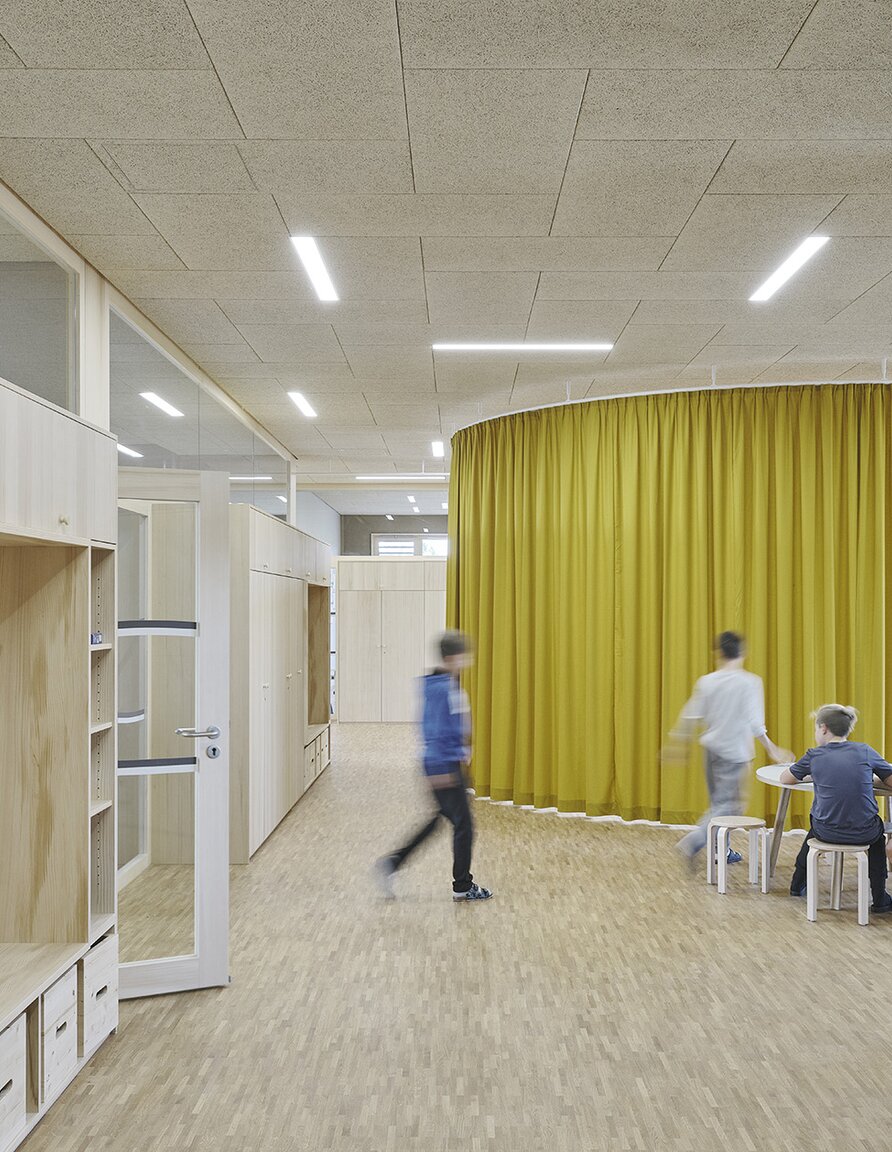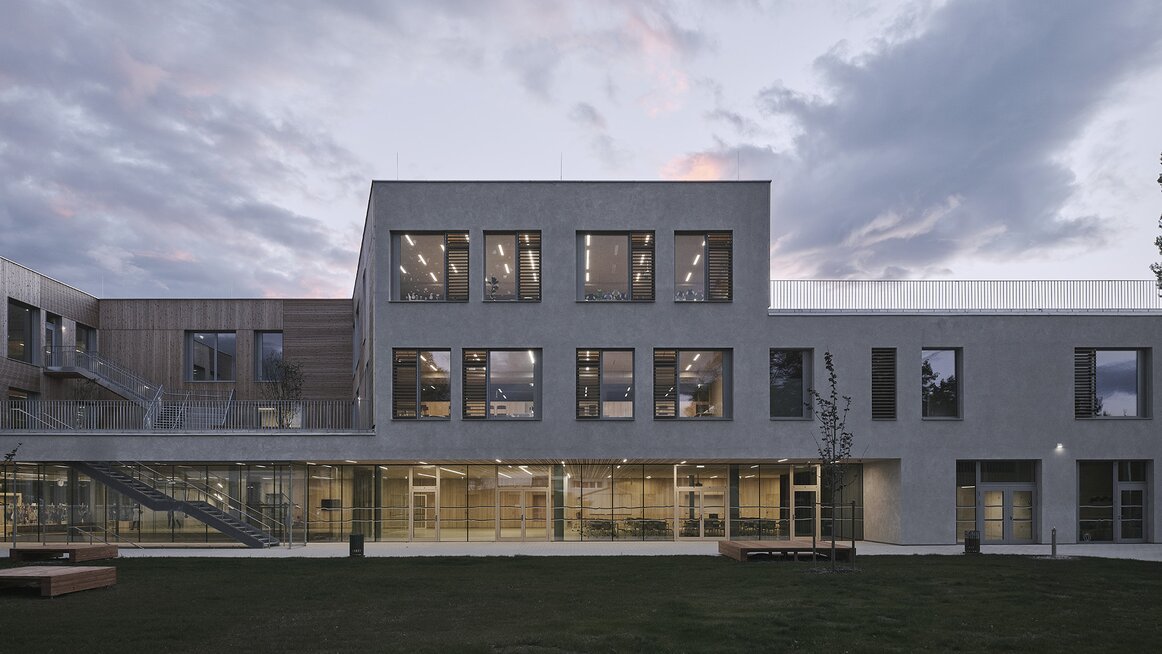 Lighting with that Feel Good Factor
Grundschule St. Martin in Gsies South-Tirol, Italy
Modern approaches to teaching require open learning areas and transparency between the classrooms. At the St. Martin's Primary School work and study follow the principle of "the learning space is everywhere". This means that pupils can choose their own place to work or study. Here you can read more about how the lighting was adapted to the variety of spatial situations and how a feel good environment was generated.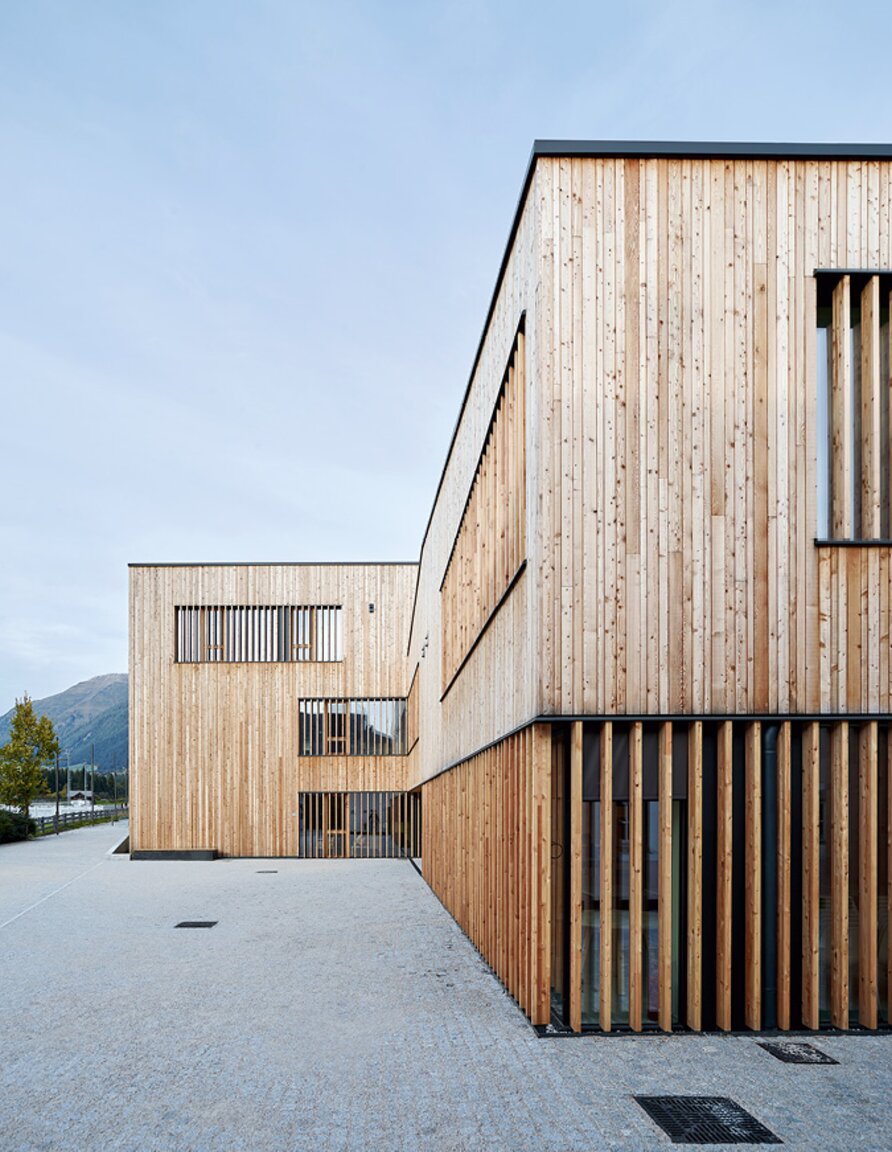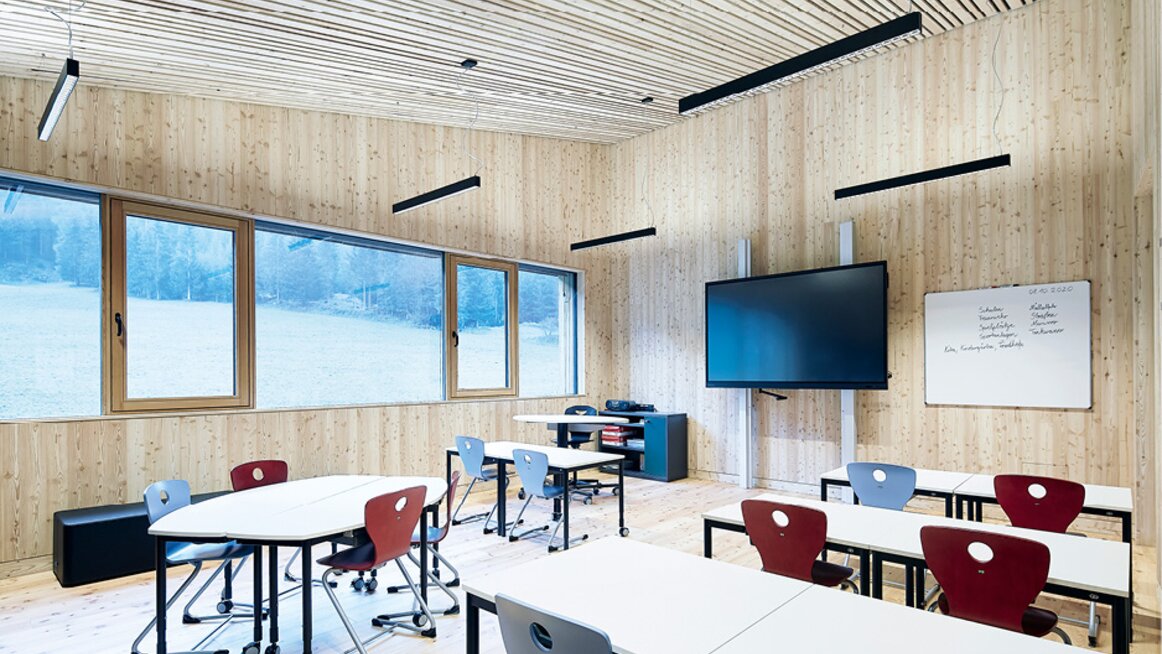 Lighting without limits
It all begins with a passion for light. For 30 years, XAL has been working with lighting designers, architects and planner to develop custom luminaires of the highest technical standard, which impress with their style and aesthetics. There is always one goal: to push the boundaries of the technically feasible, enabling visionary designs. We can meet this challenge because our employees in our design labs as well as production and sales locations around the world deliver top performance. Being on-site for our customers is essential for mutual success.
Read more