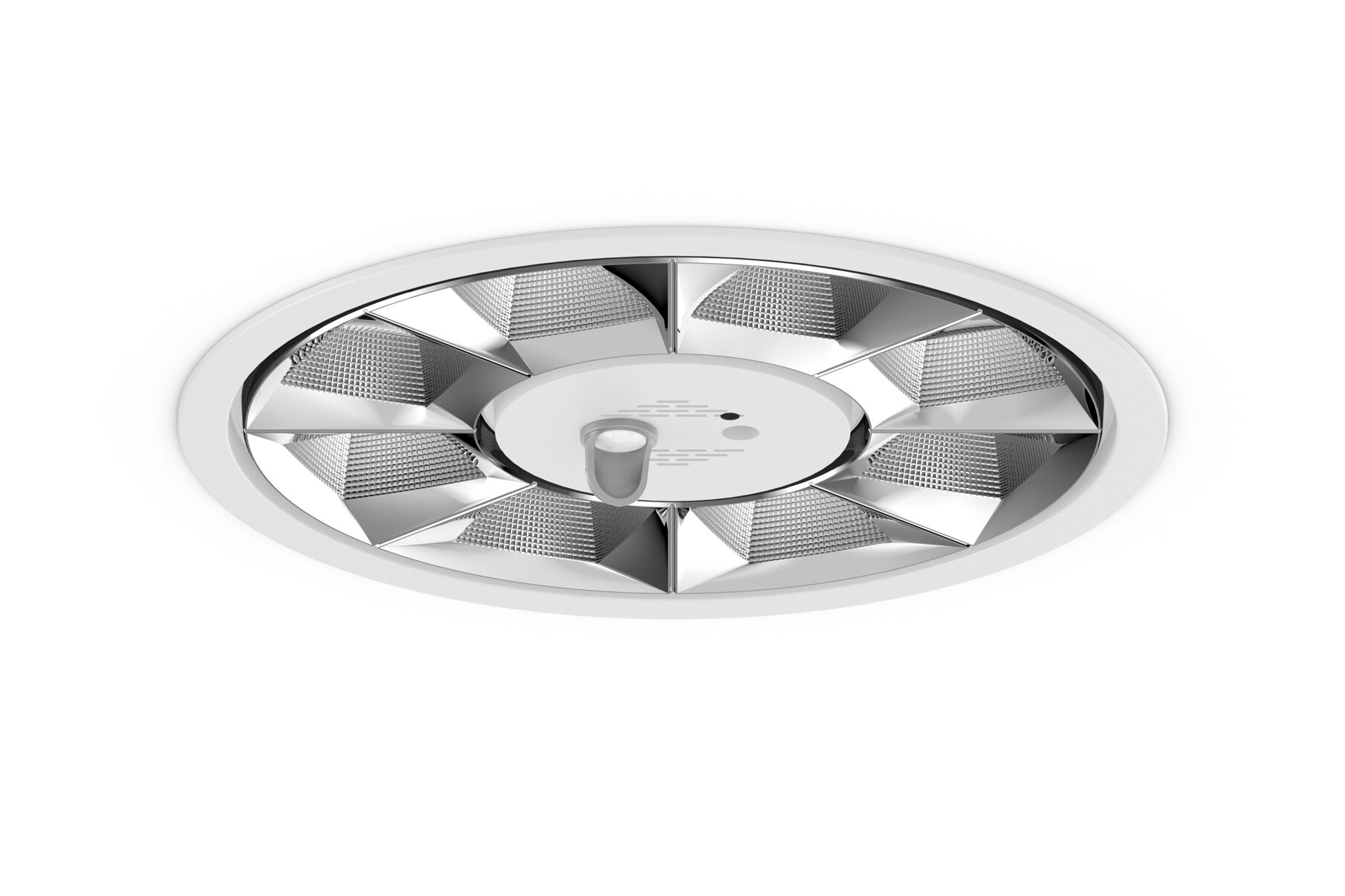 Luminaires with sensor
Sensor-controlled luminaires respond dynamically to ambient conditions. They adjust their brightness to natural daylight and the presence of individuals. In addition, the IoT-enabled sensors in the luminaires measure a room's noise levels and air quality. Through these revealing insights, both the indoor climate and space utilisation, as well as a building's energy consumption can be sustainably improved. Many XAL LED sensor luminaires have integrated smart sensor technology or can be easily retrofitted.
Dieser Bereich wird neu geladen sobald ein Eingabefeld geändert wird.
Oops! Something went wrong. Please try again.