Discreet and elegant lighting
MITA is a testimony to elegant design language with maximum efficiency and versatile applications. Special reflectors provide the ideal screen-working light – perfect for offices or meeting rooms. The MITA product family is available as recessed or surface-mounted luminaires in a round or square design.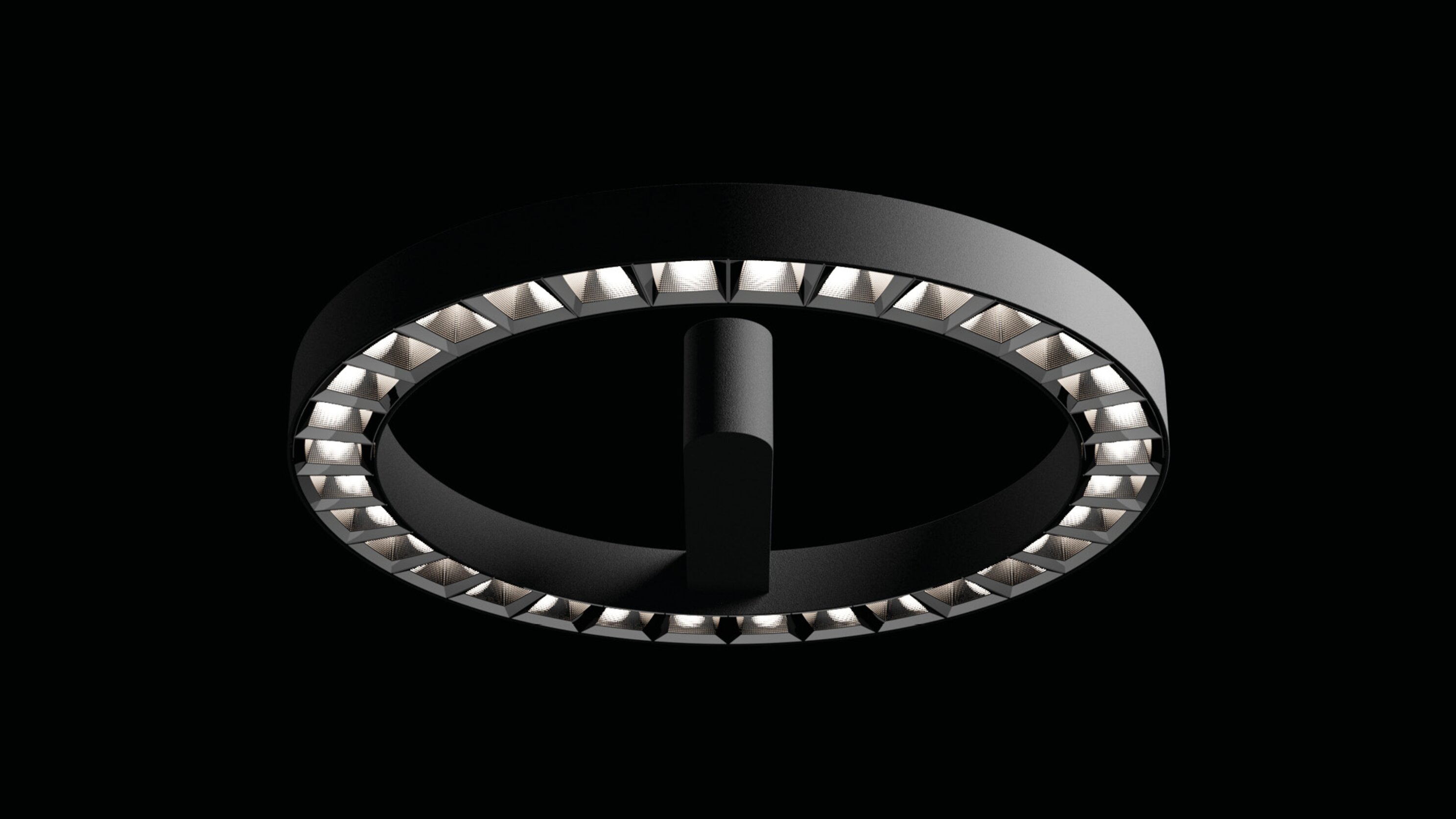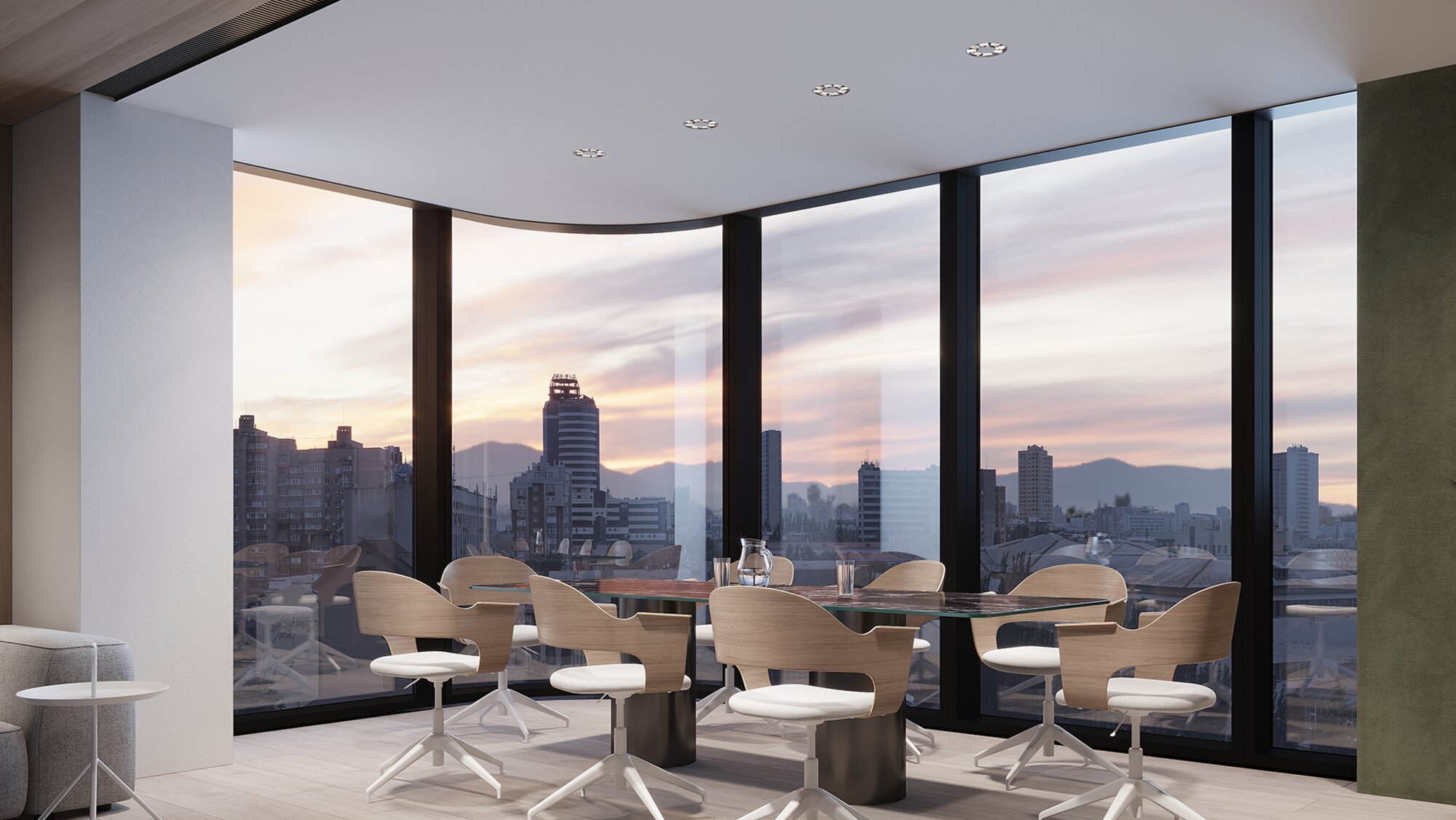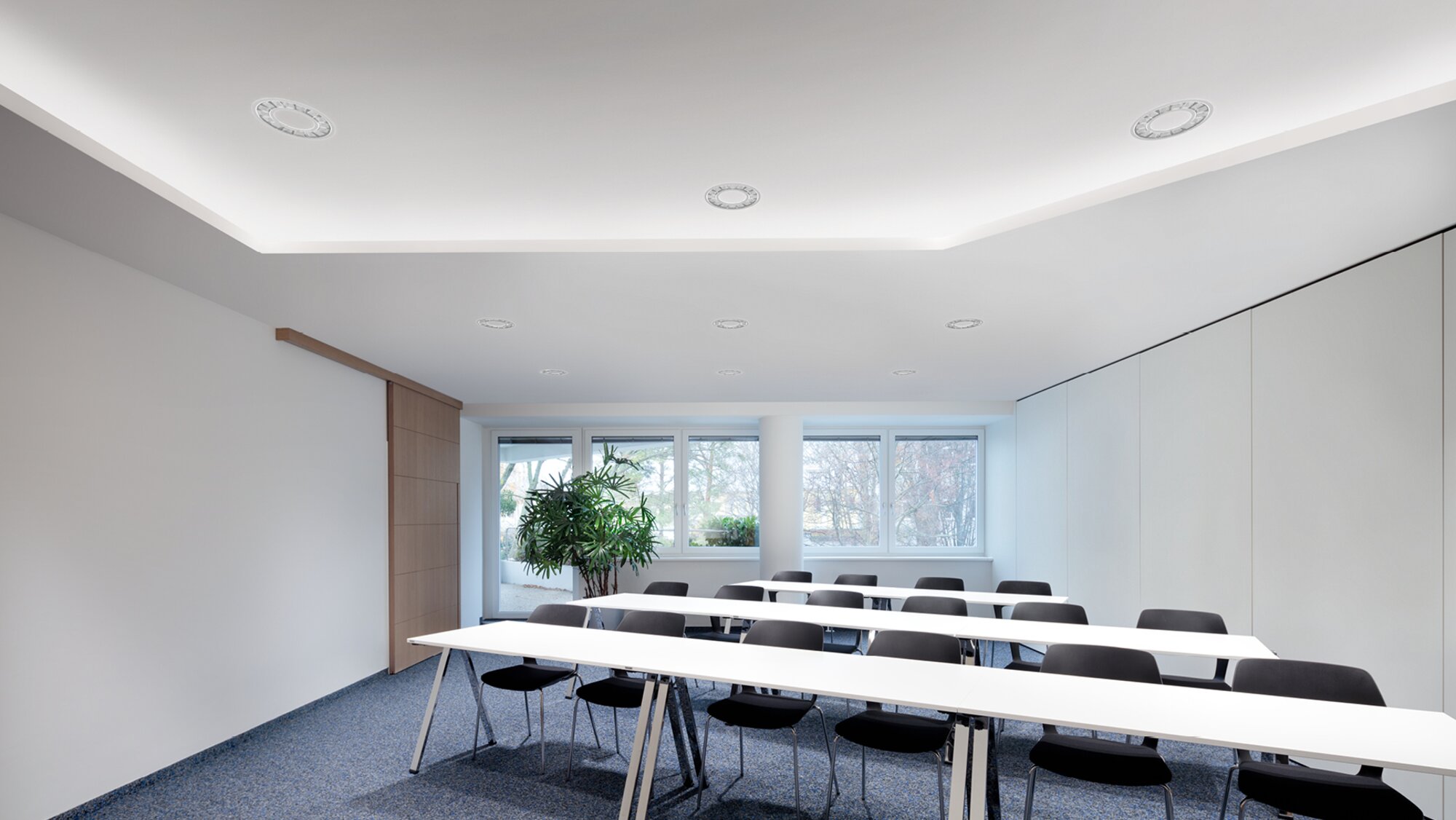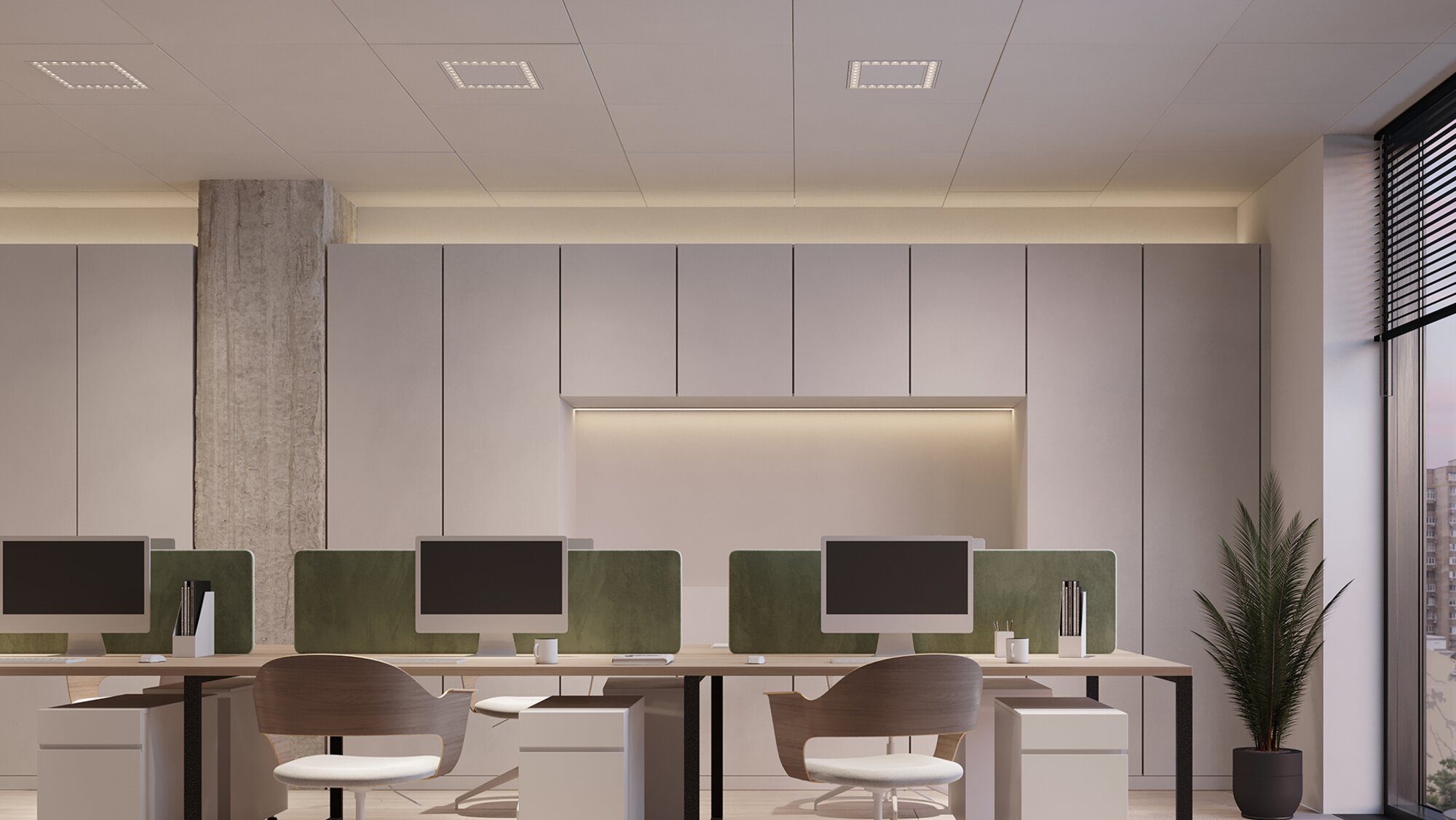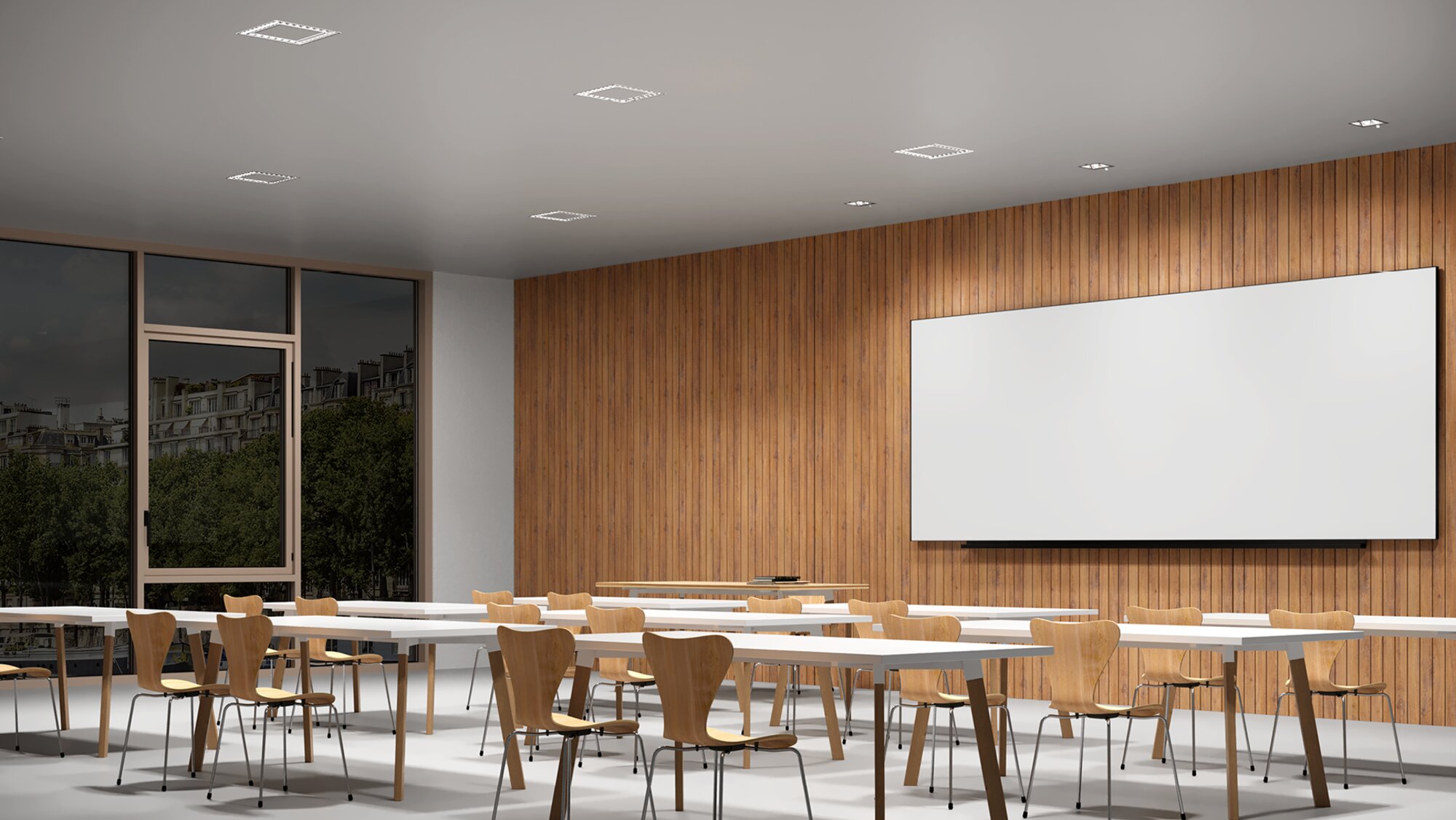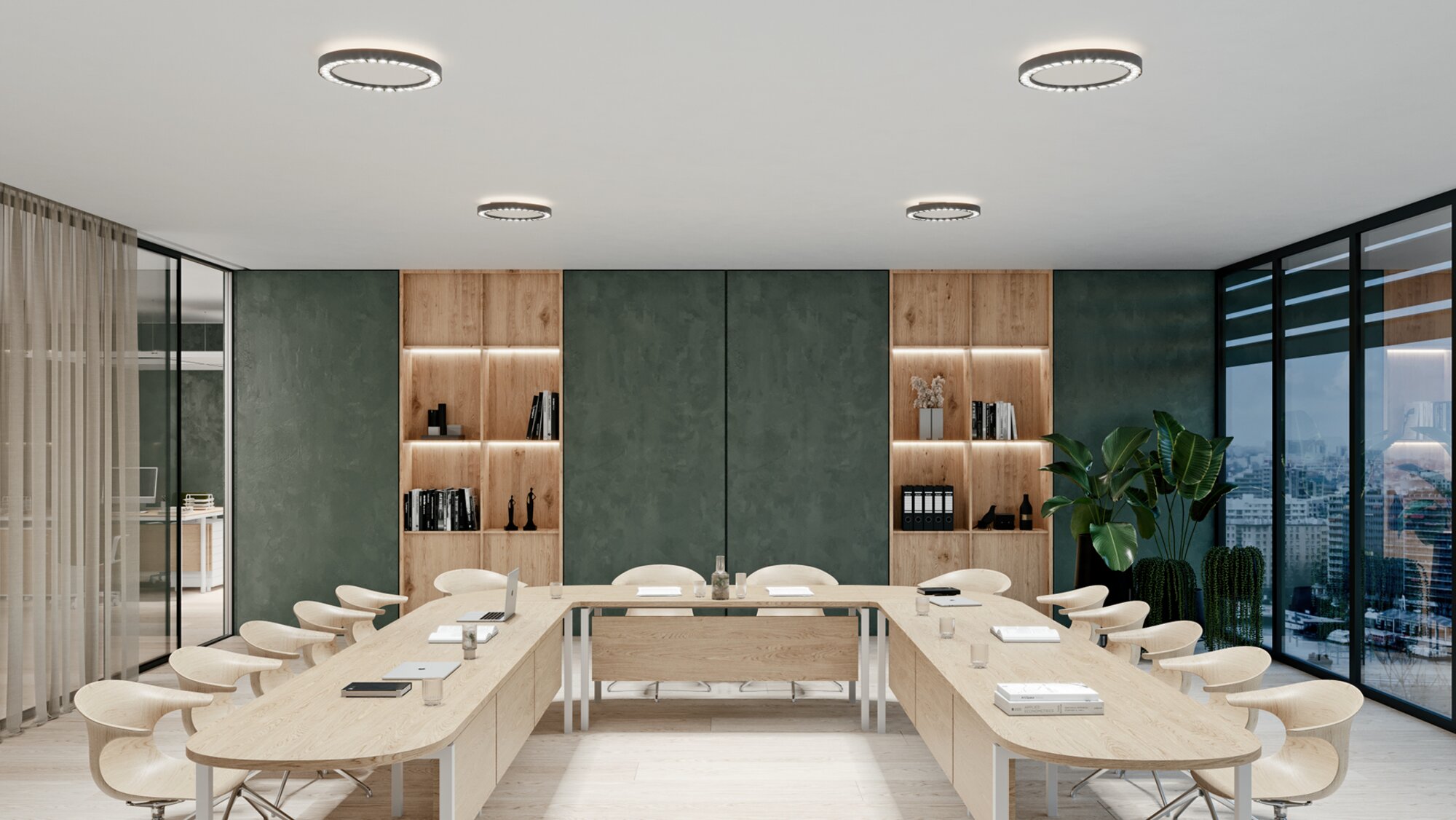 Small change – big impact
MITA circle 160 recessed
Great things often begin in small ways. The round MITA circle 160 opens up a multitude of new possibilities with a single extension in the centre: covers, sensors for smart lighting control, emergency lighting inserts, or SASSO 60 spotlights can be easily added as needed. Thus, the MITA circle 160 recessed becomes your lighting star and insets allrounder. The available adaptations can create lighting scenes for meeting rooms or lecture rooms in a dynamic or energy-efficient manner.
Intelligent sensor technology
MITA circle 160 recessed
MITA is both elegant and intelligent. The optionally integrated presence sensor ensures that the luminaire only activates when workplaces are occupied. When desks, rooms, or corridors are empty, the automatic switch-off function and its set switch-off delay save energy and increase the luminaire's service life. MITA's brightness sensor also adjusts the light intensity to the ambient brightness. Special reflectors deliver ideal lighting conditions for computer work – perfect for use in offices or meeting rooms.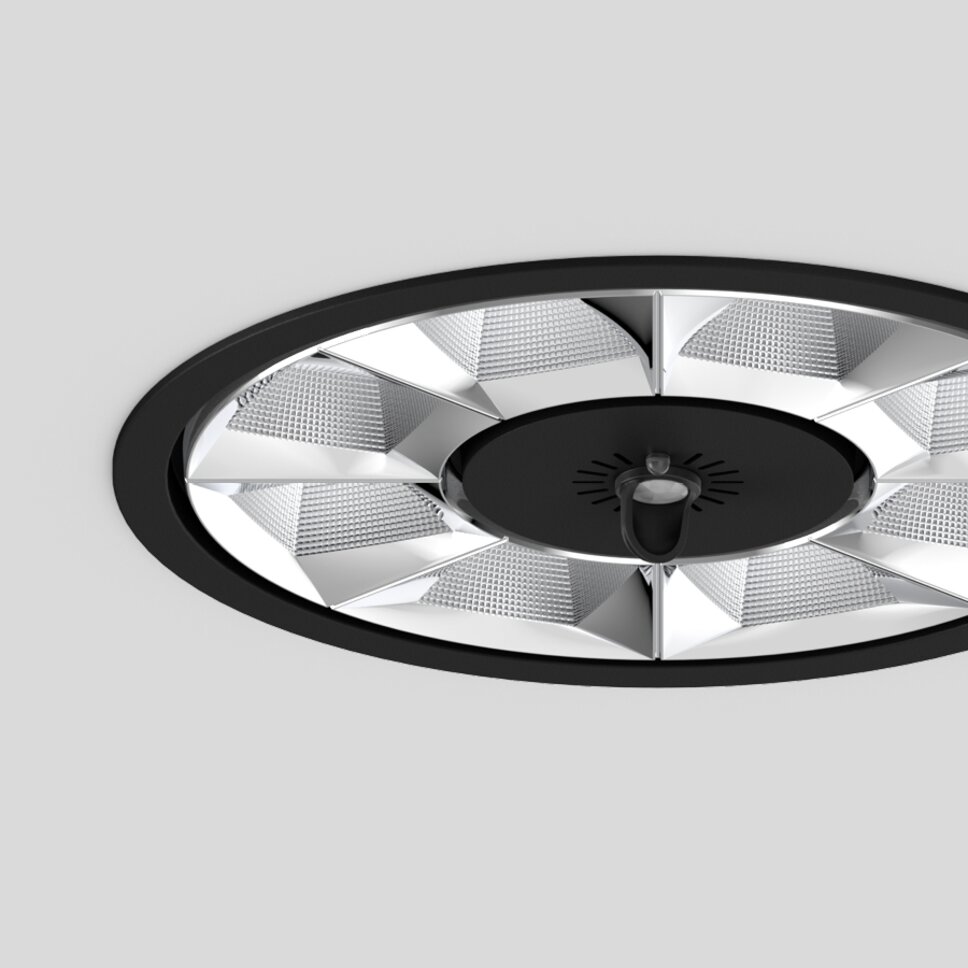 Discreet accentuation
MITA ceiling
MITA also comes as a recessed or surface-mounted variant. In black or white, and with or without a cover, MITA sets discreet accents for a pleasant room atmosphere. The magnetic cover attaches easily and is available as a reflector or opal cover. The indirect component provides gentle and light ceiling brightening and makes the luminaire seem to float.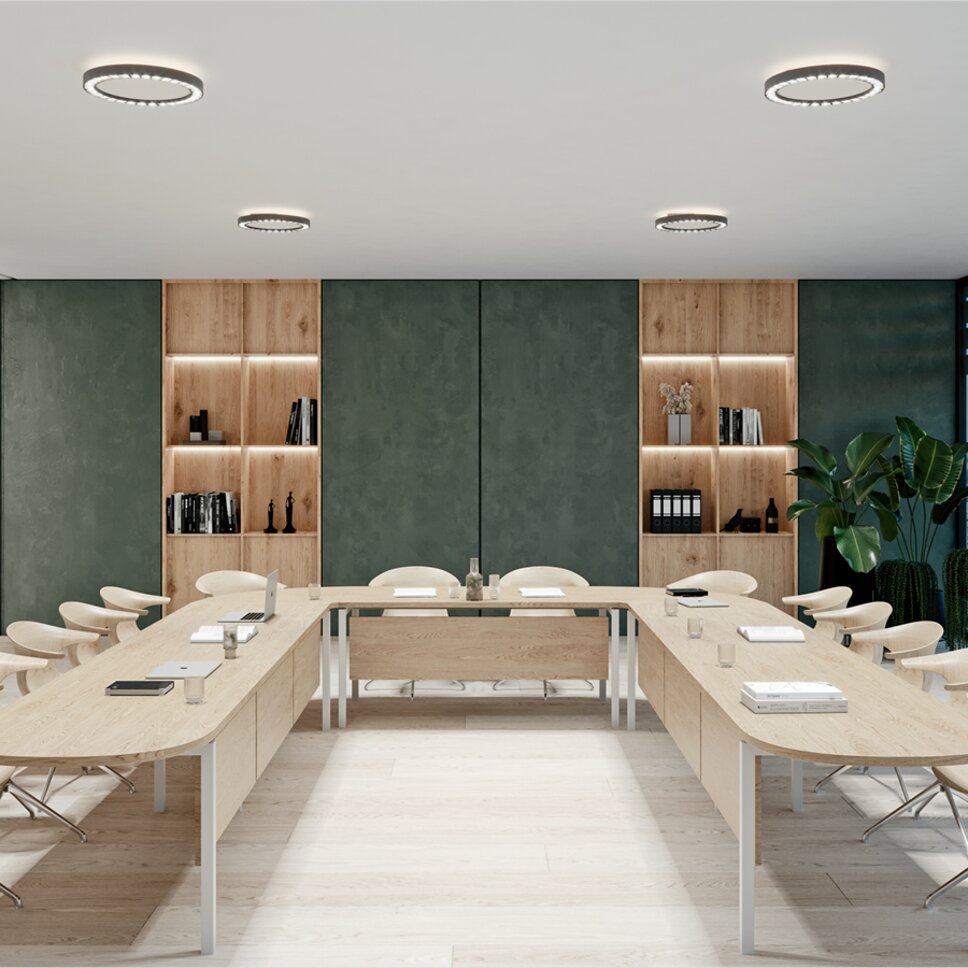 Features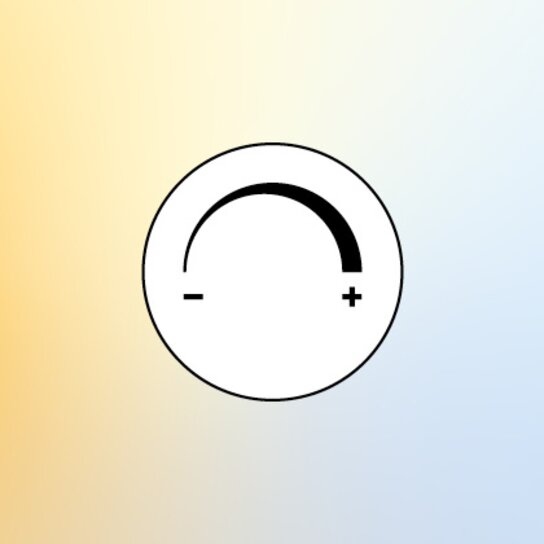 Tunable White
2600 - 6500 K
For a pleasant room atmosphere tuned to the human circadian rhythm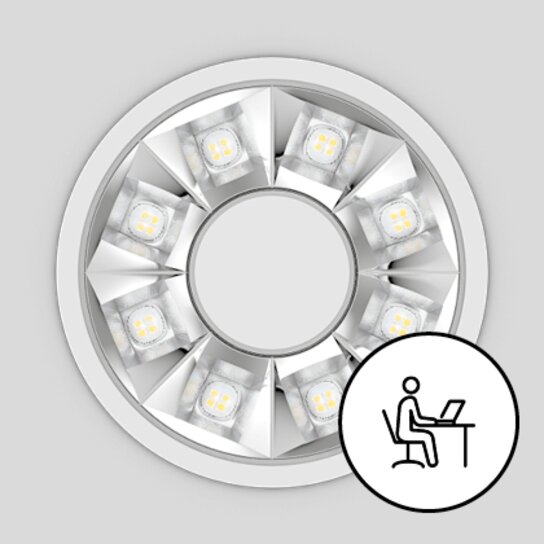 Reflector (up to UGR < 19)
Standard-compliant illumination of workplaces and screen-compatible light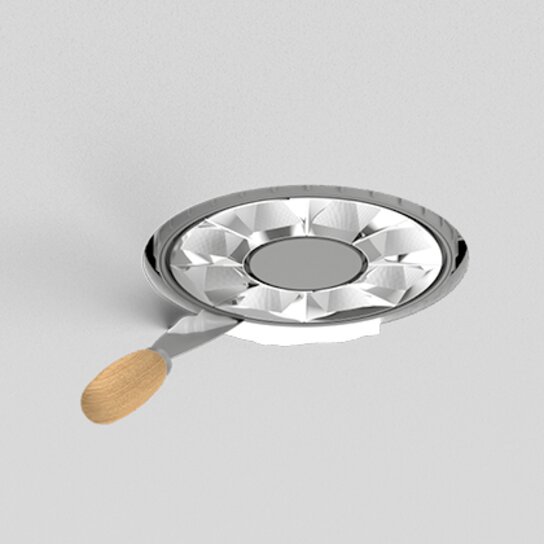 Seamless mounting
in plasterboard ceilings
MITA 160 recessed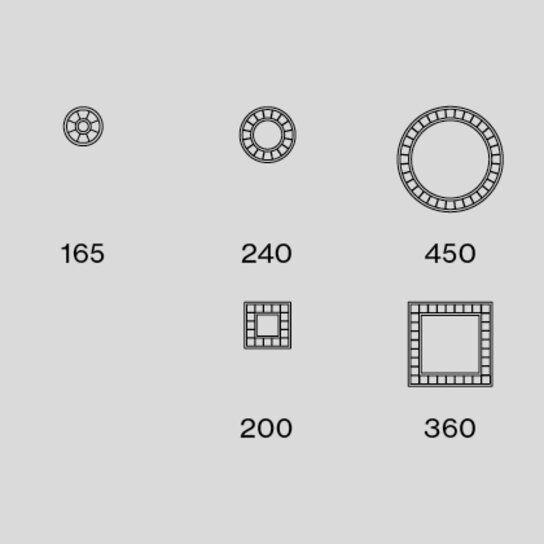 Variant diversity
All designs come in several sizes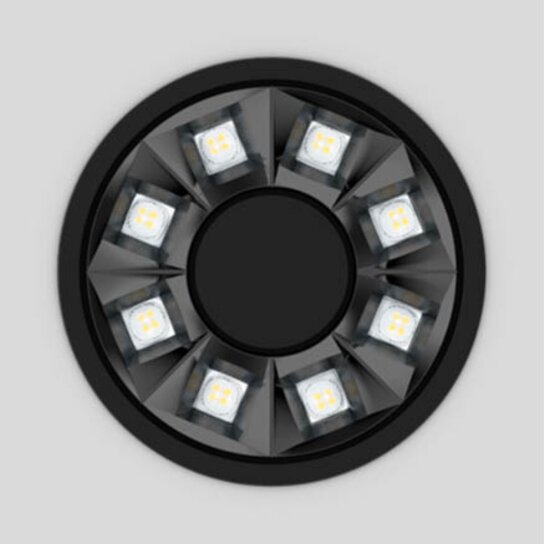 Black reflector
High-quality appearance due to black reflector