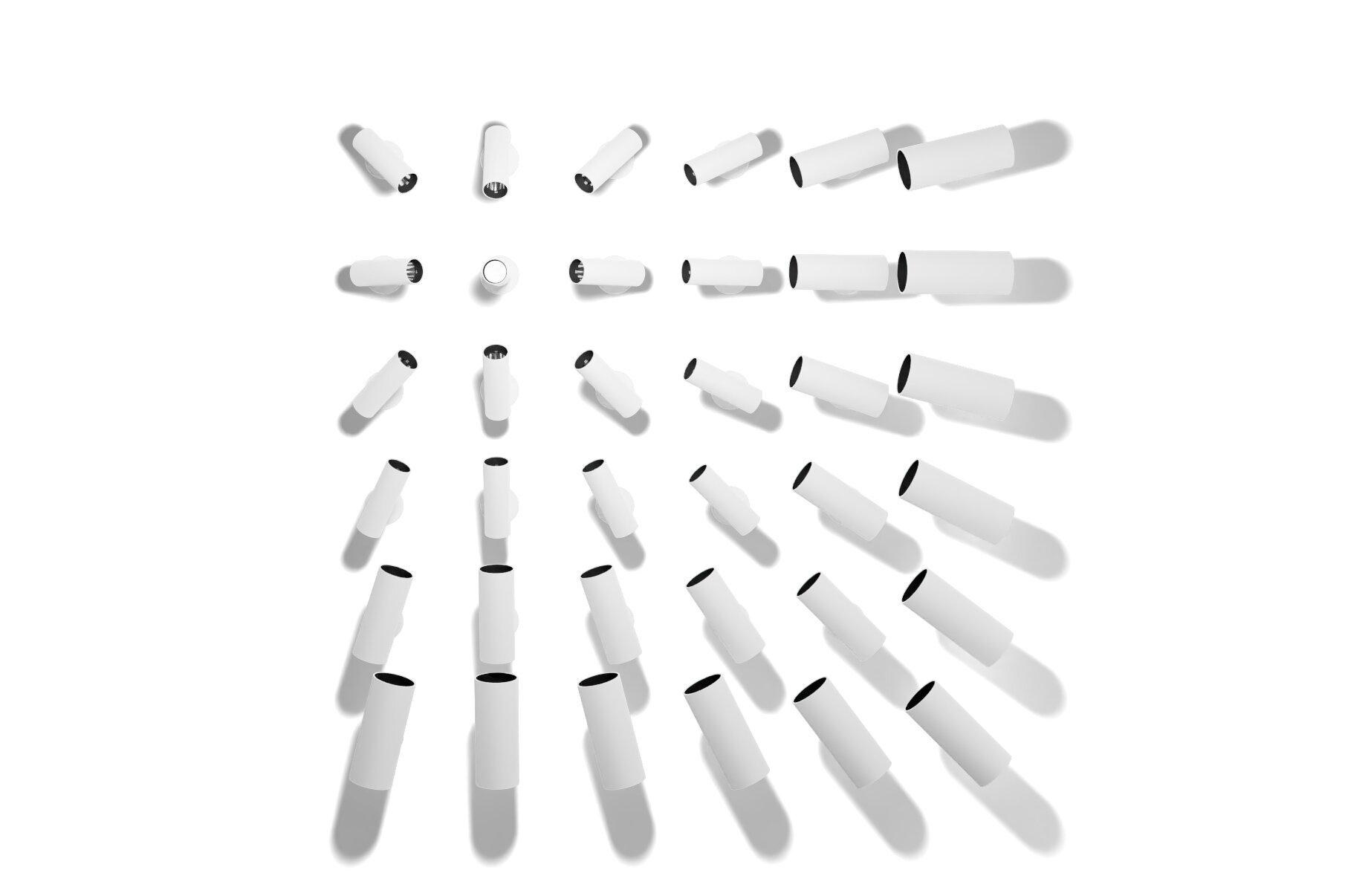 Spotlights & Downlights
Every room is different – ceiling spotlights are adaptable. Take advantage of the range of sizes, colours, and designs of ceiling spotlights to craft the lighting that suits your individual needs. Whether simple recessed versions, decorative spotlights with a base, or suspended attention-grabbers, different swivel and beam angles deliver unique staging, from wide-area to focussed.
Read more ...
Dieser Bereich wird neu geladen sobald ein Eingabefeld geändert wird.
Oops! Something went wrong. Please try again.