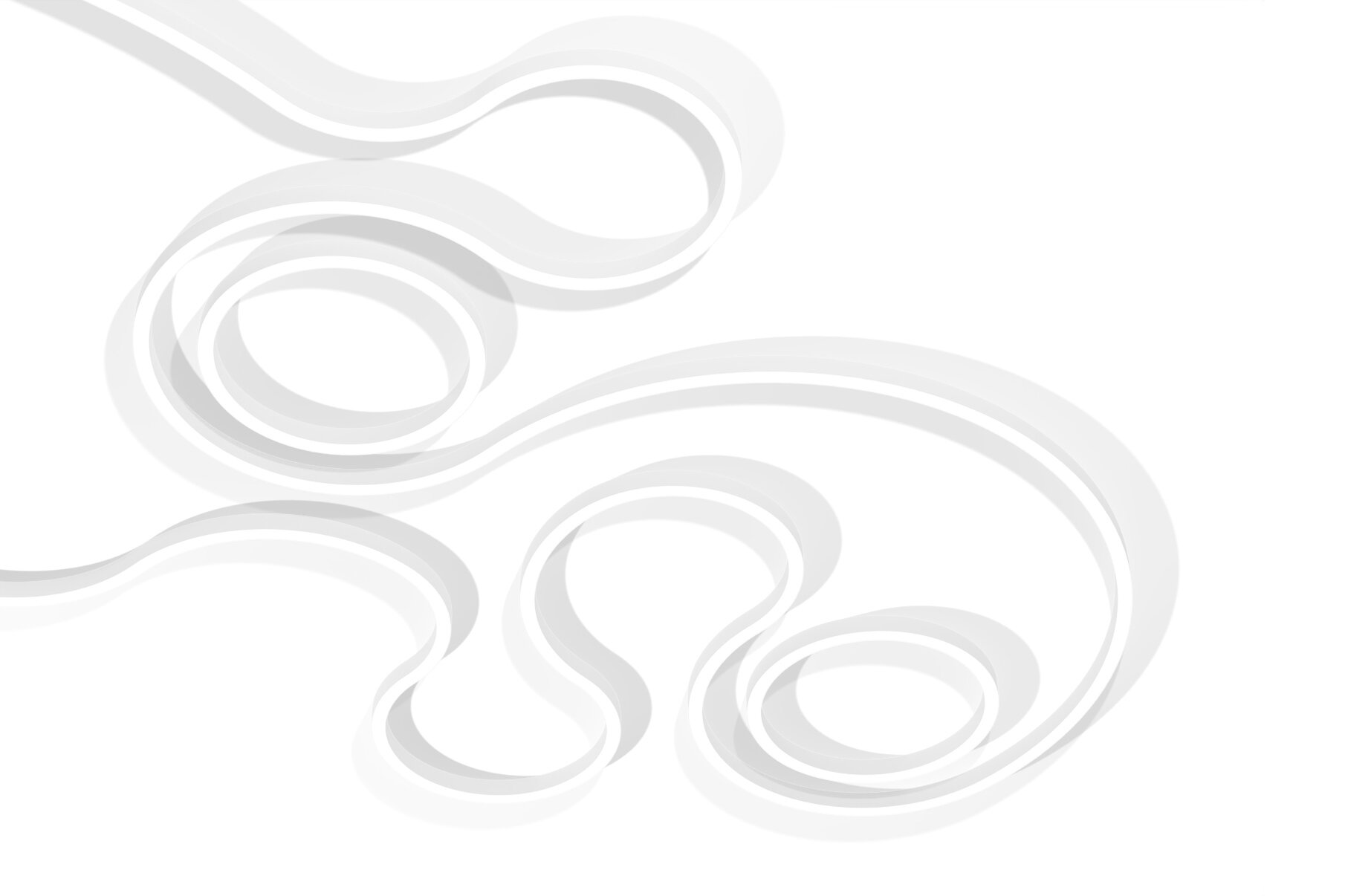 Profile & system luminaires
Unlimited design freedom – various light inserts and dynamic extensions make system luminaires a changeable design element. Among their greatest advantages are the different optics and luminaire inserts that can be combined freely to meet custom needs in just one system. This guarantees a consistent design line and optimally matched light.
Read more ...
Dieser Bereich wird neu geladen sobald ein Eingabefeld geändert wird.
Oops! Something went wrong. Please try again.
Your bespoke luminaire system
XAL's profile luminaires offer the greatest combination opportunities. Combine profiles of different lengths using linear connectors, corner connectors, curved elements, or node connectors to tailor a bespoke luminaire system. Limitless creativity – creating an "infinite" light line extending through the entire floor or even building is just as easy as fitting individual LED profile luminaires of custom length above the dining table or workstation.
Combine a wide variety of XAL luminaire insets in just one system luminaire, from rotatable and swivelling spotlights, decorative suspended luminaires and reflectors suitable for workplaces, to luminaire insets with an opal cover to cast uniform ambient lighting. Our LED system luminaires come recessed or surface-mounted, suspended, or with an indirect light component.
MOVE IT: One conductor track, infinite options
MOVE IT is our beautiful 48V system. The various connecting elements make this system luminaire particularly flexible. While MOVE IT 25 is the undisputed original, MOVE IT 25S's elegant appearance, thanks to its particularly narrow track, scores a home run. We have developed MOVE IT 45 especially for the office. A variety of workplace-compatible inserts with microprismatic covers and excellent glare-reduced reflectors (UGR < 19) are available.
MOVE IT's assembly is incredibly straightforward. Set the insets magnetically – without using any tools – once the tracks are in place. Beyond our standard colours black, white, and gold, MOVE IT profiles are available in our extended colour palette delivering maximum design freedom. More about the product family.
Improved flexibility in the office
Profile and system luminaires are ideal for offices. Variable in length and shape, MOVE IT 45 adapts to architectural conditions. The flexibility provided by a system luminaire with different lighting insets is increasingly proving its worth in modern offices. Lighting must adapt to ever more rapid changes to requirements. Create the best bespoke light by using different insets. Glare-reduced reflectors deliver sufficient lux at the workplace, powerful LED-spot insets are ideal in meeting rooms, and suspended decorative spotlights are fantastic in public areas such as the entrance hall or reception. Although everything is combined in one system, each lighting inset is still individually controllable. Enjoy maximum flexibility in lighting. On top of this, as offices can sometimes be a little noisy, precisely fitting acoustic elements round-out the MOVE IT system family.
XCS service
XCS is our answer to your bespoke lighting requirements. Even the broadest product range cannot always meet the specific requirements of a concrete project. We develop custom lighting solutions together with you that adapt to the architectural and aesthetic needs of your project. Depending on the order volume, we can make small adaptations to existing XAL products or create completely new developments. Read more.