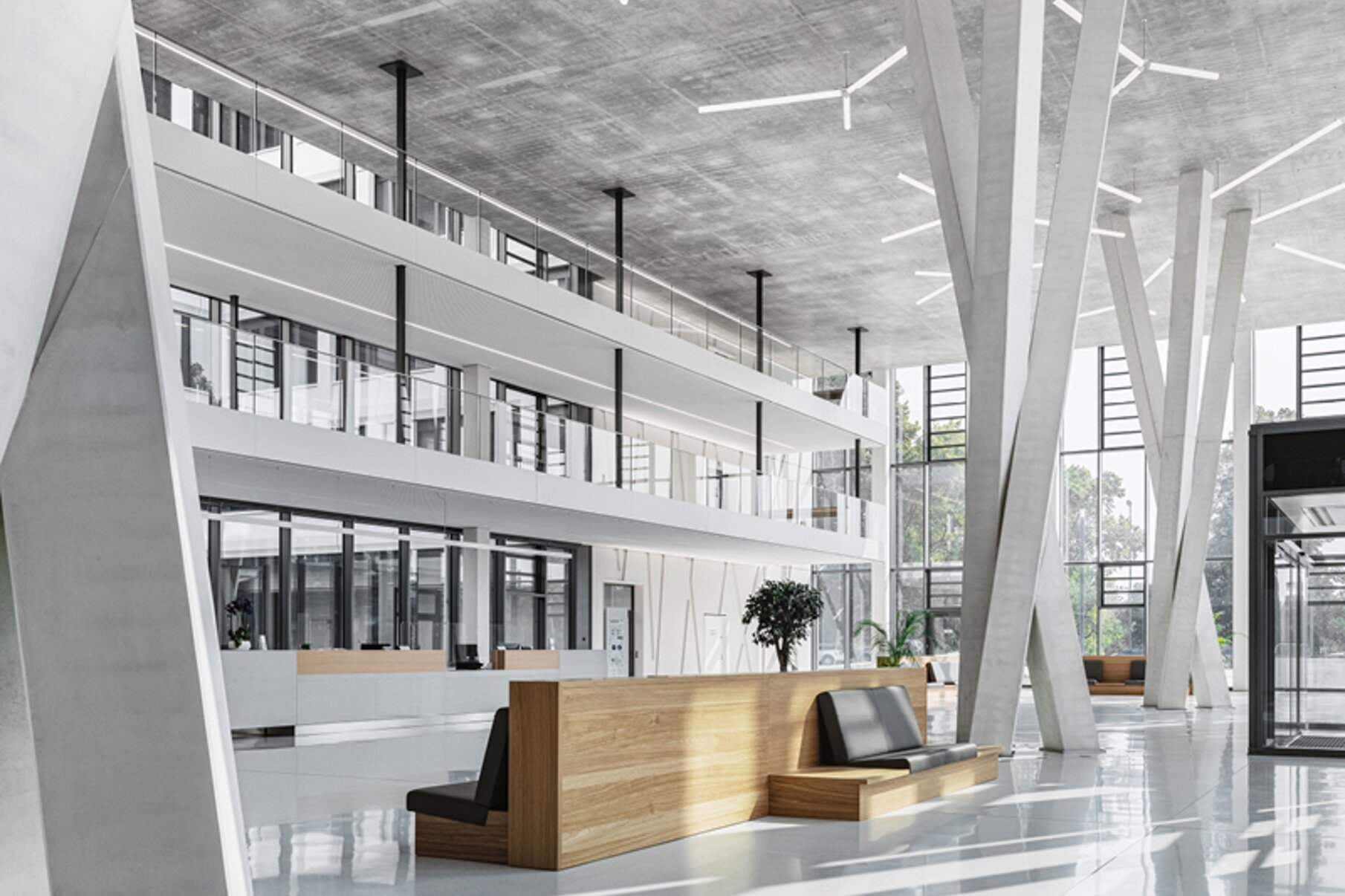 Entrance hall & lobby
The entrance area is where the first impression of a building is formed, both in terms of the feeling of space and orientation. Luminaires with particularly high colour rendering and colour brilliance help illuminate the surroundings in a way that is appealing at first glance and brings them to life. By directing the eye correctly, the light functions as a visual guidance system helping visitors find their way quickly and intuitively. Finally, luminaires contribute greatly to foyers' and lobbies' prestige. In addition to the quality of the light, their appearance and design therefore also play a key role.
Dieser Bereich wird neu geladen sobald ein Eingabefeld geändert wird.
Oops! Something went wrong. Please try again.