An energy-efficient future
Sustainable lighting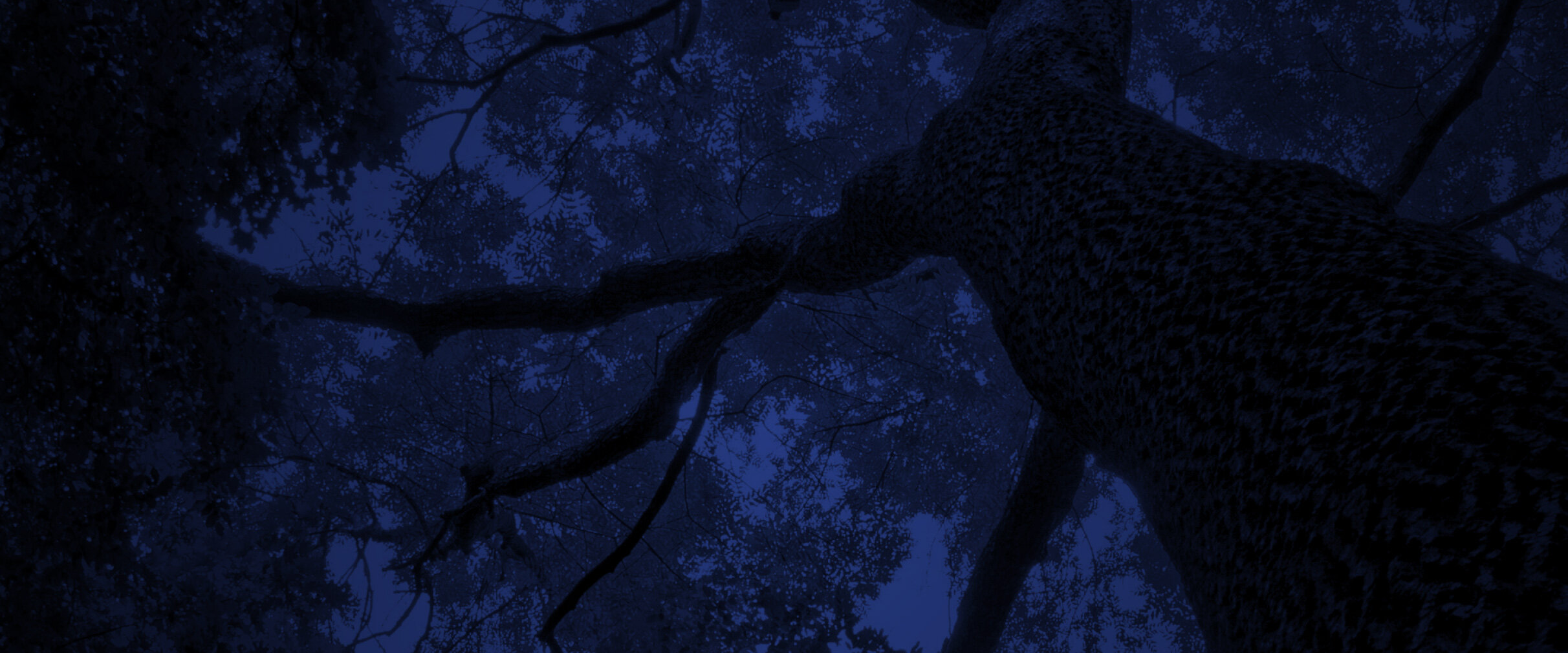 Energy-efficient light
Due to the significant rise in energy costs, the ban on fluorescent lamps, required certificates, and the Ecodesign Directive, it is essential to take a closer look at the energy efficiency of lighting. Increased requirements do not have to mean switching off the lights. Switching instead of switching off is our way to a solution. Find out more about the areas in which our products have the greatest potential for reducing emissions and what lies in your hands when it comes to planning. We provide you with the best possible support in noticeably reducing the electricity running costs of your projects, for example with LED conversion kits. Intelligent lighting control and well-thought-out lighting design open up additional savings potential. Whether for shops, offices, or educational institutions, we use specific planning examples and completed projects to demonstrate sustainable lighting solutions for your future projects.
In the light of the future
Our VELA round luminaire was created over 20 years ago. It has since become a design classic. But even cult pieces move with the times. Technical modernisation, modern sensor technology, and the conversion to LED have shown that VELA will continue to light the way in the future.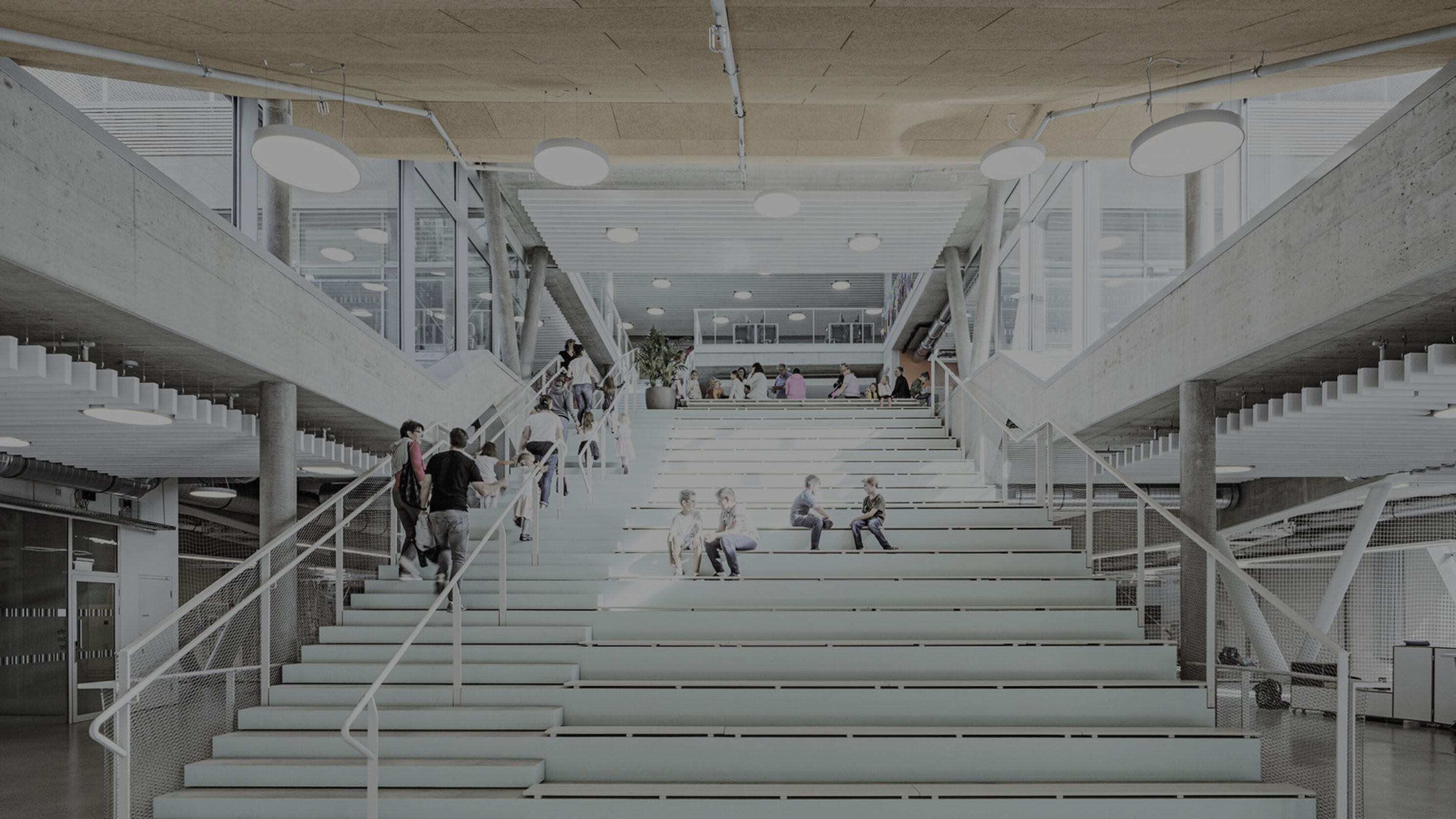 90% of greenhouse gases are produced in the use phase of the luminaire and 10% in production and disposal.
It is about more than efficient LEDs
Sustainability in the field of lighting does not just mean efficiency, a long service life, and high lighting quality. We show you which factors need to be considered to positively influence energy consumption during the utilisation phase. Using concrete planning examples with control concepts and completed conversion projects, you will learn everything you need to know for planning your energy-efficient projects in a clear and compact way. Together, we will create a sustainable future.
Download brochure
Save at least 50% of electricity consumption by converting old luminaires to LED.
LED conversion
Due to the rise in energy costs and since the final phase-out of linear fluorescent lamps, it is essential to take a closer look at the lighting solution. Converting to LED technology is an ideal way to save energy in the long term. We use special conversion kits to quickly and easily replace old light sources with highly efficient LEDs.
Read more
LED conversion at Neunkirchen Hospital
For this project, 260 luminaires were technologically upgraded with customised conversion kits. The result speaks for itself. Electricity costs can be reduced by around 64 percent per month. The investment costs are amortised after just 32 months. The service included the development of a customised conversion kit for a 1:1 replacement without major effort. The hospital benefits from significant, long-term energy savings and improved lighting quality. For maximum well-being for patients, visitors, and staff.
Save up to 80 % of electricity consumption by using intelligent sensor technology.
Source: www.licht.de
Smart sensor technology
The savings potential of converting to LED lighting can be fully exploited if modern lighting technology, professional lighting design, and intelligent lighting control form a single unit. Sensors that are integrated almost invisibly into our luminaires create an ideal atmosphere in the room and enable long-term cost savings. Whether in offices, shops, or classrooms, the sensor-controlled luminaires react dynamically to the surroundings and adapt to human needs. The luminaires are connected wirelessly or wired to the building management system and can be controlled directly via a smart device. Using the transmitted data, you can record and sustainably optimise the space utilisation and energy balance of your entire building. Simply smart.
Read more
Spiritual and bright
Maria Ward School Nuremberg, Germany
Maria Ward School in Nuremberg is a school that knows no dark corners. It draws its character from the bright, daylight-flooded atrium, the continuous wayfinding system, colours, glass elements, places for retreat and exchange, plenty of space for movement, and lovingly landscaped areas. This creates an inspiring environment that motivates students to develop their full potential. The energy footprint of the CO2-neutral school building is optimised thanks to presence and daylight sensors which each have resulted in savings of 25 percent. Combined, this results in an energy saving of 45 percent, achieved purely through the lighting management system.
Tradition meets Innovation
The "activity-based working" model for modern working was used in the revitalisation of the horse racetrack. The free-standing BETO luminaire was customised for this purpose and equipped with extended sensor technology. The sensors measure light intensity, noise level, air quality, presence, and temperature. The sensor-controlled free-standing luminaires thus offer the user greater comfort, reduce operating costs, and contribute to running the building in a more environmentally friendly manner.
Read more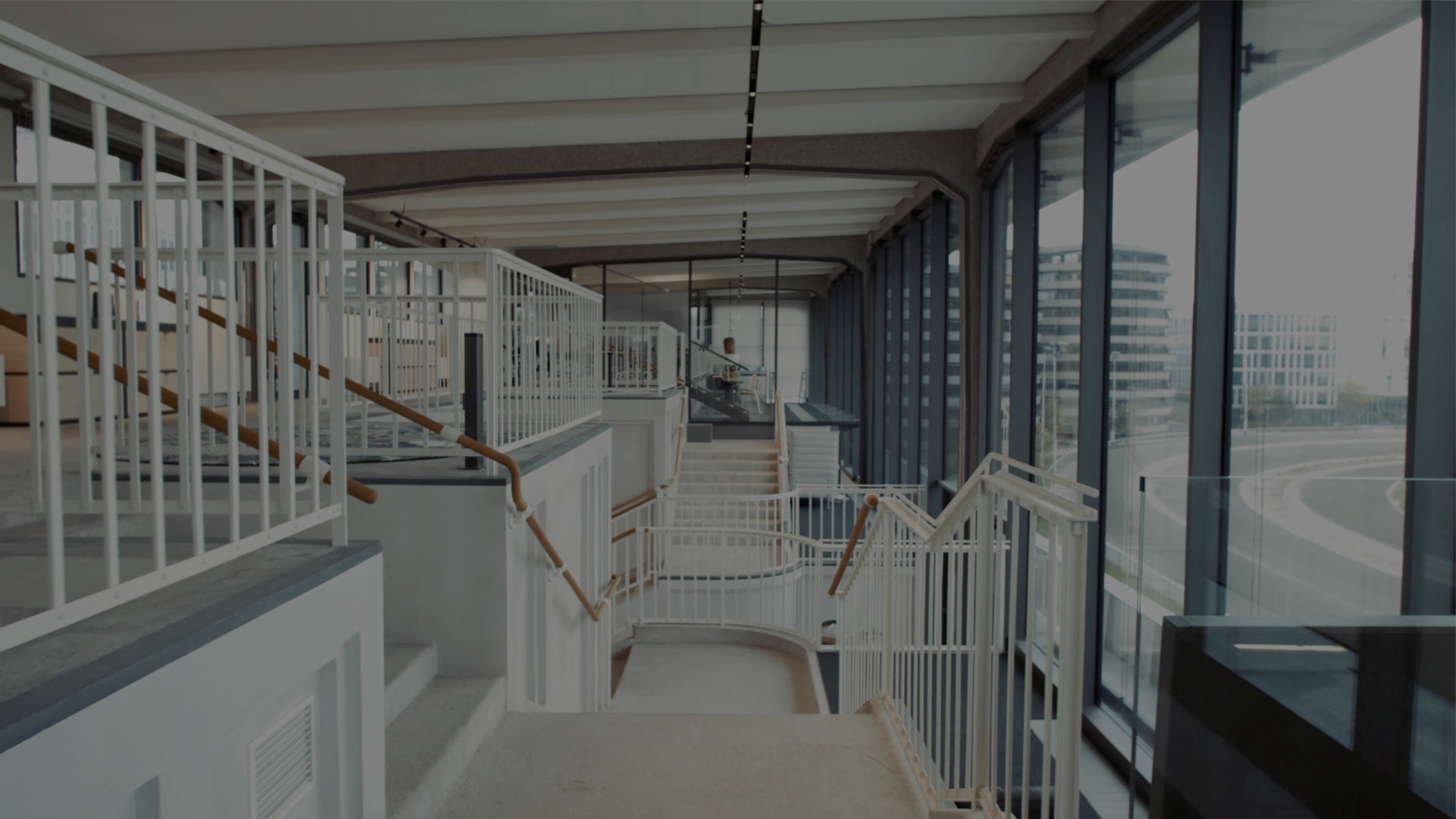 Our Environmental Product Declarations (EPDs) and our sustainability report support you in your sustainable project planning.
Read now
Energy efficiency is sustainable
Sustainability is measurable. Our Environmental Product Declarations (EPD) provide a comprehensive overview of our products' entire life cycle. From the raw materials used, through production, packaging, and transport, to the use of the products. At the company level, our sustainability report points at the greatest potential for reduction. Both methods have shown that energy efficiency is a key lever for reducing emissions. We are working very hard to reduce greenhouse gases both in a luminaire's production and in its utilisation phase. Read more about what action we are taking to ensure that we are greenhouse gas-neutral at all our locations by 2030 while offering you the best lighting solutions with optimised energy efficiency and durability.
Read more
Funding programmes
Lighting modernisation pays off twice over. The state awards attractive subsidies for the refurbishment of lighting systems. Funding is available for the conversion of conventional luminaires to LED systems in existing buildings used for commercial purposes and the additional installation of lighting control systems. The funding programmes place particular emphasis on high luminaire efficiency. Minimum efficiencies of 100 lm/W in Austria and 120 lm/W in Germany, for example, are required.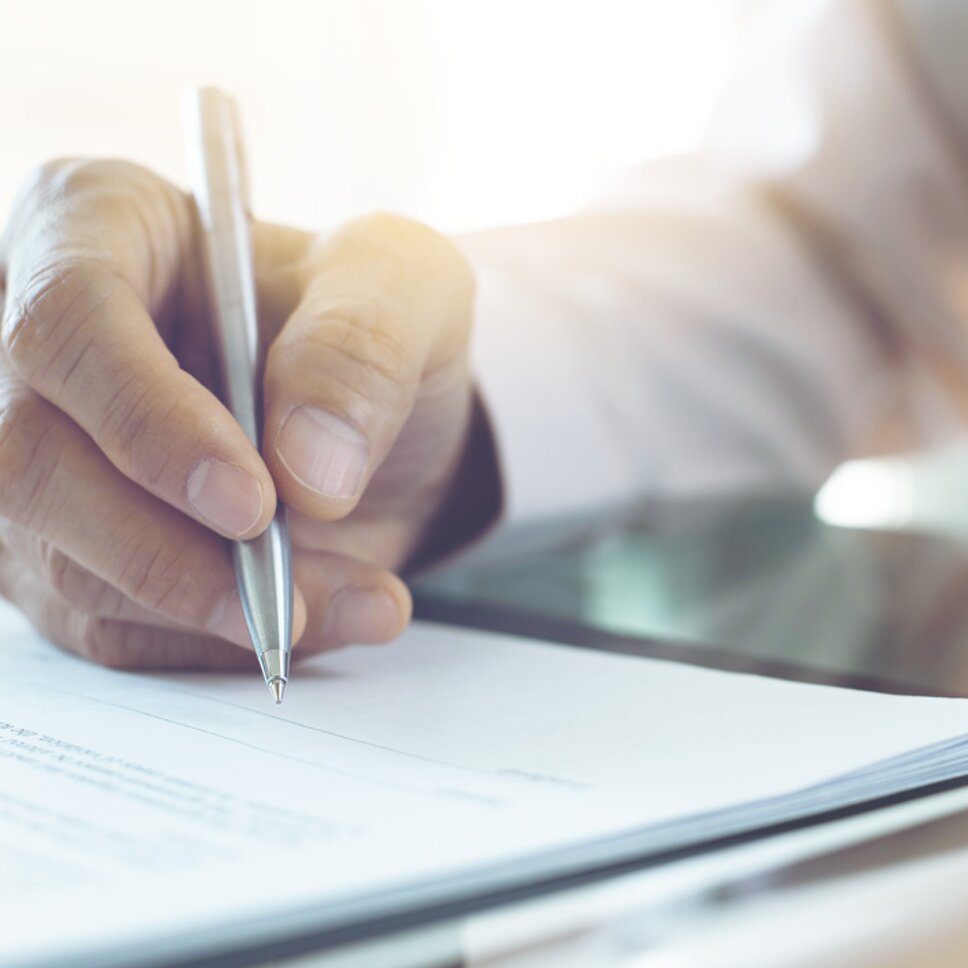 Funding programmes in the DACH region
Contacts for funding programmes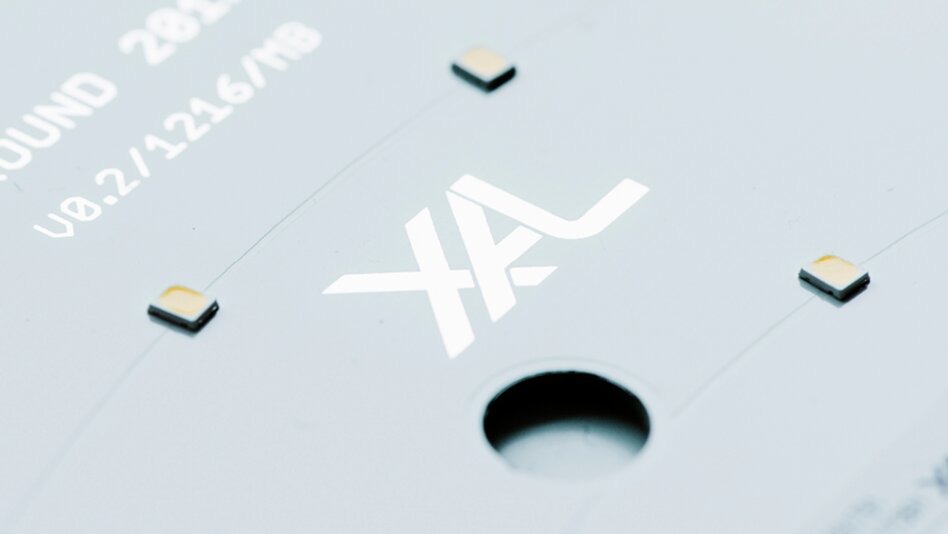 LED conversion
XAL offers a conversion service from fluorescent to LED that is as simple as can be. Using special conversion kits, we quickly and easily replace old light sources with modern, highly efficient LEDs. The intervention is minimal and only takes a few minutes. The insets are suitable for XAL luminaires, as well as for products from other manufacturers.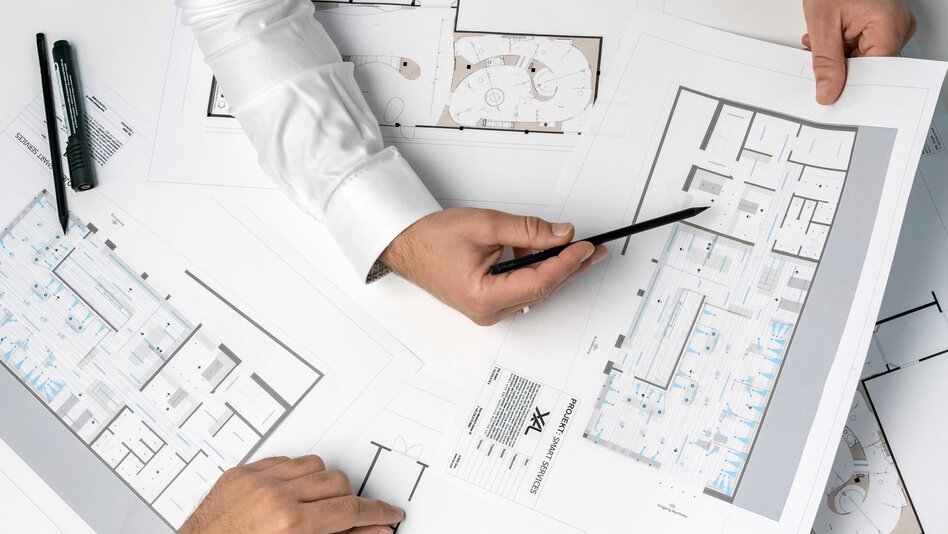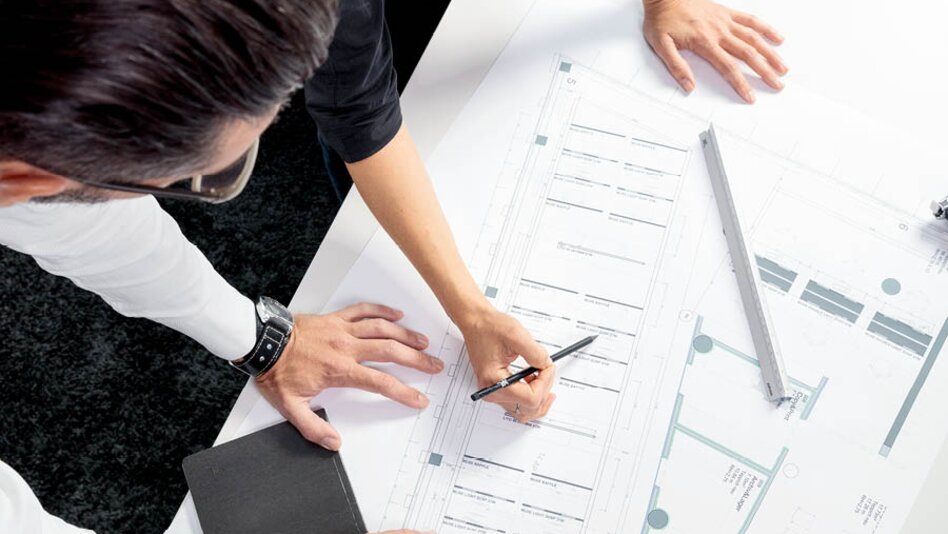 XCS Customised Services
Together with you, we develop customised lighting solutions that meet your specific needs in terms of energy efficiency and sustainability. Depending on the order volume, we therefore implement adaptations to existing XAL products, conversion kits, and even completely new developments.
Gladly in person
We are happy to advise you personally in order to fulfil your individual project requirements for sustainable lighting. Please contact us for more information.
Get in touch