Expert:in of tomorrow?
With apprenticeship for sure.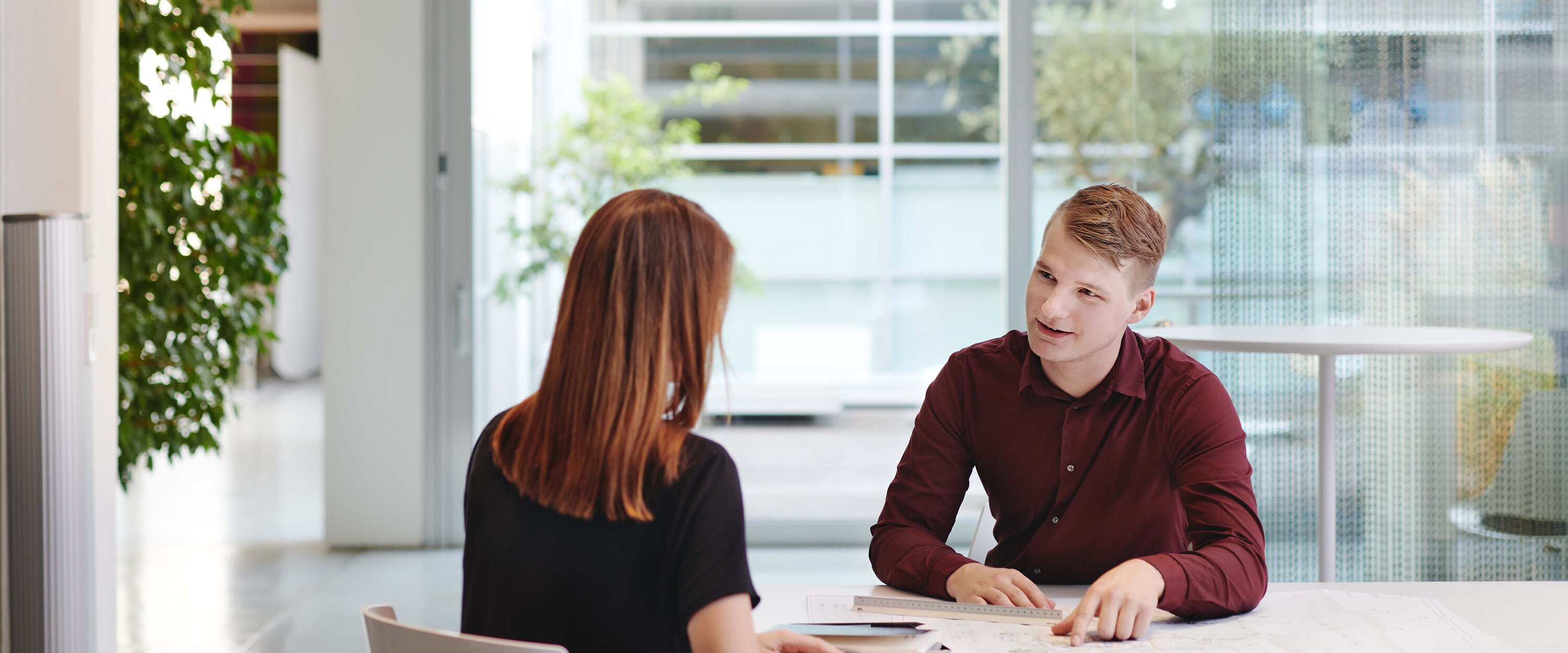 What does XAL do?
Our passion is light. We develop, produce and distribute high-end luminaires and lighting systems that illuminate globally famous shops, modern office buildings, headquarters of renowned companies, exclusive hotels, restaurants, and private residences.
Open apprenticeships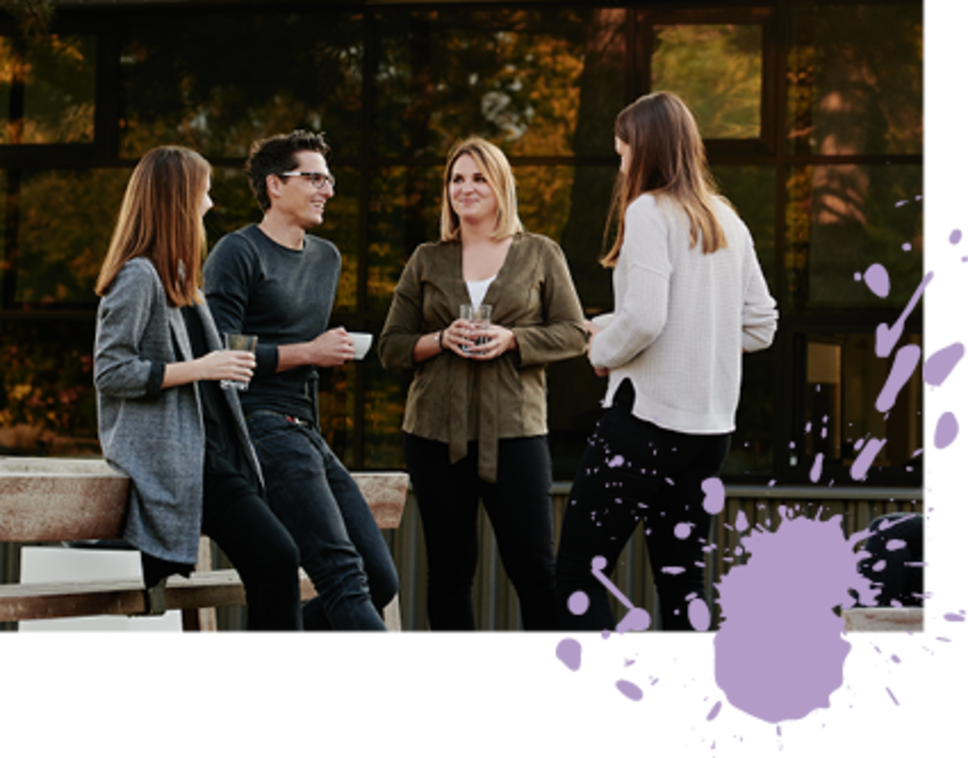 Day of the talents
Come to the XAL headquarters, Auer-Welsbach-Gasse 36, 8055 Graz-Puntigam, on Friday, 1 March 2024 from 10 a.m. to 2 p.m. and find out more about your apprenticeship and opportunities at XAL. Your parents are also welcome.
Find the apprenticeship that suits your talents!
Application developer - Coding
Logistics clerk
Office administrator
Electronics technician, Applied Electronics
Finance and accounting assistant
Industrial clerk
Metal technician, metal cutting
XTEC in St. Margarethen an der Raab
Logistics clerk
Joinery technician
How do you register for talent day? Apply online for one of the open apprenticeships or send us an email to lehre@xal.com. If you have any questions, please call 0316 3170 8028.
Register now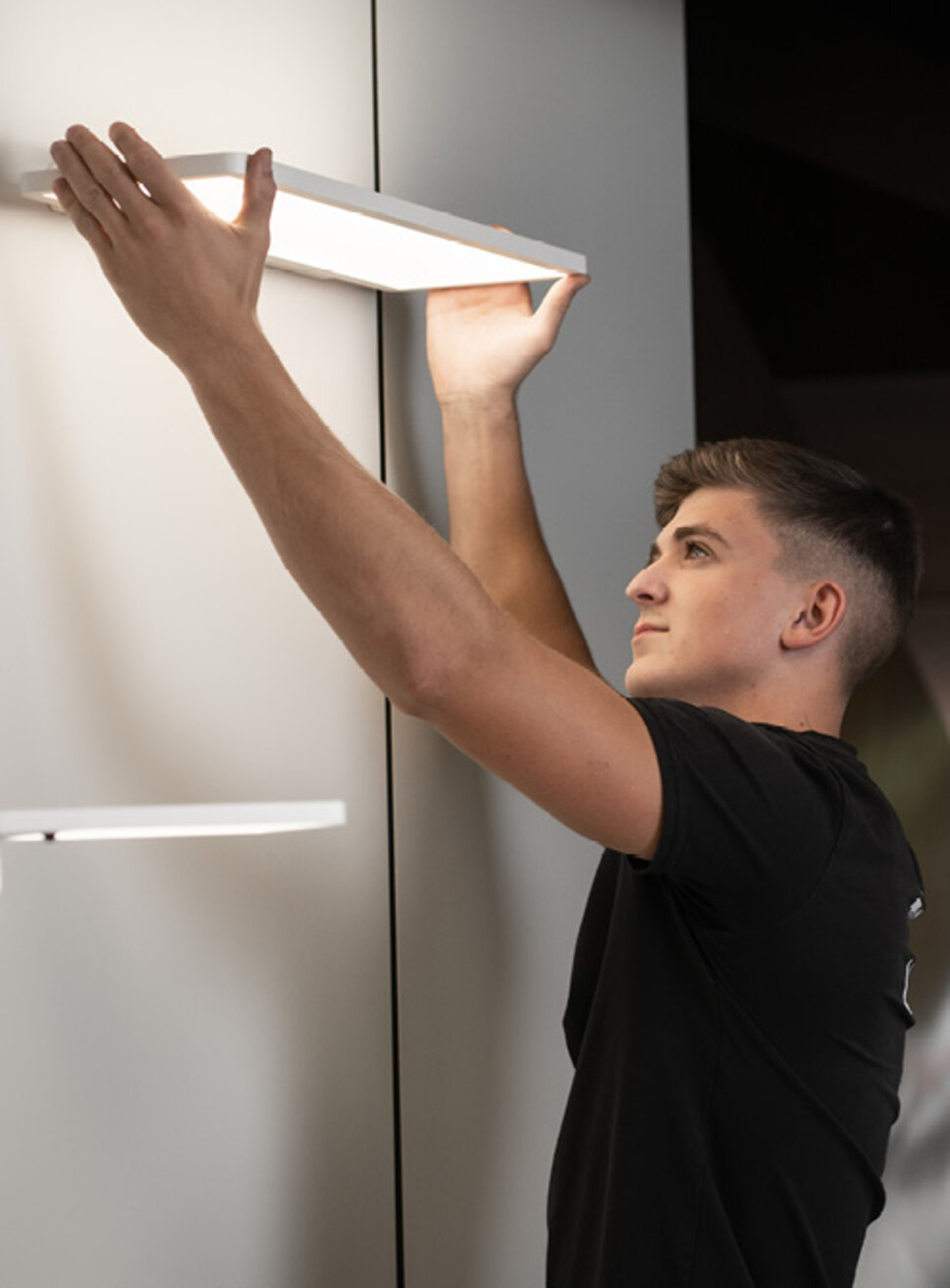 We offer a wide range of technical and commercial apprenticeships. Choose the apprenticeship that you enjoy.
Write the word light with luminaires. This was the cool challenge that eight of our apprentices took on with enormous creativity, organisational talent, and team spirit. The result: an inspiring light installation that is much more than just an arrangement of luminaires. Discover for yourself the results of our apprentices' project.
To the apprentices' project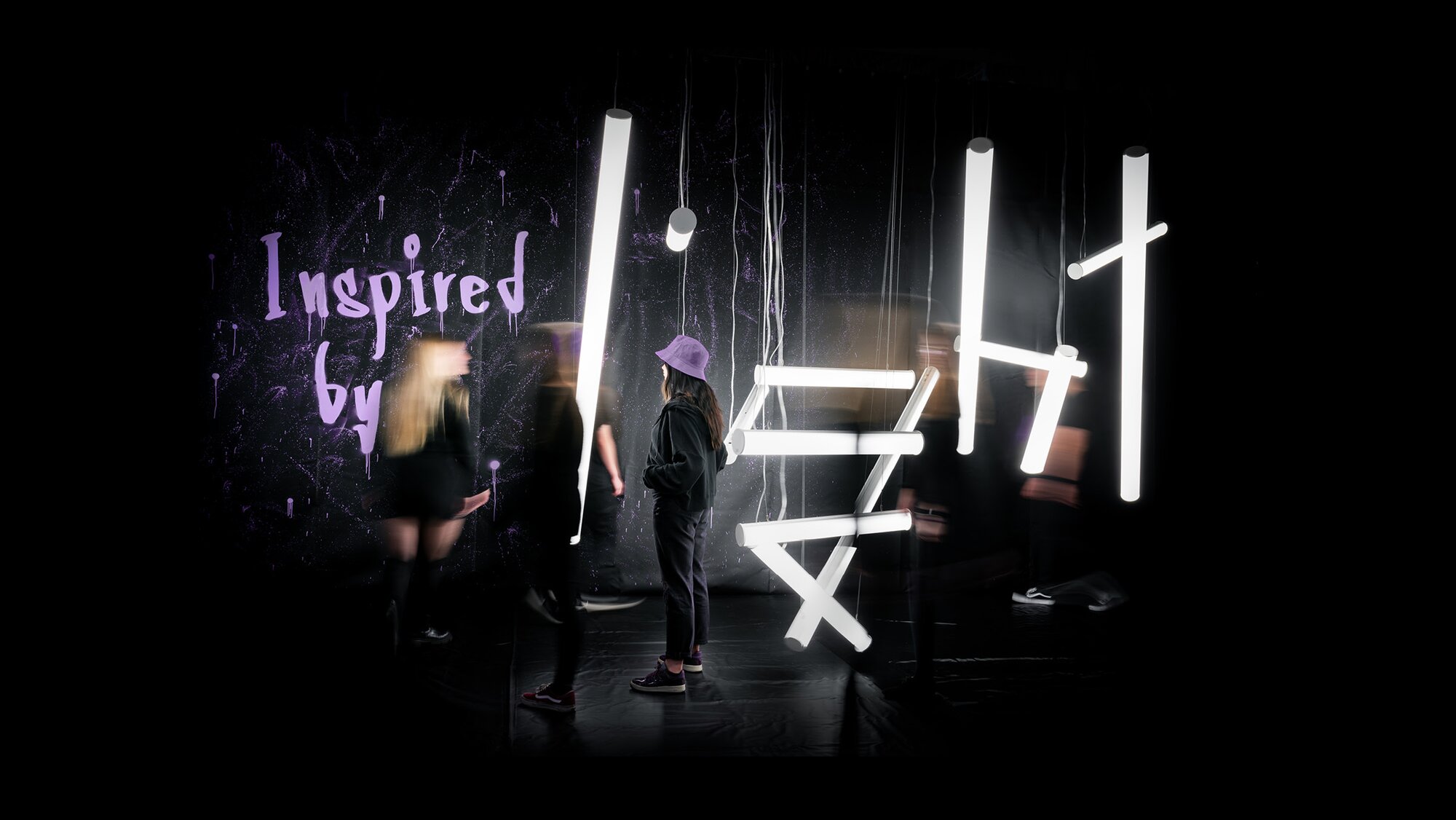 Your career start at XAL step by step
| | |
| --- | --- |
| 01 | Choose the apprenticeship that you enjoy. |
| | |
| 02 | Apply online at xal.com/career. |
| | |
| 03 | Come to our office for an interview and a test. |
| | |
| 04 | Come to our office for an interview and a test. |
| | |
| 05 | If we think that you fit well into our team, we offer you the apprenticeship. |
| | |
| 06 | You say "yes". And then you start your apprenticeship and career at XAL. |
| | |
| 07 | Your parents are also cordially invited to come and visit and get to know XAL. |
And after the apprenticeship - what's next?

Then things really get going. We train our apprentices to become professionals and junior executives. Because we know that your talent is our future.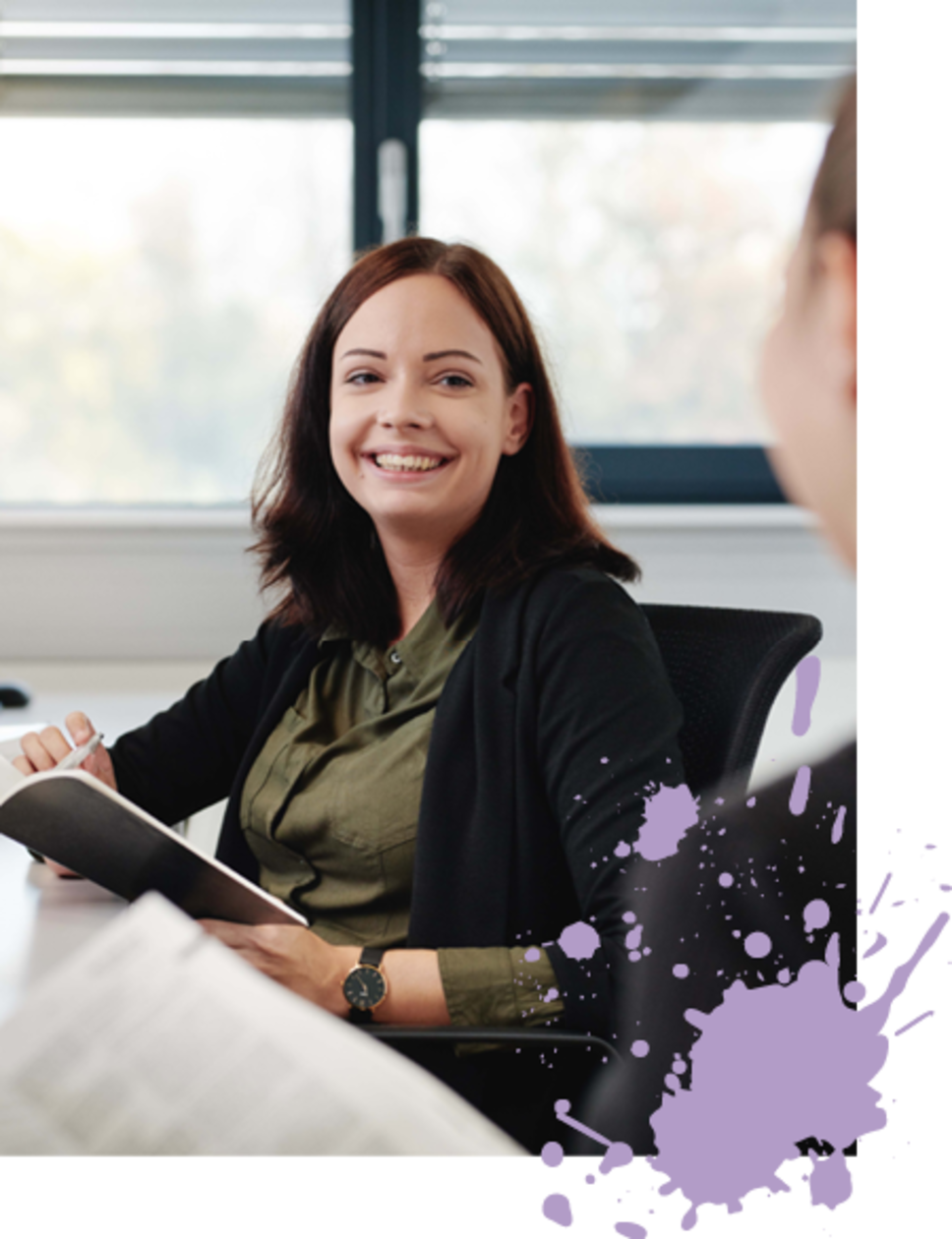 "With us, you gradually learn to take responsibility. Apprentices can help XAL with their ideas"
Sabrina Ritz
Apprentice coach

What does the company do for me? A question that many applicants and of course our employees ask themselves. And rightly so! The answer is: quite a lot.
All benefits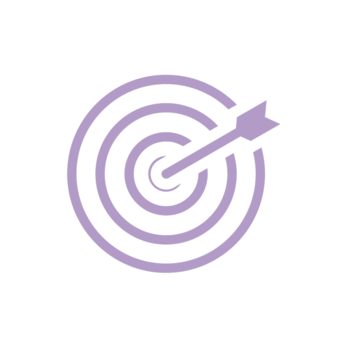 Build your career with XAL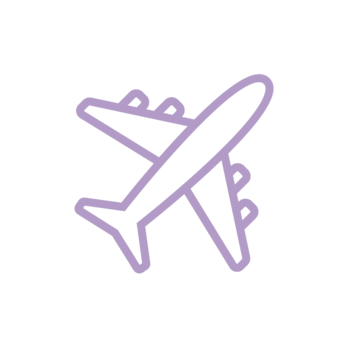 Take an internship abroad and go international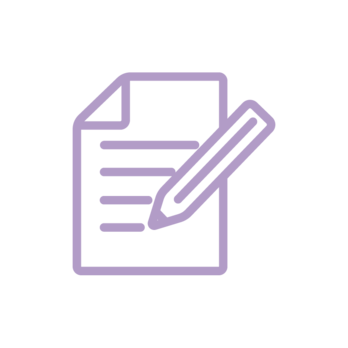 Gain further education at the XAL Academy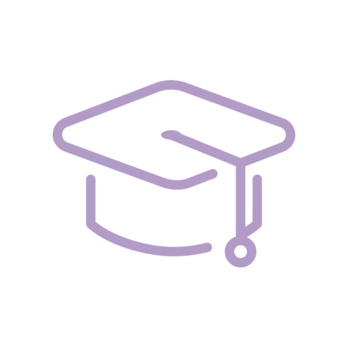 Do your Matura (A-level equivalent) while doing your apprenticeship if you like.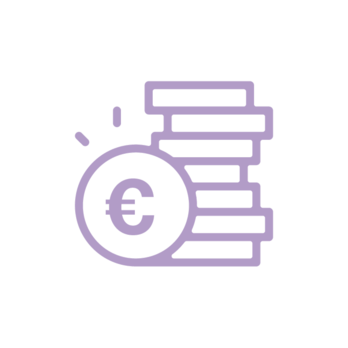 Awards and bonuses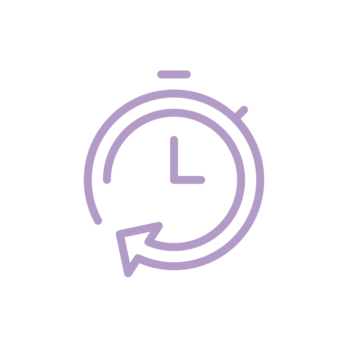 Shortened apprenticeship for high school graduates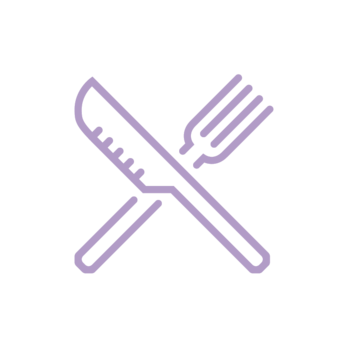 Eat in our canteen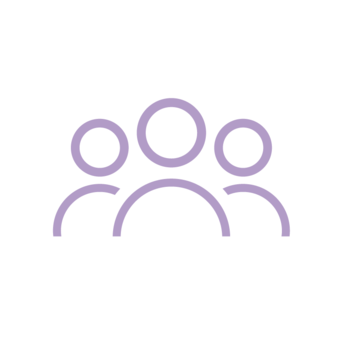 Join us for running events and fitness courses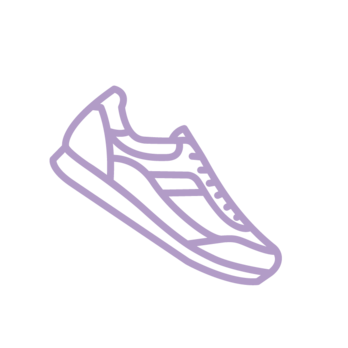 Train at the XAL Fitness Centre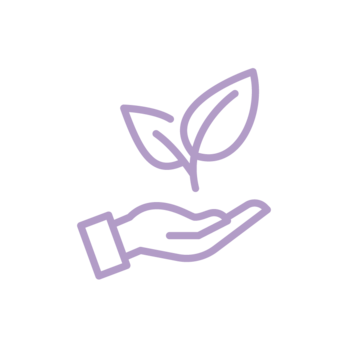 Sustainable, safe and reliable employer
Take a short tour through our company. Let's go.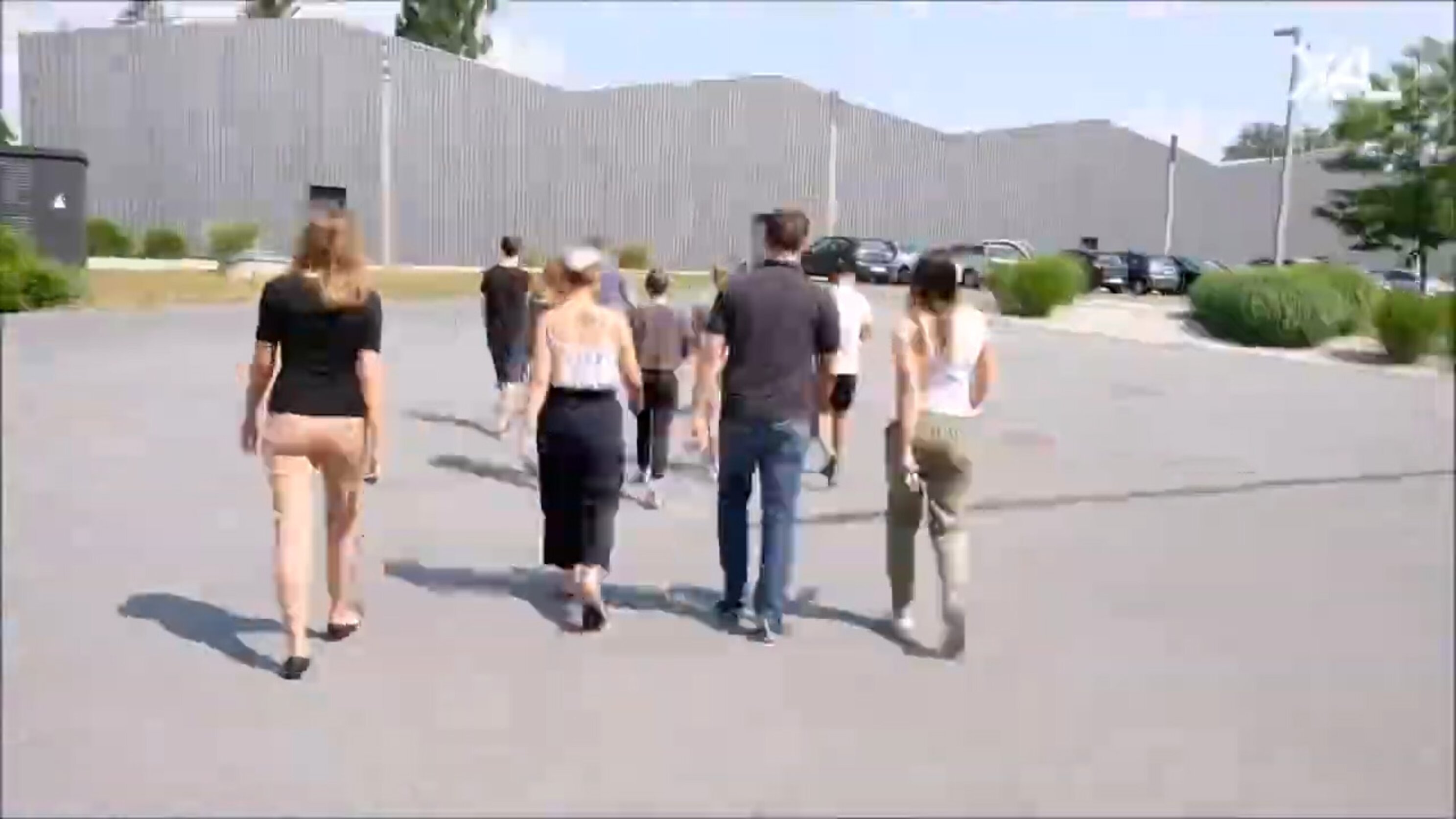 Guide to your dream apprenticeship.
Many paths lead you to your dream apprenticeship
By bike: Cycle to us via the Mur cycle path.
By public bus: Line 80 bus stop Gewerbepark Rudersdorf XAL (bus stops directly at XAL) or Auer-Welsbach-Gasse (short walk to us) or line 34 bus stop Rainweg and short walk (approx. 7 min) over the gas pipe footbridge to Auer-Welsbach-Gasse.
By car: Use our free parking spaces.

Location and opening hours
XAL GmbH, Auer-Welsbach-Gasse 36, 8055 Graz
Mon-Thu: 07:30am-04:30pm | Fri: 07:30am-12:00pm

Google Maps Route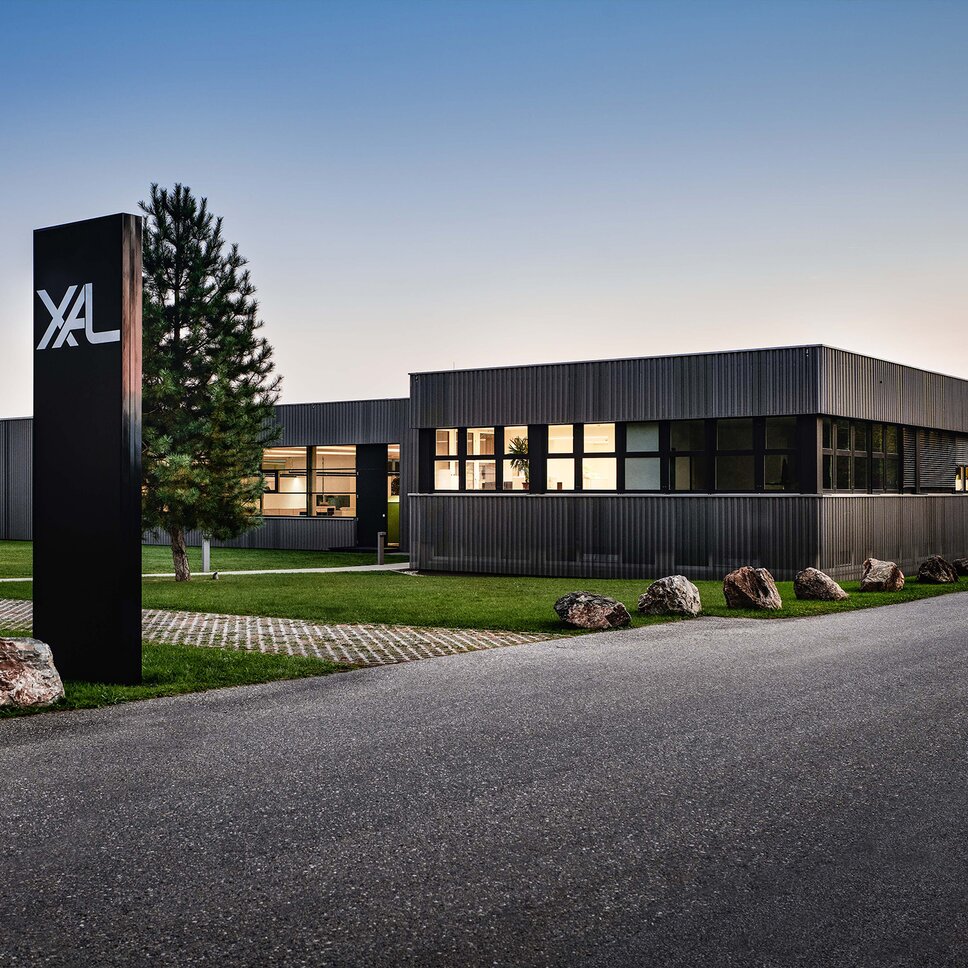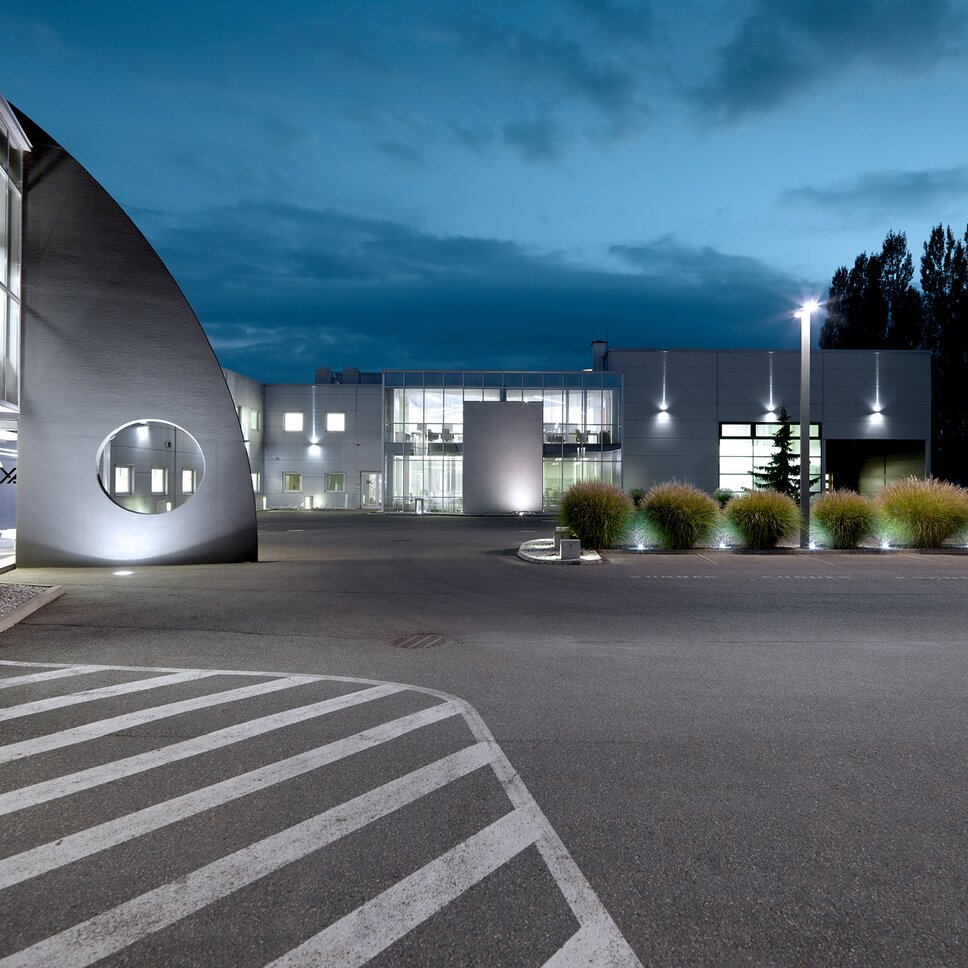 Curious?
Then apply with us. If you still have a question, contact us at 0316 3170 8015 or lehre@xal.com.
We are looking forward to meeting you.
Because: We have confidence in you.
Apply now