Virtual Showroom
Experience luminaires virtually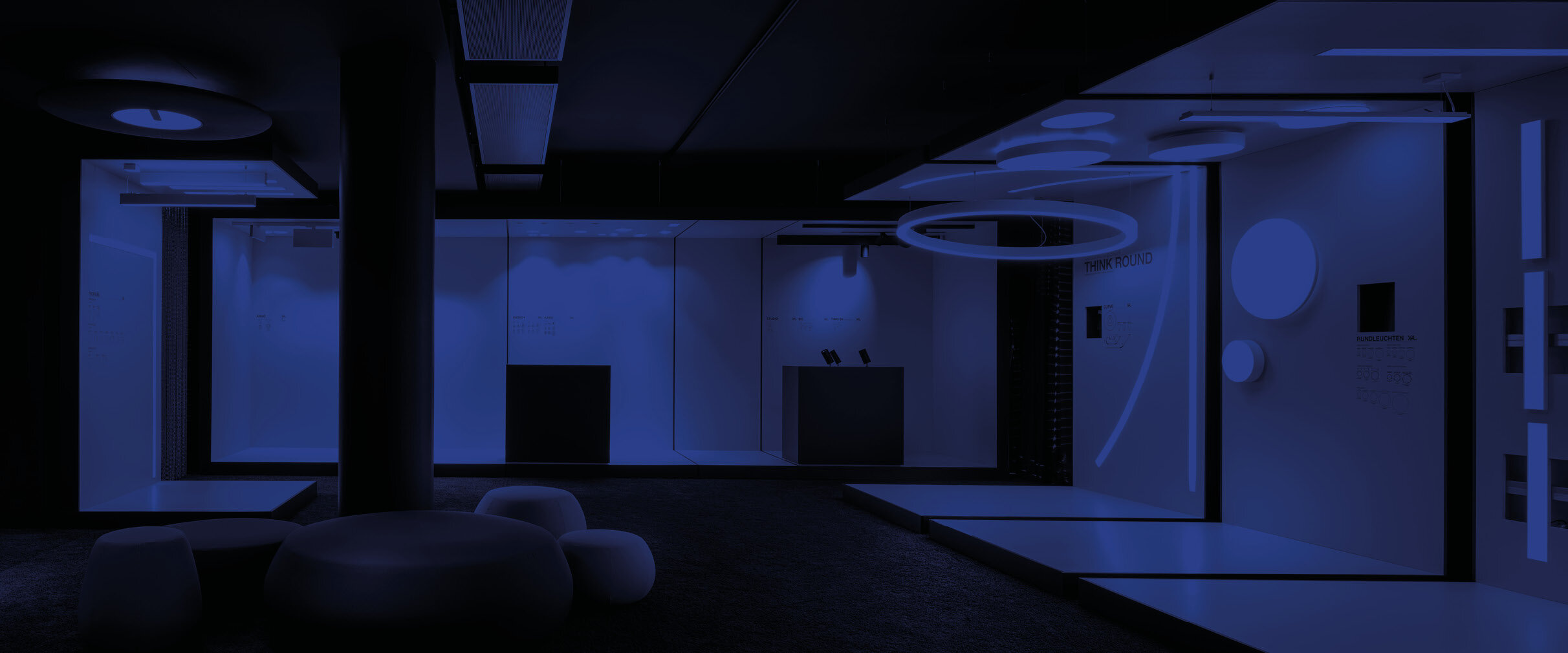 Immerse yourself in the world of light
Discover our products on a stroll through our virtual showroom. You will experience how XAL's luminaires are used in diverse ways and discover the variety of our product portfolio. Interactive information points show product details or exciting videos about each product. XAL's luminaire range - just a click away.
XAL Berlin
Helmholtzstraße 2-9
10587 Berlin
Experience how light influences perception in the retail sector at our XAL trade fair stand and discover the diverse options for designing attractive product worlds with our lighting innovations.
Dusseldorf | 26th February – 02nd March 2023
Hall 9 | Stand C56
Read more
Culinary delights in the right light
Experience the perfect harmony of two technology and design brands in the new BORA showroom in Herford. Our ingredients: modern design and innovative, efficient technology, a passion for light, architecture and design.
BORA Showroom, Herford
Ahmser Strasse 156
32052 Herford
Germany
Read more
XAL near you
Would you like to get a personal impression of our products on site? Here are XAL's locations near you.
Find location