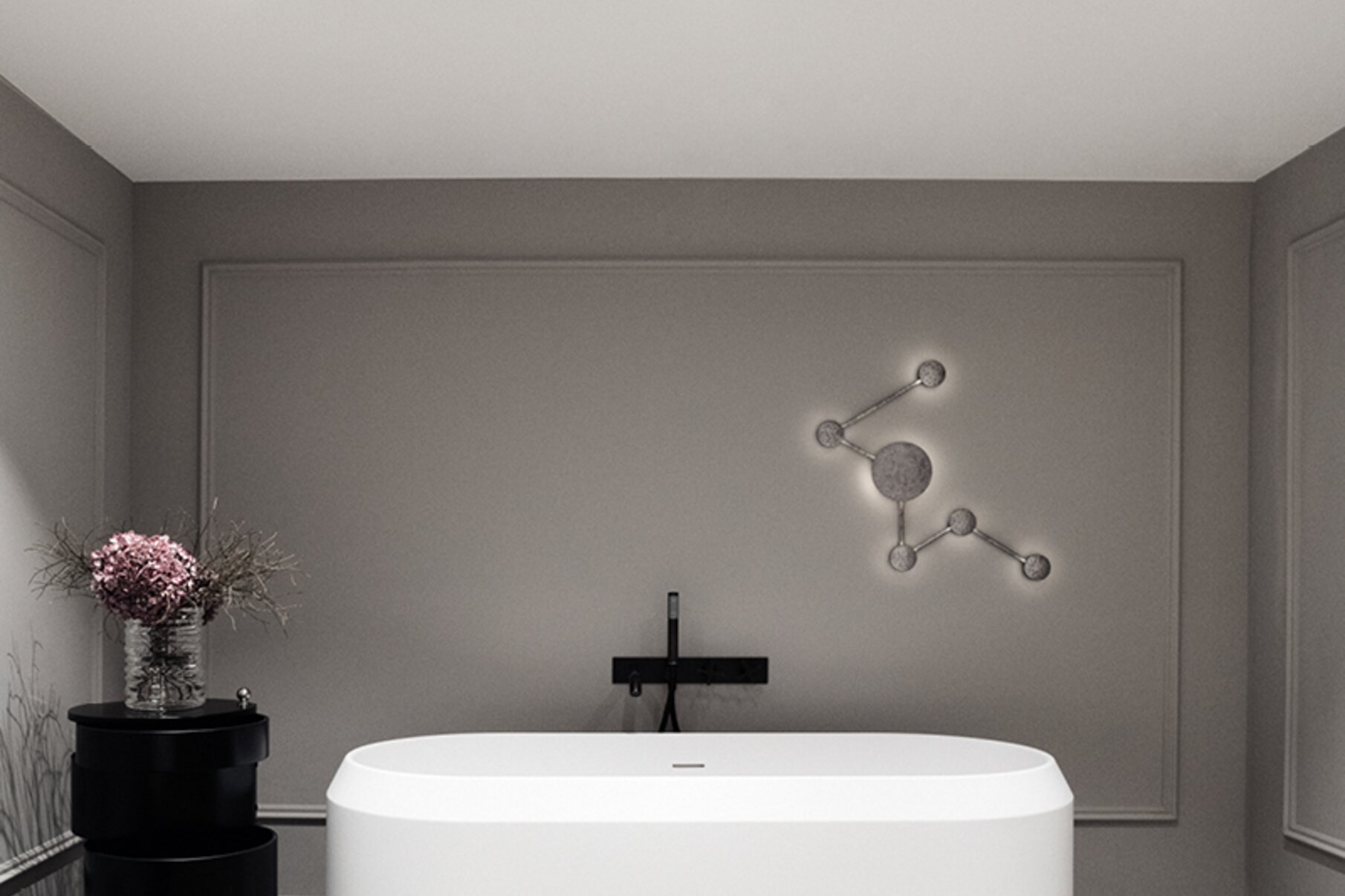 Sanitary facilities
Luminaires with a higher degree of protection are required in sanitary facilities and wherever water is involved. The IP44 rating indicates that the luminaires are protected against moisture, dust, and splashing water. Their special design and robust housing prevent the ingress of dust, dirt, and foreign bodies. This increases the service life of the luminaire and, most importantly, prevents hazardous situations stemming from contact between water and electricity. In bathrooms and in swimming pools, gyms, or saunas, luminaires with IP44 protection create the right lighting conditions with increased safety.
Dieser Bereich wird neu geladen sobald ein Eingabefeld geändert wird.
Oops! Something went wrong. Please try again.