Combine with your design
SASSO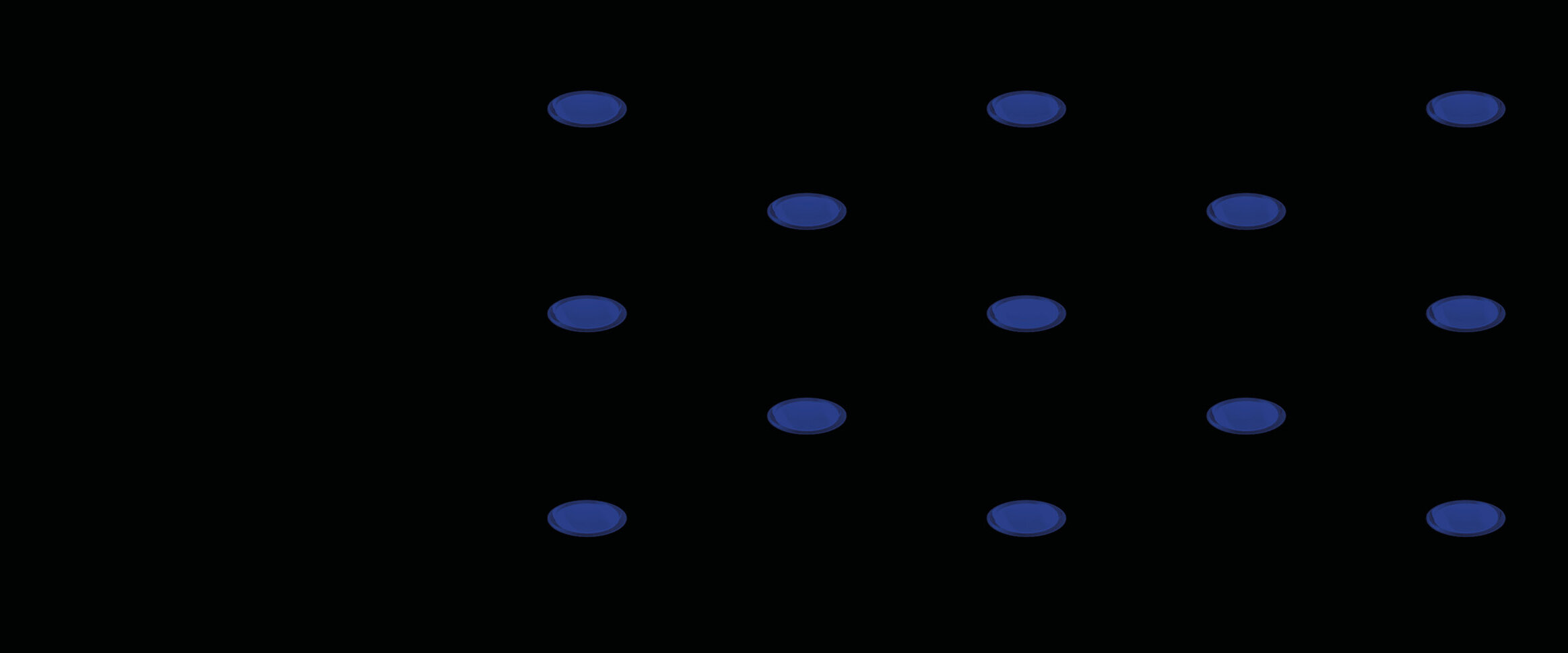 One design - many variations
SASSO adapts to bespoke designs and colour ideas. The product family includes a wide variety of shapes and colours. Depending on the interior design, you can choose from different versions of a round or square SASSO: For flush mounting (optional trim or trimless), or for semi-recessed, surface-mounted, or suspended mounting, as well as with an elegant surface-mounted housing. All versions come in various diameters. The housing colours (white, black, and silver) harmonise visually with the interchangeable insets in silver, white, black, or gold. This harmonisation crafts a uniform and high-quality overall appearance.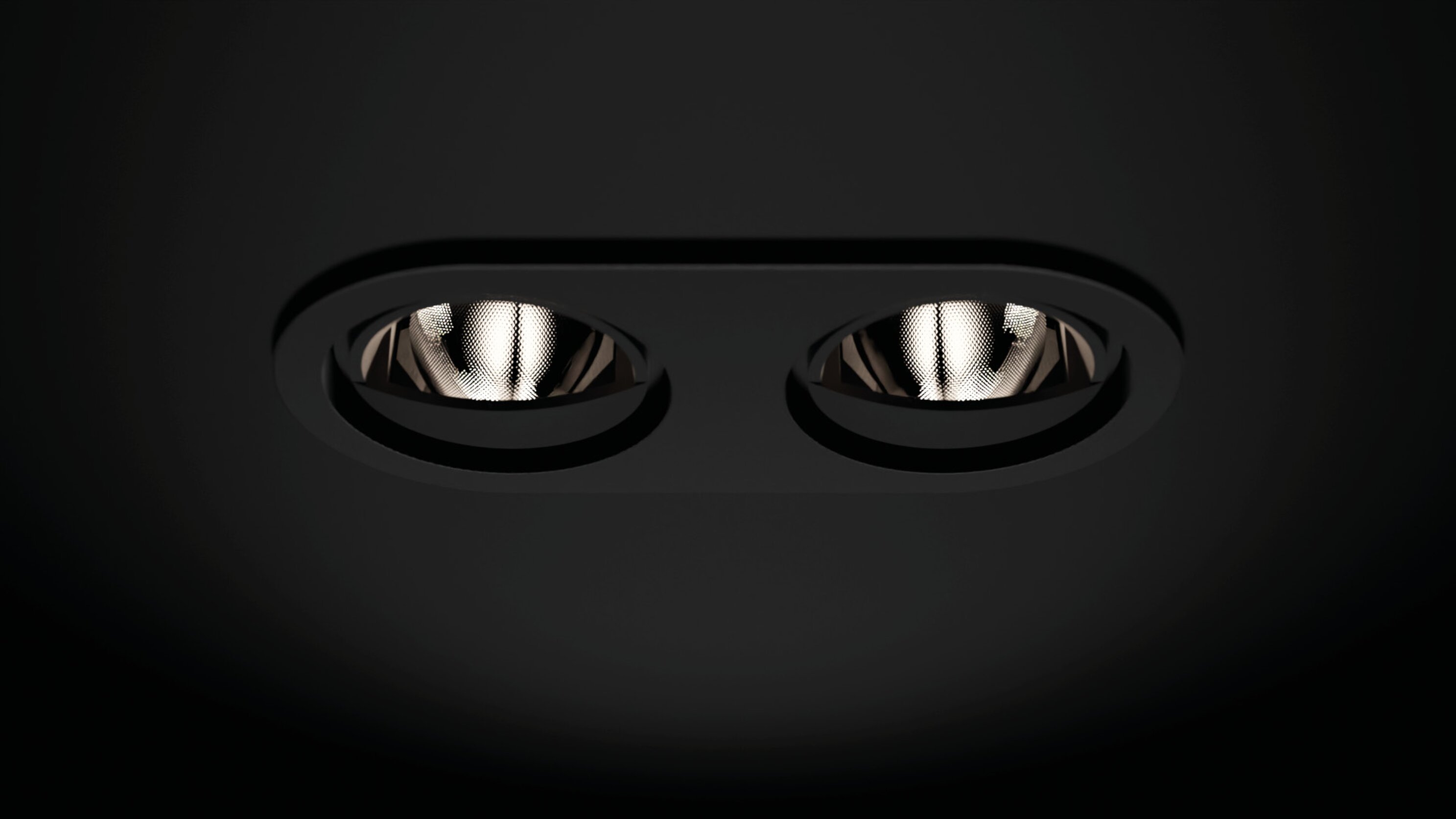 Do you have any questions? We will be happy to advise you.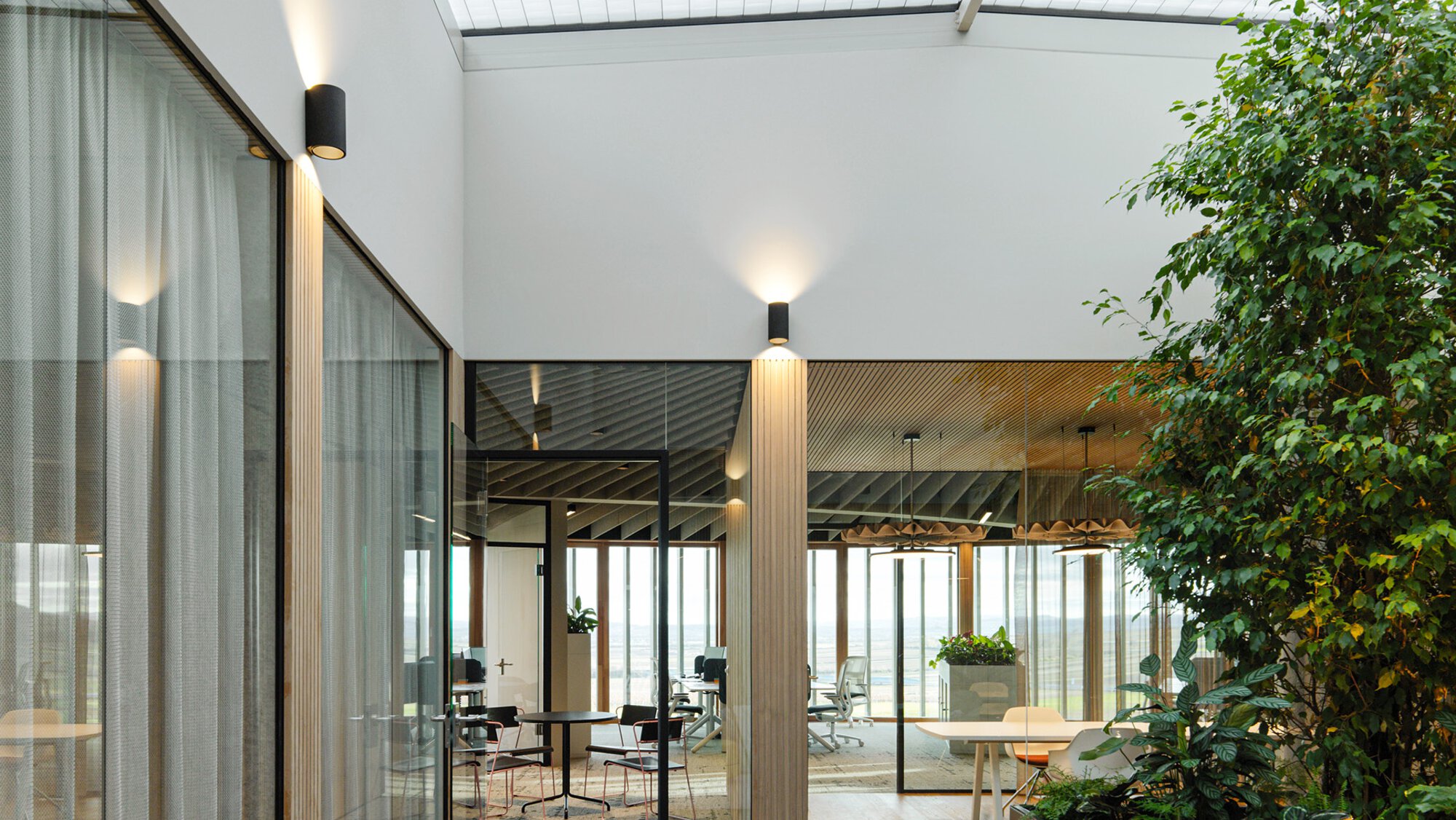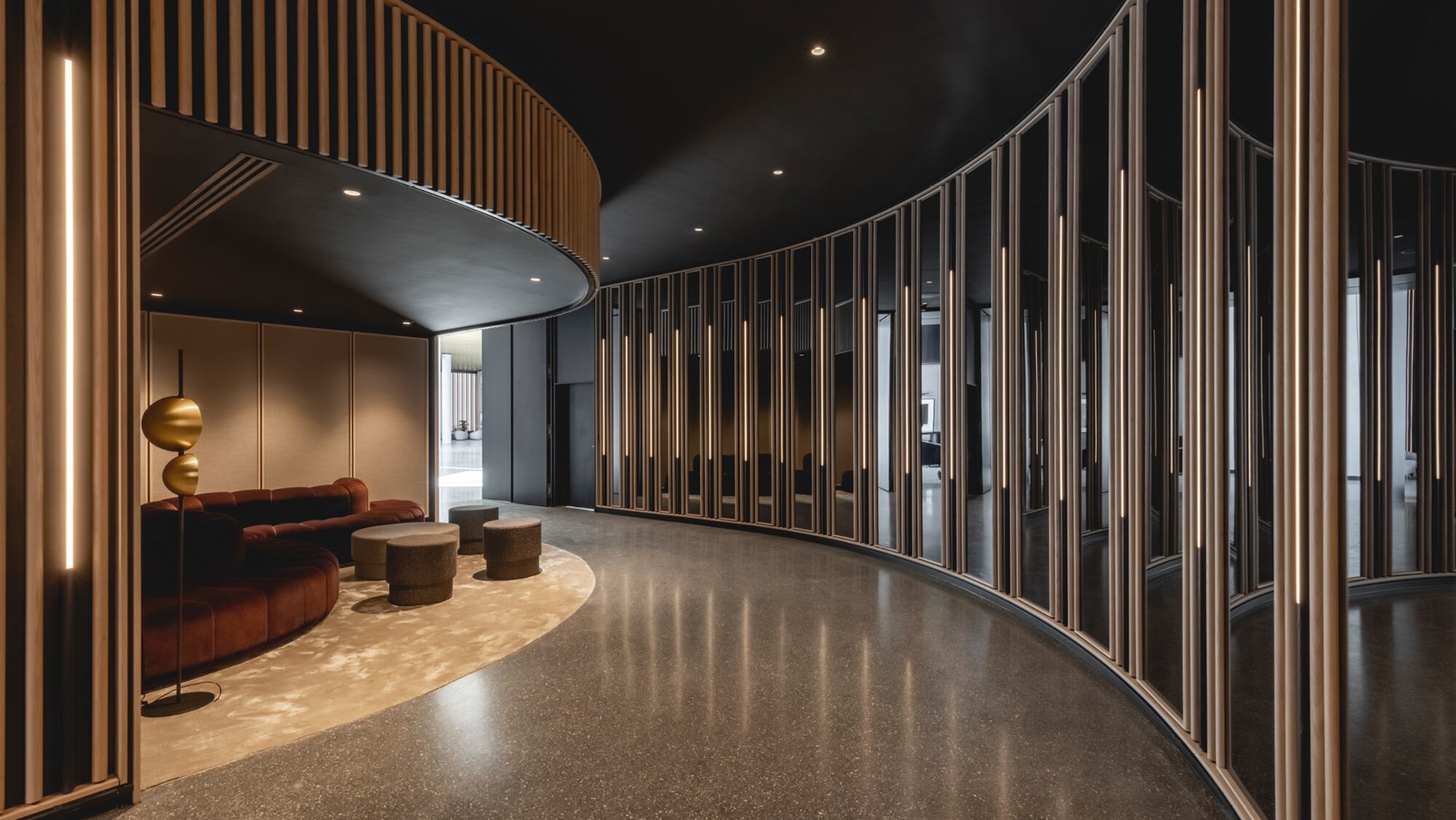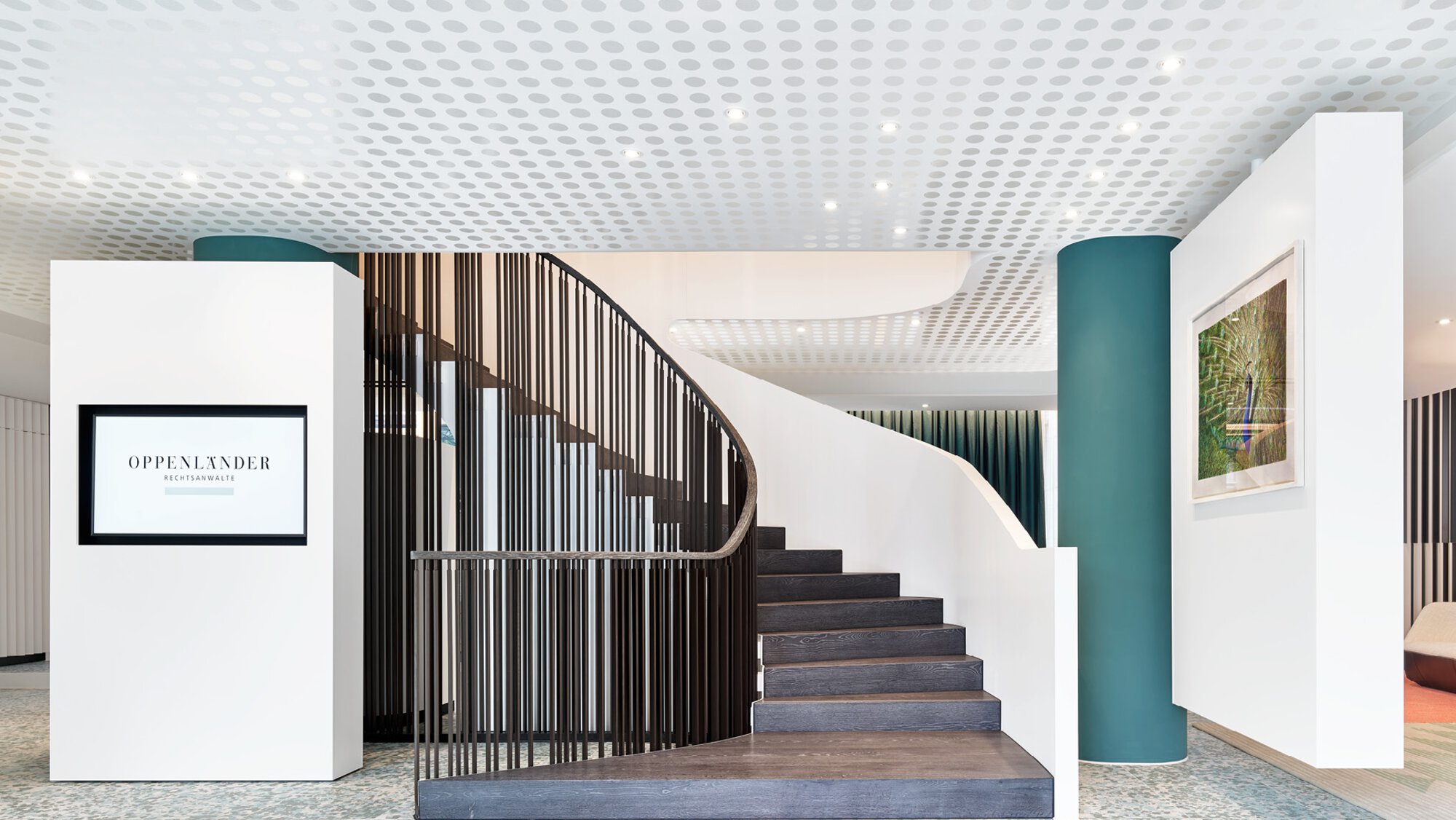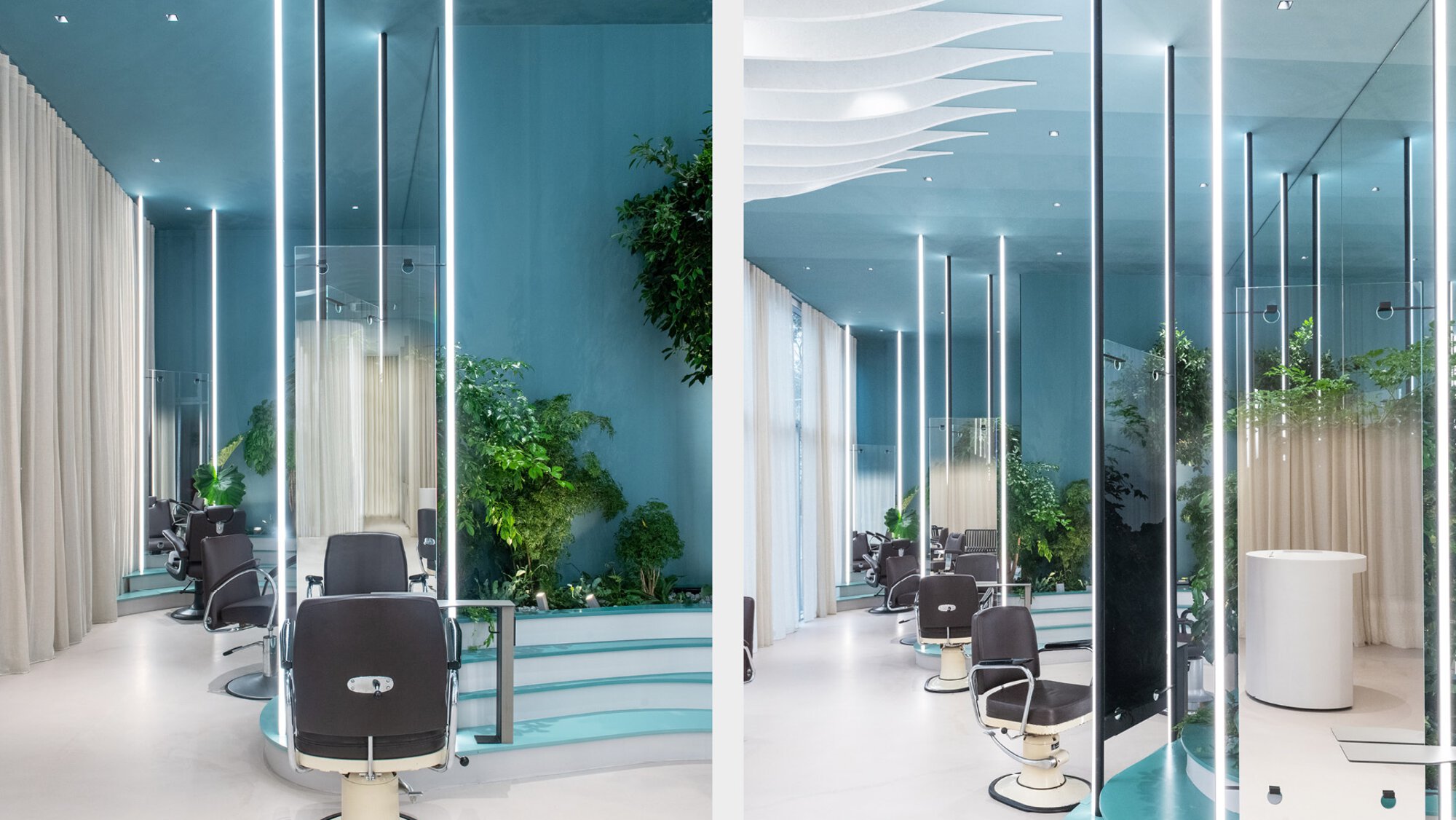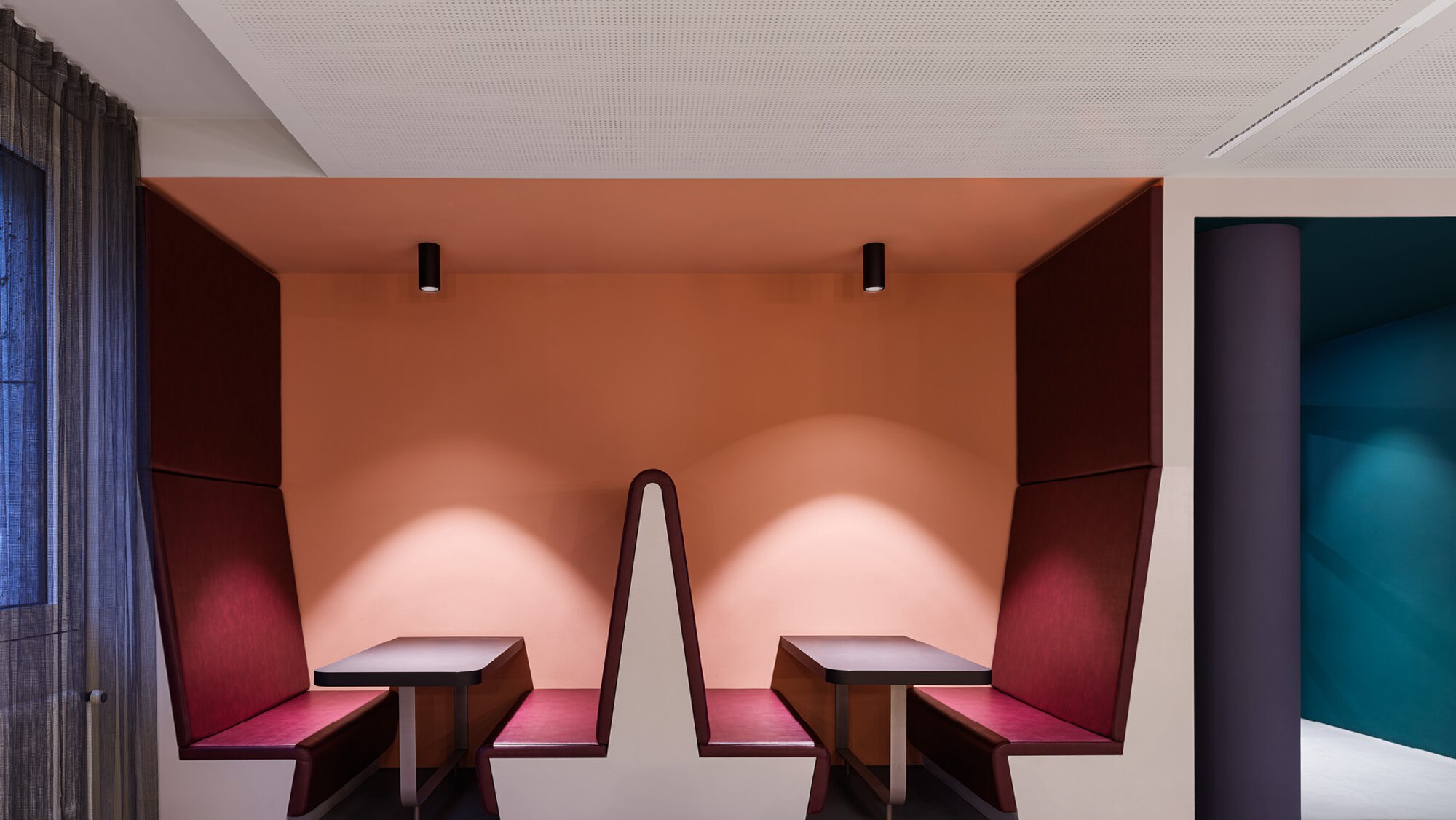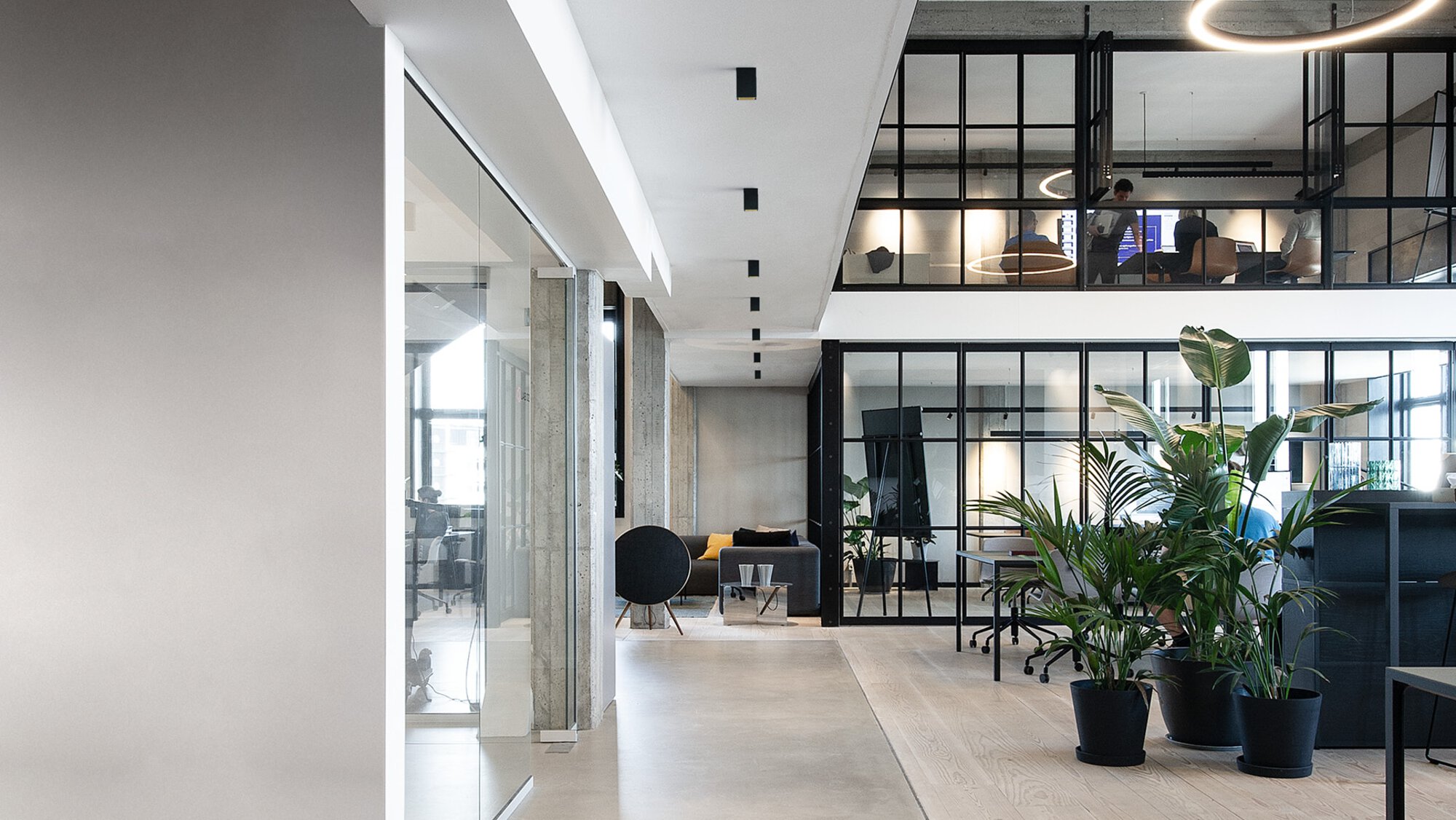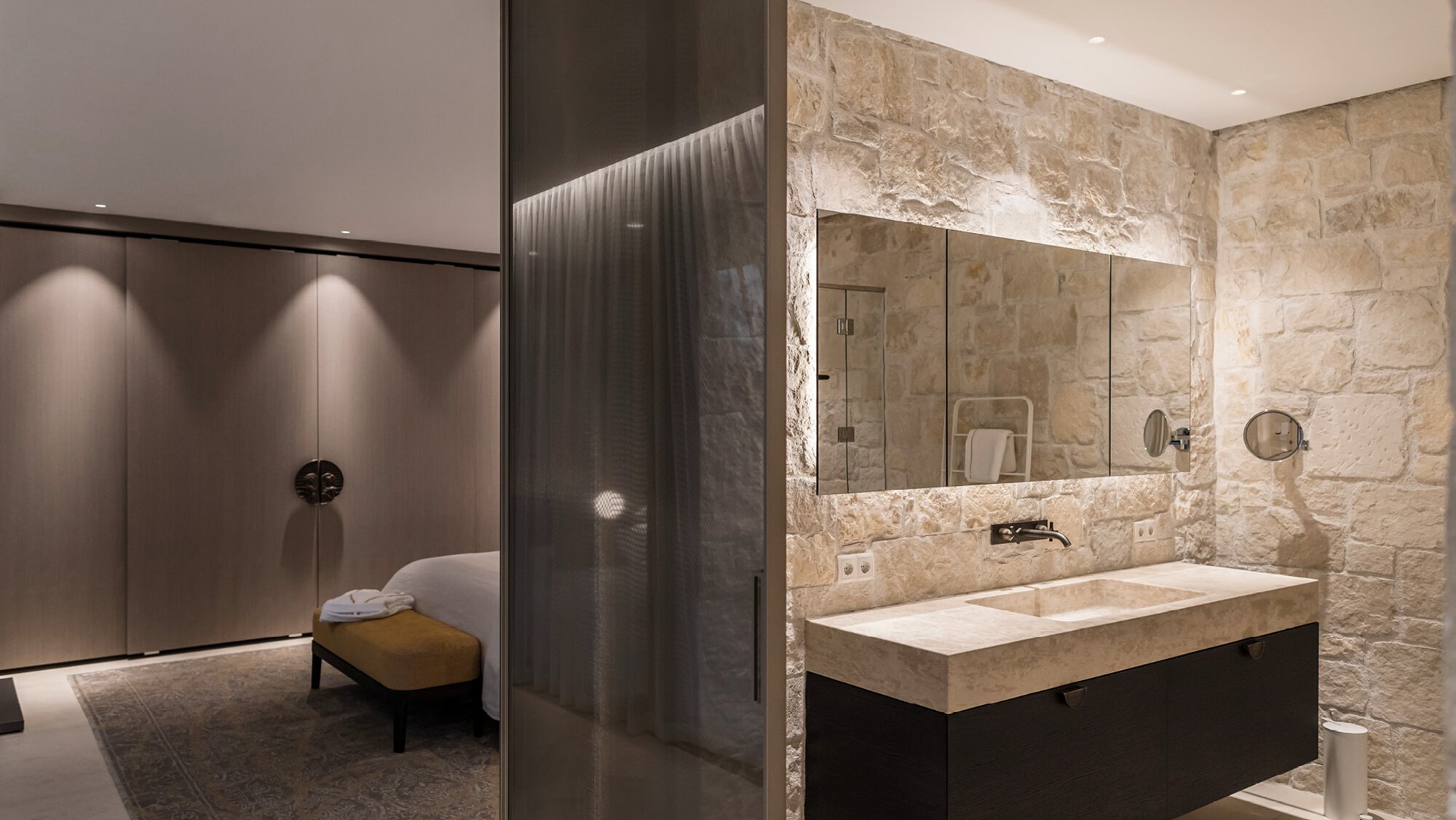 Small and compact
SASSO 40 extends SASSO 60 and 100 with a flexible spotlight that is particularly impressive due to its small size. Its design impresses with its discreet and elegant housing of 40mm and its installation depth of 60mm, which allows the spotlights to be used in various interior concepts.
Diversity is the core strength of this spotlight series. SASSO has four optics and thus fulfils all the essential functions of your lighting concept. Direct illumination is delivered by a downlight with various beam angles. A wallwasher and wall-floor optic grants widespread wall or floor illumination, while the adjustable directional spotlight sets accents.
DOWNLIGHT
recessed, semi-recessed, surface, base
ADJUSTABLE
recessed, semi-recessed, surface, suspended, base
WALLWASHER
recessed, semi-recessed, surface
WALLWASHER FLOOR
recessed
Precise light adjustment
A patented swivel mechanism offers the highest possible flexibility. The spotlight can be rotated through 360° and swivelled up to 30° around the horizontal axis. This enables light to be directed precisely where it is needed.
Ball catch system
SASSO spots are easy to replace. Assembly is quick and entirely without tools, thanks to a ball catch system. The lighting thus always adapts flexibly to new requirements and circumstances.
DIN Rail - DALI
The DIN Rail driver centralises the power supply of several spotlights. This simplifies both the installation and maintenance of a lighting system: drivers no longer have to be installed in false ceilings, but are located collectively in a control cabinet.
Smart lighting & emergency inset
Special sensors expand the SASSO round recessed product family with smart lighting control and collection of insightful data. The ESSENTIAL sensor enables dynamic adjustment of the lighting to ambient brightness and room activity. The SENSE version also measures values such as temperature, air quality, humidity and noise level. These data not only provide important insights into the ambient conditions and use of rooms, but also support energy savings in the long term.
The round emergency light inset can be easily added to a lighting system without tools. The battery life is three hours – that's how long the inset can be disconnected from the power supply. It is available in three versions: BASIC provides for functional checking at the push of a button, SELFTEST indicates functionality by means of a status LED, and in the PRO variant the status can be called up via DALI.
Emergency inset
ESSENTIAL / SENSE sensor
Features
All versions in several sizes
Different light colors
CWD, 2700 K, 3000 K & 4000 K
Glare control
despite direct lighting (UGR < 16)
Flexible design
due to quick and easy mounting
DIN Rail driver
several spotlights - one operating device
The exquisite choice
SASSO PRO
The high-quality reflector ensures a particularly even light pattern and professional glare control. All versions of SASSO PRO can be rotated through 360° and can also be swivelled by up to 35° around the horizontal central axis. This means light can be flexibly redirected even after installation. SASSO is available with various optical accessories. You can choose light colours of 2700K, 3000K, 4000K, or the dynamic gradient Colour Warm Dimming and Tunable White variants.
Read more