The exquisite choice
SASSO PRO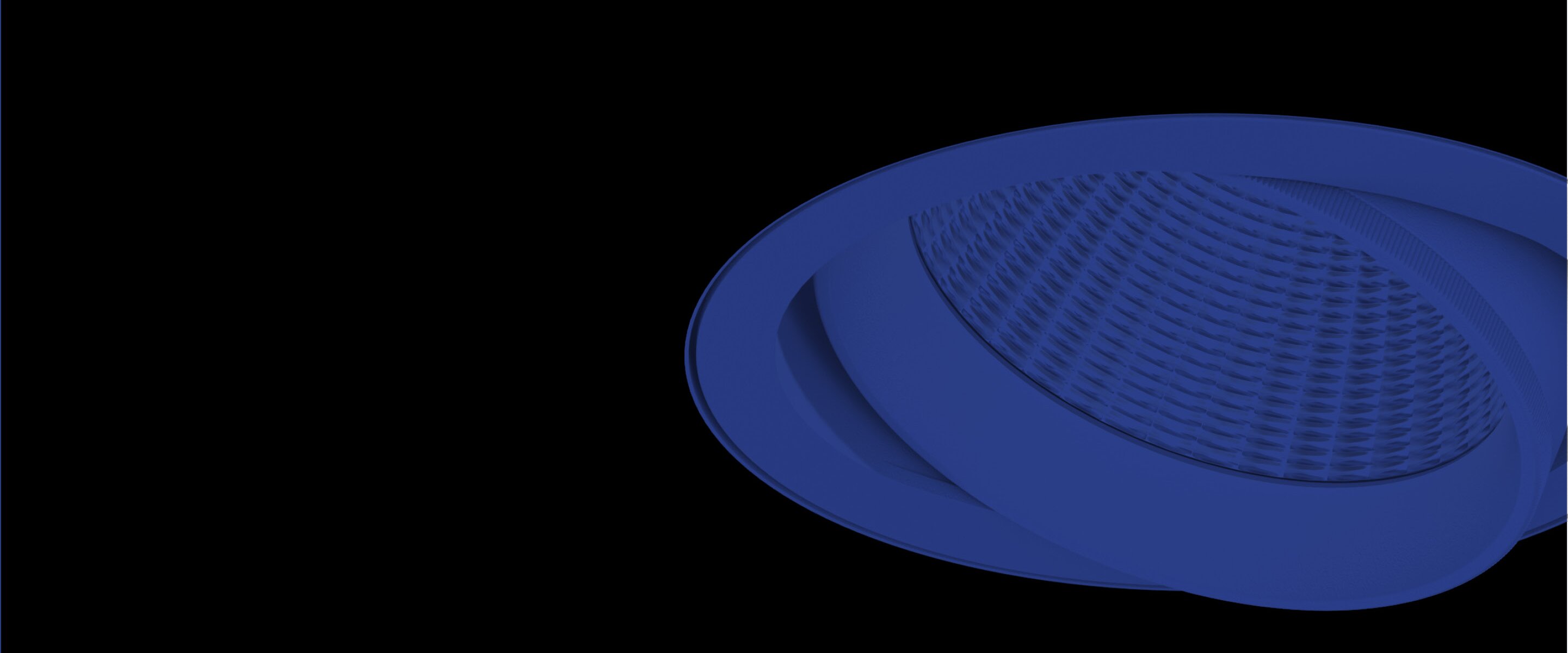 High quality reflector technology
Its exclusive design and high-quality appearance make SASSO the ideal spotlight on the shop floor. The high-quality reflector ensures a particularly even light pattern and professional glare control. Available in two sizes 80 / 100, two colours and different beam angles, it integrates into any store design.
Product details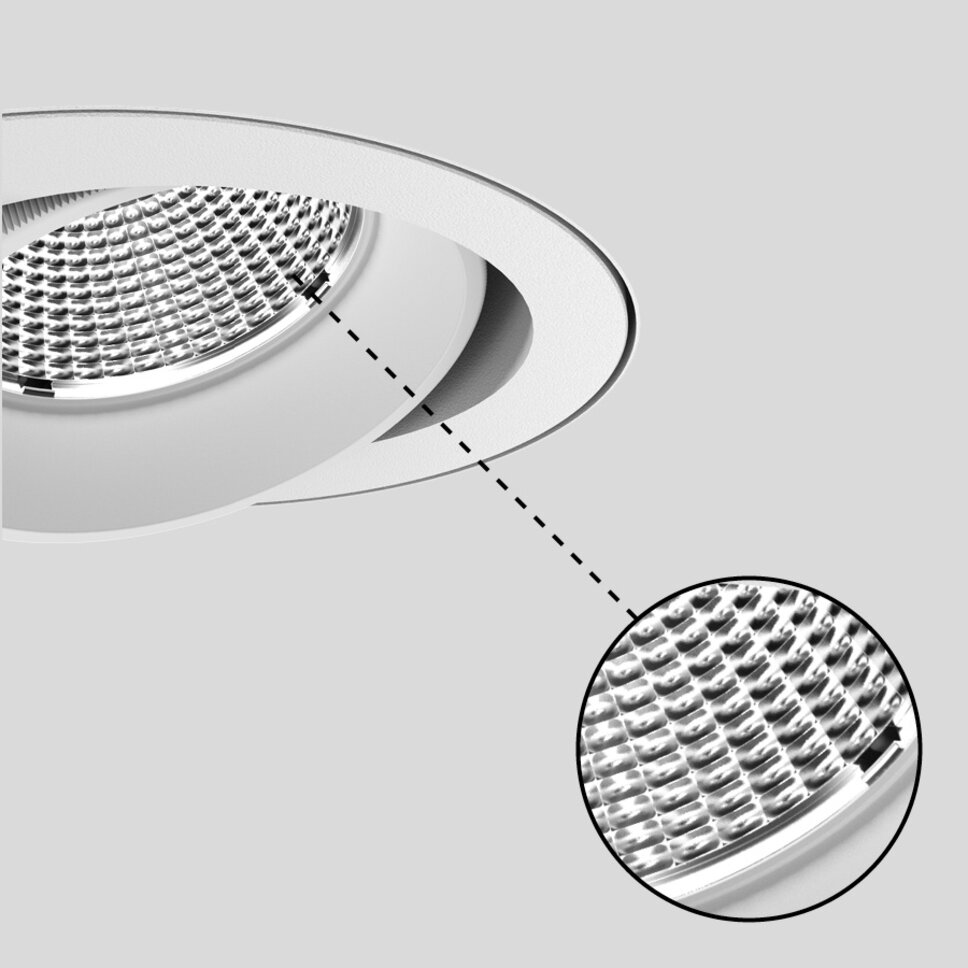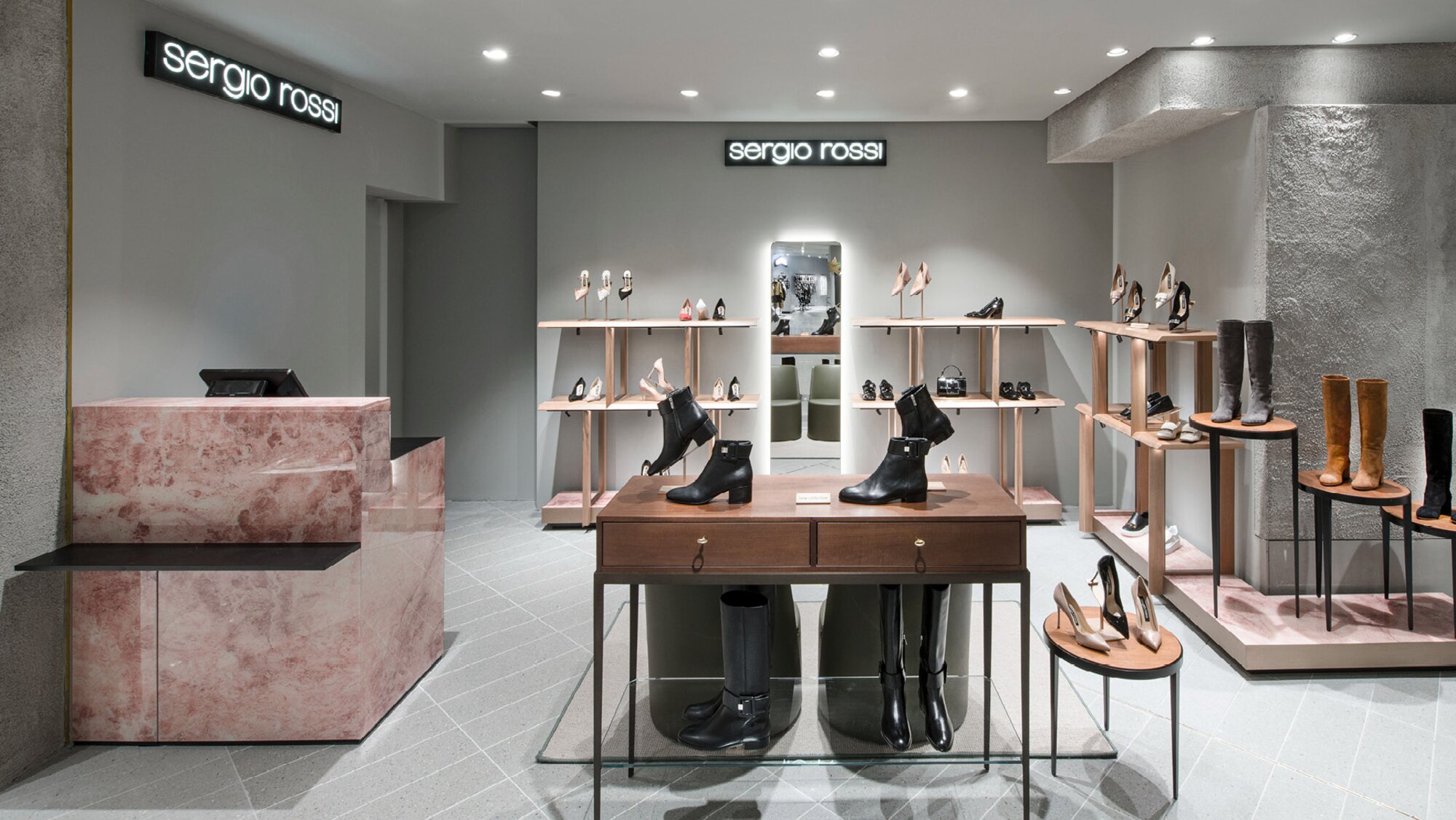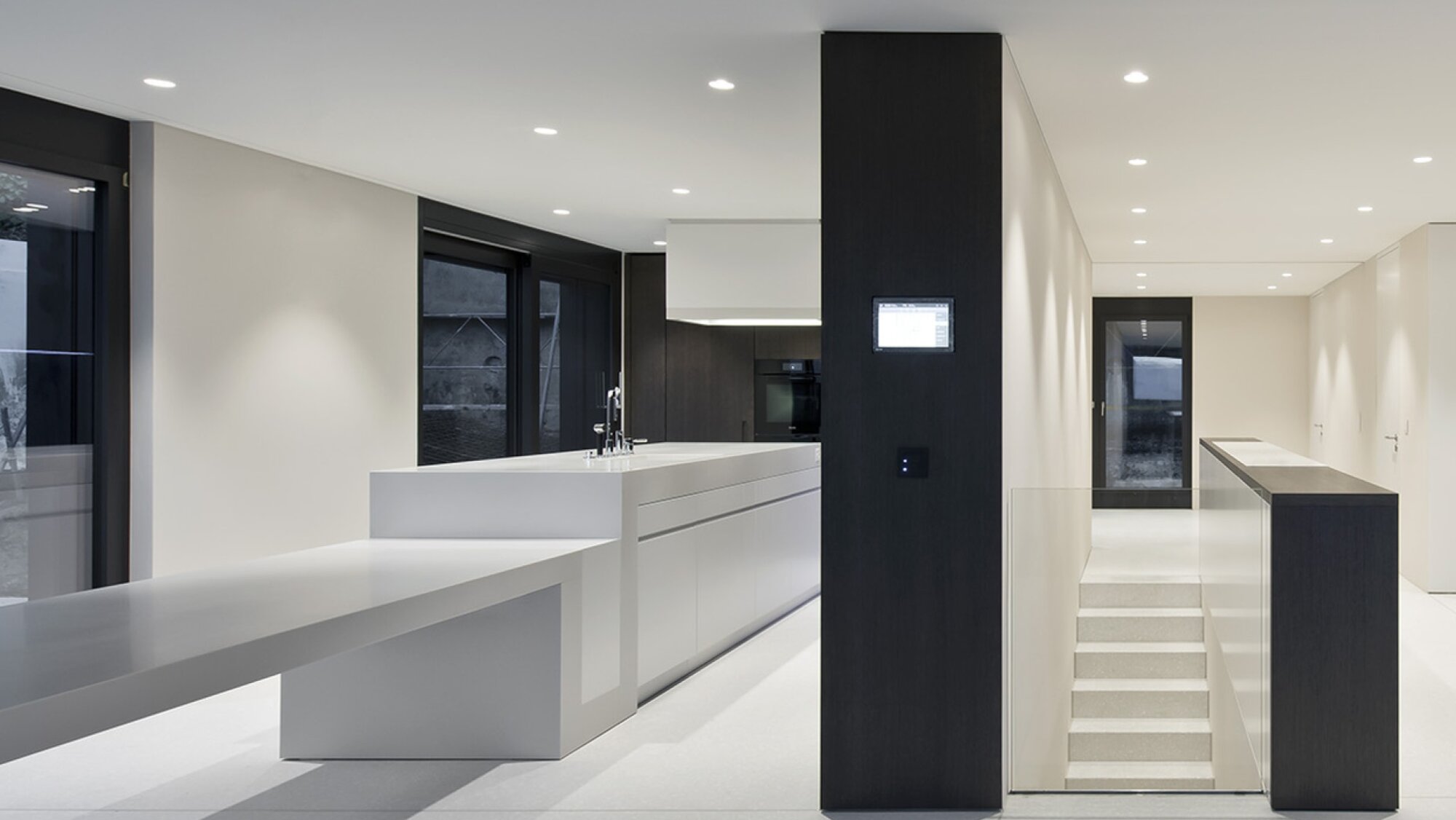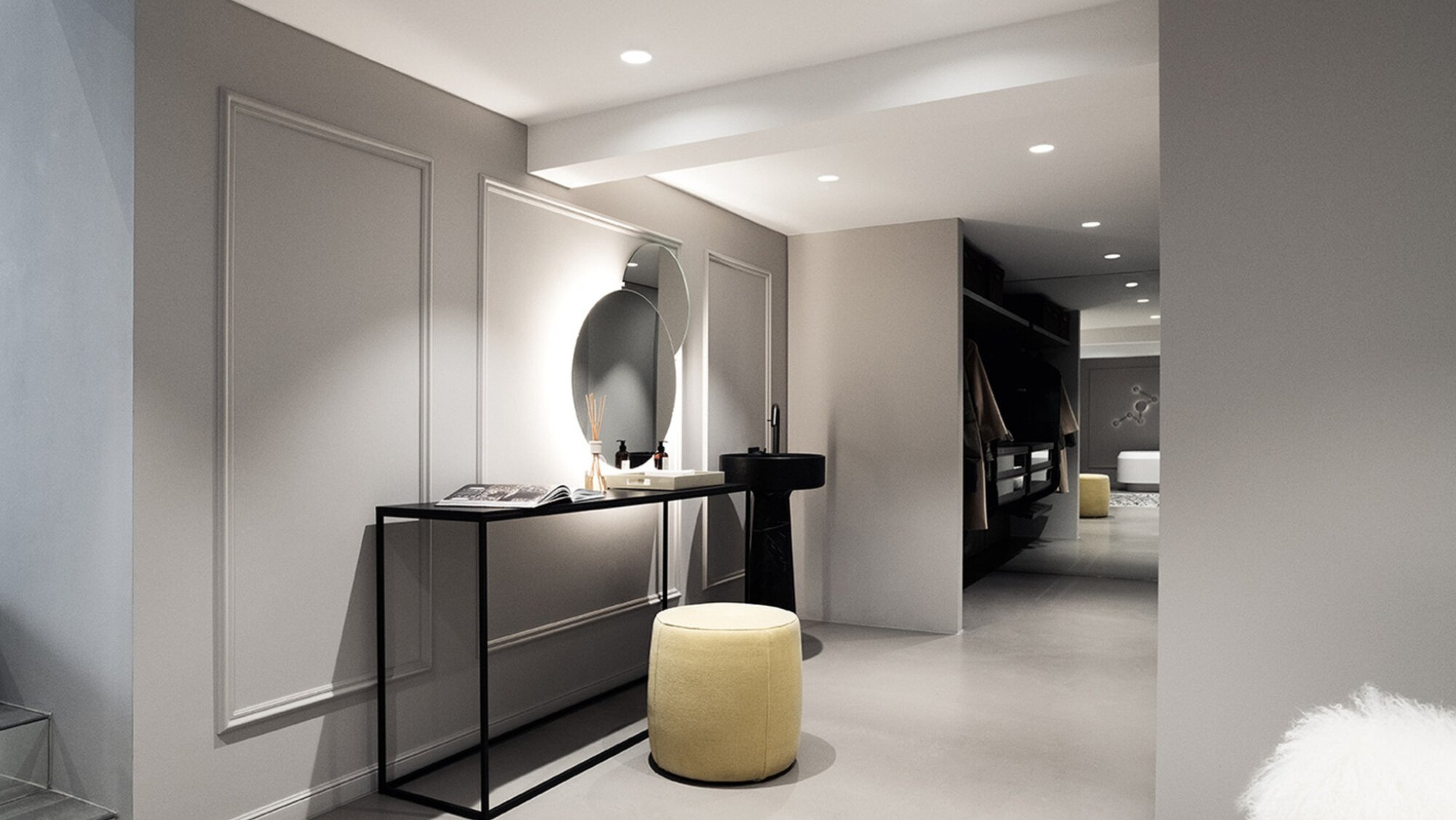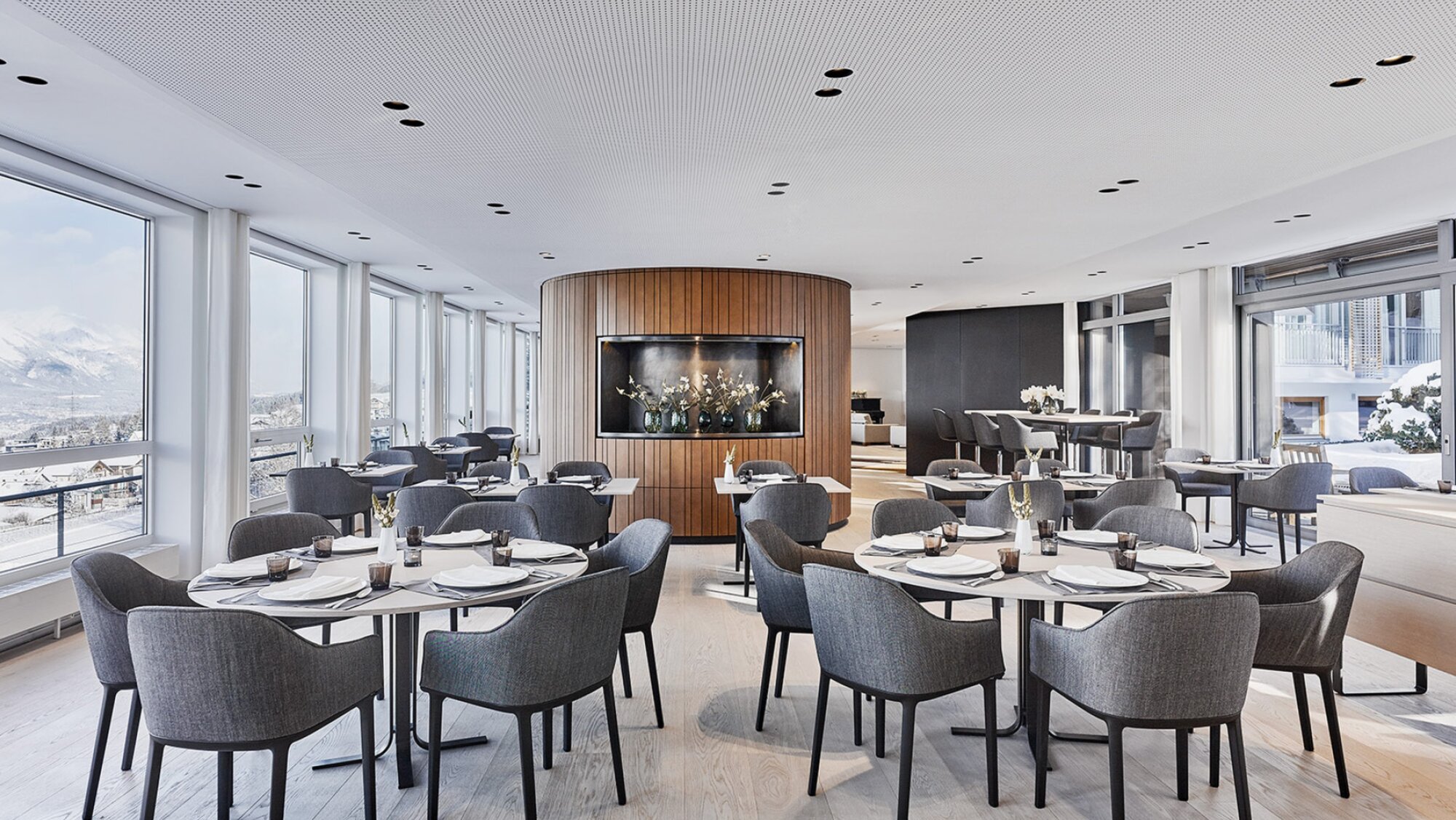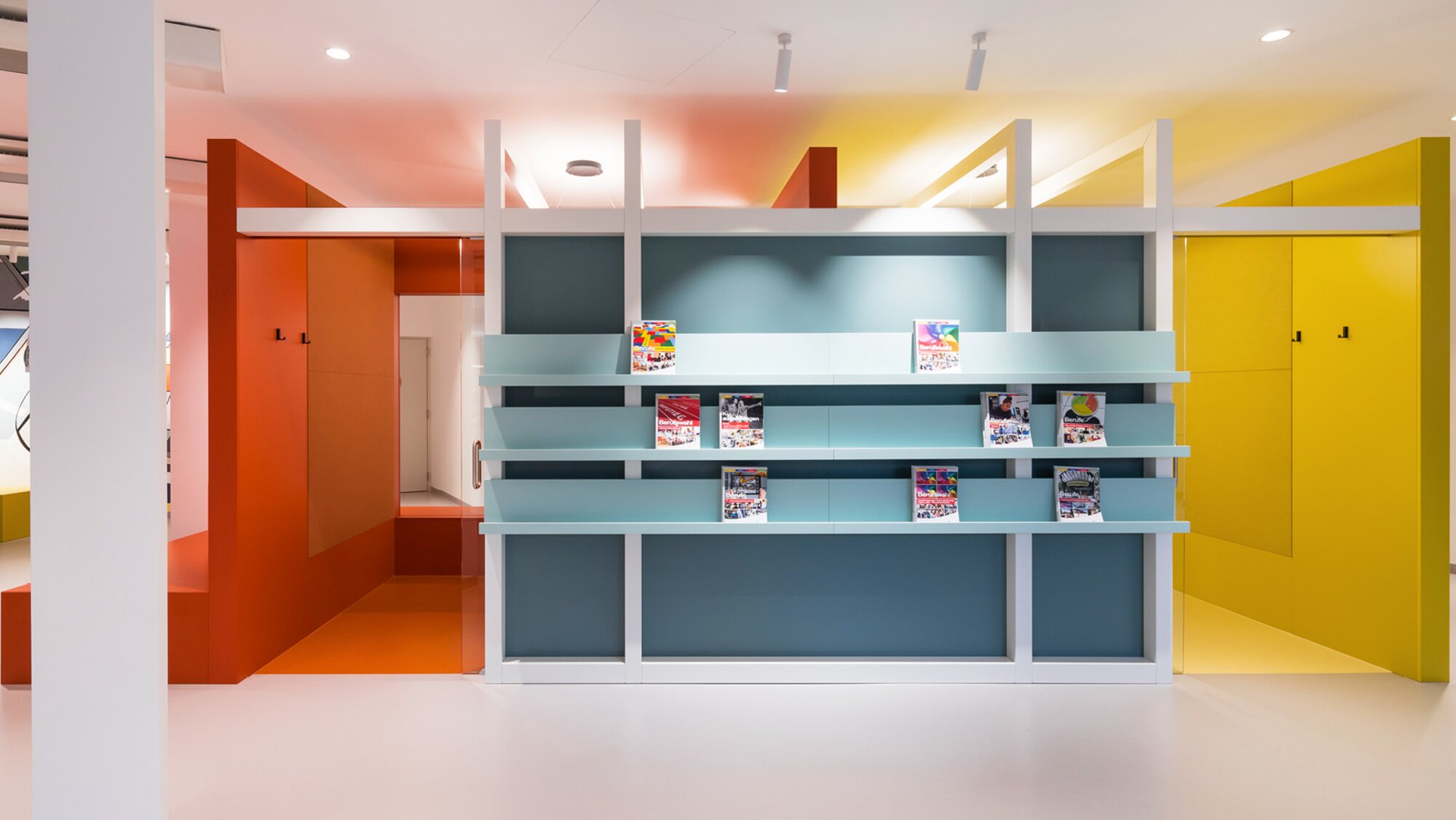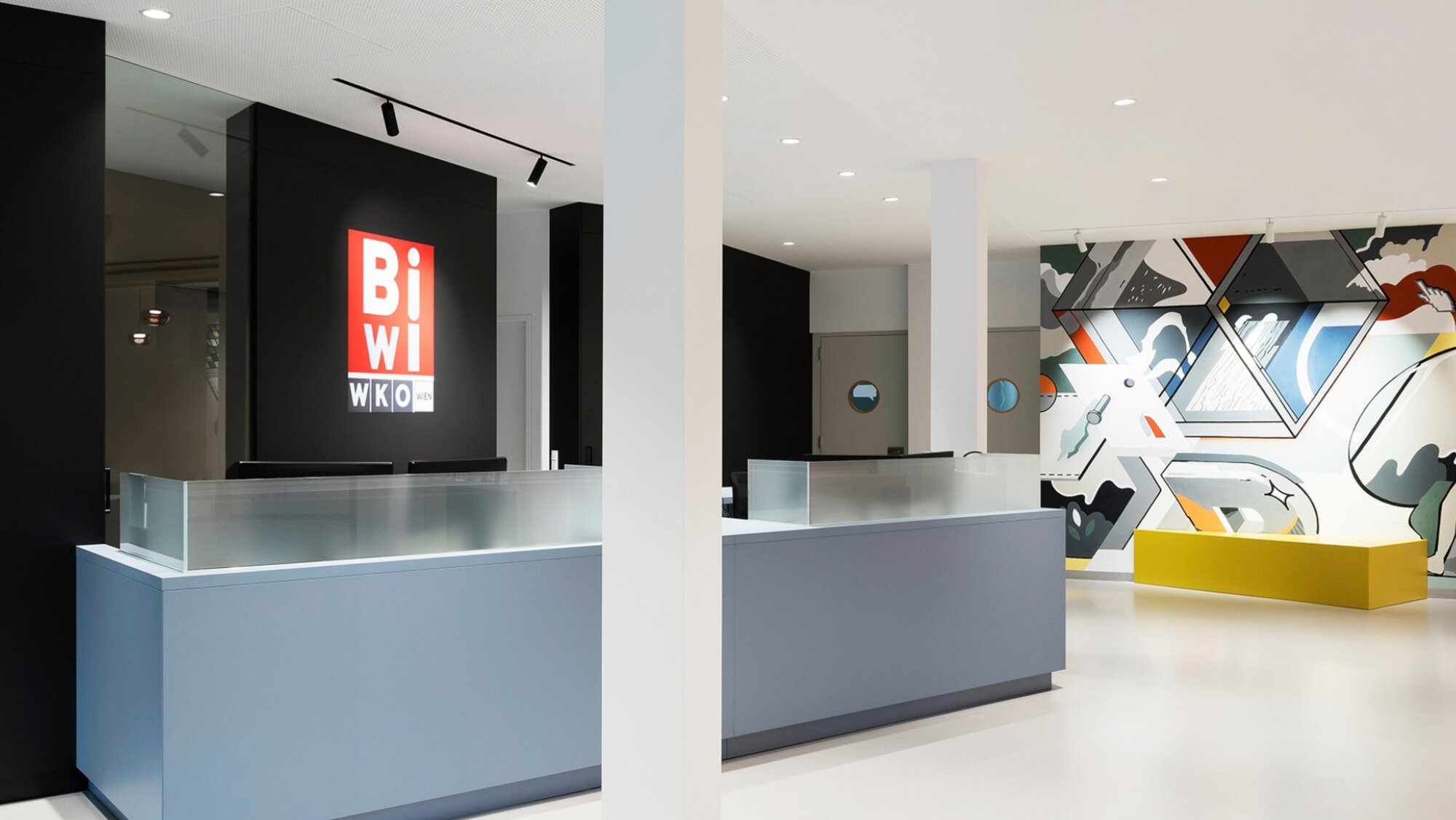 SASSO PRO has five beam angles and is a lighting solution for different application areas. The spotlight series can thus be integrated into various lighting concepts.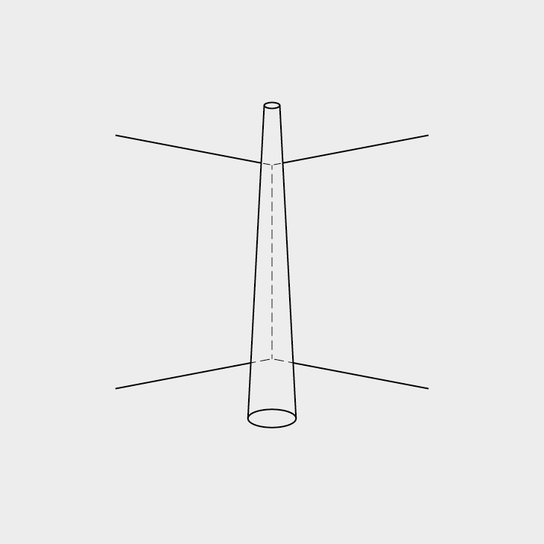 super spot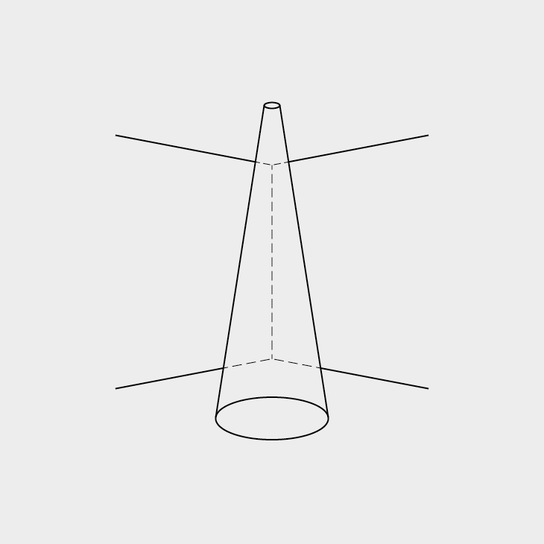 spot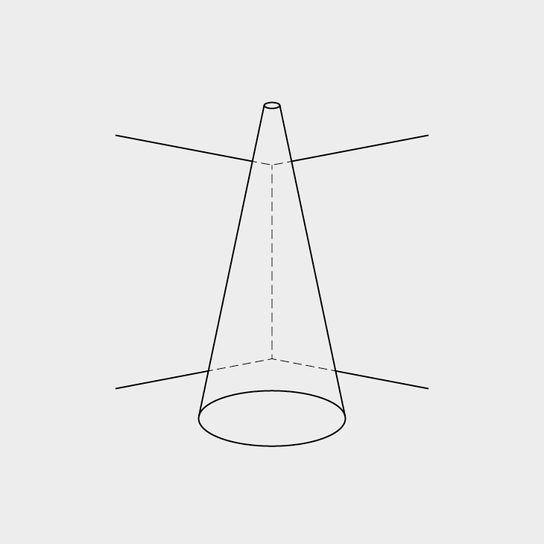 medium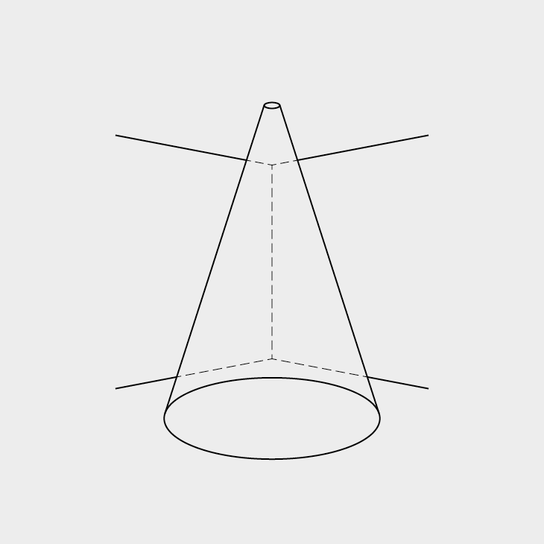 flood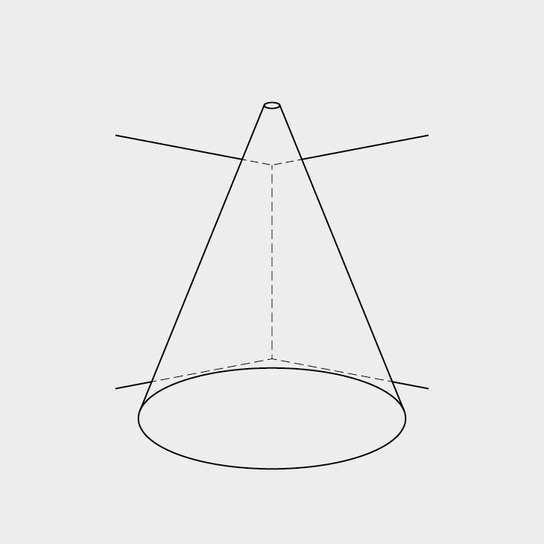 wide flood
Ball catch system
SASSO spots are easy to replace. The assembly is quick and entirely without tools, thanks to a ball catch system. The lighting thus always adapts flexibly to new requirements and circumstances.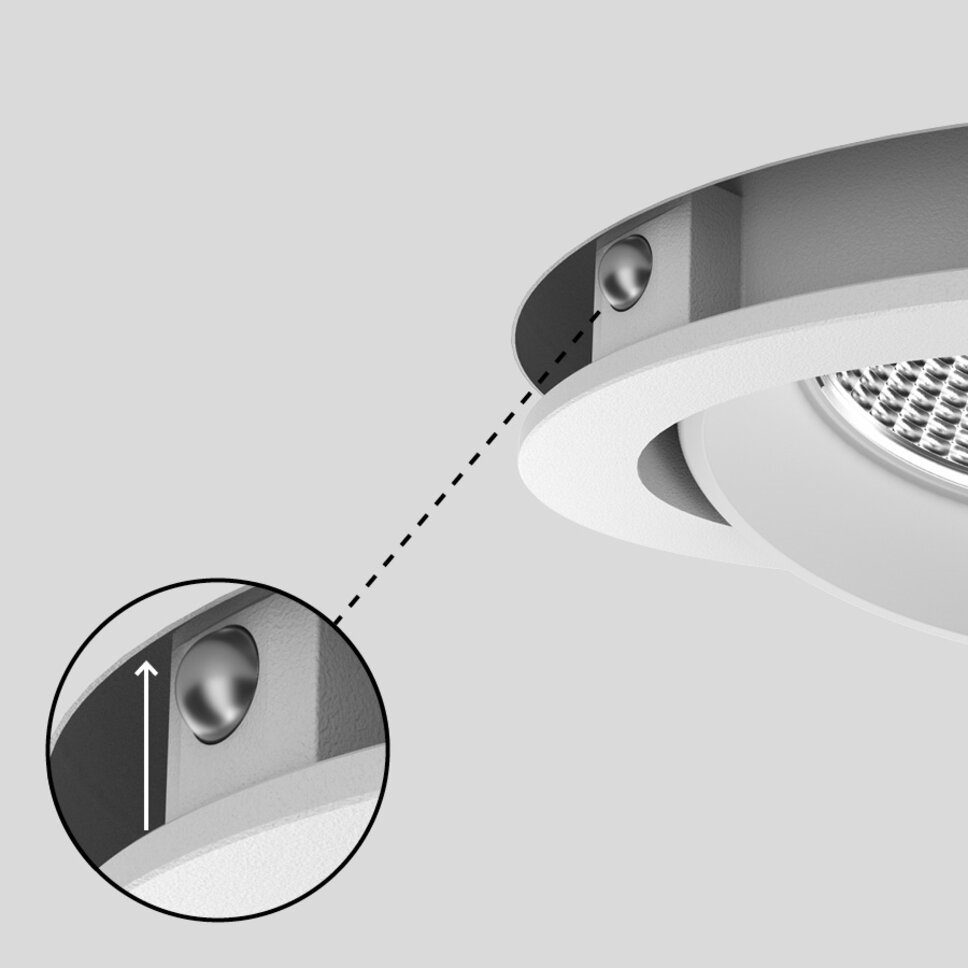 Precise light adjustment
The spotlights can be rotated through 360° and can also be swivelled by up to 35° around the horizontal central axis. This enables the light to be directed even more precisely to where it is needed.
With a wide range of optical accessories, the spotlights can be adapted for special areas of application. The optical light accessories can be attached or removed with just one movement and provide glare-free light at any point. In this way, the lighting always adapts flexibly to new requirements and circumstances.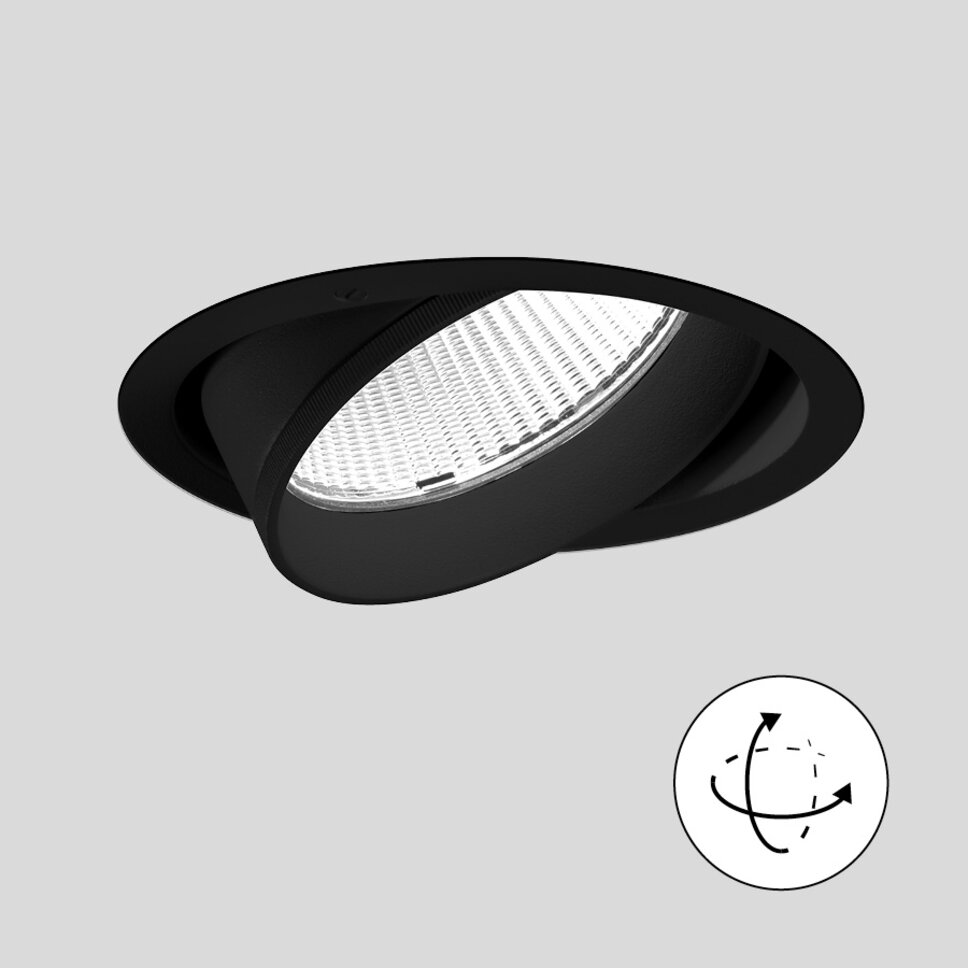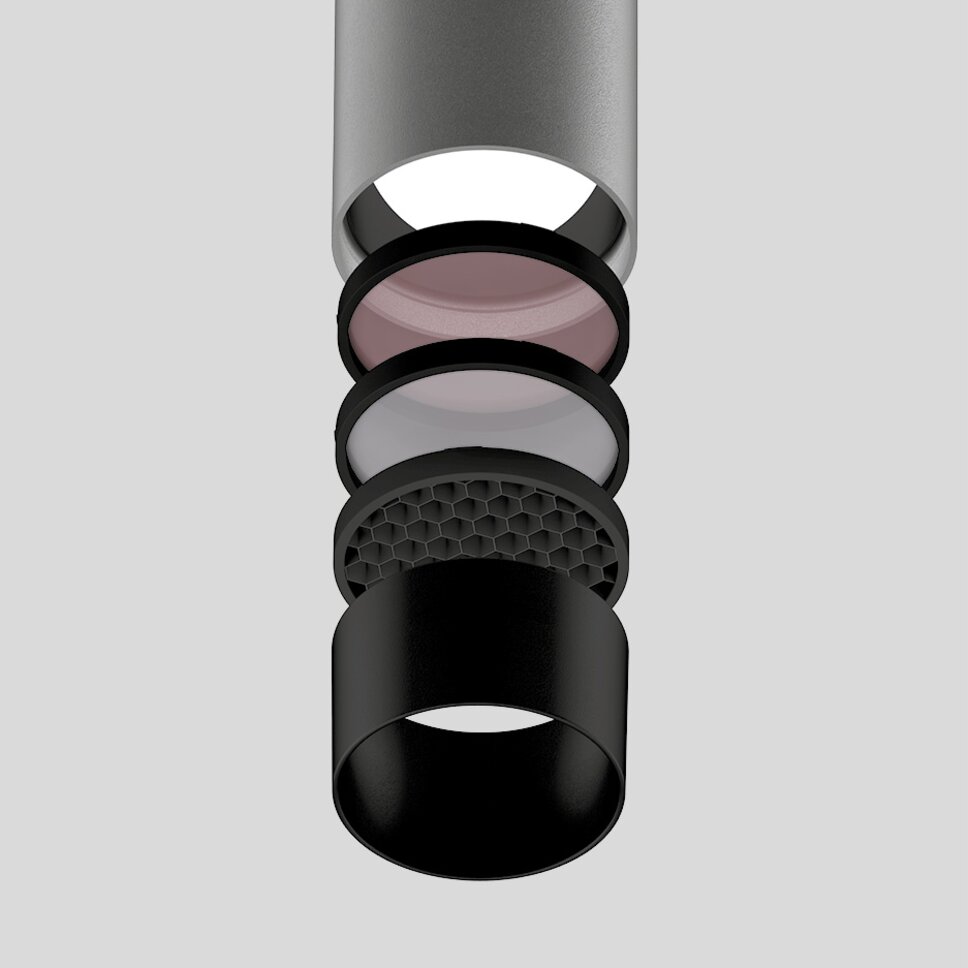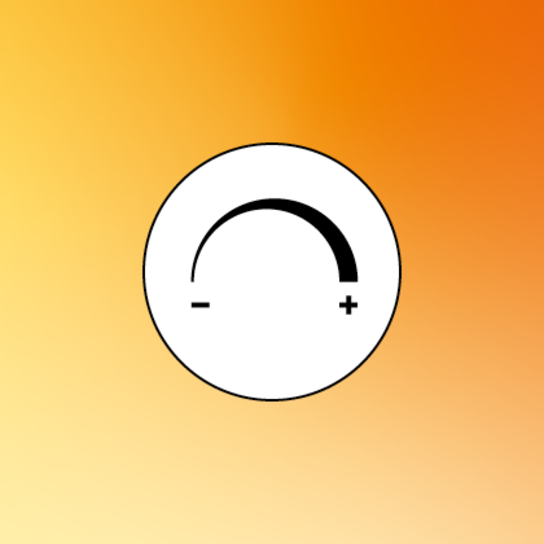 Colour Warm Dimming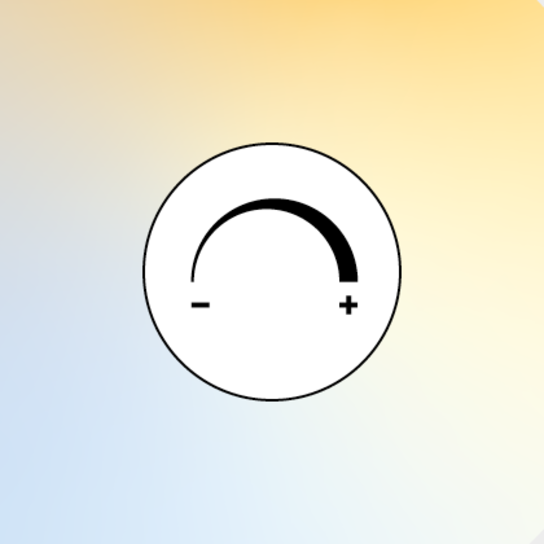 Tunable White
1800 – 3000 K & 2700 – 6500 K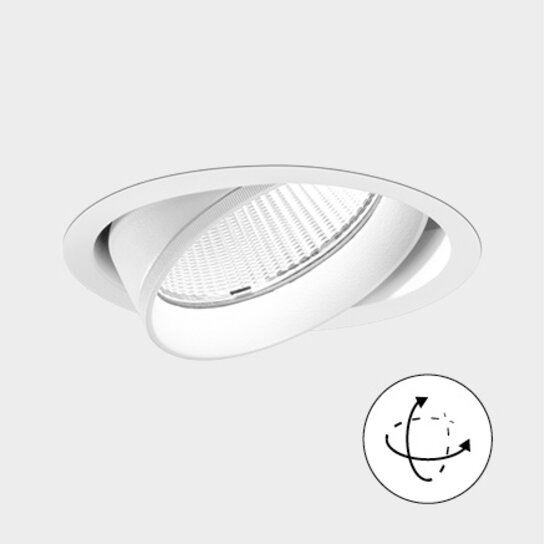 Exact steering
360° Rotation, 35° Pivoting Flexible design
thanks to quick and easy installation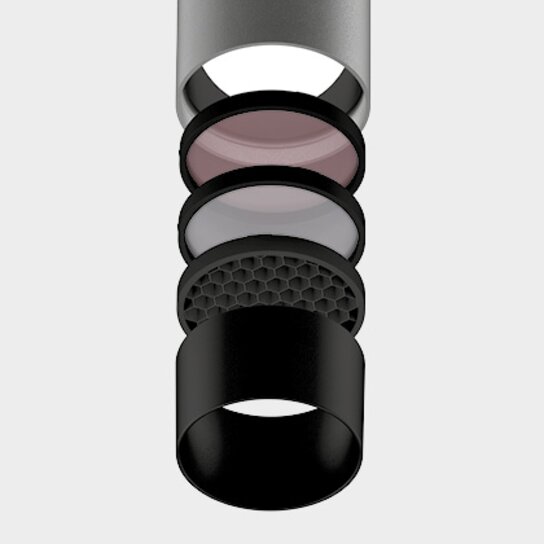 Versatile customization
through optical accessories
Combine with your Design
SASSO
SASSO adapts to individual designs and colour ideas: The product family includes a wide variety of shapes and colour options. Depending on the room design, you can choose between a round or square SASSO in different versions: for recessed mounting (with or without trim) or for semi-recessed, surface or suspended mounting, as well as with elegant surface-mounted housing.
Read more