Shape our story of success
The story of XAL goes back some 30 years. Its hallmarks are rapid growth, dynamism and technology innovation. Today XAL is an international company with 1300 employees and 30 locations worldwide. XAL is a leading expert in advanced technical lighting solutions and illuminates retail outlets for well-known brands, modern office buildings, exclusive hotels and restaurants as well as private residences around the world. Each and every day we push the limits of what is technically feasible in order to create extraordinary lighting solutions. We offer our employees a great deal of creative freedom and opportunity for development. Together with you, we wish to continue our story of success.
What makes the difference: A career that feels just right. Both for you and for us. So, leave your shadow behind you and step into the world of light. We can't wait to see you shine.
Career in the right light
What makes working at XAL special? Experience it in our videos about the XAL career world and accompany our colleagues through their everyday work full of exciting challenges, high-tech, passion, team spirit and pride in being part of something big.
Shape our story of success.
How to make your application
If we have drawn your attention and you are interested in becoming part of our team, then you probably want to know how to make an application and what to expect from us? We are happy to tell you. Five steps to discovering your way into the bright world of XAL.
Read more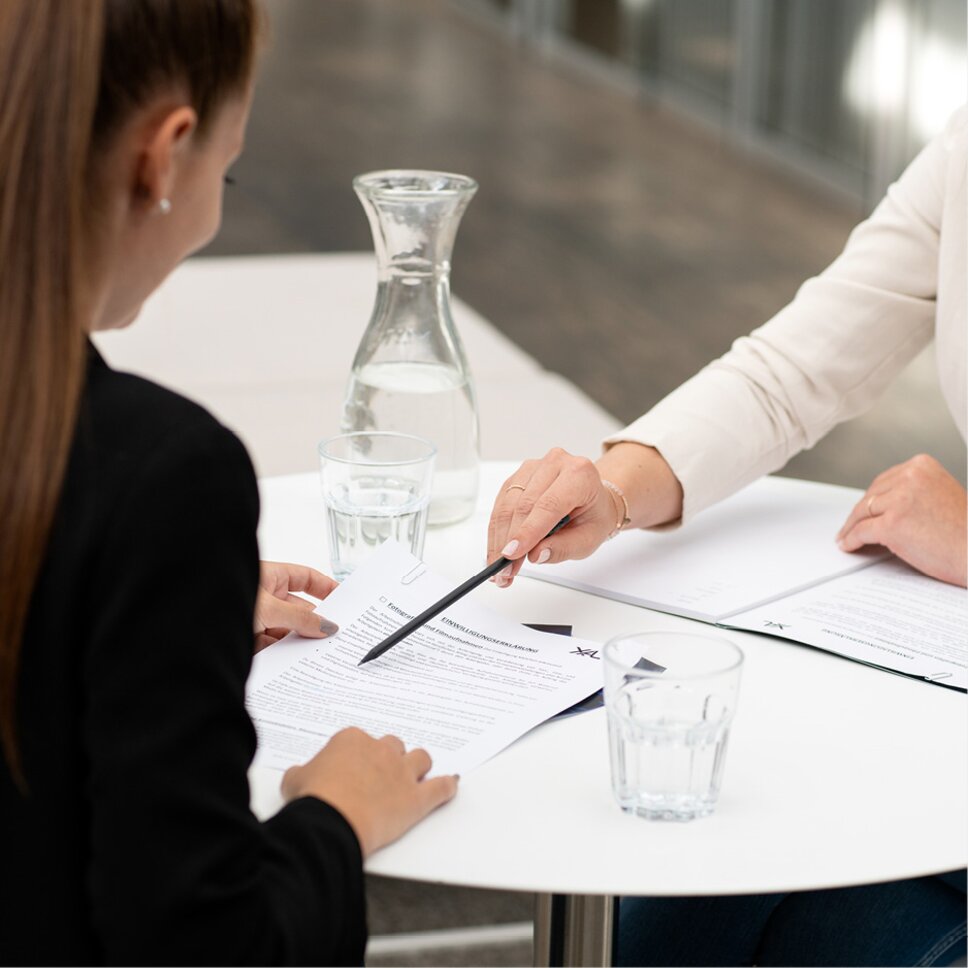 Career stories
We love a good story, and always like to retell it: particularly when it comes to the career and success stories of our employees. Find out more about the experiences, adventures and paths that have been forged by some of our career makers that we are particularly proud of.
Read more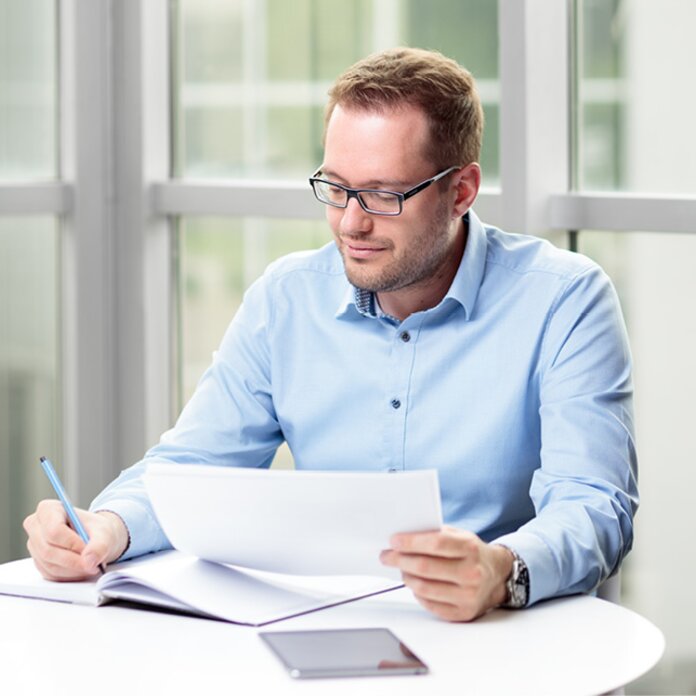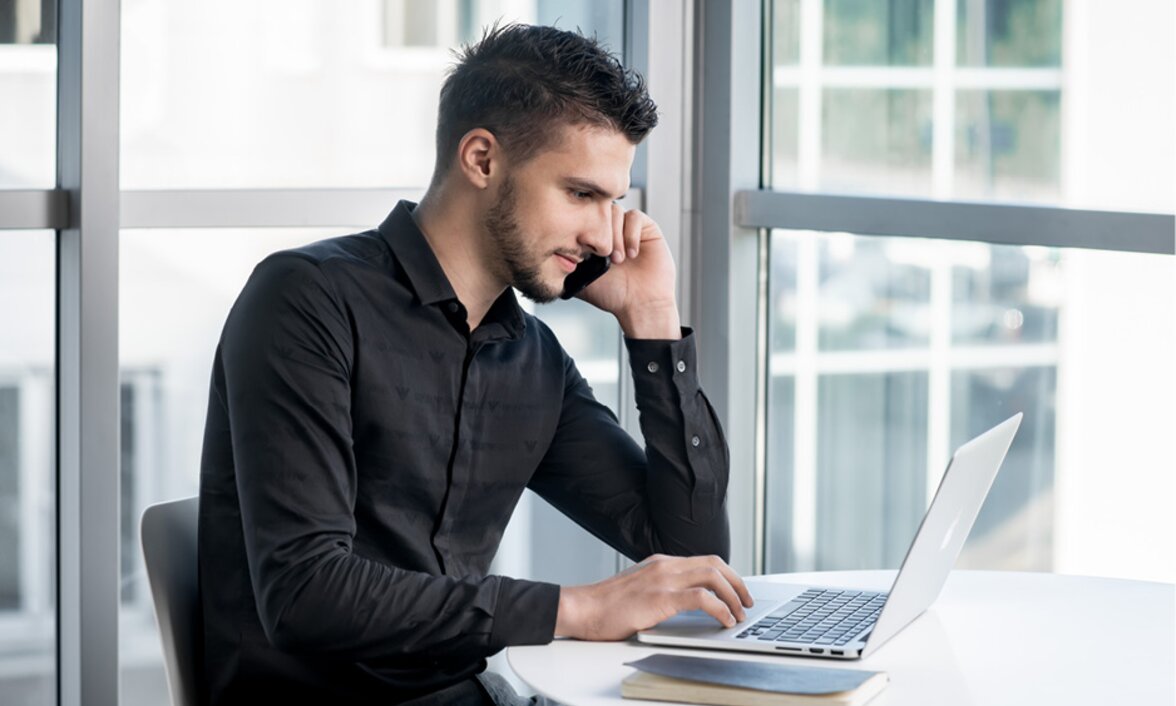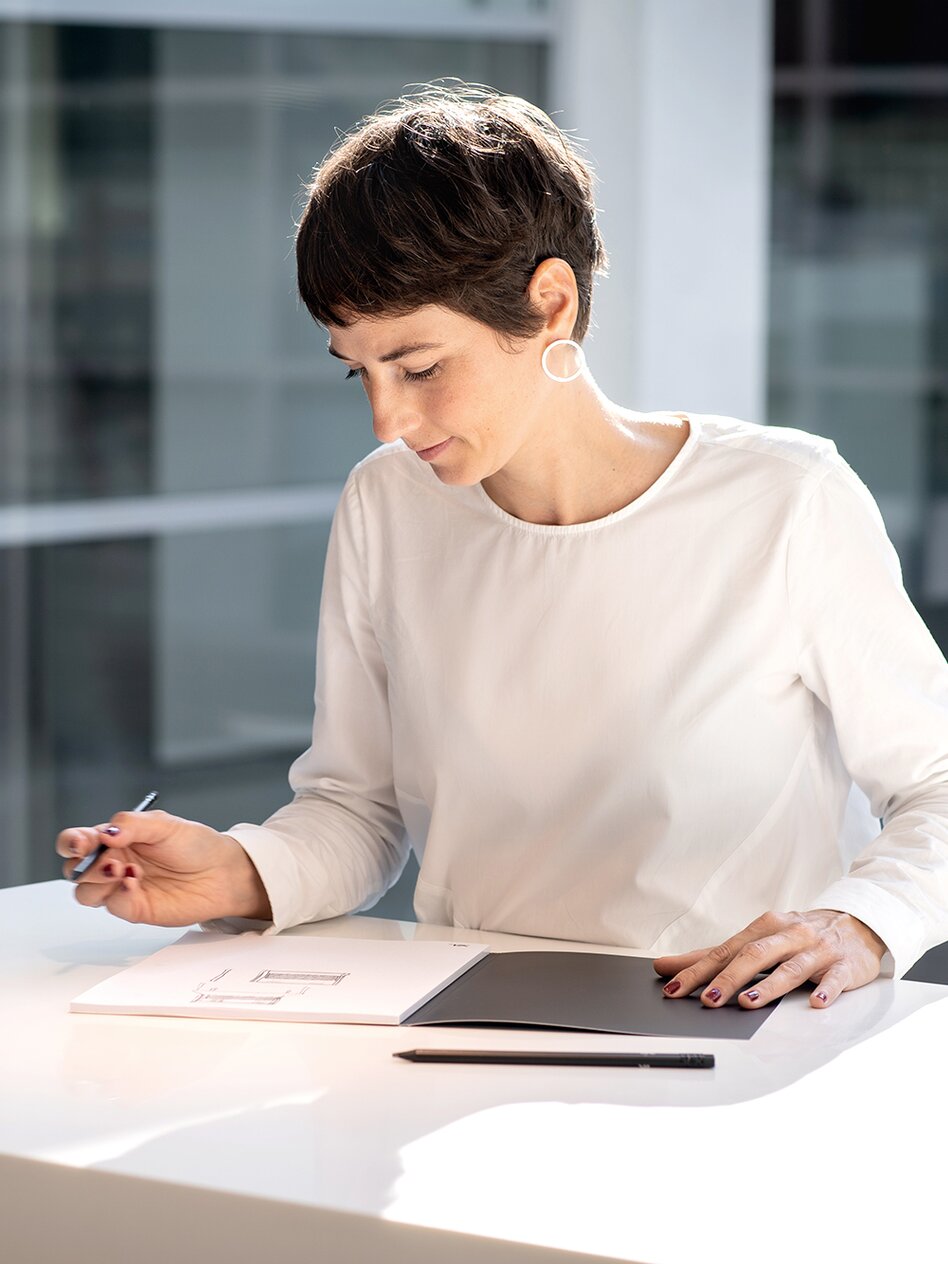 Employee benefits
Do we offer benefits? Of course we do. A whole bunch of them. And we are certain there is something to meet every taste. Find out more about the variety of "extras" that we offer our employees here.
Read more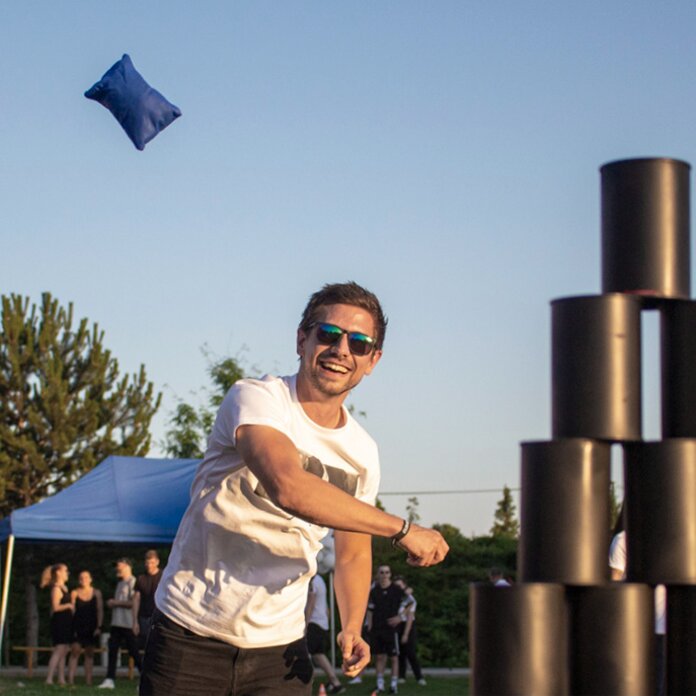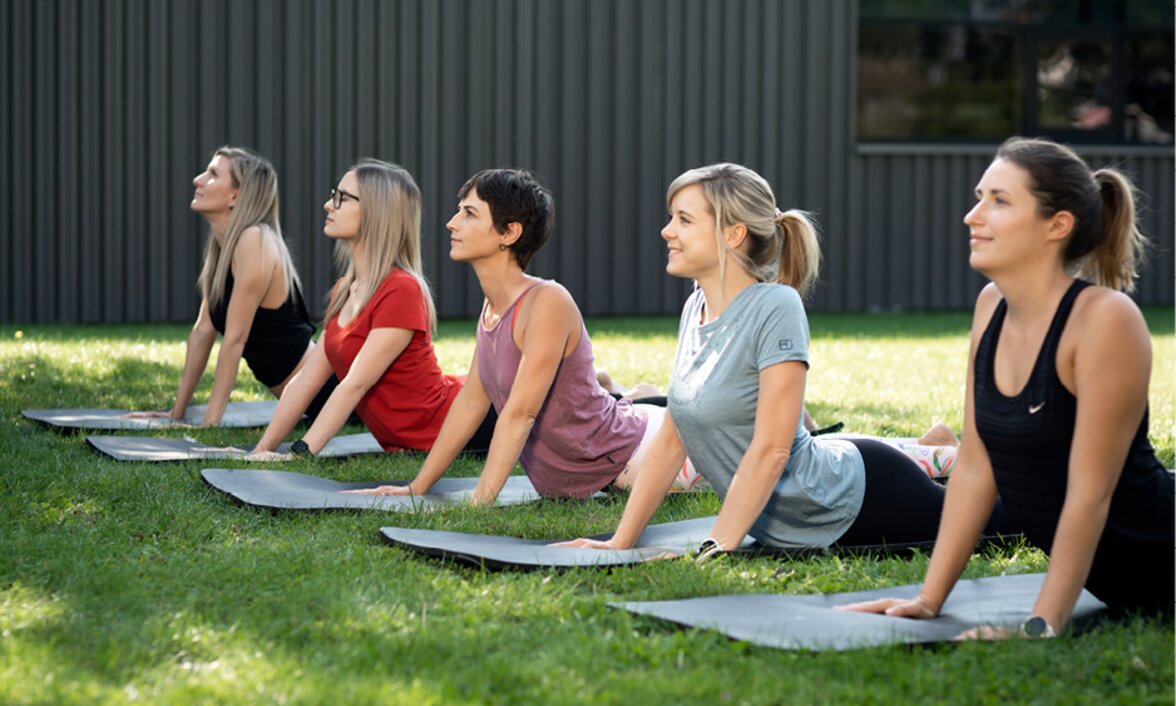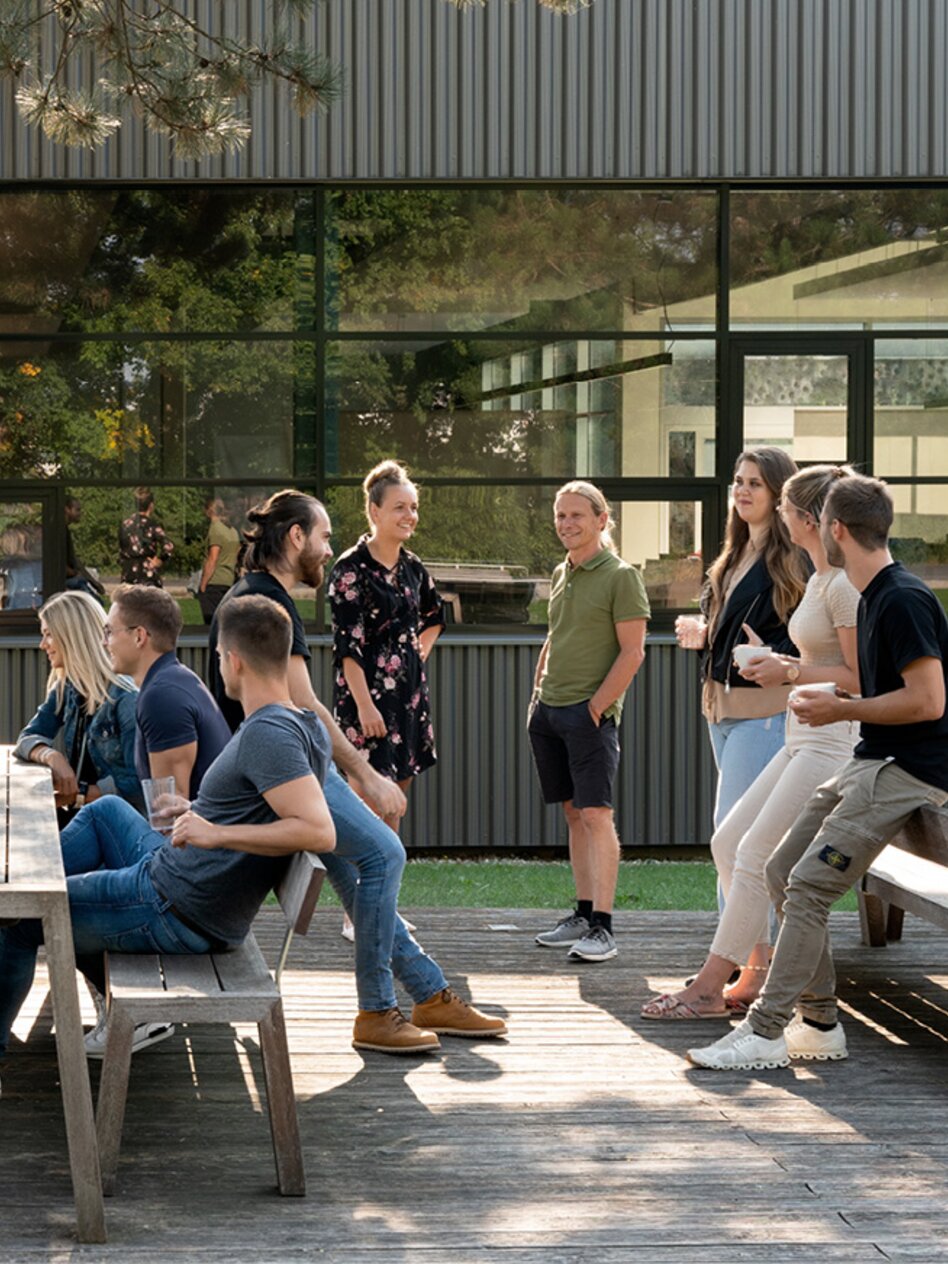 Cooperation knows no boundaries
The world of XAL is international. At our headquarters in Graz, we work in a multinational team with colleagues from over 20 countries, and we speak around 25 different languages. XAL has 30 international locations where 1300 employees are dedicated to the development, production and distribution of our luminaires and lighting systems.
Read more
Graz is a city that offers an incredible amount. A historic old town that invites you to stroll and shop. Green oases and parks where you can perfectly unwind and recharge your batteries.
Read more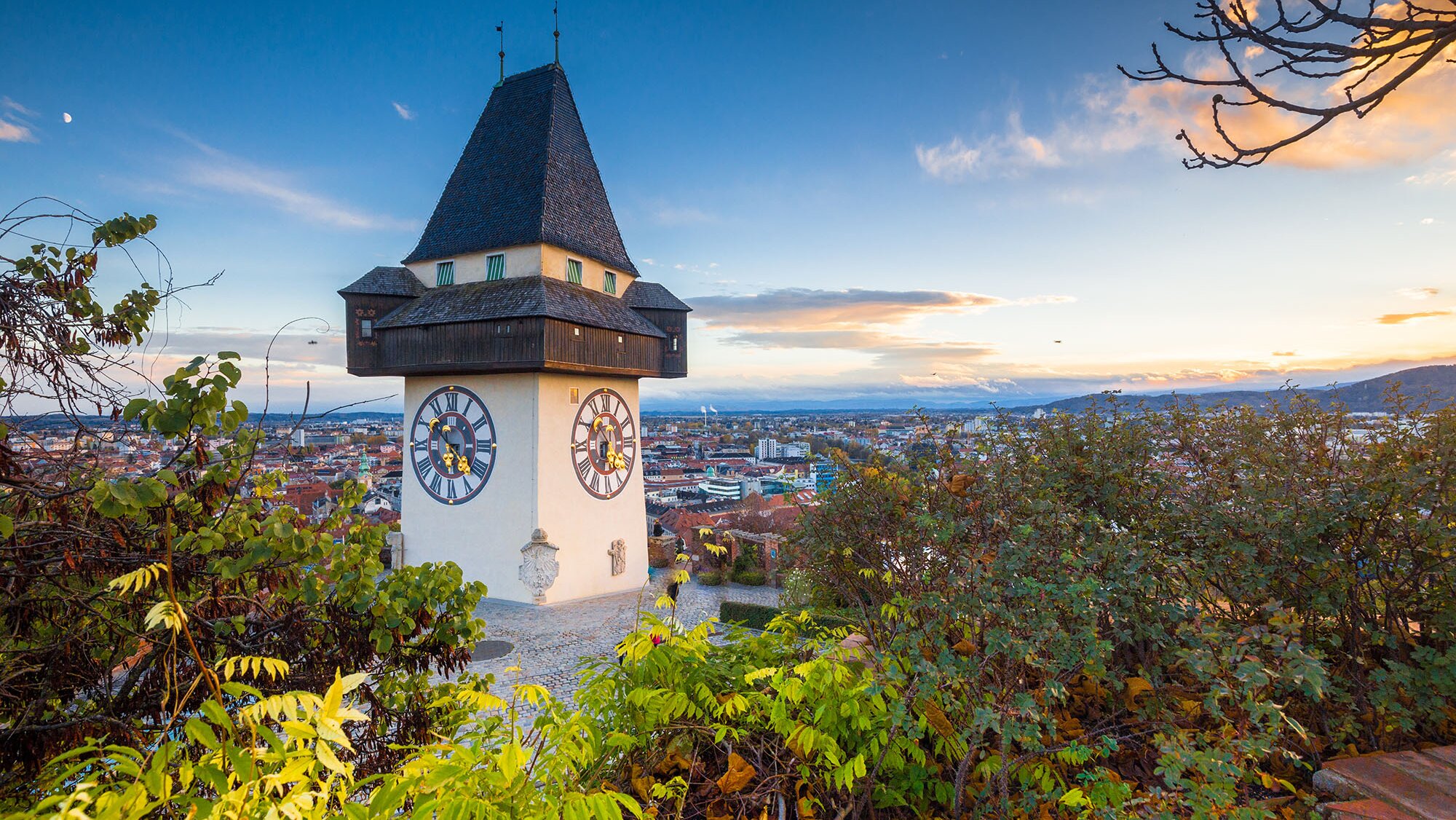 Guide to your dream apprenticeship.
Many paths lead you to your dream apprenticeship
By bike: Cycle to us via the Mur cycle path.
By public bus: Line 80 bus stop Gewerbepark Rudersdorf XAL (bus stops directly at XAL) or Auer-Welsbach-Gasse (short walk to us) or line 34 bus stop Rainweg and short walk (approx. 7 min) over the gas pipe footbridge to Auer-Welsbach-Gasse.
By car: Use our free parking spaces.

Location and opening hours
XAL GmbH, Auer-Welsbach-Gasse 36, 8055 Graz
Mon-Thu: 07:30am-04:30pm | Fri: 07:30am-12:00pm
Google Maps Route