Gaining first work experience.
Internships at XAL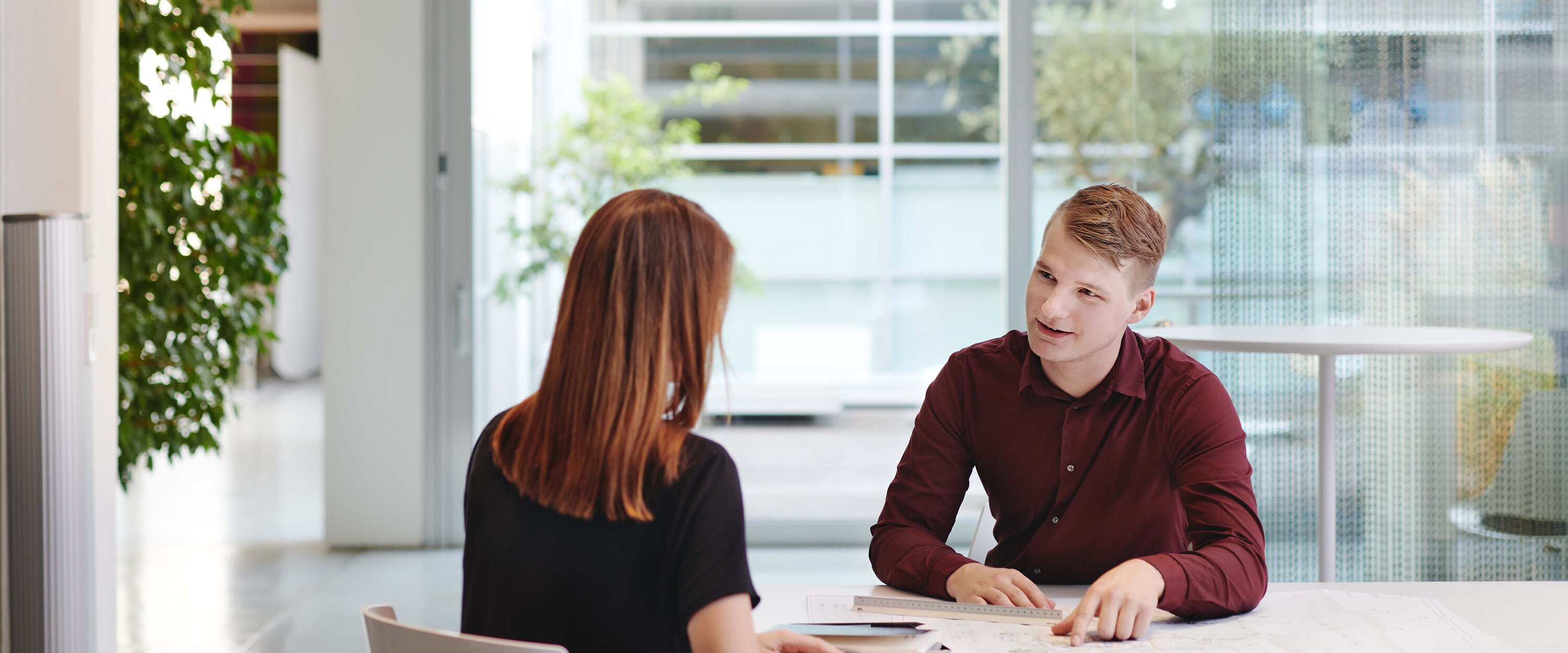 Internships
XAL offers internships in various departments at the Headquarters in Graz. Regardless of whether you are a student at a vocational school or college (BMHS), a general (AHS) or new (NHS) secondary school, or a university, you can get immersed in practical work and gather experience for your further education and career direction. We welcome your support both in the development and manufacture of our high-grade LED lighting and in our administrative departments.
In addition, during the period from July to September, XAL also offers vacation work experience placements in various departments of the company at the Graz location such as production, logistics, administration, R&D etc.
The closing date for applications for vacation work experience students is 28.02.
Your Application profile?
– High willingness to learn
– High willingness to learn
– Ability to work independently and conscientiously
– Reliable person
– An interest in the subjects of light, lighting and design
In addition to good connections to the local cycle path network and public transport, during your work experience, you can also enjoy the benefits of our company restaurant and the XAL fitness center. And most important: your internship may be the start of a new success story at XAL. We are looking forward to getting to know you.
Apply now