The benefits of working at XAL
But what does the company offer me in return? A question that many applicants and of course our employees ask themselves. And rightly so! The answer is: quite a lot. Just for starters, there is the XAL Academy, an extremely modern working environment, an international team of colleagues, bonus incentives, small and large social gatherings and events, the staff restaurant, flexi-hours, home office options, good commuting connections, free parking, electric car charging stations, and the XAL Park - and that's before we get to our new lovingly designed day-care centre for children, the staff fitness centre, a range of sports opportunities, participation in running events, an annual bike check, and the very charming company doctor - not to mention the ever popular fruit basket and the many other benefits. Many companies offer staff benefits, we know that. But what is the benefit that we are particularly proud of? What is it, from our perspective, that makes us stand out and distinguishes us from many other companies? For us it is no secret. It's our working atmosphere, our corporate culture. How we work together and how we treat one another: very collegial, supportive and helpful, cooperative and dynamic, with a lot of fun thrown in.
But the best way to find out how much of what we say is true, is to simply join us: Become part of our team.
Shape our story of success.
A modern work environment
The work environment significantly influences our wellbeing and our performance. At XAL we offer a very modern work environment that draws its design inspiration more from an architect's office than an industrial complex. Design not only plays an essential role in our products, it is also a vital factor in the planning and layout of our offices and workstations.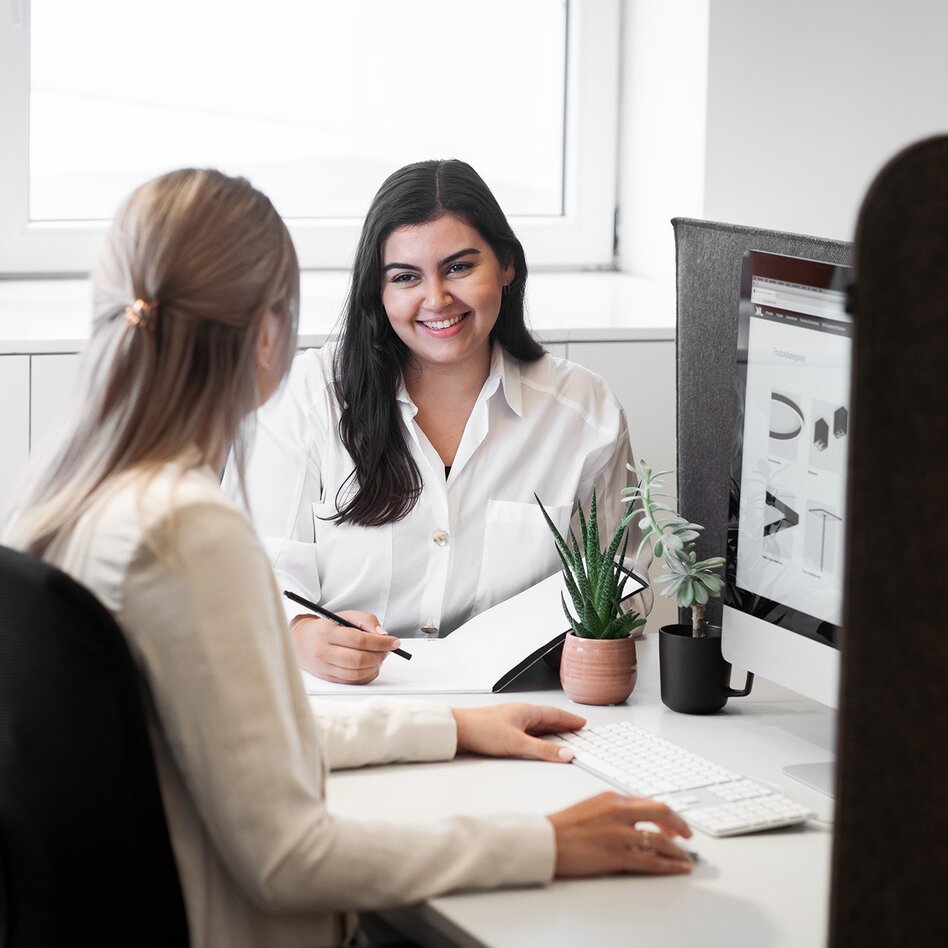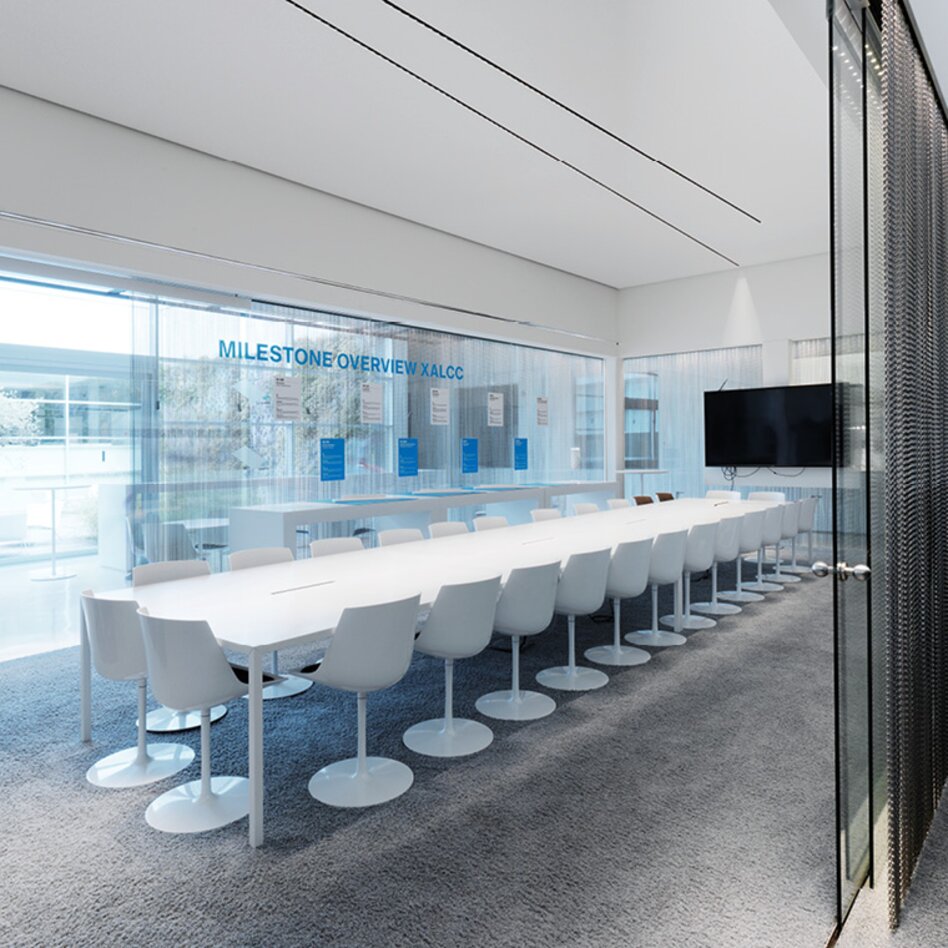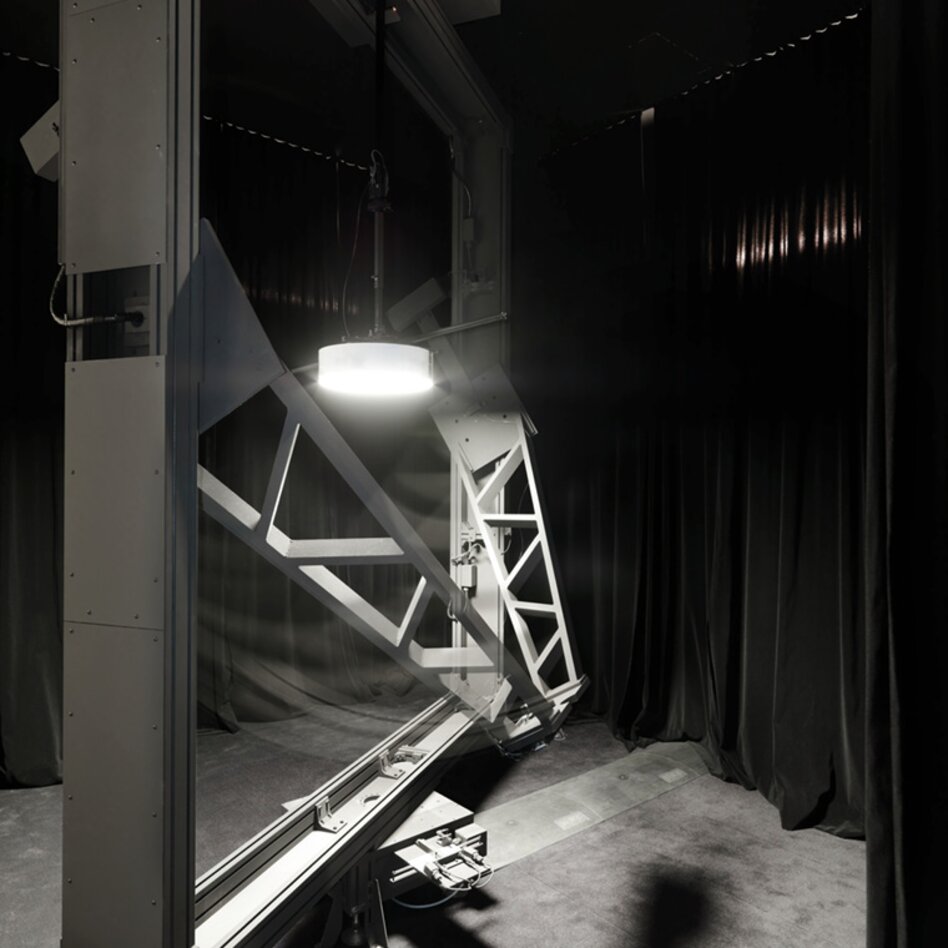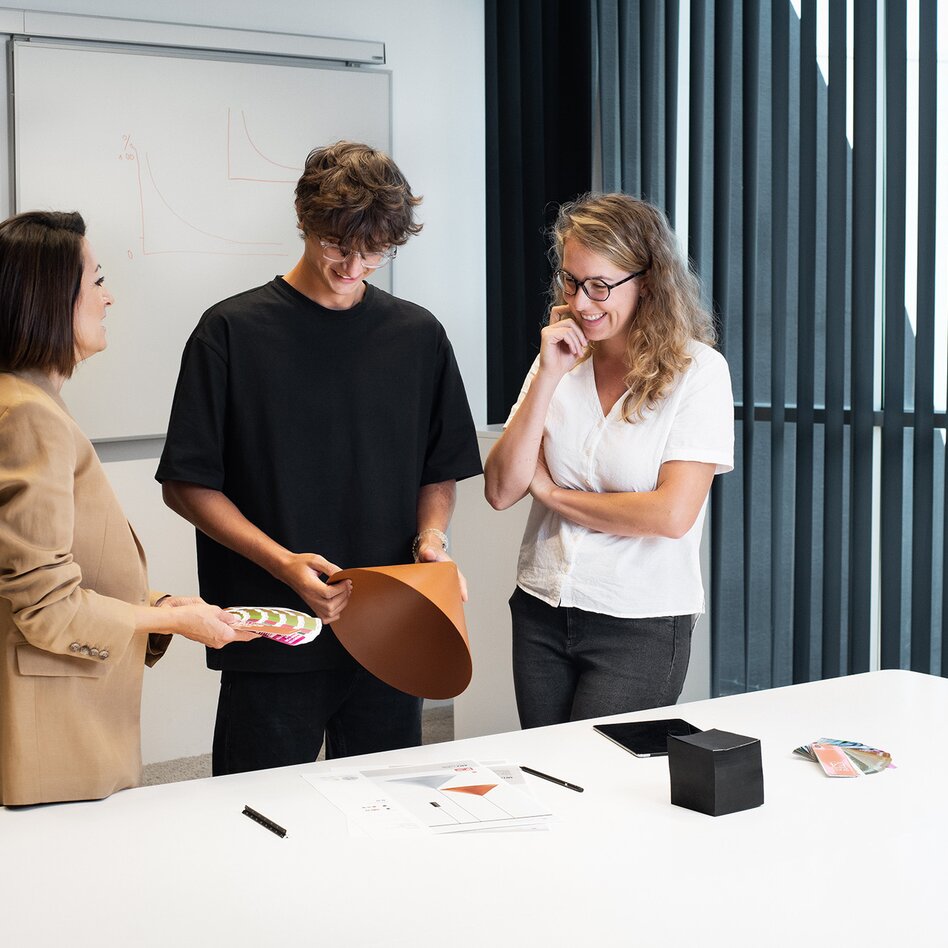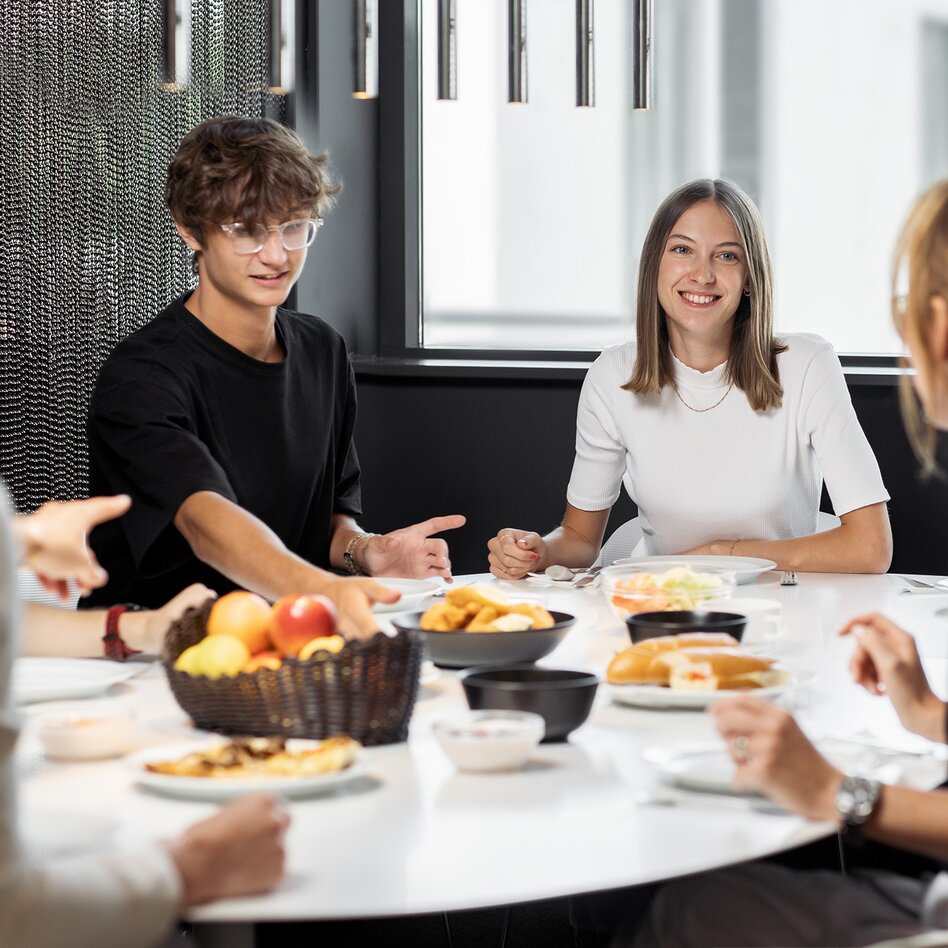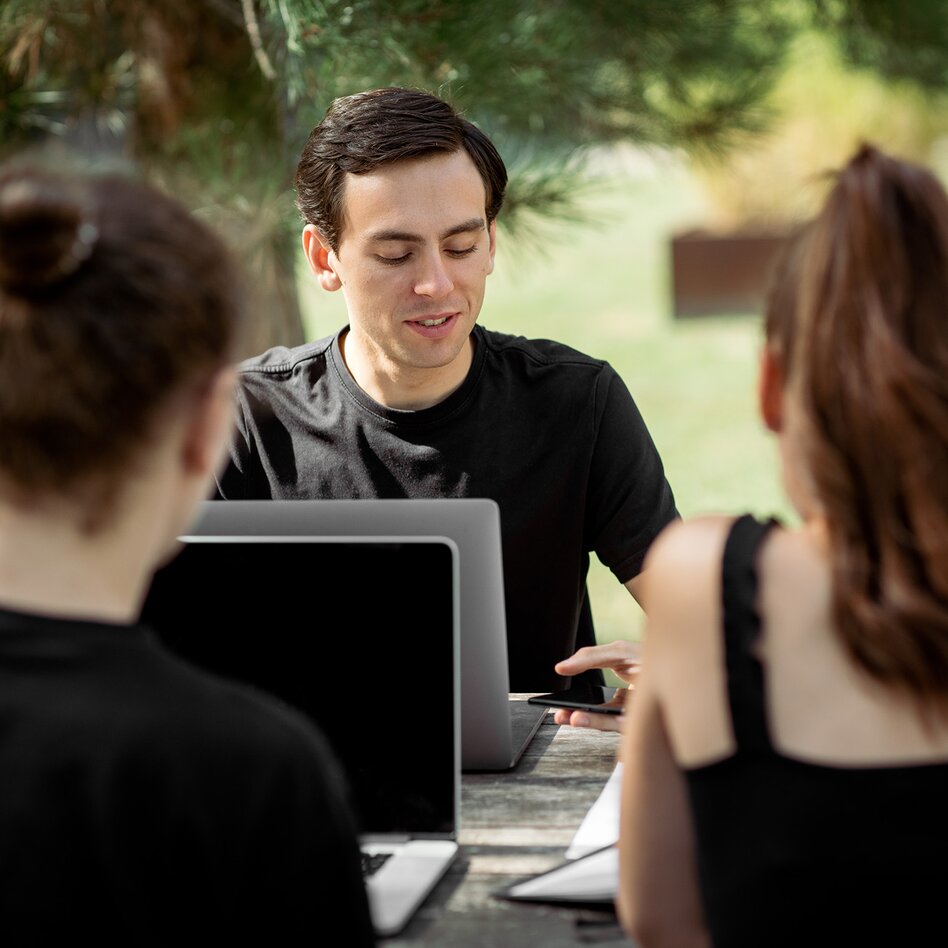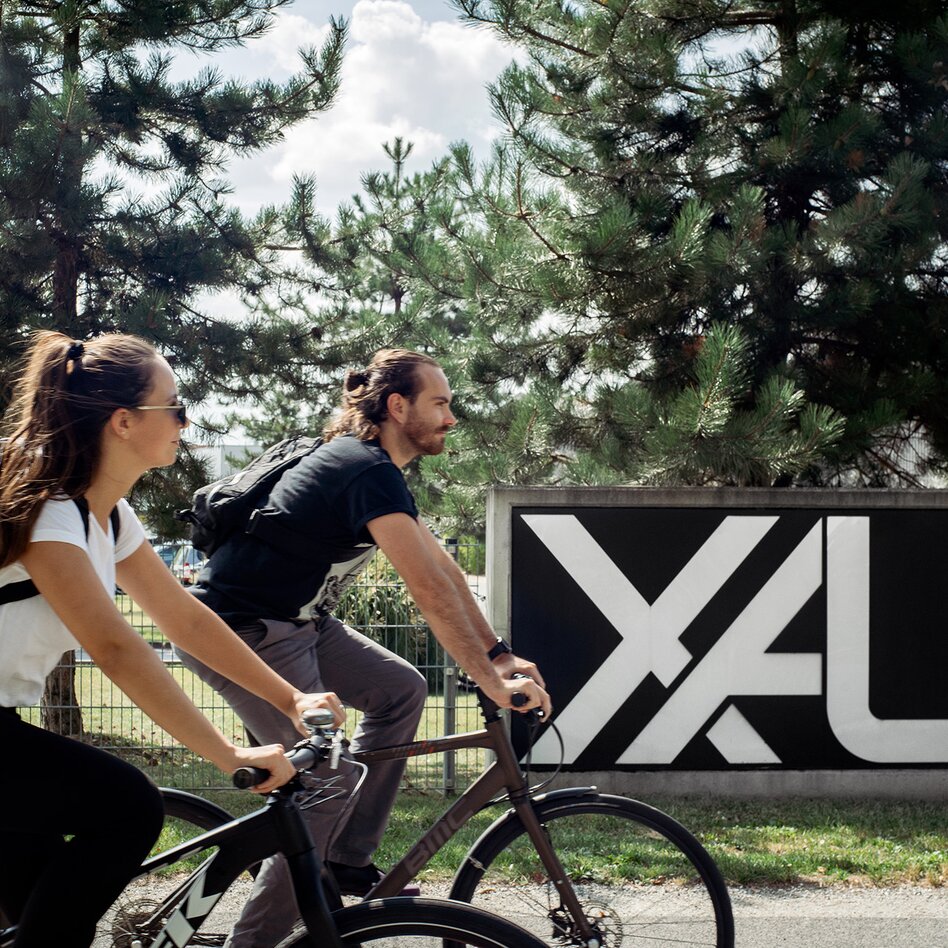 Located directly on the Mur cycle path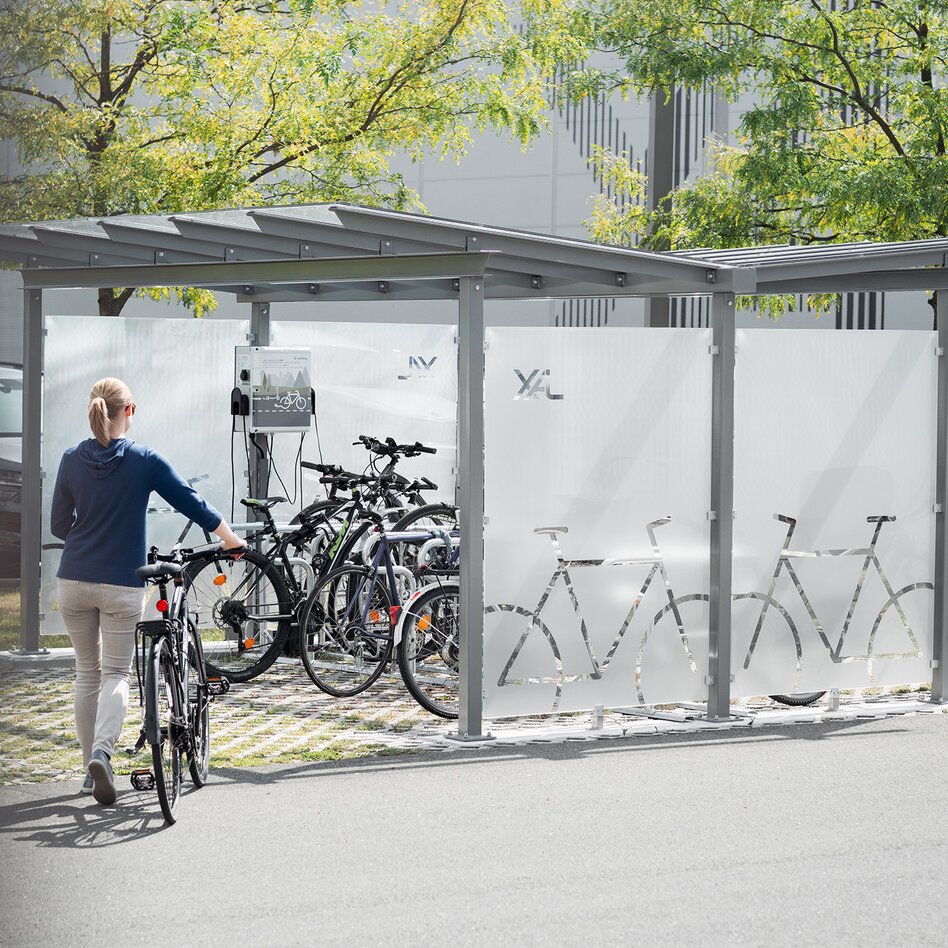 Covered bicycle parking & e-bike charging station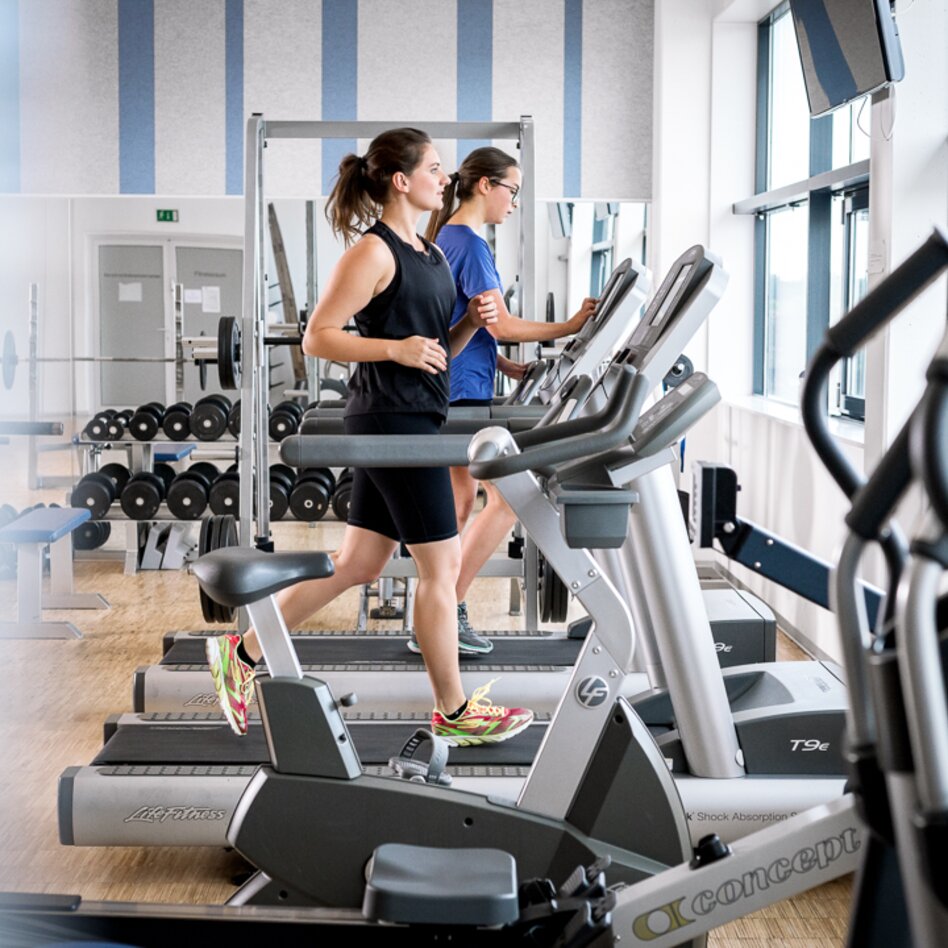 Fitnessstudio und Sportkurse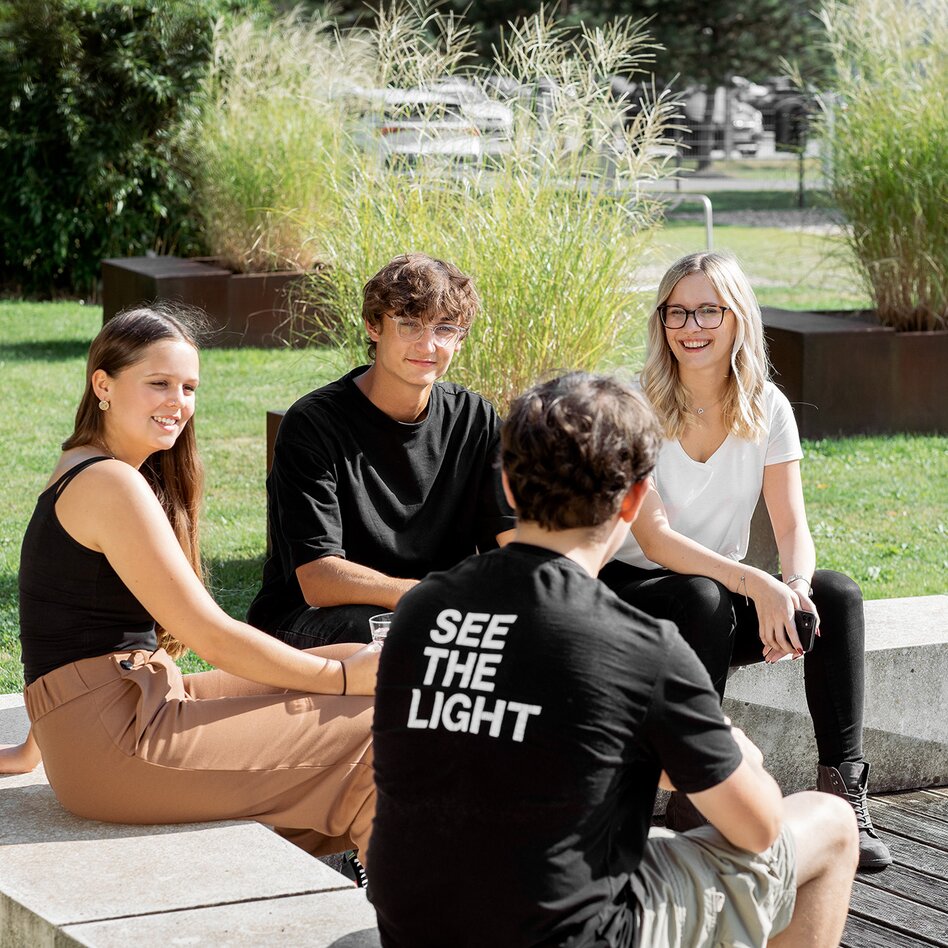 XALdc Day Care Centre
Development through play: that is the task of our youngest team members. We provide our "future managers" with the space to grow, in a modern, beautifully designed day-care centre, where they are looked after with all the care and attention they need, while Mama or Papa are able to concentrate fully on their work. Because we recognise how important it is for parents to have the reassurance that their own little treasure is in good hands.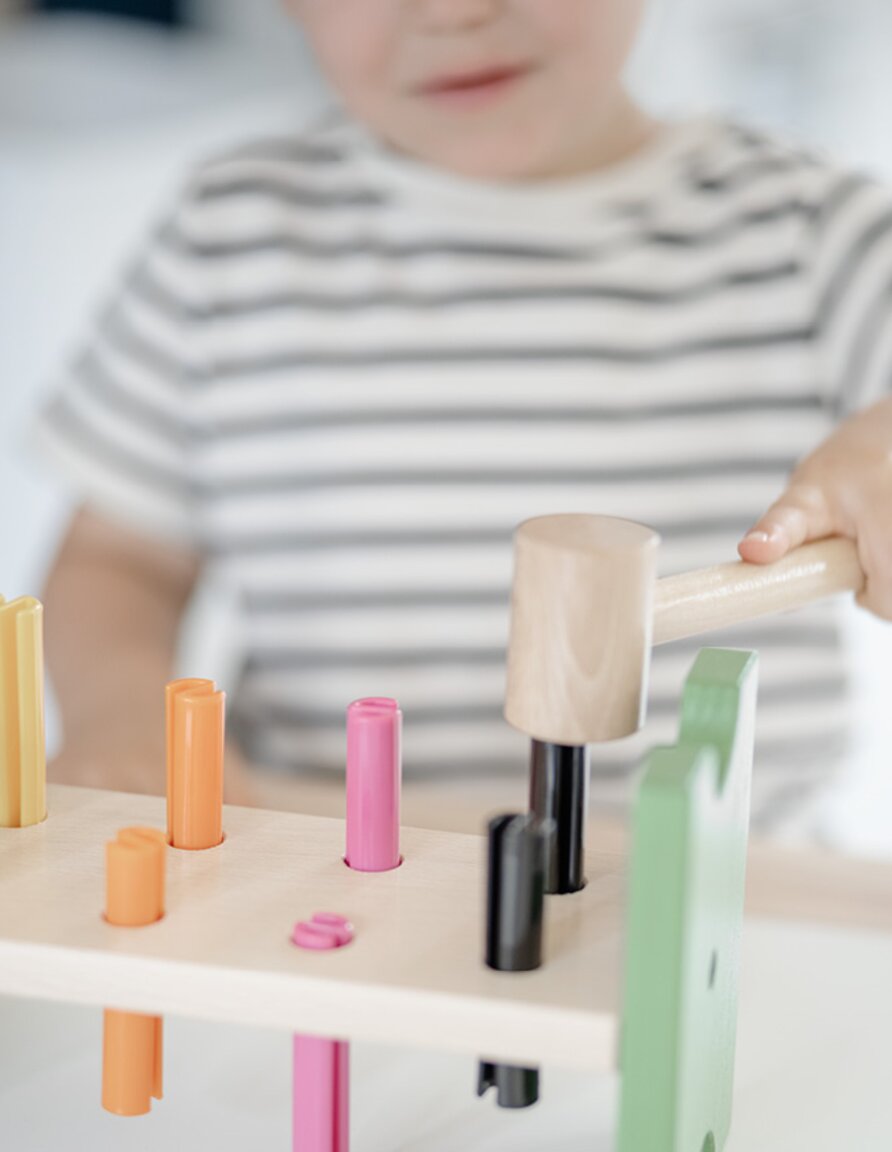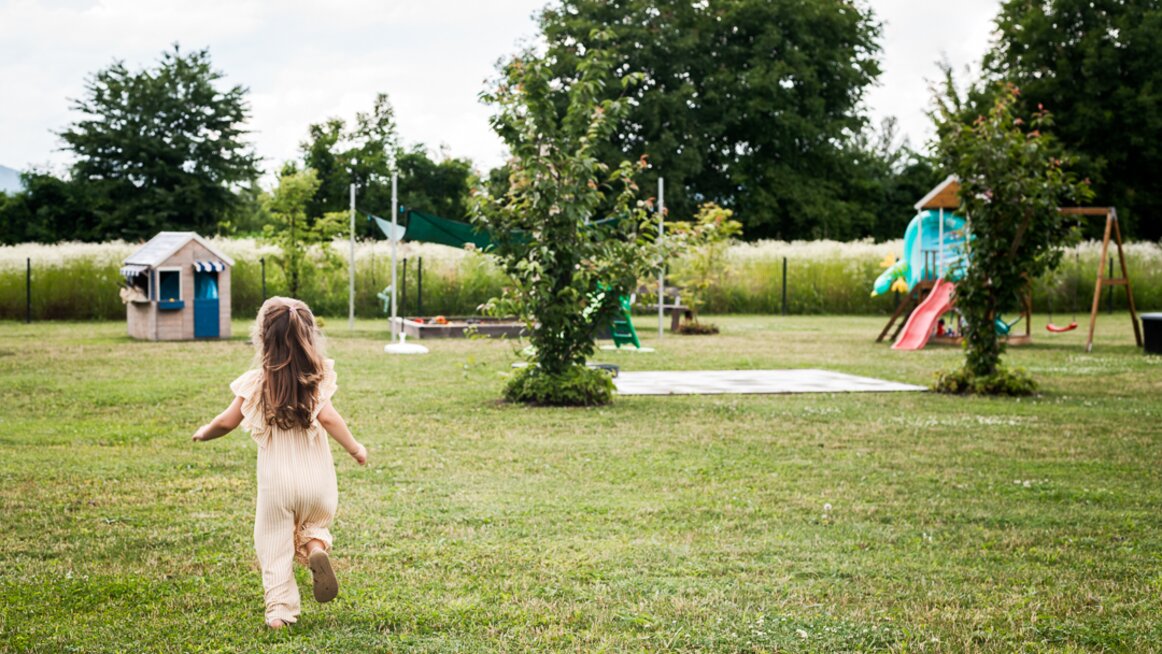 At XAL we just love to have fun: Both when we are working together, and with social activities and large and small social events. Join us in our Summer Fair and Christmas Party, at the chestnut roasting, or on our ski and hiking days; play ice hockey or football, participate in outdoor yoga or the Grazathlon, or join the departmental outing to go bowling or play mini golf. And we have a few other new ideas for social activities up our sleeves.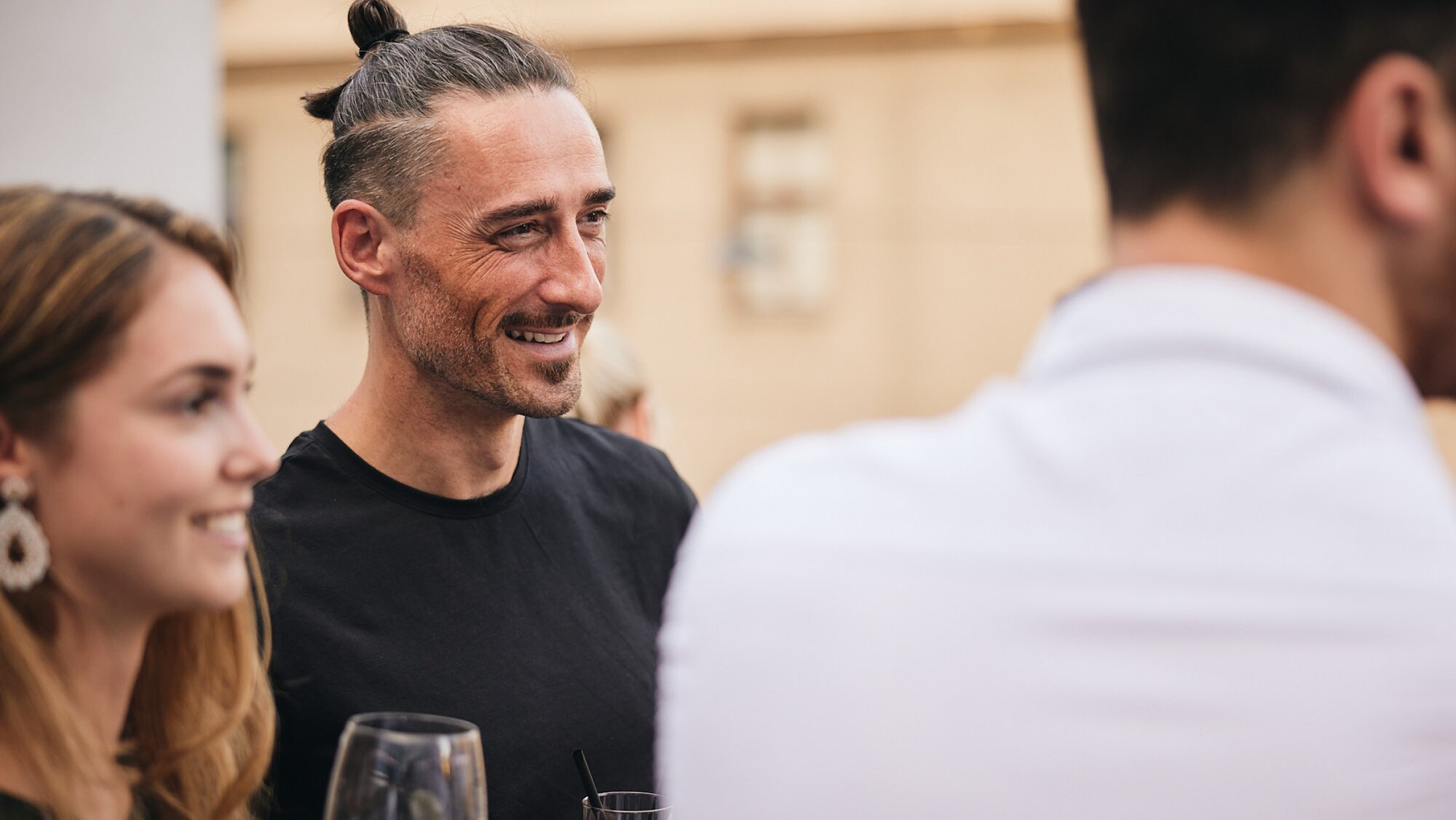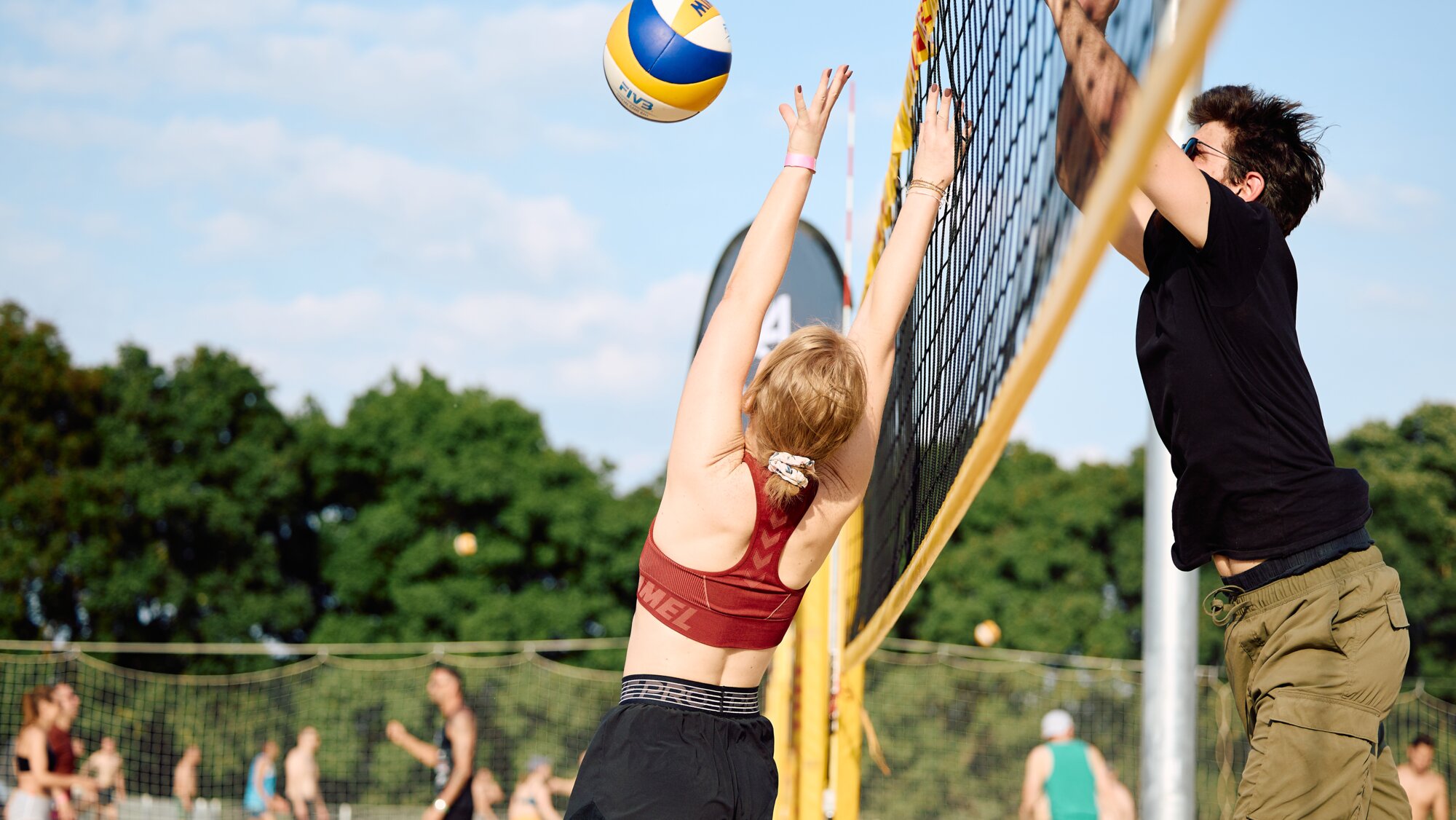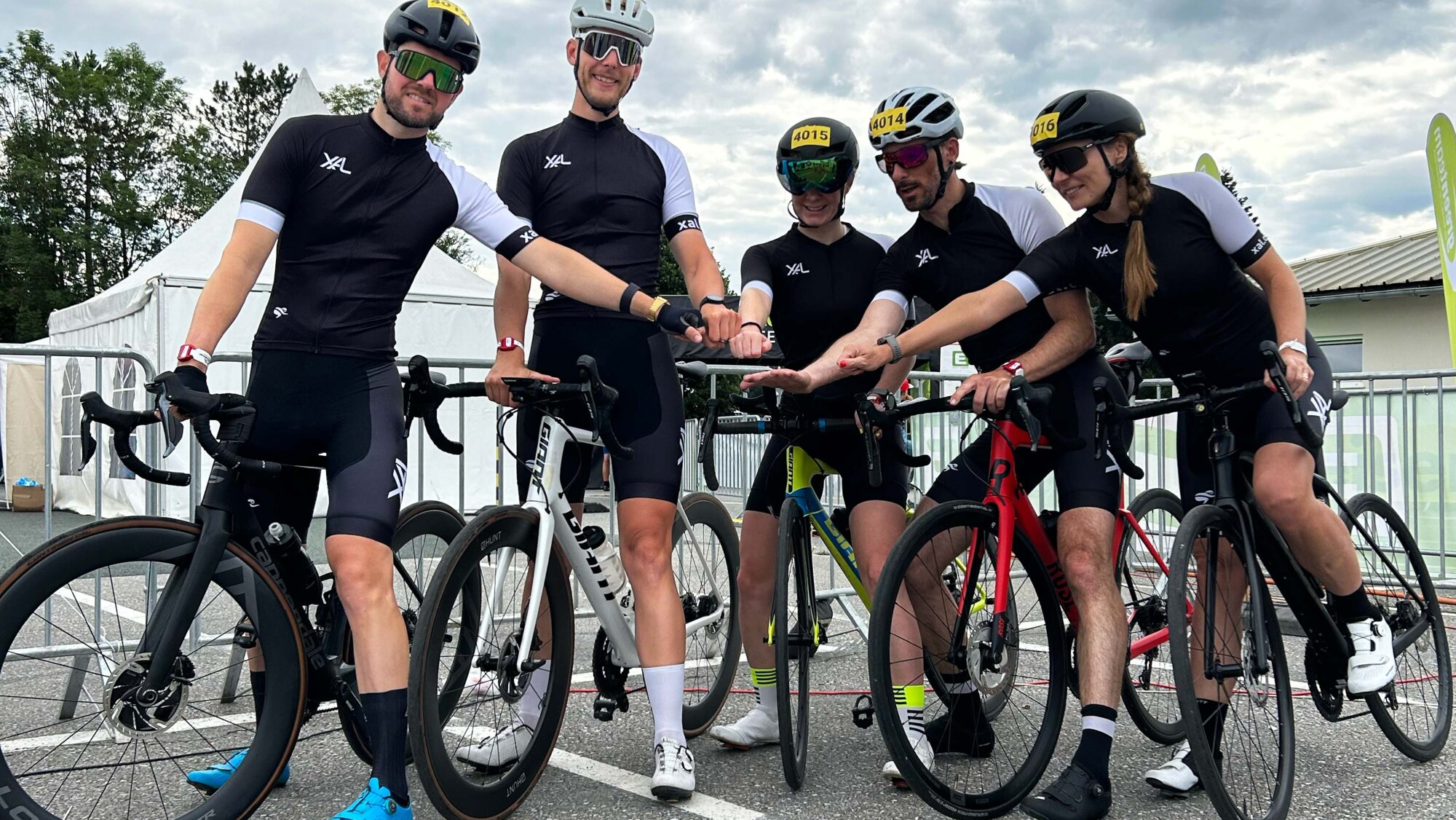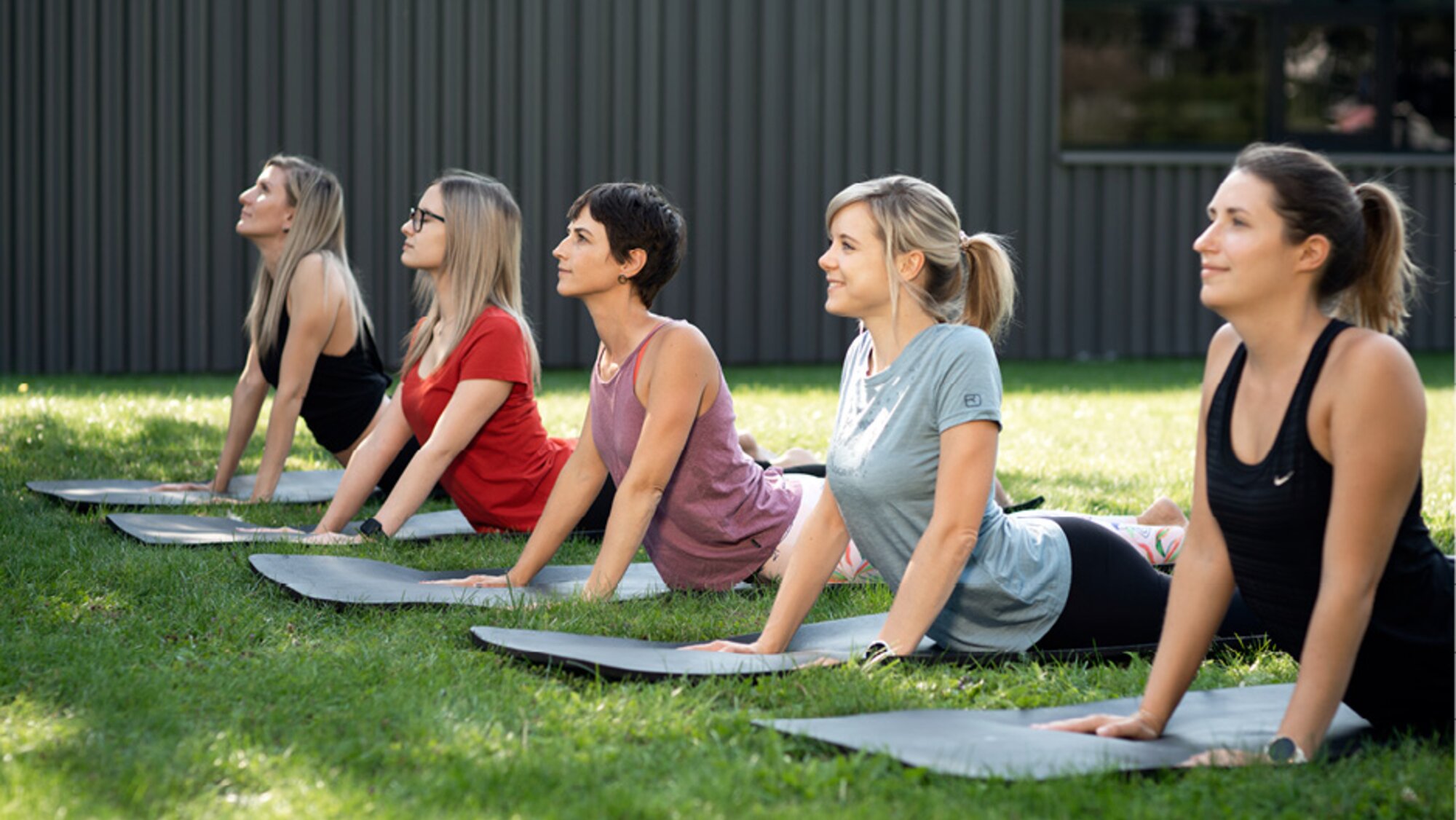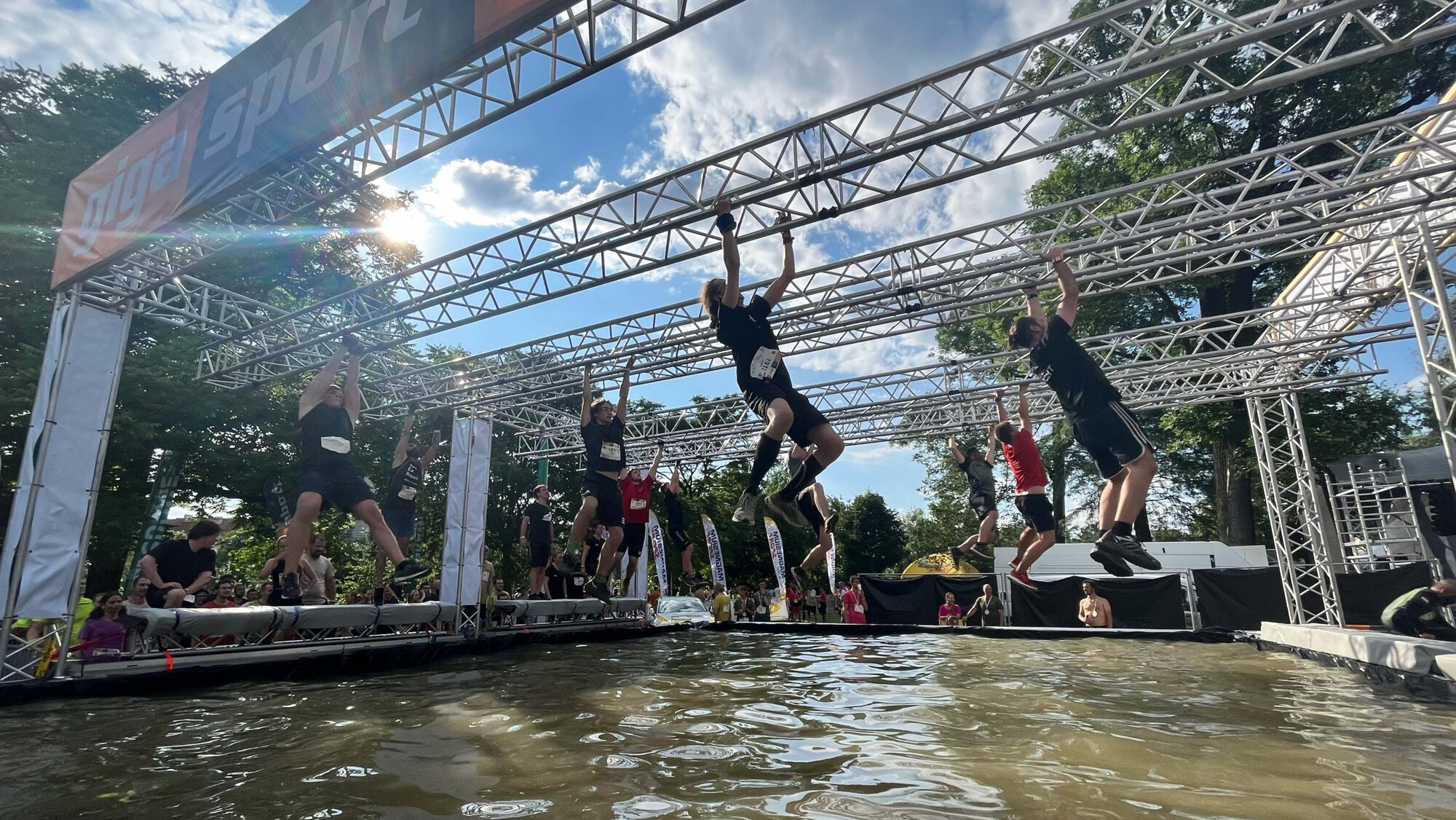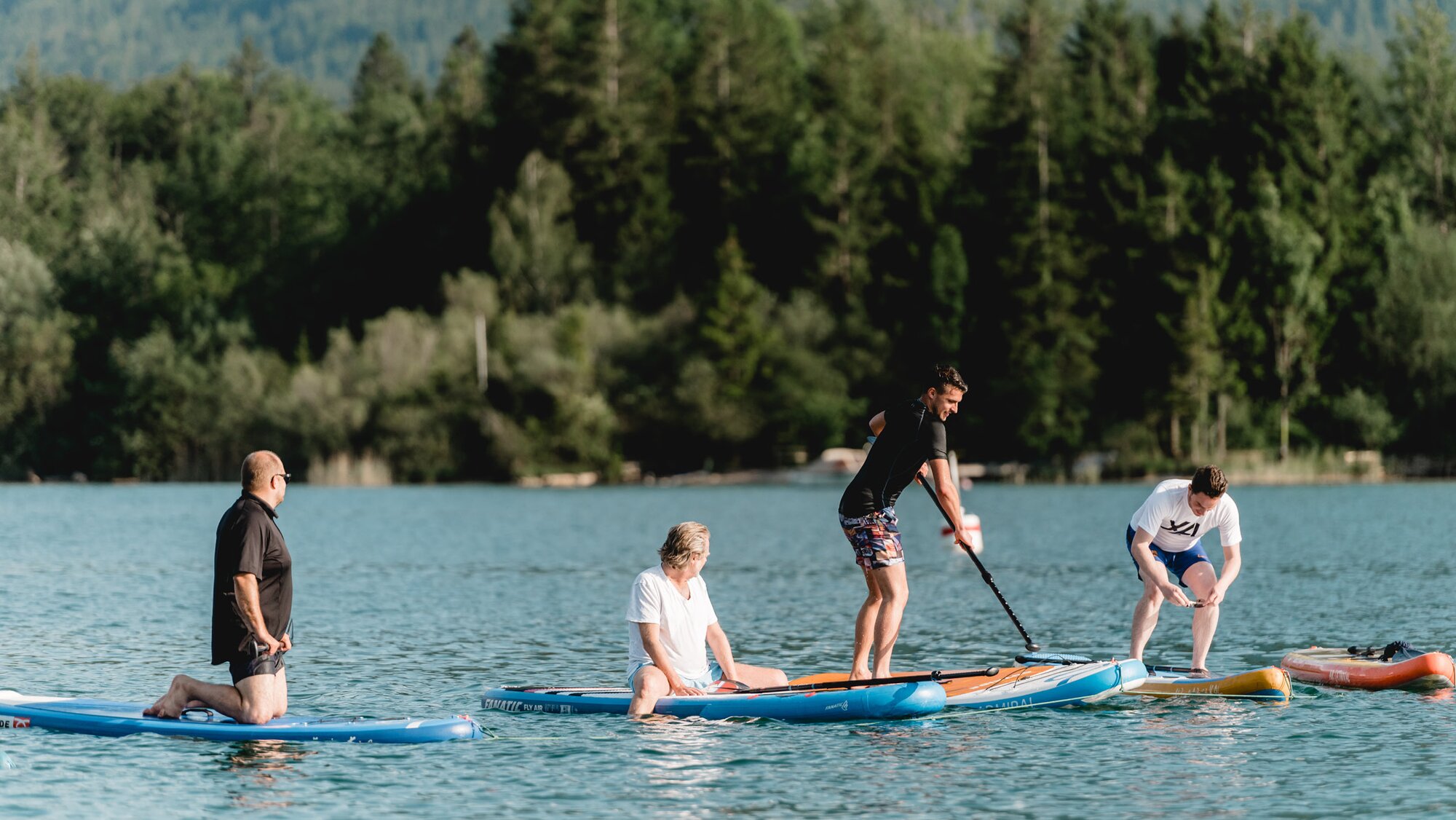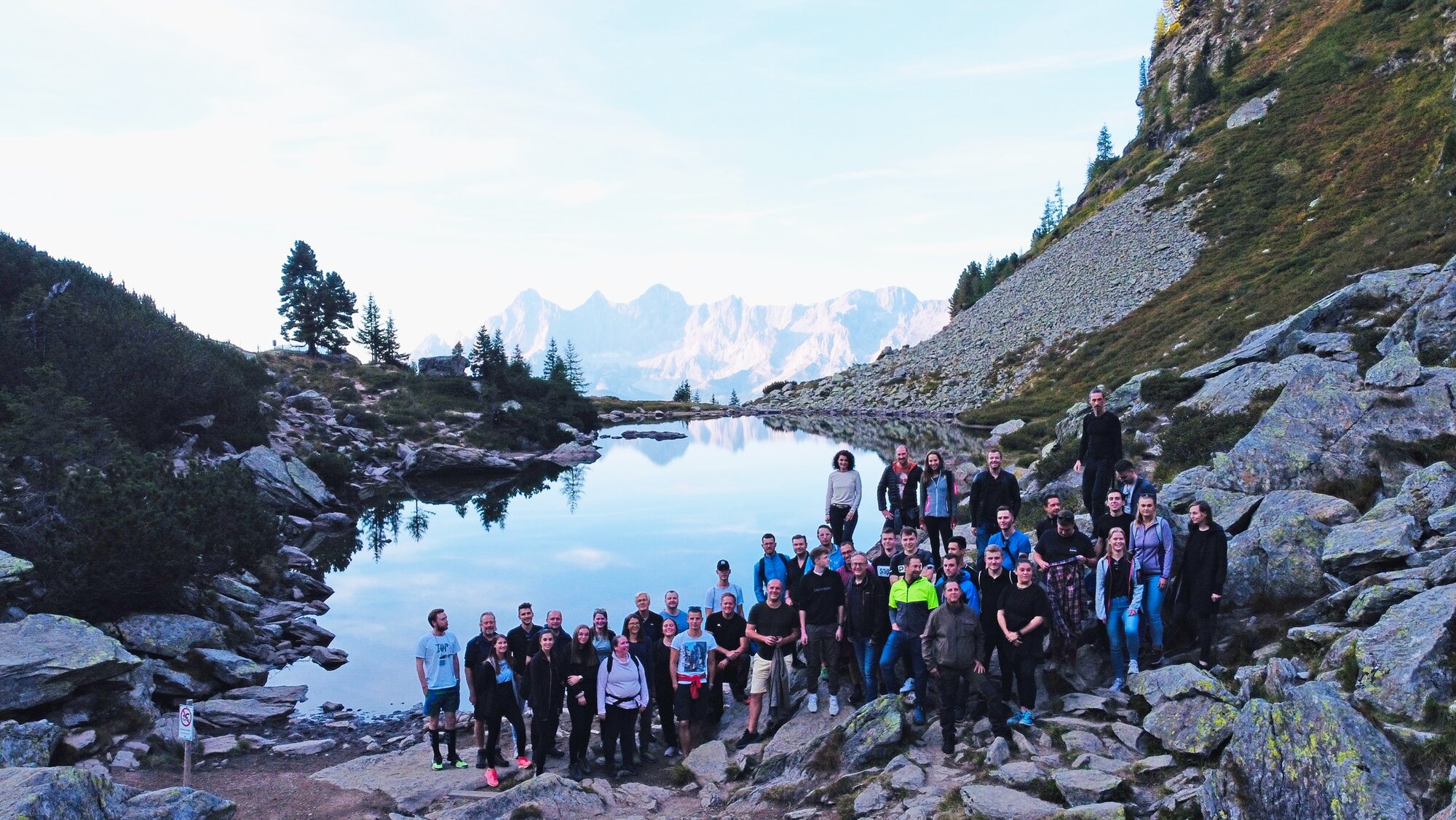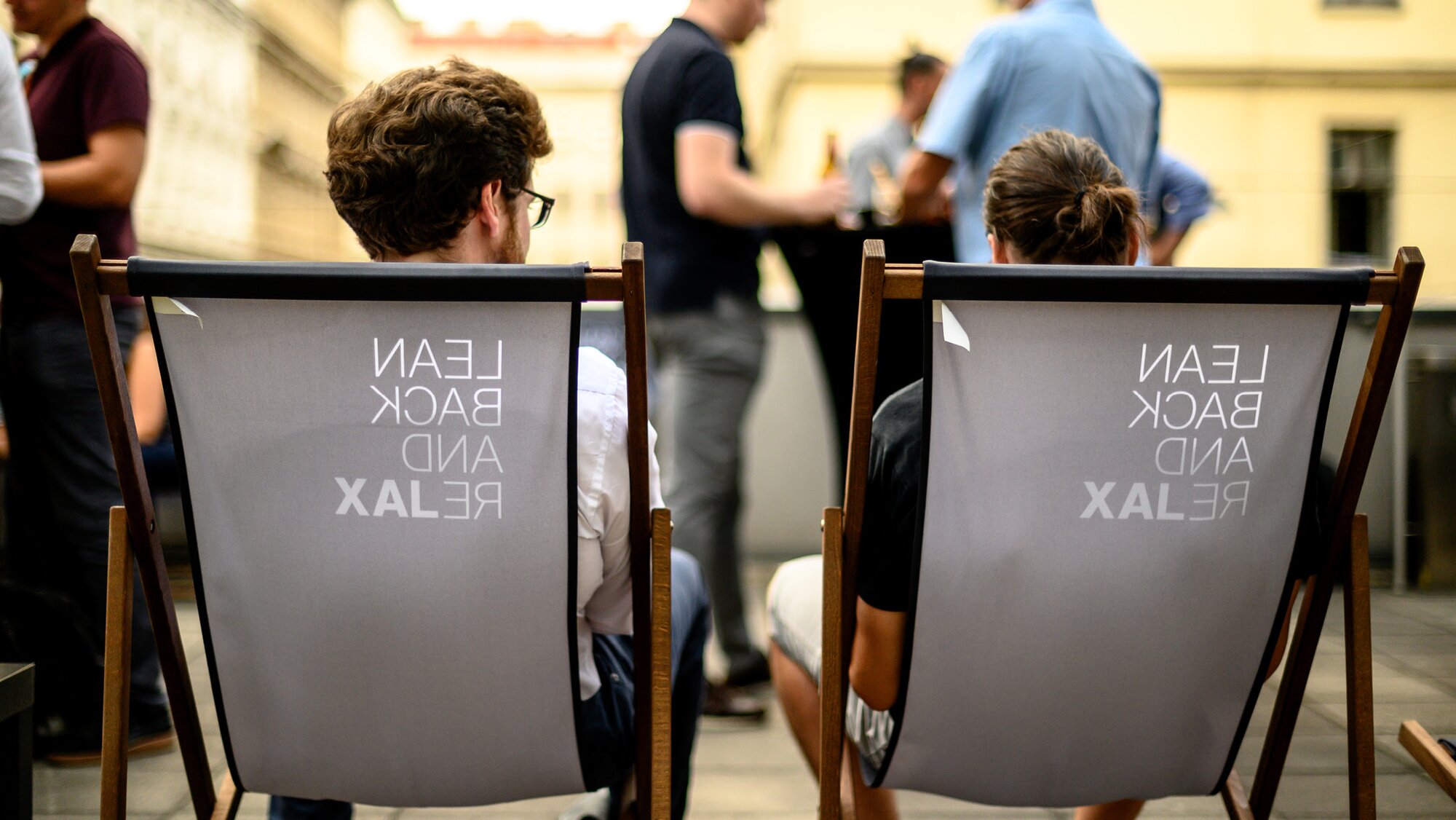 Sustainability on the move
XAL's fleet is electric. Around 40 electric cars are currently part of our company fleet. The charging options directly at the XAL company premises have been expanded to almost forty 22 kW charging stations and one fast 50 kW charging station.
The complete conversion of the vehicle fleet to electric is only one part of our comprehensive sustainability strategy, which we are consistently implementing.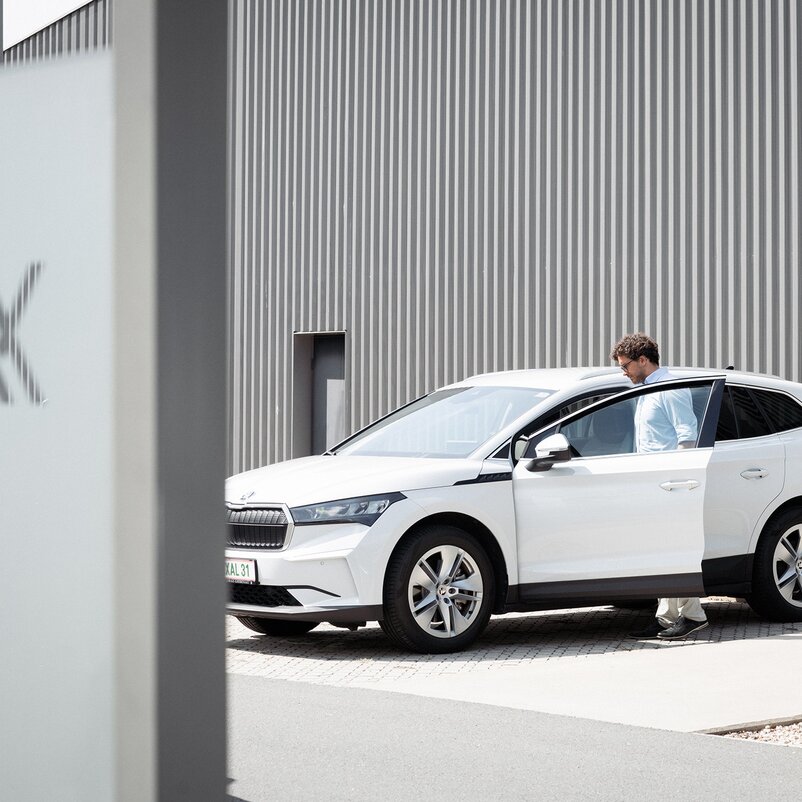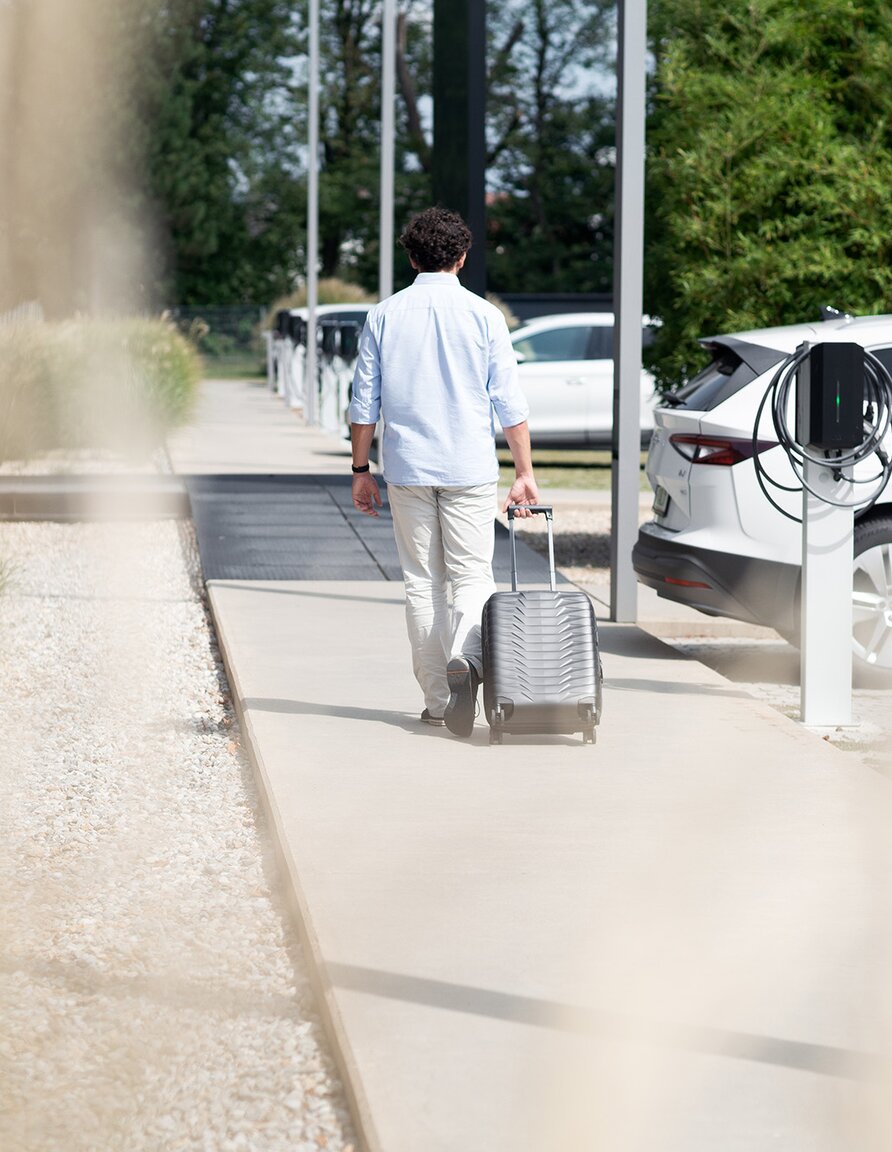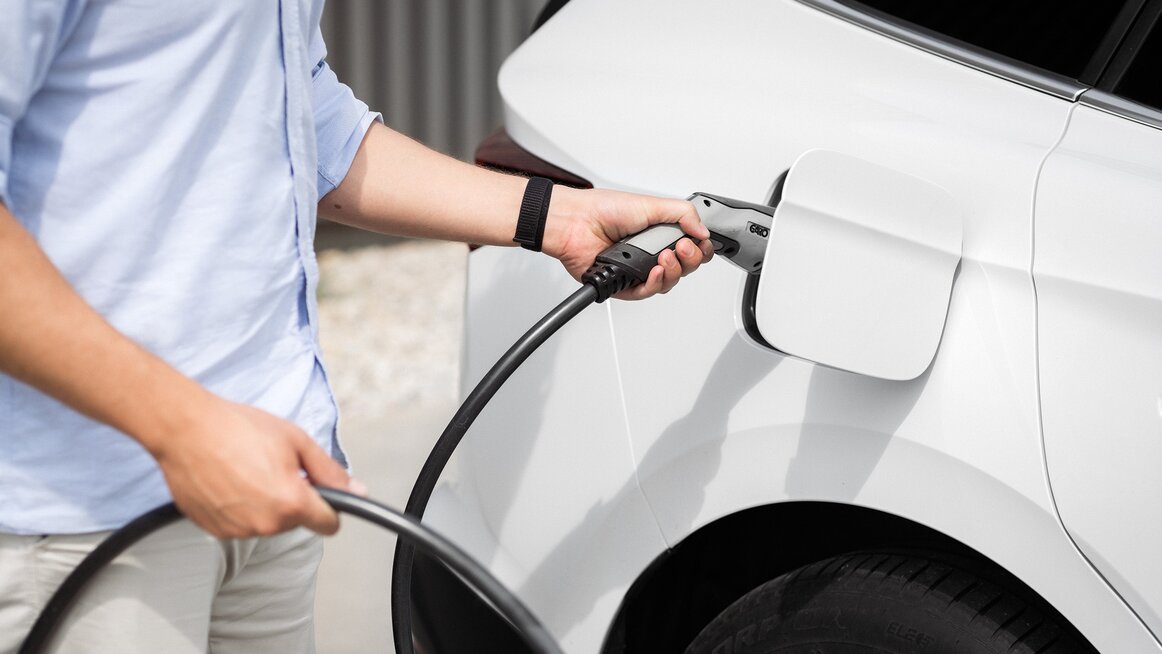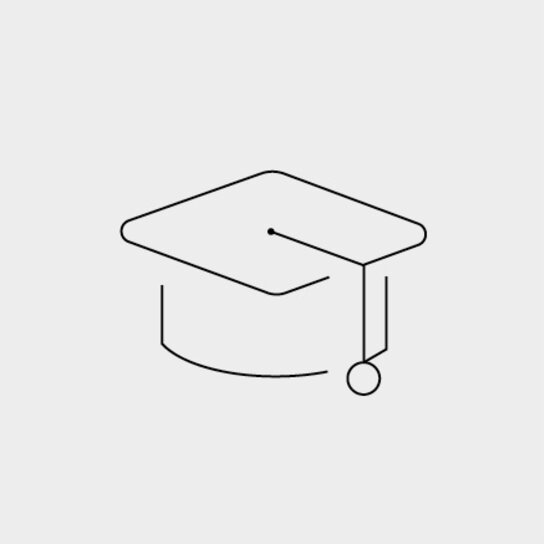 XAL Academy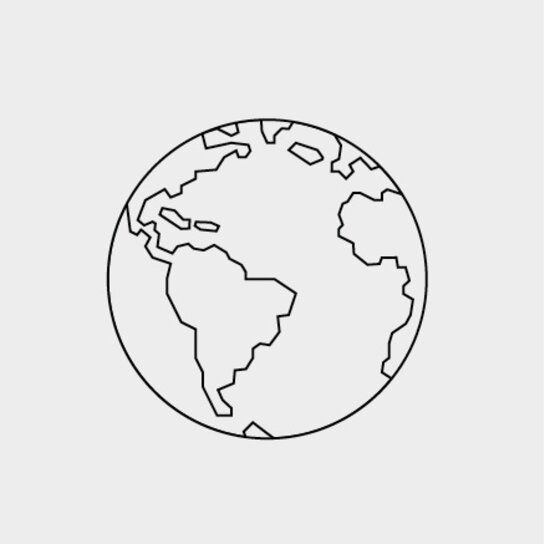 International team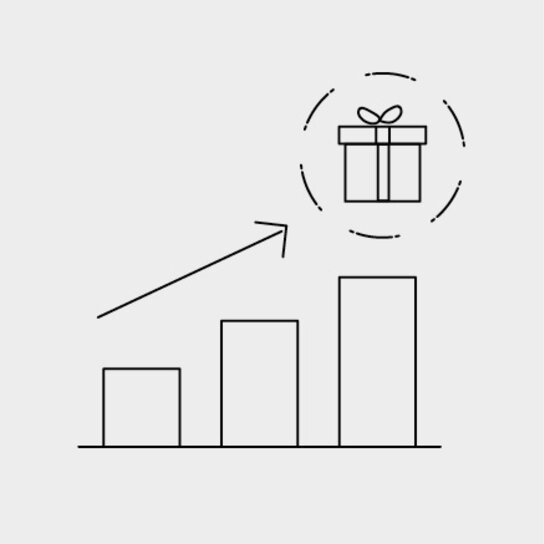 Incentives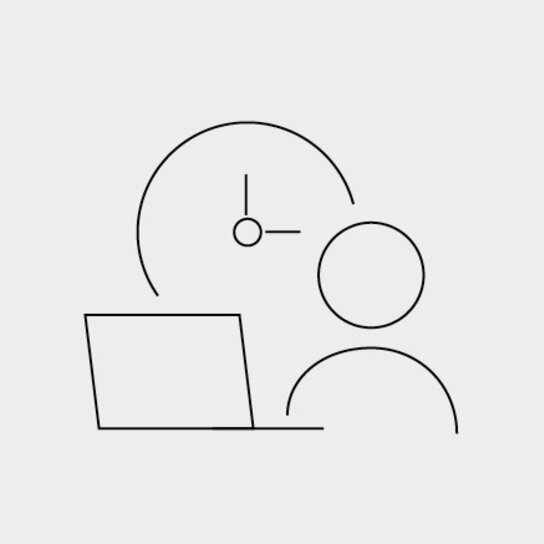 Flexi-hours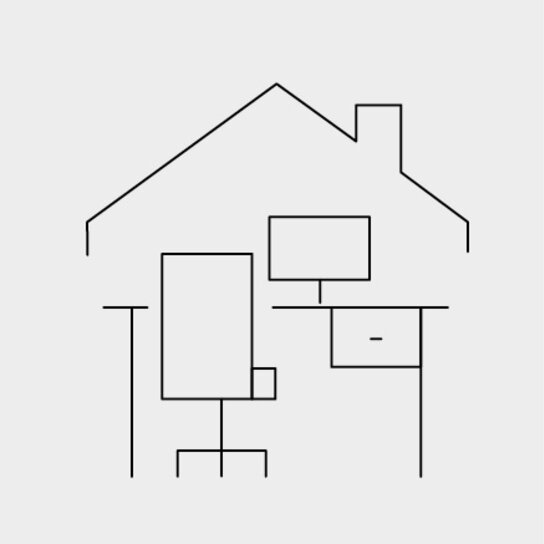 Home Office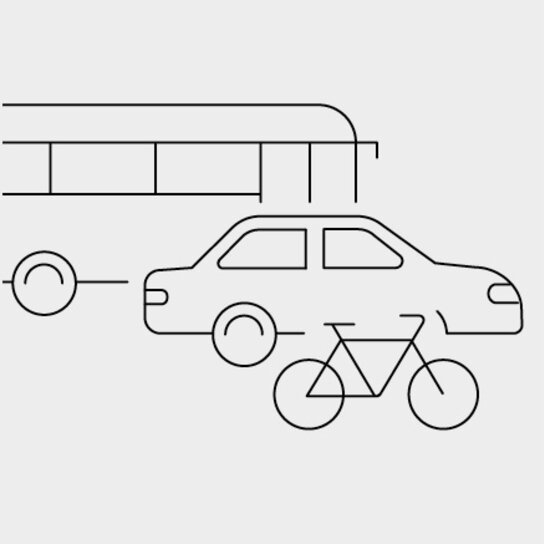 Good commuter connection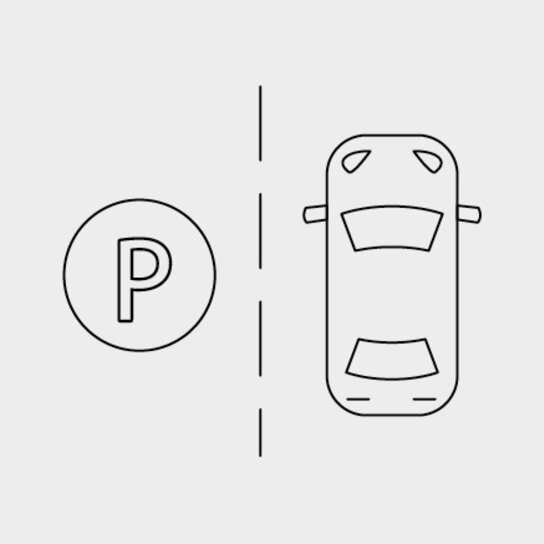 Free parking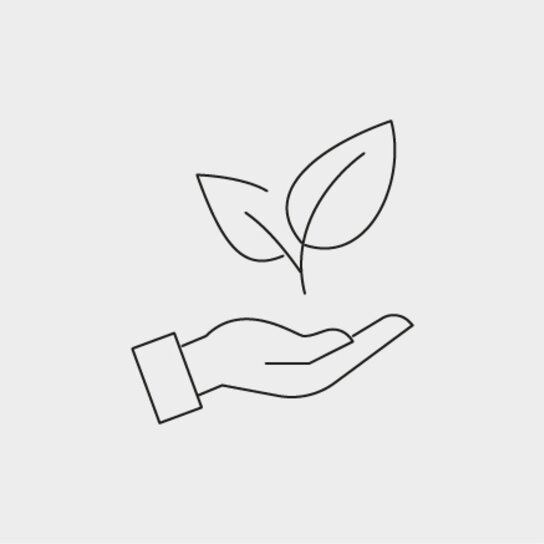 Company doctor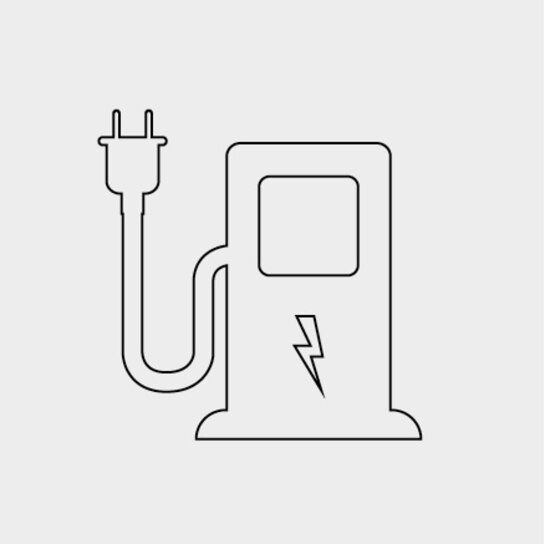 E-charging stations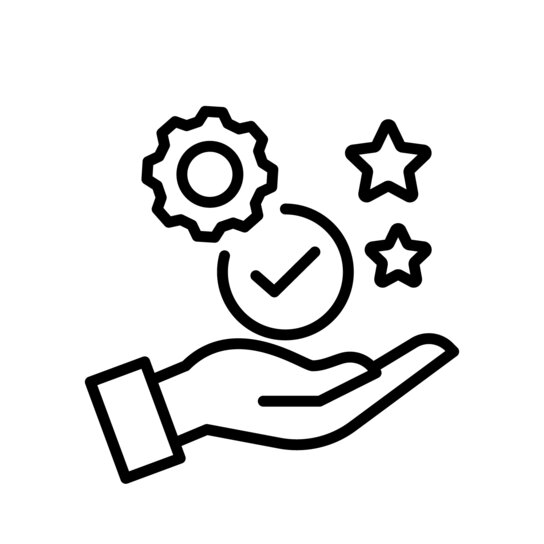 Creative freedom