Your job application walkthrough
Five steps into the bright world of XAL
From job applicant to work colleague
What can I expect to find at XAL? How will my application be handled? These are questions that most applicants ask themselves right from the start. So first, we'd like to shed some light on these grey areas and give you some insight into our recruitment process. We also want to give you some tips on what is important to us about an application and what matters most. Our primary aim is to find individuals who are a good fit for our team, both on a professional and personal level. For this reason, we want to get to know who you are. You can make this as easy as possible for us, by simply giving a true picture of yourself. As this is the only way we are able to judge whether you are a good fit or not. This is the fundamental question that determines recruitment. Ideally, we wish to start a long-term career partnership with you. So, the basis for this must be right - both on a personal and professional level. Without a doubt, this is of mutual importance. Therefore, you should think carefully about the information you need in order for you to be able to make an informed decision.
"Through recruitment we pursue one objective: the perfect match. We want to be able to respond to the question 'do you suit us and do we suit you?' with a resounding: 'Yes!' And likewise, we want you to be able to clearly answer: 'Yes!' too. Only then will we employ you. To establish this, it is essential that we get to know you. And the same equally applies to you."
Martina, Senior HR Manager, Human Resource Management
Shape our story of success.
Tips for your job application
Be open and true about yourself
We want to get to know you. Not just your highlighted aspects, but the complete person. You can make this possible for us through an informative application and open discussion with us.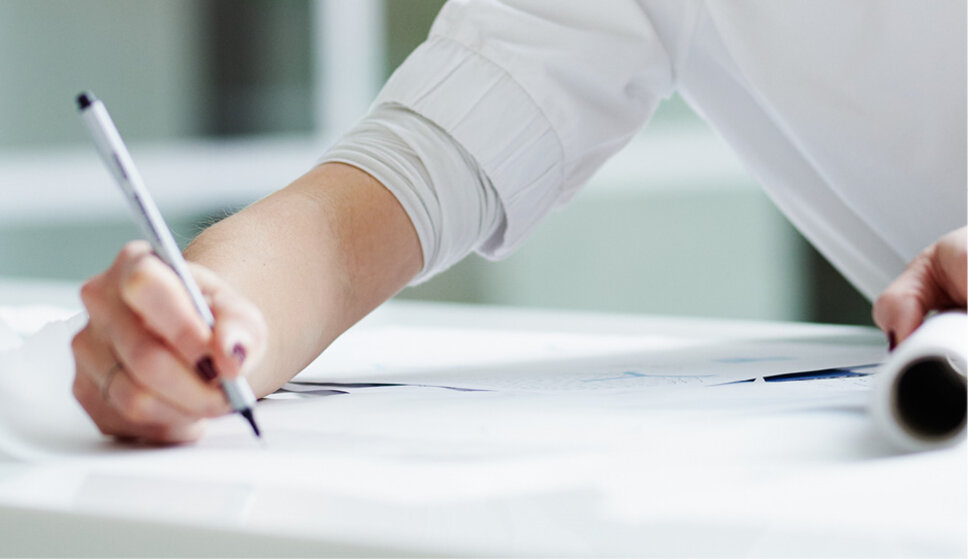 Don't hold back, be inquisitive
Ask us anything you want to know. Use the opportunity to find out as much as possible about your future job, the company and your prospective team, etc., so you will know exactly what to expect.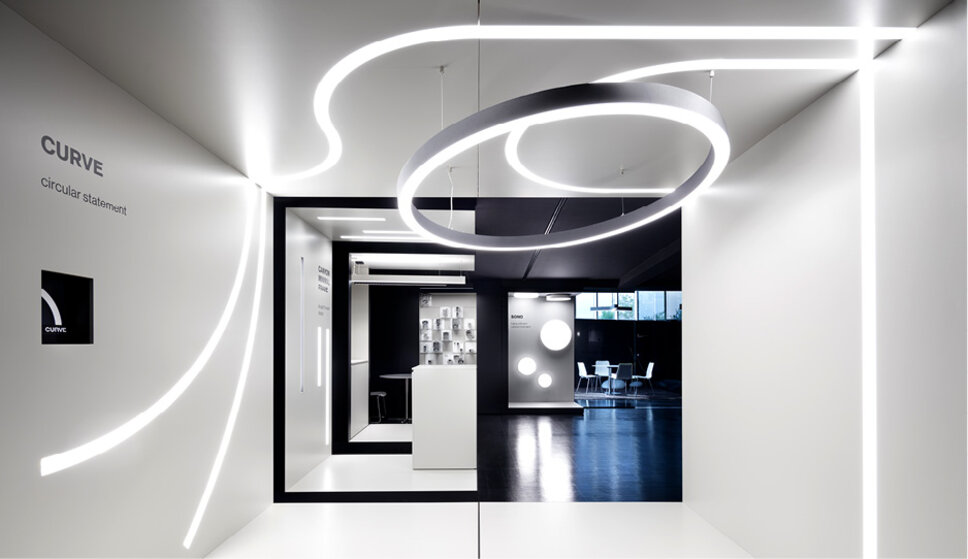 Do some prior research and express your interest
If you have prepared well for the interview and have thought through your questions, it is a clear sign of your appreciation of our company.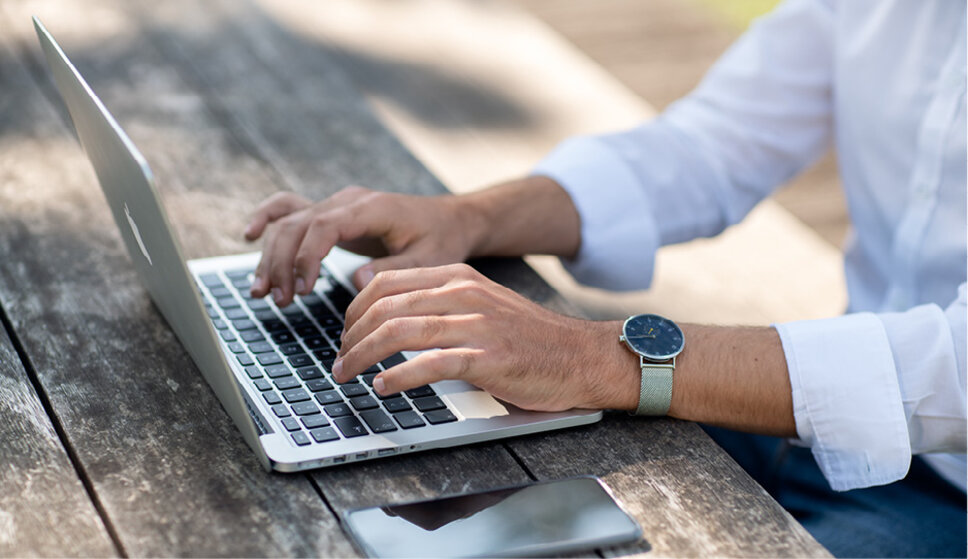 Listen to your gut feelings
Does XAL feel right to you? Ask yourself these questions: Does the job inspire me? Do I like my prospective work team and the overall company culture? Does XAL suit me? Do I feel good about it? Can I imagine a long-term career partnership?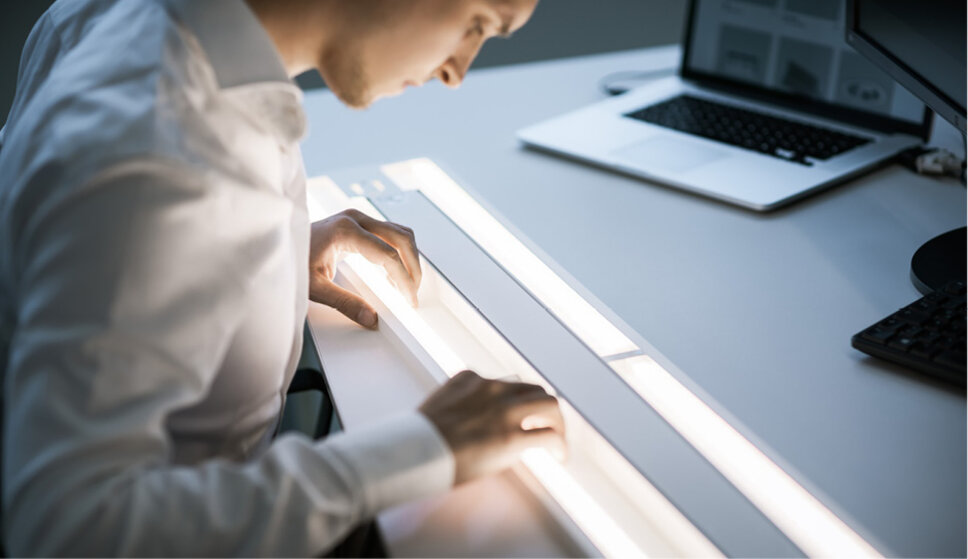 And don't forget to do your basic homework too
Make sure that you send us a complete and correct set of application documents (introductory letter, CV, relevant qualification certificates, contact details), that will allow us to gain a good first impression of you. Your application is your ticket into the bright world of XAL.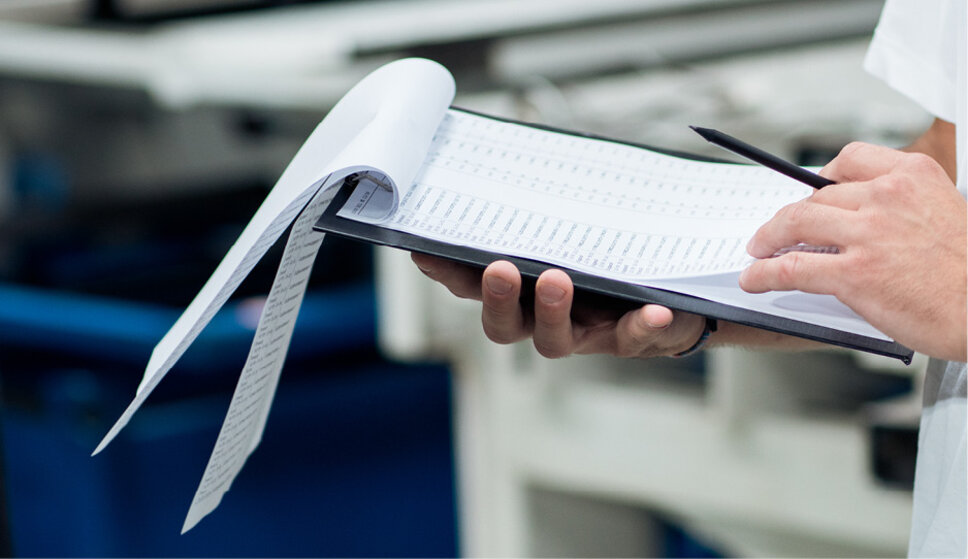 Please contact us if you have any questions
We are all very approachable and will be pleased to talk with you. If you have any questions or concerns, just give us a call on +43 316 3170 8020, or write to us at: hrm@xal.com
Ask us a question