Slim and smart
BETO office series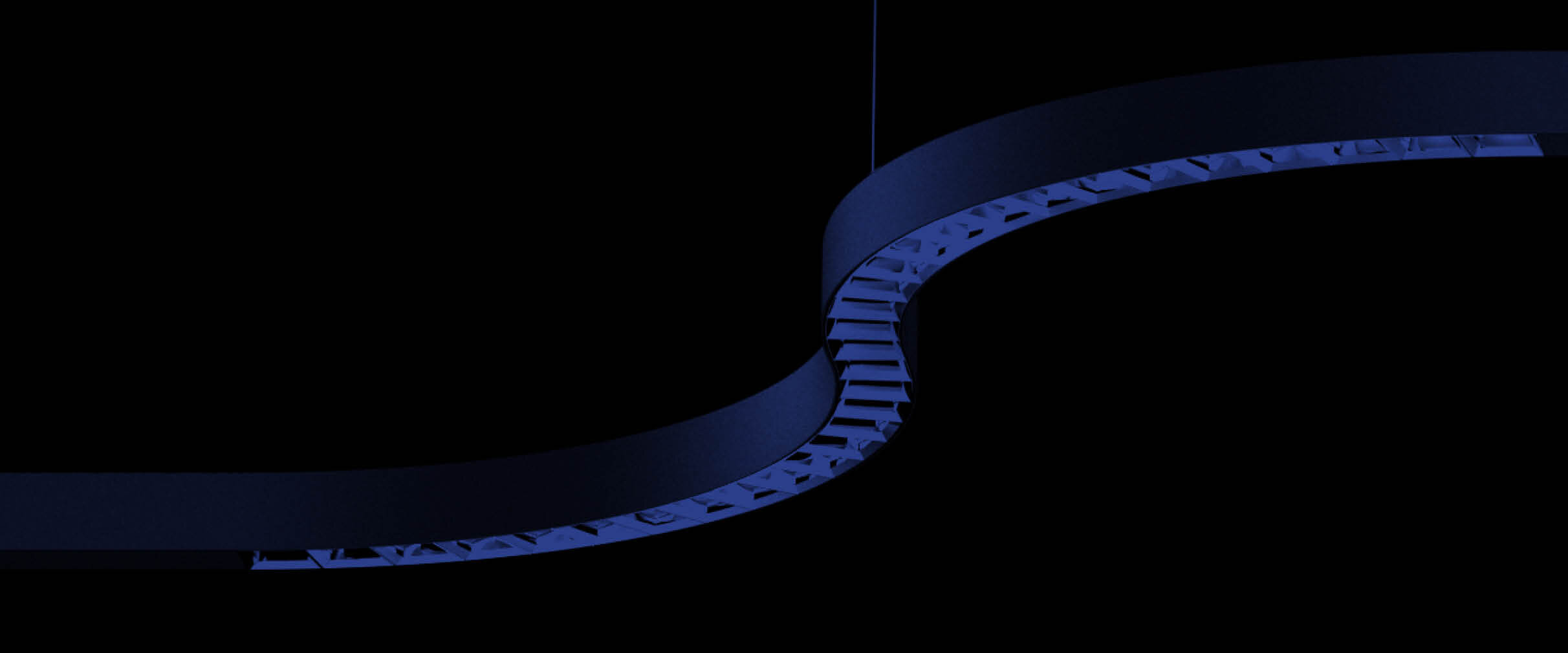 At only 42x42mm, the BETO office luminaire series is an elegant line, subjectively either connecting or dividing a successful room design. The ideal workstation light paired with a sleek design is available as a floor luminaire, a suspended luminaire, and as a straight or curved system variant. BETO delivers a multifunctional lighting solution with a uniform appearance.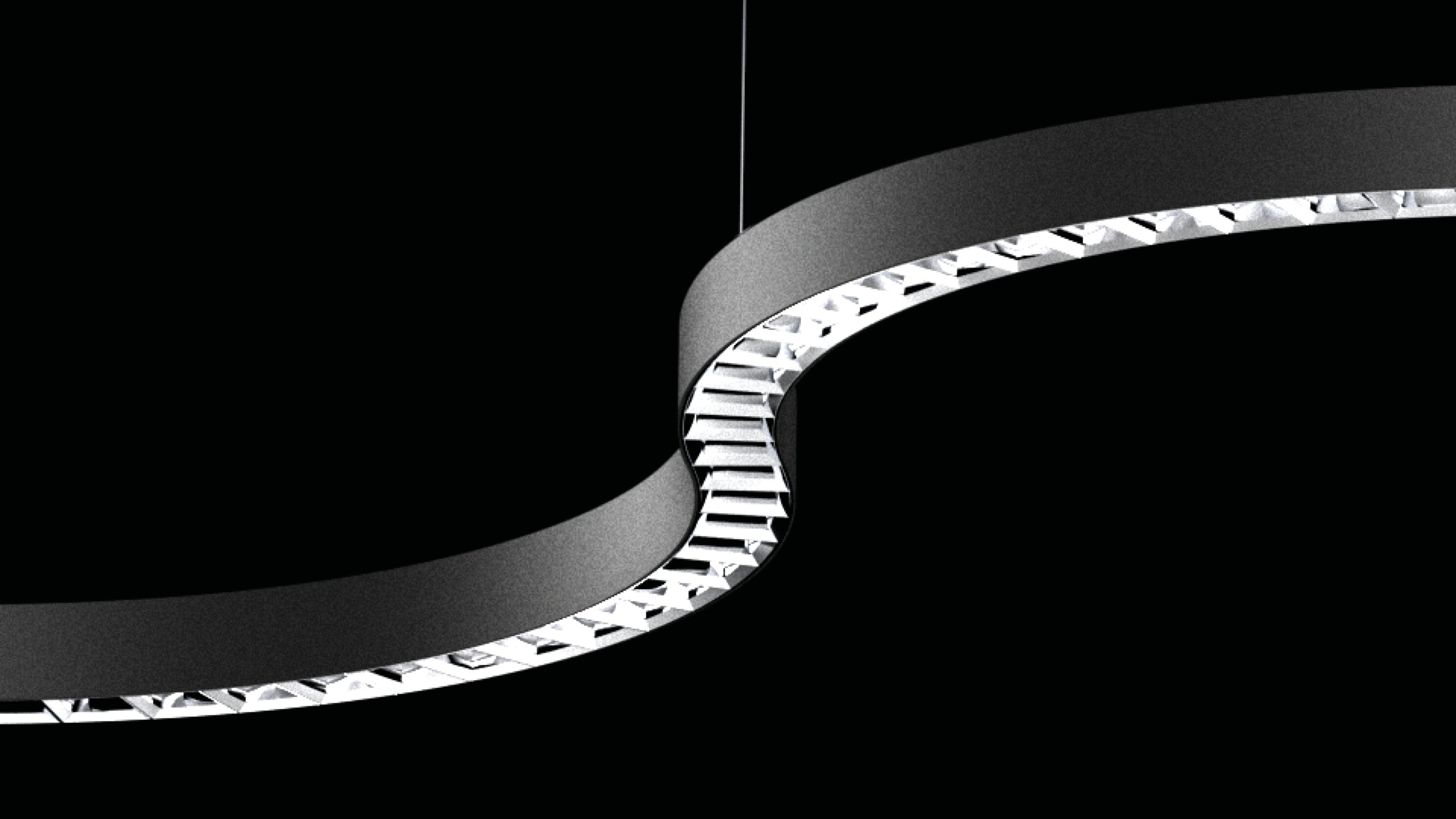 BETO is a series of luminaires that provides an ideal working light in a minimalistic form while enabling maximum design freedom both in terms of shape and colour. This inspired the idea of individual modules lined up like building blocks. Straight or curved elements at varying angles can be arranged at will. The series is rounded off by two circular elements. The result is a lighting solution that delivers both simple, understated minimalist design and eye-catching features that set the room centre-stage and become a showpiece. BETO is a highly flexible concept for almost any alignment.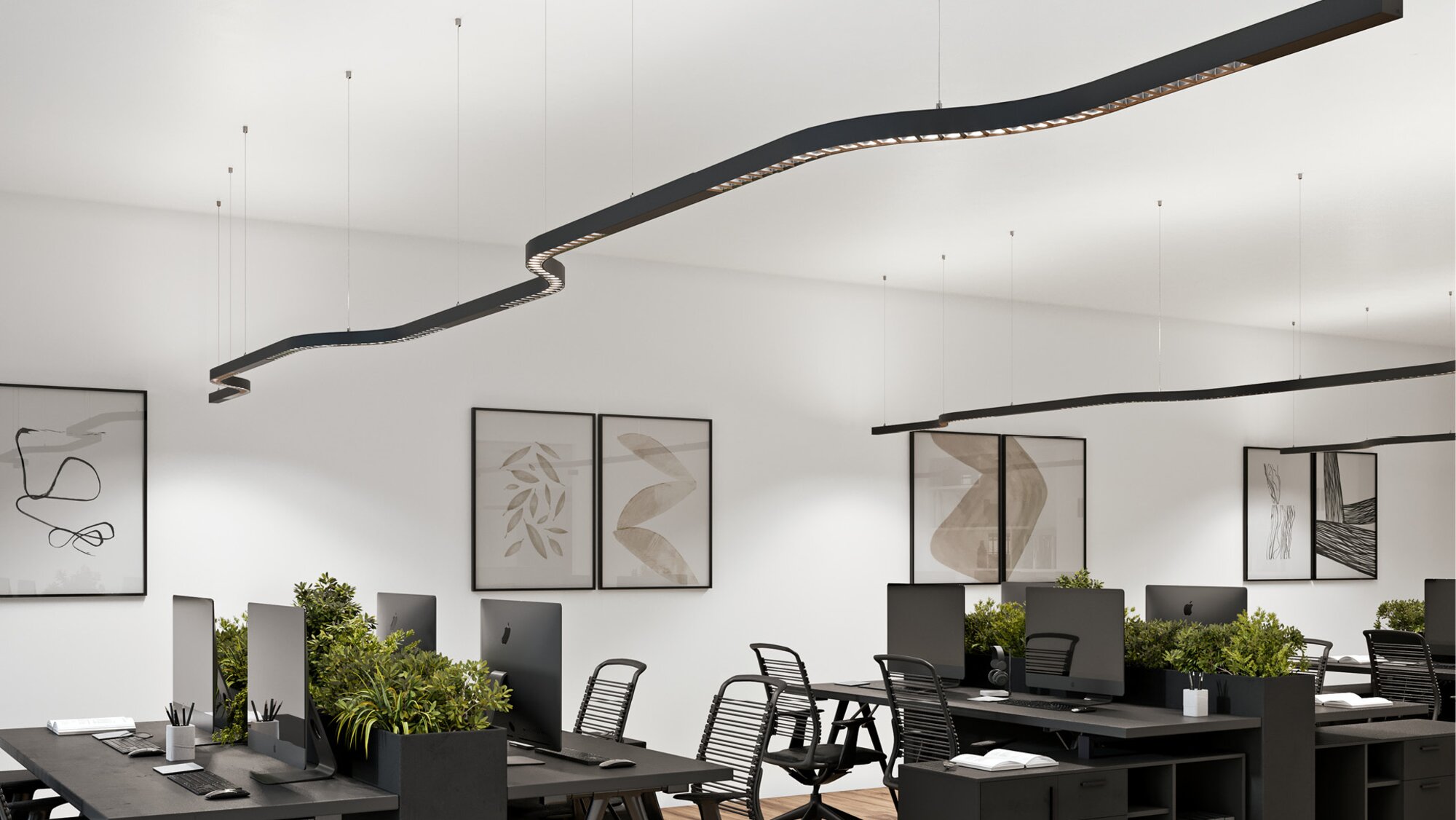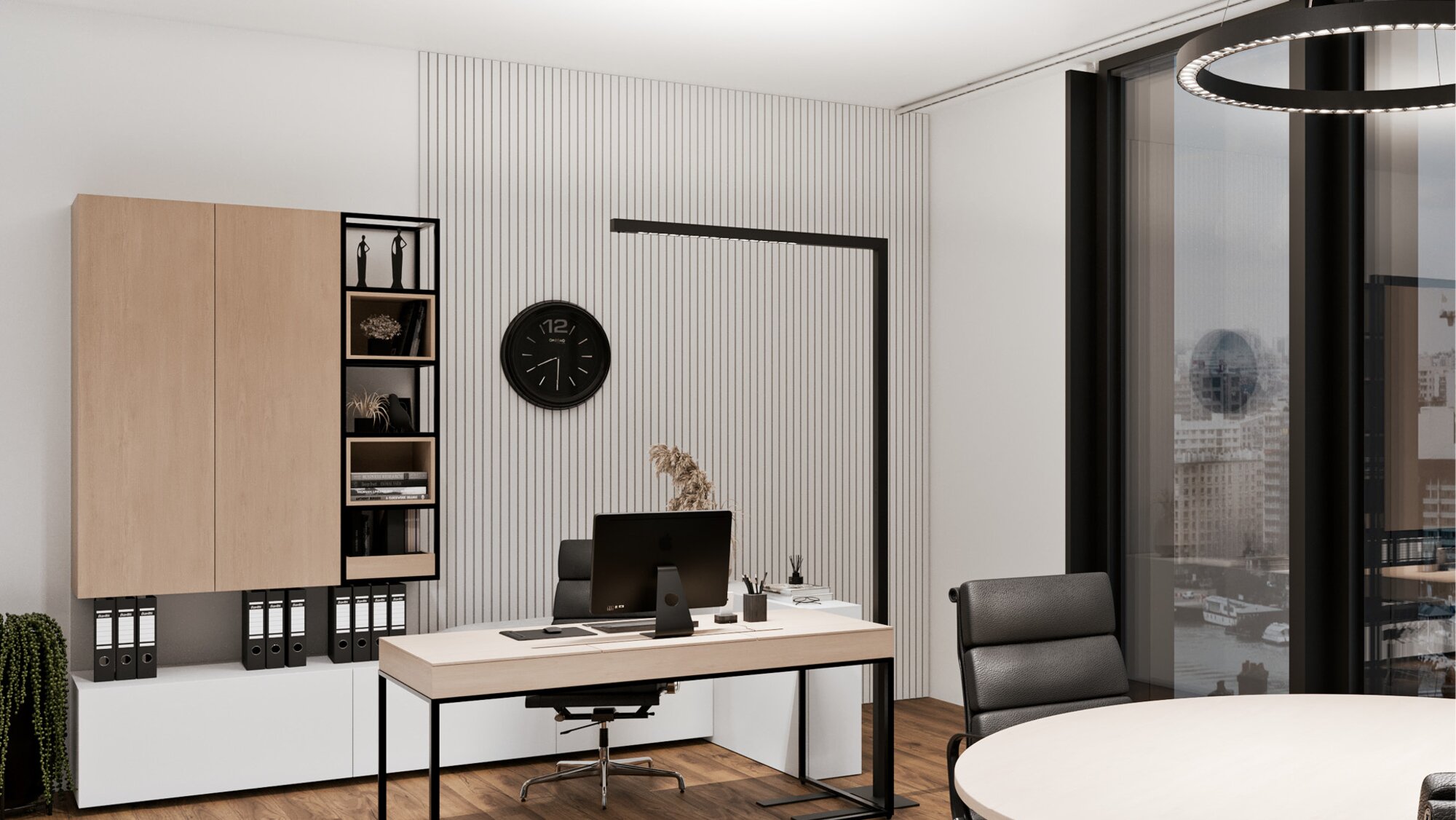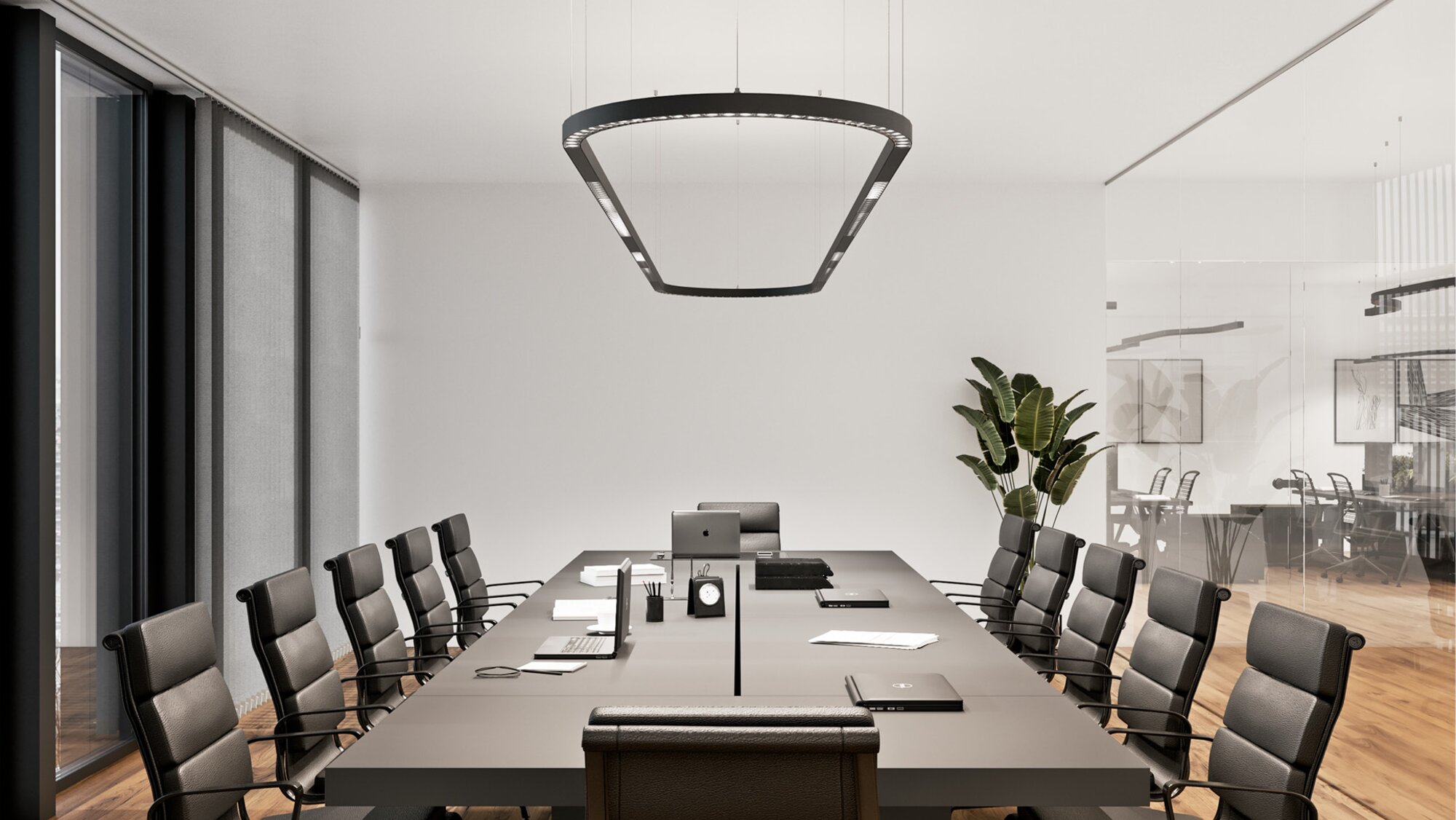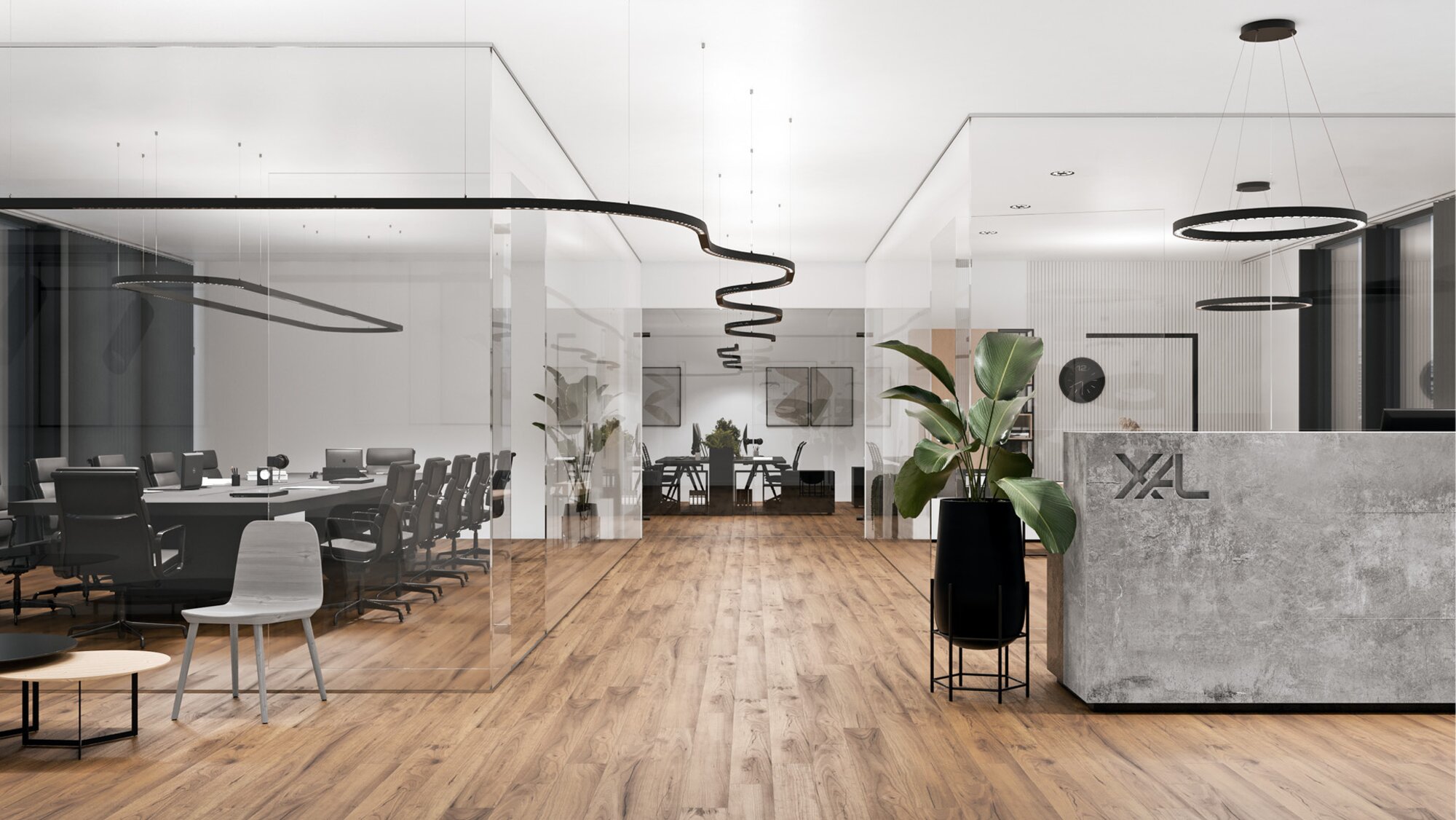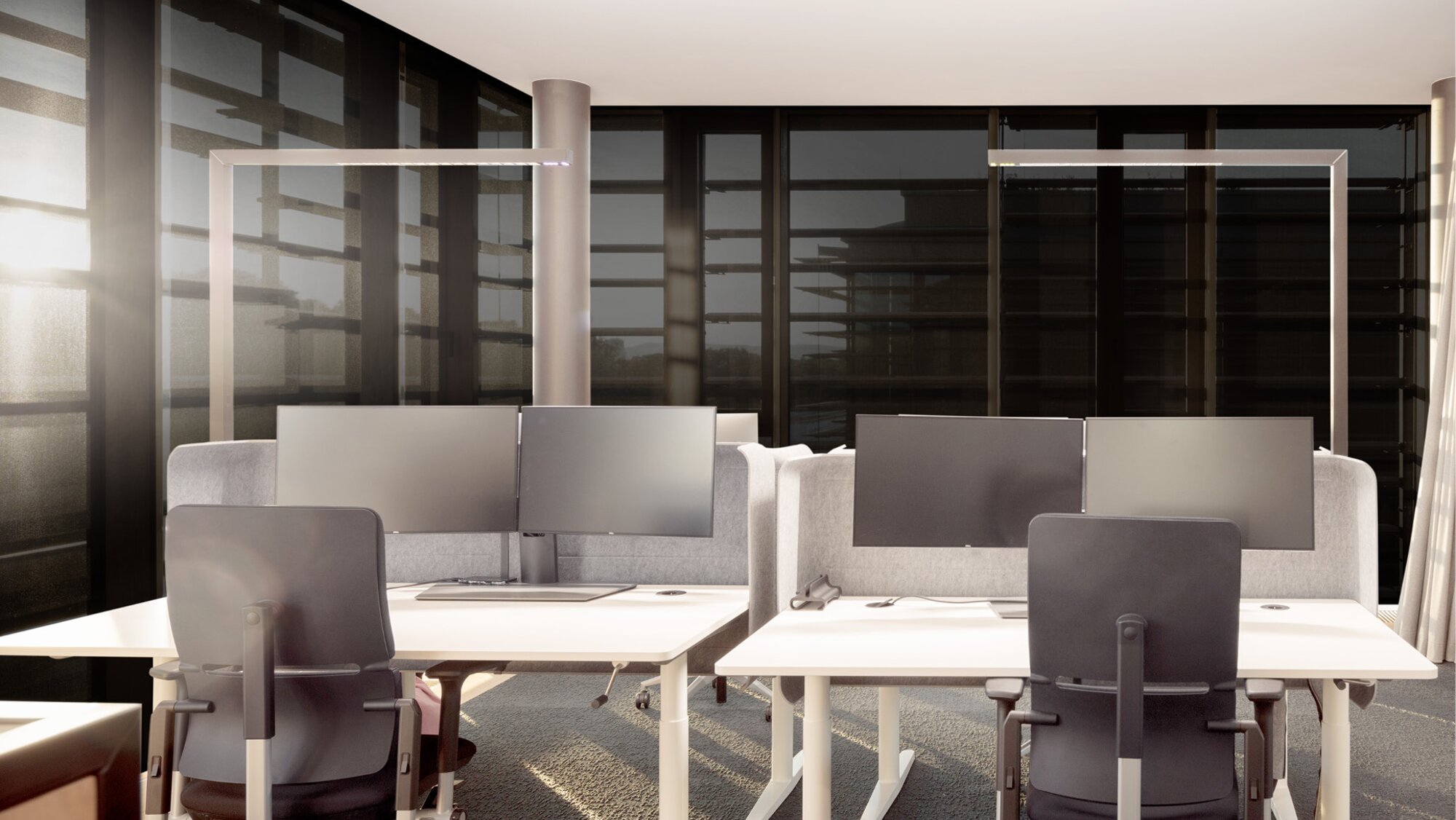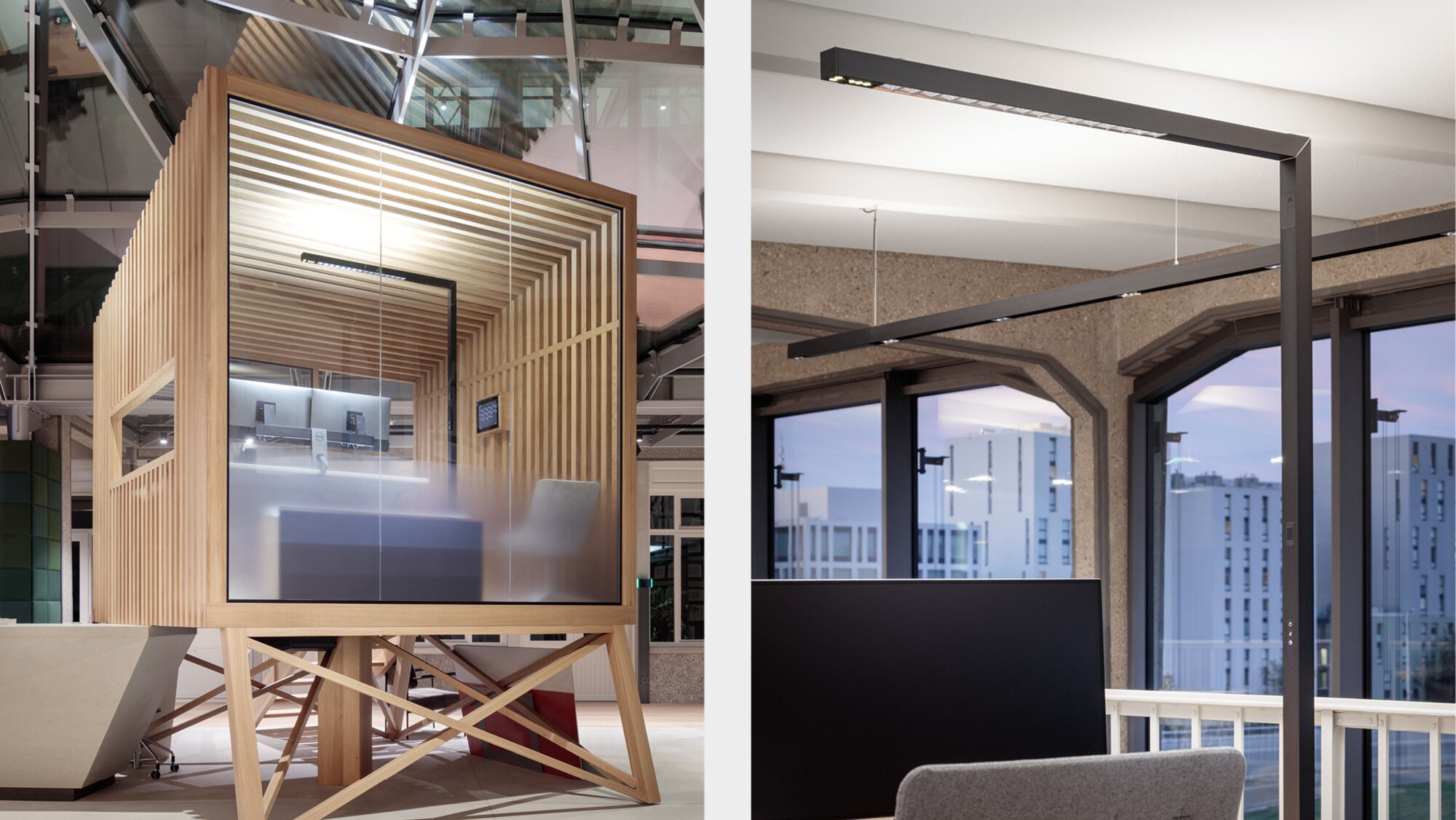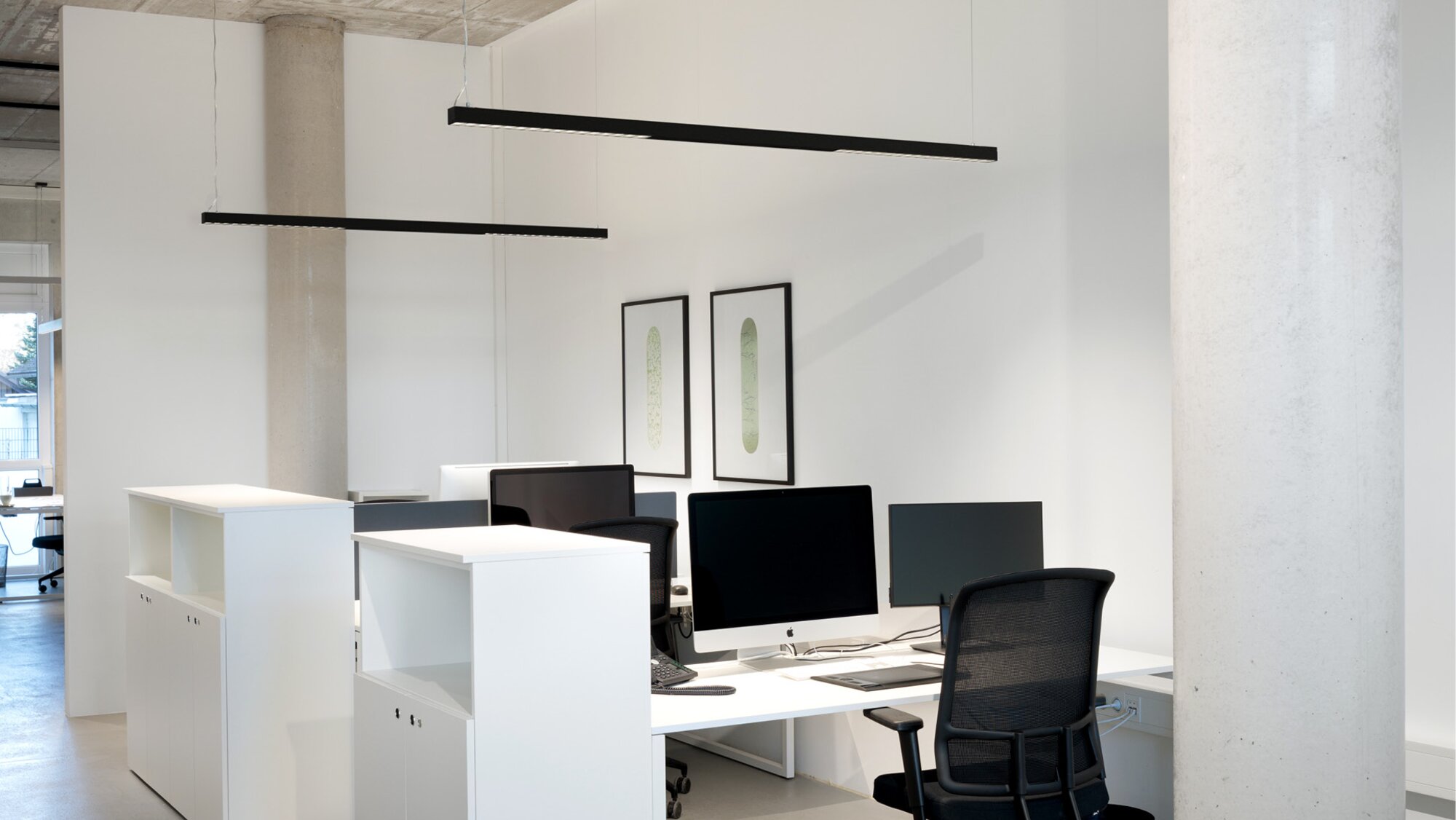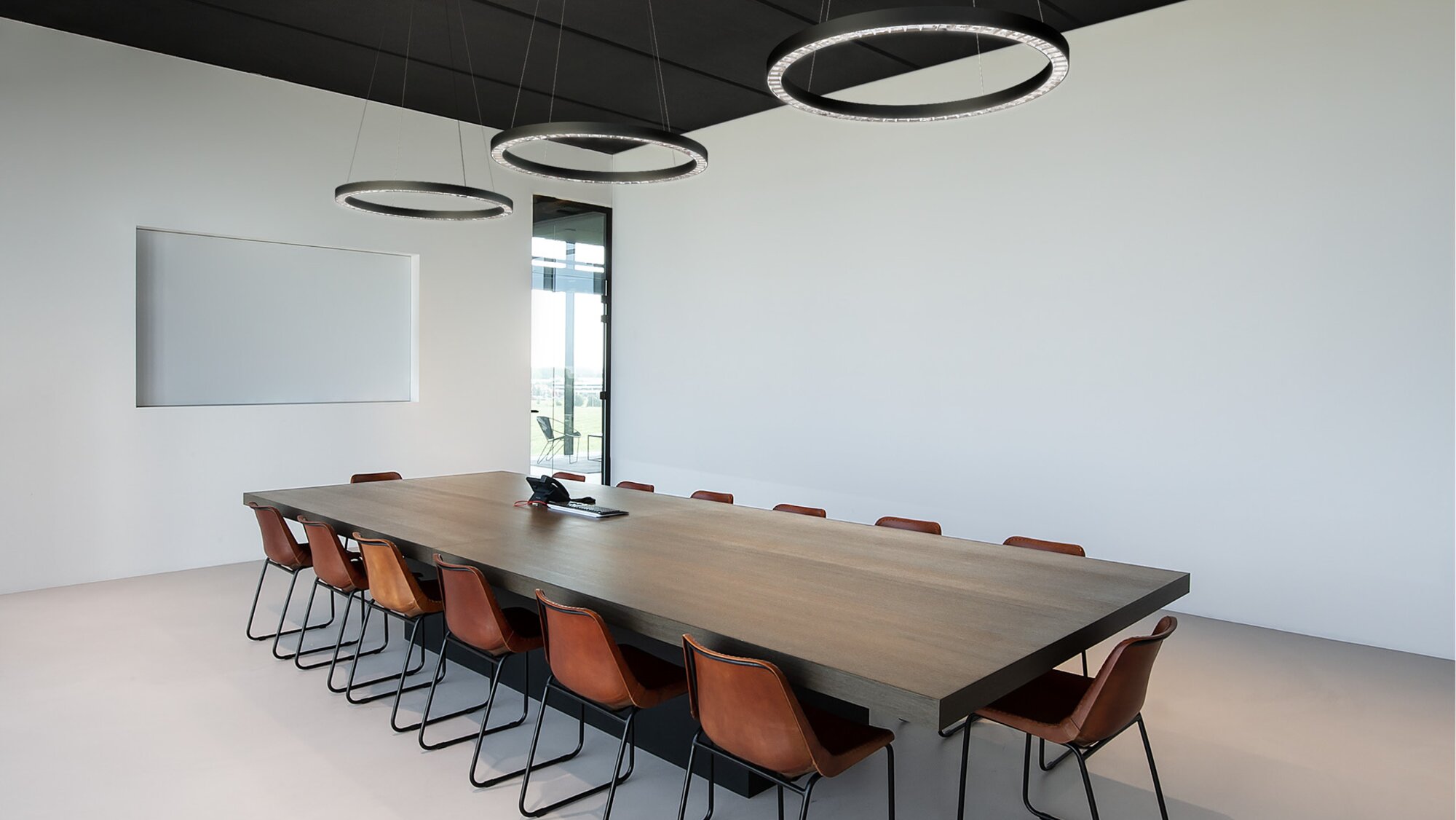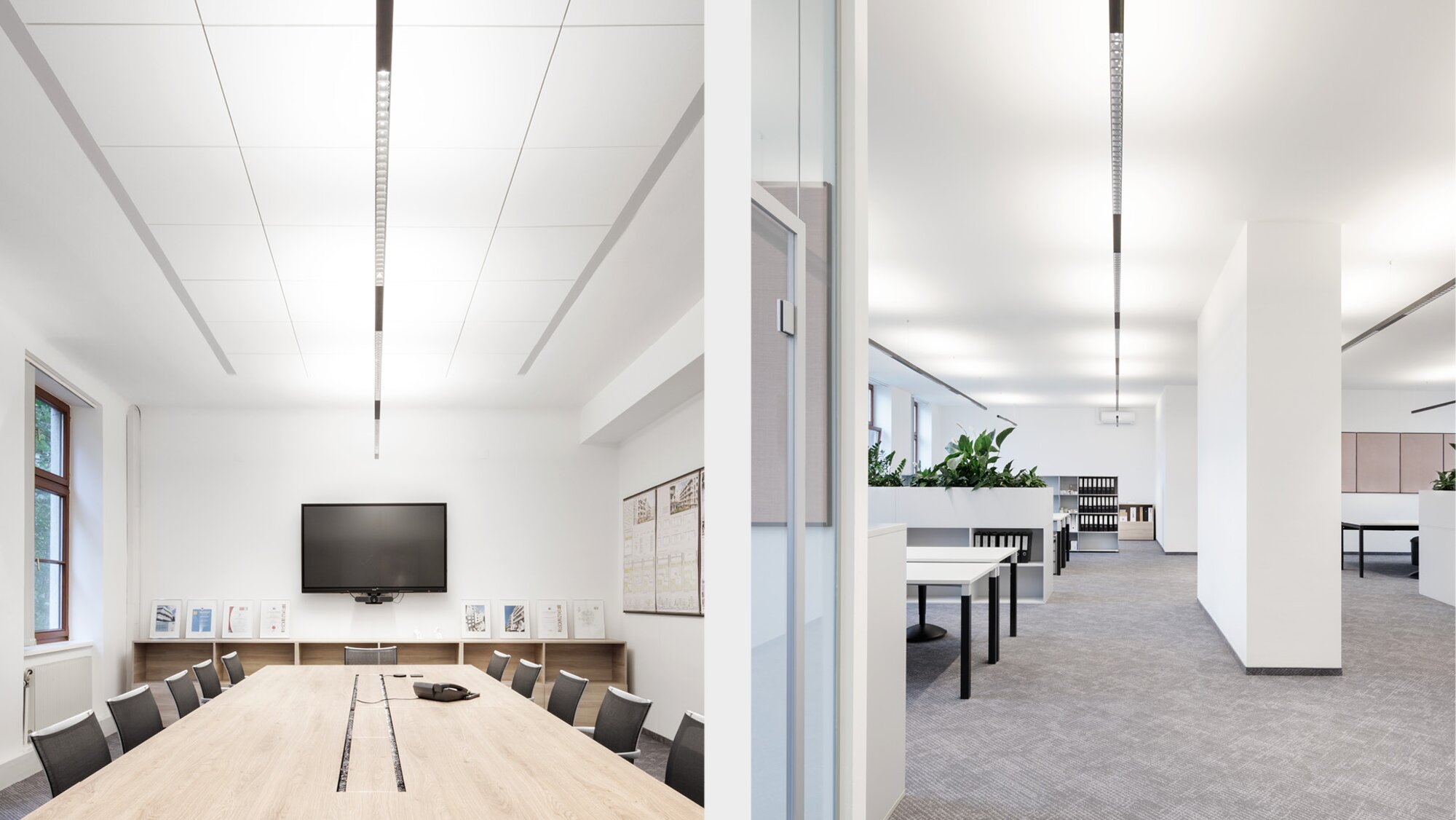 Intelligent sensor technology
A presence sensor controls the light at the workplace depending on the presence of an individual. In addition, a brightness sensor adjusts the light intensity to the ambient brightness. In addition, the SENSE version measures values such as temperature, air quality, humidity, and noise level. These data provide important insights into the conditions and use of rooms, and support energy savings in the long term. The sensor data is transmitted via DALI. The SENSE sensor is IoT-ready and enables data transmission via WLAN.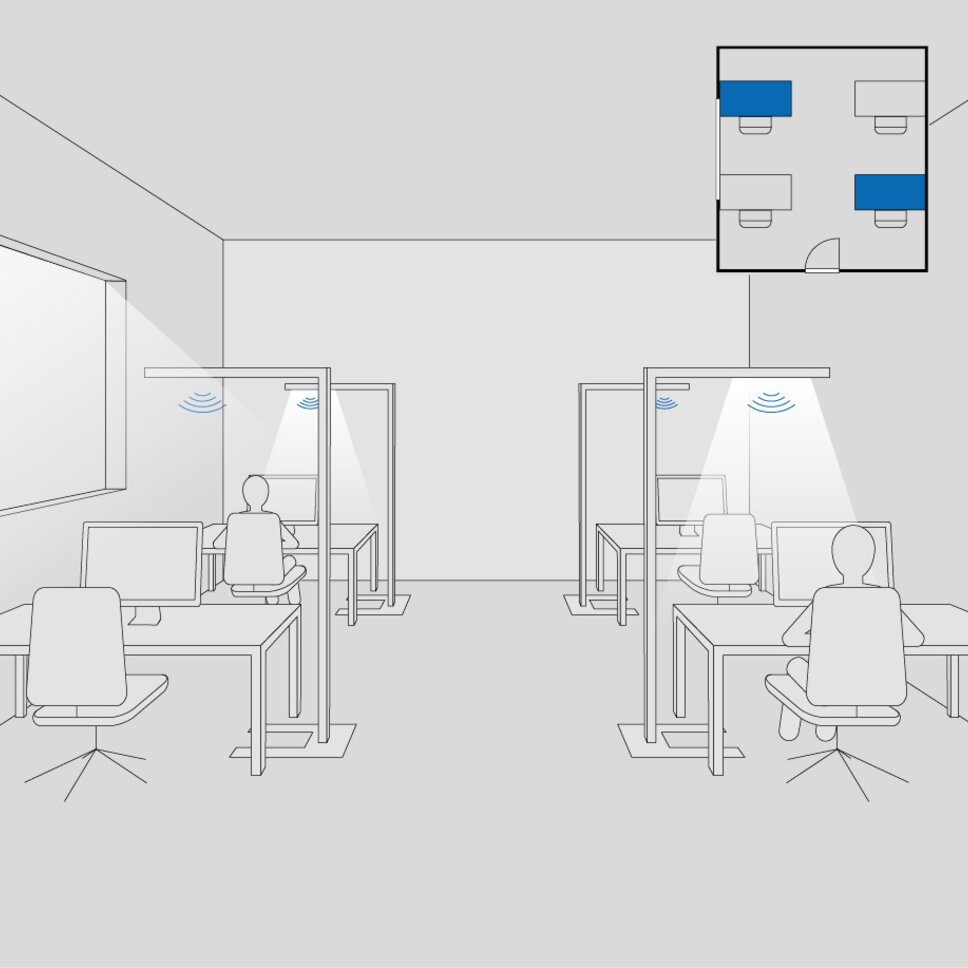 A perfectly lit working day
Lighting that adapts to nature and imitates the course of daylight boosts well-being and productivity. This automatic light progression is delivered by BETO thanks to a separately controllable optional Tunable White function. Cold-white light in the morning promotes concentration and performance, while warm-white light in the evening supports production of the hormone melatonin, which is essential for healthy sleep. By separately controlling the direct and indirect light components, the lighting can be harmoniously adapted to the lighting requirements in the room.
Light where needed. BETO focuses on casting a fantastic glare-free light exactly where needed. The arrangement of the reflectors and the targeted use of blind covers directs the light precisely onto the work surface and reduces reflections. As an office luminaire, BETO guarantees standard-compliant illumination of workplaces (up to UGR < 13). An indirect light component with a very wide beam thanks to a special lens technology distributes the light homogeneously in the room and reduces the contrast to the surroundings, creating a pleasant sense of space.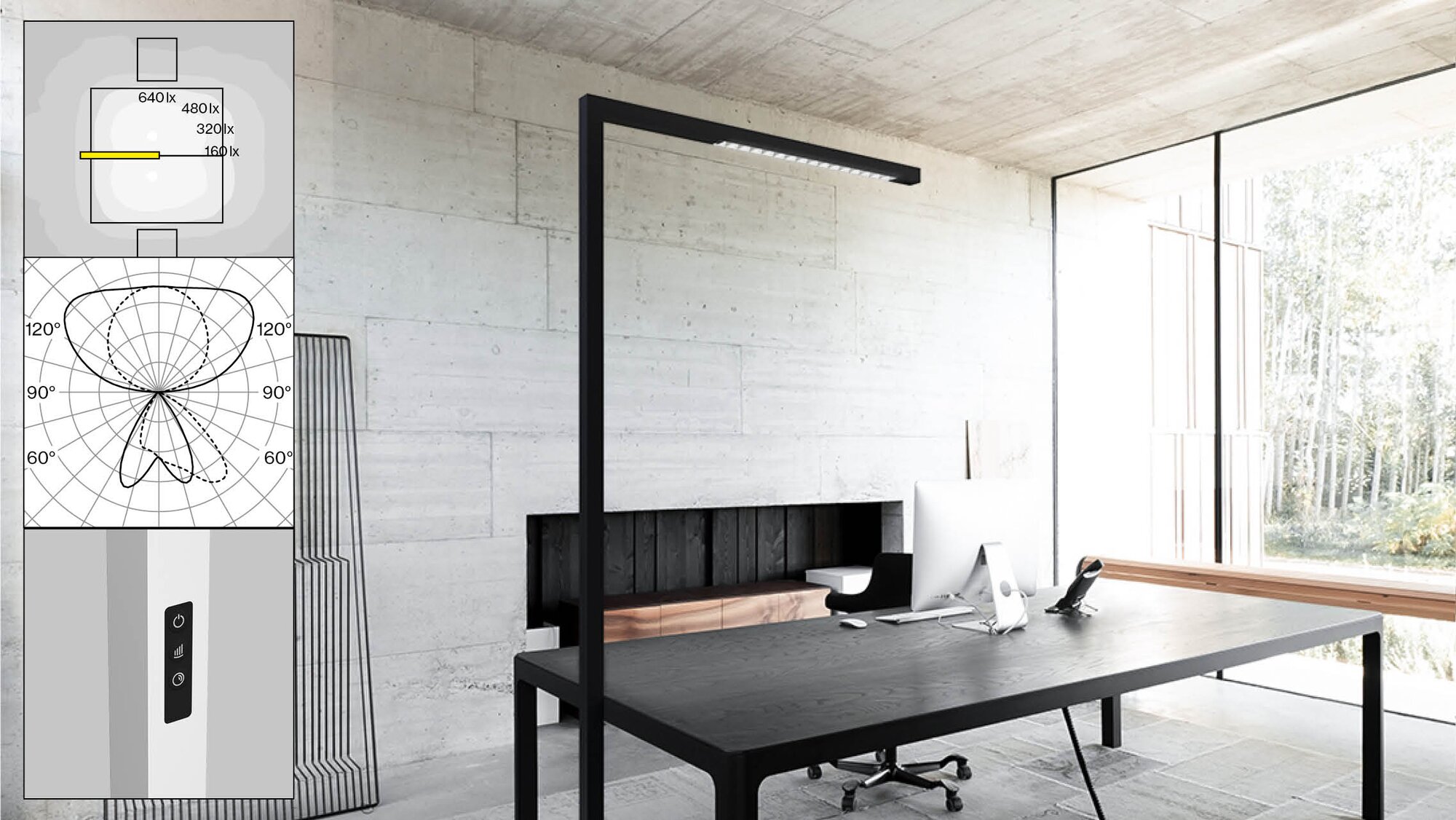 BETO free-standing for a single or double workstation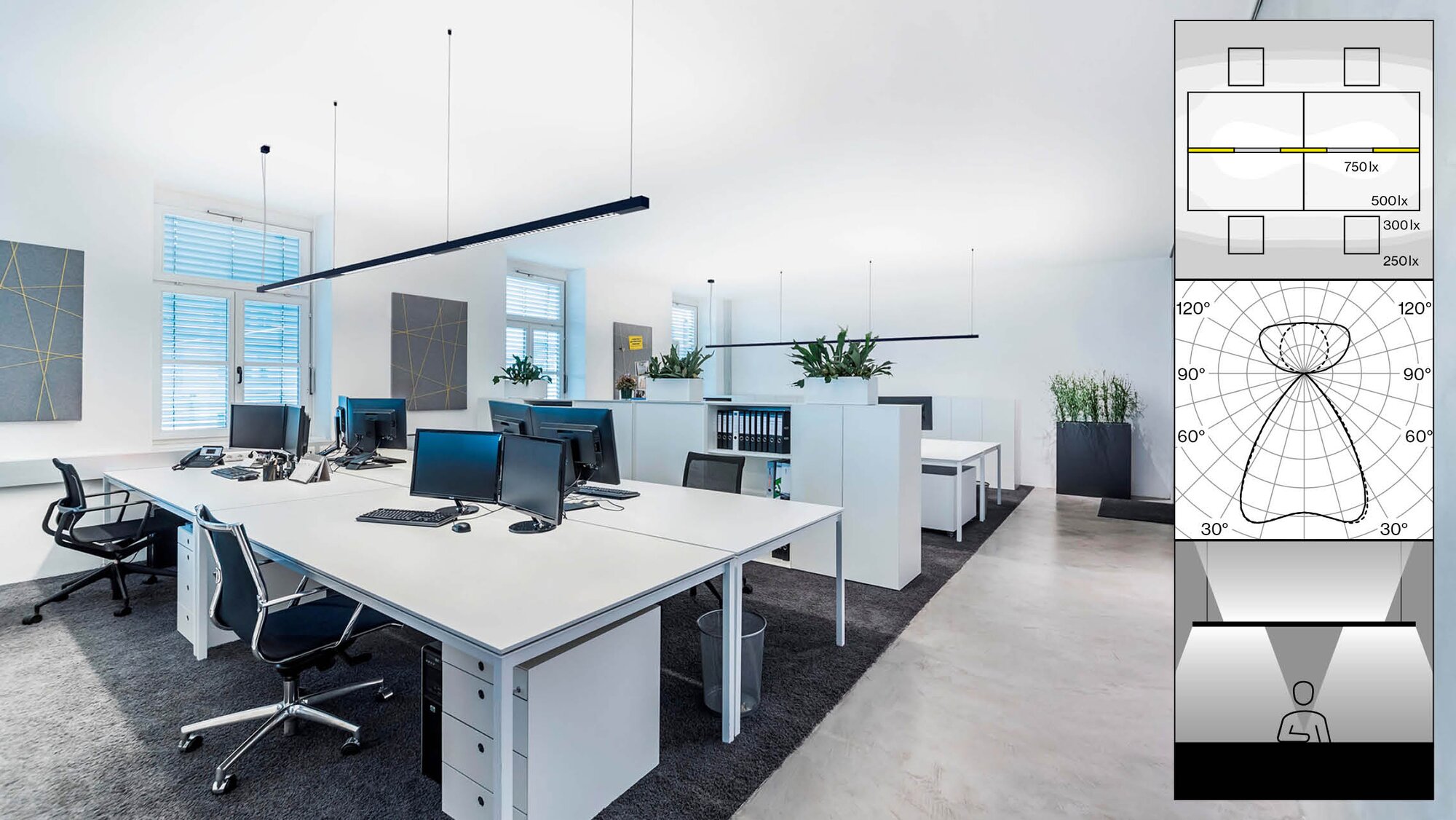 BETO suspended 3000 for a double or quadruple workstations
Not only black and white
Of course, black and white are available. Choose from 36 colours to give the room character and an emotional touch.
Special colours
Modern office with historical ambience
Vienna's harness racing track's grandstands
During the Vienna grandstands' revitalisation, the "Activity-based Working" model was applied for modern, activity-oriented working. For the implementation of this concept, the BETO floor luminaire was customised and equipped with advanced sensors and technology.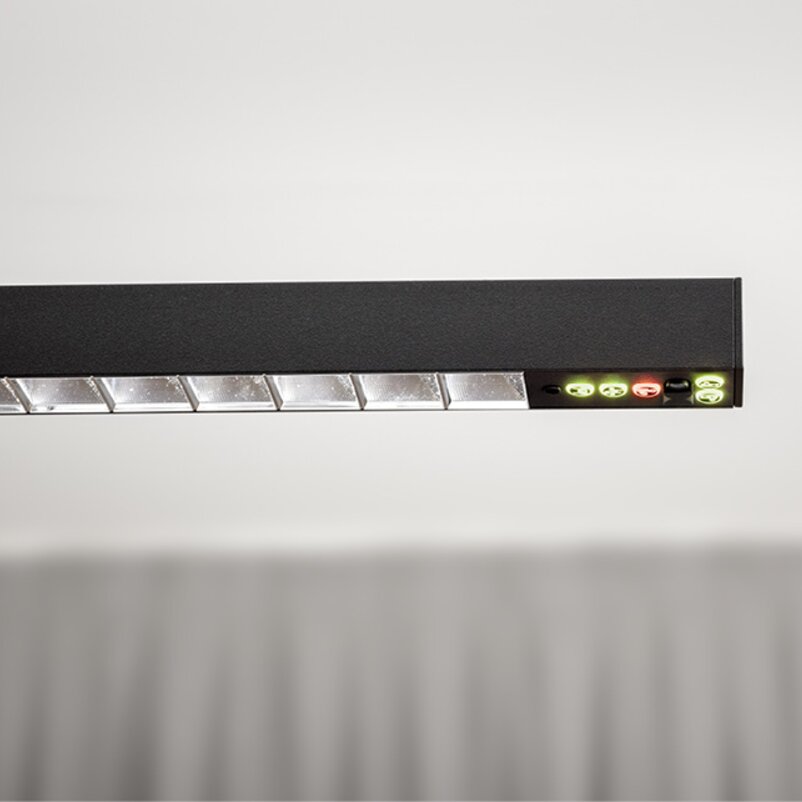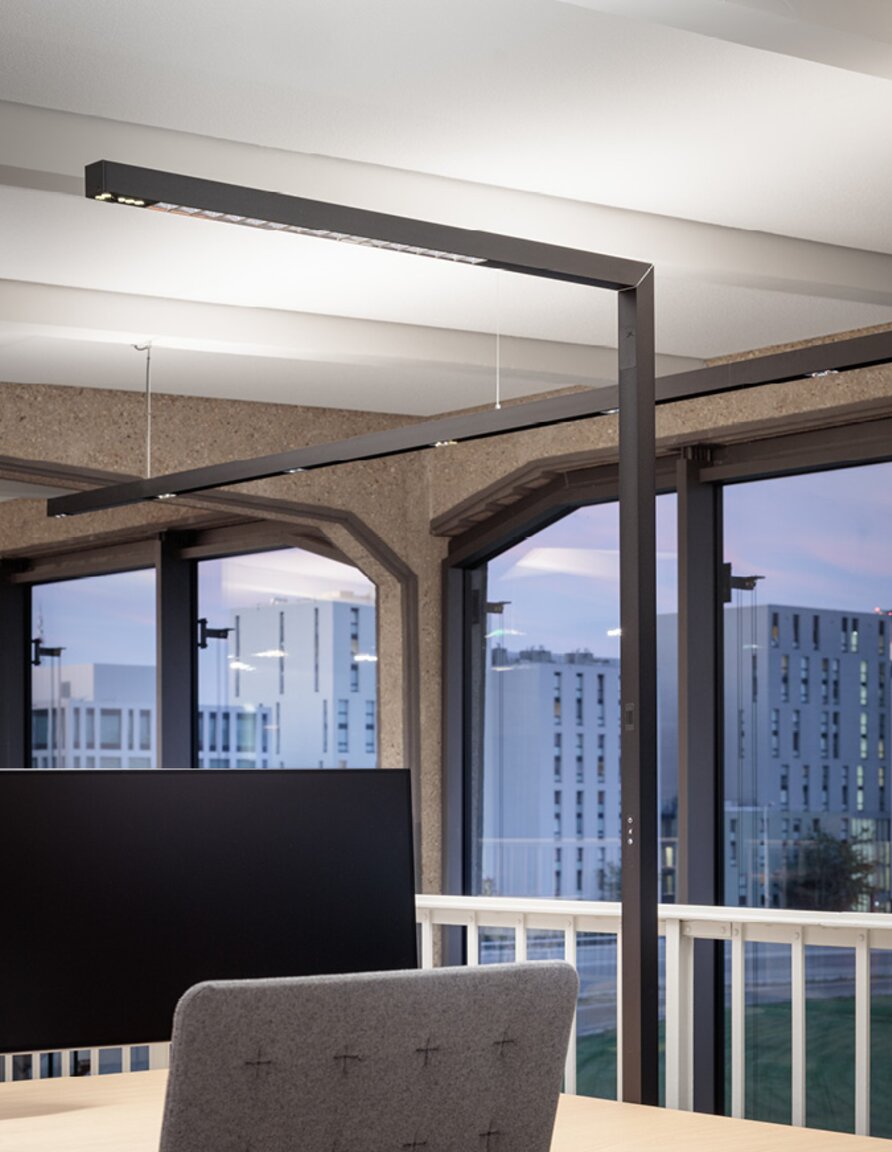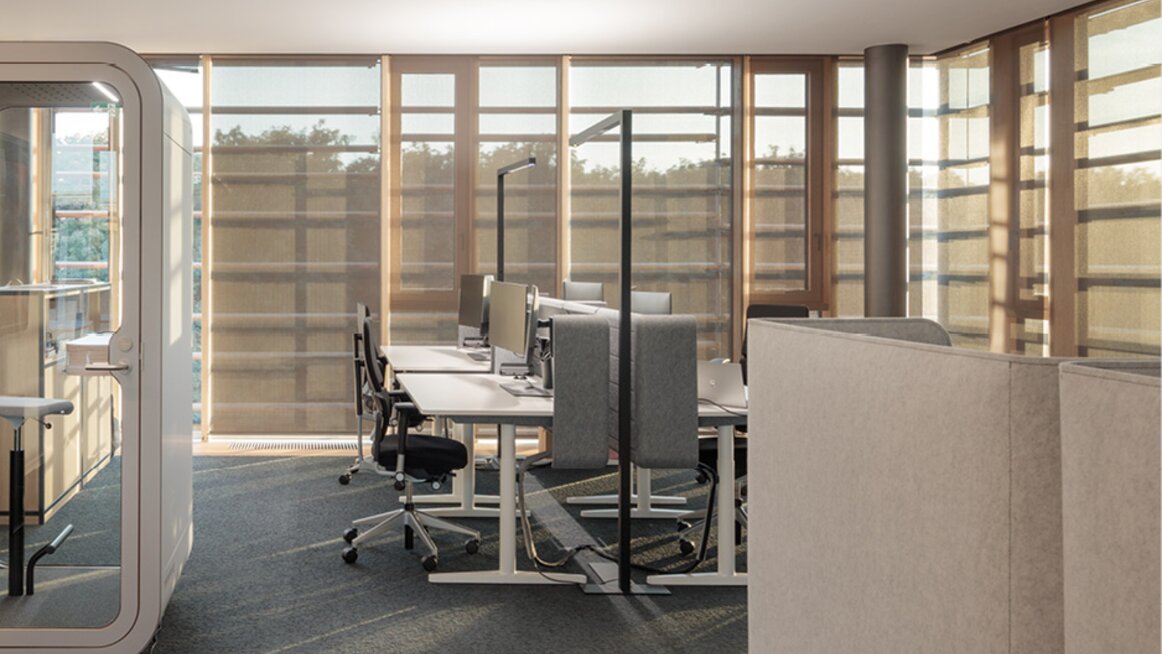 Features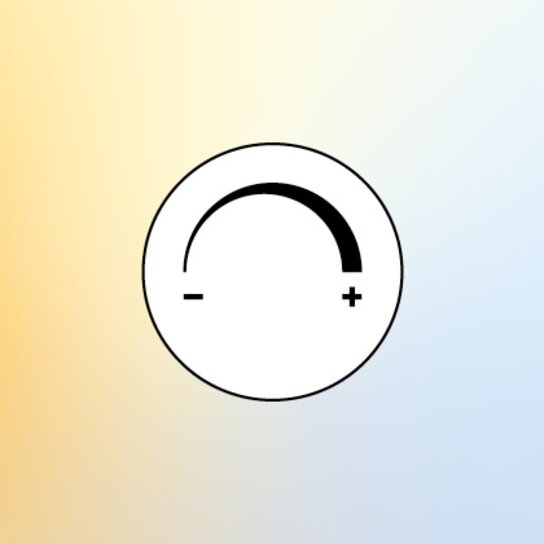 TW 2700 – 6500 K
Even greater lighting design freedom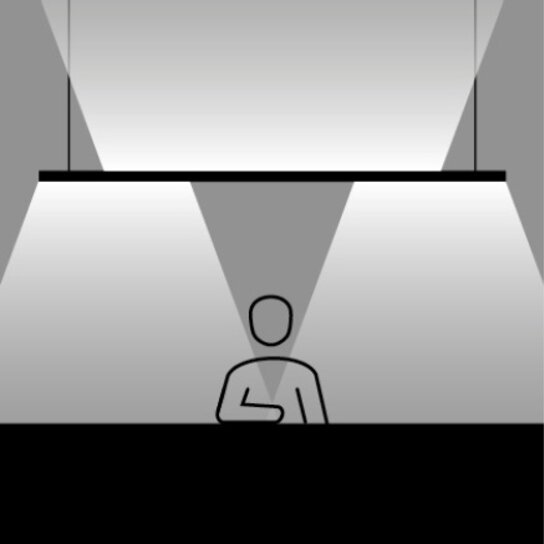 Blind cover
Glare-free illumination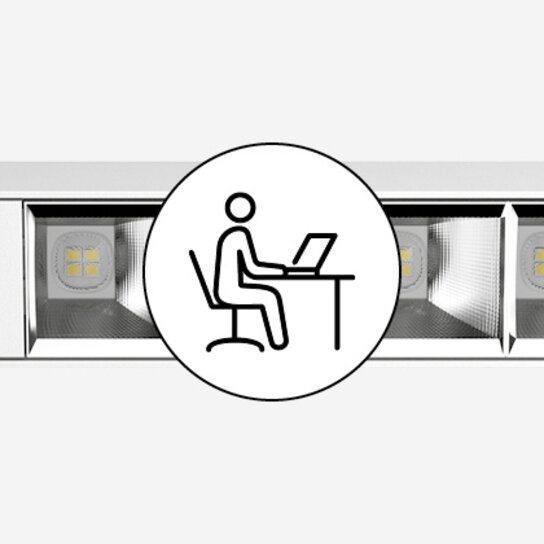 Reflector (up to UGR < 13)
Standard-compliant workplace illumination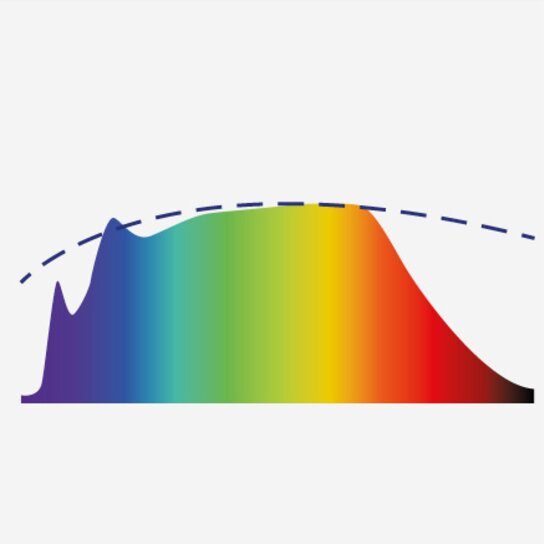 Full-spectrum LED
Healthy light that is easy on the eyes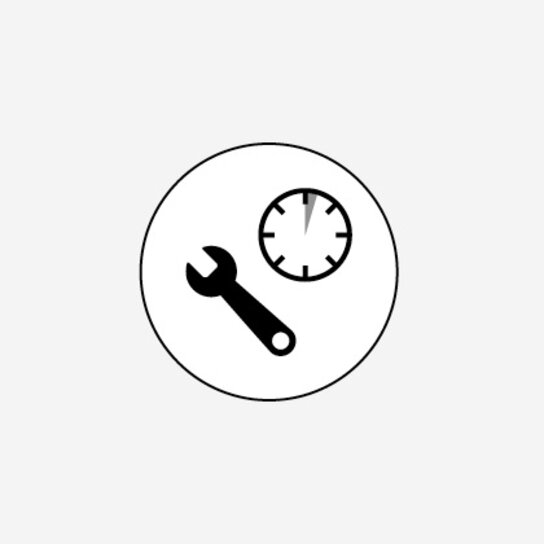 Black Reflektor
Reflector available in chrome and black