92.2 quadrillion possibilities
XAL's UNICO is a uniquely flexible product. The downlight offers a solution for every requirement. As a lighting planner or architect, you can customise your UNICO configuration. Choose between three mounting options, seven shapes, eleven lighting insets, two sensors, four colour temperatures (including dynamic Tunable White gradient), four product colours, and two control options. Each variant can be combined with the other versions at will. There has never been more planning freedom in professional lighting design with a single luminaire.
Product details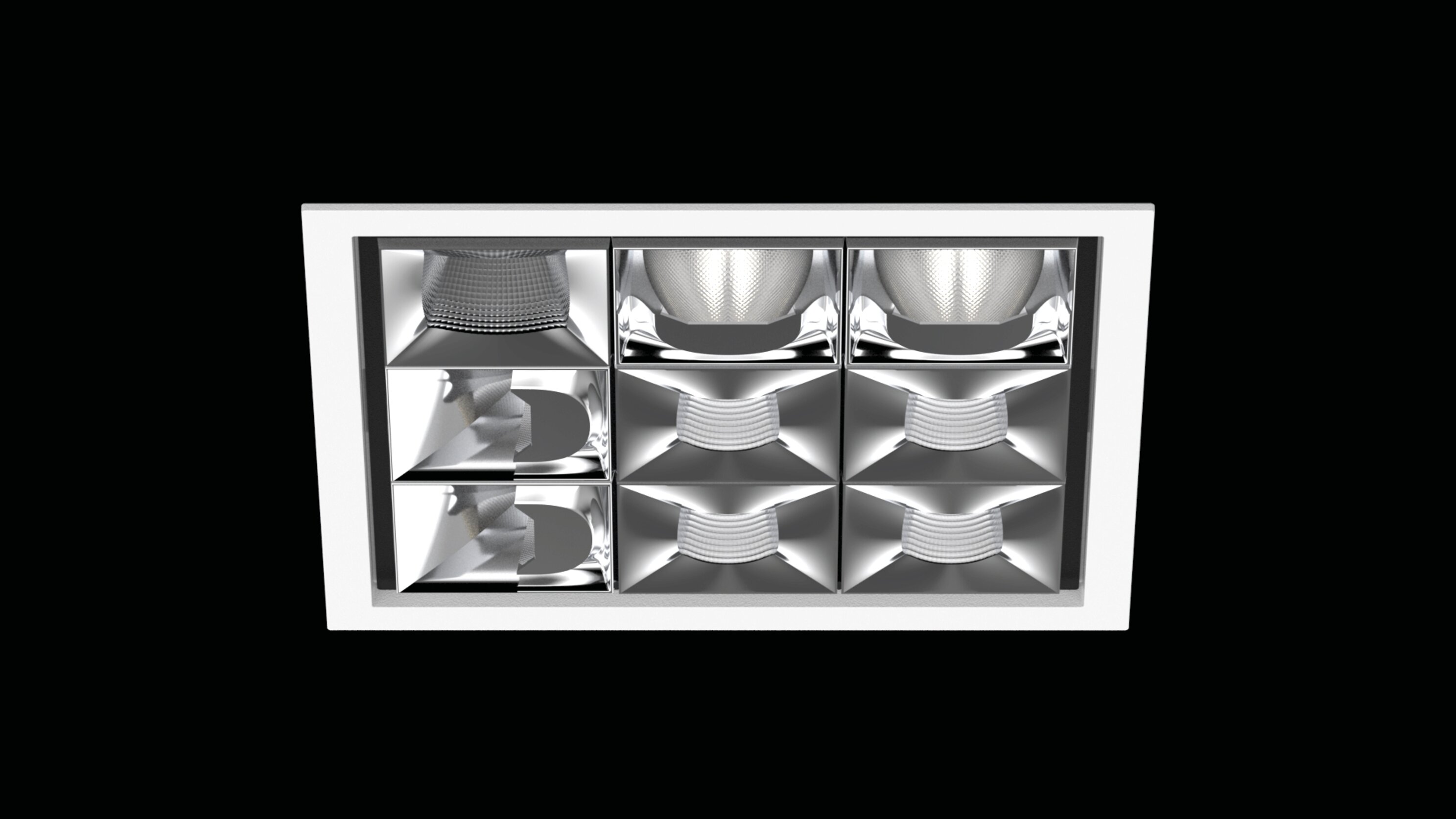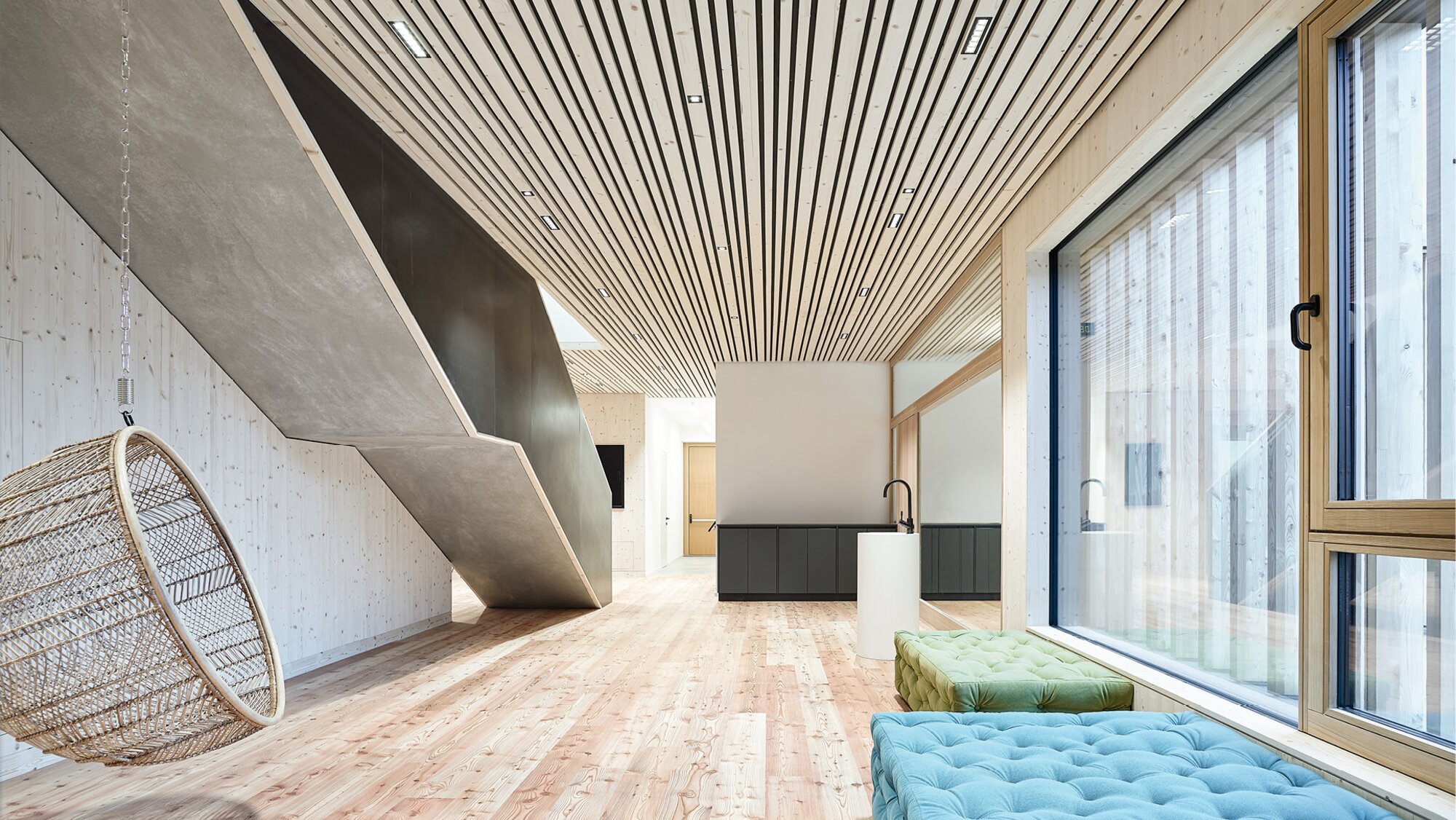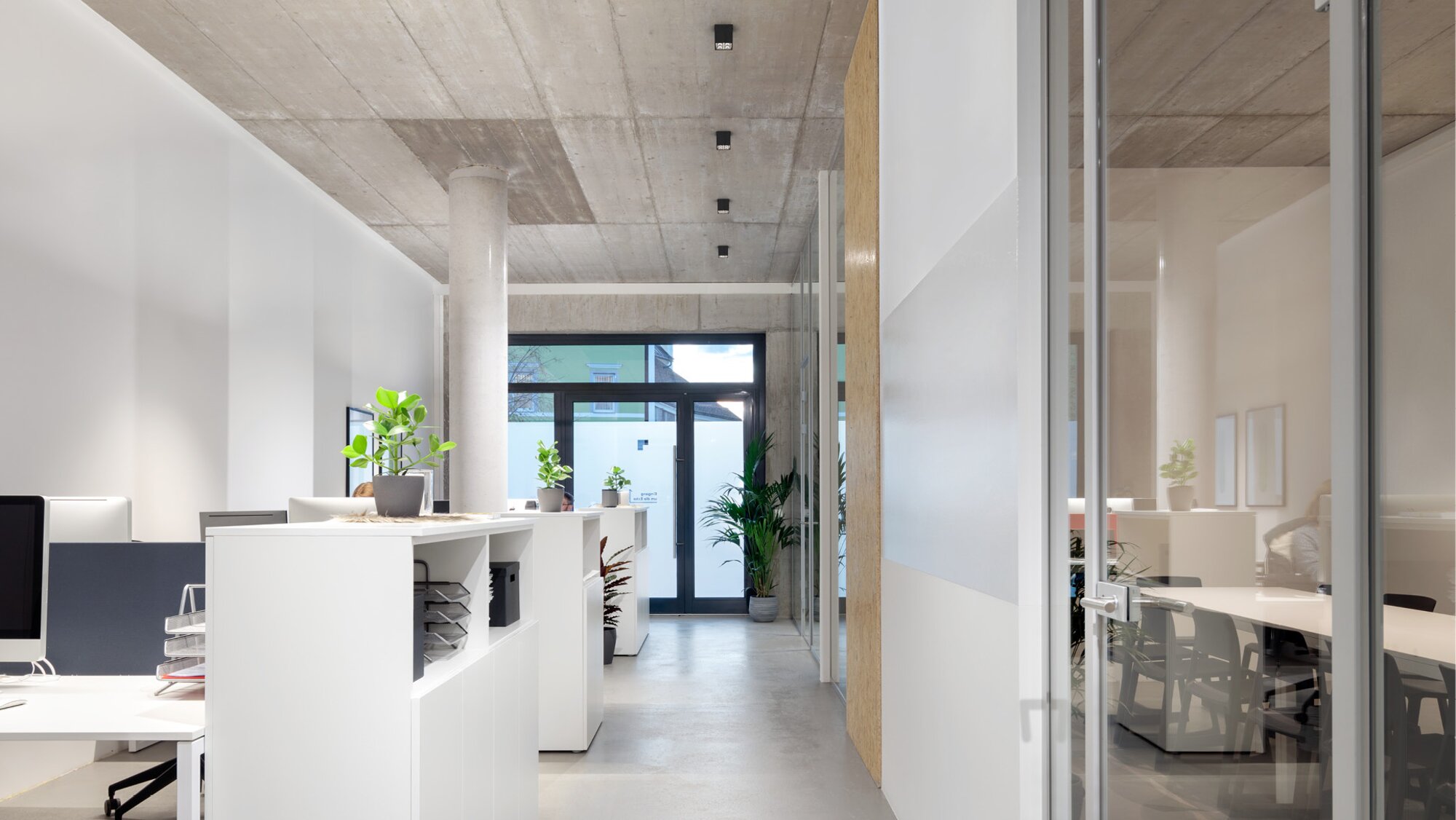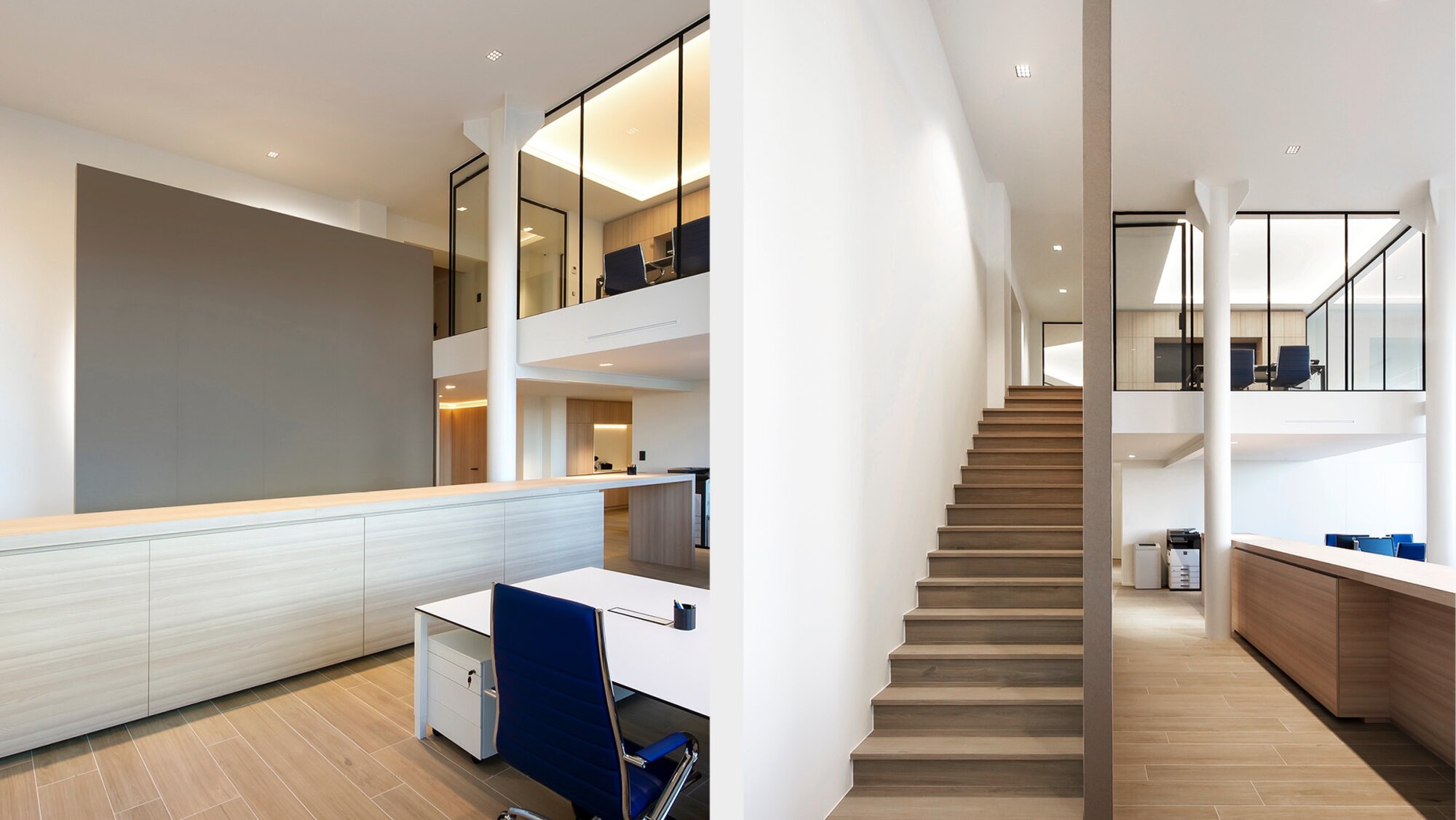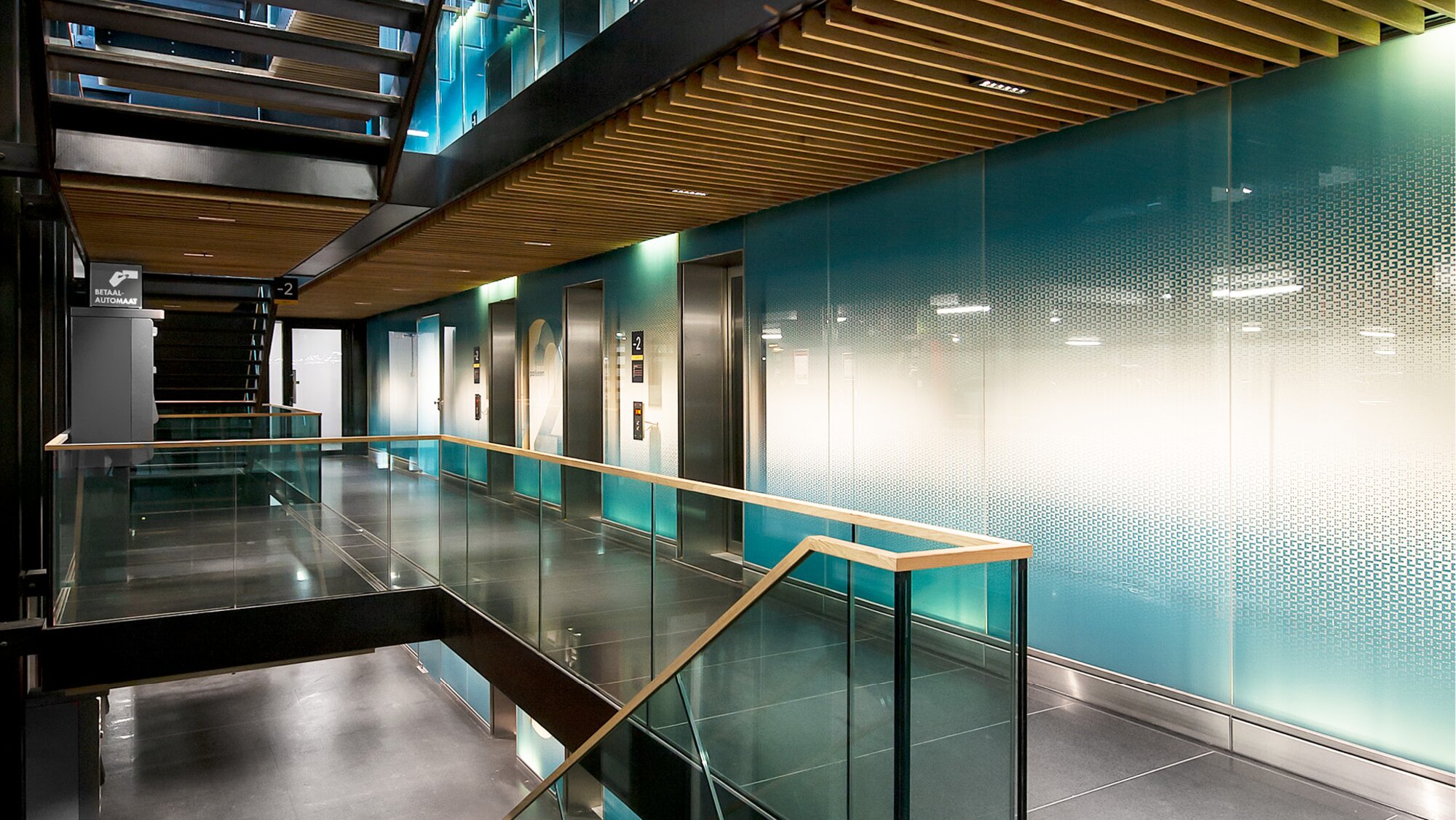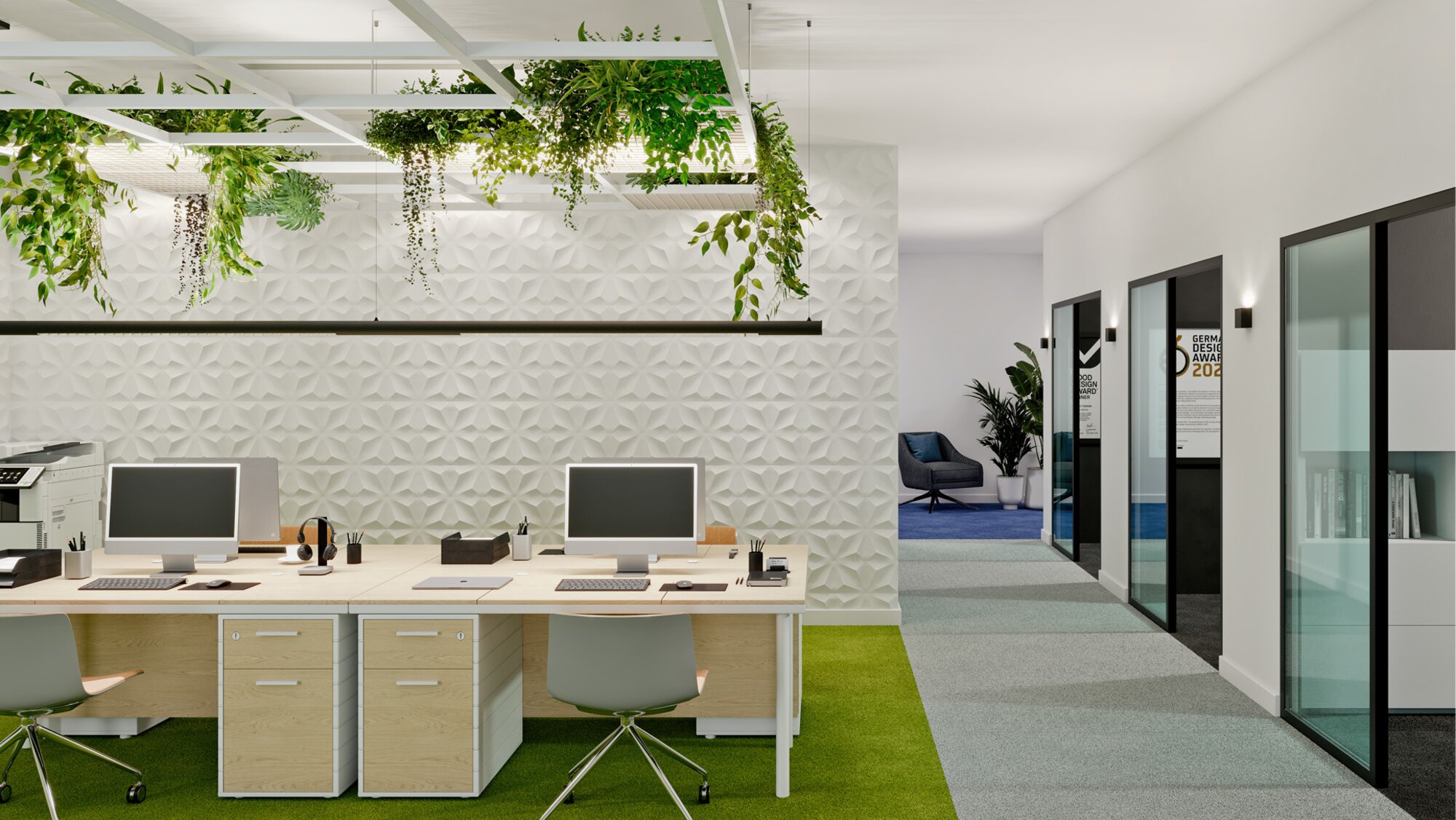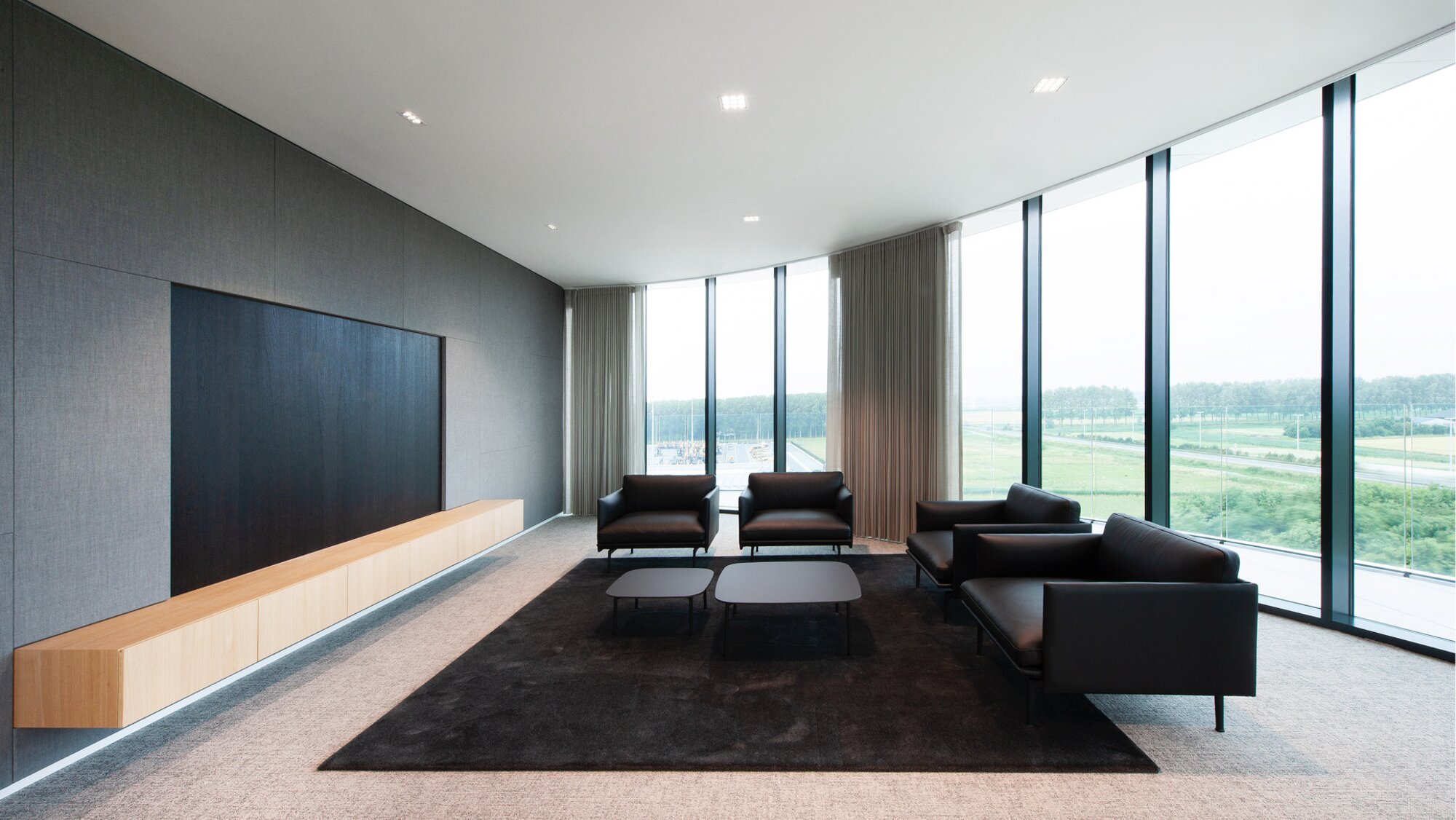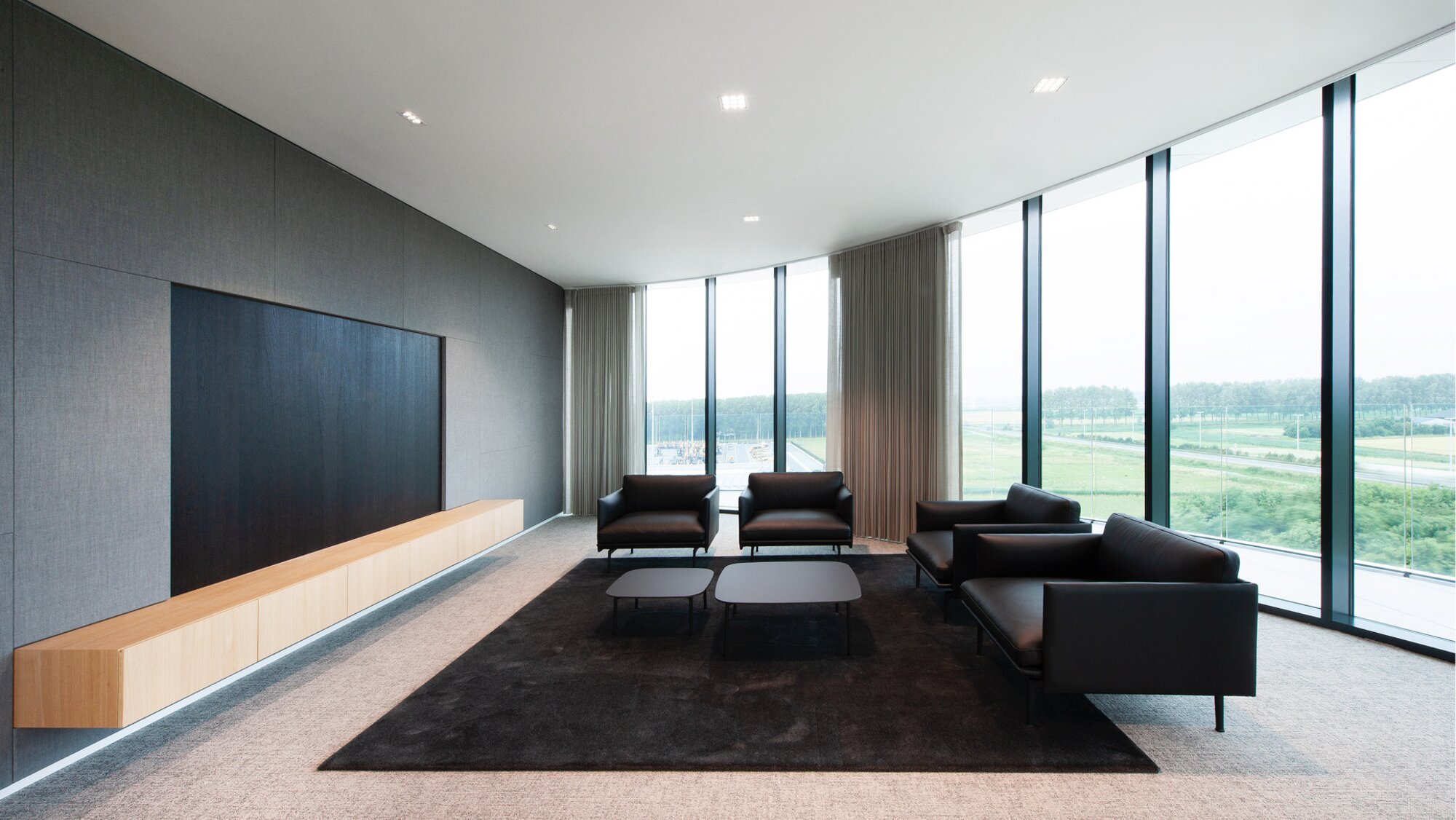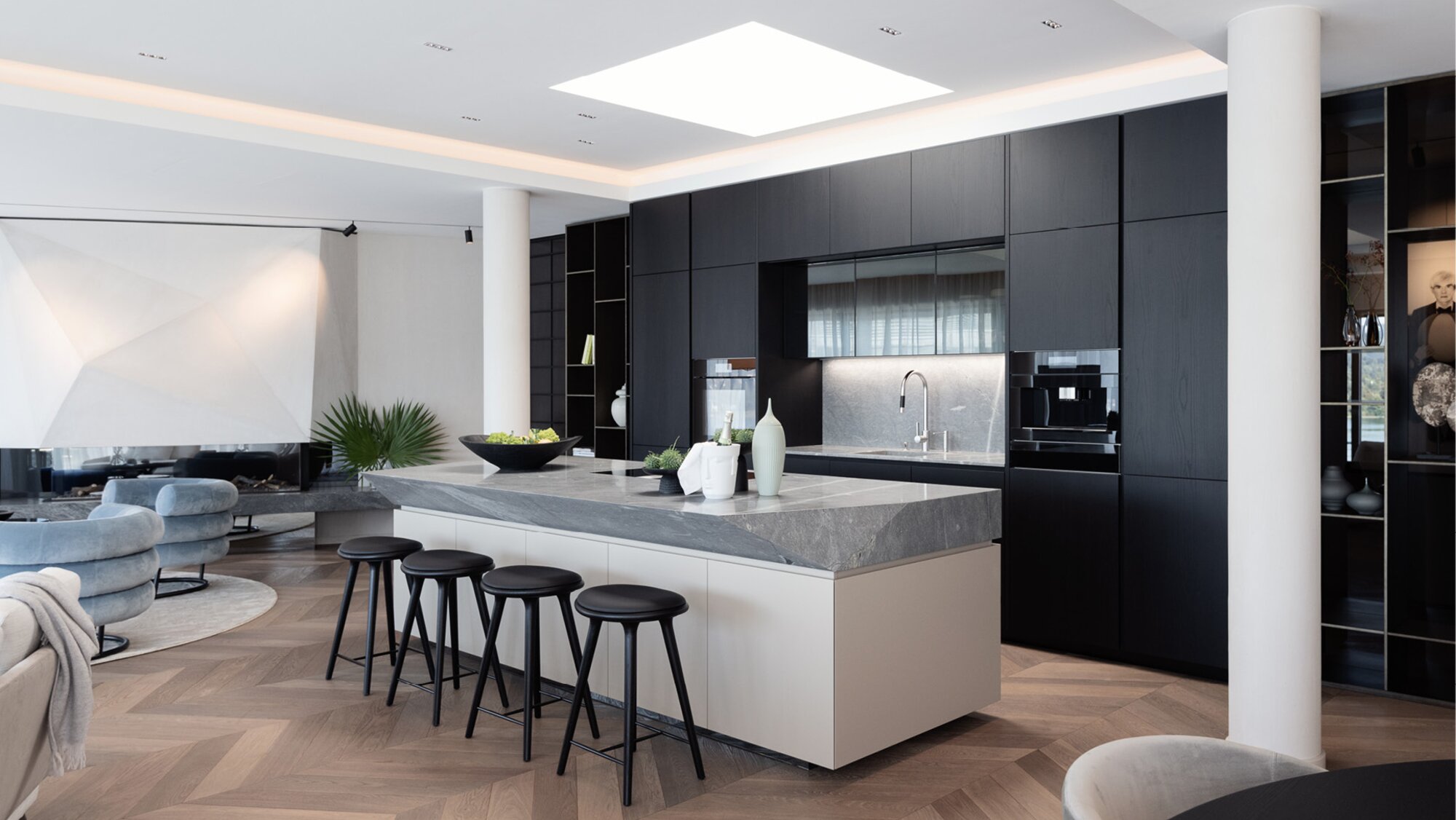 Configure your bespoke UNICO
UNICO PRO
XAL's intuitive UNICO configurator helps guide this new-found planning freedom. Address concrete lighting concepts by creating a bespoke luminaire.
Go to configurator
One luminaire, four channels, various light scenes
Use the online configurator and address concrete lighting concepts by creating a bespoke luminaire. Assign each optic in a UNICO PRO trim/trimless to one of up to four control channels. Each of the four channels can then be dimmed and controlled separately. Control is via DALI-2. Just one luminaire can create custom lighting scenarios for every application. There has never been more freedom in professional lighting design delivered by a single luminaire.
Eleven optics and two sensors
Downlight optics for generating round or angular light projections are available with several different beam characteristics. There are also a rectangular downlight and wallwasher optics for wall or wall/floor lighting. Highly glare-resistant versions (UGR < 19) are ideal for use at computer workstations. Special sensors enable the illumination to be adjusted according to daylight and room activity, and values such as temperature, air quality, and noise levels can be recorded. Combine the various optics and beam characteristics with the UNICO configurator to adapt luminaires to your custom requirements.
Read more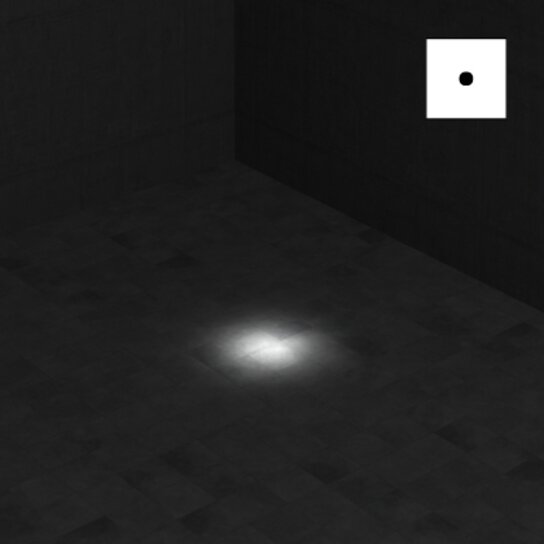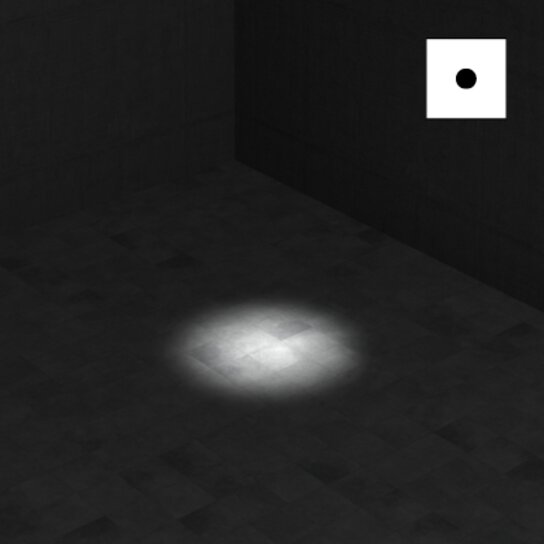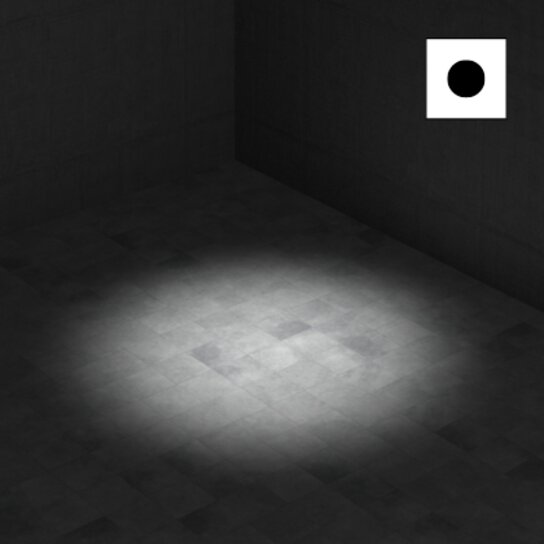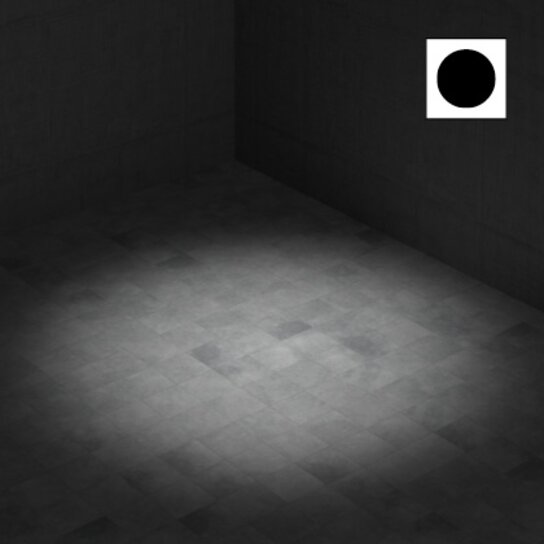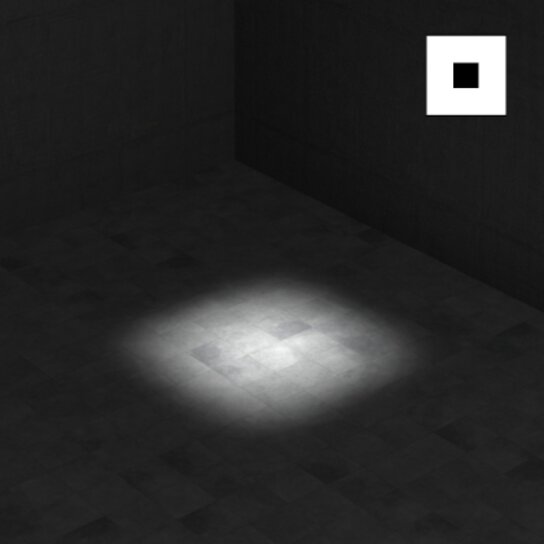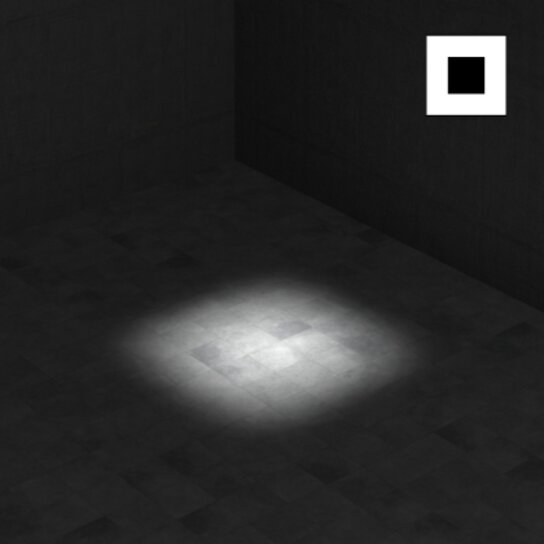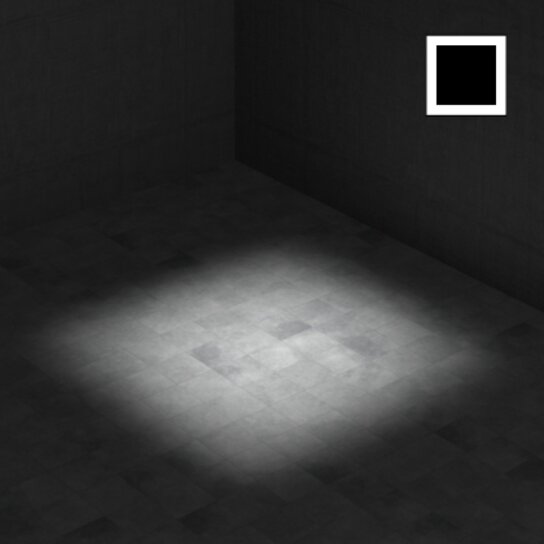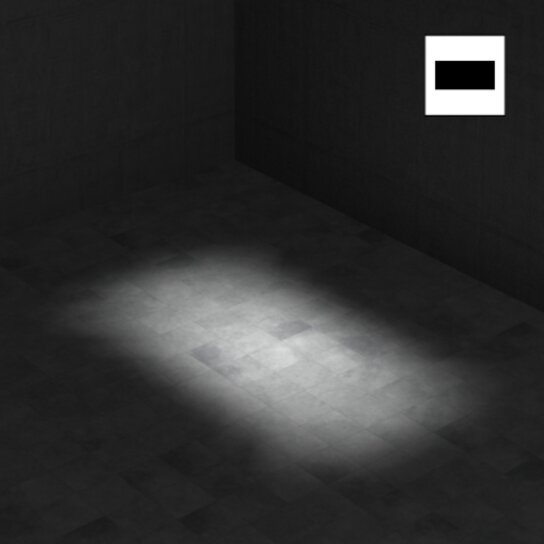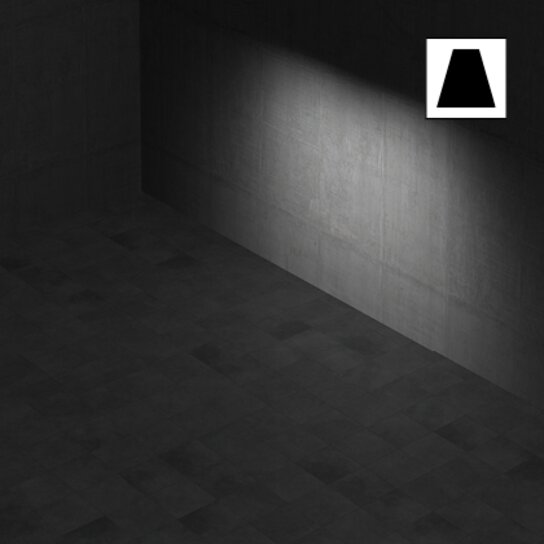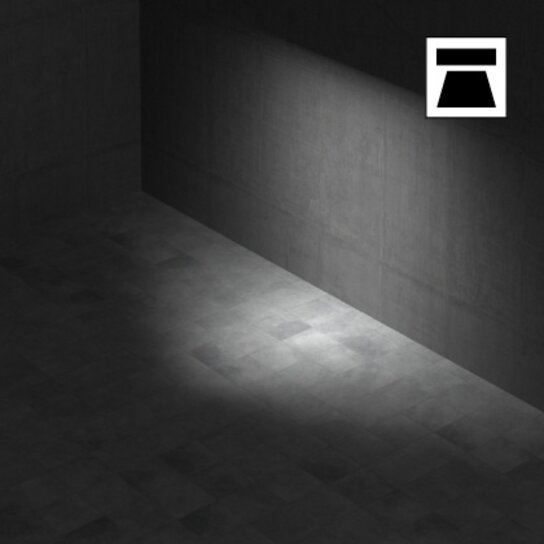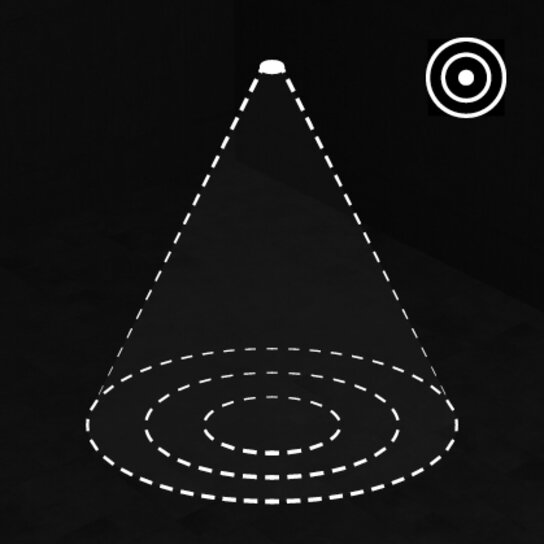 Sensor ESSENTIAL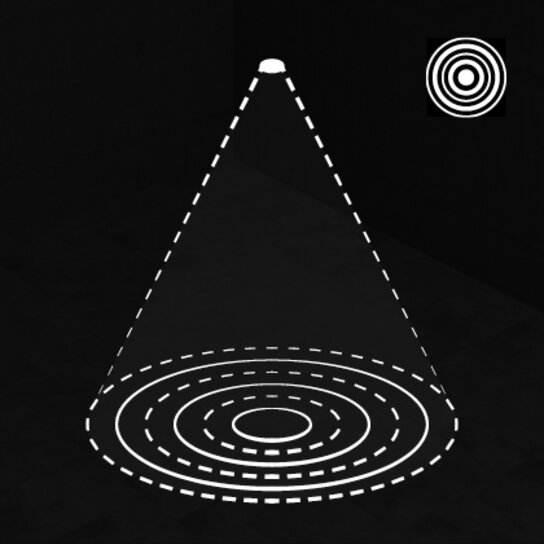 Sensor SENSE
daylight, movement, air quality, temperature/humidity
UNICO also owes its possible applications to its sleek, unobtrusive design. The luminaire itself takes a step back, perfectly accentuating the surrounding architecture. UNICO's recessed variant, with or without trim, disappears almost entirely into the ceiling. The Trim version is available in white or black. Choose your ceiling-mounted UNICO in white, grey, black, or the highlight colour gold.
Smart sensor technology
Special sensors expand the UNICO product family with smart lighting control and insightful data collection. The ESSENTIAL sensor enables dynamic adjustment of lighting to ambient brightness and room activity. The SENSE variant also measures values such as temperature, air quality, humidity and noise level. These data not only provide important insights into the ambient conditions and use of rooms, but also support energy savings in the long term.
Read more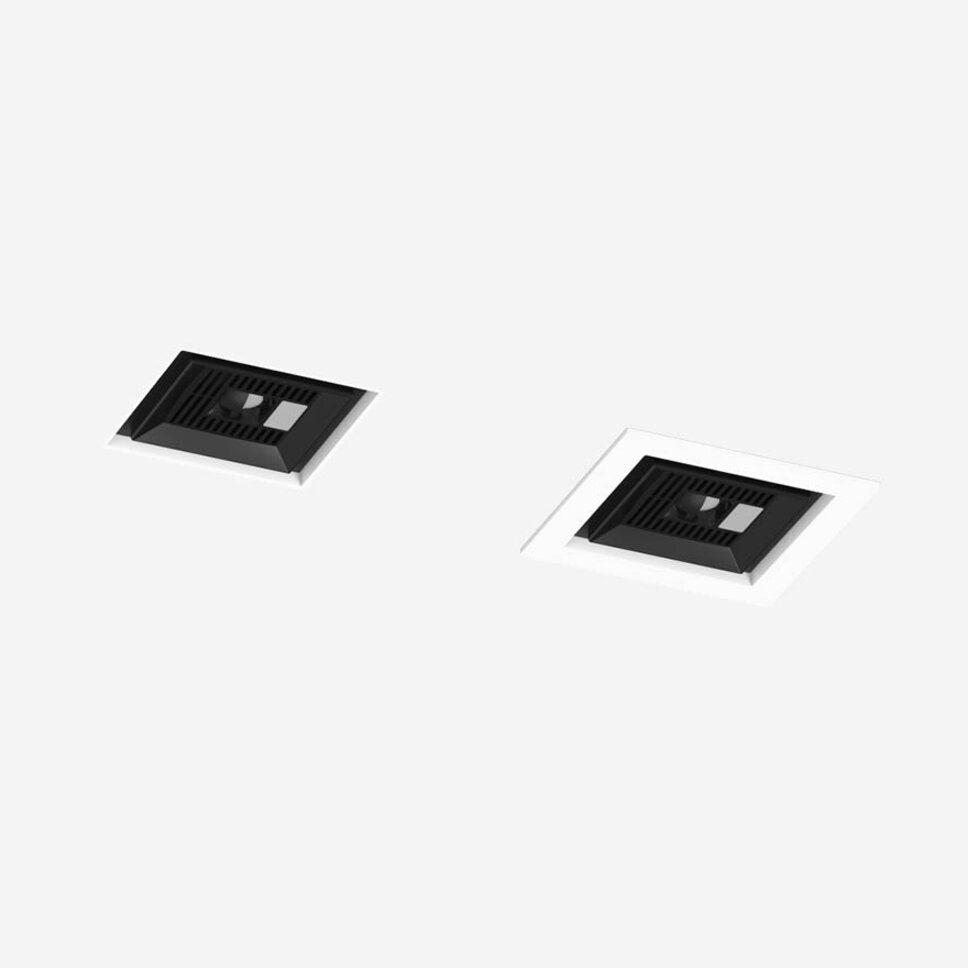 High-quality reflector  technology in colour
XAL offers the latest development in microfacetted reflector technology. For architects and lighting designers, it opens up completely new design possibilities thanks to clearly defined contrasts combined with maximized efficiency. The high-quality appearance is rounded off by colored reflectors in chrome, black or gold.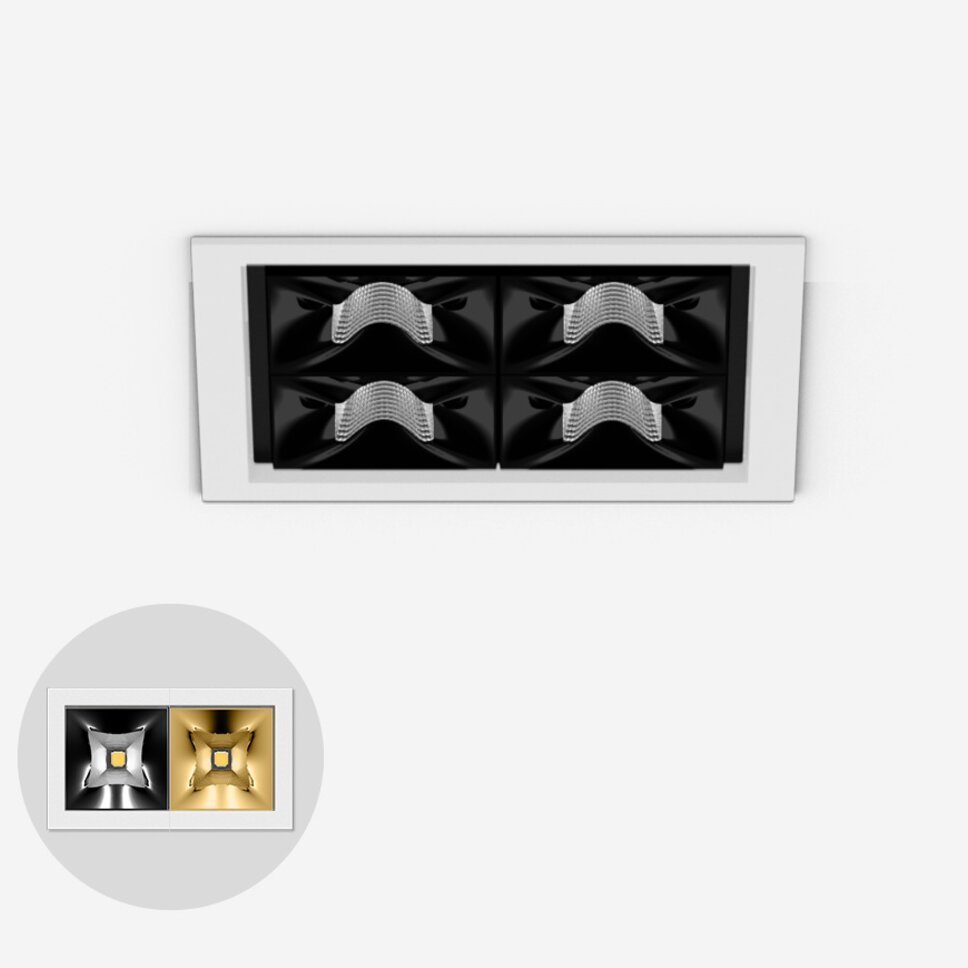 Simple system solution
UNICO PRO
With the T-Connector and Extension Cables, XAL has developed a simple solution for realizing a UNICO system. Various cable lengths (1m/2m/3m) are available for connecting the UNICO single luminaires. This enables flexible, simple and quick implementation of the planned lighting solution for a variety of requirements. The biggest advantage is that no additional cable need to be installed. With UNICO PRO, there are no limits of design realisations. Only one DALI connection and a 48V-converter are required for optimum interaction of all UNICO luminaires.
Features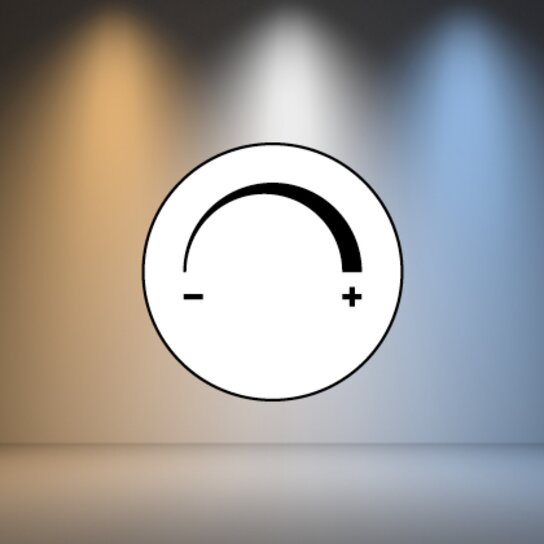 Dynamic light colours
Tunable White offers even greater freedom in lighting design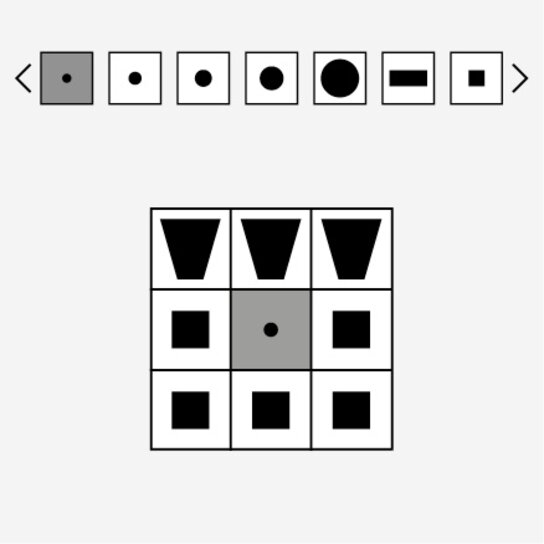 Intuitive configurator
Flexible configuration of the luminaire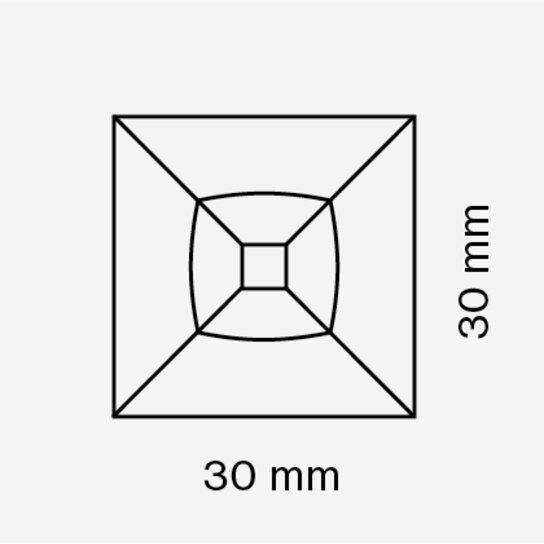 Small and compact
Small dimensions, powerful technology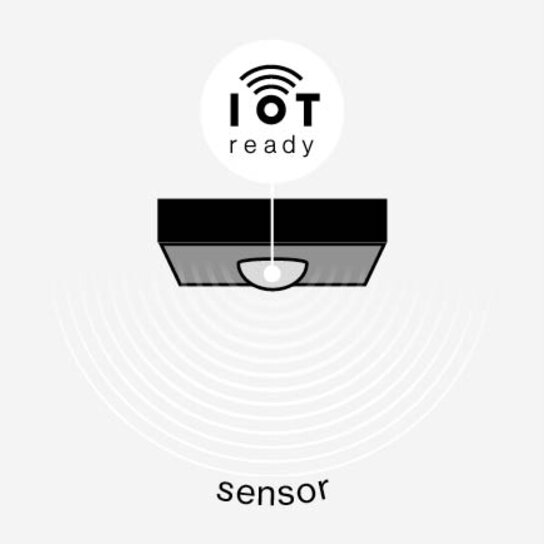 Sensors
Smart lighting control and data collection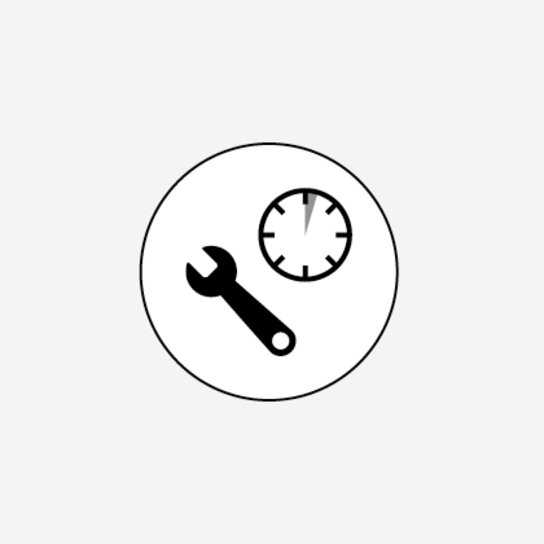 Simple installation
Installation and assembly are quick and straightforward, even in concrete ceilings