Office on track
MOVE IT 45 SYSTEM
The track system for optimum lighting at work
Glare-free office lighting with the flexibility of a track system: MOVE IT 45 fulfills two expectations. The track system allows both spotlights as well as newly developed linear office insets and decorative luminaires to be combined together. The units are magnetically mounted and can be flexibly adjusted to changes in the surroundings without using tools. Workstations, walls and the conference table can be illuminated individually and controlled separately with just one track and the correct insets.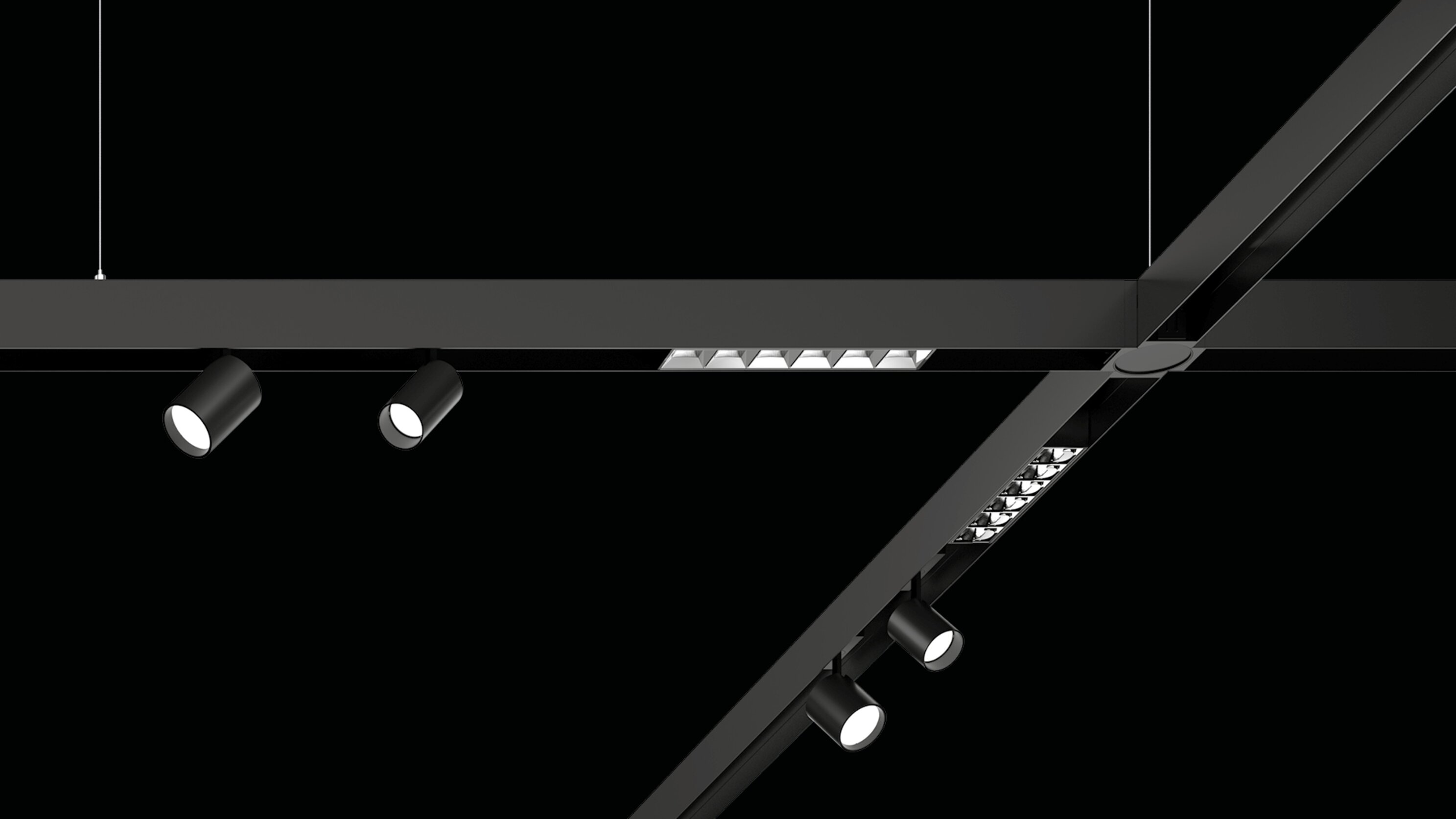 Assembly and colour range
The flexible MOVE IT 45 track system can be mounted in many different variations. Depending on the design, it is available as trimless recessed and surface variant for wall or ceiling. In the suspended direct/indirect version, an additional amount of indirect light ensures homogenous illumination of the ceiling.
All MOVE IT 45 profiles are available in our standard colours black, white and gold. In addition, you will find further colours in our special colour palette: This gives you maximum design possibilities for your Project.
Special colours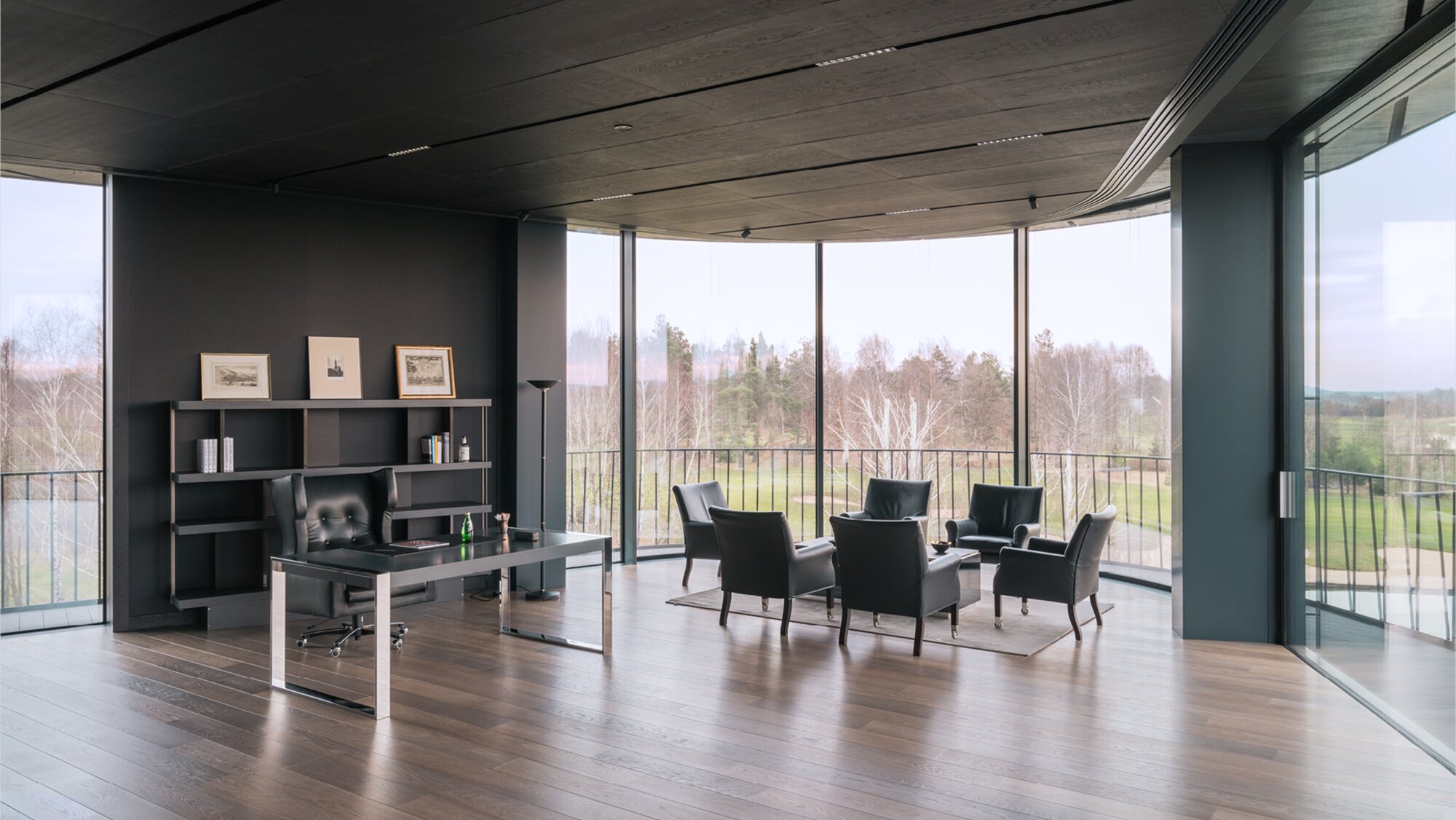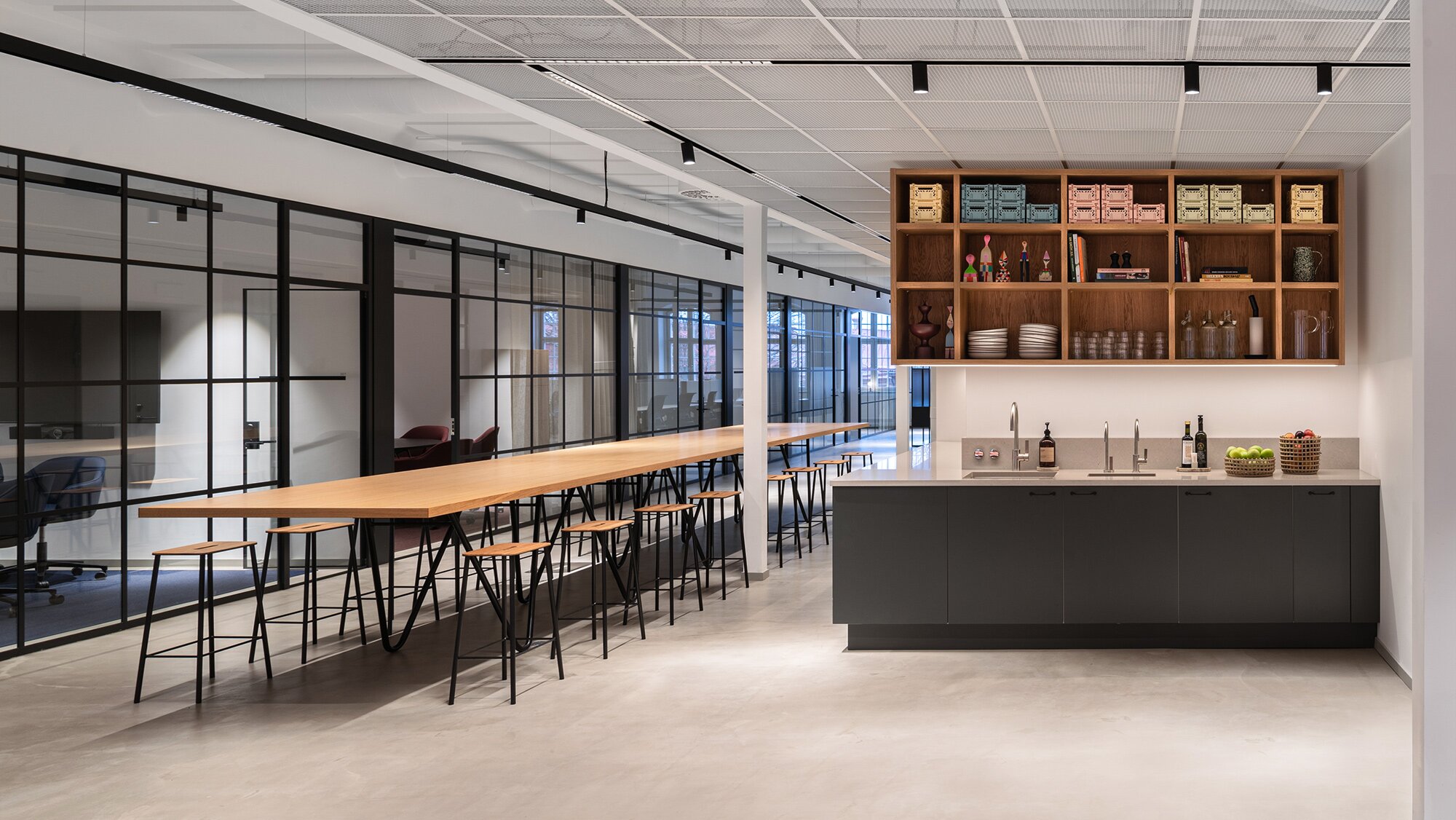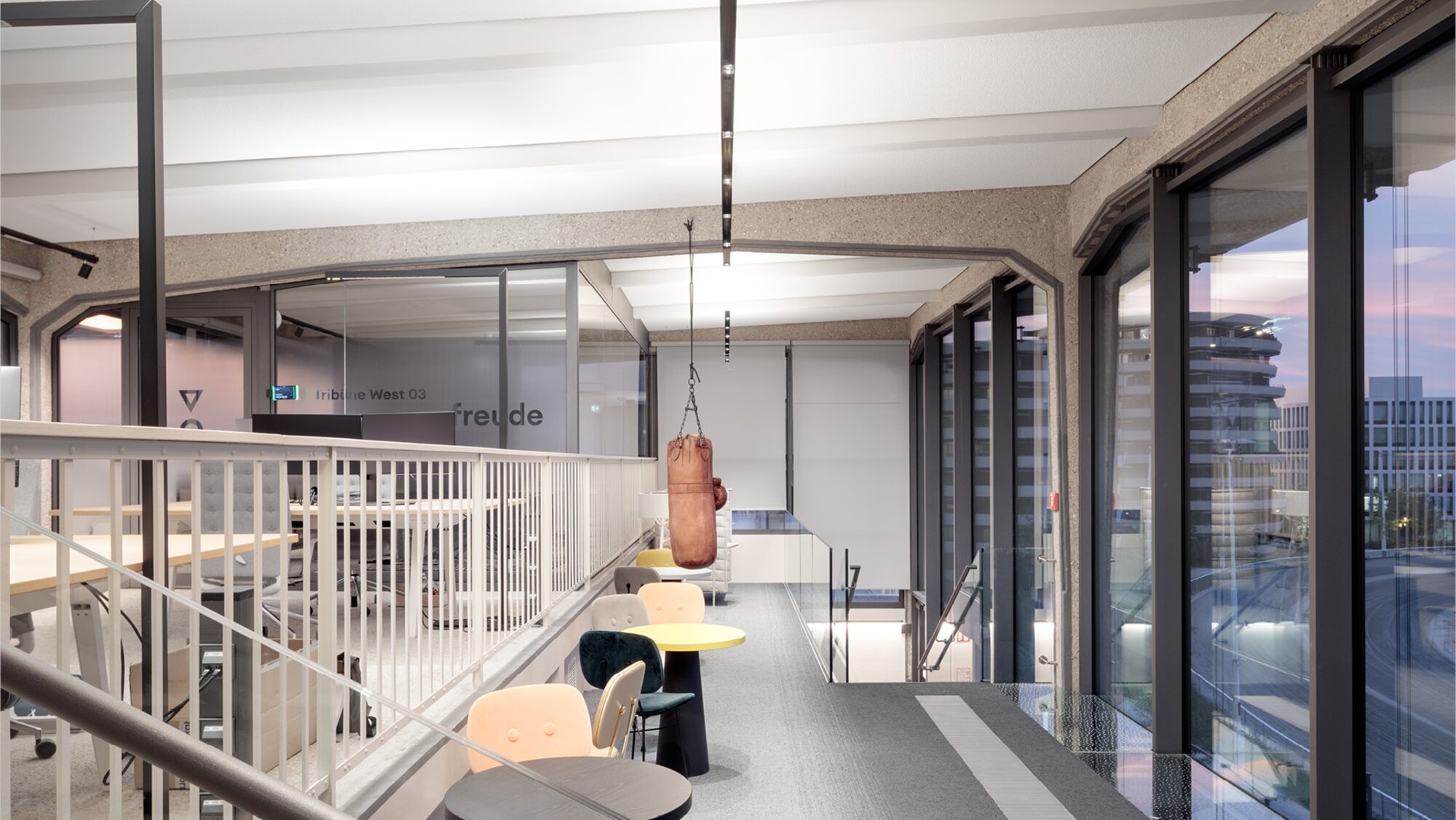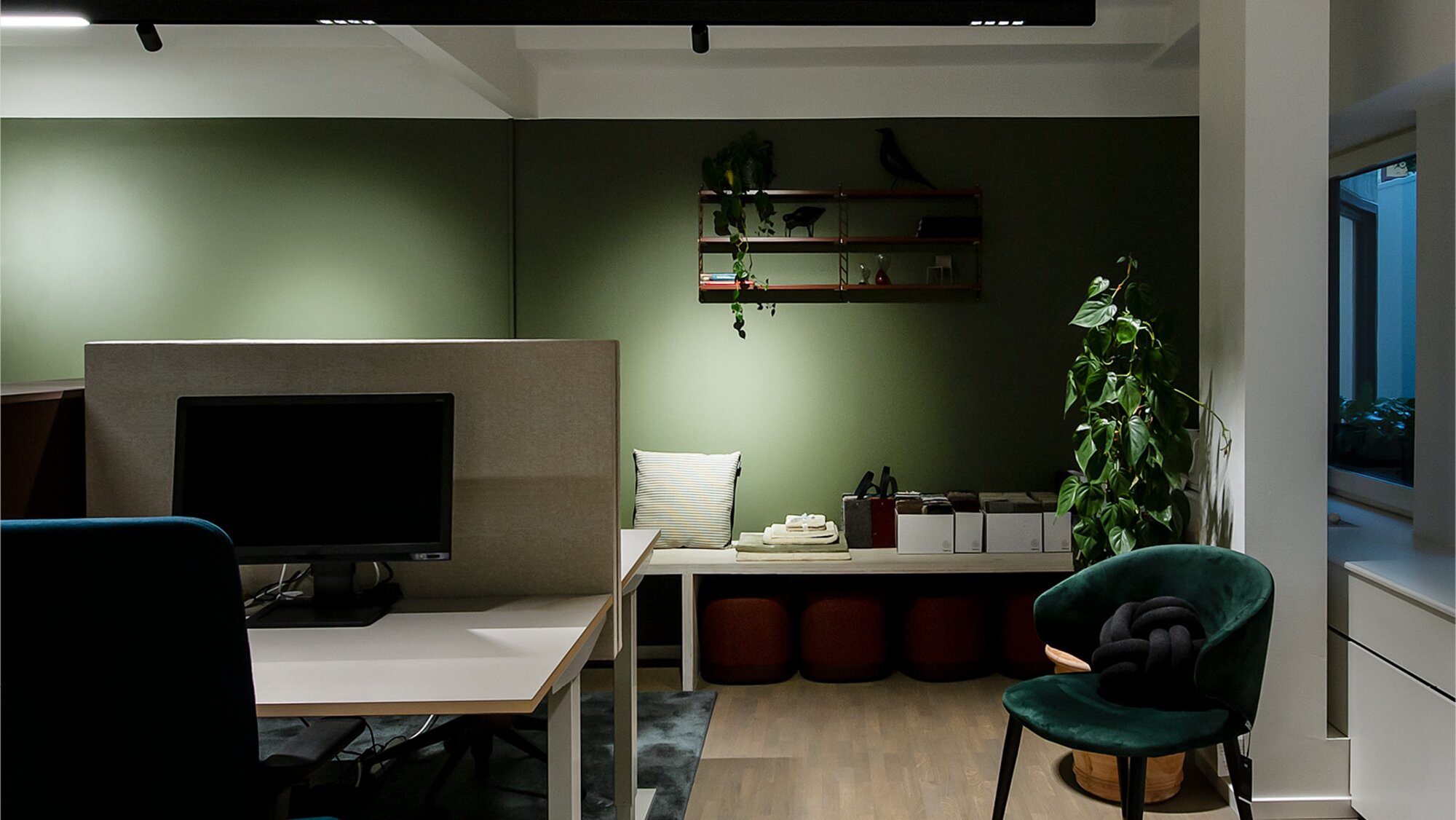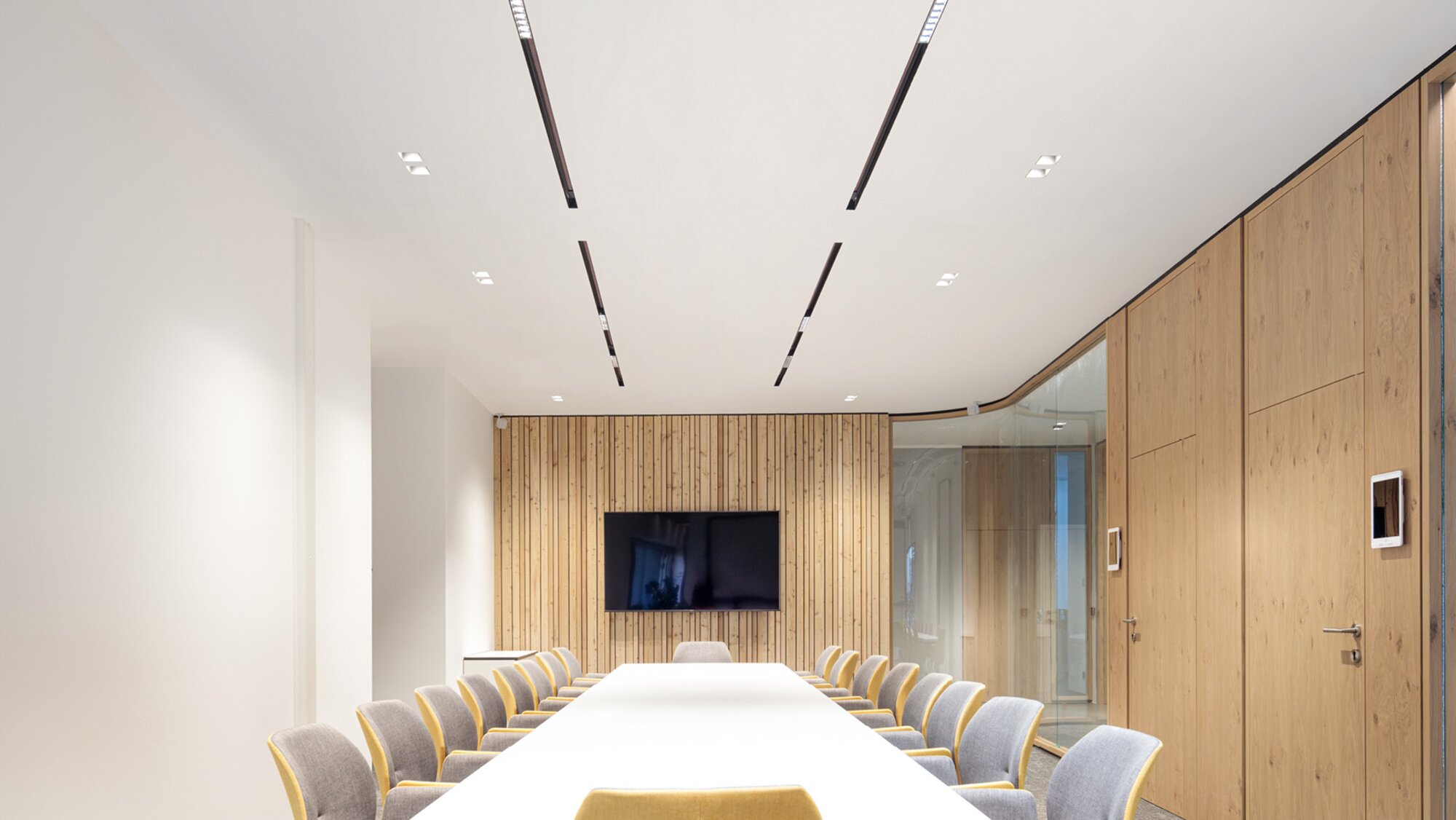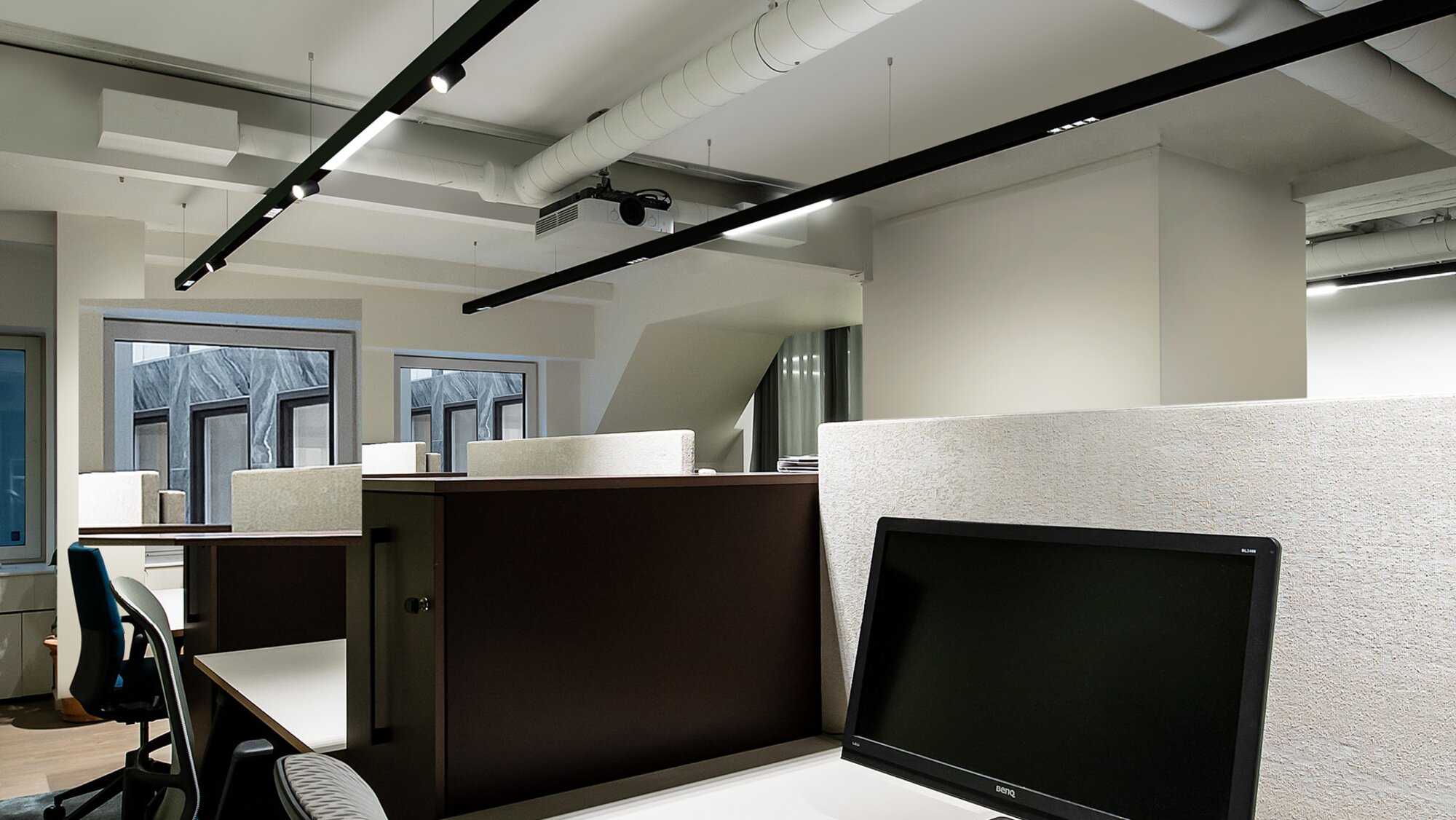 Individual grids & room acoustics
When lighting itself becomes a design feature: MOVE IT 25 offers even more creative freedom through dynamic expansion. You can arrange the lighting tracks creatively and add acoustic panels - for aesthetically, optimised room acoustics.
Magnets make life simple
Different insets are held in place by magnetic force along the entire track. No tools are needed to install them. Rotate, slide into any position, and adjust at any time – all it takes is one hand movement to highlight objects according to requirements.
Our new locking technology is used in all spots and suspended luminaires. No tools are needed for installation, and spots can be safely released and adjusted and then securely clicked back into place.
MOVE IT 45 Channels & Insets
L1 - L24
The linear light insets can be used in many different variations. Available with different optics, a wide range of beam characteristics can be generated. The micro-faceted reflector technology ensures precise light distribution and minimum glare that is unequalled. The downlight optics for generating round and angular light projections are available with several beam angles. In addition, a rectangular downlight and wallwasher optic are available for wall or wall/floor illumination. There is also a version with a high anti-glare rating (UGR < 19), which is ideal for use at VDU workstations. Choose the right inset with the right optics for your individual needs.
Read more
Smart sensor technology and simple control
MOVE IT Insets are available with DALI-2 and can be controlled individually. Confi guration and control are simply done via DALI. As the open DALI communication standard is fully supported, all compatible luminaires can be easily integrated into the system. The Wireless-to-DALI Inset enables wireless control of DALI luminaire systems by using a communication module.
IoT-ready refers to the possibility of equipping luminaires with smart sensor technology. You receive valuable information, such as your lighting system's energy consumption or your rooms' utilisation over the day. You can set shut-off delay times and brightness values or plan time-controlled light sequences with our ESSENTIAL and SENSE sensors. The sensor is magnetically inserted into the track system like a spotlight and can be individually configured without restriction by existing standards.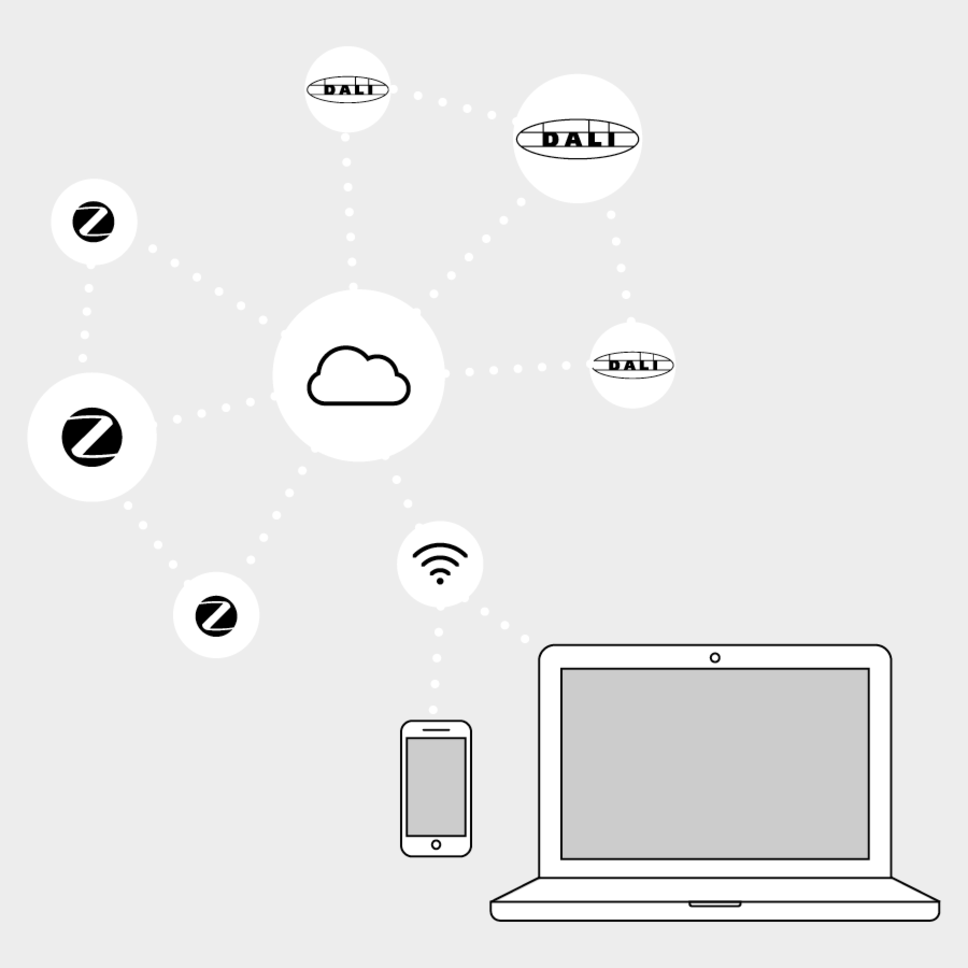 Features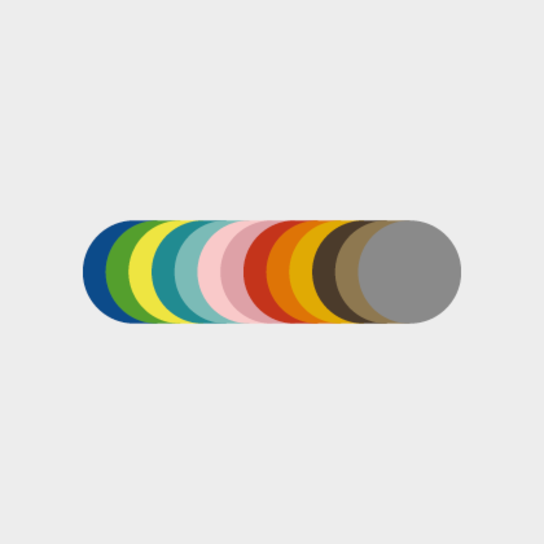 Special Colours
Large colour palette for even more design freedom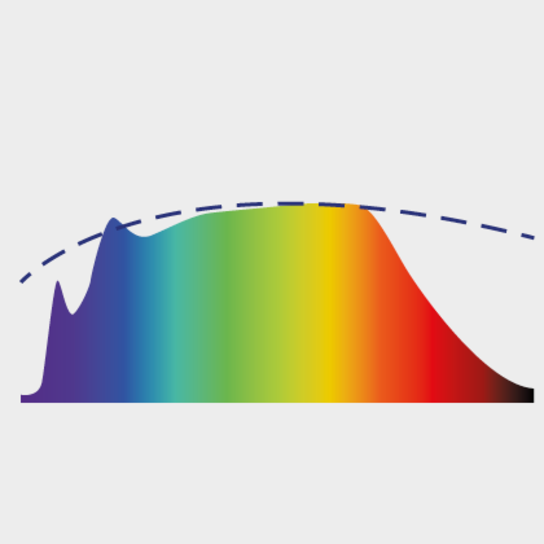 Full spectrum LED
Healthy and eye-friendly light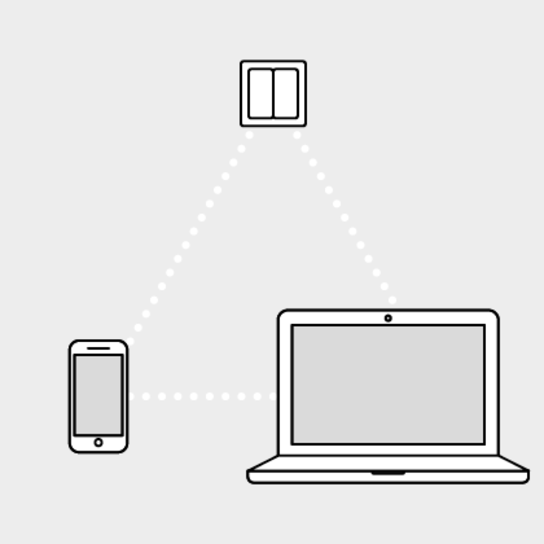 Control Options
Easy control of the luminaires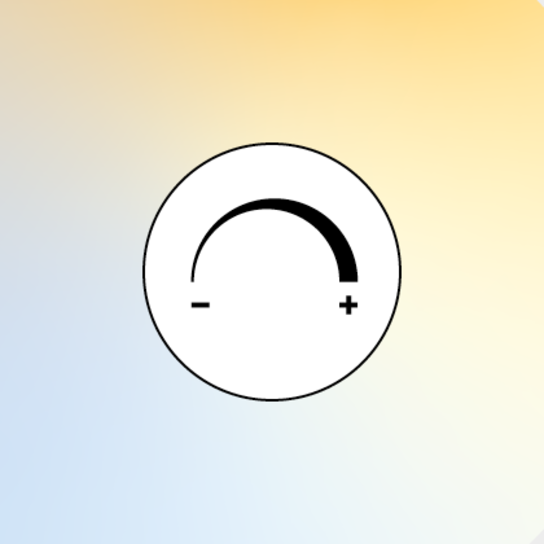 Tunable White 2600 – 6500 K
Even more lighting design freedom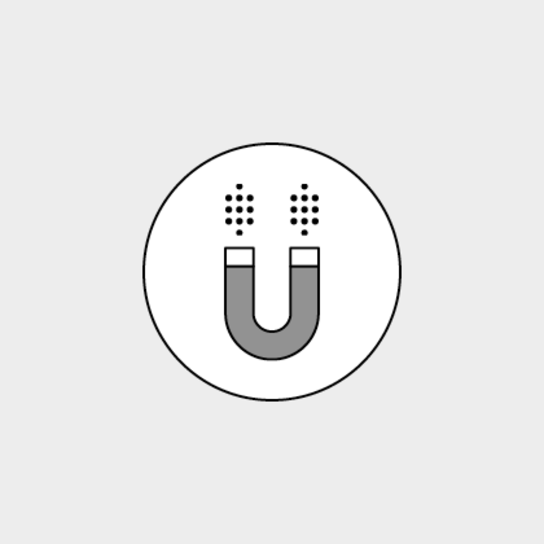 Magnetic mounting
Installation and assembly are quick and uncomplicated
Everything on track
MOVE IT 25
MOVE IT 25 is the slim version of the track concept: its profile width is only 25 mm. It impresses with its design freedom. Lighting insets can be mounted in the tracks without tools. Maximum flexibility meets reduced elegance.
Read more