Designed for creativity
NODE connector for MOVE IT System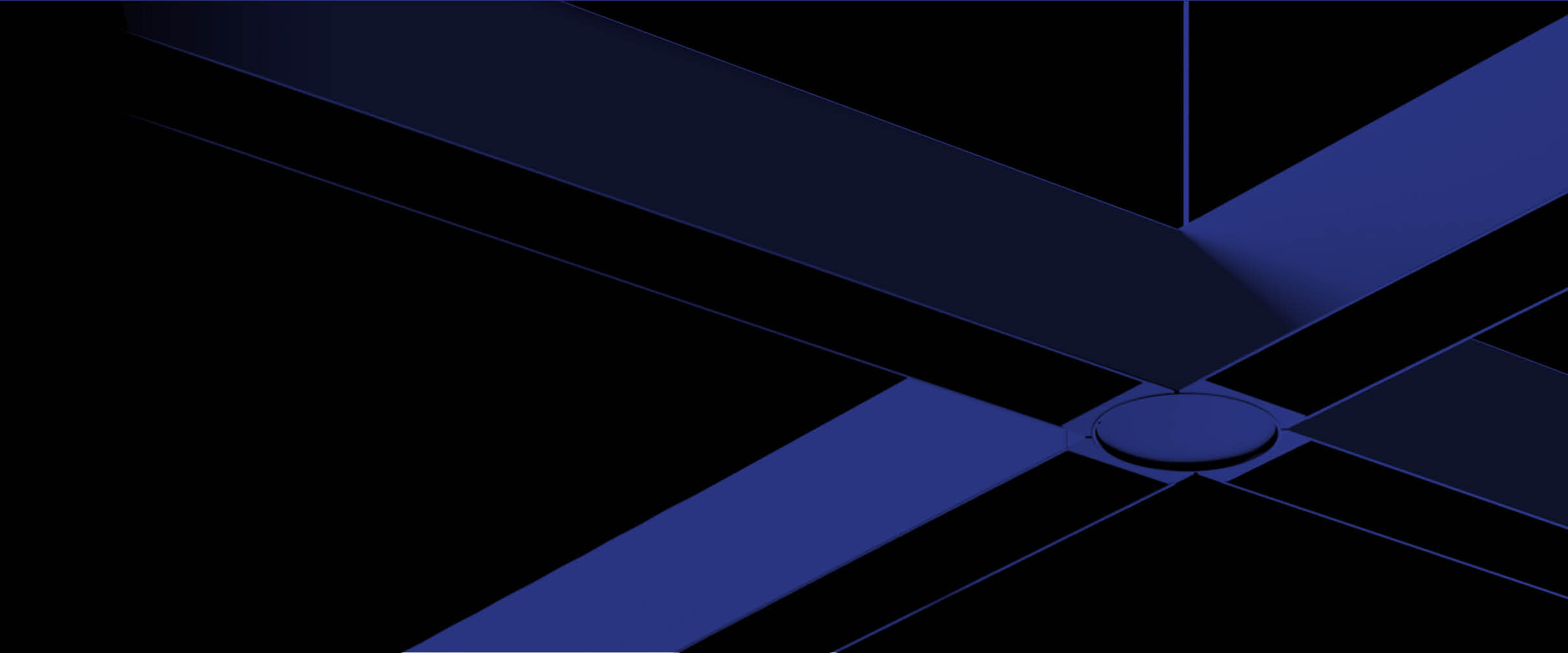 By connecting MOVE IT channels, the NODE connector can be used to create a flexible lighting system in attractive geometric shapes. The combination of channels creates aesthetic ceiling patterns that adapt to your needs. NODE connectors make it easy. Connect up to six channels with MOVE IT 25 (60° or 90° angle between channels) and up to four with MOVE IT 45 (90° angle between channels) to a node connector and let your imagination run free when designing different shapes. But see for yourself.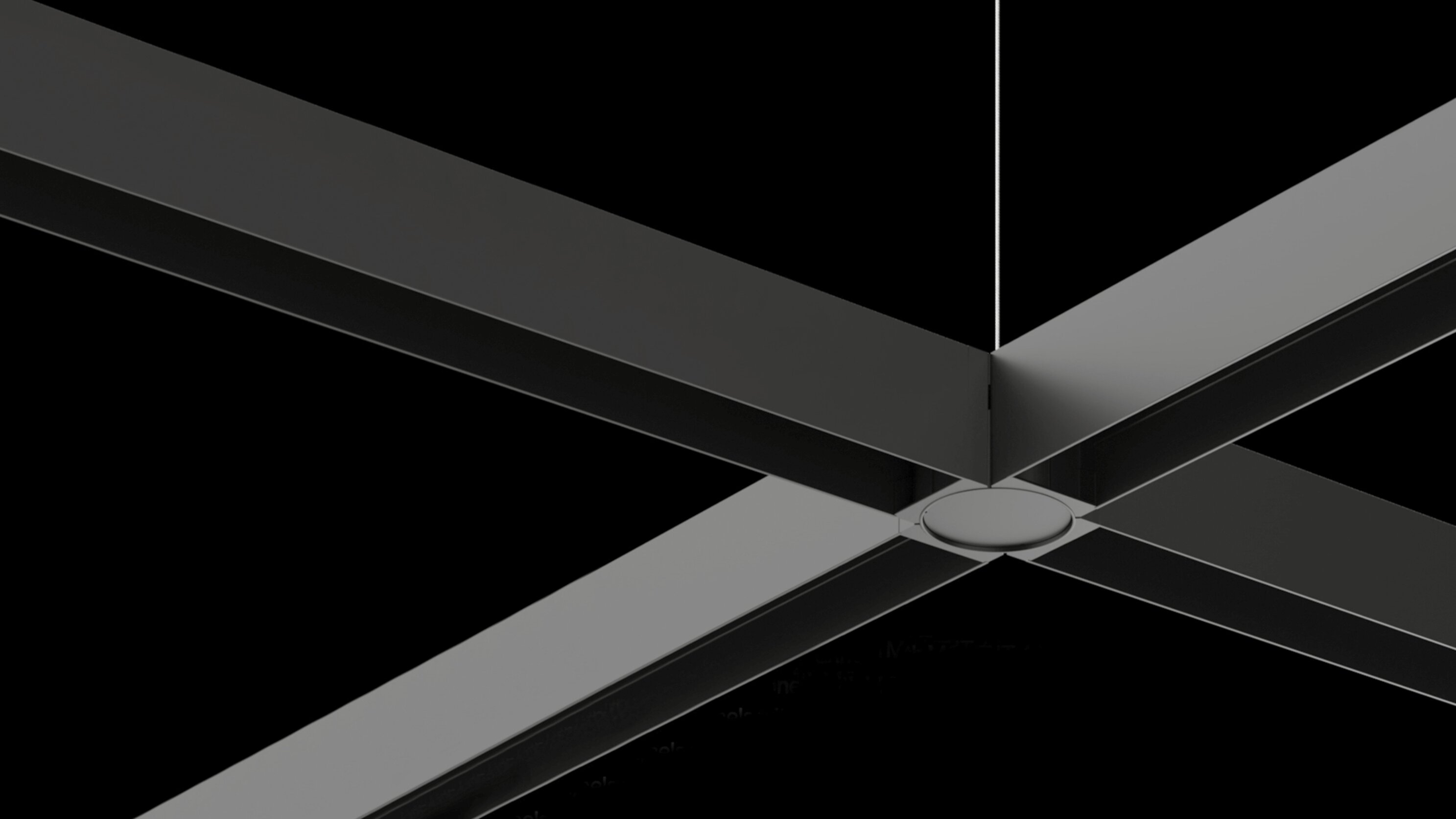 Say goodbye to unsightly edges
The round NODE connector is the perfect counterpart to the angular MOVE IT System profiles. Install the profiles seamlessly and cleanly in the node connector without any pre-adjustment. This clean installation prevents unattractive cut edges or gaps forming, and avoids errors when ordering pre-cut angular edges. The specified through-holes allow precise mounting at 90° or 60° and hide unattractive connecting elements.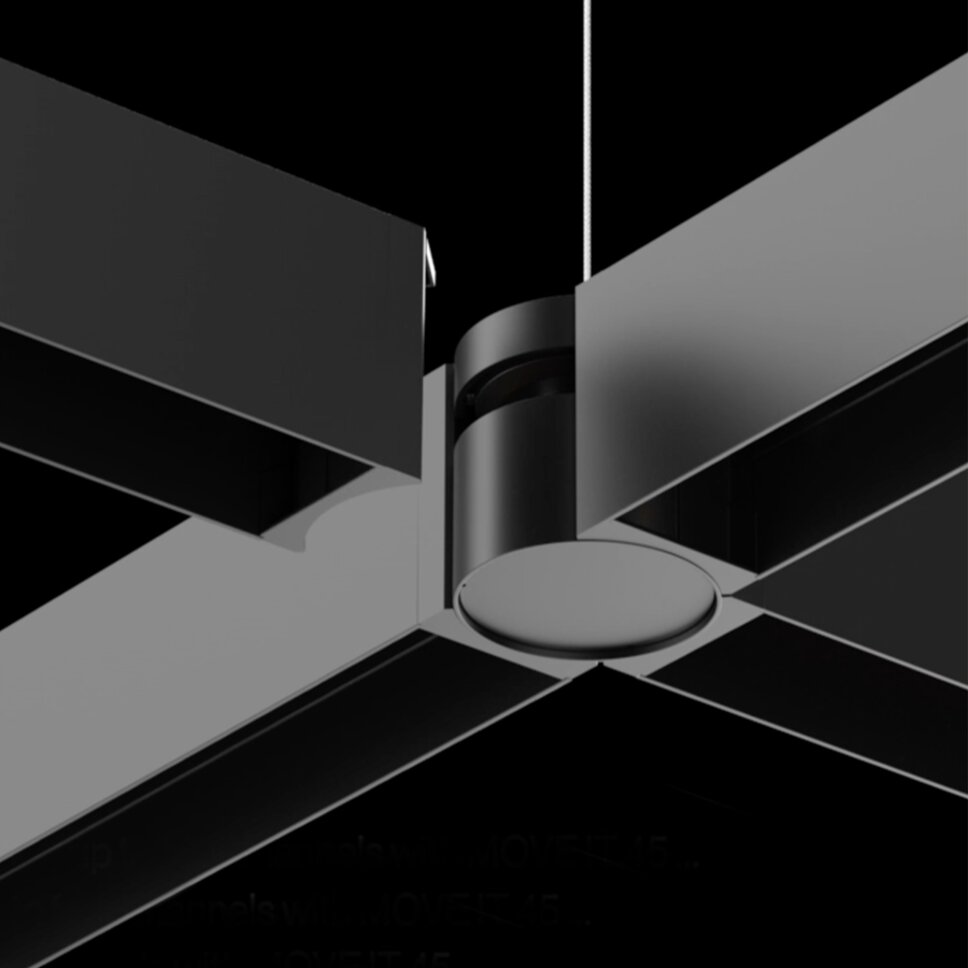 The NODE Connector combines practical lighting solutions with a decorative look. Arrange profiles in a variety of layouts, for example as a zigzag line on the ceiling, so that your lighting is an eye-catcher. Or should angled corridors and scattered workplaces be illuminated with a continuous profile? The NODE Connector is the link between optimum lighting and creative freedom.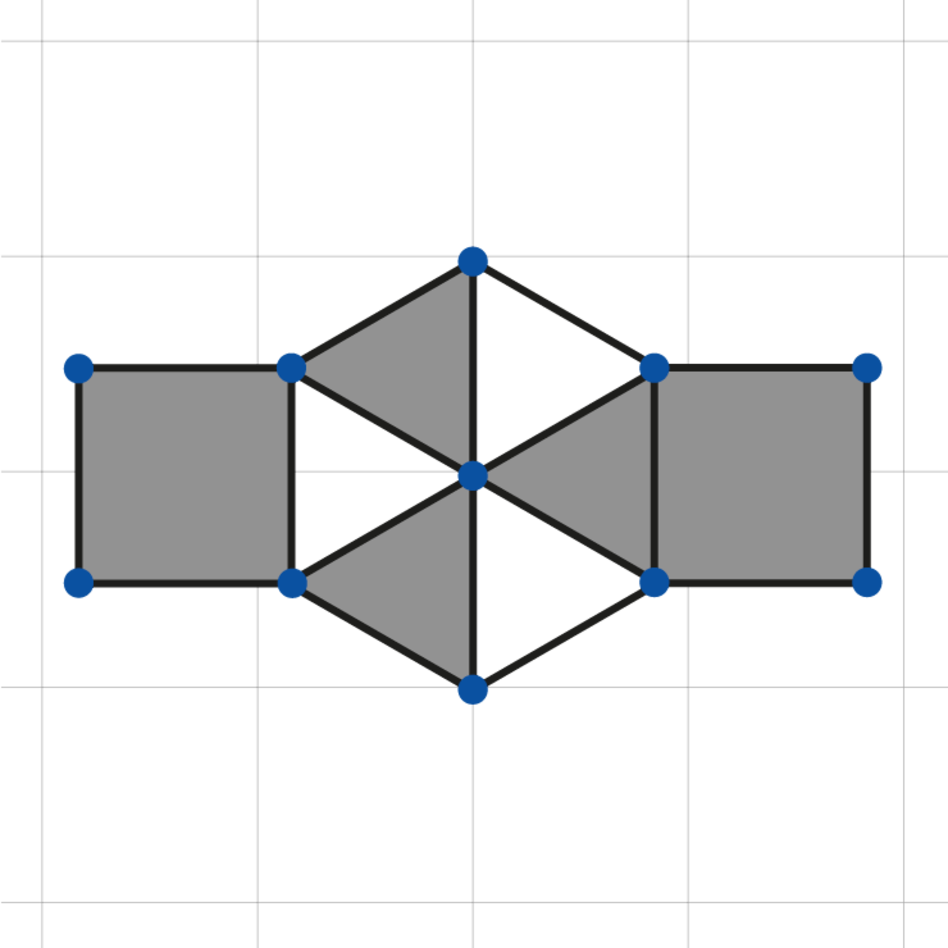 Square + Triangular Pattern
MOVE IT 25 system
NODE connector
MOVE IT acoustic square
MOVE IT acoustic triangle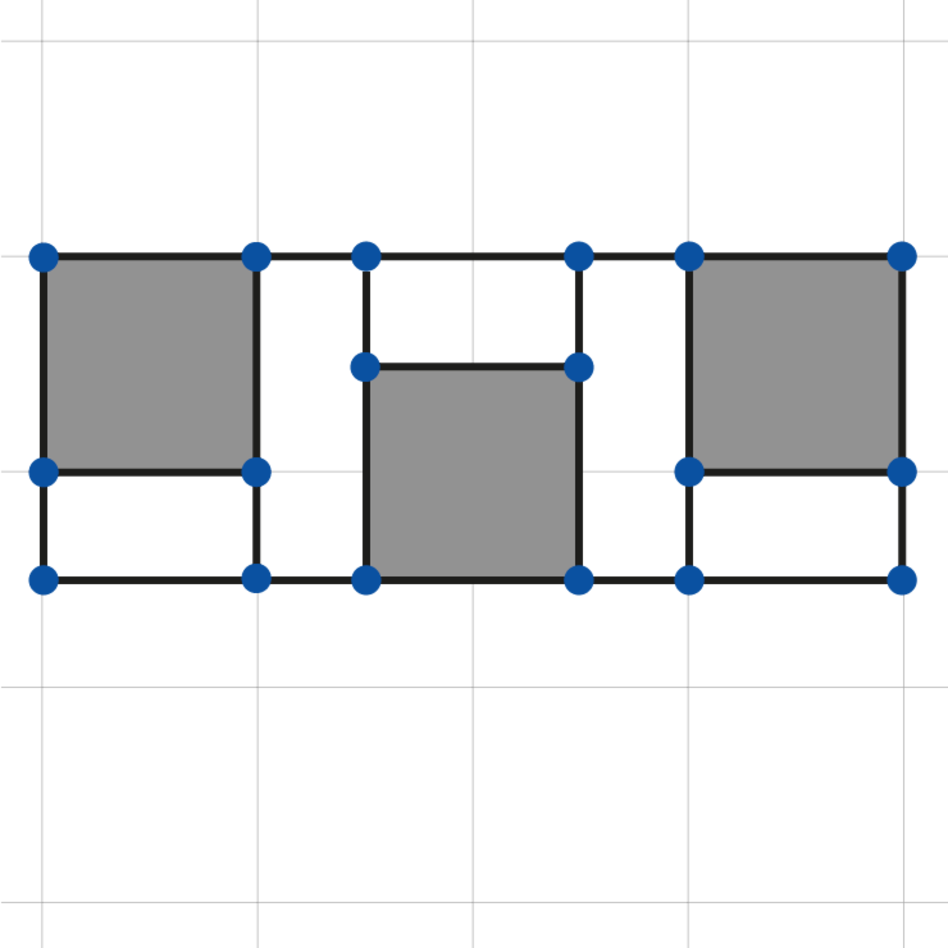 Rectangular pattern
MOVE IT 25 and/or 45 system
NODE connector
MOVE IT acoustic square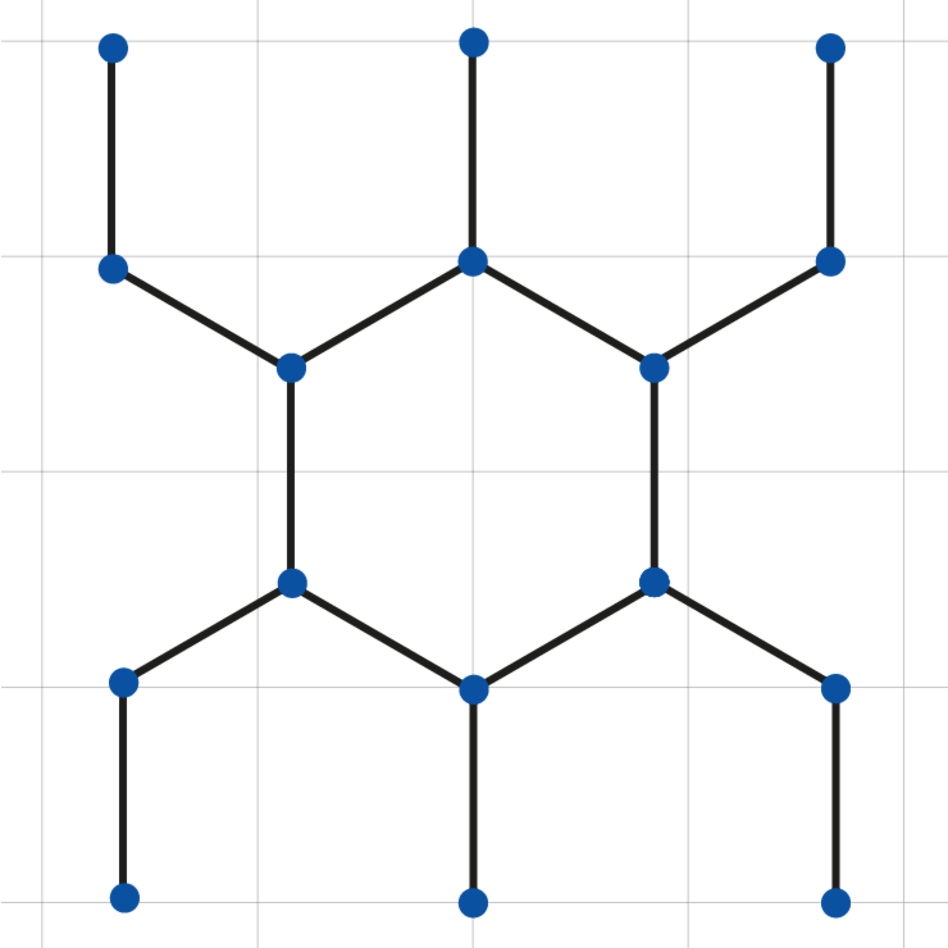 Hexagonal pattern
MOVE IT 25 system
NODE connector
Room acoustics at its best
The new MOVE IT ACOUSTIC panels open up a further dimension in room acoustics. The triangular or square acoustic elements can be simply integrated into a MOVE IT ceiling system that is arranged with a NODE connector. The textured surfaces of the elements are made of recycled PET fleece and ensure exceptional sound absorption up to class A. The elements can be variably configured to produce individual, creative patterns on the ceiling. The subtle embossing also gives them a sophisticated look.
Read more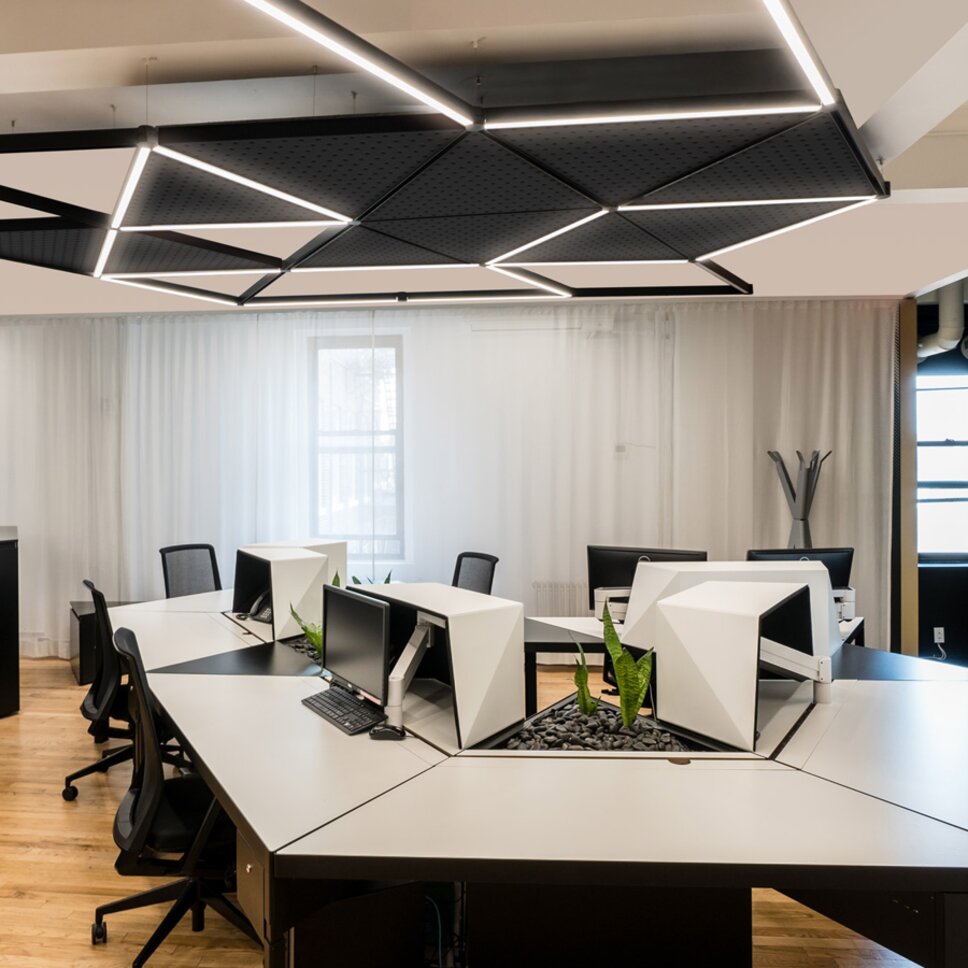 Everything on track
MOVE IT system
Magnetism at the highest level: Light insets in the wall and ceiling channels can be combined and varied, all without the use of tools. The different mounting options of the channels, as well as the reduced spotlights and linear insets make MOVE IT an unobtrusive and versatile lighting system that accompanies every spatial change. Elegant in design, flexible in use.
Read more