Shaping the office environment
HEX-O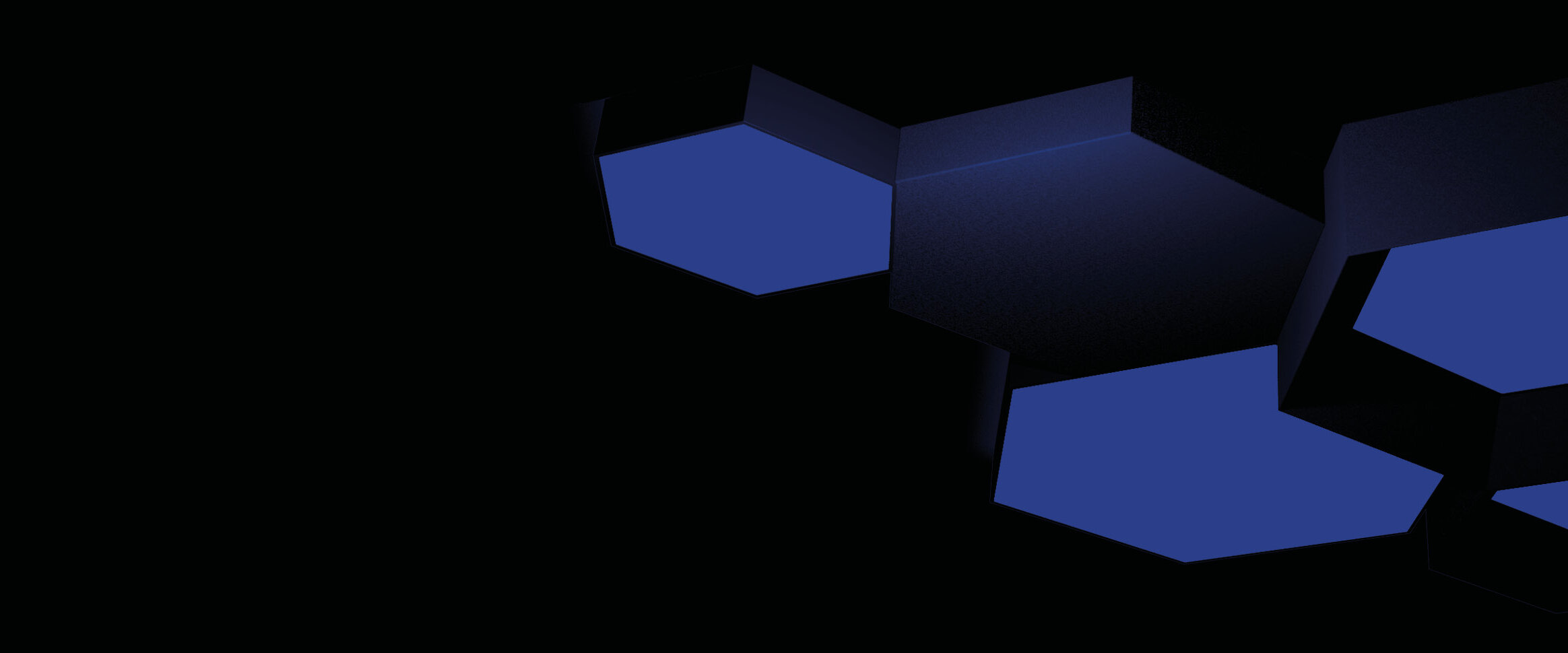 Aesthetic and functional
The HEX-O sculptural series is an allrounder. Its modular design is truly compelling. The product family fulfills two essential functions in the room: It combines lighting and room acoustics. At the workplace, light and background noise are the two factors that most impact well-being. HEX-O combines state-of-the-art LED lighting technology with highly efficient sound absorbers to create an optimal working environment. Thanks to their combinability, the modules can be easily expanded, while room and lighting planners still enjoy enormous design freedom.
Product details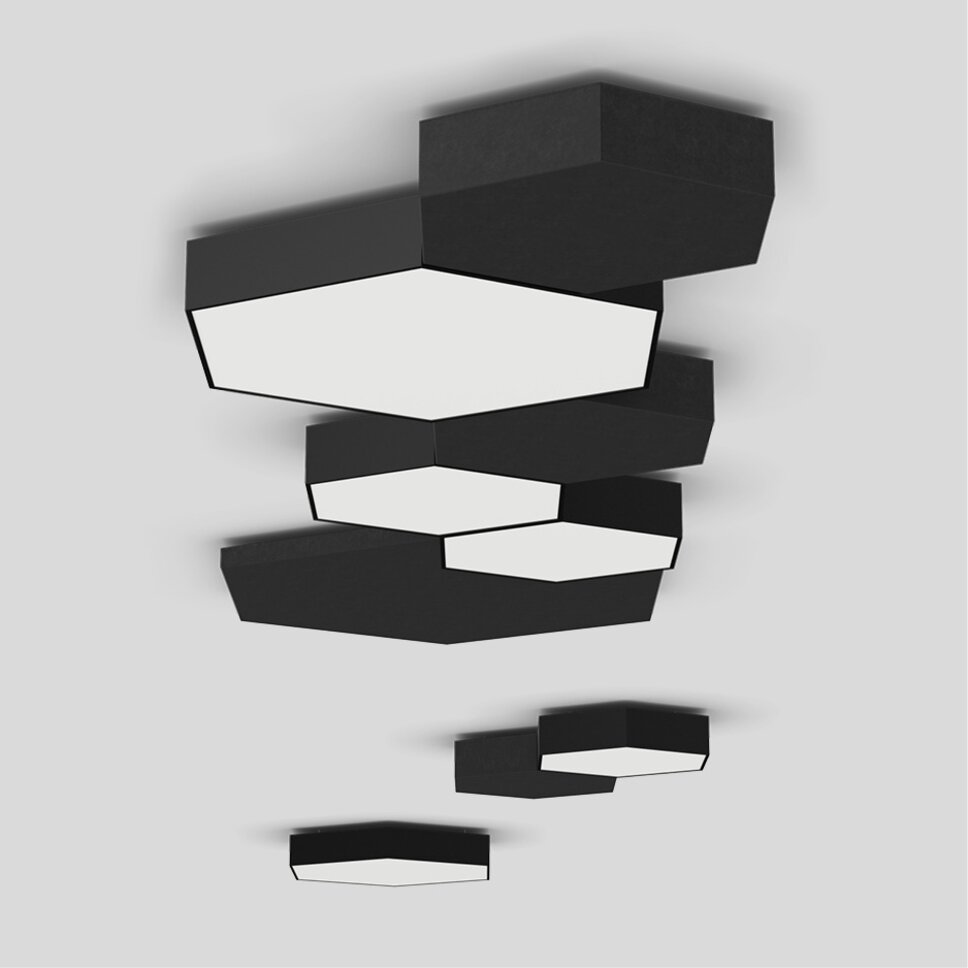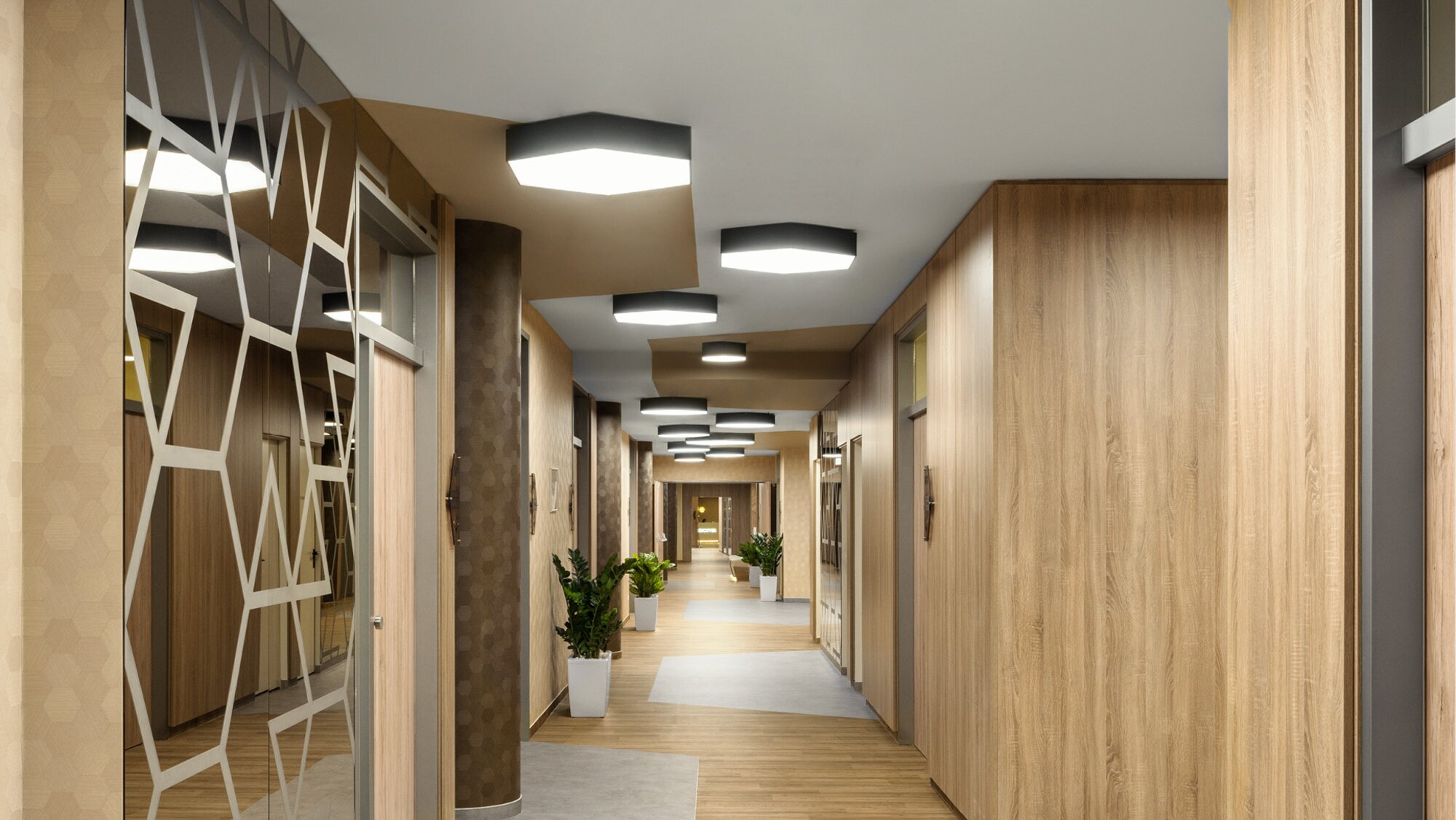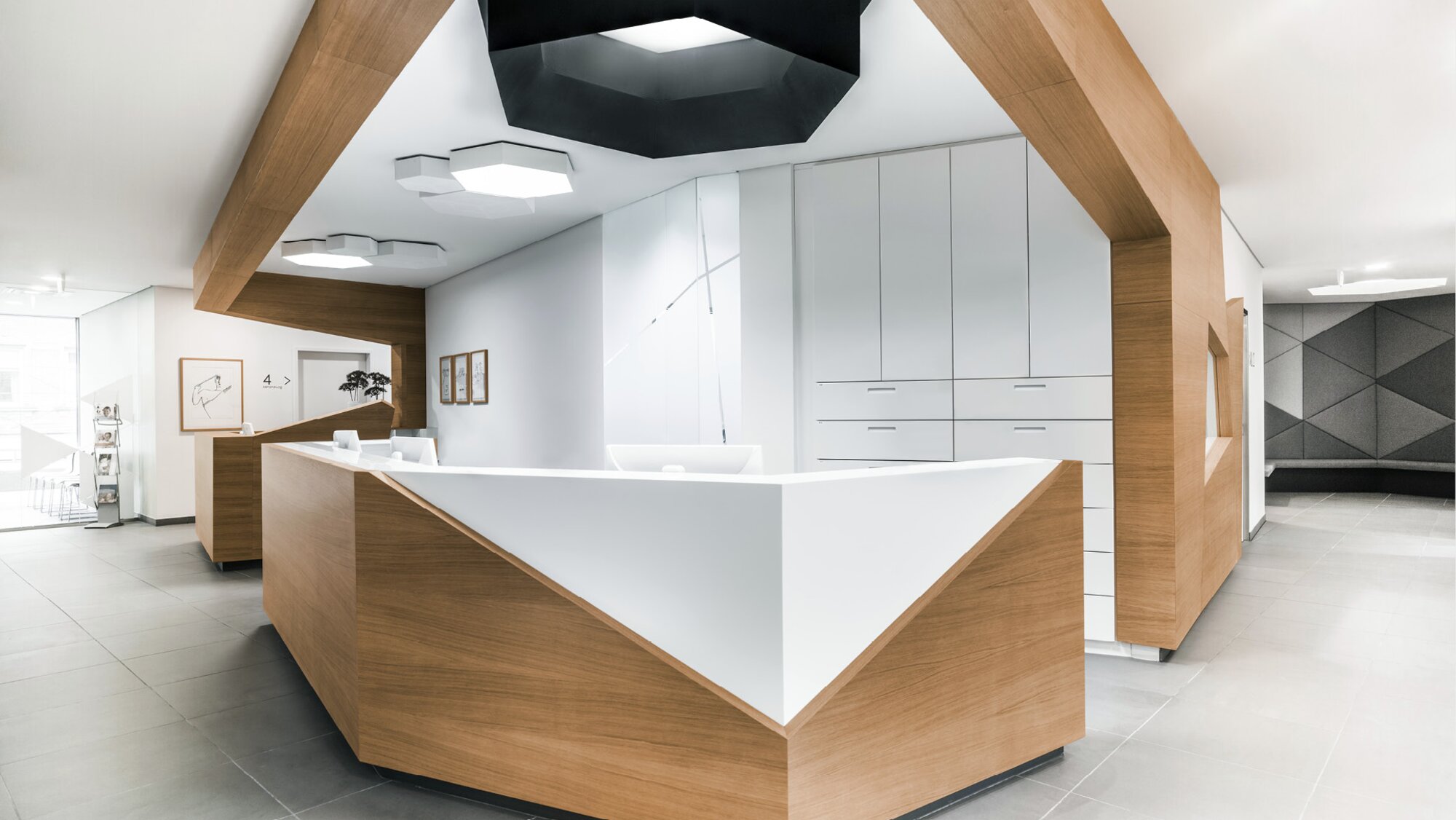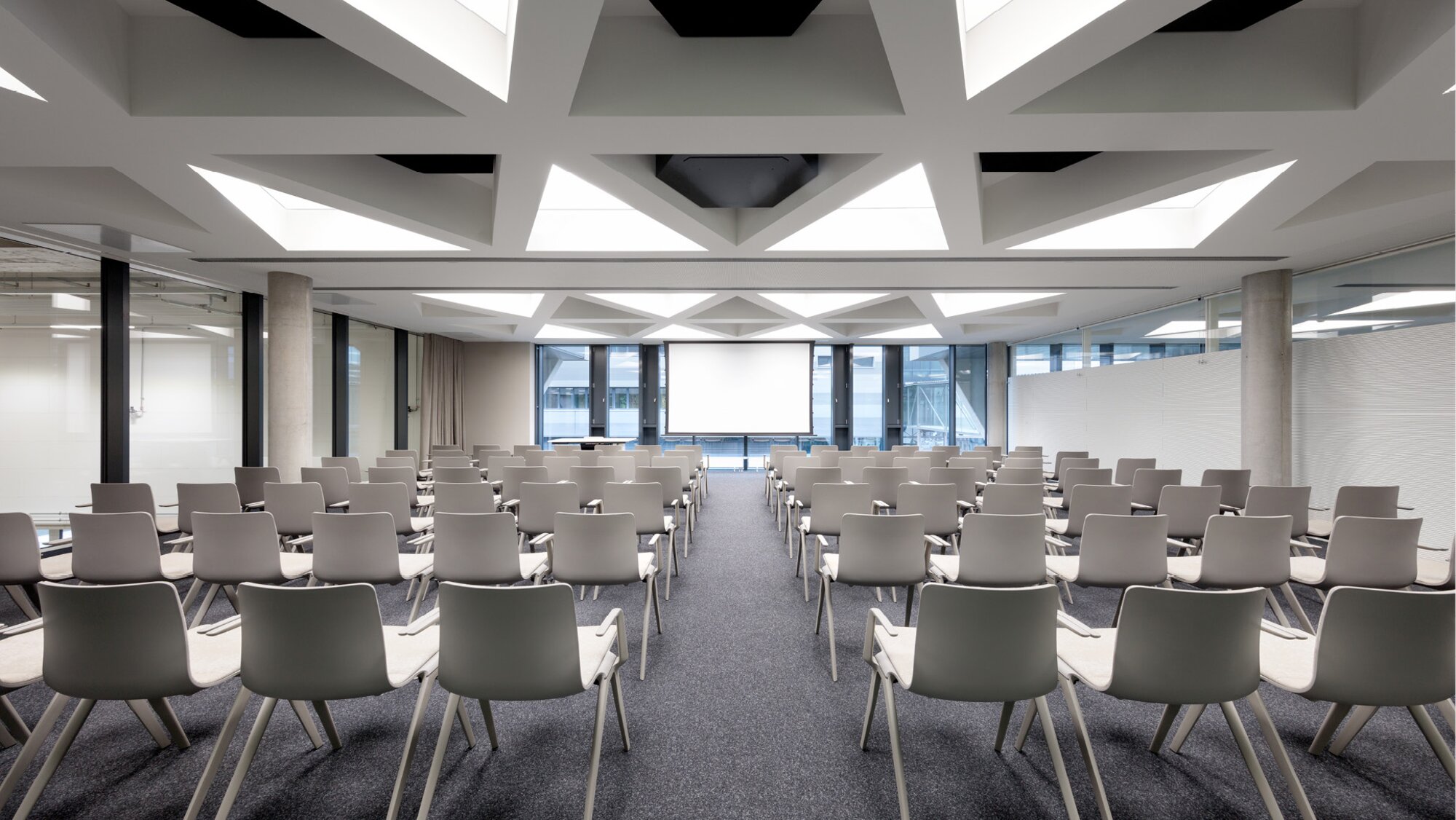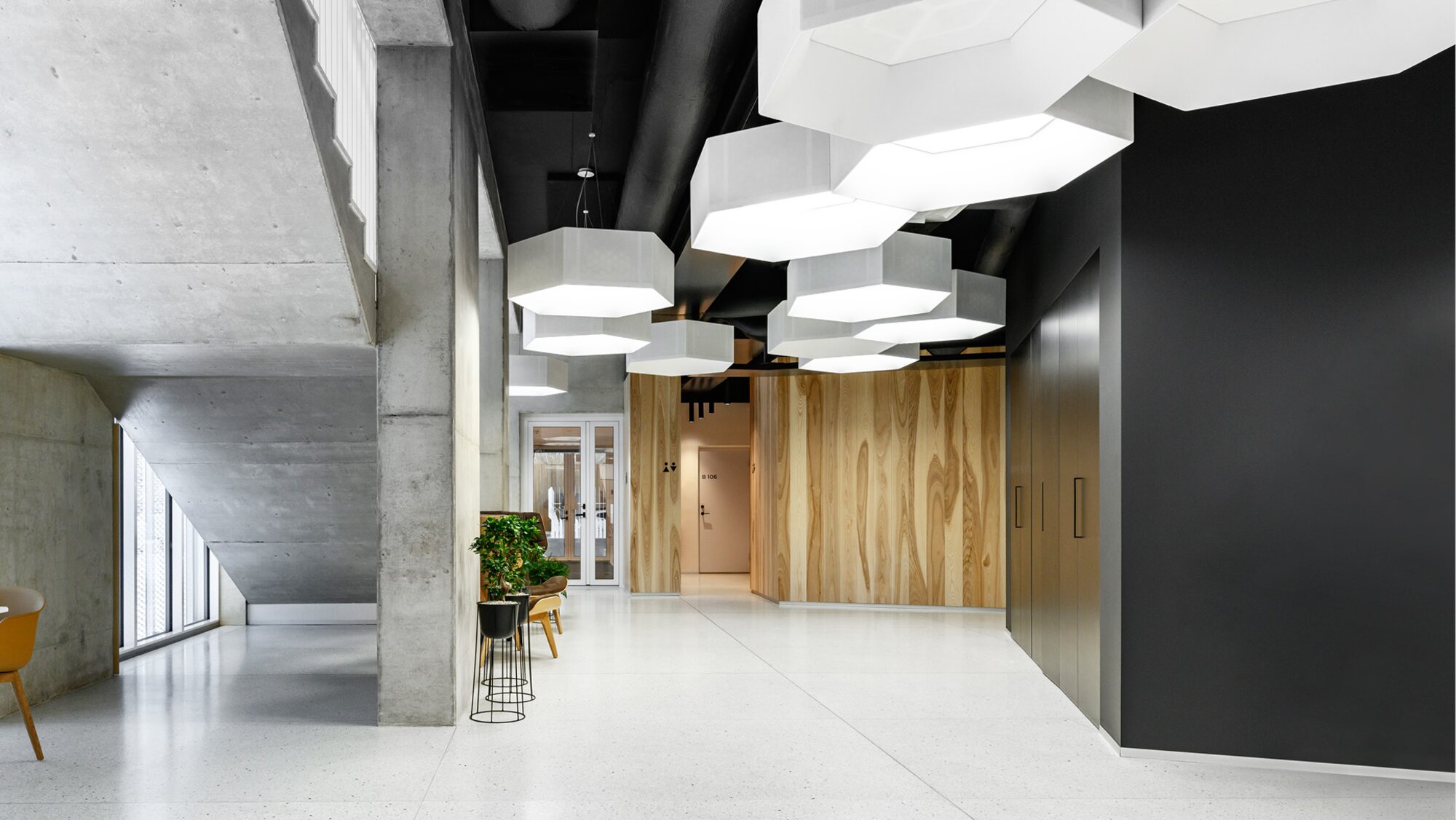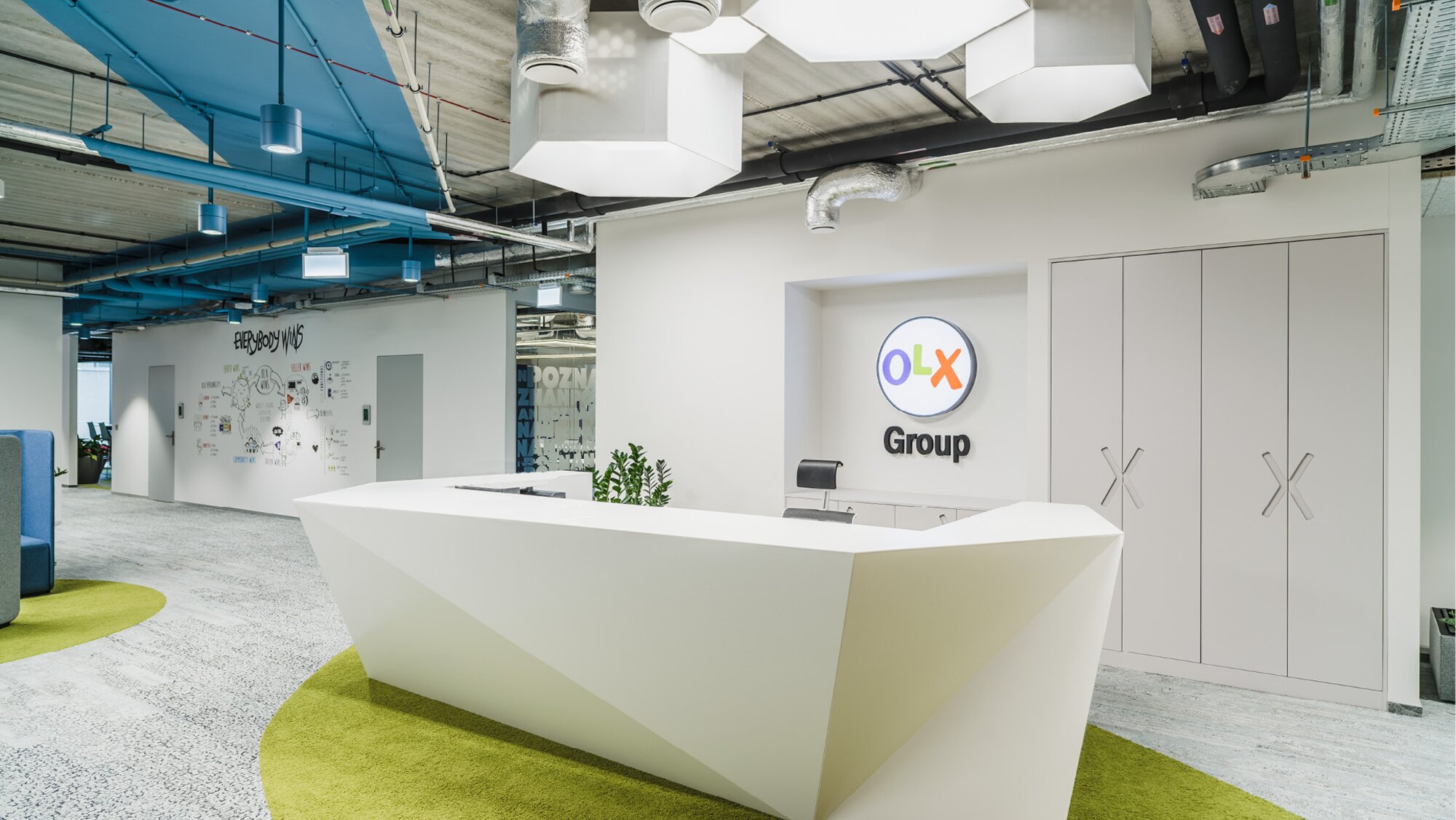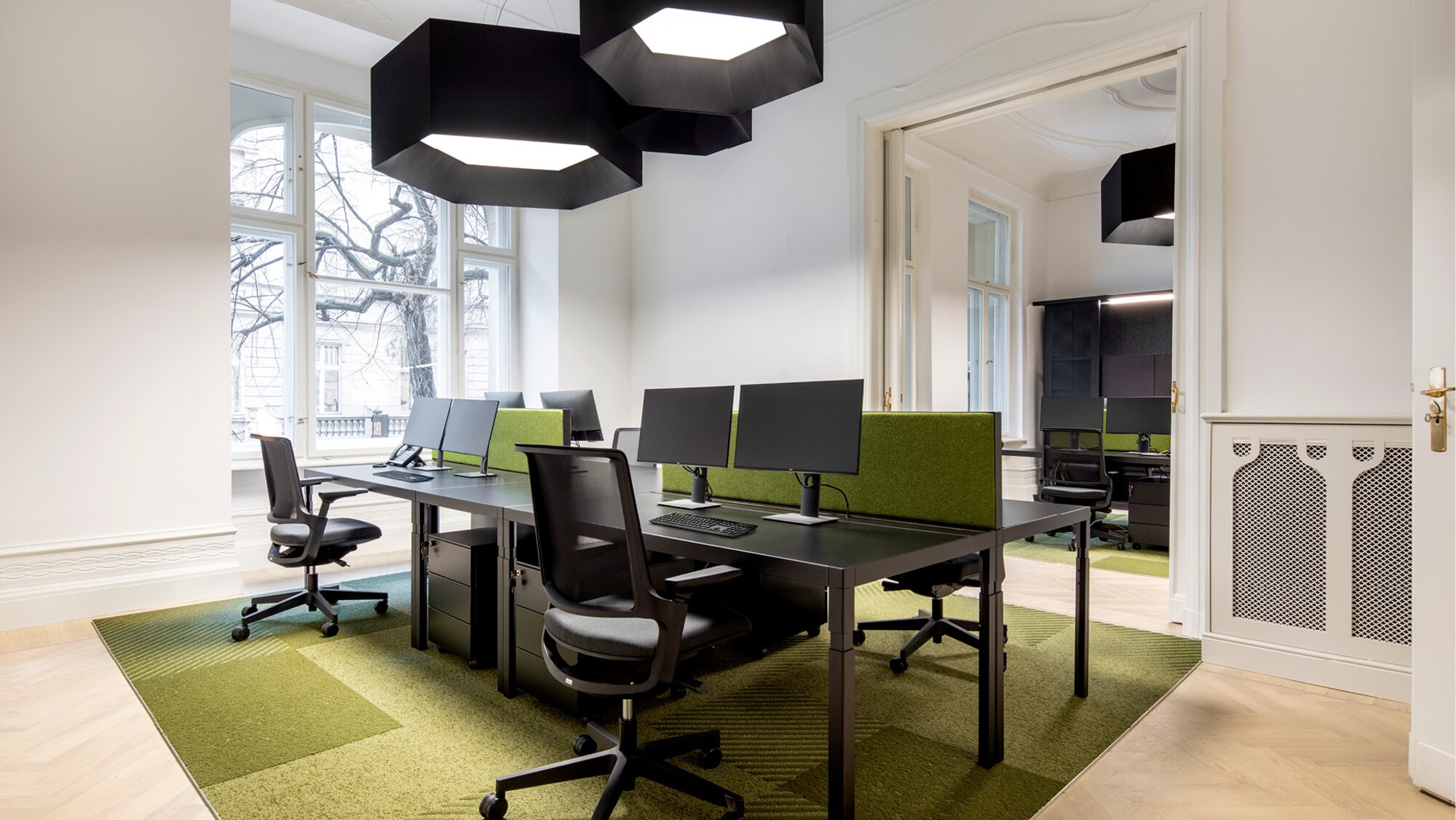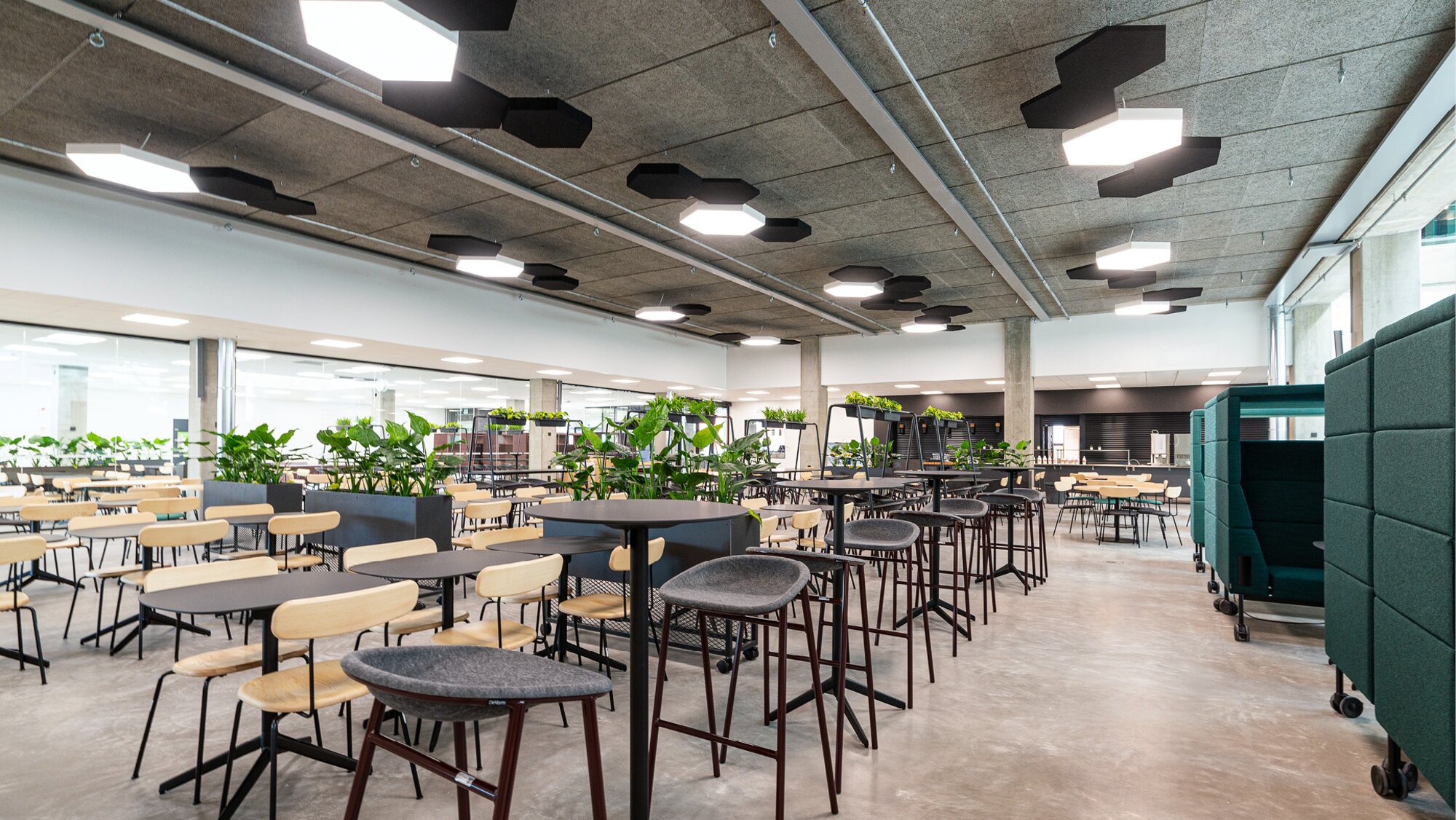 Its inspiration
The transdisciplinary design studio 13&9 from Graz wanted to develop HEX-O as a product family that offers maximum planning freedom while combining several functions with light and acoustics.
The idea of geometric elements arose from this. The modularity derives from bees' honeycomb systems. The result is a lighting system that can be used simultaneously as a lighting, design, and acoustic element. A lighting concept born of necessity and created for the modern age.
"We really wanted to offer designers a design tool that anyone can use to create their own light-acoustic landscape."
One basic shape, three sizes and three heights: HEX-Os flexibility gives architects and lighting design teams plenty of scope for their ideas. The hexagonal luminaires and acoustic elements can be freely combined and arranged – from symmetrical grids to honeycomb networks to completely free-form sculptures. In addition, each lighting and acoustics solution can later be expanded with individual elements. We would be delighted to advise you on the best solution for your project as part of a bespoke acoustics design.
Read more
A strong duo for your office
Light-acoustic solutions with a profile: HEX-O was developed specifically for office environments. The microprismatic PMMA cover delivers uniform and glare-free light at the workplace. Three combinable acoustic elements – MODULE, FLAT, and ABSORBER – have multiple effects. Their felt surface absorbs high-frequency sounds, while lower frequencies are attenuated by the elements' volume. The polygonal shape uniformly distributes sound waves. This produces noticeably balanced acoustics in open-plan offices, meeting rooms, and open environments.
"In an open space, a tailored lighting and acoustics concept is critical, as it creates sensory zoning without physically demarcating the space."
Innovative, sustainable material
HEX-O sound absorbers are made of optically high-quality PET fleece, which is regionally molded and finished. The special, felt-like material and its haptic surface boast optimal room-acoustic properties. It also outlasts its use as an acoustic element: The material, made of 60% recycled PET bottles, can be recycled after its service life.
We have developed a special origami folding technique to precisely shape the velvety PET-fleece. This manufacturing method produces completely smooth edges that round out the acoustic bodies both visually and in terms of their acoustic effectiveness.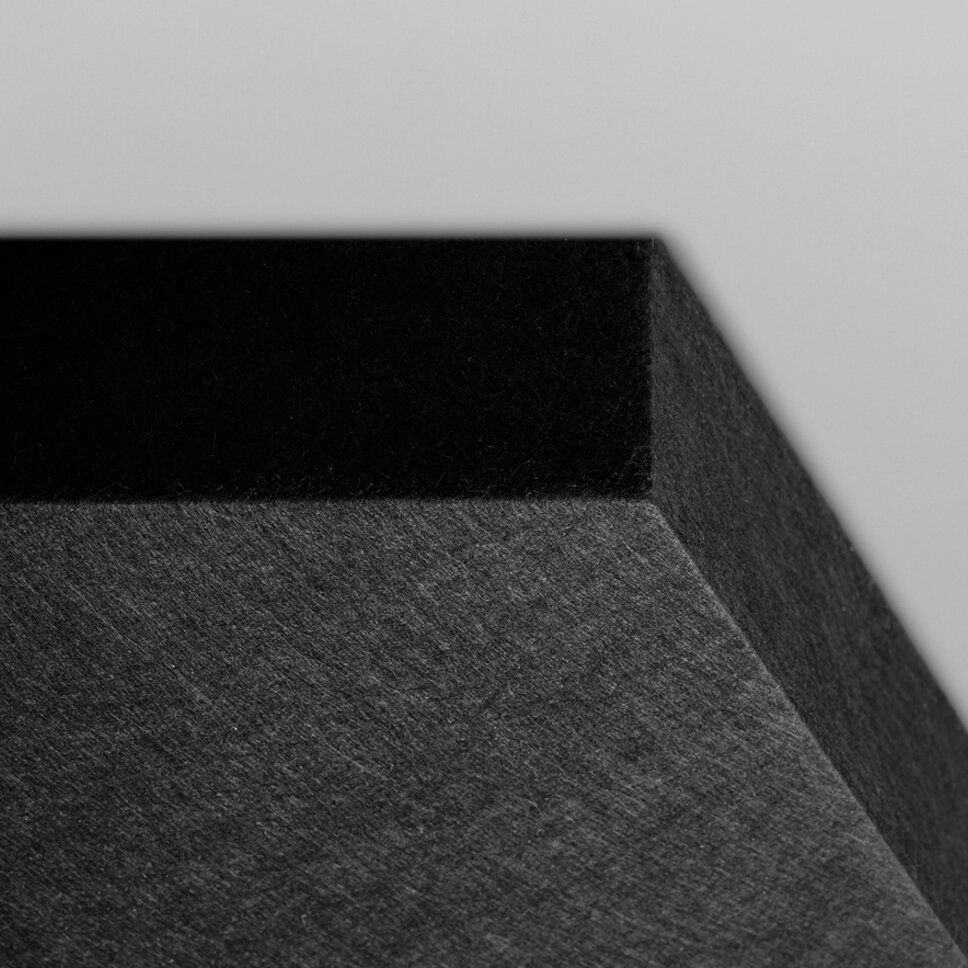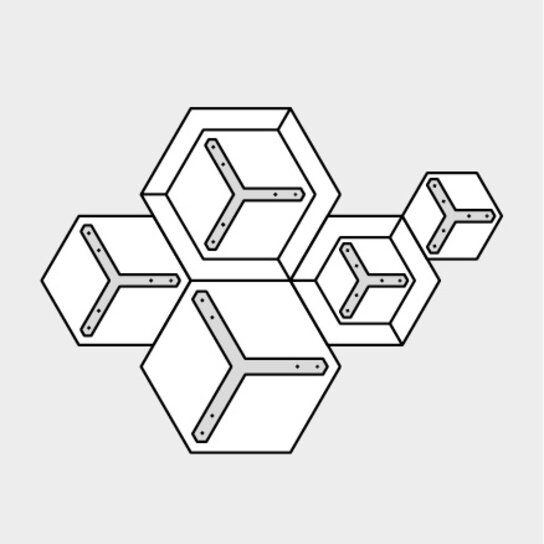 Mounting template
Simplified alignment and pinpoint drilling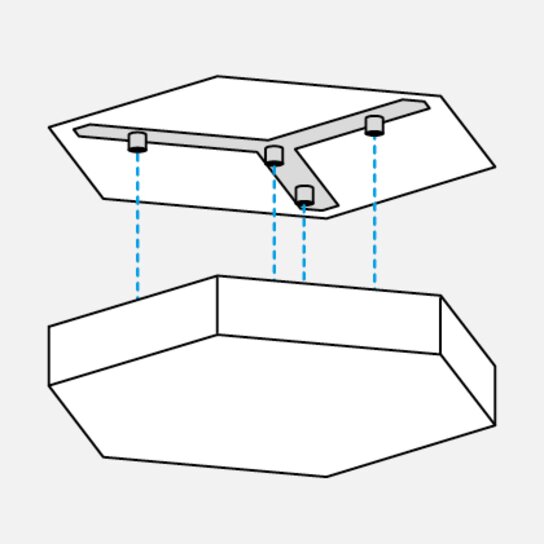 PUSH-PUSH
Simple mounting with one click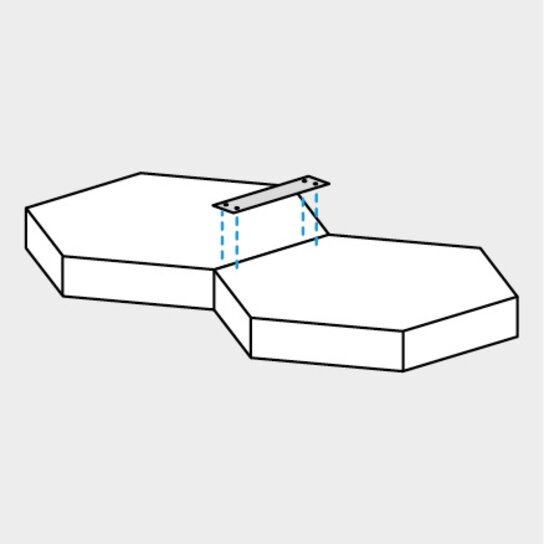 Parallel
Simple connection between the individual elements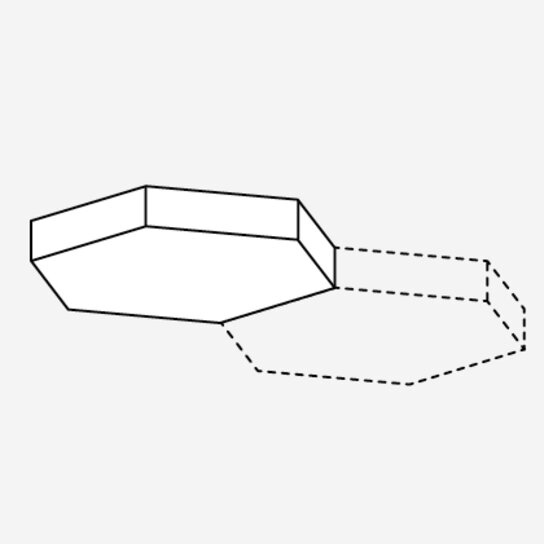 Single & Group
Mounting as a single luminaire or as a group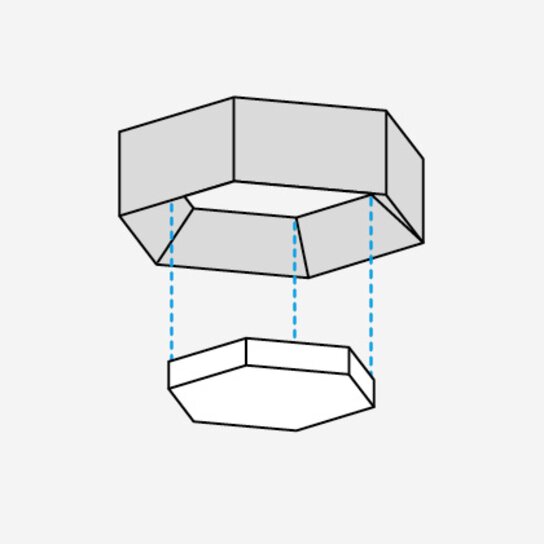 Mounting absorber
Simple application of absorber above the luminaire
Product Designer
Produktdesign Studio 13&9
Product design studio 13&9, led by Anastasija and Martin Lesjak (architect, CEO, and founder of INNOCAD architecture), creates and develops product collections in collaboration with specialised partners in lighting, furniture, flooring, fashion, accessories, exhibition, and sound design.
"To develop HEX-O, we assembled a team of architects, product designers, industrial designers, technical developers, and lighting and acoustics experts from XAL. We drew on state-of-the-art research regarding the effects of light and acoustics on health and well-being in work environments."
13 & 9
Functionality in two forms
TRIG-O
For even more design freedom, the concept has been given a second form: The triagonal TRIG-O can stand alone or be combined with HEX-O. Both solutions' modular and geometric design is truly compelling.
Read more