Harmony of Colours
14 colors
Well-rounded colour palette
Colours have a decisive influence on the effect of rooms and buildings. Their role is to support and complete an architectural vision, which is why our acoustic solutions come in a wide range of colours.
Details on the special colours
In order to offer our customers the maximum possible design freedom, a large number of our products can be ordered in our extended colours range. Our special colours are available at a small extra charge and slightly longer delivery times. All details on availability and conditions of the colour variants can be downloaded here.
Colour details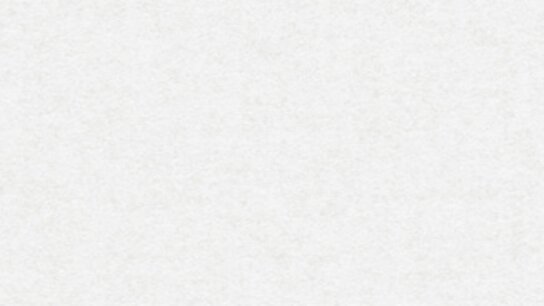 white
combinable with signal white, pure white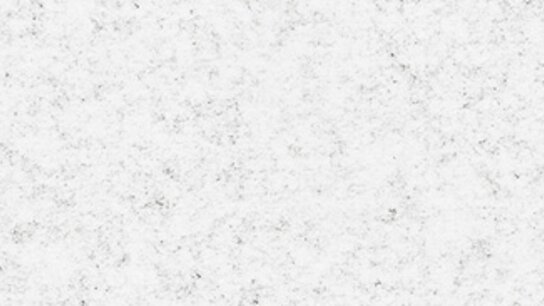 marble grey
combinable with white aluminium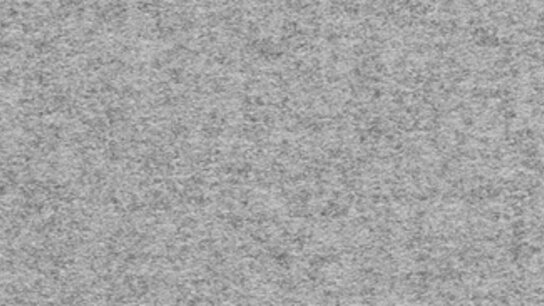 felt grey
combinable with dark pearl grey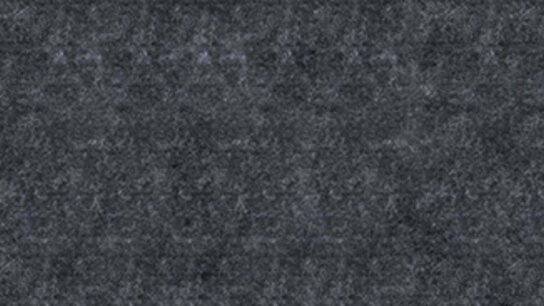 anthracite I F09N
combinable with umbra grey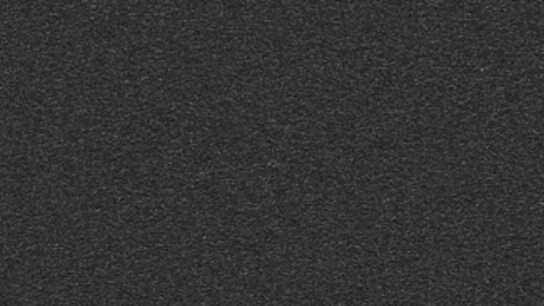 black
combinable with jet black, signal black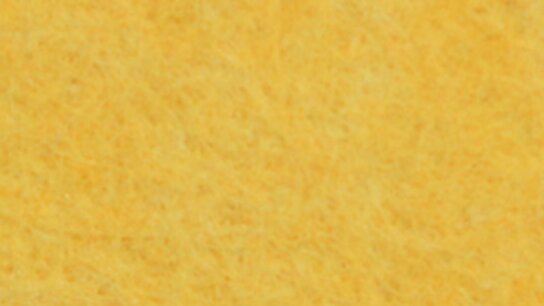 royal yellow I F02N
combinable with broom yellow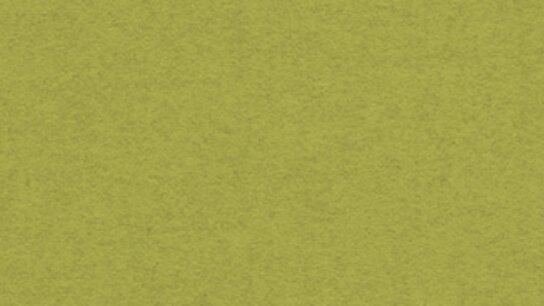 spring green I F03N
bottle green I F04N
combinable with pastel green
bright blue I F05N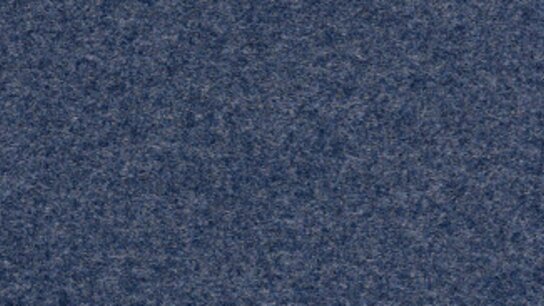 indigo blue I F06N
combinable with pigeon blue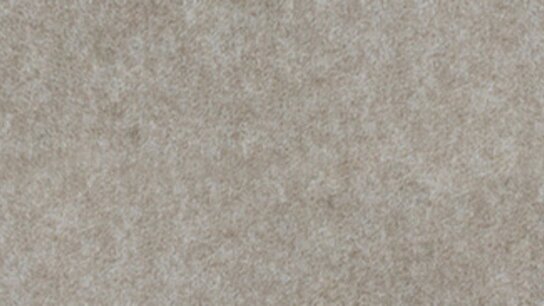 lime stone I F14N
combinable with broom yellow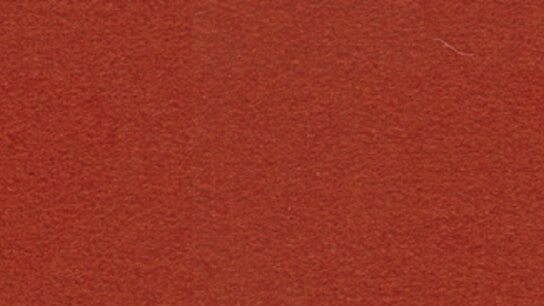 autumn red I F11N
combinable with coroal red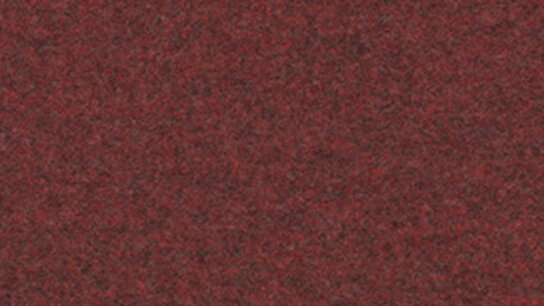 oxide red I F12N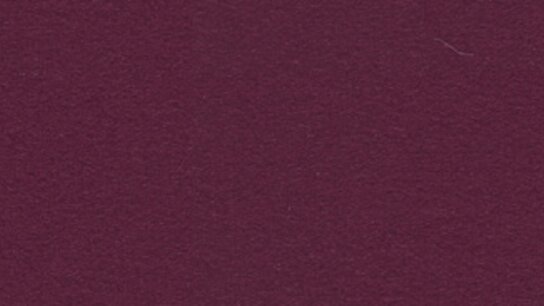 aubergine I F13N
A perfect match
For a consistently harmonious picture, combine the acoustic colours with the special colours of the XAL luminaires. The two colour palettes are matched to create exciting interior concepts. The combination of light and acoustics not only provides the best lighting but also opens up completely new design possibilities.
Special colours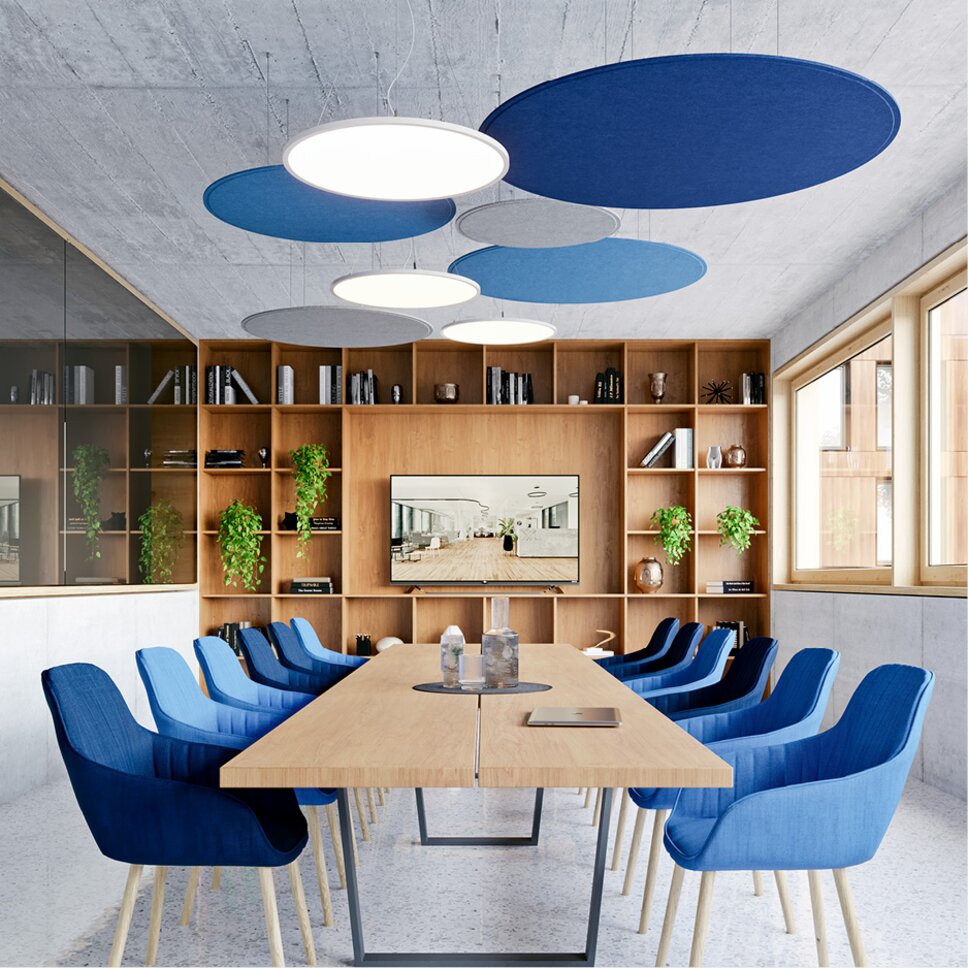 Colourful product families
Custom colouring
If you would like even greater design freedom, all of our acoustic elements can come in an individually chosen colour. We would be delighted to help you meet your specific project requirements. Please contact us for more information.
Enquire now