Universal all-around lighting
TUBO offers limitless creativity. Thanks to the height-adjustable cable suspension, the luminaire is particularly popular in combination with other TUBO individual luminaires for crafting unique patterns. TUBO is a system luminaire with linear connecting elements that scores as a uniform and pleasant lighting system. Two sizes also offer greater design freedom. The characteristic beam angle of up to 340° and the opal cover deliver homogeneous ambient illumination and gentle ceiling brightening. TUBO can be used as a pendant luminaire, or as a surface-mounted version for walls and ceilings.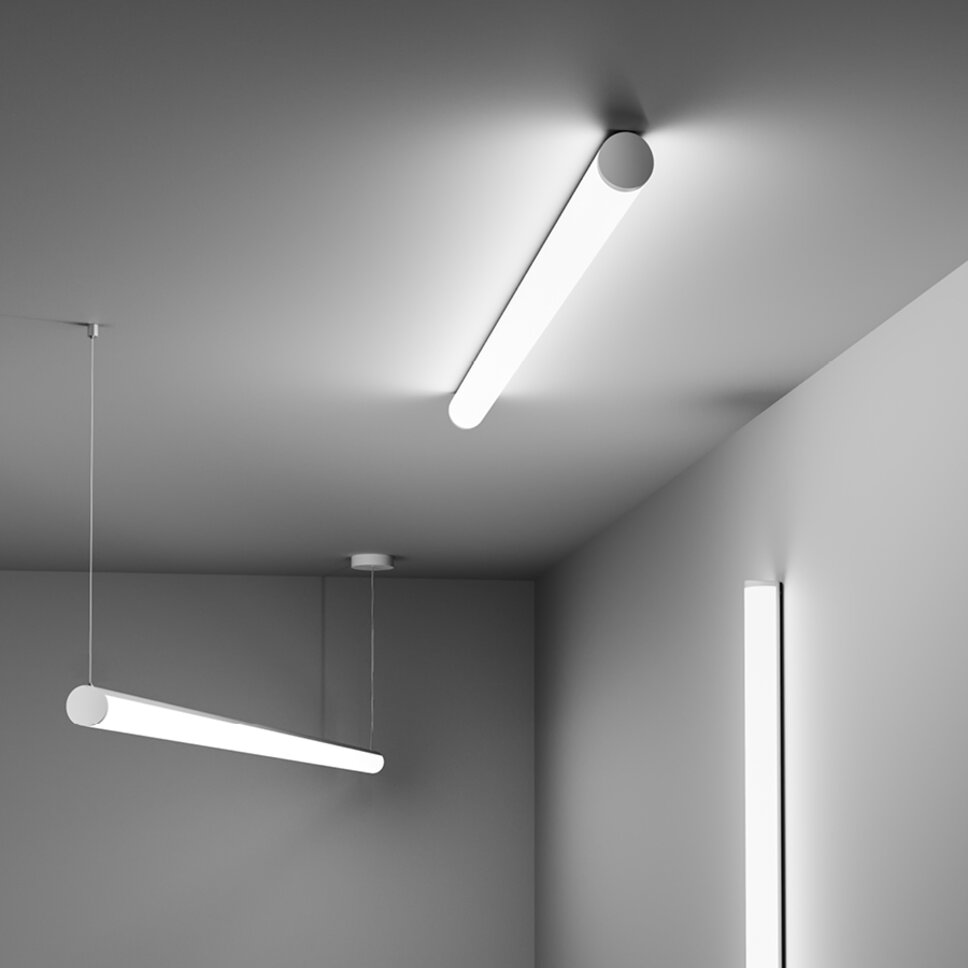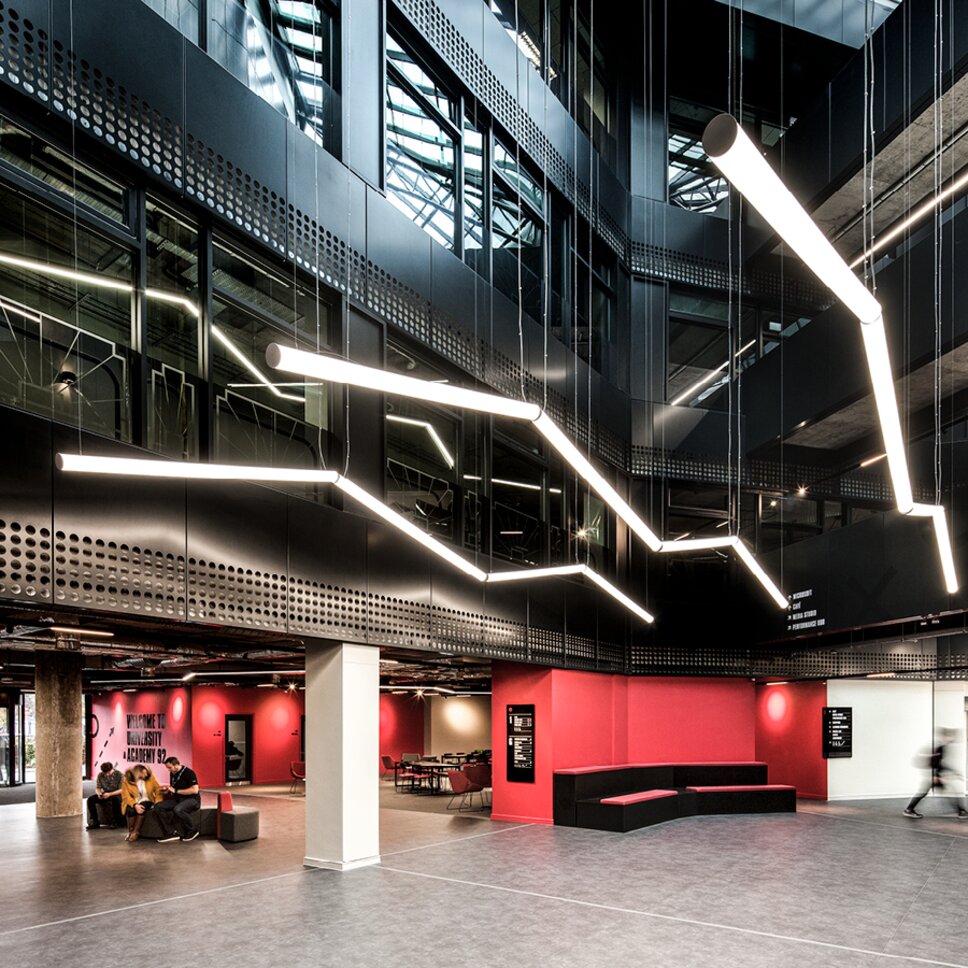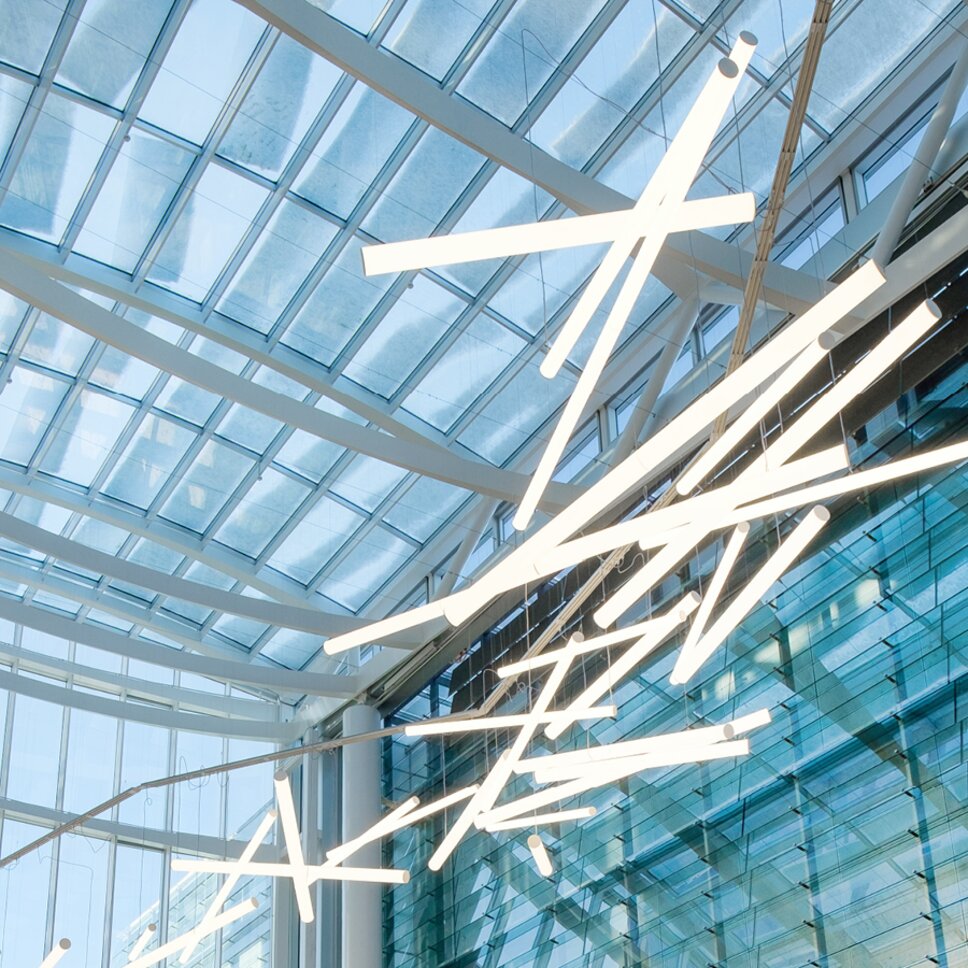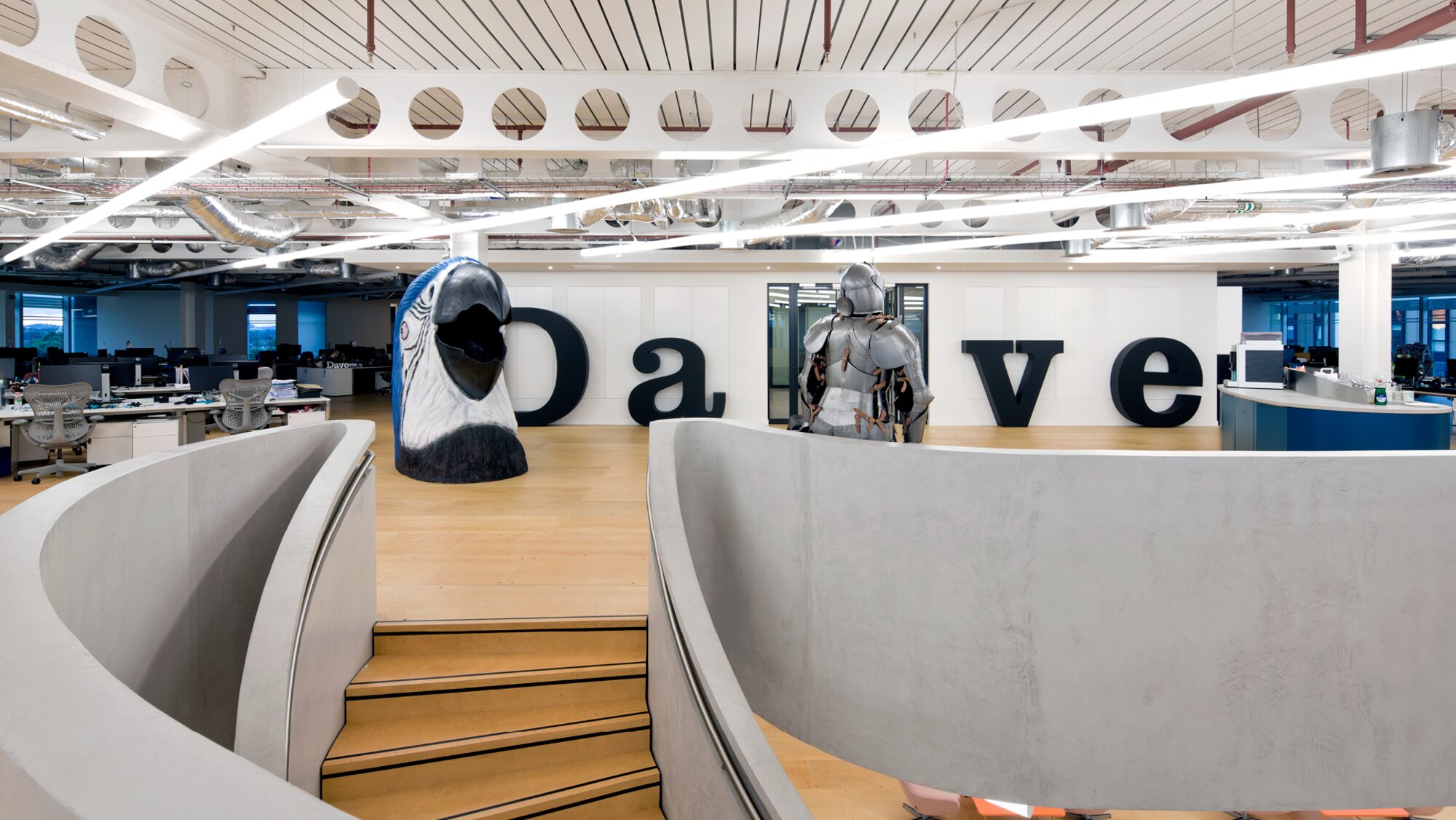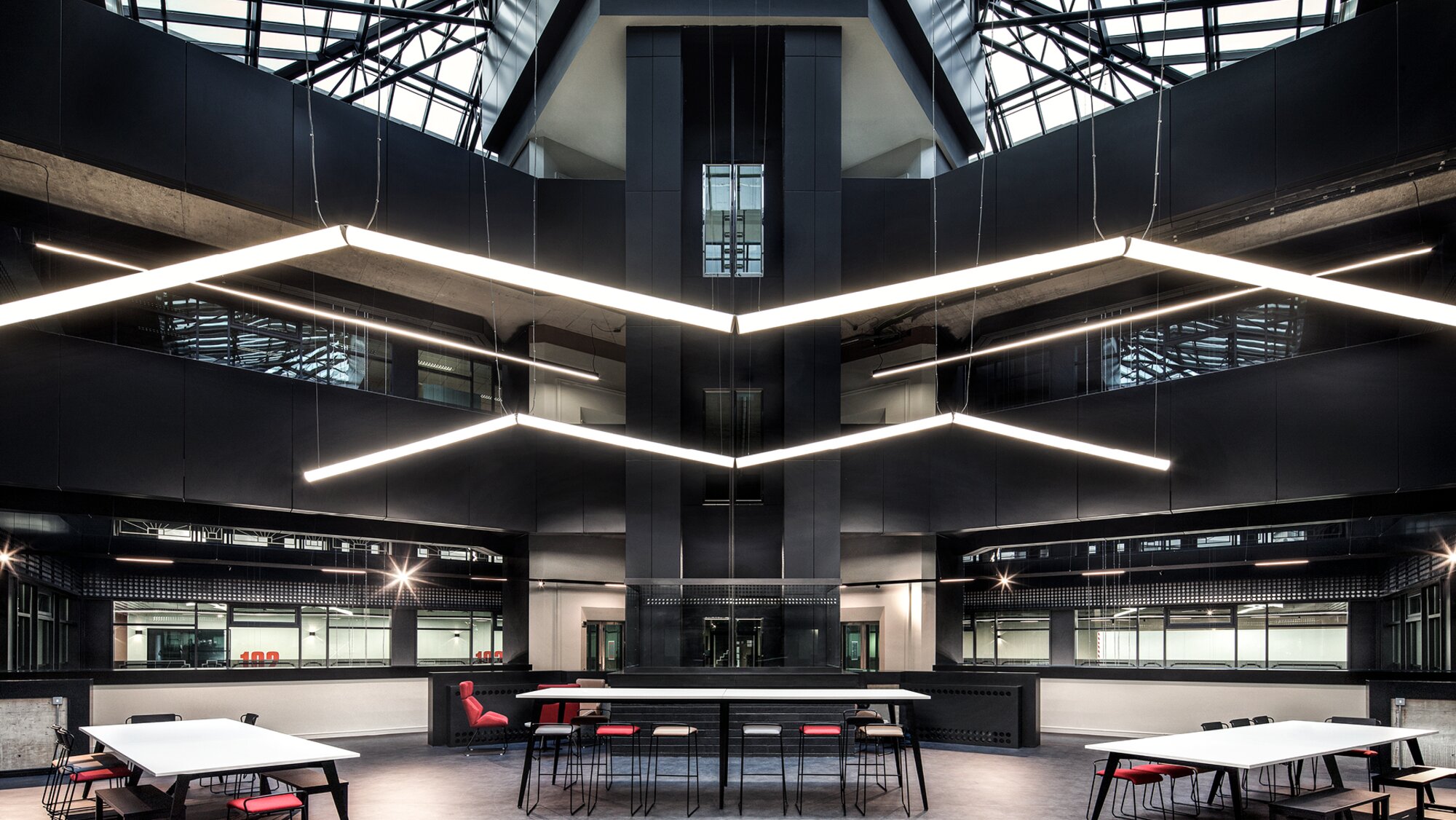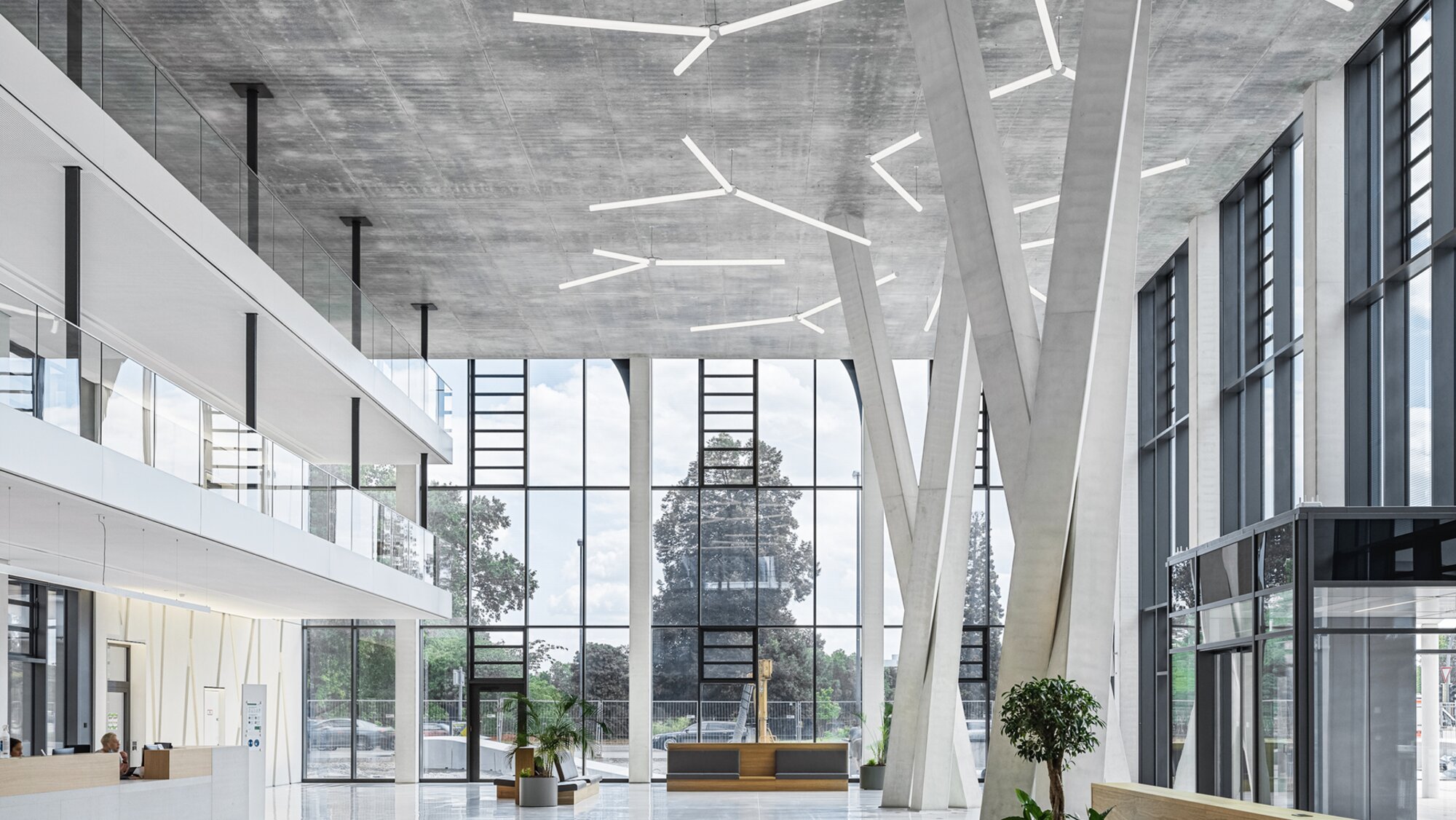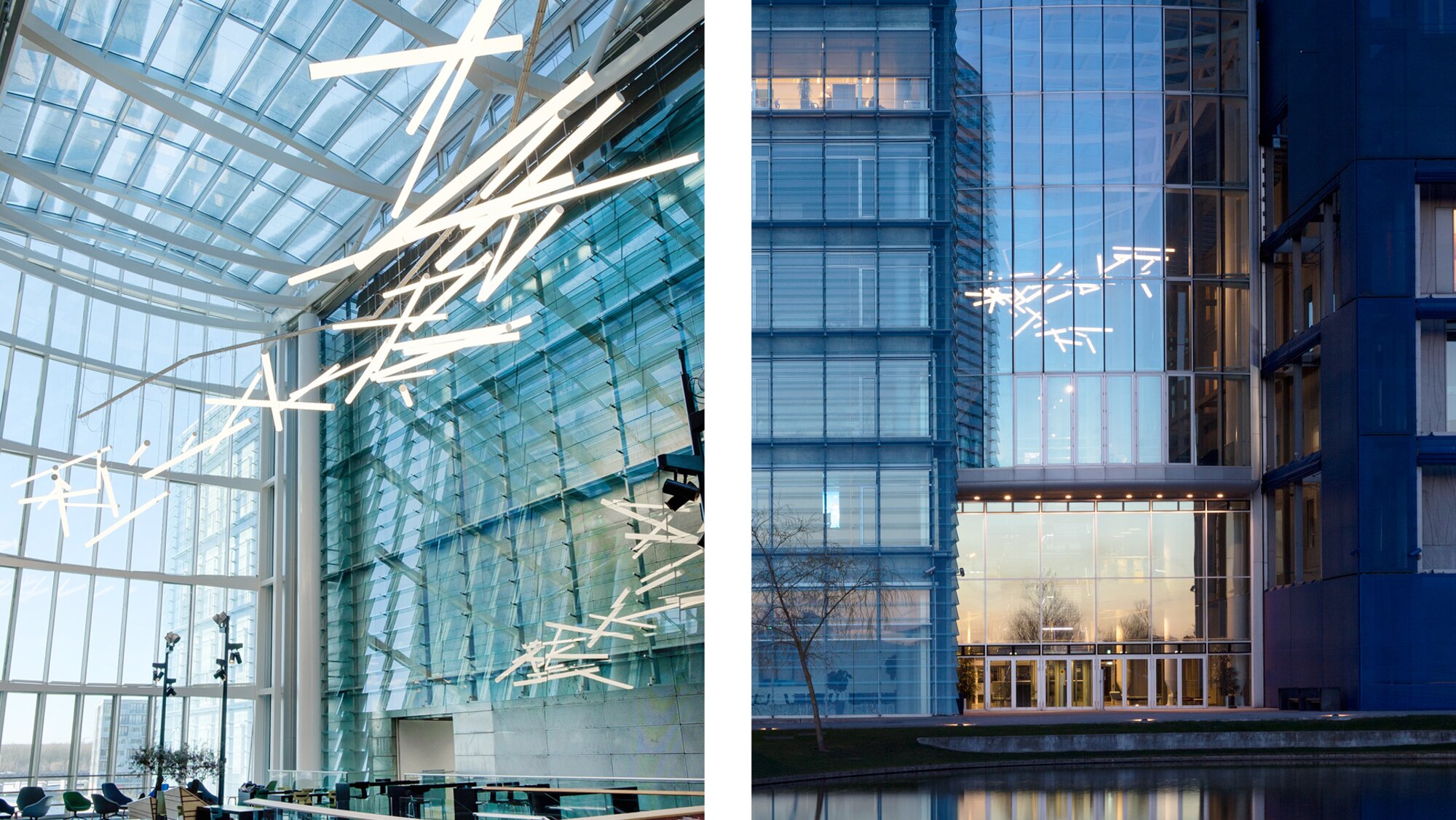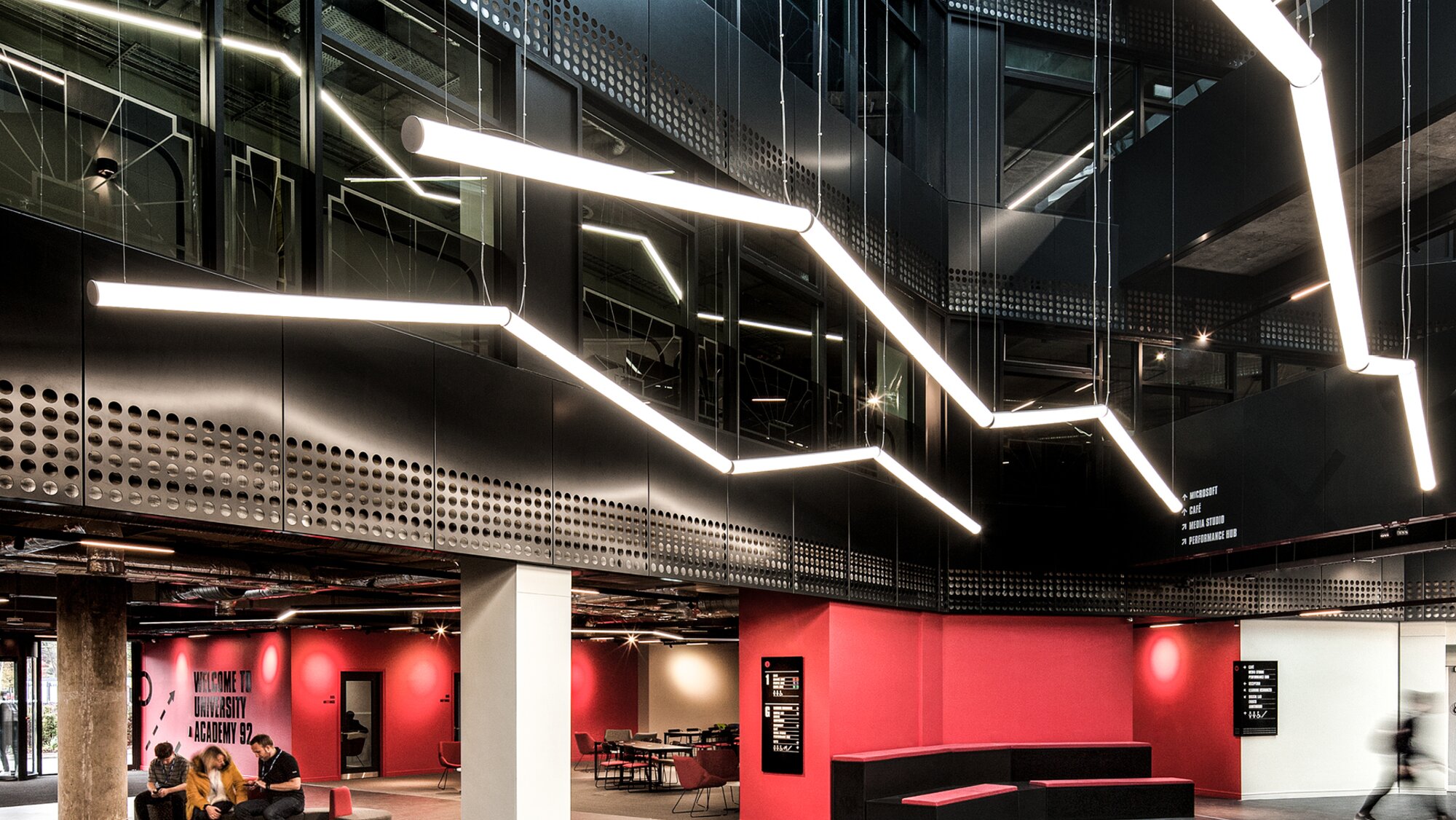 Creative arrangements
The TUBO suspended luminaire's installation options offer great flexibility. The height-adjustable cable suspension with a joint allows TUBO to be suspended horizontally, or at an angle at different heights. The resulting creative freedom allows rooms to shine with bespoke patterns and intriguing light formations. Individual TUBO luminaires can also be seamlessly connected to offer an ideal lighting concept even for large rooms.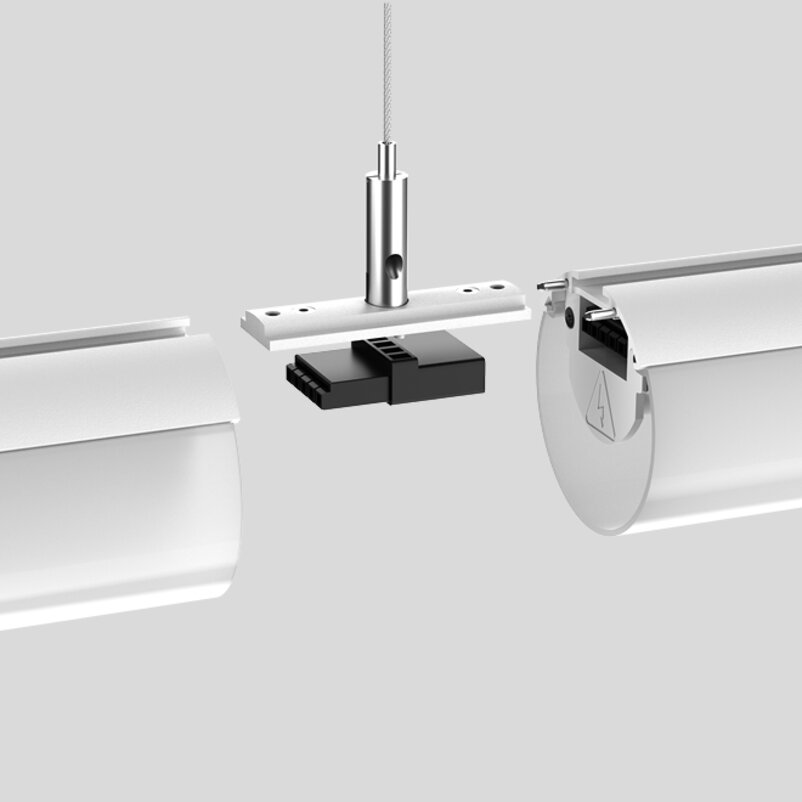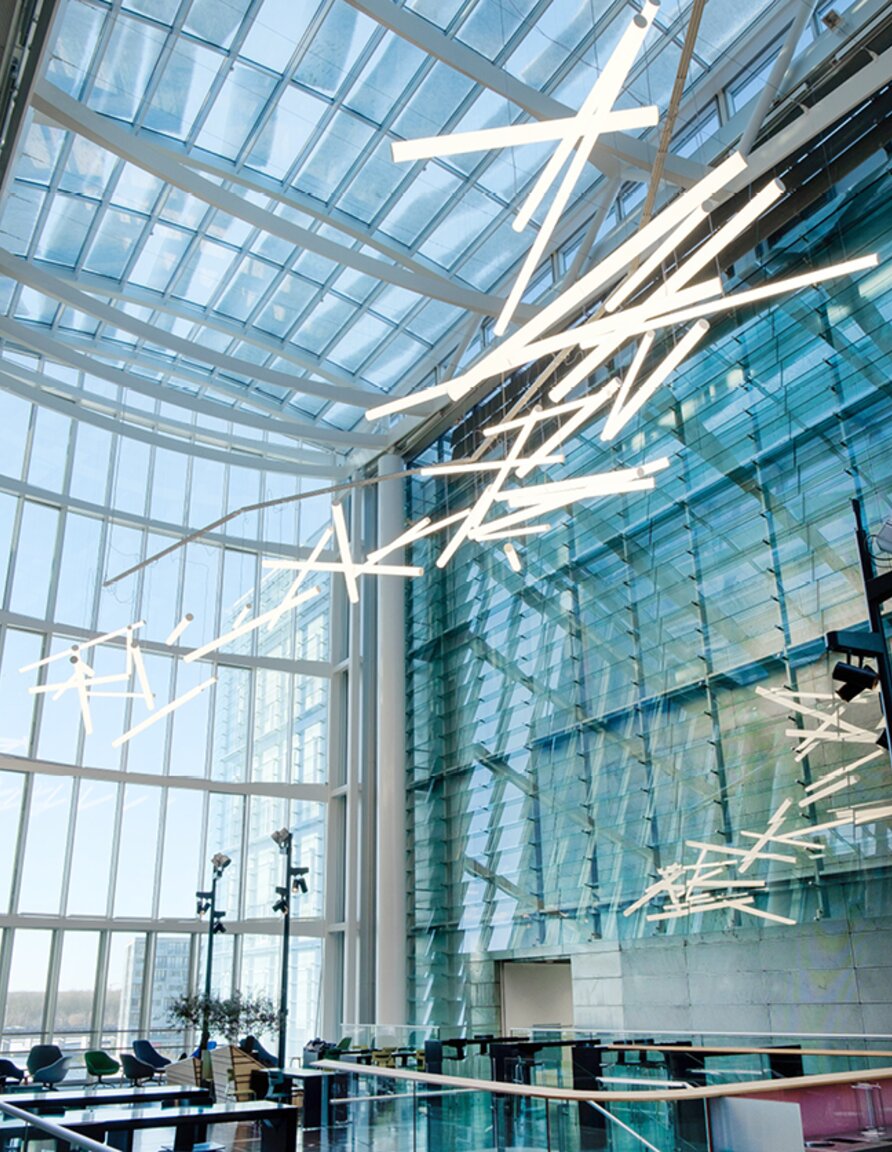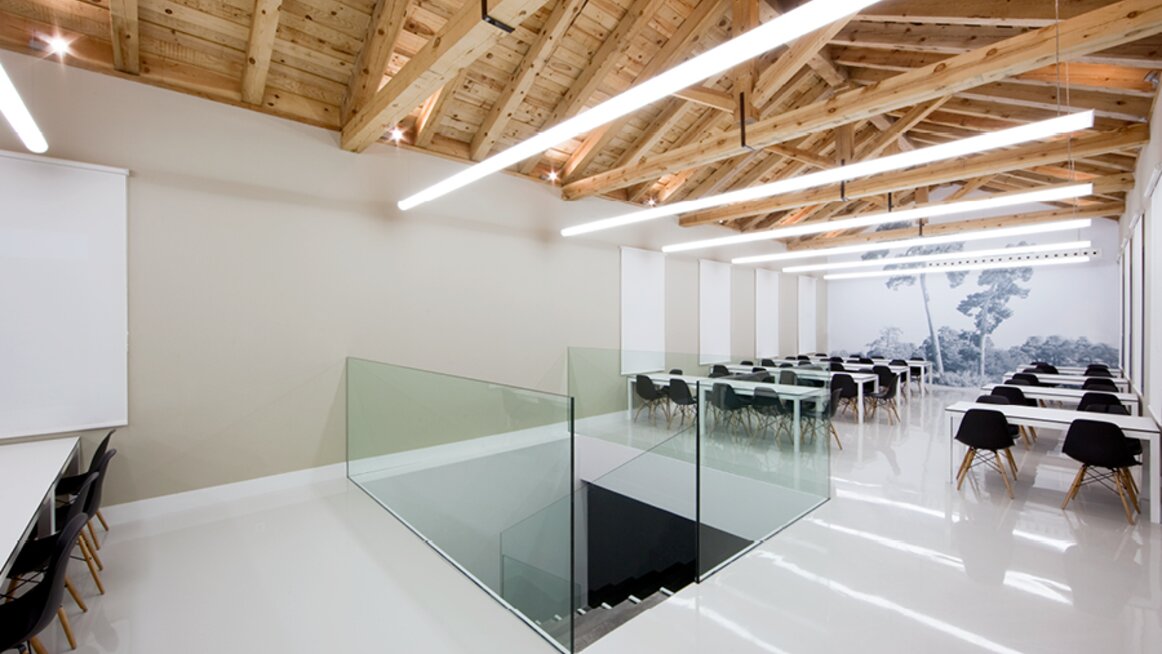 340° beam angle
With its 340° beam pattern and opal cover, TUBO System achieves homogeneous illumination as well as gentle ceiling brightening. The generated pleasant ambient lighting is ideal for reception areas, corridors, or foyers.