Elegance on track
MOVE IT 10 SYSTEM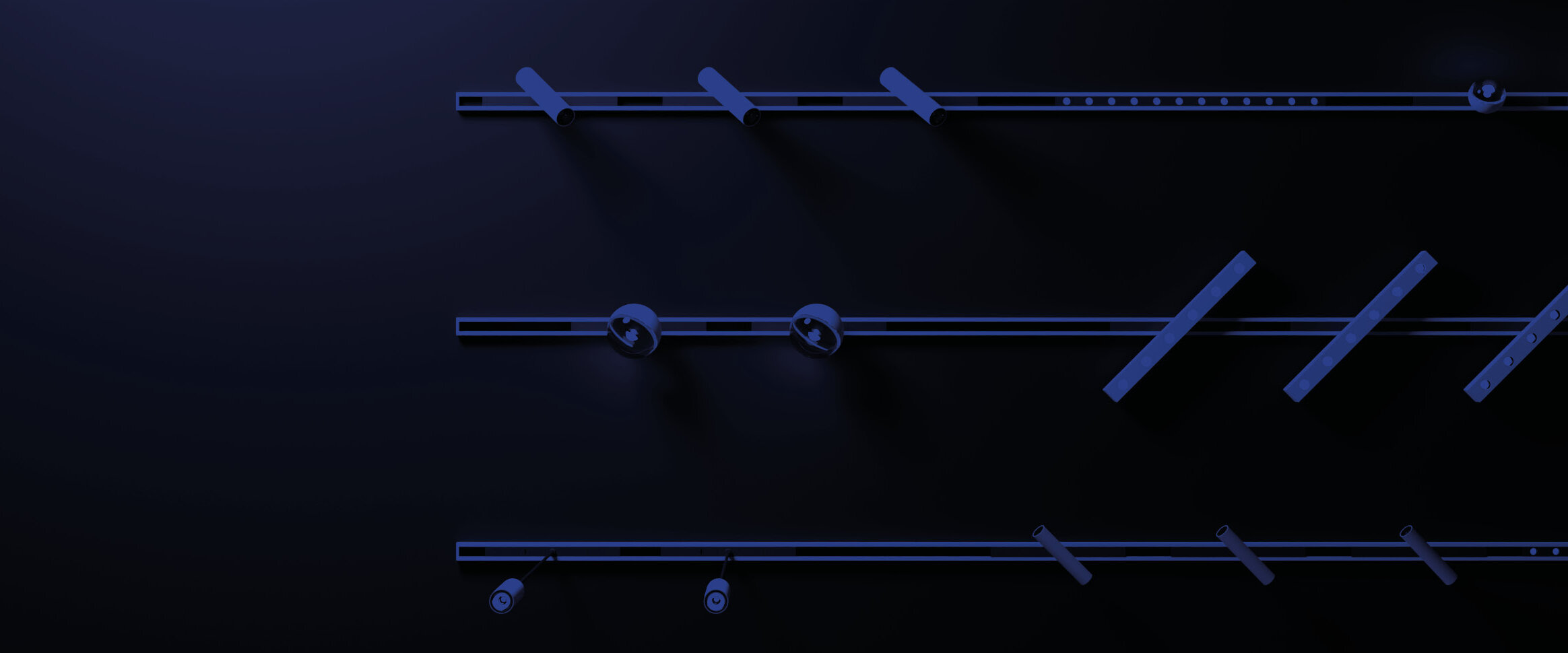 Elegant track with individual design
The dimmable MOVE IT 10 track has a particularly slim profile: its width ranges from 10 to a maximum of 29 mm in round and rectangular versions. With individual arrangements, various connectors and practical adapters, the MOVE IT 10 is the right choice for interior design with a reduced look and maximum freedom. From harmonious curves to precise corners, the track provides freedom in lighting design with 5 possible mounting types and is available in black, white and chrome.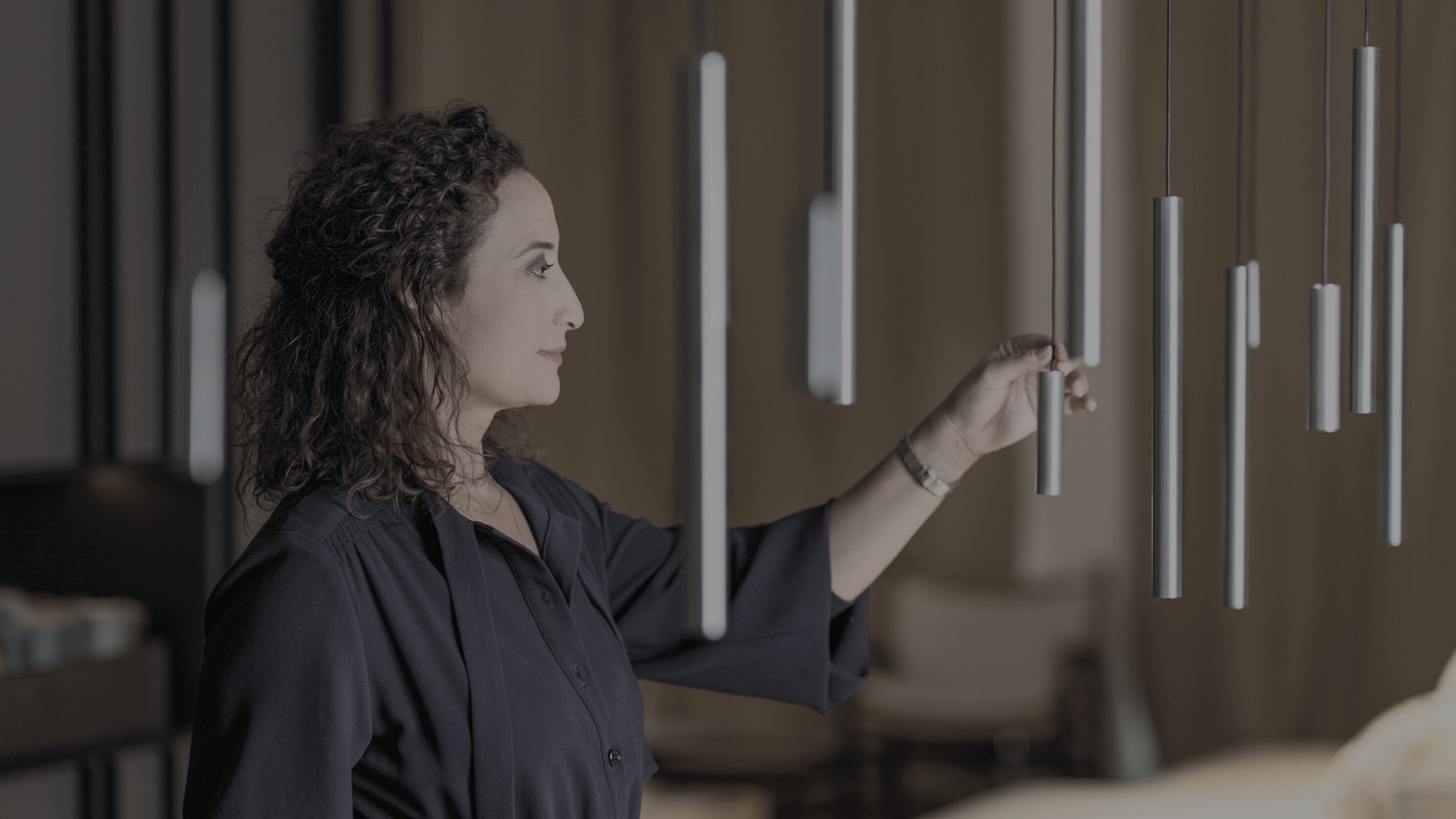 Colour variety
The tracks are available in the colours black and white, delivering discreet elegance. The round track comes additionally in chrome. In addition, for some insets you have the choice between the trend colours rosé, chrome, gun metal, brushed aluminium and brushed brass.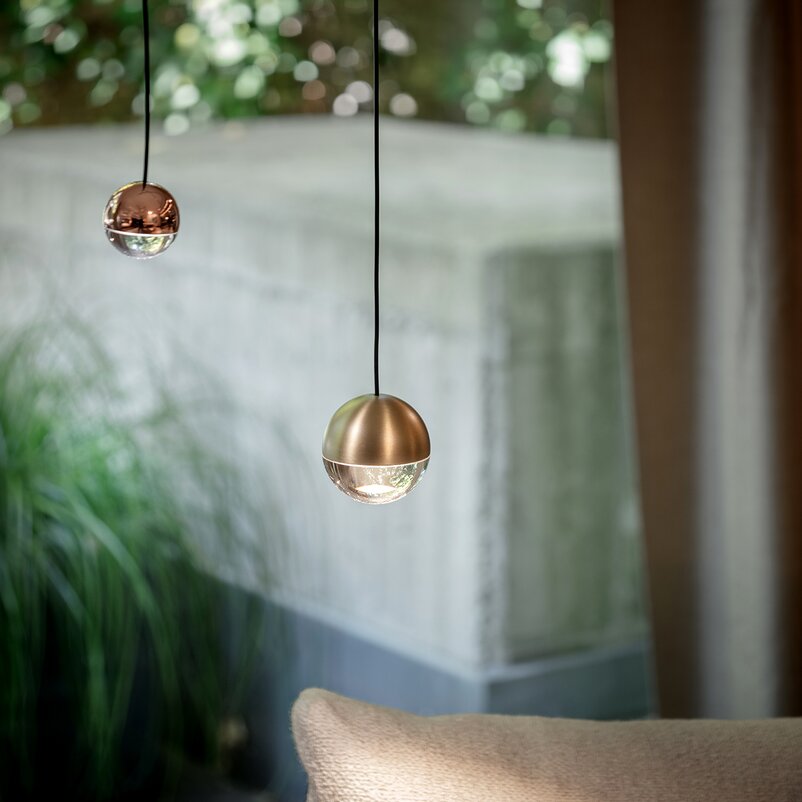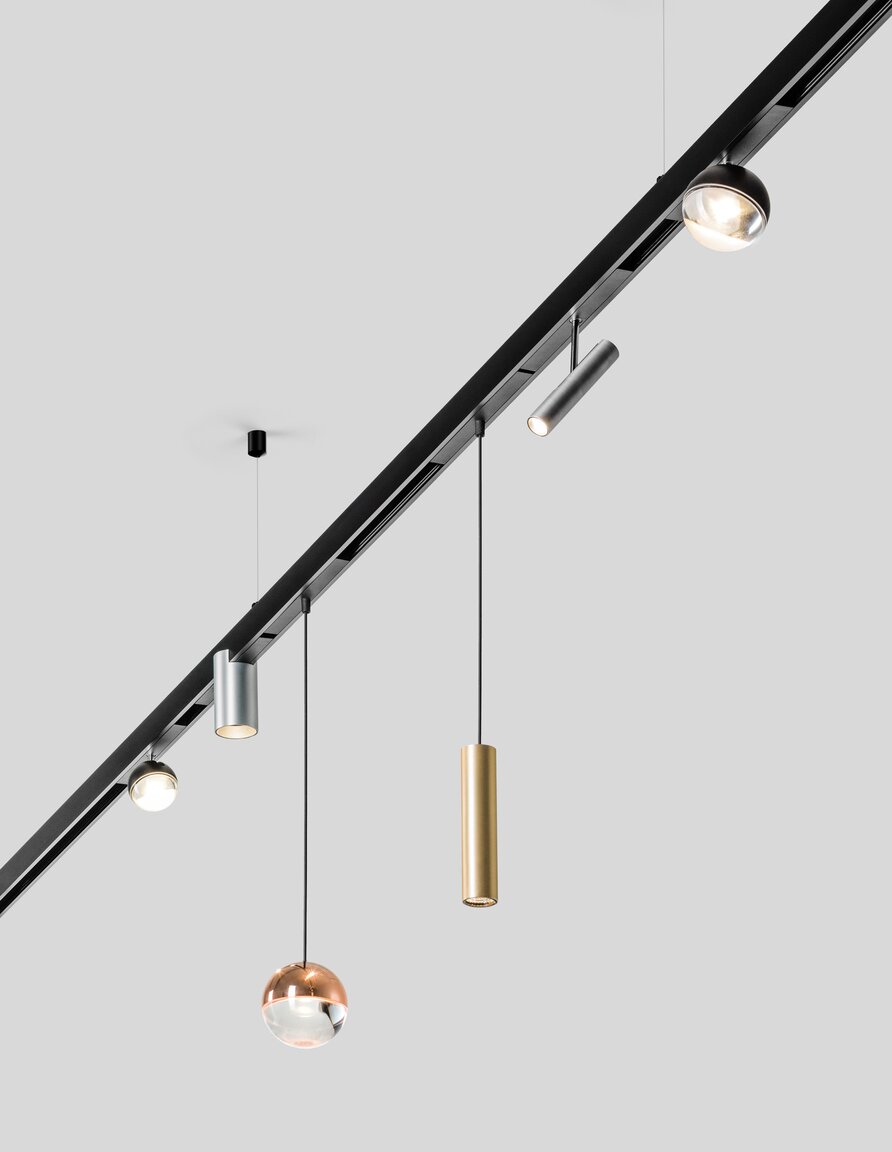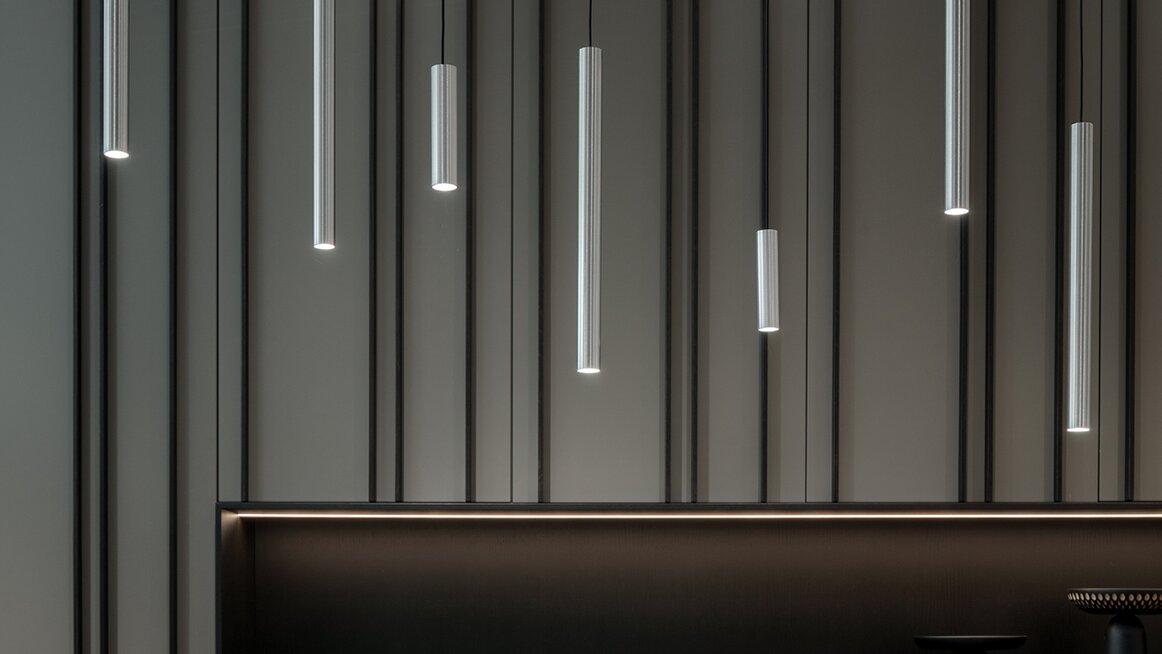 Create individual arrangements
Let your creativity run wild and arrange MOVE IT 10 at will. Special Curve and Corner elements enable the straight tracks to be connected to form harmonious curves or precise corners. Since all elements fit together, you can configure your ideal bespoke system.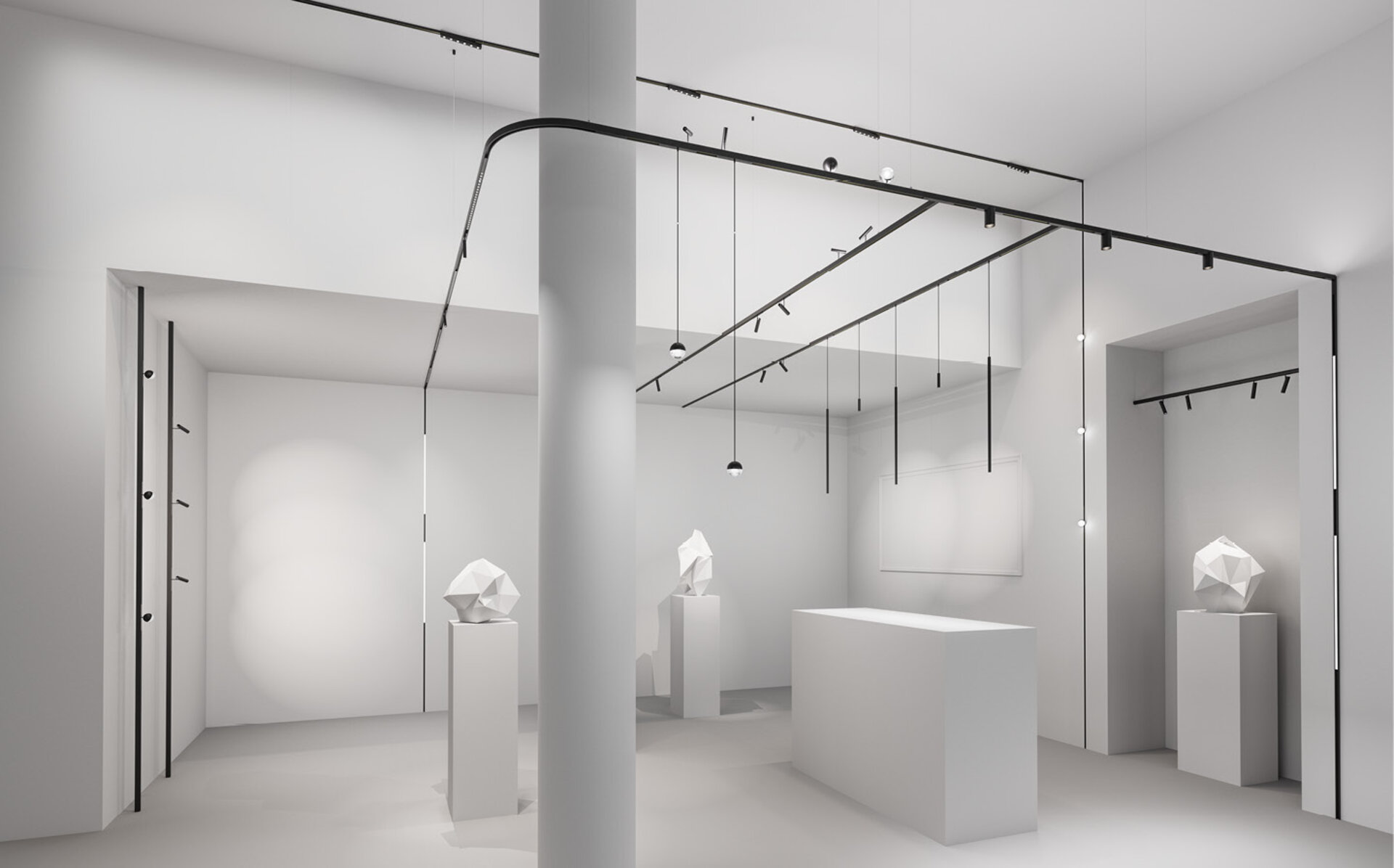 New creative freedom
A large selection of different connectors – in L-, T-, X-shape – provides even more flexibility. With the Flex Connector, roof slopes with different angles can also be realised. With the Level Connector, two tracks that are placed on top of each other can now be mechanically and electrically connected to each other. This creates new application possibilities.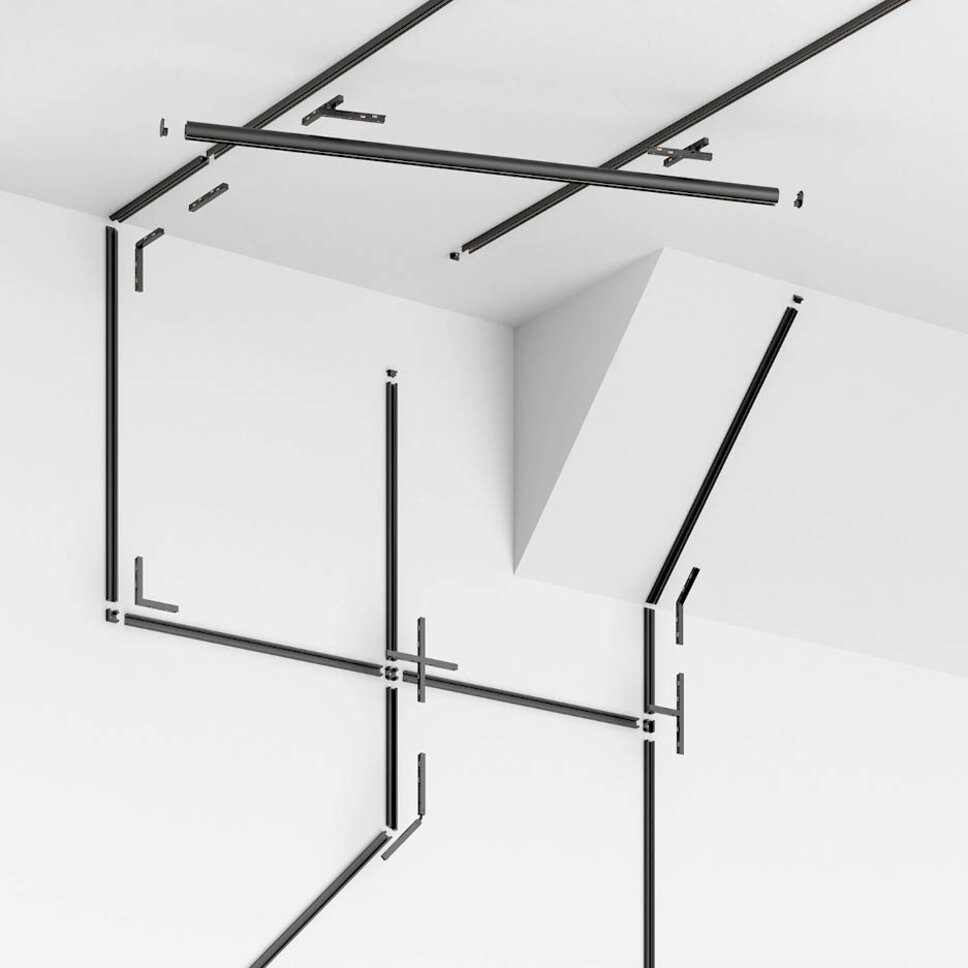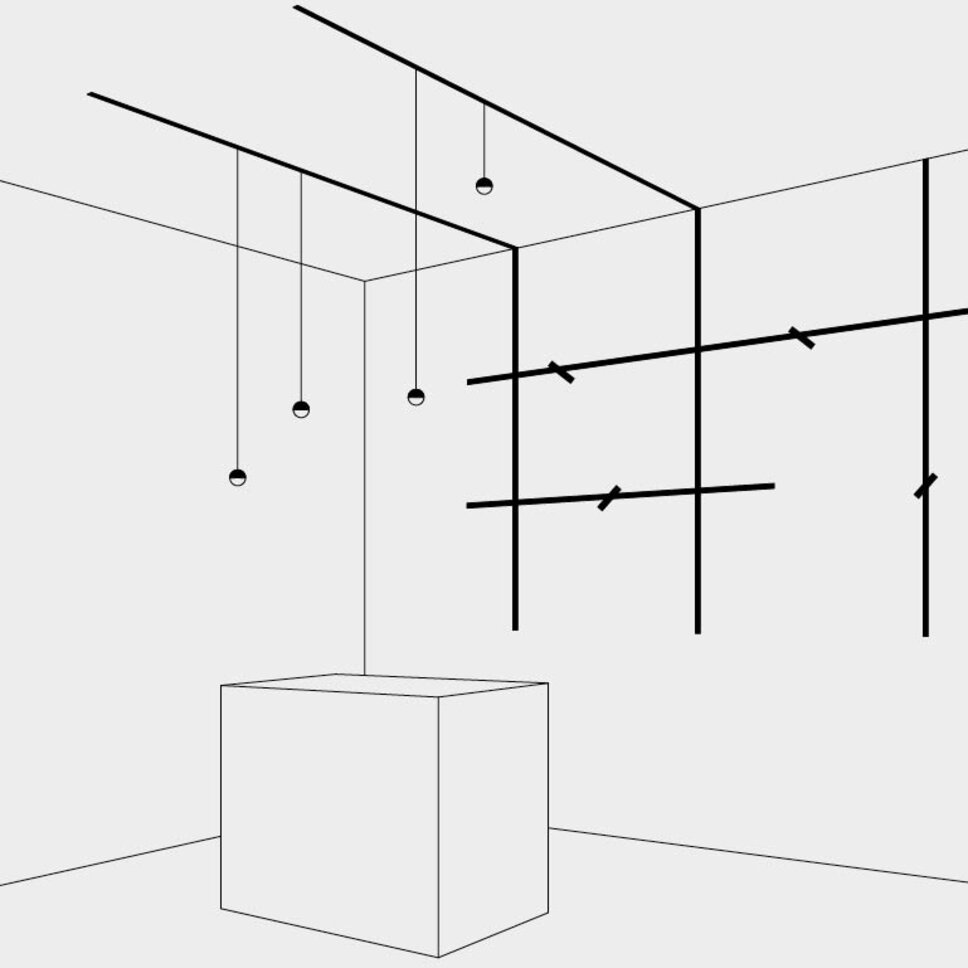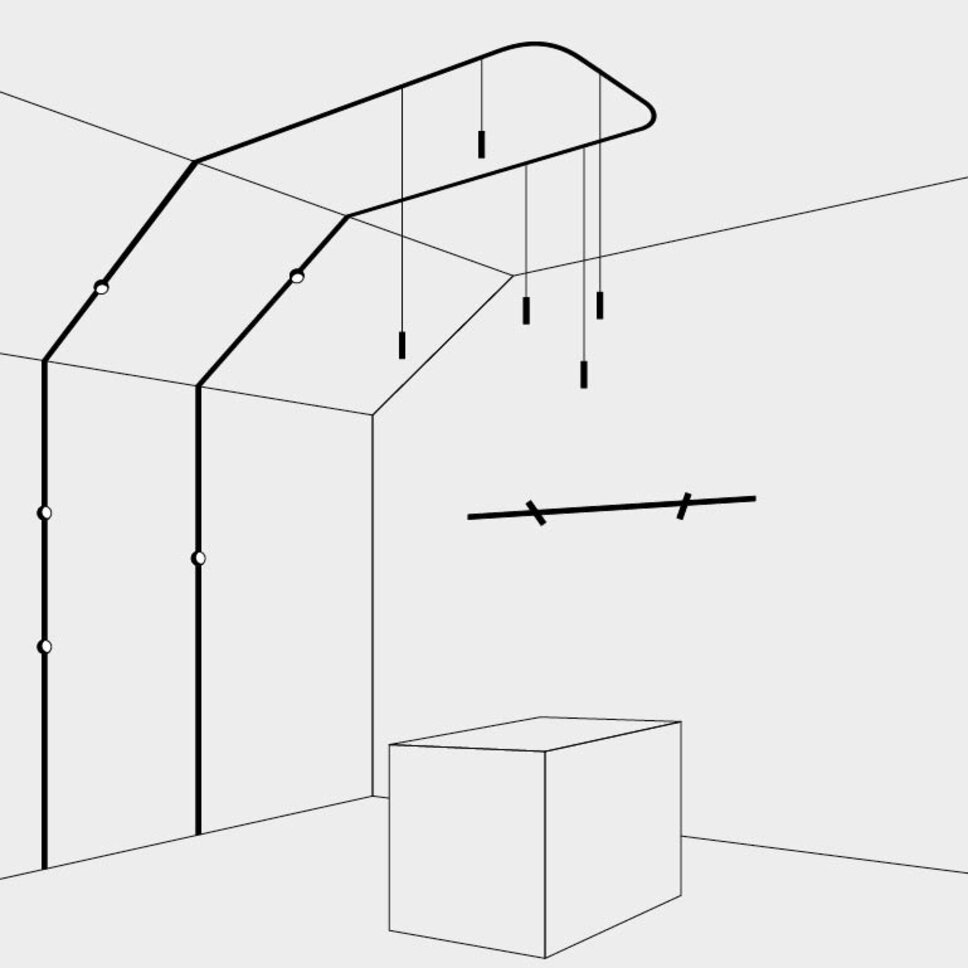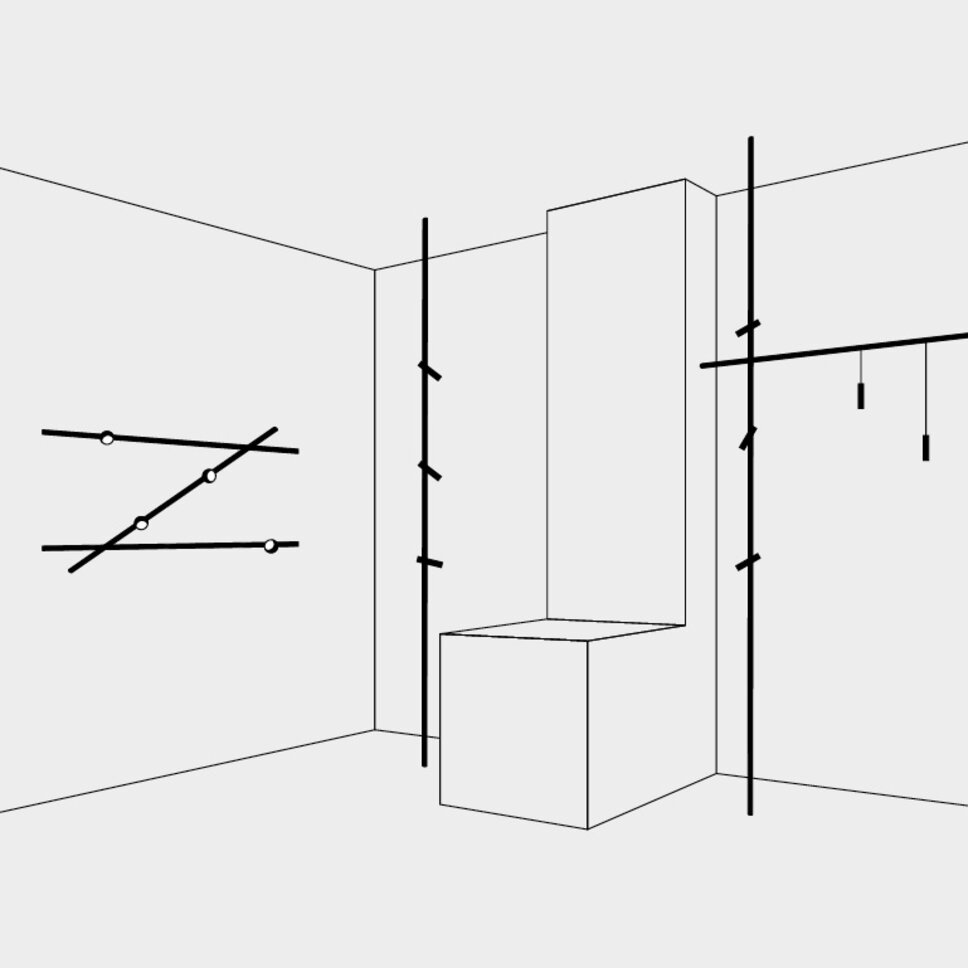 Mounting options
Depending on the desired appearance and installation, the 48 V track system is available as a trimless recessed- mounted, surface-mounted, suspended or pole version, for wall-to-wall or floor-to-wall mounting. In both the round and square form, the track opens options for flexible application. Their track diameter is only 29 mm, presenting a reduced and sleek appearance. Many insets offer an optional flush adapter to create an even, visually calm ceiling appearance.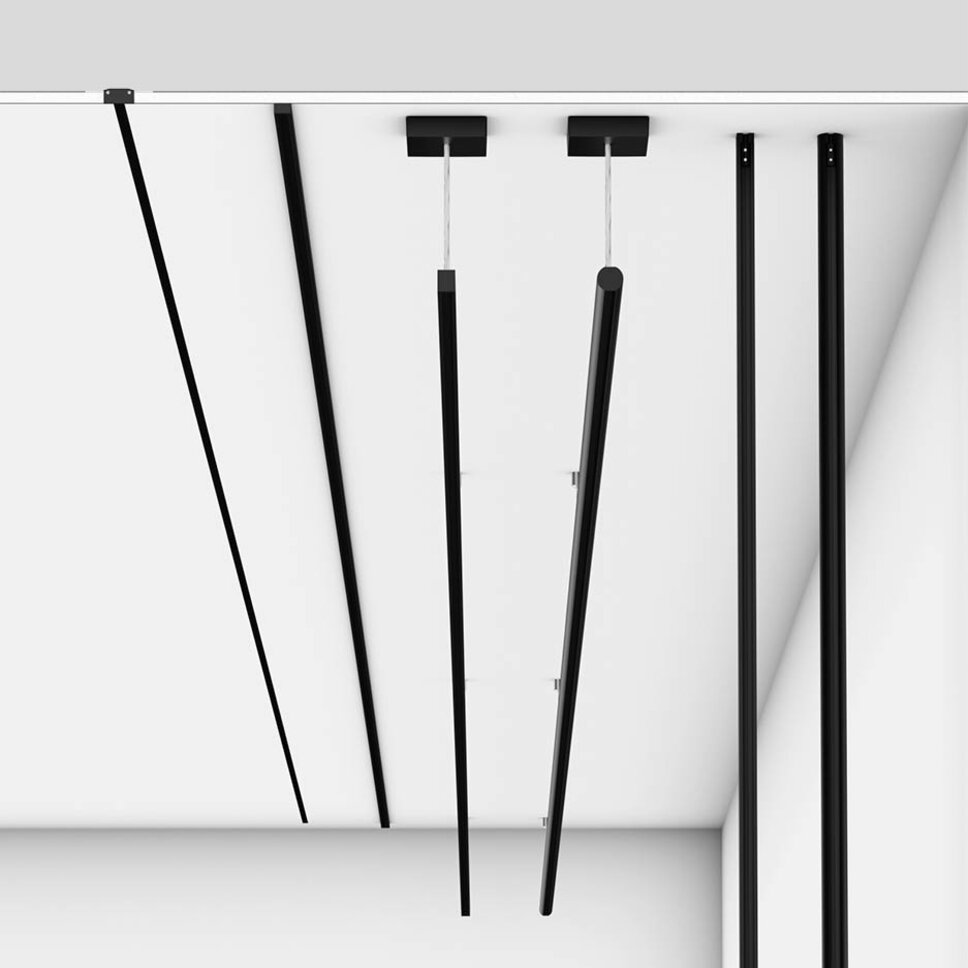 Lighting with elegance
Gartner Interiors Graz, Austria
Lighting is a decisive factor in the design of living spaces. It influences the atmosphere, our mood, and our individual style. Our new lighting solutions and tips help you ensure that lighting and interior form a harmonious unit and that the lighting meets both your functional and aesthetic requirements. After all, the right lighting turns living spaces into places of relaxation and well-being.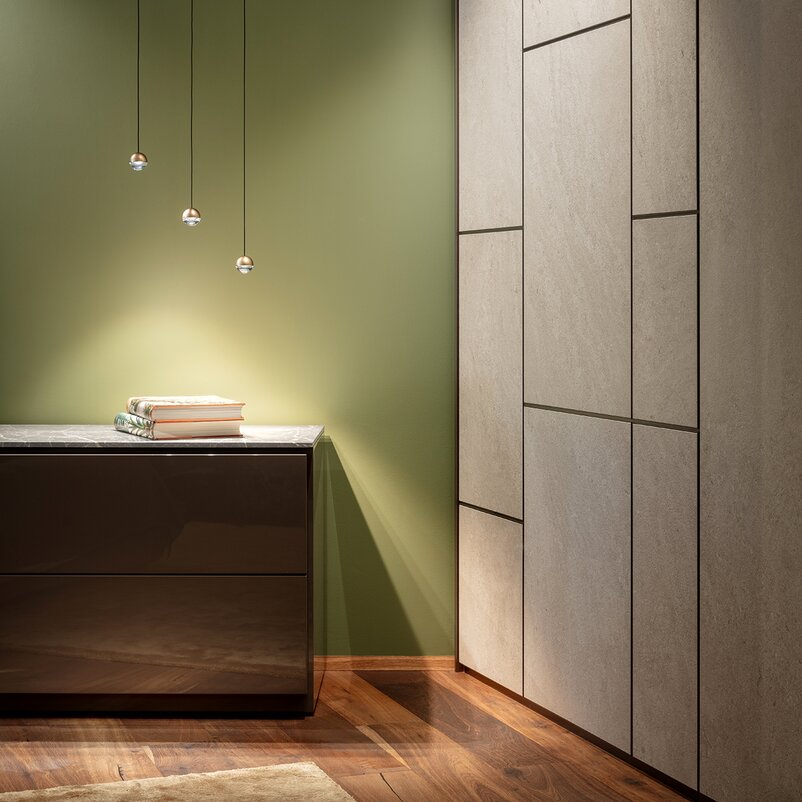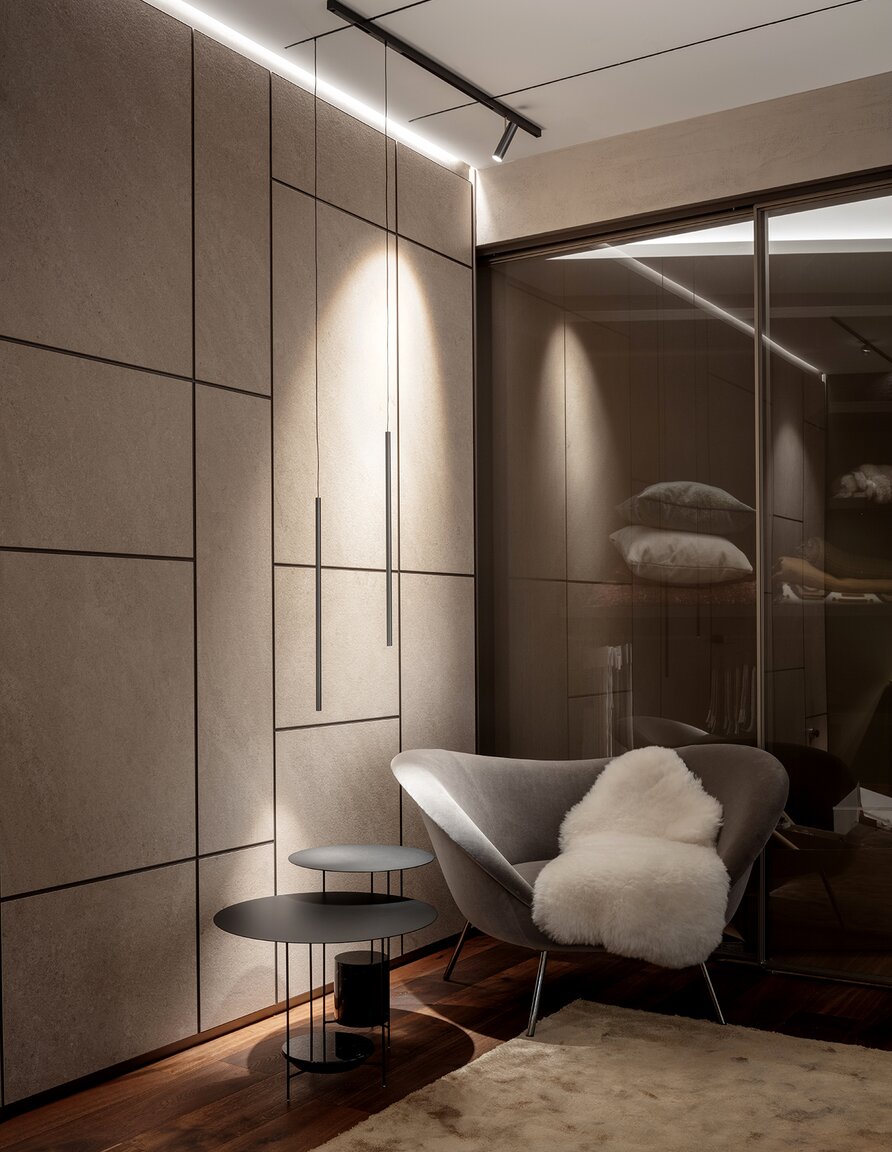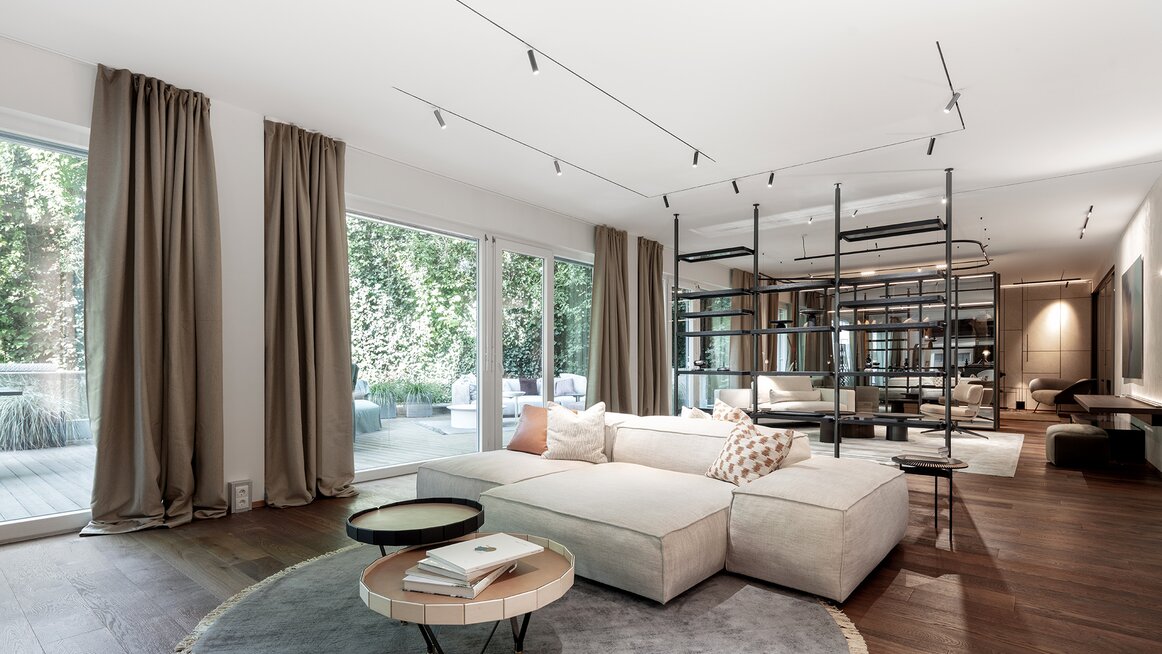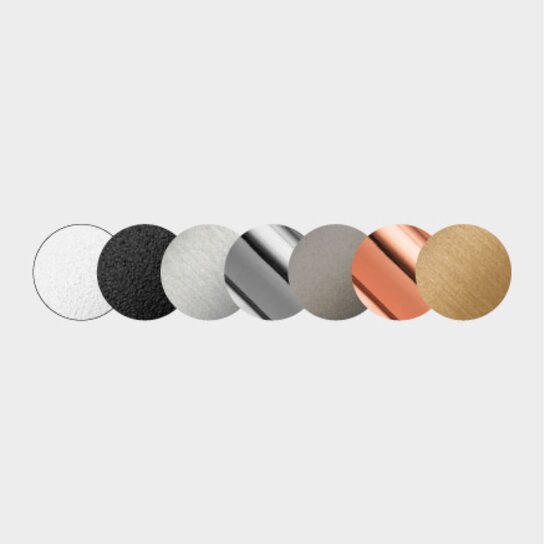 Exclusive colour selection
Extended colour palette with new trend colours
Track variants
Available in round, square and polevariant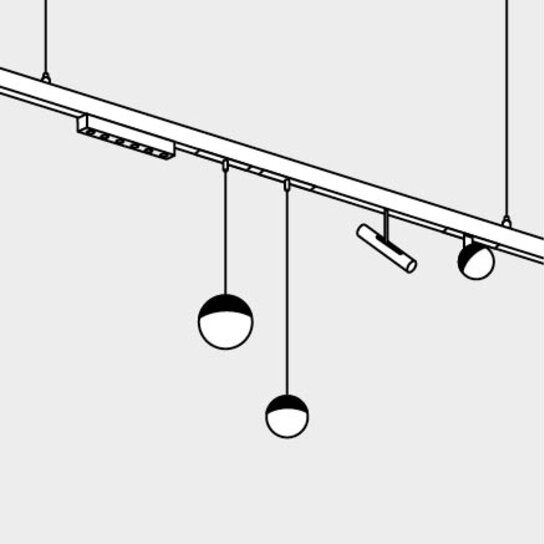 Variety of insets
Large selection of decorative light insets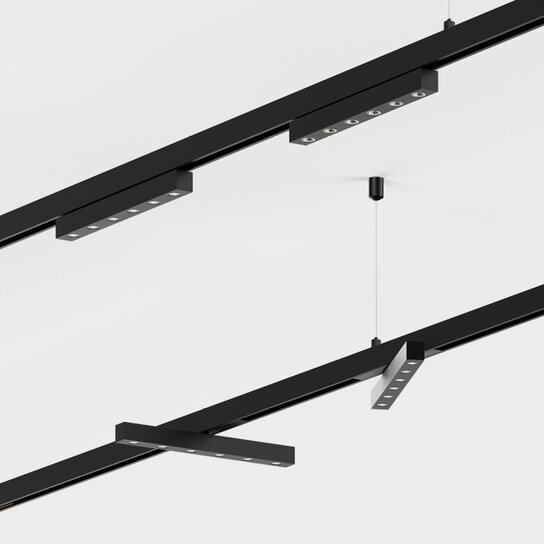 Minimalist design
Slim shape in a modern appearance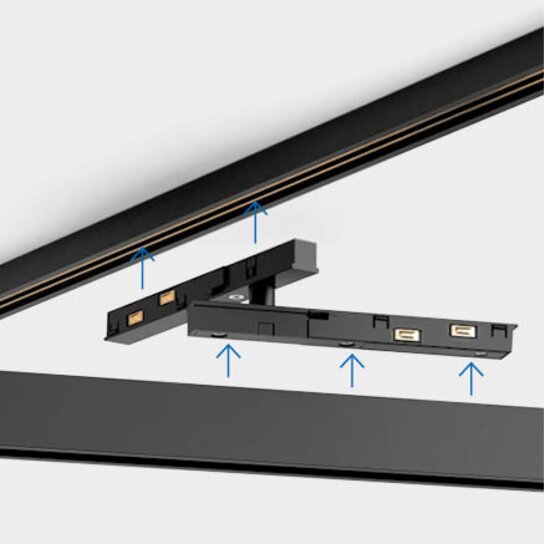 Design freedom
More flexibility thanks to different connectors
Everything on track
MOVE IT 25
MOVE IT 25 is the slim version of the track concept: its profile width is only 25 mm. It impresses with its design freedom. Lighting insets can be mounted in the tracks without tools. Maximum flexibility meets reduced elegance.
Read more