pCon Solutions
XAL product catalogue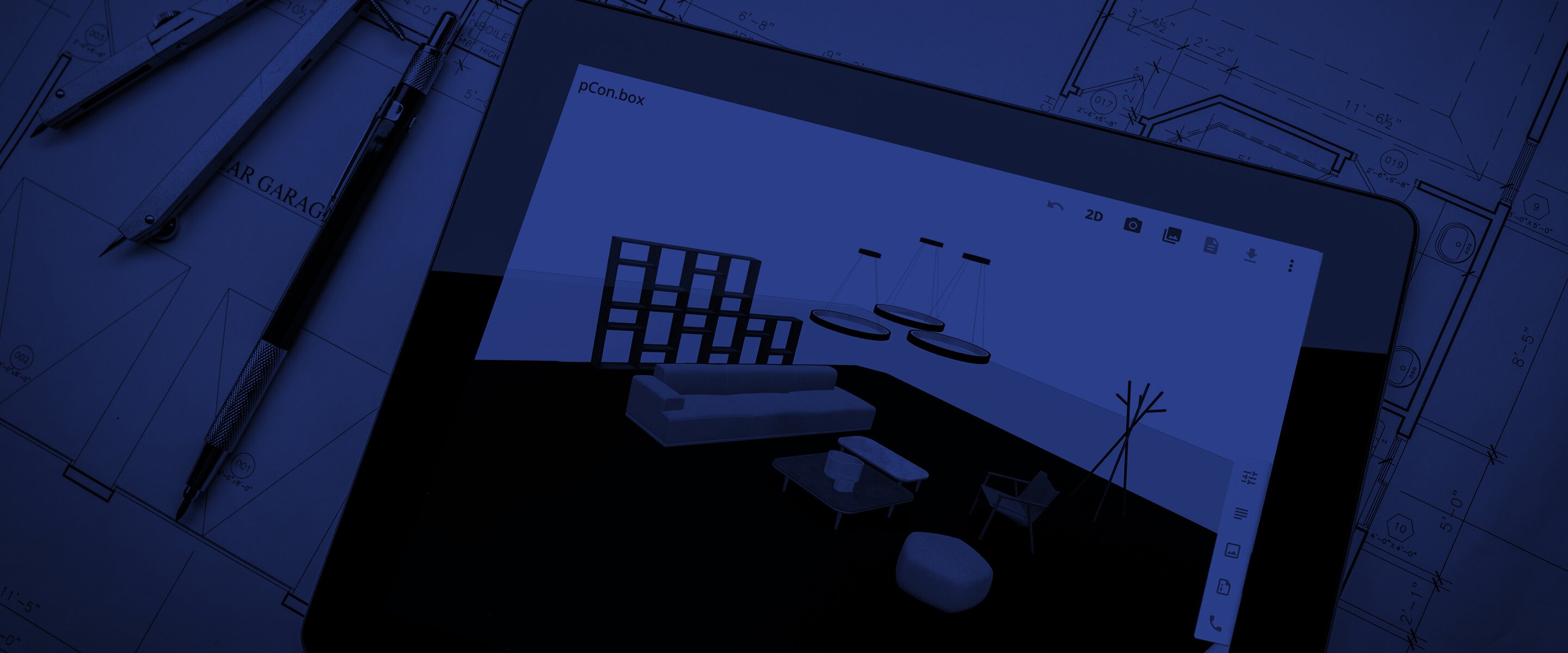 pCon is a planning and visualisation tool that offers 3D product configurations, spatial planning, comprehensive product information, and even quotation preparation. Selected XAL luminaire series are now available on pCon.
Subscribe to XAL on pCon
Selected luminaire series such as HEX-O, TRIG-O, INO, and more are now available through pCon Solutions and in the pCon.box. Subscribe to XAL's product catalogue now via your pCon account.
You will receive email notification as soon as your account has been activated after registration.
Go to pCon catalogue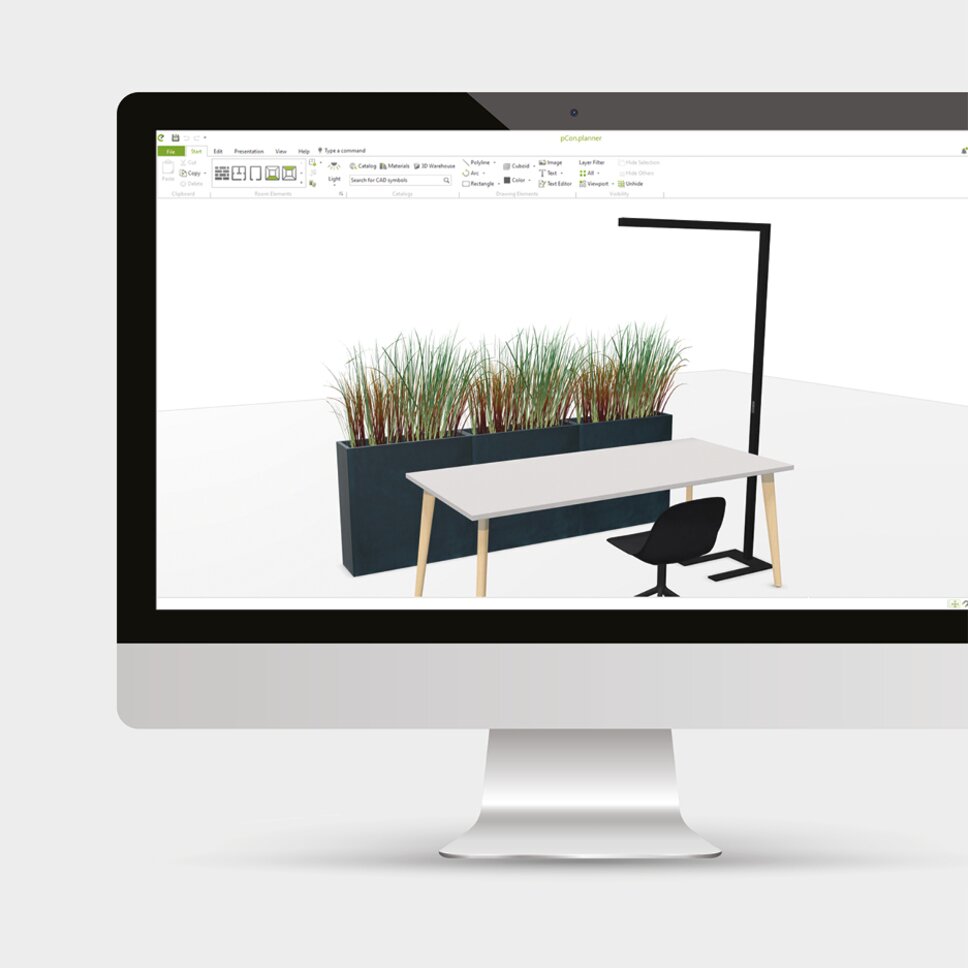 Do you have any questions? We will be happy to advise you.
Further services & downloads
We offer a wide range of digital tools and services with our planning aids from Revit BIM to ABK construction data to the image gallery that facilitate your work with XAL's luminaires. Our Smart Services team will also be delighted to support you with your choice of luminaires and appropriate control system to commissioning and maintenance. Get in touch.
Smart Services