For enjoying light
Lighting is more than a means to an end. We have developed PIVOT for situations in which the light itself acts as a design element. PIVOT is the graphic light application for our MOVE IT 25 / 25 S profile system. Its strengths: atmosphere and creative freedom. The flexible light tubes for wall and ceiling can be used to create artistic arrangements and three-dimensional lighting graphics. Light that is fun and speaks for itself.
Product details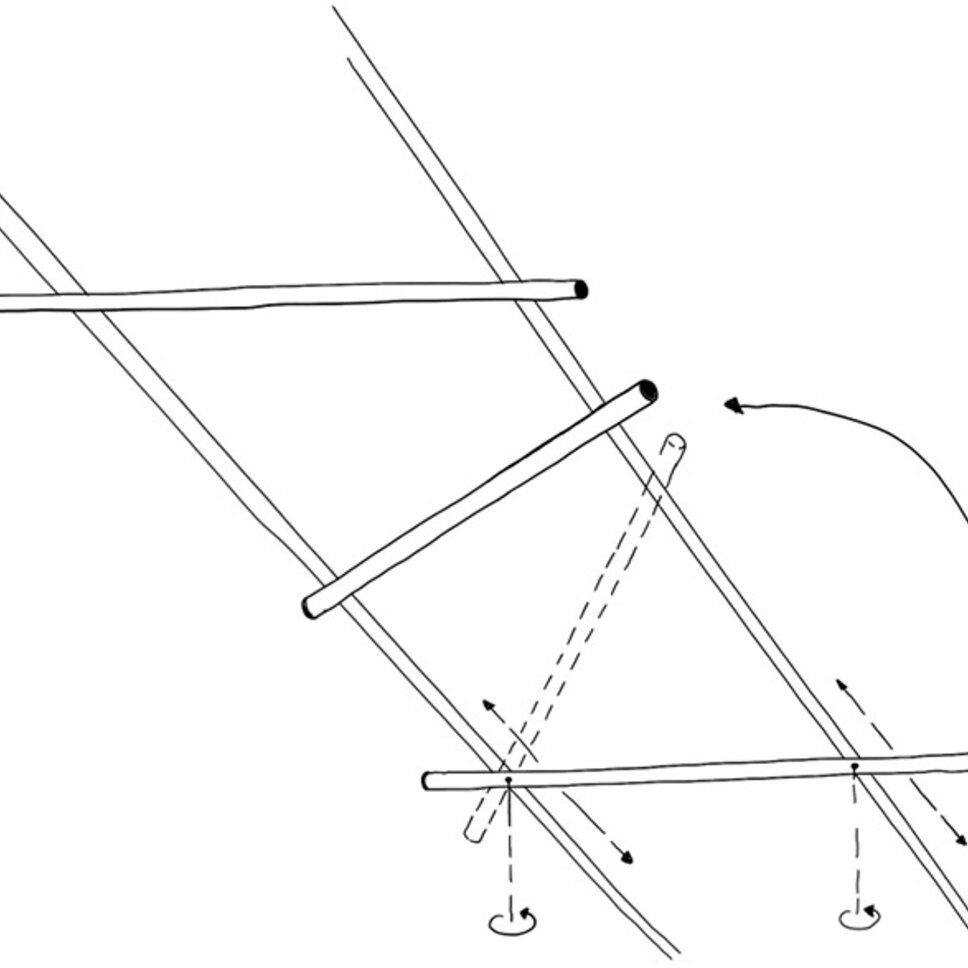 360° design freedom
PIVOT surface lighting is completely flexible to accommodate ideas that smash boundaries. The light rails' adapters are mounted magnetically, without any need for tools, in the profile. They can then be rotated 360° and moved freely at one end. Whether there are shifting lighting requirements or a desire for a changed sense of space: PIVOT always creates new light compositions. All without even minimal installation effort.
Game of light colours
The colour of light creates a mood - and changes it. PIVOT is available in warm white, cool white or in a tunable white version with a variable colour temperature. Particularly artistic automatic light scenes can thus be created and planned. The lighting mood thus becomes a dynamic component of a holistic spatial concept.
The eye-catcher in every room
The lighting designer does not have to think hard and can enjoy maximum creative freedom thanks to different light colours, five lengths, and the greatest flexibility in configuration. (S)he can give spaces an intuitive artistic individuality with the new inset. PIVOT is an eye-catcher whether as a luminous mural or flexible mood light.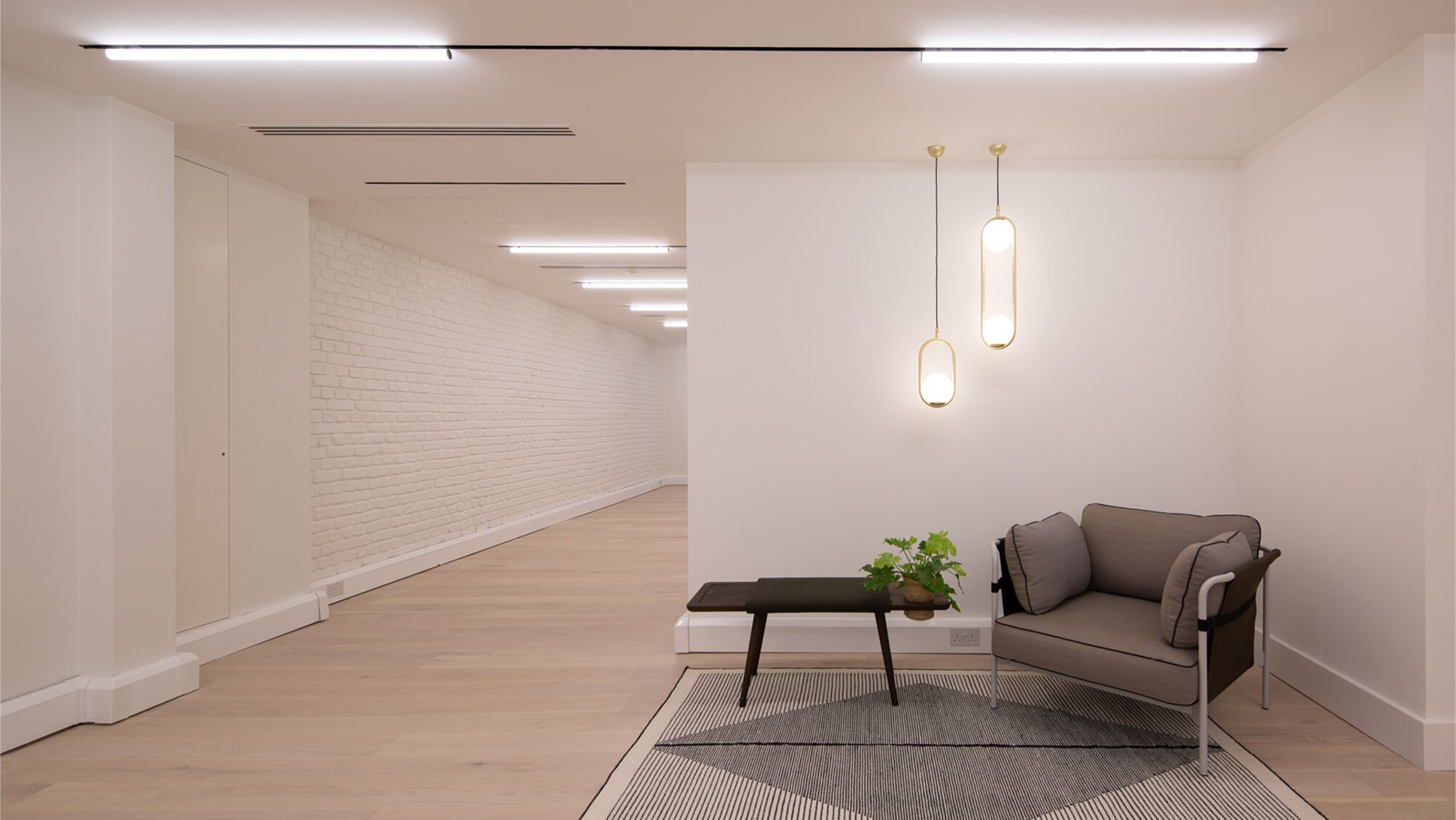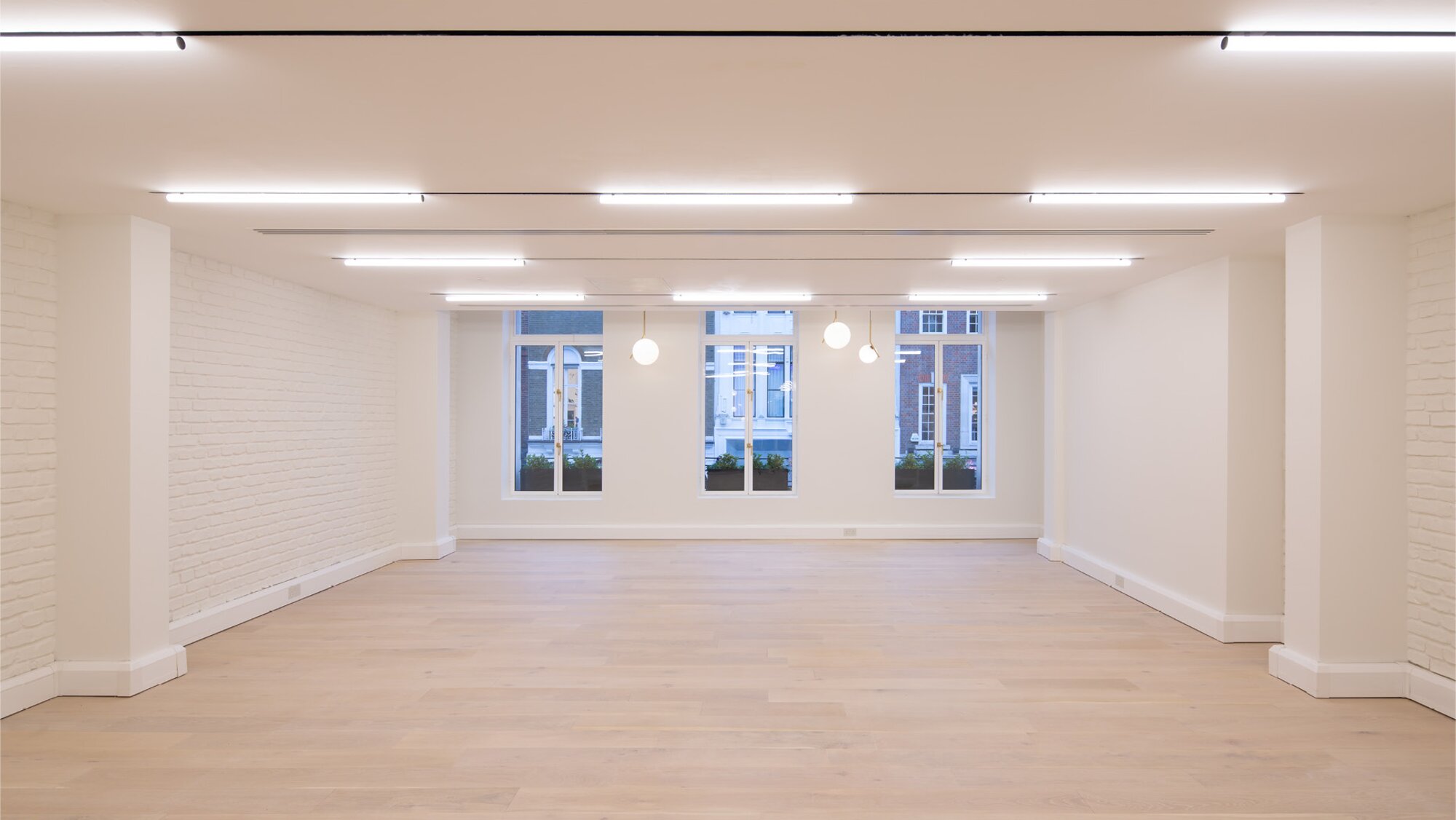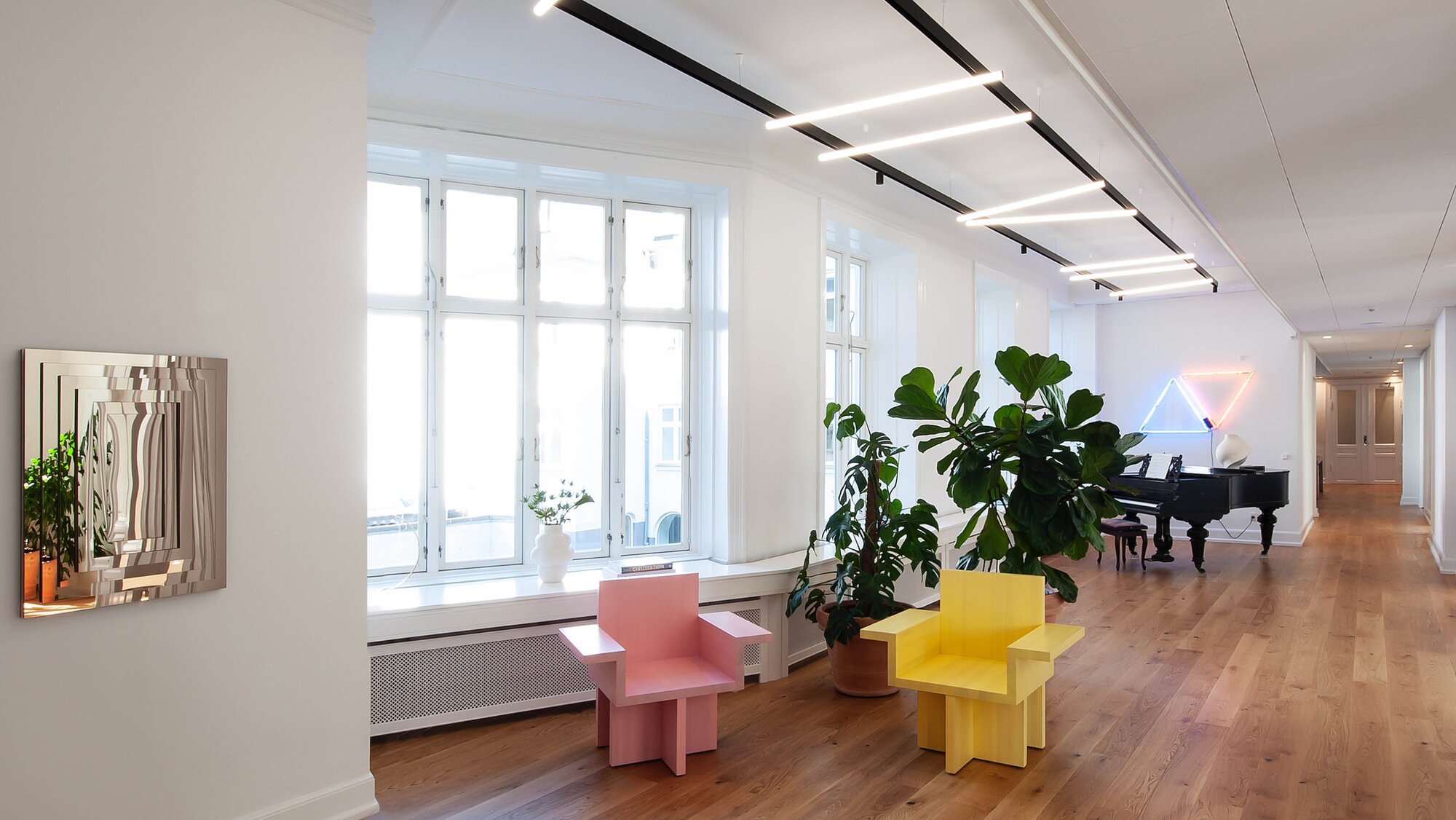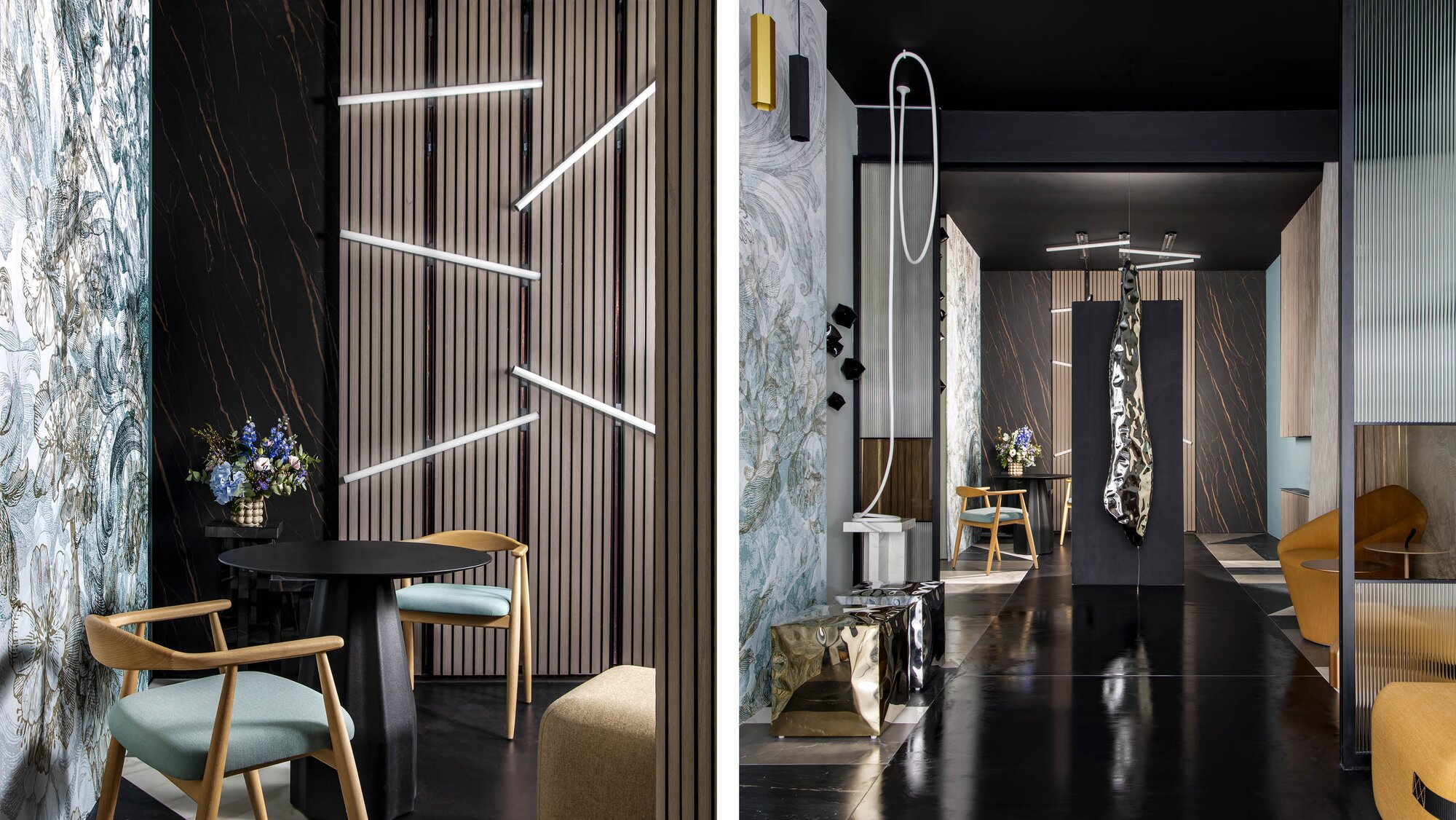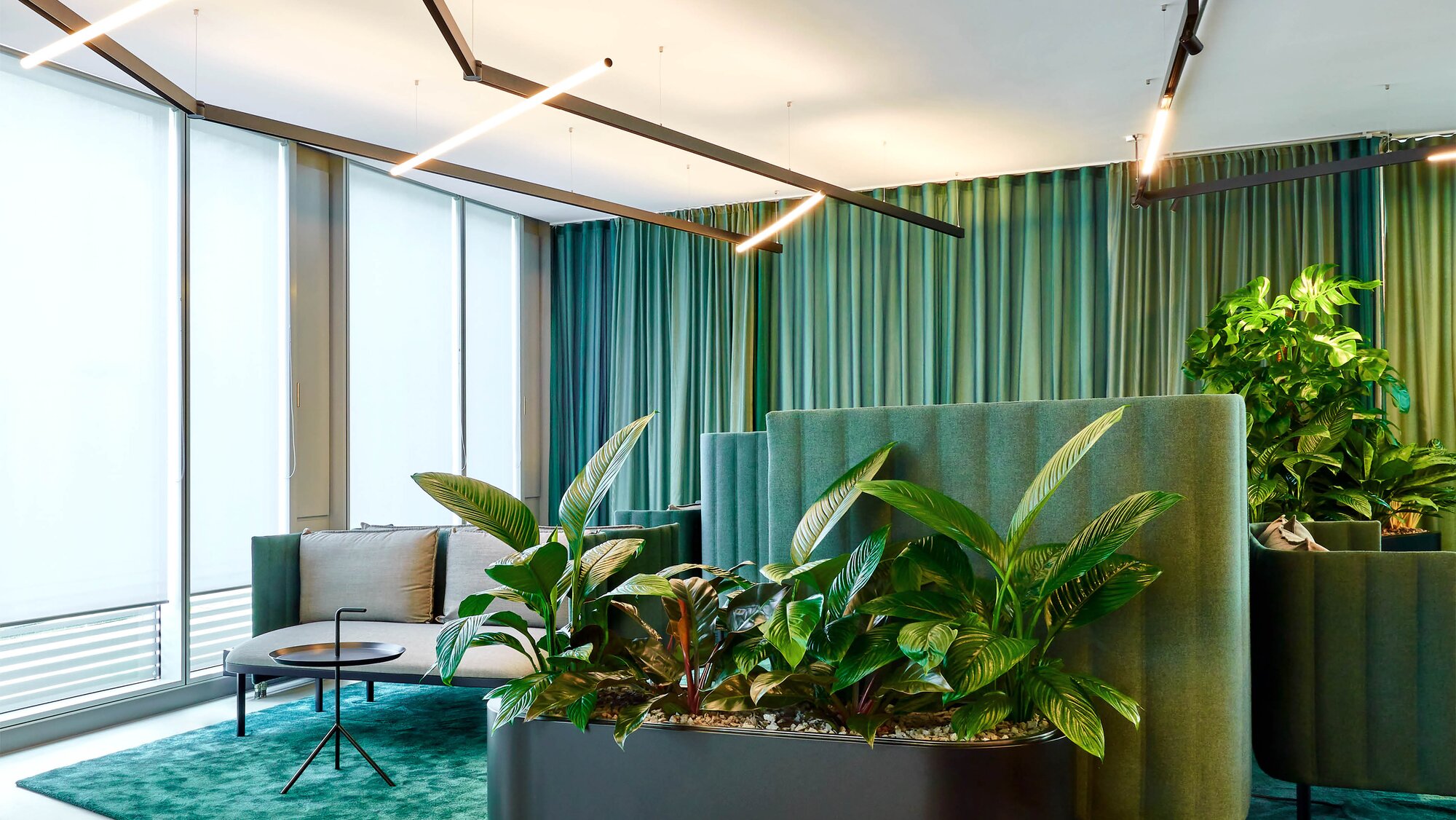 Made for MOVE IT 25 / 25 S
Elegant on rails: PIVOT fits perfectly into our MOVE IT 25 / 25 S system. Light tubes can also be combined with spotlights, linear light inserts or suspended luminaires – for even more creative freedom. No structural intervention is necessary if MOVE IT rails are already installed on the wall or ceiling. PIVOT is simply mounted magnetically, without the need for tools, and can be activated immediately.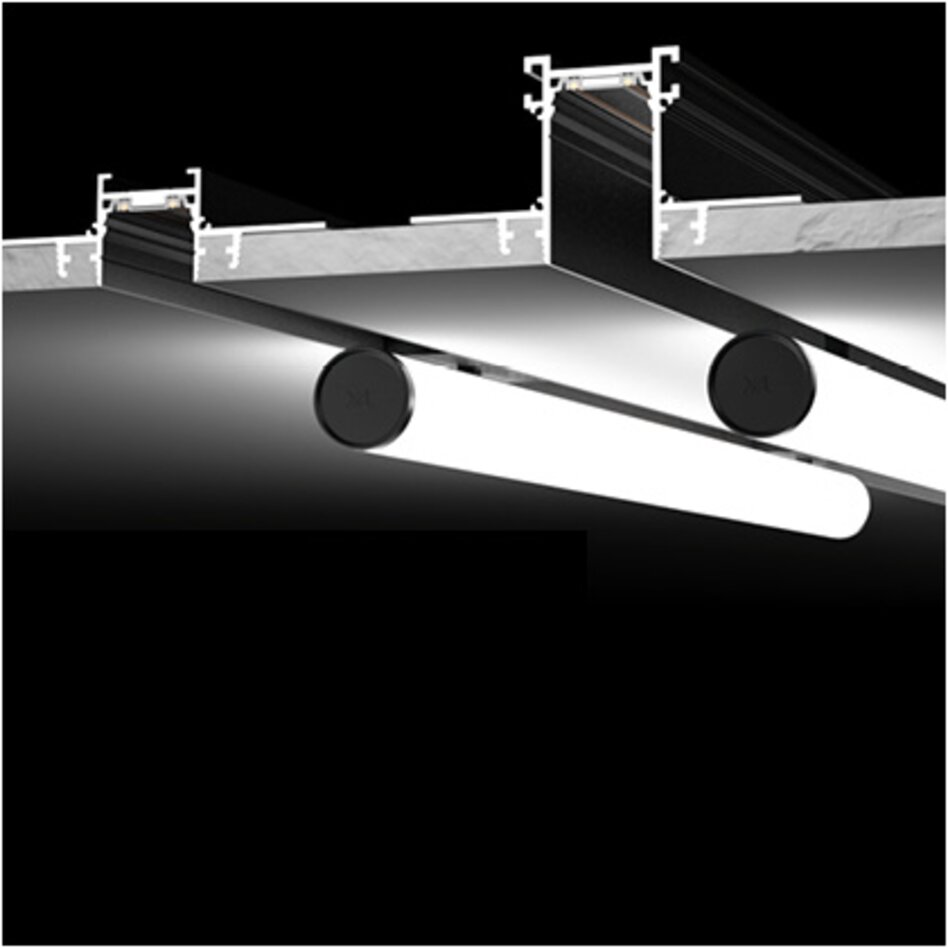 MOVE IT 25 / 25 S trimless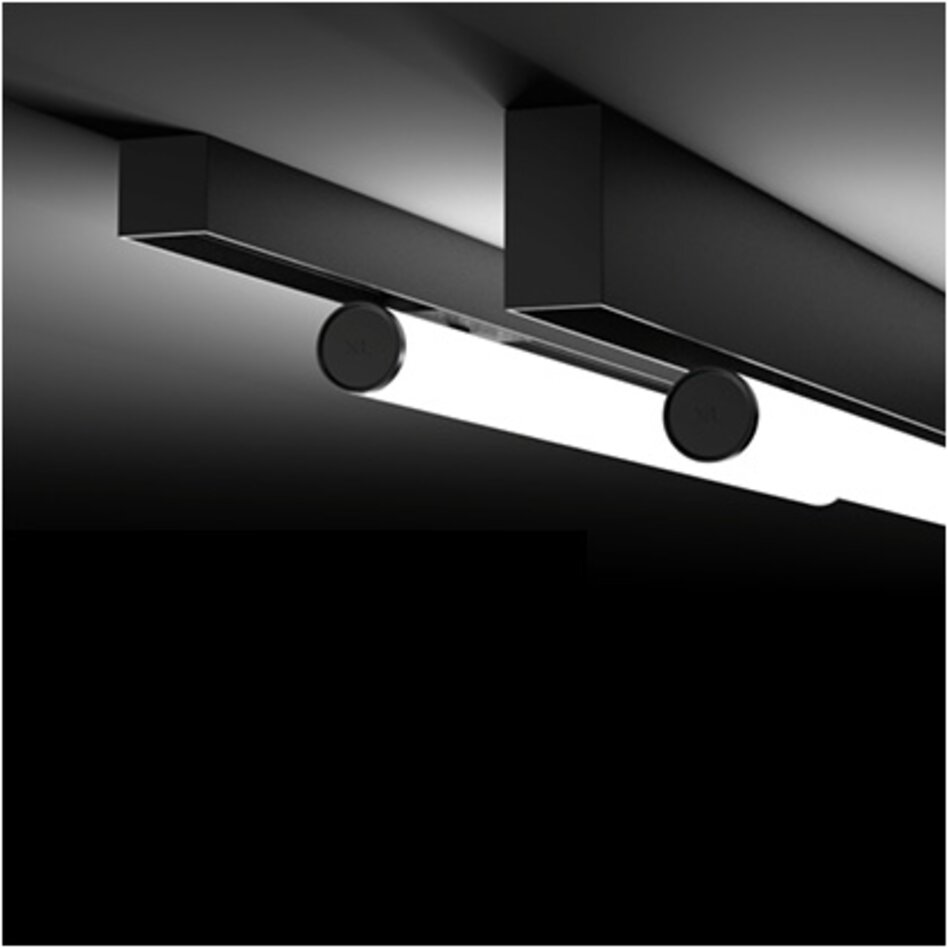 MOVE IT 25 / 25 S surface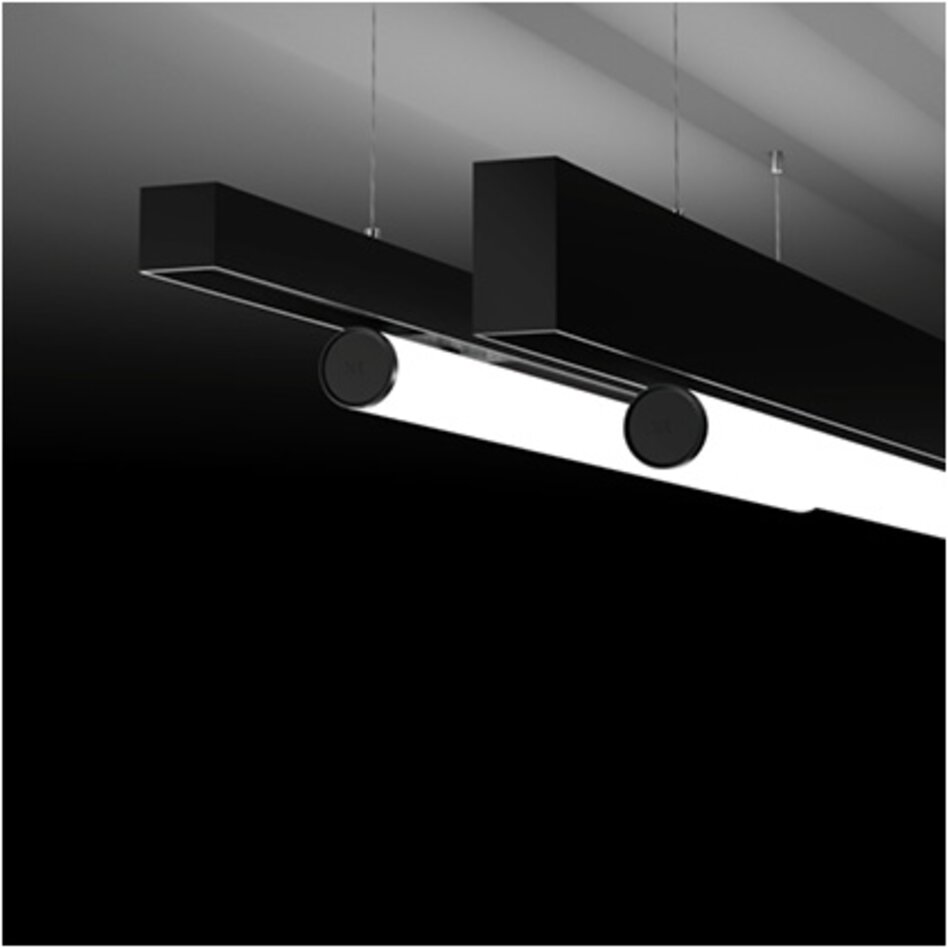 MOVE IT 25 / 25 S suspended