Even more flexibility
FLEXTRACK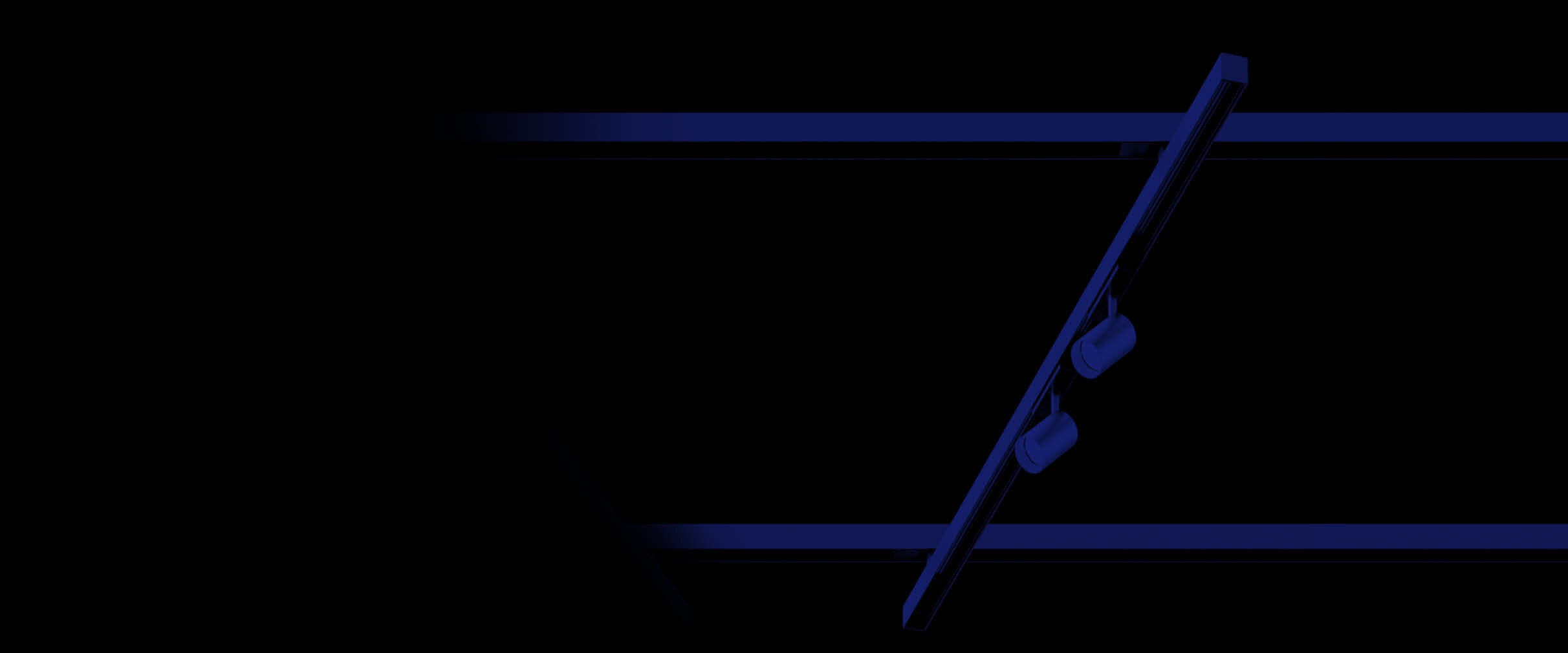 Whether there are changing lighting requirements or a desire for a changed sense of space: FLEXTRACK makes the MOVE IT system even more flexible when adapting to conditions. The rail is inserted magnetically into the MOVE IT profile, where it can be adjusted and rearranged freely. Because all MOVE IT 25 S light insets are compatible with FLEXTRACK, even more creative freedom is won, and light is thus precisely where it is needed.
Product details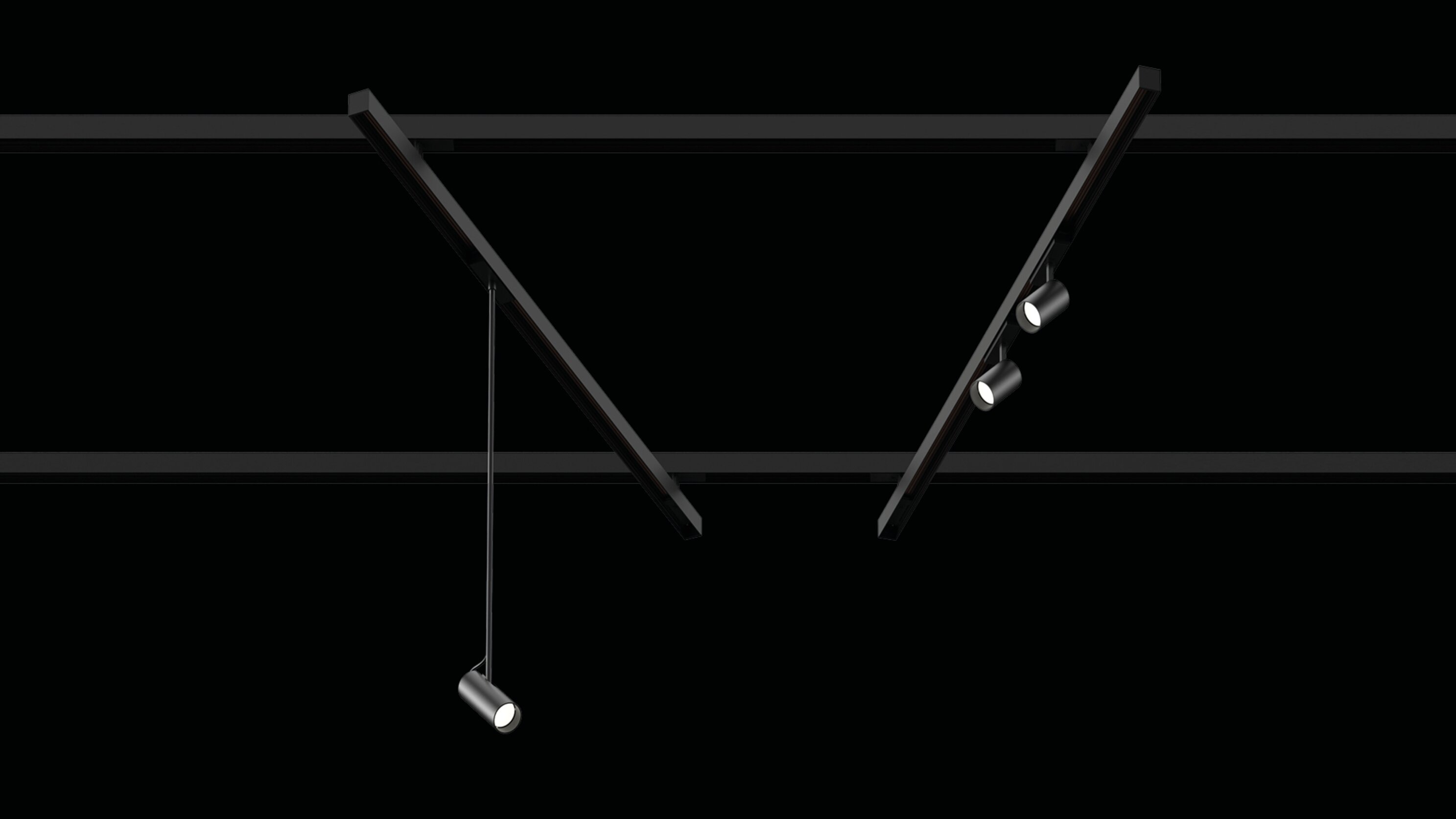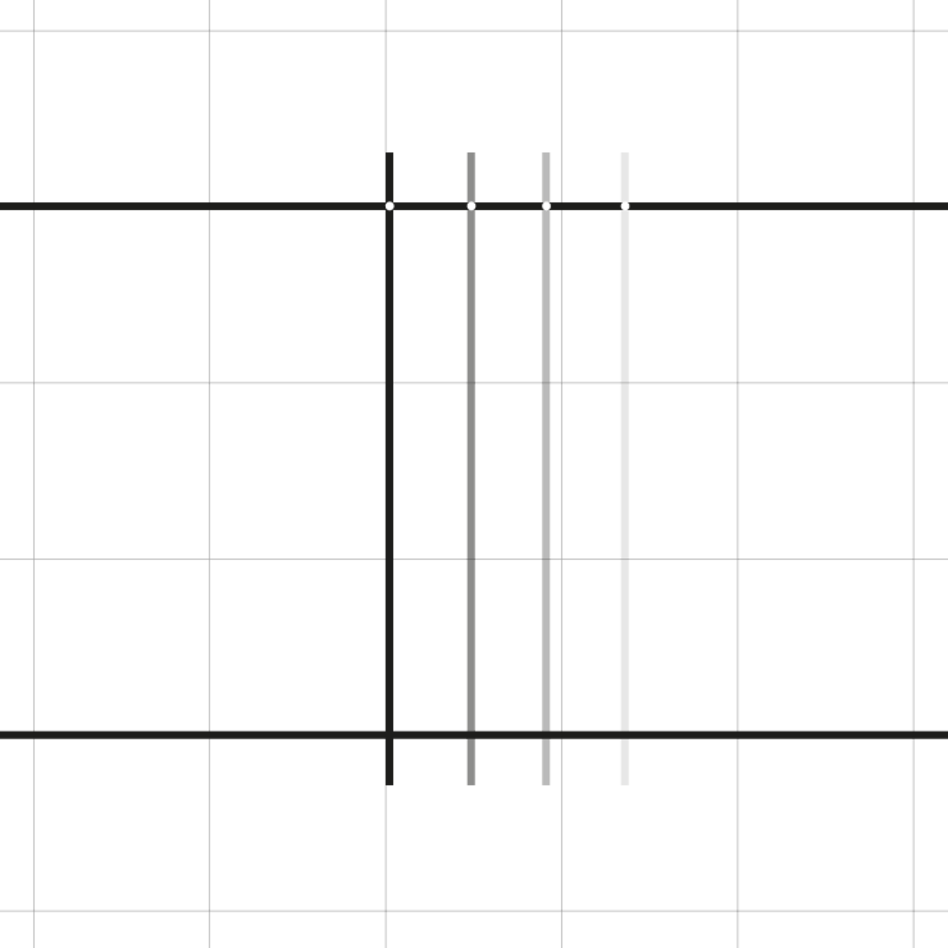 Example 2
Different lengths freely arranged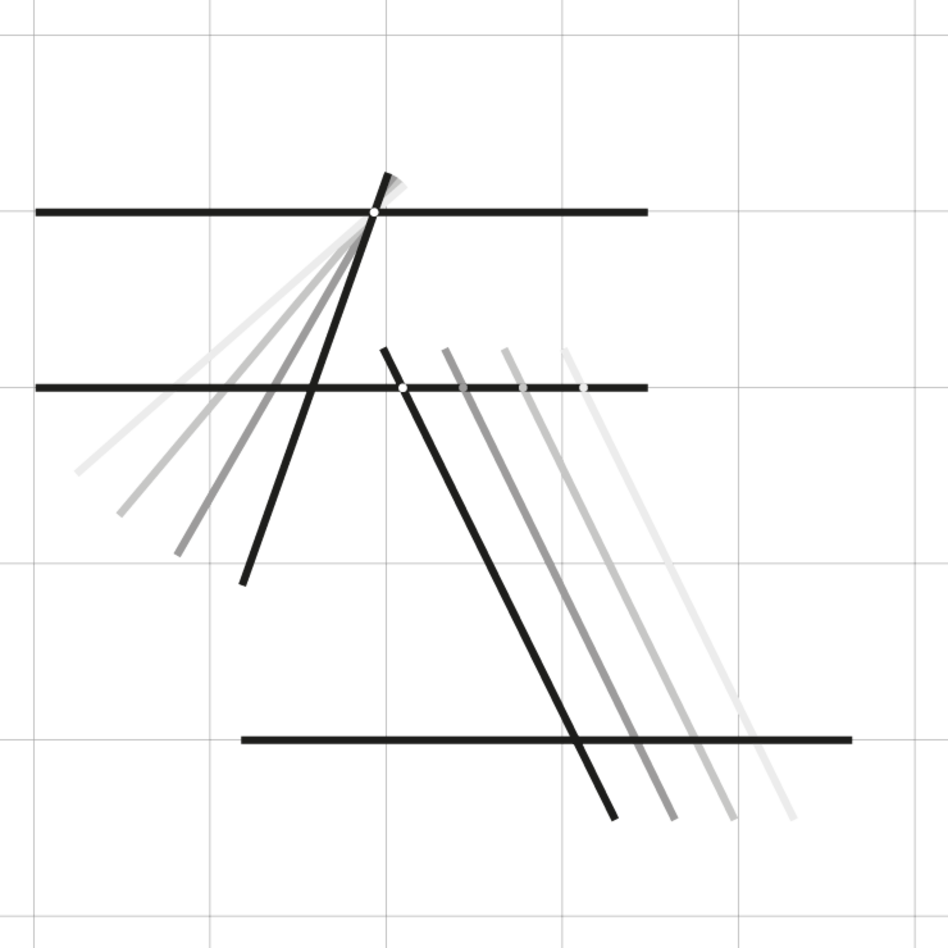 Example 3
Freely arranged on three tracks
Freely movable
FLEXTRACK is a dynamic extension for the MOVE IT system. Without even minimal installation effort. The rails' adapters are mounted magnetically, with no need for tools, in the profile. They can be rotated by up to 360° and moved freely at one end. Creatively placing arrangements of the FLEXTRACK on a wall or a ceiling can change the profiles into a design element.
Compatible MOVE IT insets
Just move it
Magnetism at the highest level: Light insets in the wall and ceiling rails can be combined and varied, all without the use of tools. The rails' different mounting options, as well as the formally reduced spotlights and linear insets make MOVE IT an unobtrusive and versatile lighting system that accompanies every spatial change. Elegant in design, flexible in use.
Read more