XAL and ewo lights
exclusive lighting partnership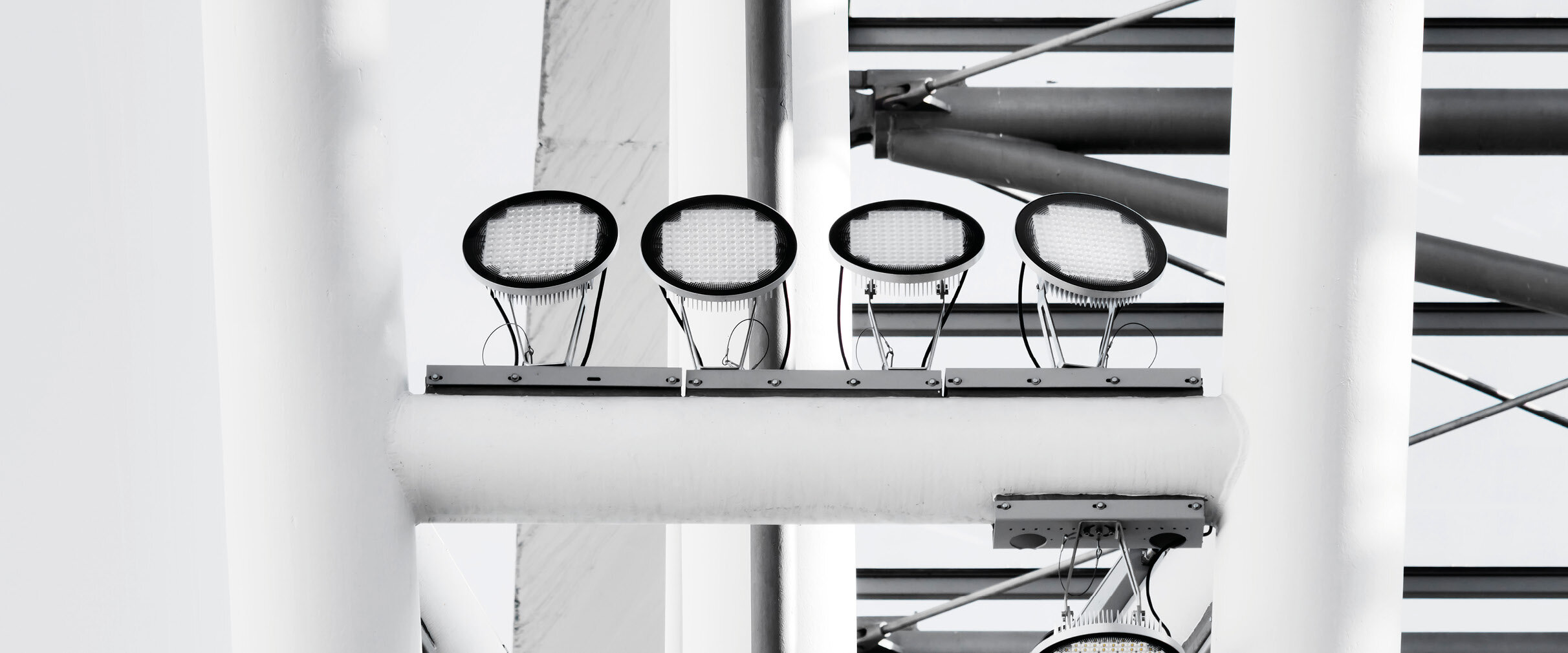 A successful Swiss concept
XAL Schweiz GmbH has been the exclusive partner of ewo GmbH since October 2019. ewo, a South Tyrolean luminaire manufacturer, specialises in outdoor luminaires and perfectly complements XAL's existing product portfolio for the Swiss market. This cooperation offers the highest quality, design, and innovative lighting technology for both indoor and outdoor use. Both companies also develop bespoke lighting solutions that are ideal for the specific architectural and aesthetic needs of a project.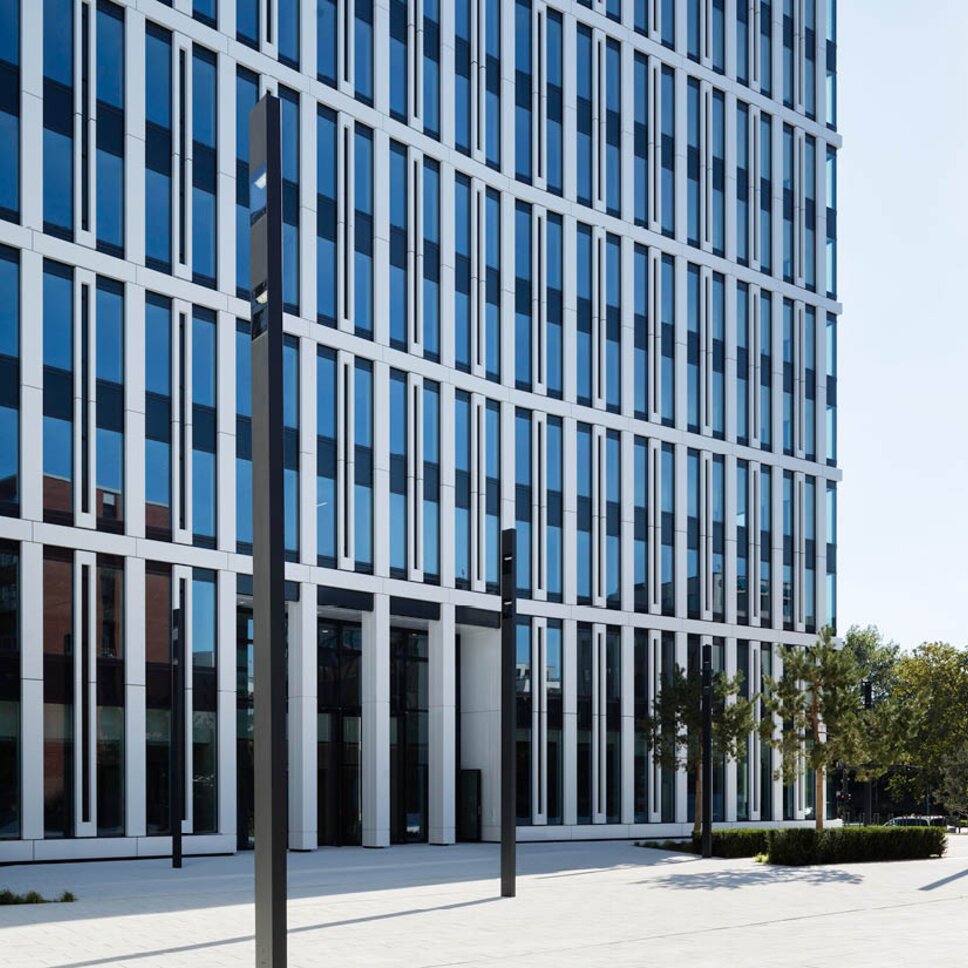 ewo is light in public spaces
ewo lights up streets, public cultural and artistic spaces, urban meeting points, and buildings; XAL addresses the architectural interior. ewo's product range boasts classic pole luminaires, handrail lighting, wall luminaires, light pedestals, floodlights, recessed floor luminaires, and bollard luminaires for public spaces. Their latest innovation is LightTile technology. While giving the outdoor luminaire a fresh design character, it also delivers ideal dynamic colour temperature (Tunable White) outdoors.
More about ewo
Tap the absolute best quality in every area
Our customers can expect a wide, yet high-quality range of luminaires for all indoor and outdoor applications, as well as flexibility, bespoke lighting solutions, and top-level Swiss customer service. Since their beginnings, both XAL and ewo have been working closely with the world's best lighting designers and architects, turning ideas into innovative products. Visit our locations in Zurich, Lausanne, Lucerne, Bern, or Basel and speak to our team.
Find locations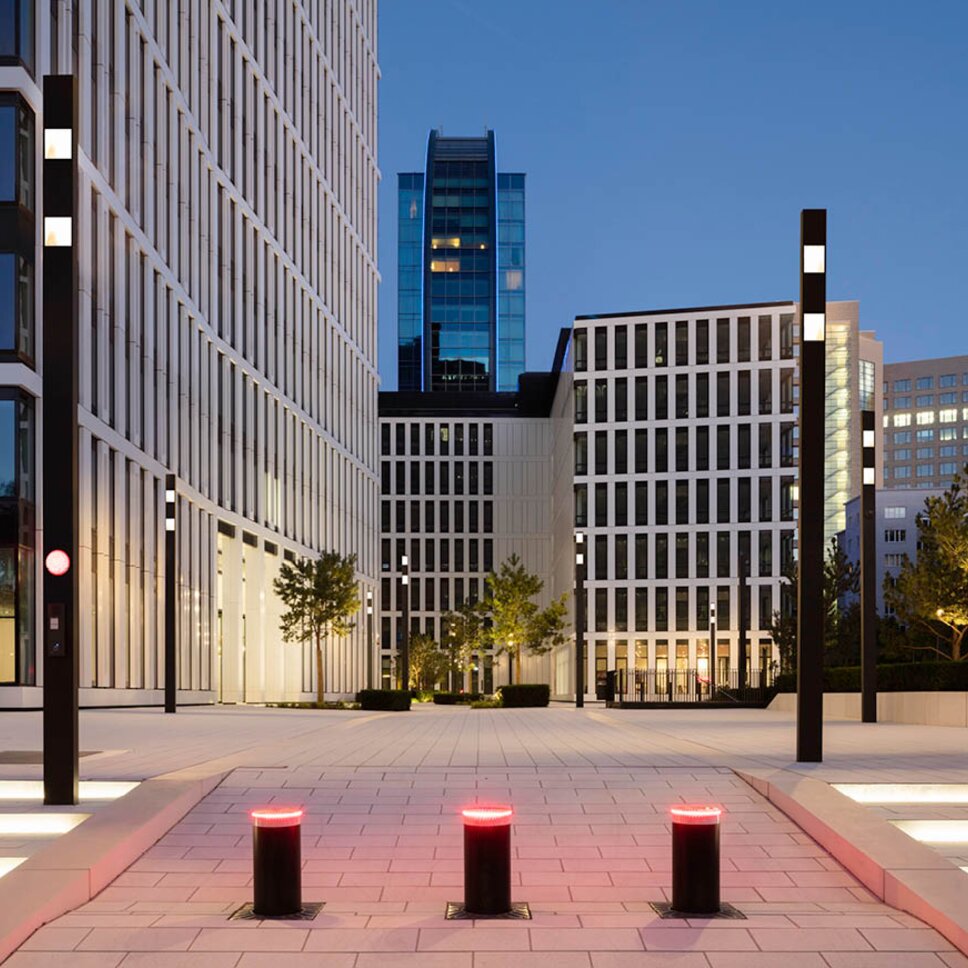 Artrium in perfection
One of XAL Schweiz GmbH's most recent projects is the Givaudan Zurich Innovation Center. It won the 2020 German Lighting Design Prize for office buildings. Illuminating challenging architecture is incredibly exciting. Should the lighting take centre stage, or should it support the architecture? We did both at Givaudan.