Award Winners 2022
SPIO and TUBO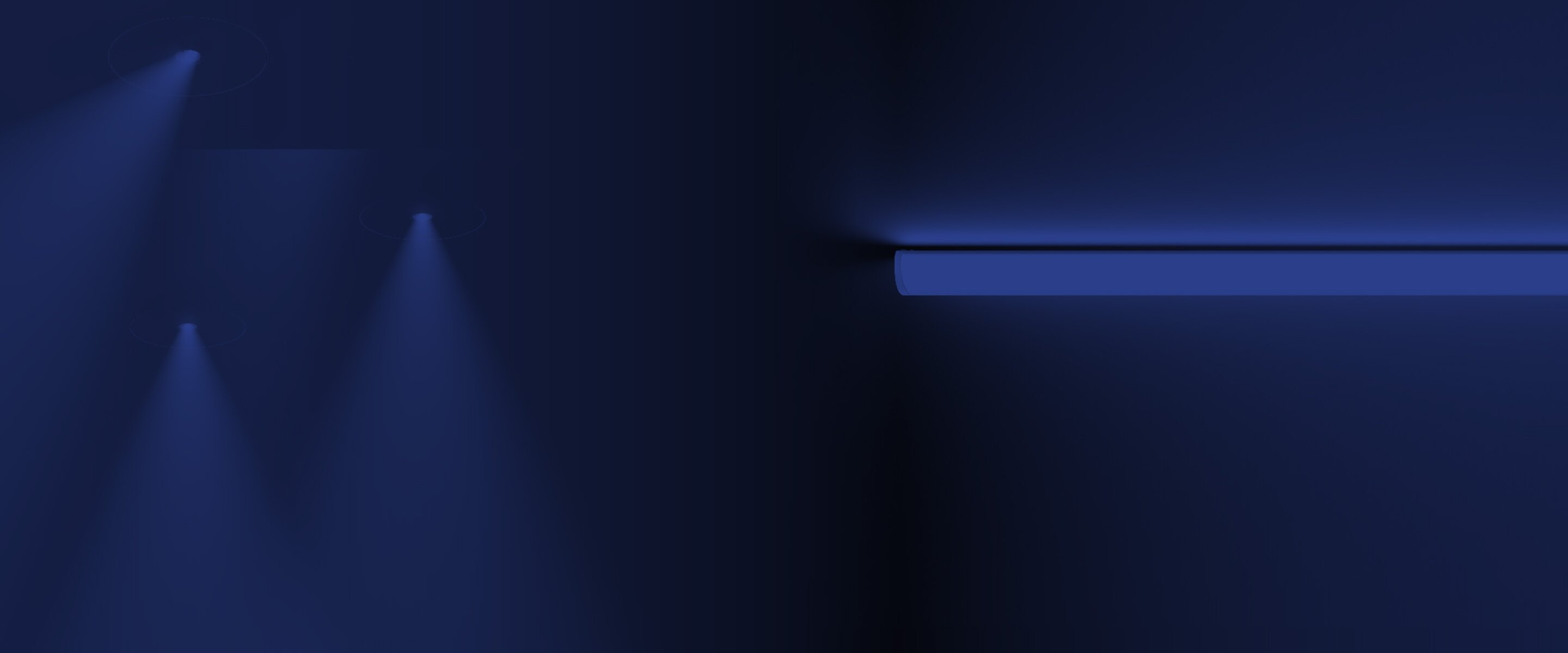 At this year's iF Design Awards, SPIO and TUBO were honored by the expert jury. SPIO was also able to convince the Red Dot jury from 23 nations. SPIO is the winner in the Product Design category, making it one of the best product designs of the year.
Our recessed spotlight SPIO 60 is a unique product where we use a completely newly developed lens technology for the first time. The special, patented LFO lenses are precisely mounted at an exact distance from the luminaire inset to ensure glare-free downlighting, as not a single beam of light hits the luminaire surface. The light illuminates the room almost unnoticed and glare-free, crafting a natural light atmosphere.
For TUBO 60 we have enriched the well-known design of TUBO. The profile luminaire's popular round shape has been retained, but the diameter has been reduced to a minimalist 60 mm. Whether as a surface-mounted or suspended luminaire, the universal round shape blends harmoniously into all surroundings and delivers homogeneous illumination thanks to the opal cover.