Architect@Work 2023
Technology meets elegance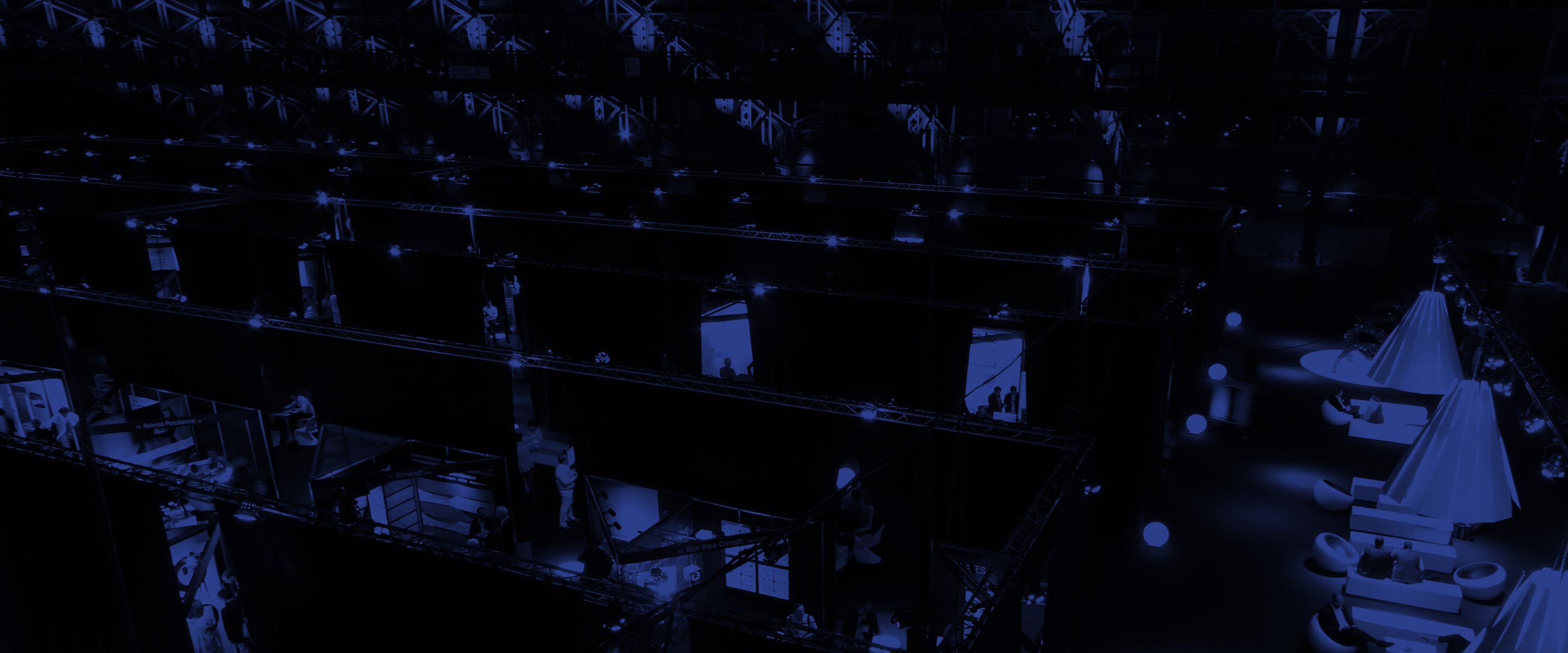 A stand that inspires amazement
Within the Architect@Work trade fairs' framework, architects, lighting planners, engineers, and interior designers will once again get the chance to discover our new products. A lot has happened in our laboratories in recent months. We tinkered with design, development, construction, and electronics and tried out new things. The result: innovative lighting solutions of the highest quality.
This year, visitors to the Architect@Work trade fairs can expect a stand that significantly expands the design options of lighting concepts: Our two product innovations MOVE IT 10 and SPIO will be presented at selected locations.
We are looking forward to showing you our latest products in person in many European cities again this year.
All Architect@Work dates 2023
CCIB Barcelona | Booth 119
Plaça de Willy Brandt, 11-14
08019 Barcelona
Spain
Messe Zurich | Booth 112
Wallisellenstrasse 49
8050 Zurich
Switzerland
Kortrijk Xpo | Booth 112
Doorniksesteenweg 216
8500 Kortrijk
Belgium
EXPO XXI | Booth 25
Ignacego Prądzyńskiego 12/14
01-222 Warsaw
Poland
Hamburg Messe | Booth 150
Messeplatz 1
20357 Hamburg
Germany
Taets Art and Event Park | Booth 109
Middenweg 62
Hembrugterrein
1505RK Zaandam
Amsterdam
Netherlands
Messe Frankfurt | Booth 157
Hall 11.1
Gate West
60486 Frankfurt am Main
FIL Lisbon | Booth 55
R. do Bojador
1998-010 Lissabon
Portugal
Messe Düsseldorf | Booth 26
Stockumer Kirchstraße 61
40474 Dusseldorf
Germany
Can't make it to see us at the A@W? Send us an email – we are looking forward to hearing from you.
Elegance on track
MOVE IT 10
MOVE IT 10 expands our MOVE IT series to include a particularly slim, elegant track system. With five mounting types and five different, delicate yet bright insets, bespoke arrangements can be realised.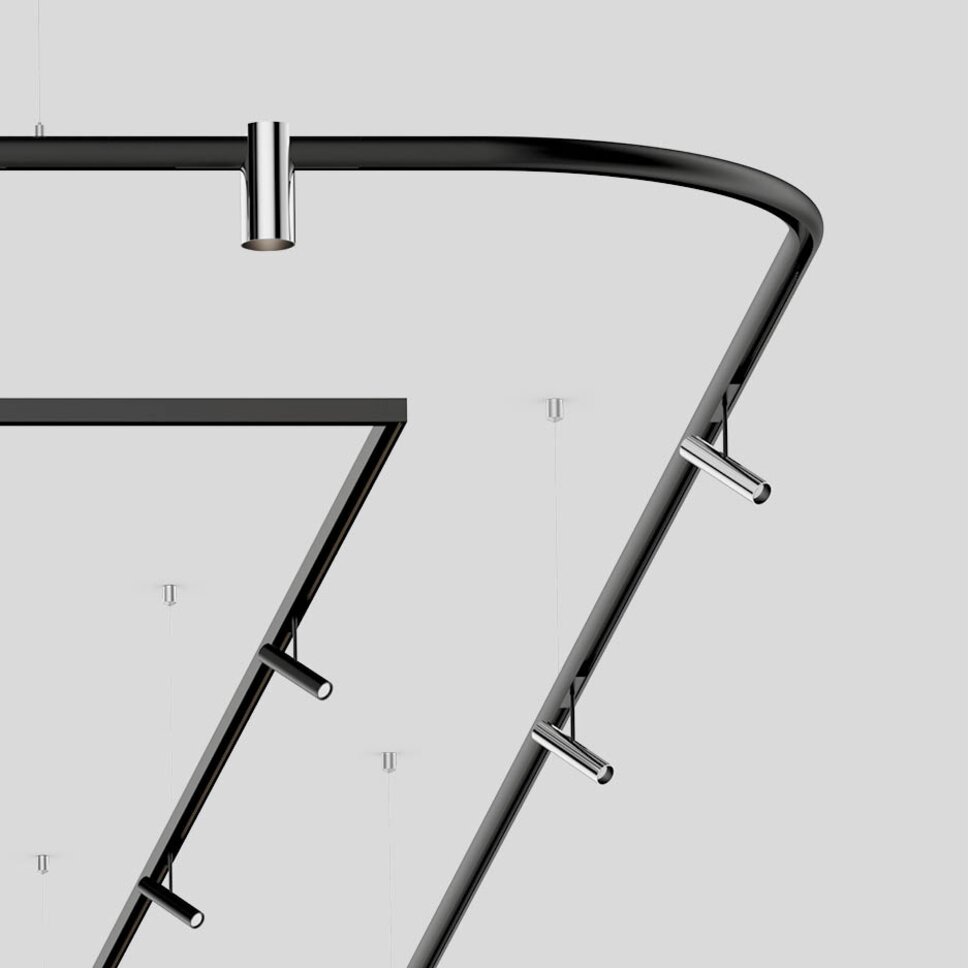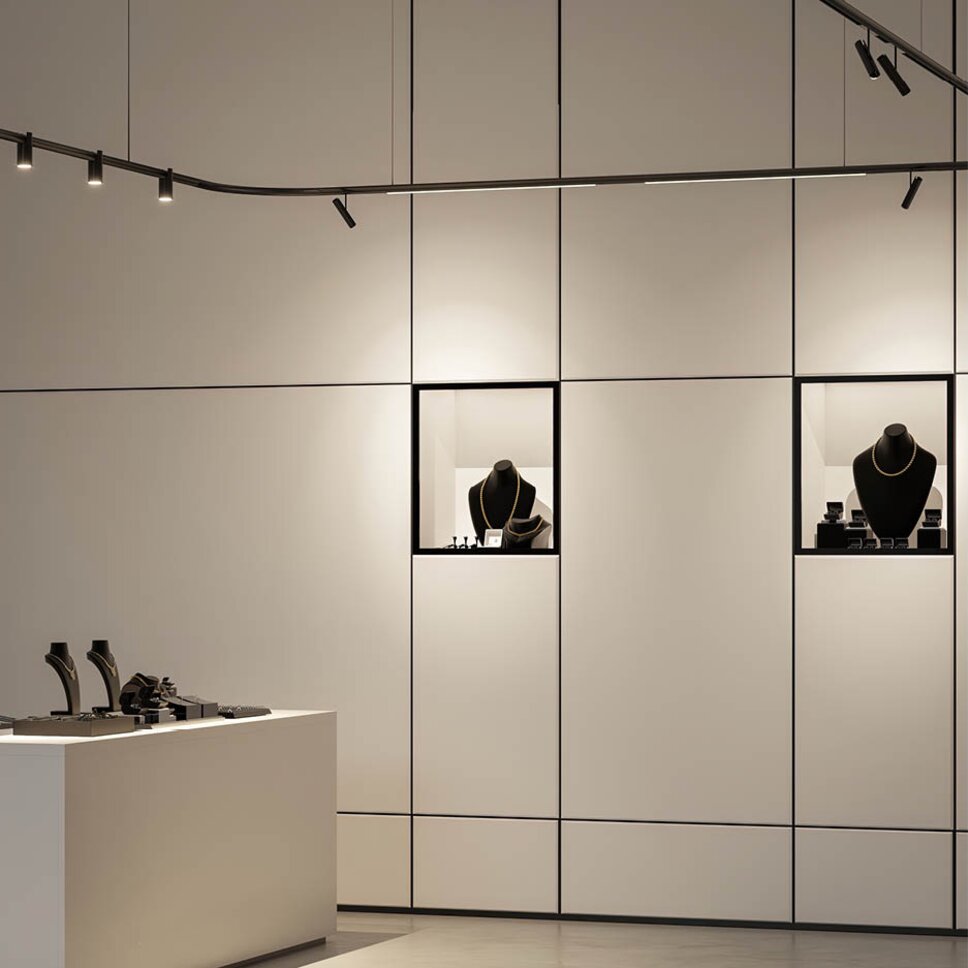 Hidden talent
SPIO
In addition, we are proud to present SPIO – our recessed spotlight that has been visually reduced to a minimum and features a particularly small light-emitting aperture of only 10 mm. Thanks to highly efficient lens technology, SPIO is subtle, yet illuminates the room with a large light output.
Read more