All aspects of the company benefit from the support of our service departments, such as Information Technology, Legal & Corporate Services, Finance & Controlling and Human Resources, which ensure that processes run as smoothly as possible. Information Technology manages our systems infrastructure, both hardware and software, ensures the security of the systems and is the contact point for our IT users at all our national and international locations. Xalax GmbH provides expertise and consultancy for our ERP software (MS Dynamics AX, internal and external). Our Legal & Corporate Services department handles all legal issues, such as drawing up contracts, company formation, authorisation for building and construction projects and compliance across the group. The responsibilities of our Finance & Controlling team include payment transactions, accounting, reporting, forecasting and budget planning as well as financing. All personnel issues come under the responsibility of the HR department, including personnel selection, onboarding, personnel management, personnel and organisational development and payroll, as well as organising various employee events. Smart Services is responsible for the installation of luminaires and lighting systems on-site at our customers, after sales support and processing of customer complaints as well as product evaluation and improvement in the field.
IT Systems Engineer
The IT systems engineers manage and continuously improve the functionality and performance of our systems infrastructure. In particular, they are responsible for implementing and supporting the services and monitoring tools for our workflow, platform and storage products, as well as for workflow automation, virtualisation and the management of Windows environments.
Current vacancies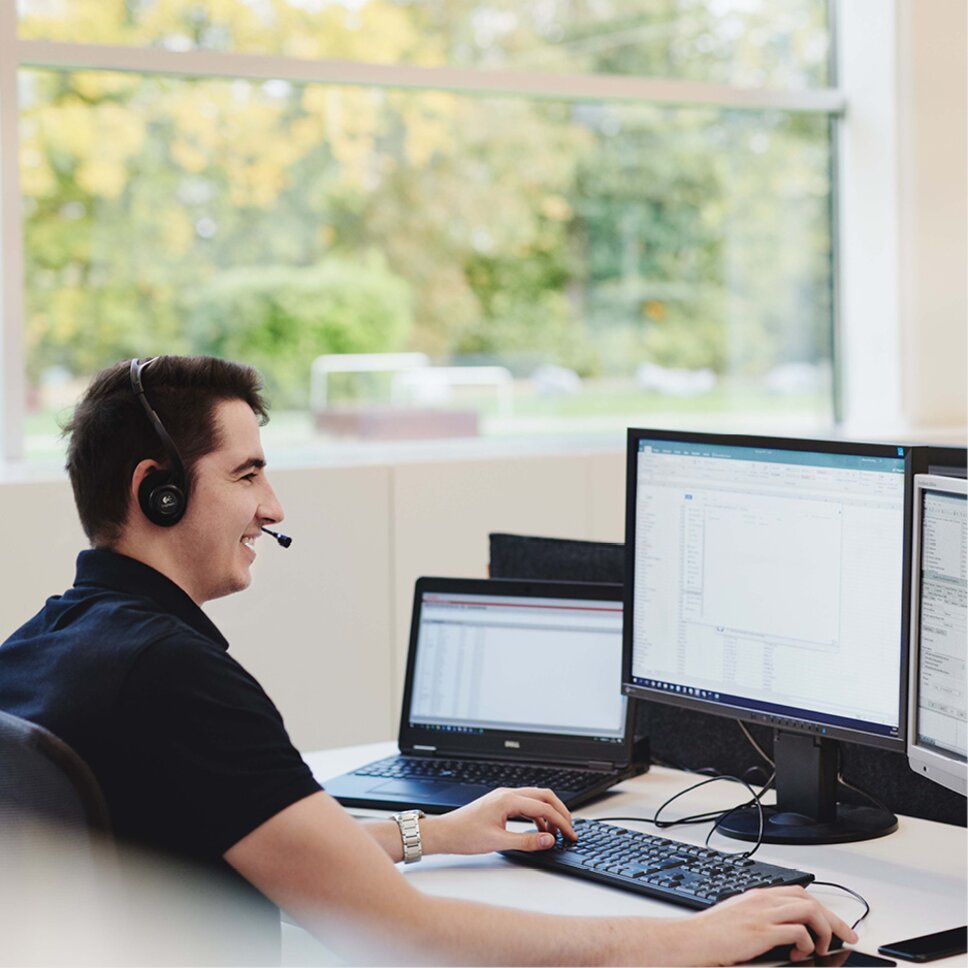 We are first-rate
We want to share these good news with the whole world: We are one of Austria's best employers. That's not (just) what we say, but independent analyses confirm it. Entirely officially:
We have once again been named one of the best Austrian employers by trend.Magazin and statista, based on independent analyses in 2023. We are also among the most attractive employers in the IT sector – as officially confirmed by CHIP magazine's "TOP Employer for IT Jobs 2023" seal of approval.
We admit it: We are incredibly proud of these awards.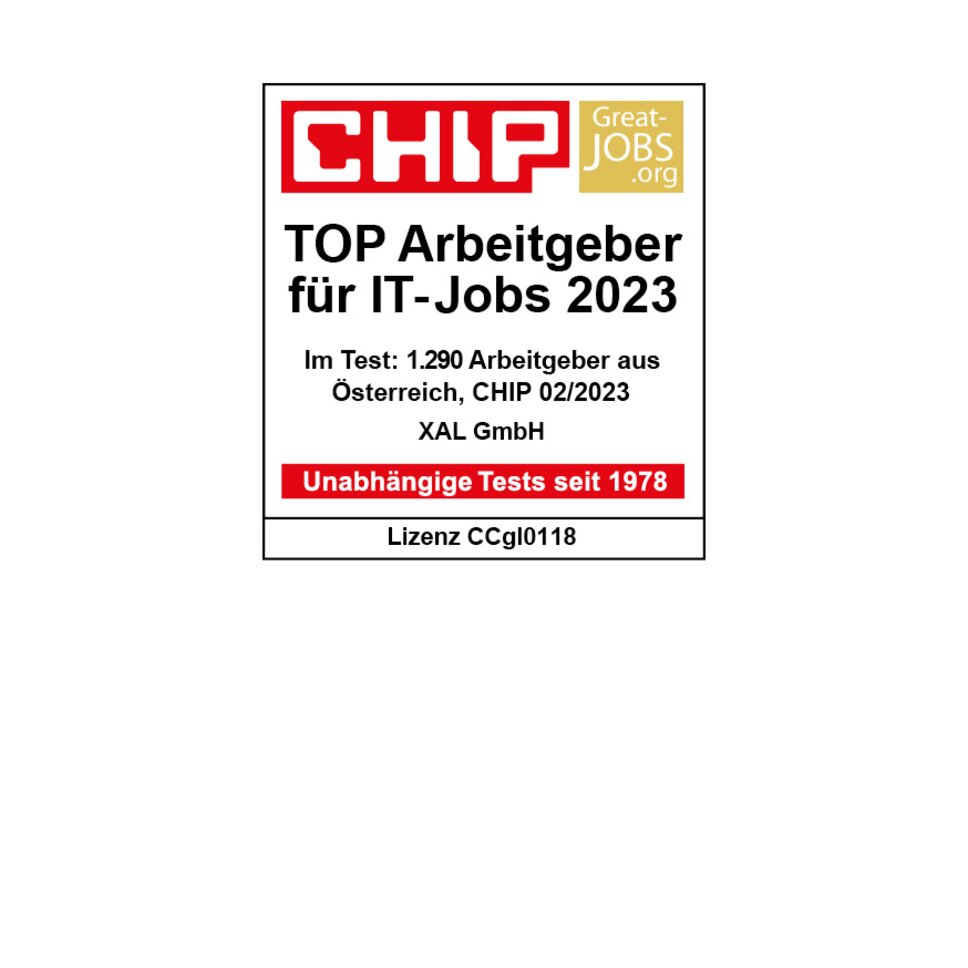 ERP Consultant
Xalax GmbH is part of the XAL Group and provides expertise in the development and implementation of tailored end-user ERP solutions. Consultants actively participate in ERP projects and the conception of system solutions and contribute their know-how, subject expertise and ideas. The objective is to give optimum support to customers in developing their projects through consultancy support that "speaks their language" and giving focus to the processes and tasks behind the technical solutions.
Current vacancies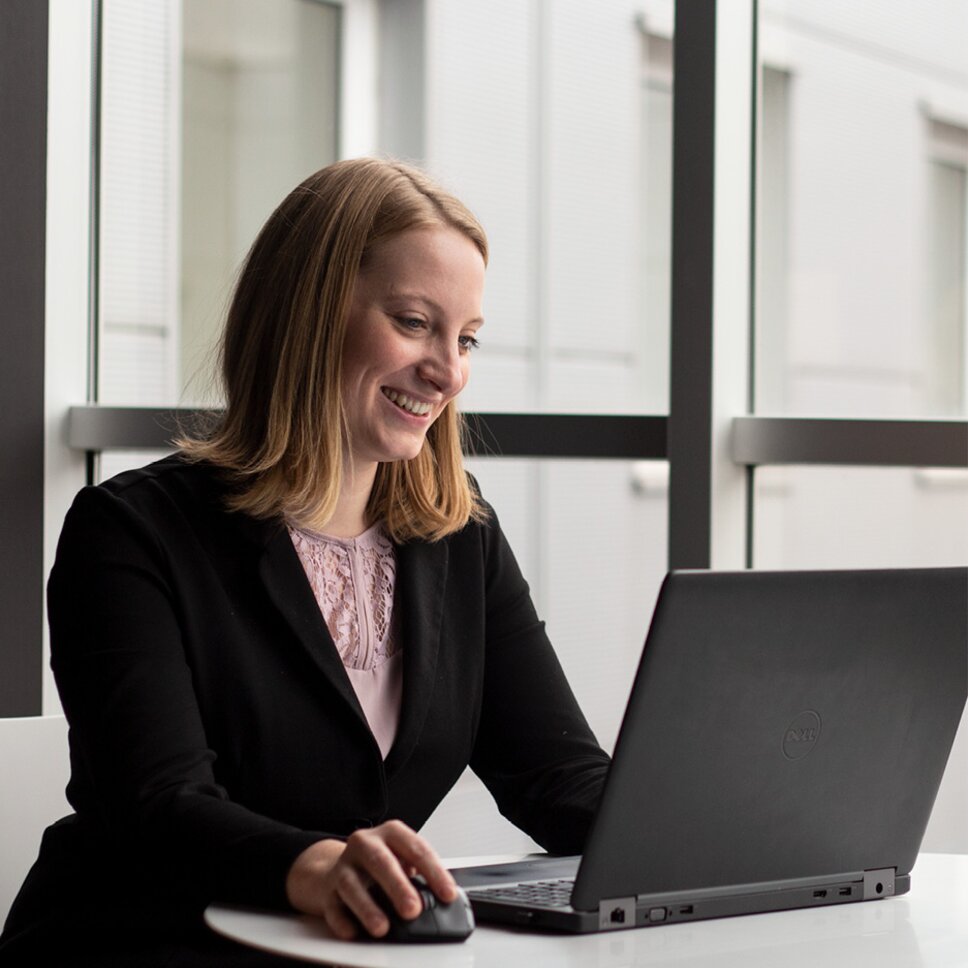 Support from the accounts department includes preparation of the annual financial statements and preparatory work, reconciliation of accounts and balances, checking and booking of receipts and invoices, generating ongoing financial reports, and calculation and on-time payment of taxes and duties.
Current vacancies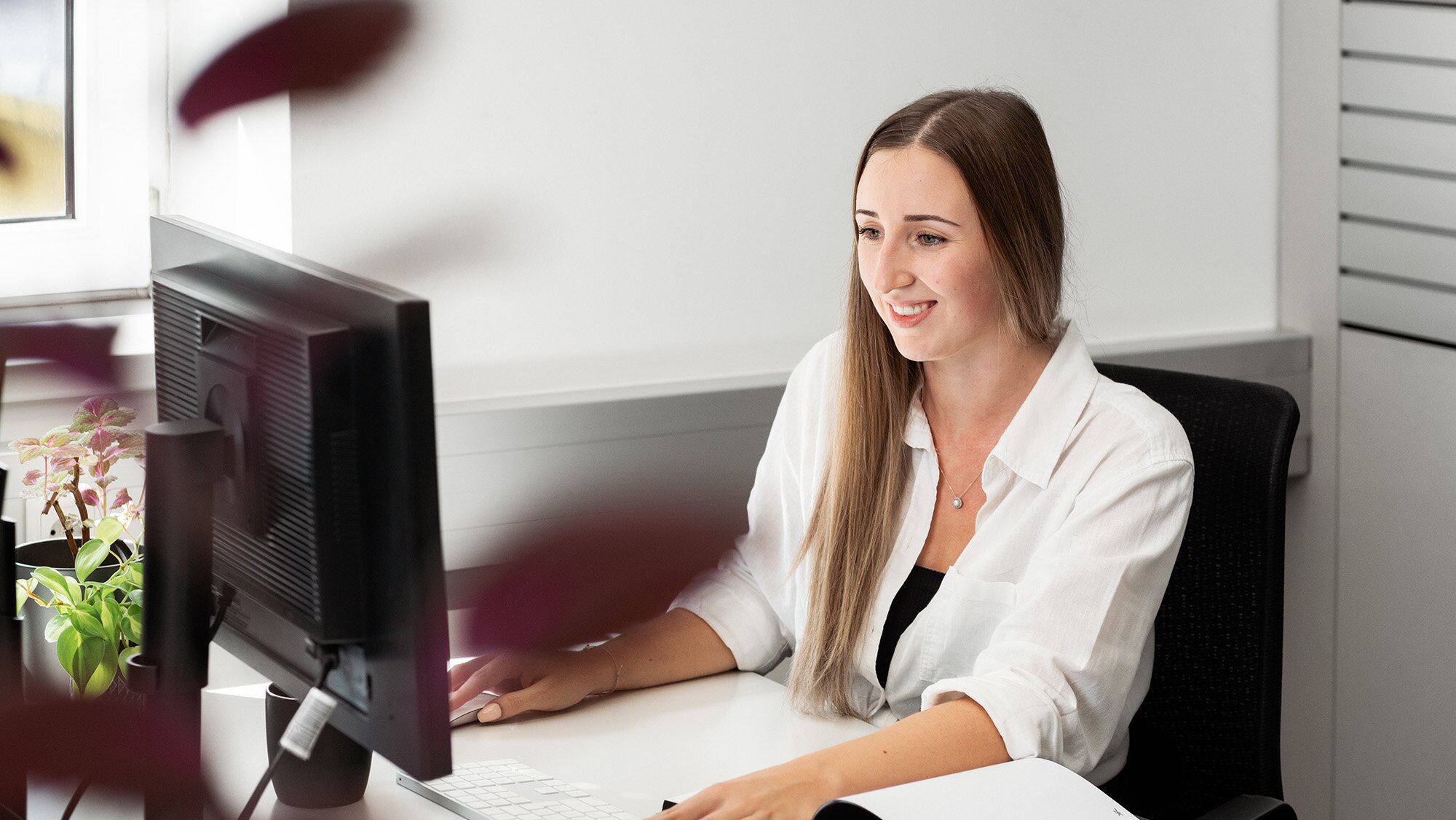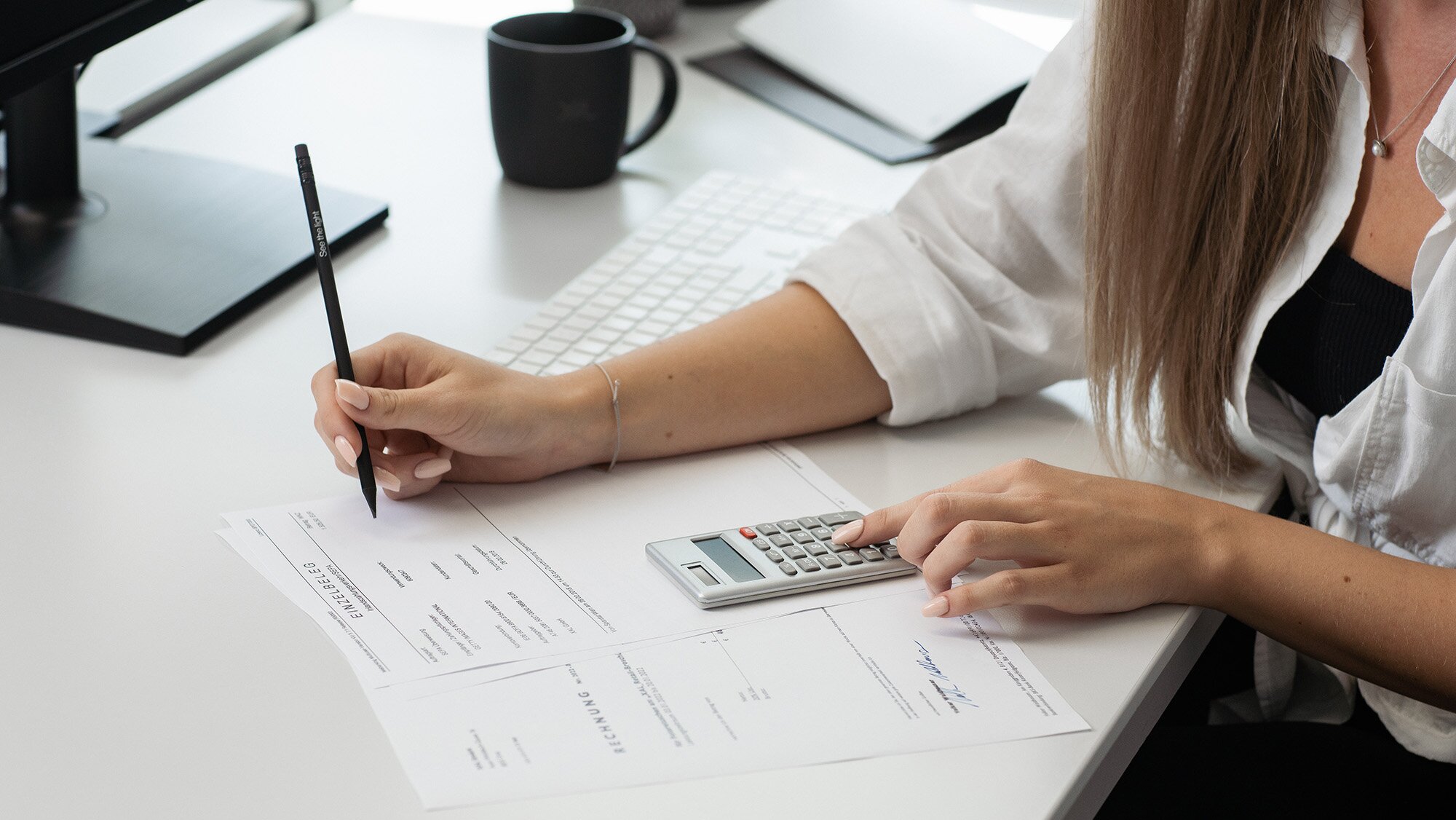 Controller
The particular responsibilities of our controllers include production of reports, evaluations and analyses of financial results, development of our KPI management and, in addition to performing calculations, they contribute to the generation of the annual group budget and forecasts.
Current vacancies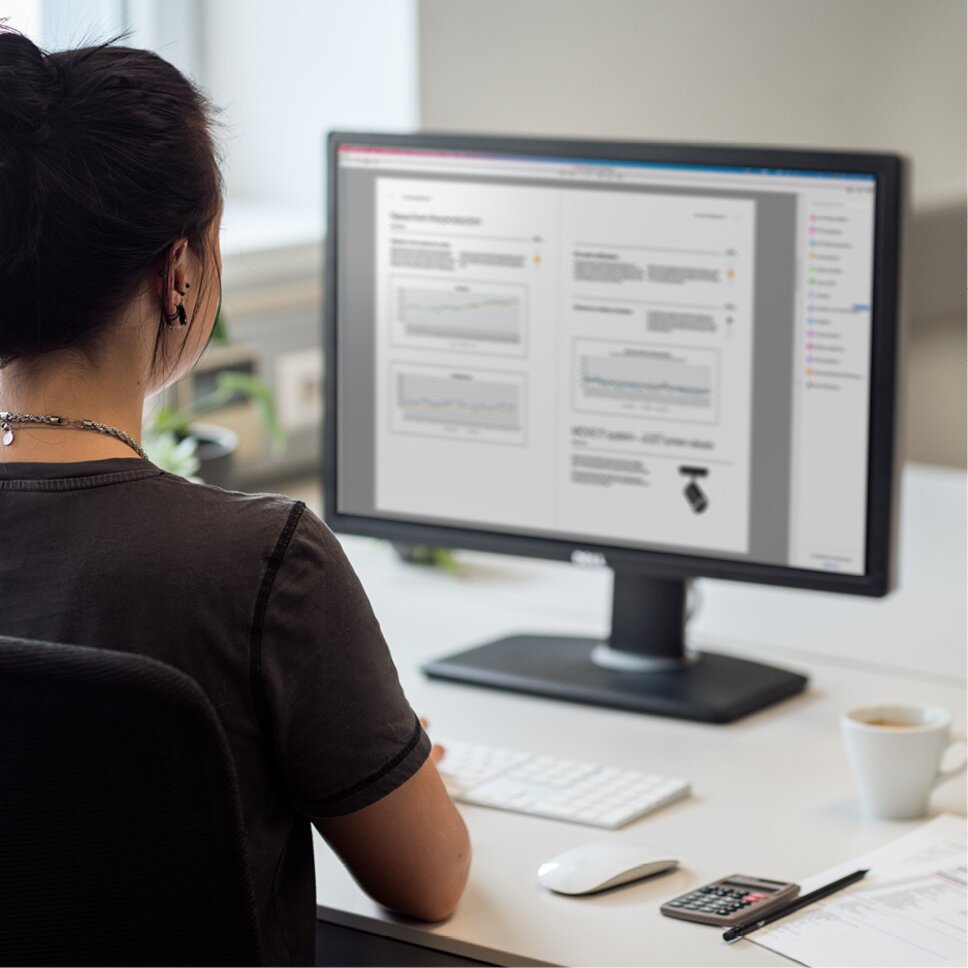 Legal Counsel
Our legal counsel deals with and provides support on legal issues under various aspects of law, including: drawing up contracts, company formation, authorisation for building and construction projects and our compliance systems across the group, as well as data protection. They correspond with external stakeholders, such as official bodies and authorities and legal firms at home and abroad, conduct legal research and prepare expert opinions.
Current vacancies
Technician on-site Services
Our installation technicians are responsible for the set-up and organisation of construction projects on-site, the independent installation and commissioning of lighting systems and preparation of installation reports and documentation. They are frequently working away from home. However, we know how important family and private life is, and the duration of work trips is limited to a maximum of 10 days at a time.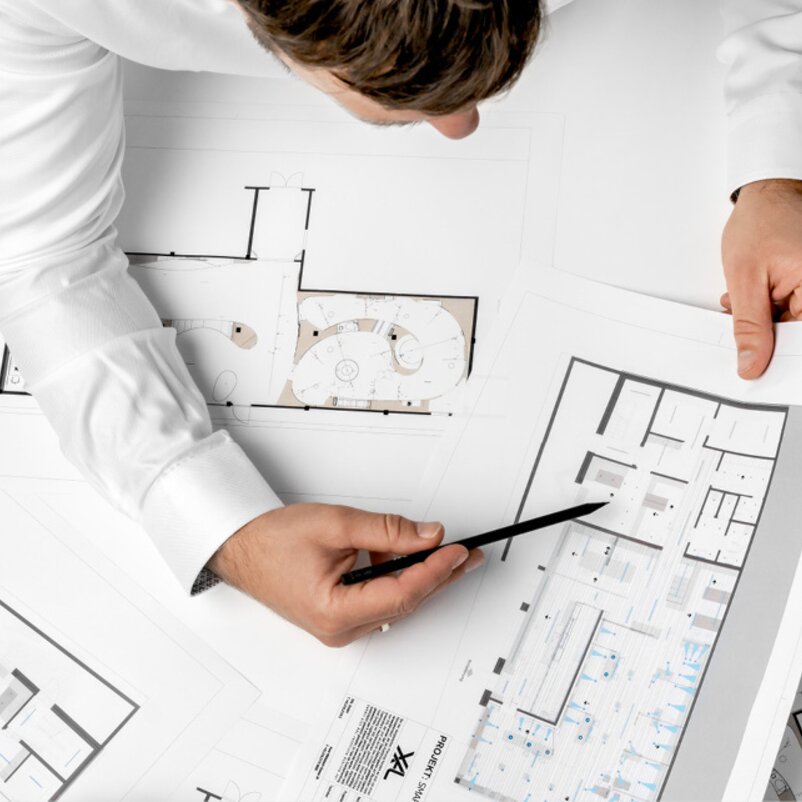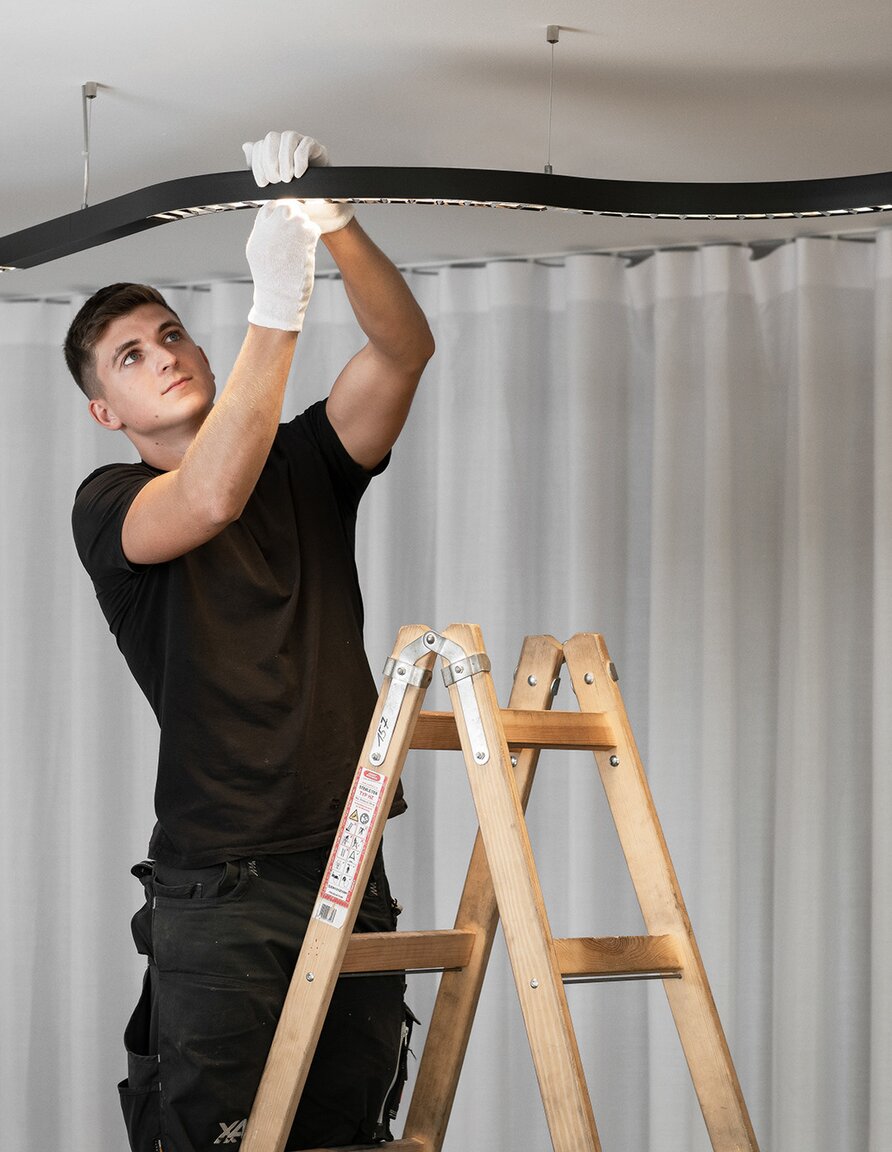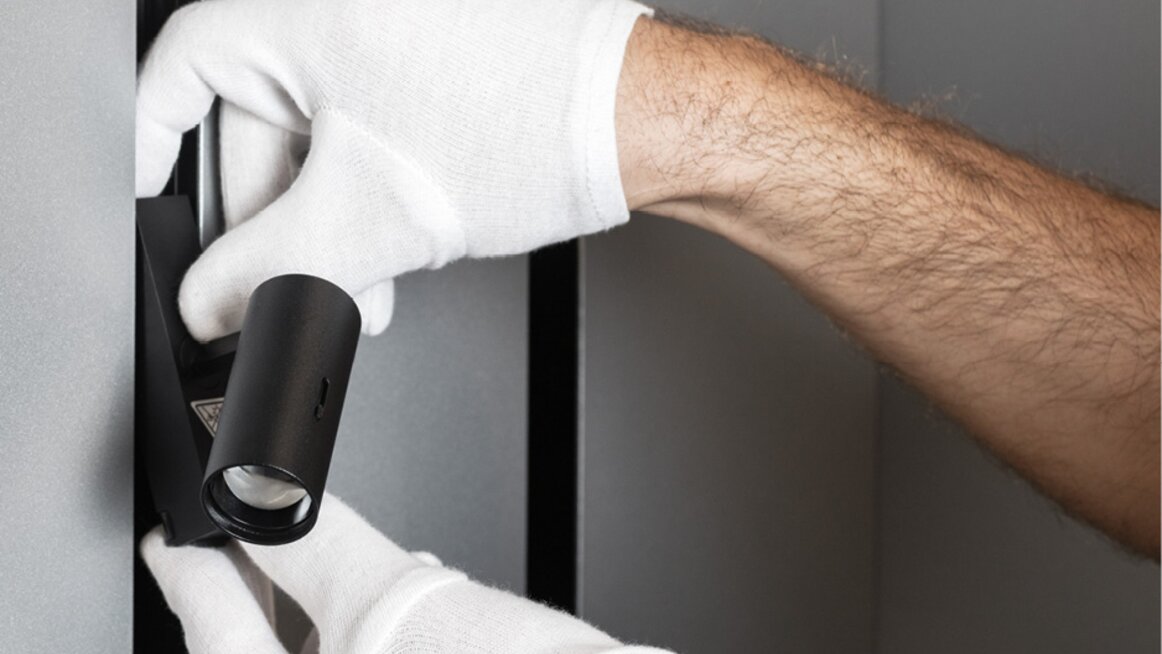 "The lighting sector is one of the most interesting areas I've worked in so far. I particularly enjoy seeing lighting projects through from the concept on paper to the handover to the customer."
Stefan, Department Head Technician on-site Services, Smart Services