R&D - Research & Development - is where our products first "see the light of day". From initial idea and design concept, our luminaires are put through a range of development processes and stages, from development and design engineering to the lab and prototype construction, until they are finally ready for series production. At XALcc, the XAL Competence Center at our headquarters in Graz, over 100 employees guide the luminaires on their way to a new dawn, from mechanical and electronic development and design engineering, through product management and industrial engineering and on to quality assurance. XALcc also works closely with our think tank Barcelona Creative Lab BCL. Before our luminaires are delivered to the customer, they undergo an extensive series of tests in our labs, such as temperature and climate testing, dust ingress tests, EMC testing and 3D measurement, which quite naturally all have to comply with the relevant standards. Testing of the luminaires in the light laboratory includes the use of a photogoniometer, to allow technical lighting data to be fed into the product database, which is then used as the basis for calculations and subsequently for lighting planning.
The product engineer develops luminaires up to the point of series production - from developing the initial concept to the detailed design engineering of assemblies and individual parts up to handover for series production. This includes preparation of cost calculations, creating the documentation and taking responsibility for product maintenance and looking after the product life cycle.
Current vacancies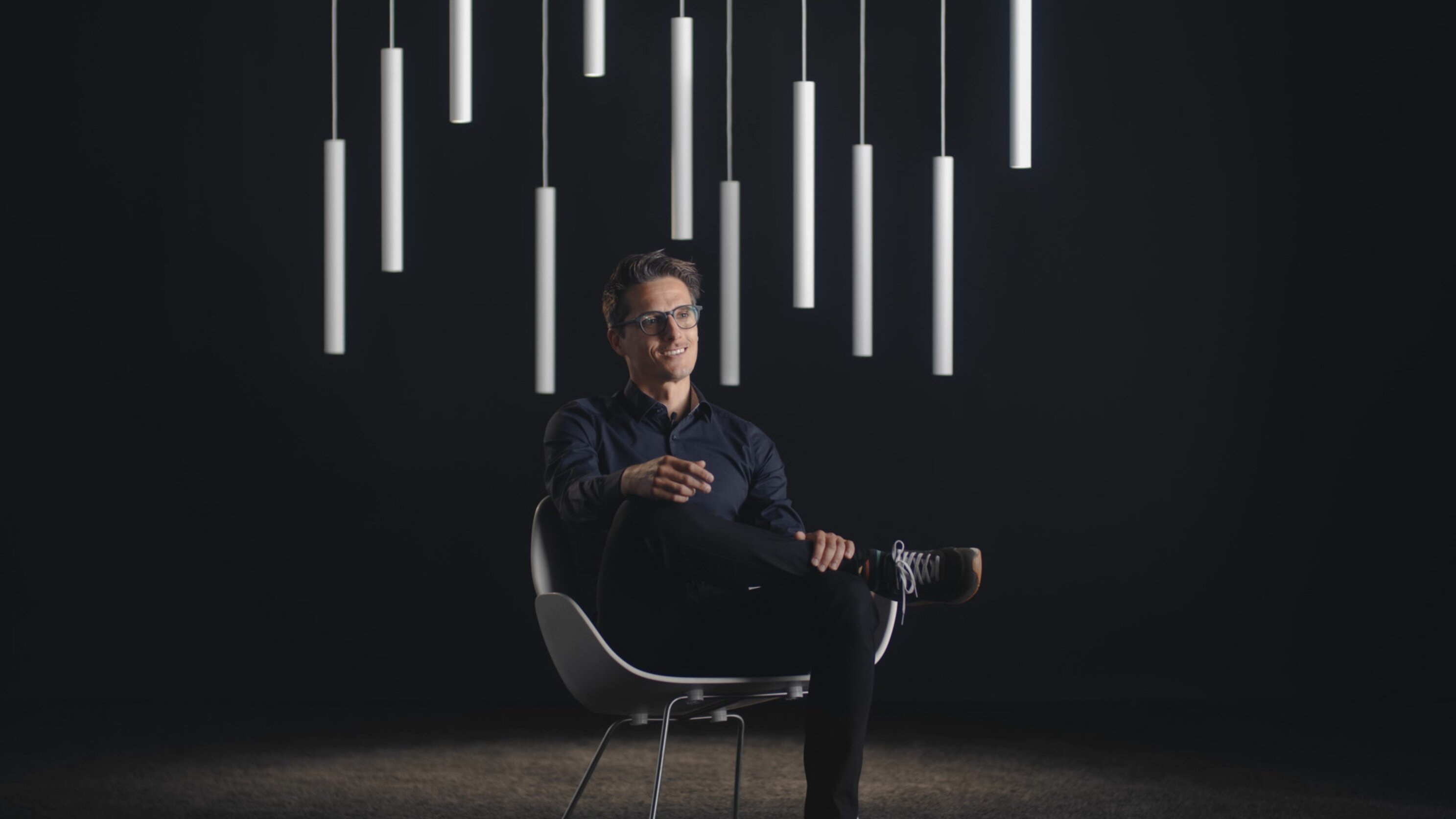 Product Manager
By conducting portfolio analyses and market research our product managers are able to specify new product developments and create training courses and product presentations for our sales department and our customers. In this role, they also participate in the product pricing, cost control and marketing of the products.
Current vacancies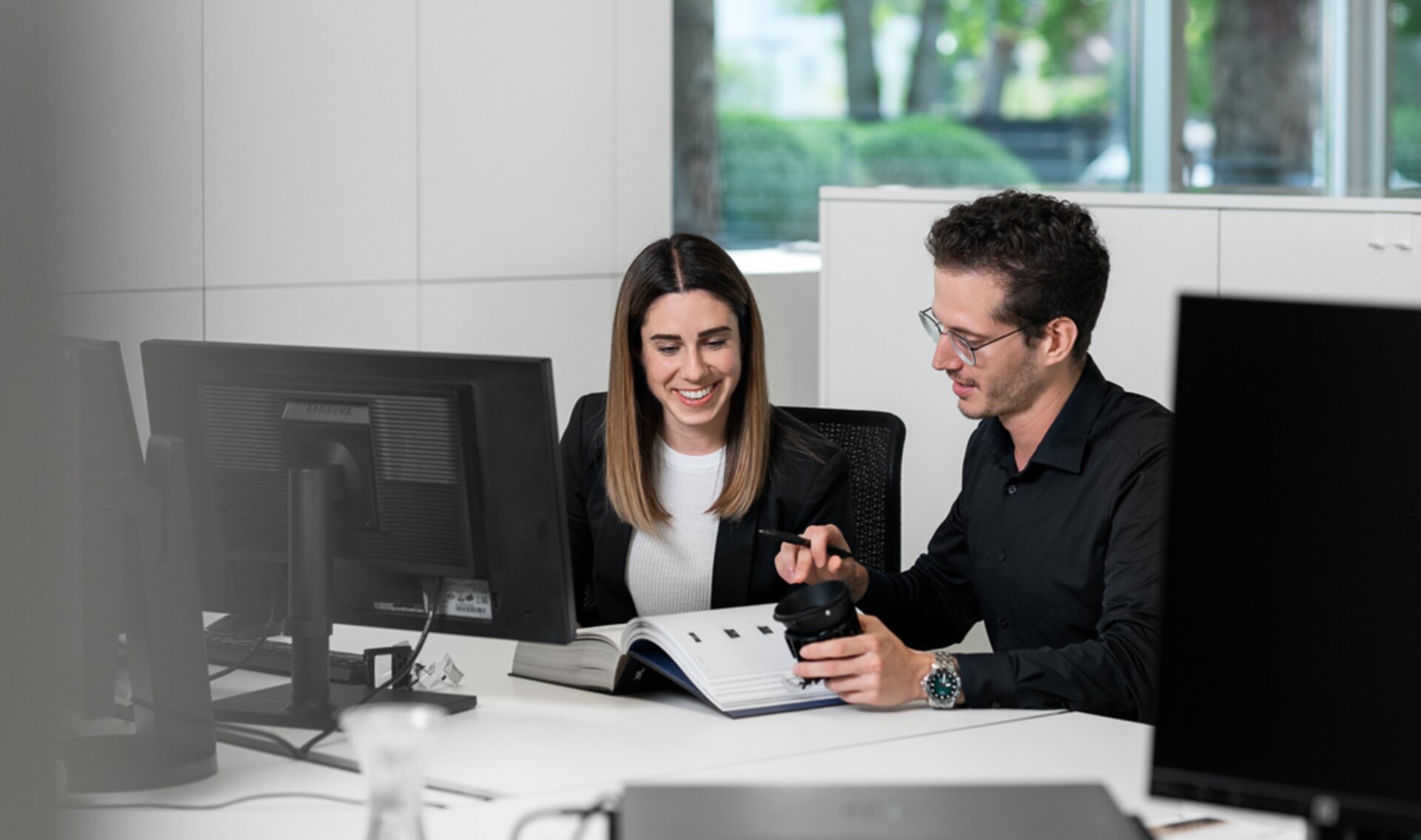 Test Engineer
In our accredited light laboratory, the test engineer performs measurement on prototypes as well as special and series luminaires, using the goniophotometer with spectrometers and lux meters, to determine various lighting and electrical characteristics, e.g. luminous flux, power, efficiency, light output, colour characteristics and the light distribution curve. This includes responsibility for preparation and follow-up for the measurement procedures and drafting and completion of documentation.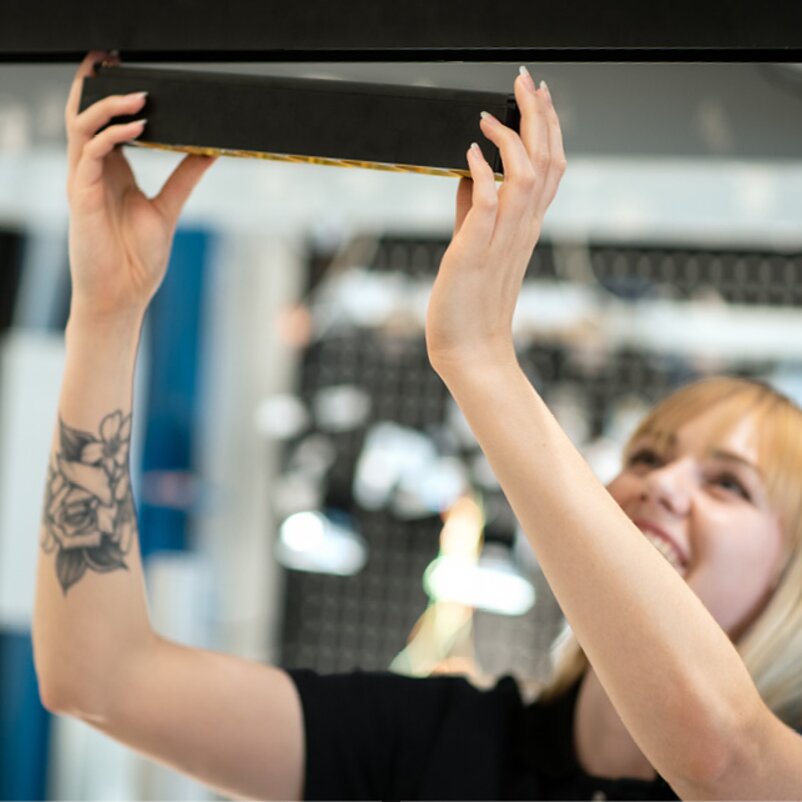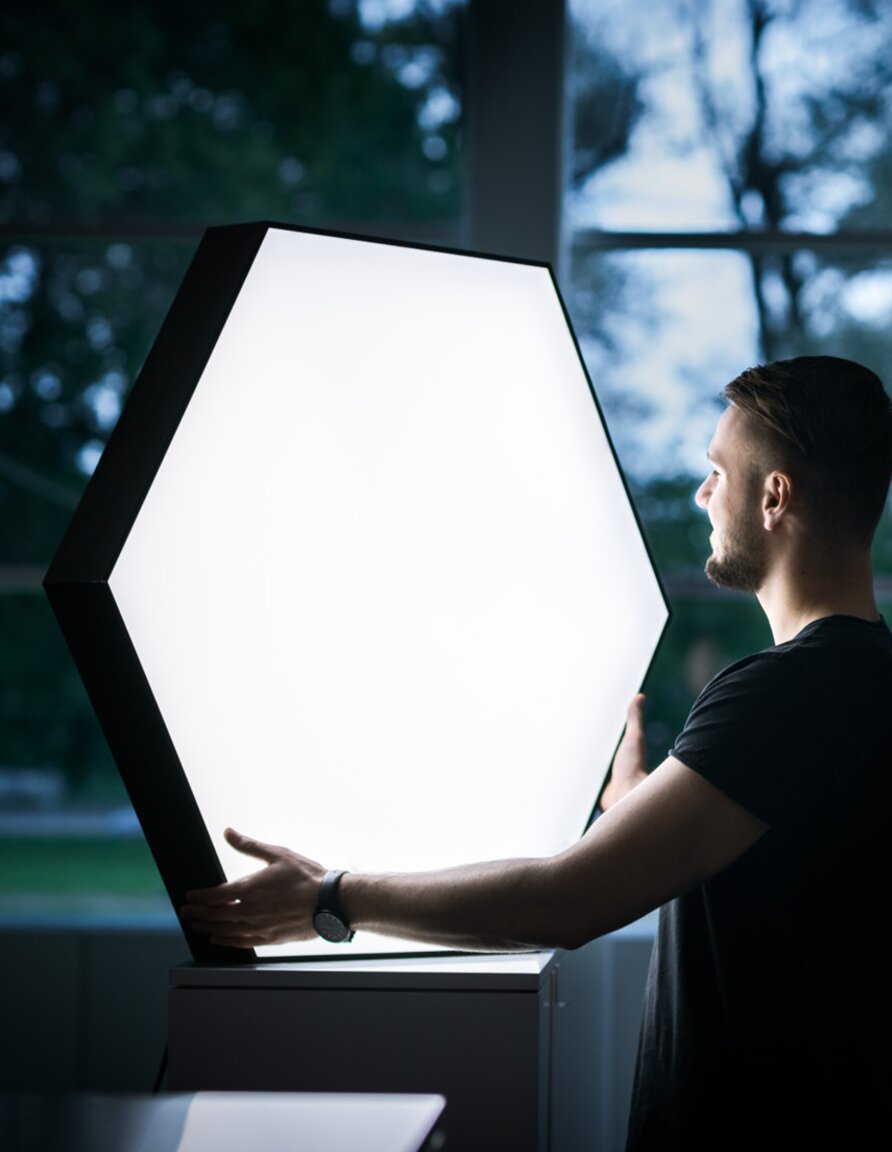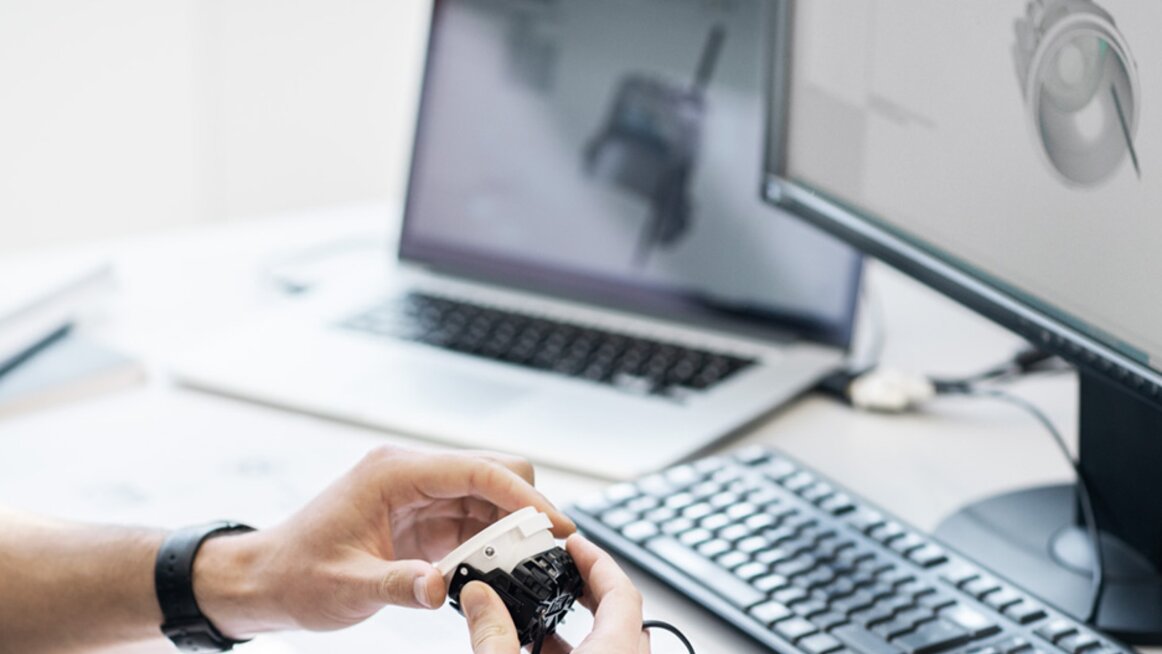 "What I find really cool about my job is the insight I gain into product development and the regular cross-departmental contact, from development to quality assurance. There is never a boring moment, as each project brings something new and challenging that we solve as a team."
Melissa, Junior Project Manager, R&D
The quality engineer conducts, among other things, testing and measurement on luminaires and lighting systems in our test laboratories and in the prototype workshop, within XALcc (temperature, IP and dust ingress testing, and environmental simulation). This includes evaluation and documentation of the tests in measurement and test reports as well as initial sample reports.
Current vacancies