Production & Supply Chain
XAL is not just dedicated to designing and developing luminaires, it also manufactures them. Our in-house production facilities, both at the headquarters in Graz and our international manufacturing sites, feature a very high level of vertical integration: extending across a wide range of production processes, such as milling and turning, profile fabrication and cover bending, powder coating, and electronics and SMD assembly as well as final product assembly. This gives us a high degree of flexibility and the capability of rapidly implementing individual and customer-specific lighting solutions. State-of-the-art technologies, such as an assembly robot, are integrated into our production. And along with advanced technology, there is a lot of "manual dexterity" and expertise from our skilled workers that goes into our luminaires. The scope of this area goes from purchasing and production planning, through mechanical and electronic manufacturing, on to logistics. We manufacture to customer order. Our orders range from small series runs to large-scale projects such as the lighting of large office buildings, shopping malls or chain stores.
Our purchasing department finds and evaluates potential suppliers, gathers and compares quotations, negotiates supply master agreements, including pricing and terms of delivery, and conducts ongoing inventory controls and market analyses. The objective is to procure the components and materials required for production and have them available in the required quantity and quality at the best possible price.
Current vacancies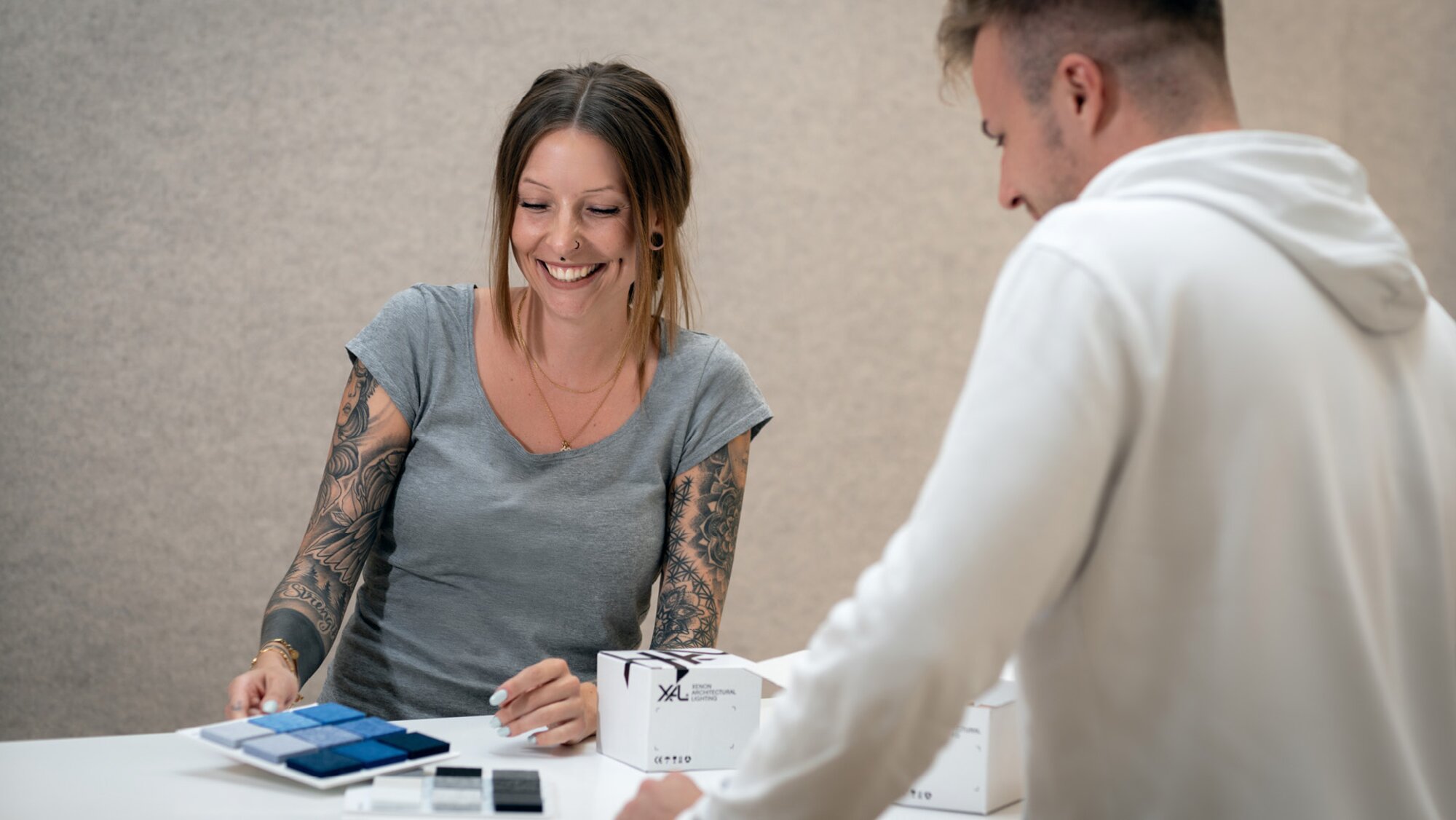 "I enjoy my work because it is so varied. There are always new challenges that you can grow with. No working day is like the other."
Melanie, Junior Procurement Manager
Production Scheduling Manager
The Production Scheduling Manager is responsible for the overall planning of production, taking into account current production capacity levels, stocks and lead times, as well as for the release and tracking of production orders in mechanical production and final assembly. This includes coordinating with the sales department on production due dates and ensuring that delivery deadlines are met.
Current vacancies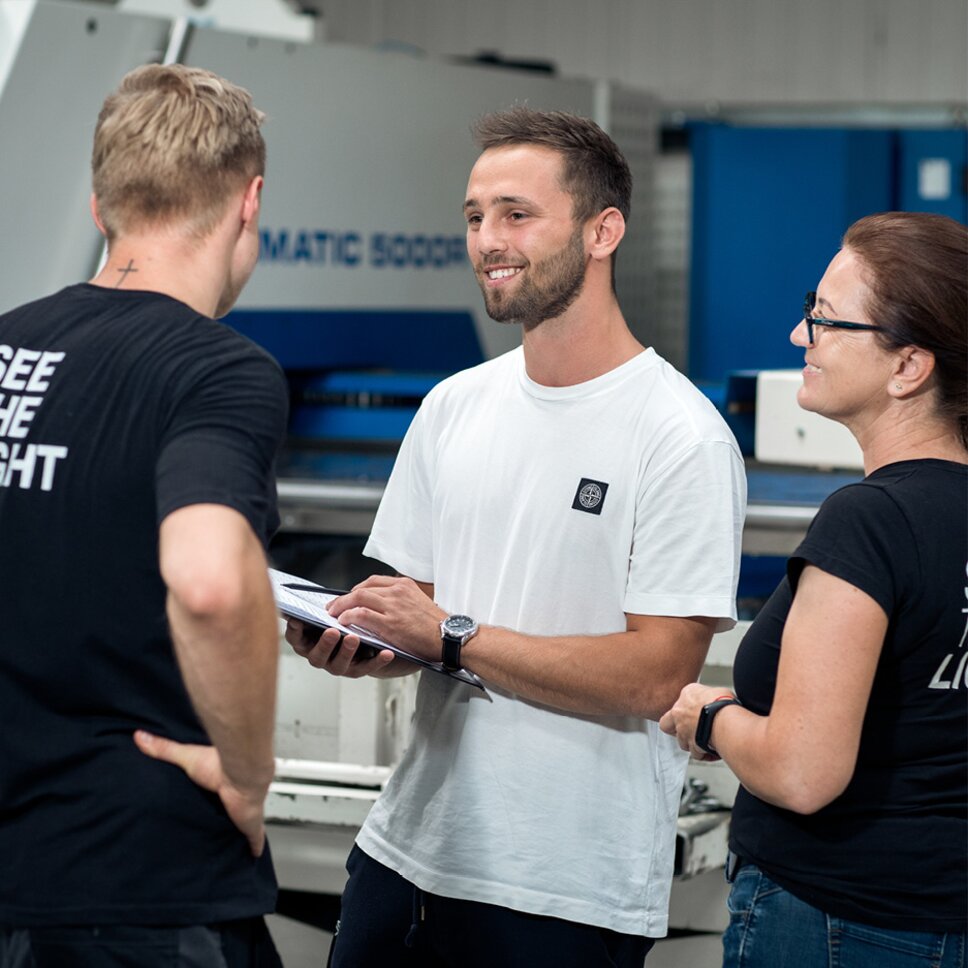 Logistics Manager
State-of-the-art storage systems ensure that production lines are kept supplied with materials and parts from stores as well as the timely delivery of finished luminaires to the customer or on-site installation projects. The Logistics Manager generates analyses of forward requirements and specifications for our logistics operations and works in project teams on the ongoing development of our ERP solution.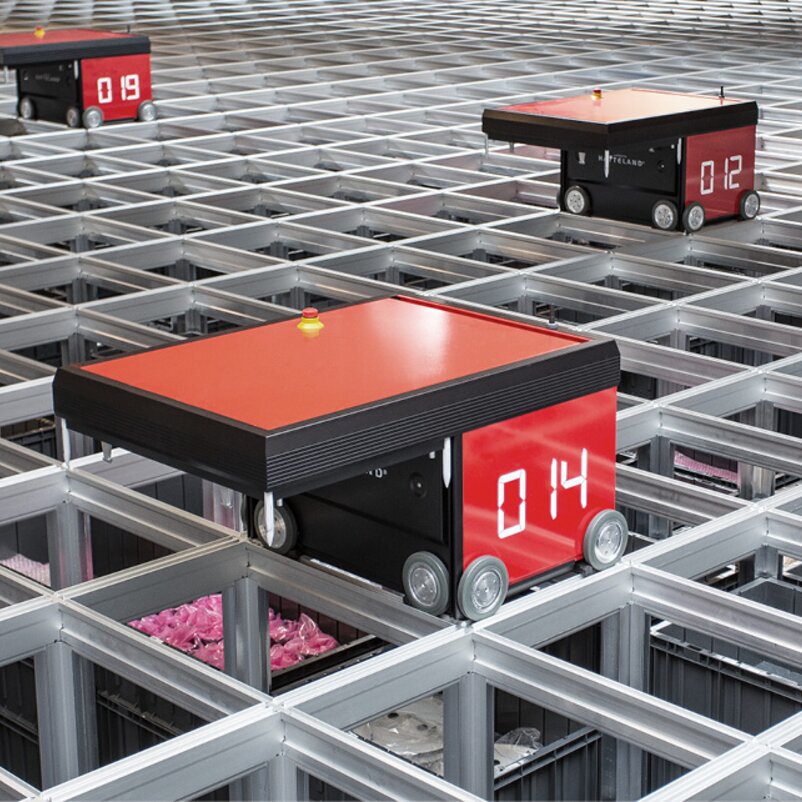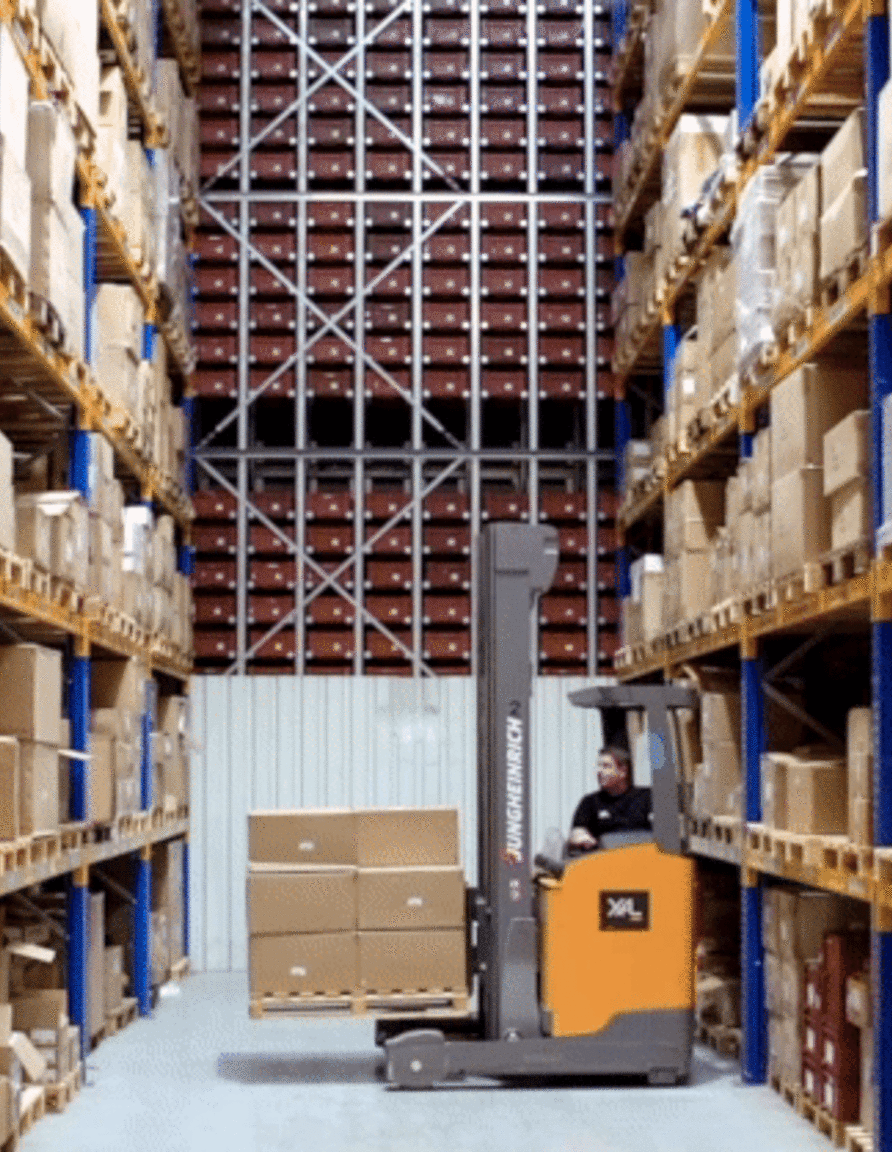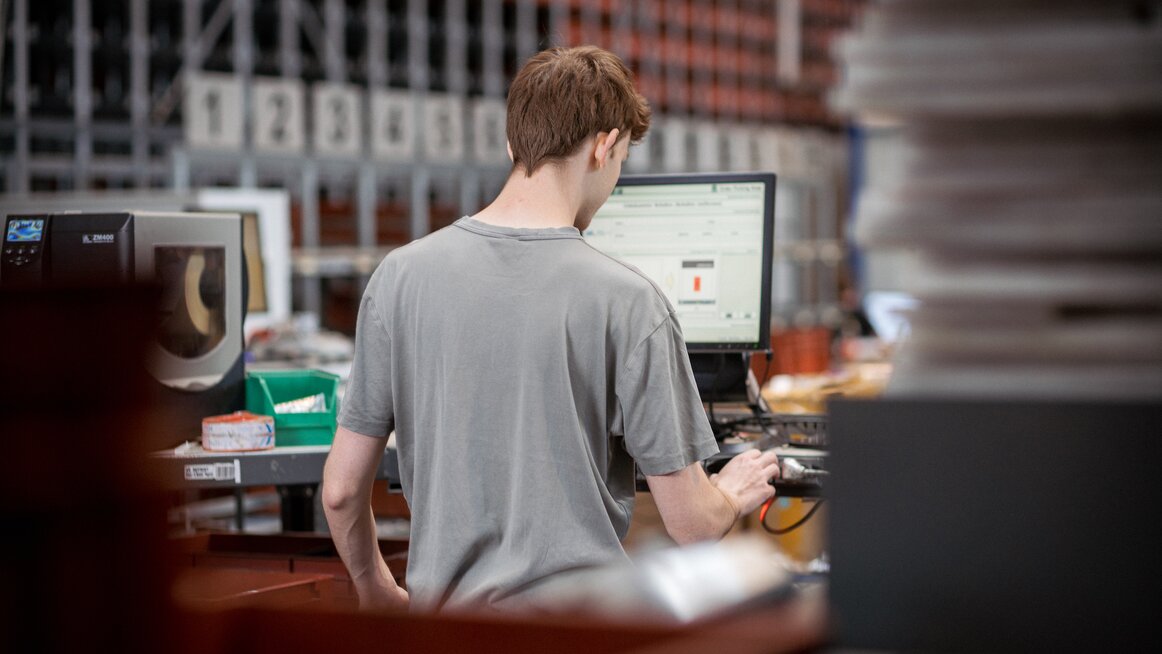 Mechanical Production
Our luminaires are manufactured by our skilled workforce, in the milling and turning, cover bending and final assembly sections, to meet the demanding quality requirements of our customers. The production facilities at the headquarters in Graz predominantly manufacture individual custom-made products and small series runs and operate in close coordination with our international production sites, in particular the advanced production facility of XAL Svetila in Slovenia.
Current vacancies