XAL sells premium products. This demands a sophisticated marketing strategy and professional customer service that is ideally tailored to meet the high expectations of our target group, primarily architects, lighting planners and designers. Design not only plays an essential role in our products, it is also a vital part of their presentation and marketing. In conceiving, designing and implementing marketing campaigns, the primary objective of our marketing department is to bring our products, services and events closer to these target groups, thus supporting our sales force in acquiring, advising and servicing customers at a global level. This functions through a range of channels and media, such as digital online marketing, landing pages, social media and videos, as well as classic print media, trade catalogues and international trade fairs and events. Marketing provides support across all of our brands: XAL, Wever & Ducré, Wästberg, XTEC, xalax.
International Sales Manager
International Sales Managers are responsible for the establishment and further development of our sales network and the active acquisition of new customers, within their designated sales territories, as well as for advising and supporting our sales partners and customers, in particular architects, lighting planners and property developers. They plan and implement local marketing and sales strategies.
Current vacancies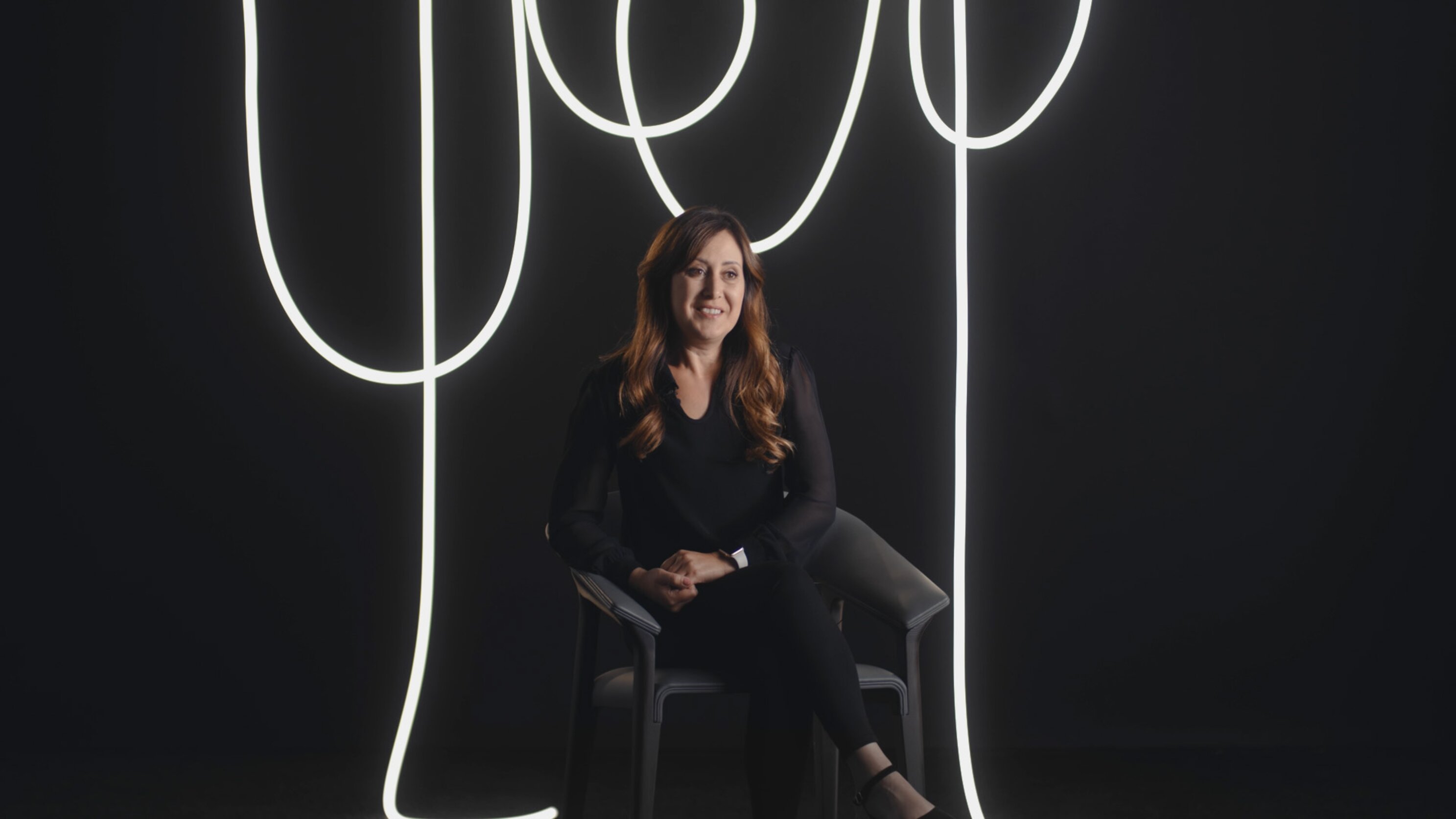 External Sales Force
Our external sales team is responsible for new customer acquisition and supporting both new and established customers. They also provide advice to architects, lighting planners, and electrical planning and installation companies about our product and service portfolio as well as on lighting concepts. The external sales staff are responsible for projects and sales, from project planning and preparing quotations, through contract negotiation to project handover.
Current vacancies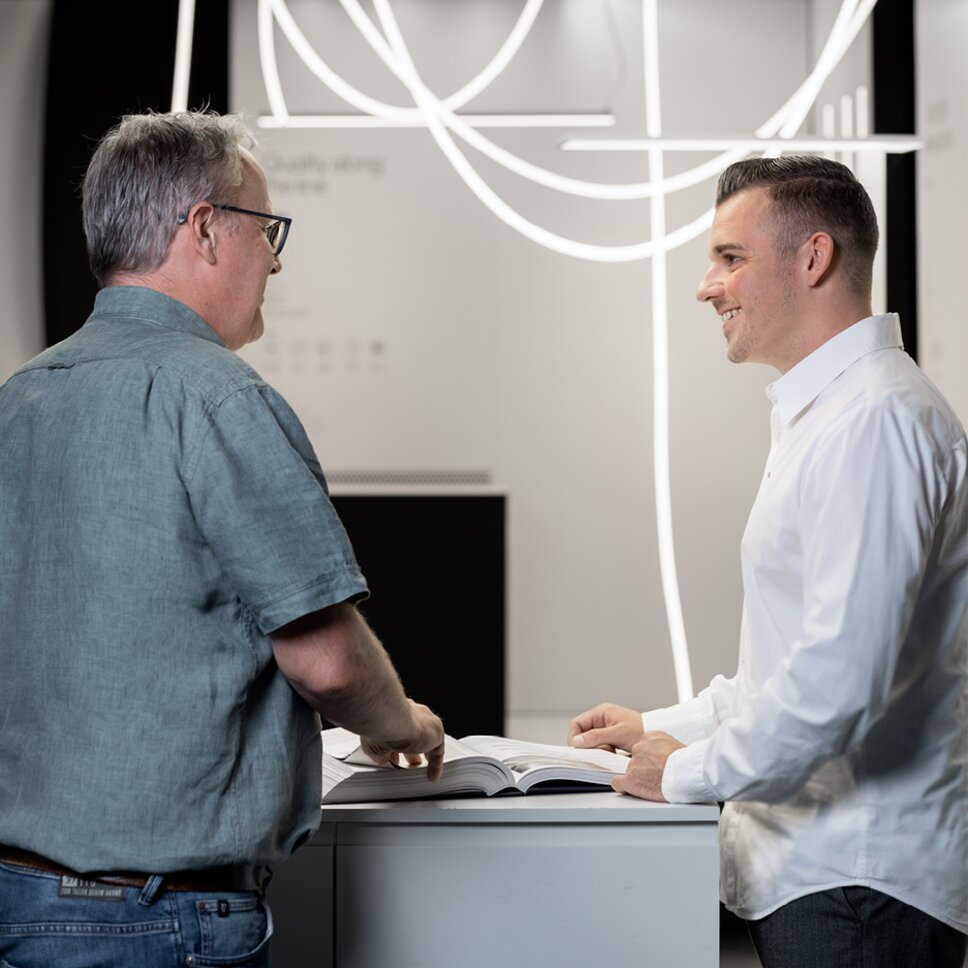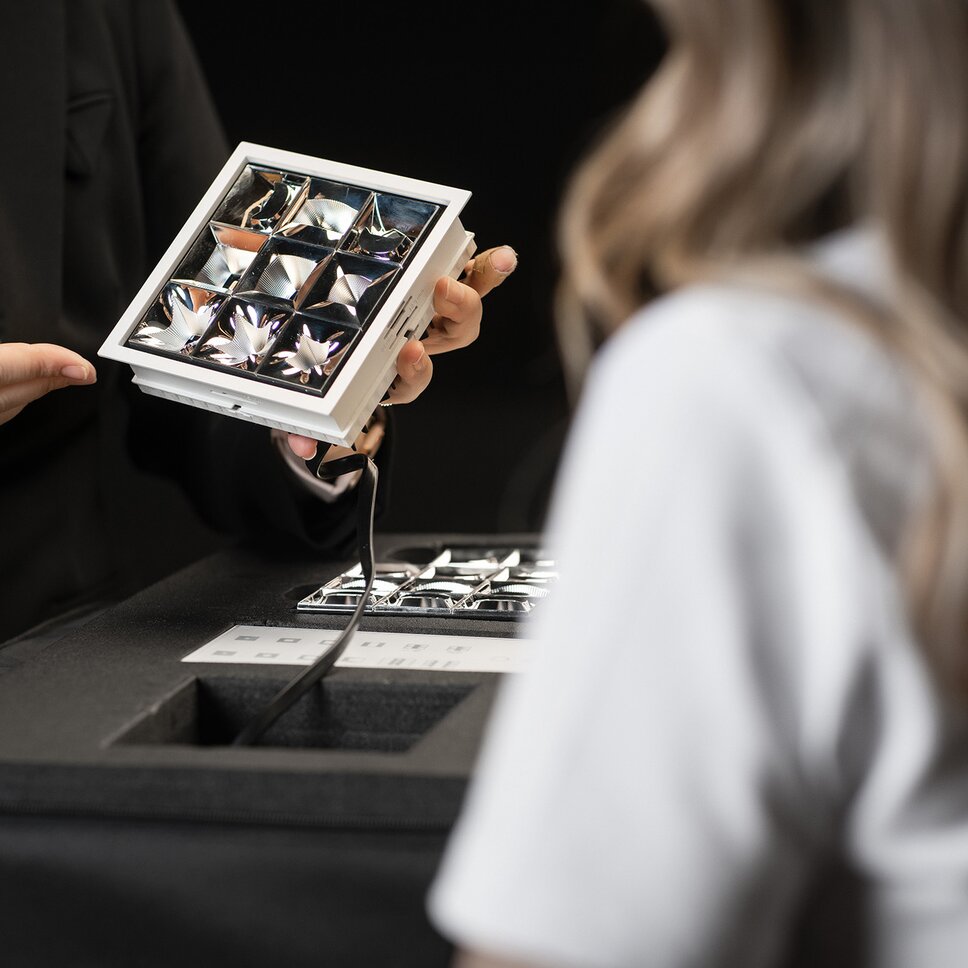 Internal Sales Support
Our internal sales support technicians are the point of contact for customers for all questions related to products, technology, prices and delivery times, etc. They are responsible for processing quotations and orders in the ERP system as well as creating lighting concepts and light calculations. They are an active part of the sales team and global key account management.
Stellenangebote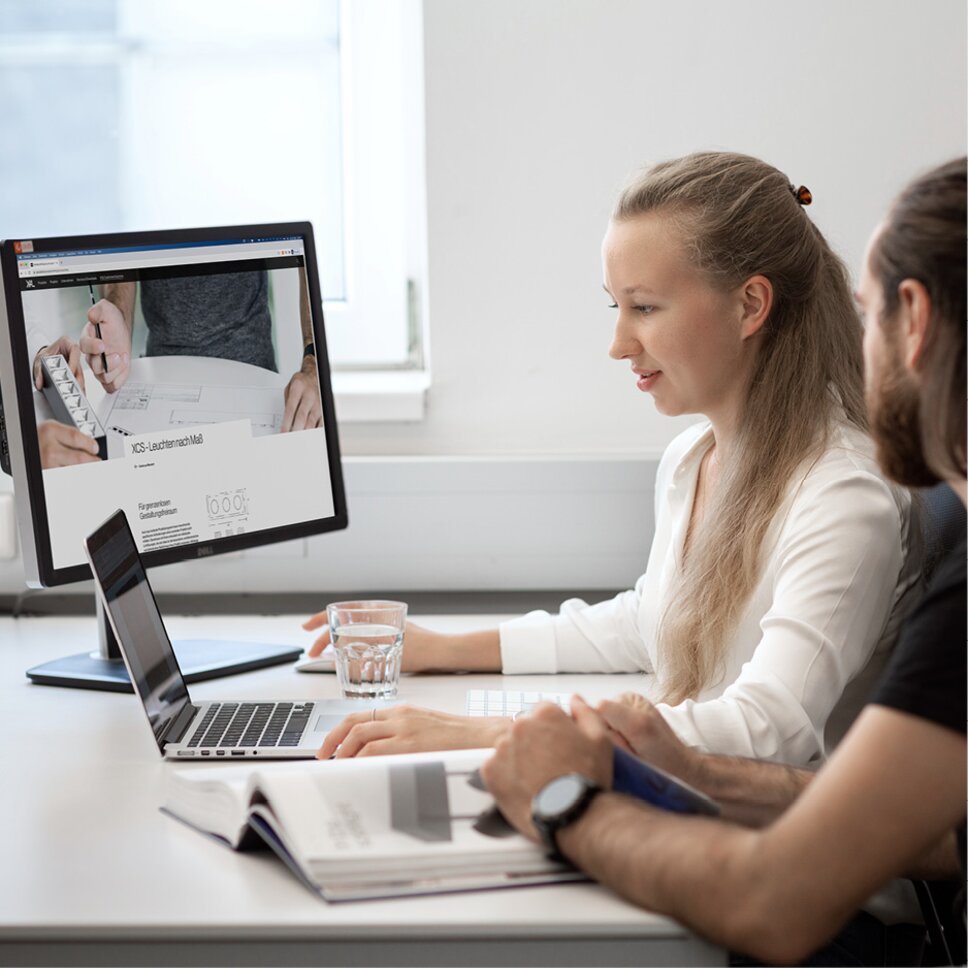 Graphic Designer
The graphic designer conceives and designs printed matter, marketing materials and sales documents (including catalogues, brochures, product presentations, advertisements and merchandise) as well as landing pages and multimedia campaigns.
Current vacancies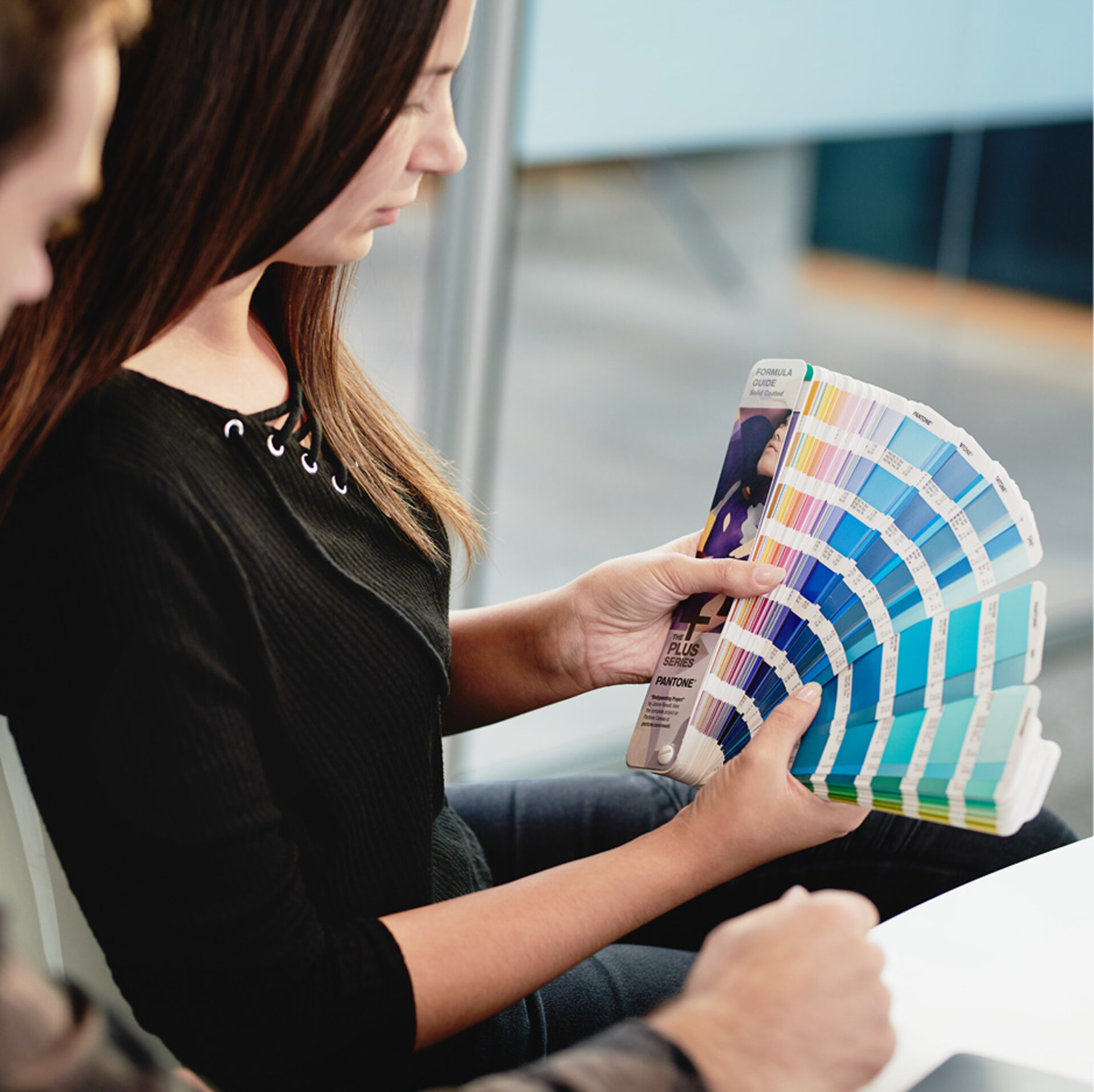 "There is never a dull moment in online marketing. We are always finding new technologies and media to use. It's great fun to work in a multi-disciplinary team and to make our brands visible to the outside world directly through our own work."
Susanne, Department Head Online Marketing, Marketing
Online Marketing Manager
The online marketing managers are responsible for conceiving and implementing online marketing strategies as well as campaign websites, including the optimisation of websites for sales lead conversion. They monitor and analyse campaign results on an ongoing basis, and provide support for the maintenance of social media accounts and in the identification of new trends.
Current vacancies