Life in Graz
The city that is worth living in.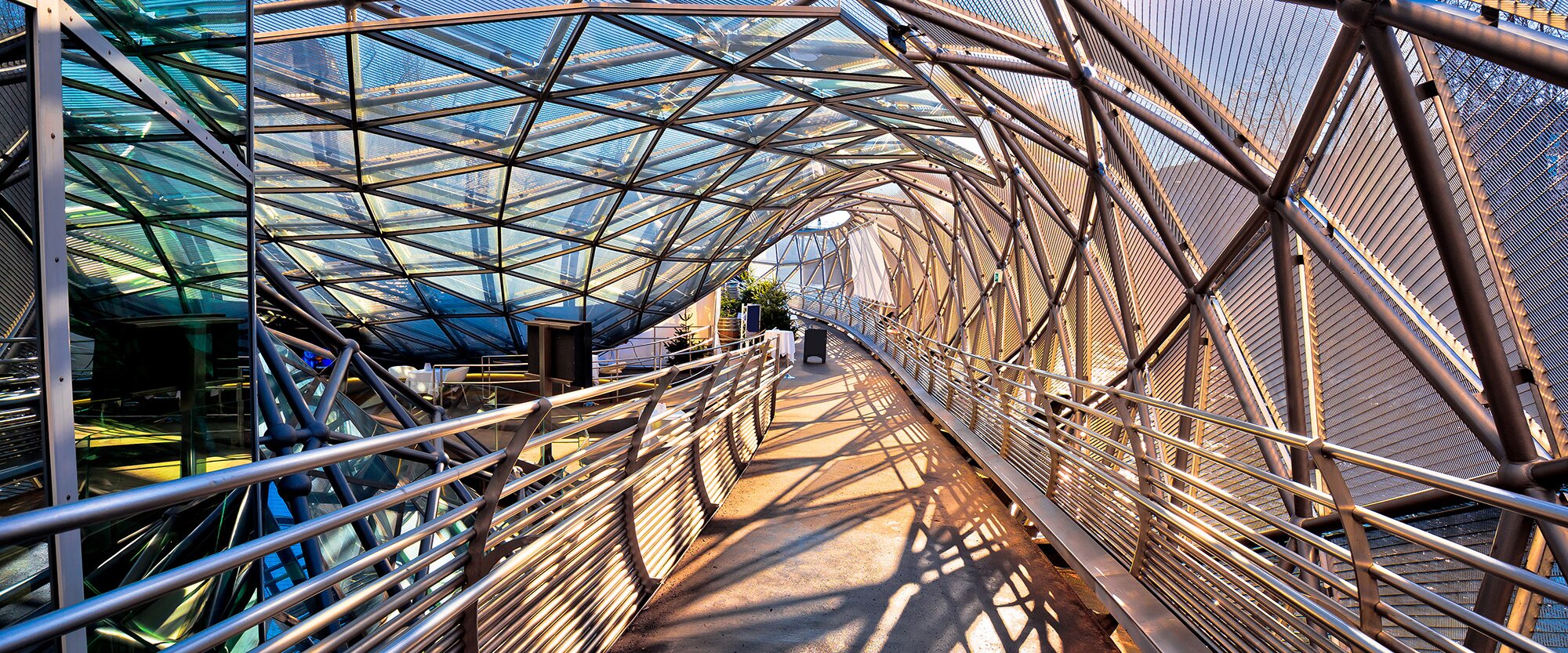 A day in Graz - sightseeing, shopping, Relax, Nightlife & more
Graz is a city that offers an incredible amount. A historic old town that invites you to stroll and shop. Green oases and parks where you can perfectly unwind and recharge your batteries. From the Schlossberg, Graz's local mountain, you can enjoy a great view over the city - after climbing up many, many steps or taking the less strenuous cable car ride. If you're looking to cool off, you can dip your toes in the cool water on the banks of the Mur in the Augarten. Countless cafés and restaurants invite you to fortify yourself. On sightseeing tours, visitors can discover historical as well as modern and futuristic sights such as the Kunsthaus or the Mur Island. Immersing yourself in Graz's diverse nightlife is also an experience. Our luminaires are also part of the city. We have realised numerous projects in Graz. For example, you can see our lights in the new Martin Auer studio, in the MUMUTH, the House of Music and Music Theatre, the exclusive traditional department stores' Kastner & Öhler and many shops as well as in the Graz Cathedral. If you decide to move to Graz from abroad for your job, we can help you with the move and give you tips so that you will soon feel at home here.
We'd love to show you highlights of Graz that you shouldn't miss. For more tips, click on the button. Have fun sightseeing and exploring!
graztourismus.at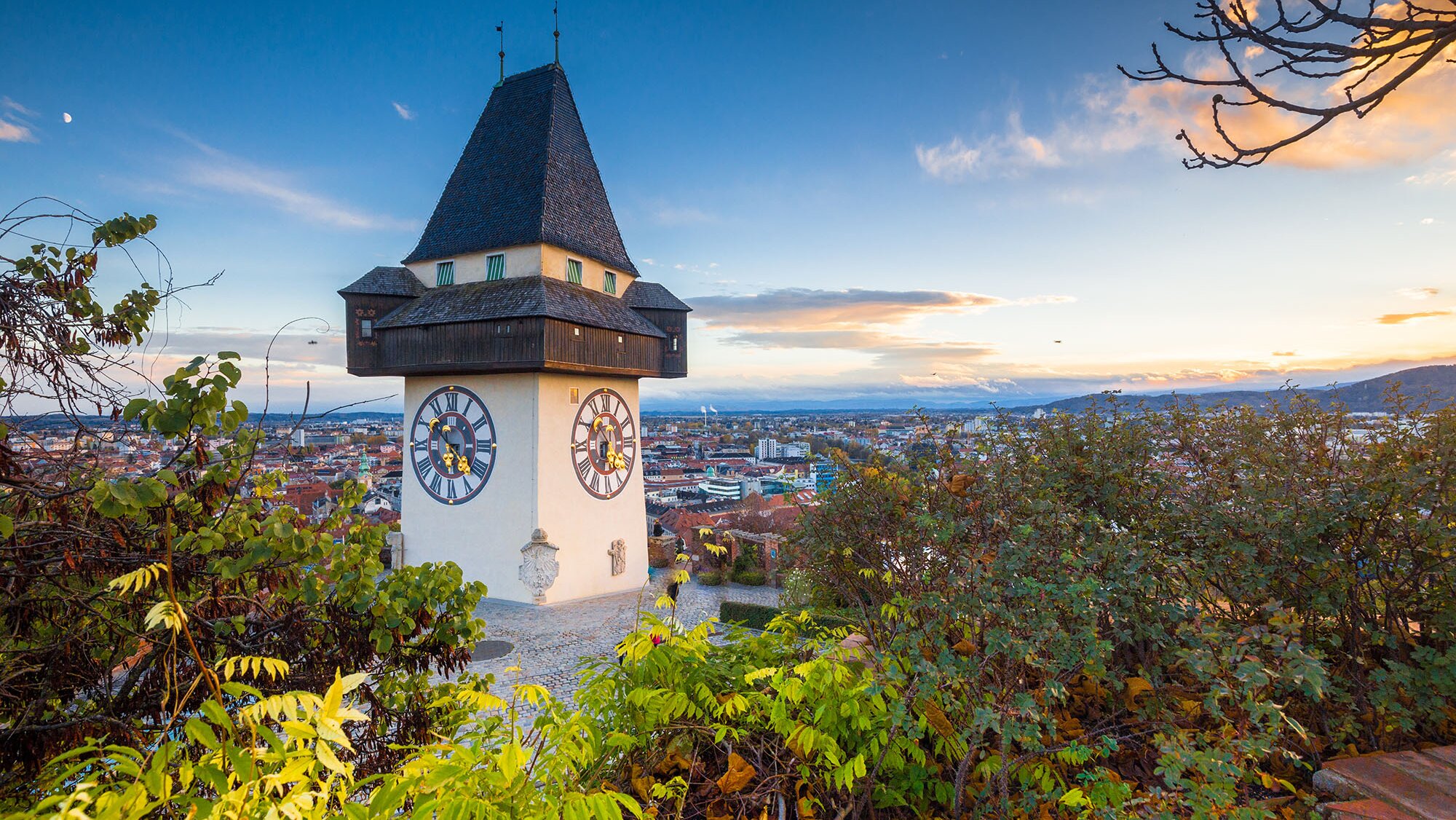 Uhrturm
Murinsel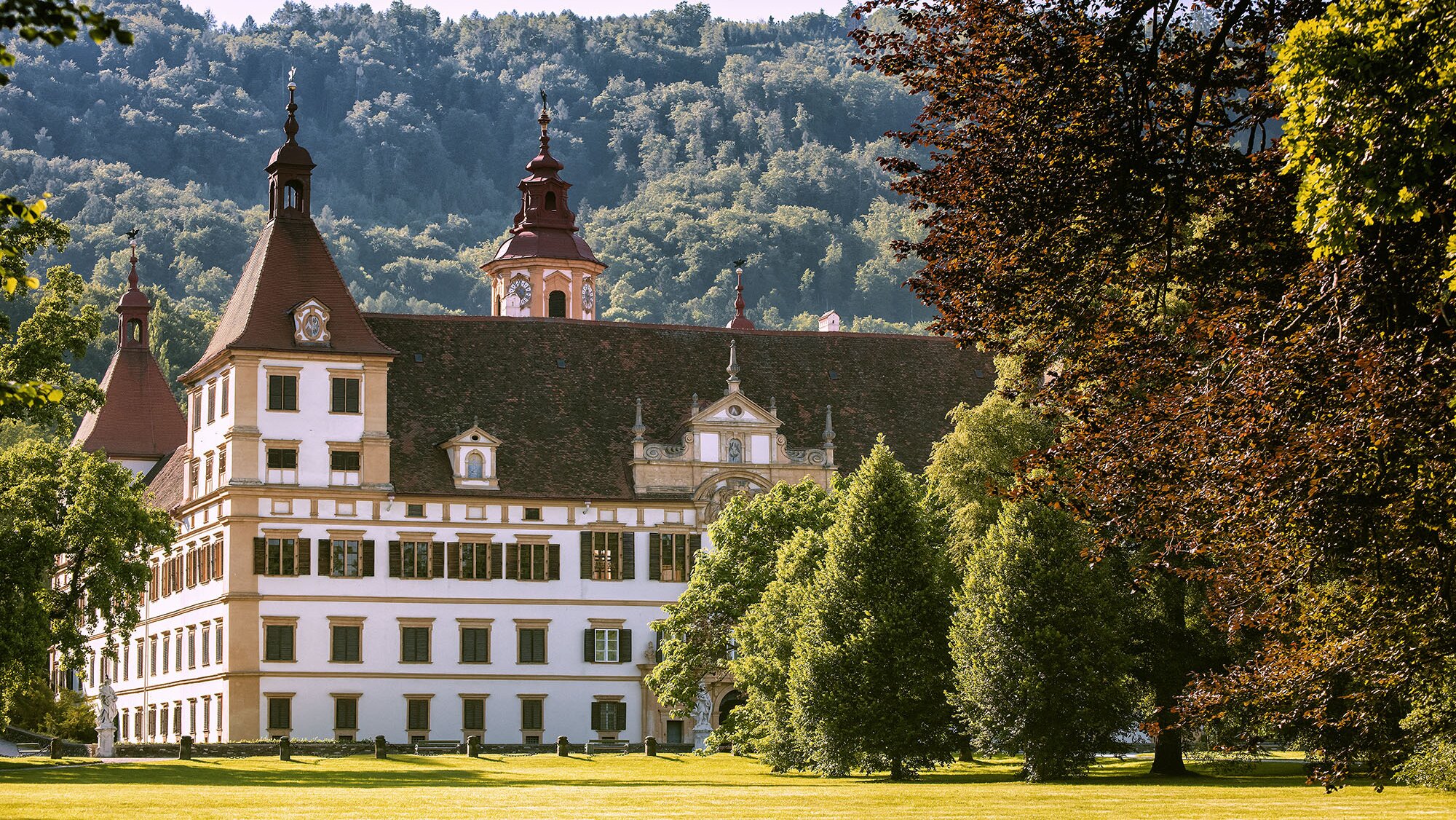 Schloss Eggenberg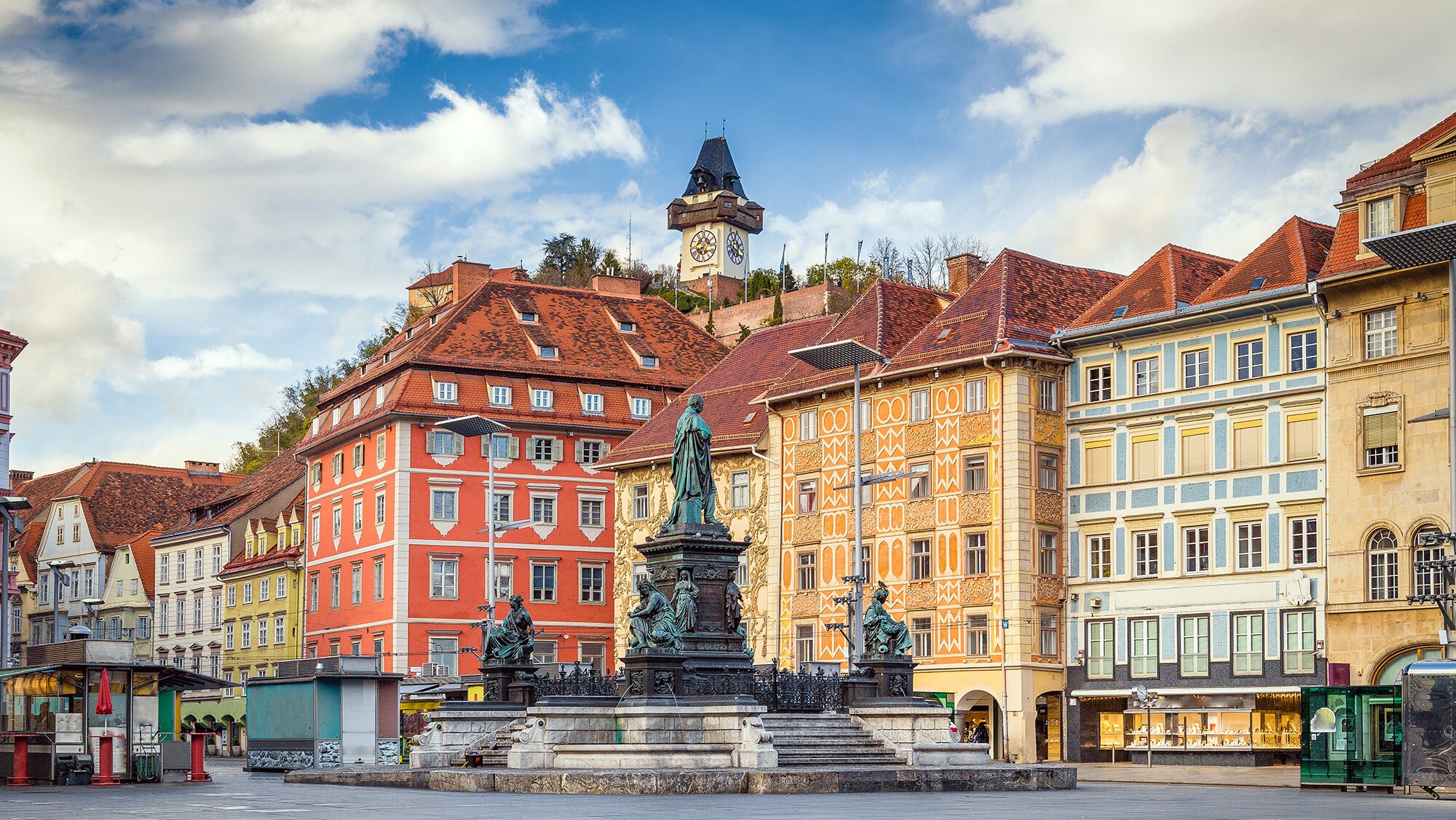 Hauptplatz
"The special thing about Graz is its unique mixture: whether nature and tranquillity or action and nightlife action and nightlife, historic old town flair or modern city life modern city life - Graz simply offers everything."
Katharina, Project Manager Web, Marketing
Shape our story of success.
Discover some of our projects in Graz on the map and experience our luminaires and lighting solutions live in a wide variety of applications and settings.
City Map Graz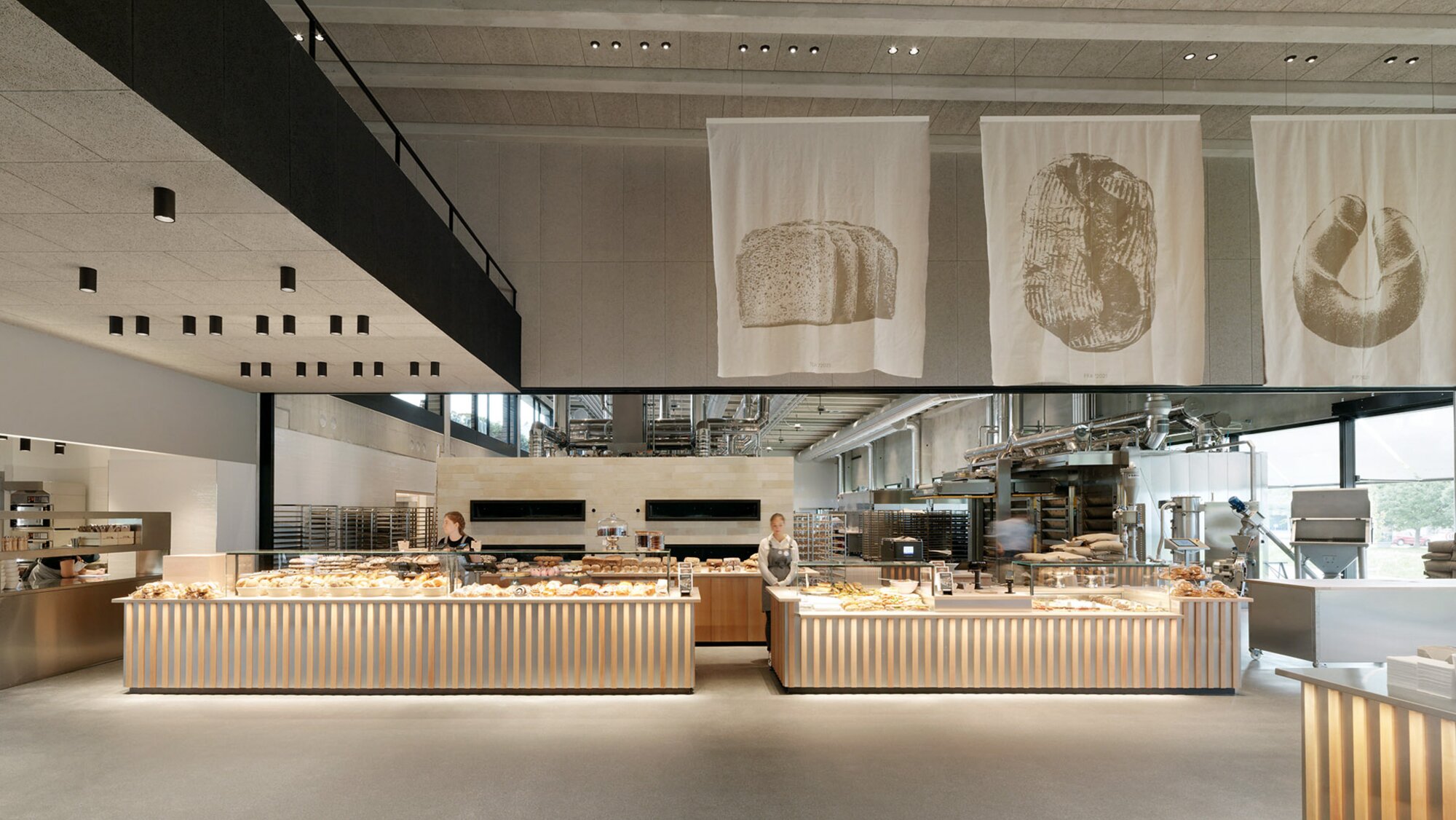 Atelier Martin Auer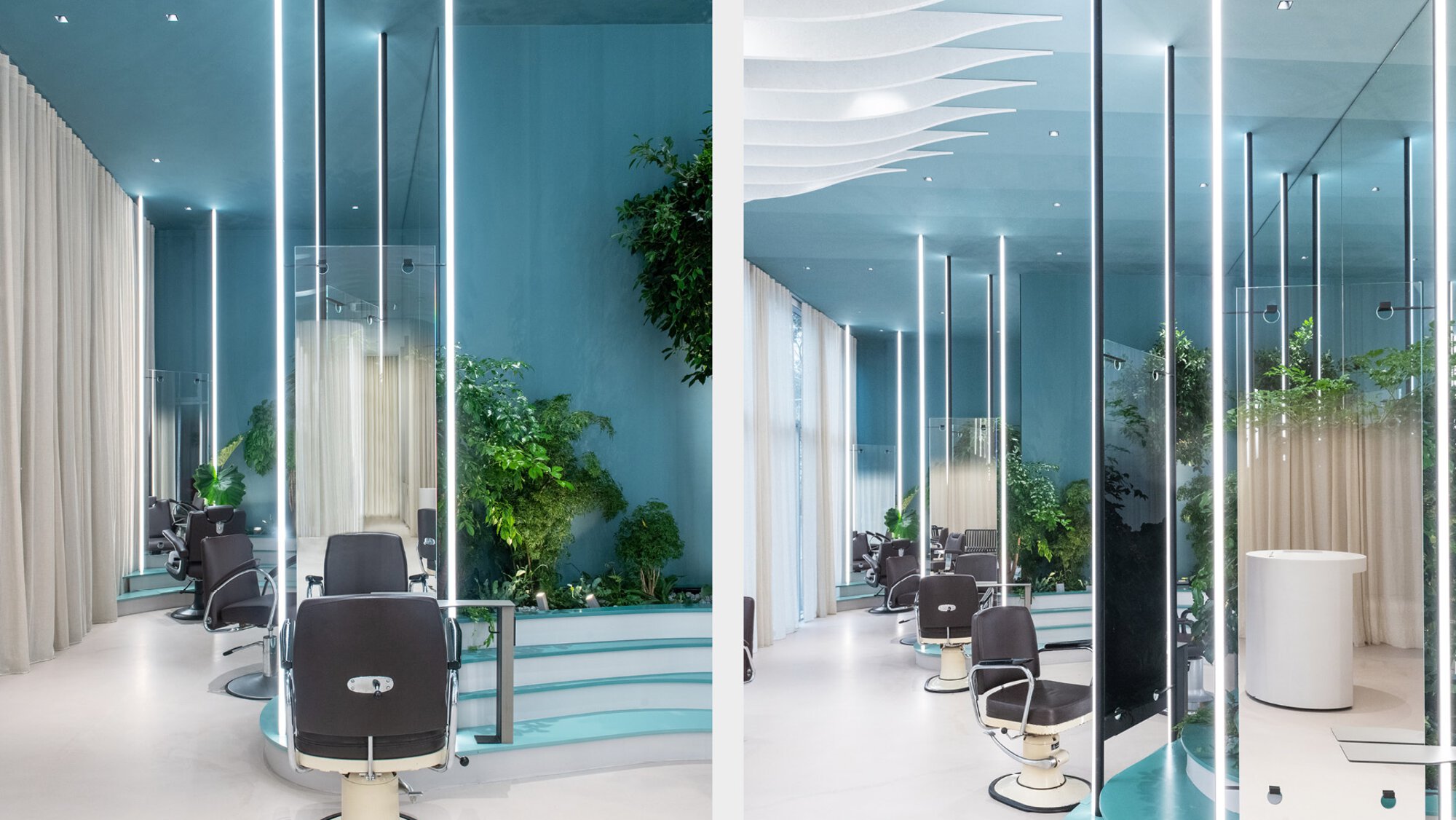 Zeitgeist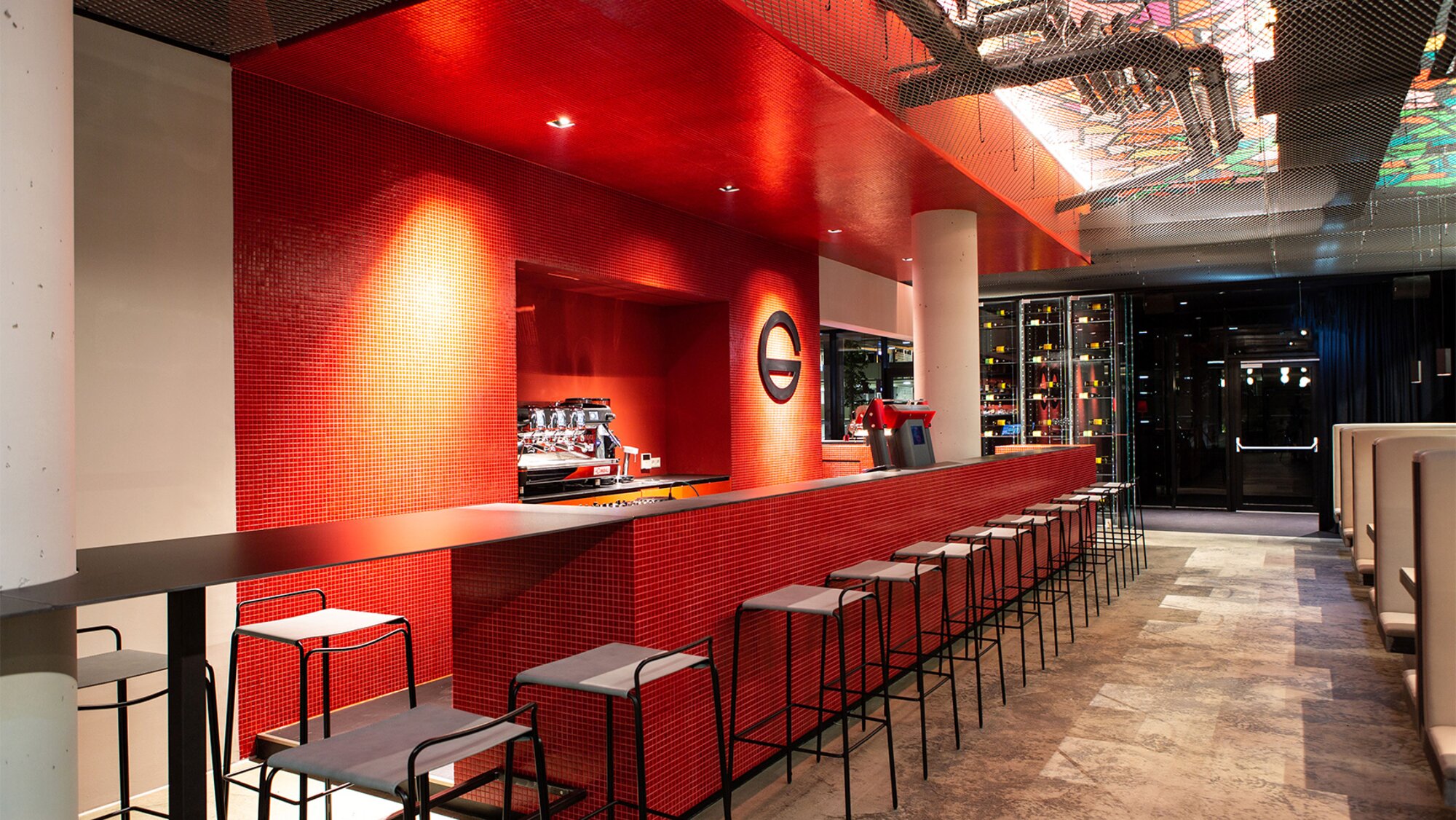 Freigeist Brauquartier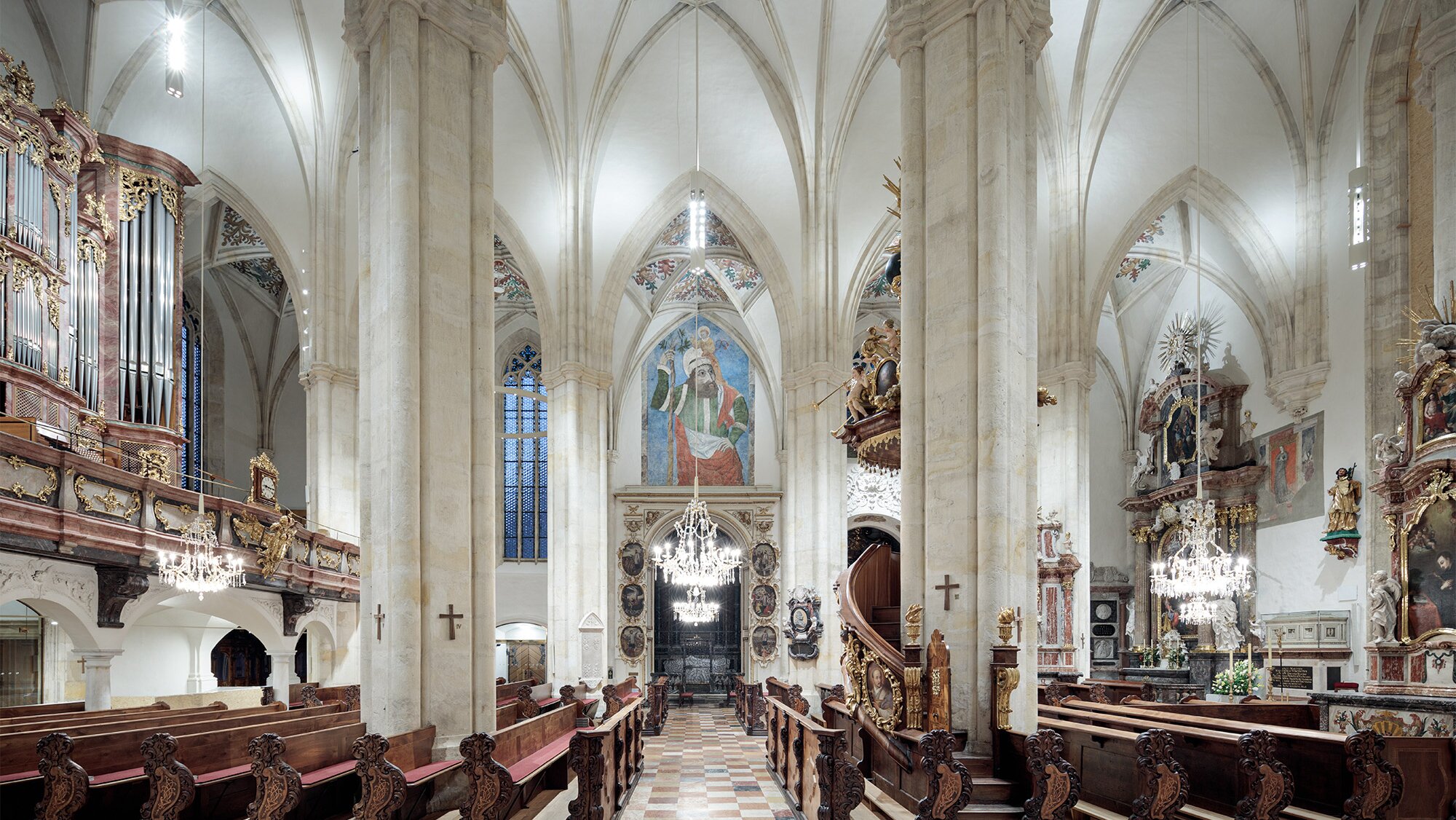 Dom Graz
Explore Graz by bike
Graz is a bike-friendly city – there are lots of cycle paths that take you quickly to your destination. One of our very special benefits is the location of our headquarters directly on the Mur cycle path. It couldn't be more convenient for our many cyclists. Covered bike parking, an e-bike charging station, the bike box for minor repairs, and our annual free bike check are further amenities which support our employees' sustainable journeys to work.
Our clear recommendation: Exploring Graz by bike pays off – the journey itself is the reward.
Bike paths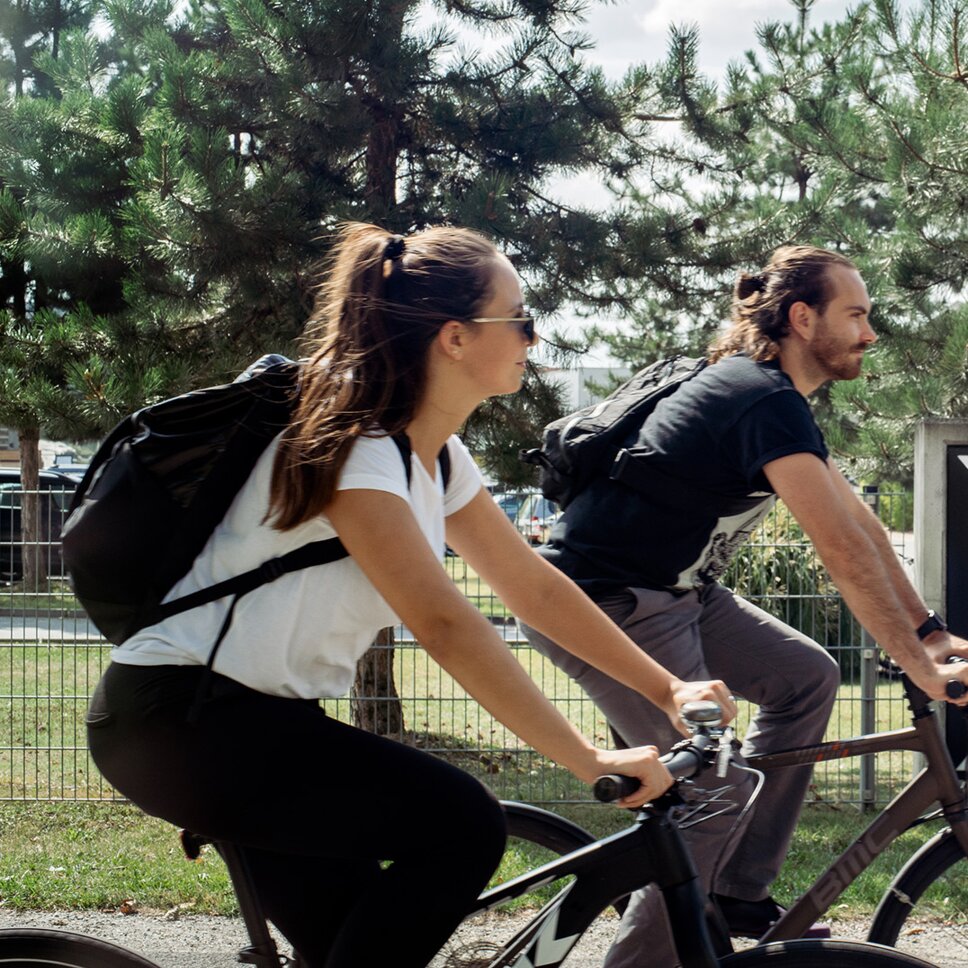 Styria - the green heart of Austria
Not only the city of Graz is worth seeing and living in. The area around Graz also offers numerous attractive excursion destinations. Whether it's a visit to a wine tavern, a hike through the Styrian hills or relaxing in the thermal spa country. There is something for everyone.