In Electronics & Innovation, we get involved in the latest technologies and trends. We develop both hardware and embedded software and get to work on smart electronics for operating devices and controls, highly efficient power electronics for the operation of LEDs, novel lighting control concepts, communication interfaces and sensors. Our objective is to create unique solutions that stand out both in terms of design and function from that which is available on the market.
Because today, a luminaire can do more than "just" provide lighting. It can be controlled by external services, regulates the lighting value, makes use of sensors to collect data from the environment such as temperature, air quality, humidity and acoustic levels, and forwards this information to higher-level systems via communication interfaces.
We also develop individual modular solutions such as MOVE IT or UNICO: systems that offer customers almost unlimited options for configuration. This goes from the highly modular electronics concept to the flexible manufacturing toolchain, as each part is individually manufactured and configured in our in-house electronics production.
Electronic Hardware Engineer
The electronics hardware engineer designs state-of-the-art hardware solutions for modern lighting systems and develops electronic hardware assemblies within the scope of power electronics for operating LEDs, light controls, communication interfaces and sensors. This includes circuit design and simulation as well as PCB layout and conducting testing.
Current vacancies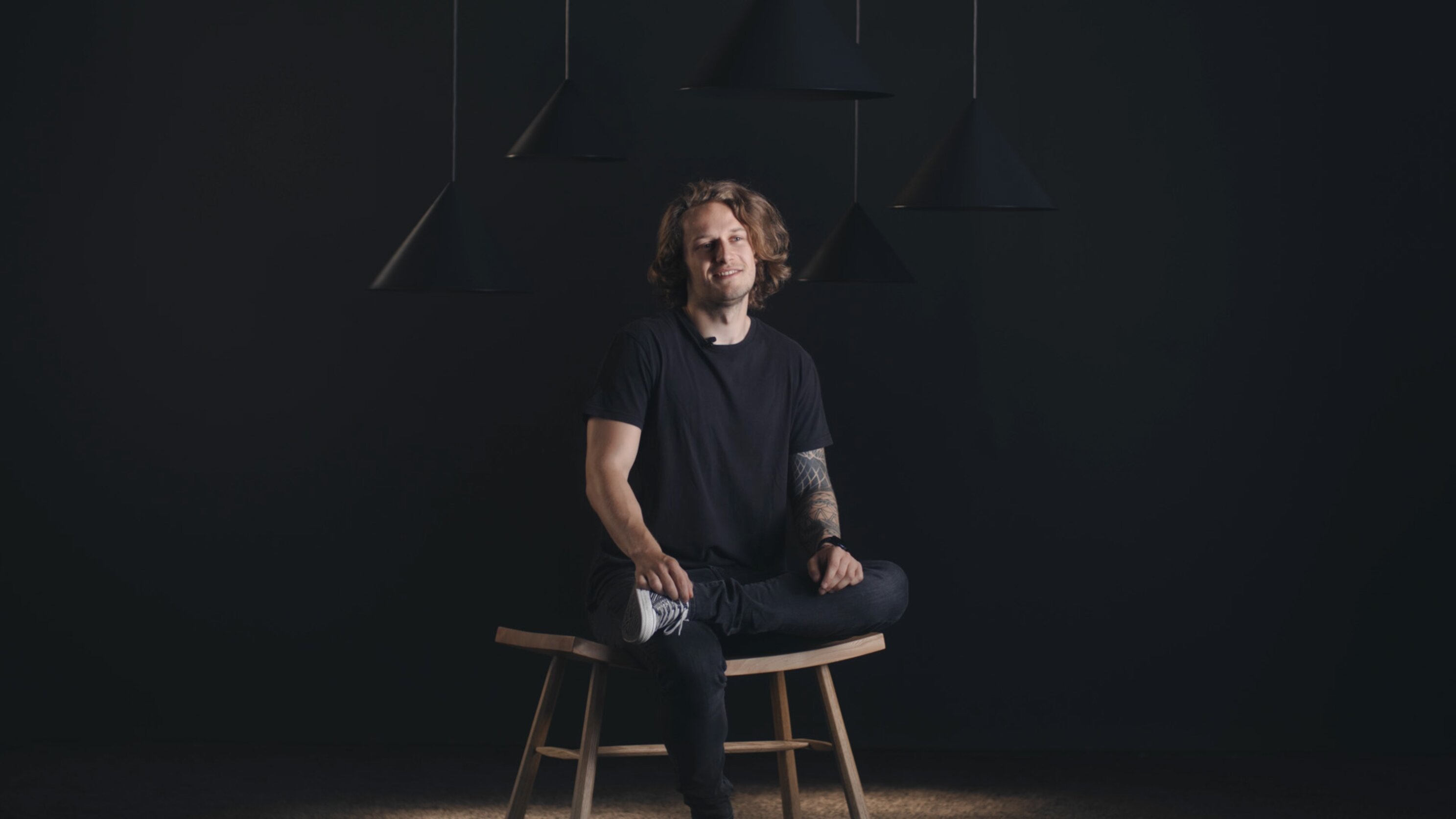 "For me, what makes working in Electronics & Innovation special are the new challenges I am constantly faced with. To coin a phrase: You grow with your tasks."
Thomas, Task Leader Hardware Engineering LED & Support, Electronics & Innovation
Embedded Software Engineer
The embedded software engineer develops the embedded software of the operating and control devices for lighting systems, going from initial concept, evaluation and design through to programming and verification, documentation and maintenance of the software solutions.
Current vacancies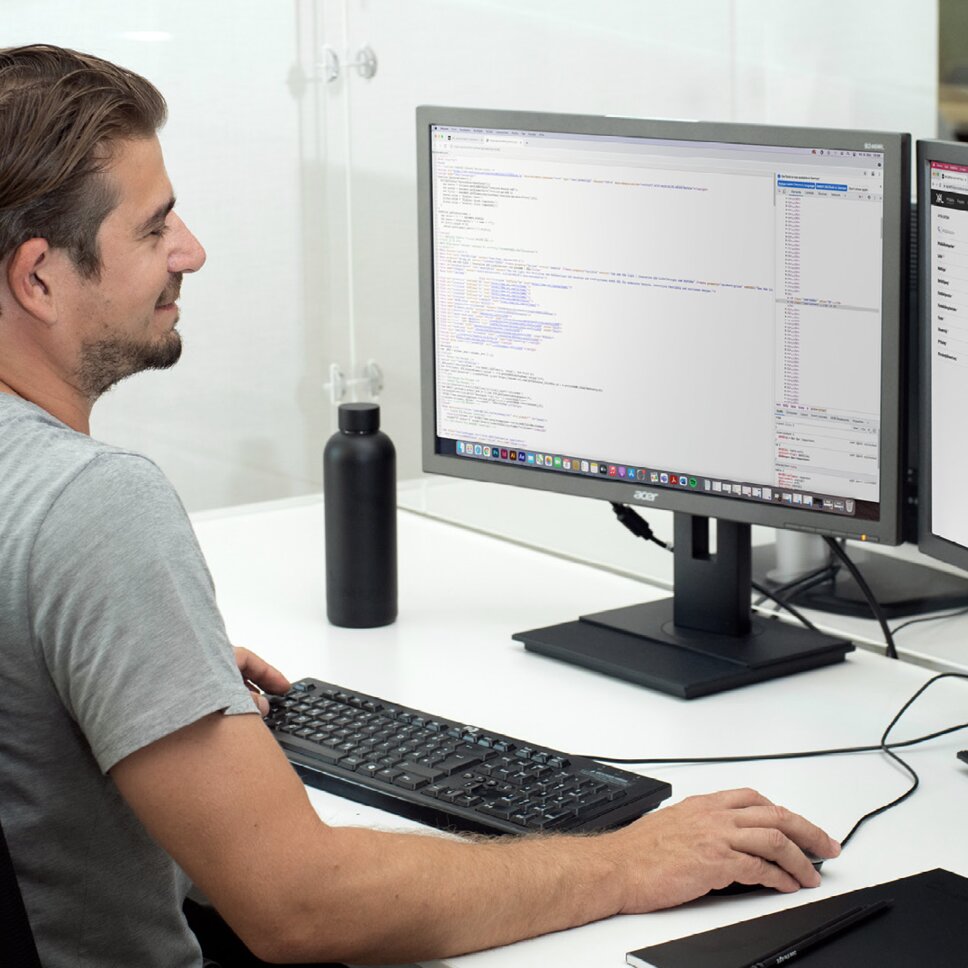 Electronic Engineer
The electronics engineer develops electronic assemblies for luminaires and lighting systems, from designing the circuit to selecting the electronic components and the PCB layout, along with functional testing and verification of prototypes. Each electronics development engineer will have a particular focus, e.g. firmware, hardware, software or LED/accessories and testing.