Diversity of Light
Showroom Opening Frankfurt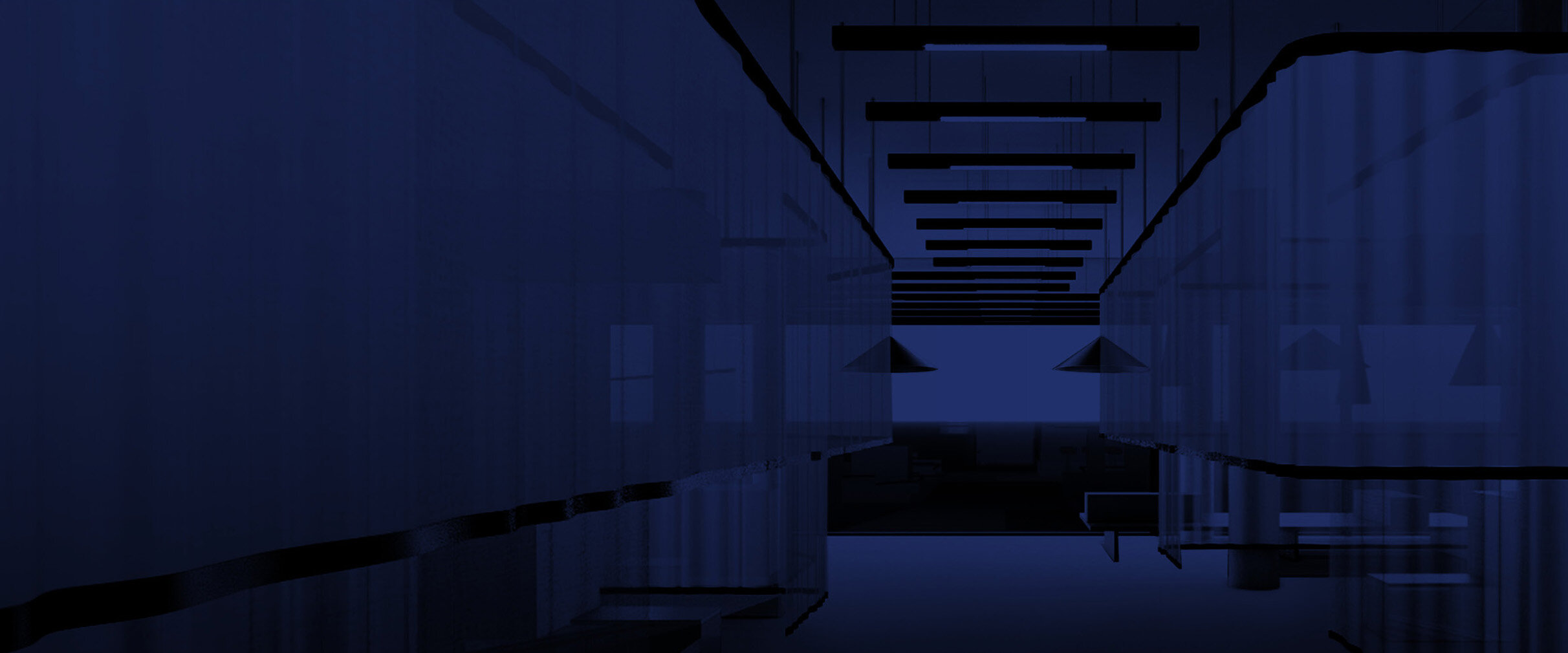 Light shapes, focuses, and designs what we see. XAL's new Frankfurt showroom follows this concept of creating worlds of light. All the facets of modern lighting technologies and innovative lighting solutions are presented and can be experienced up close in the Light Experience Room.
Opening hours
Monday-Thursday 9 a.m.–5 p.m.
Friday 9 a.m.–2 p.m.
Location
Europa-Allee 18
60327 Frankfurt am Main
Germany
Invitation to marvel
The essential is not immediately visible. In our showroom, product worlds lie half hidden, inviting you to discover them. They will only reveal their secrets once you enter individual zones. Come closer and enjoy being amazed.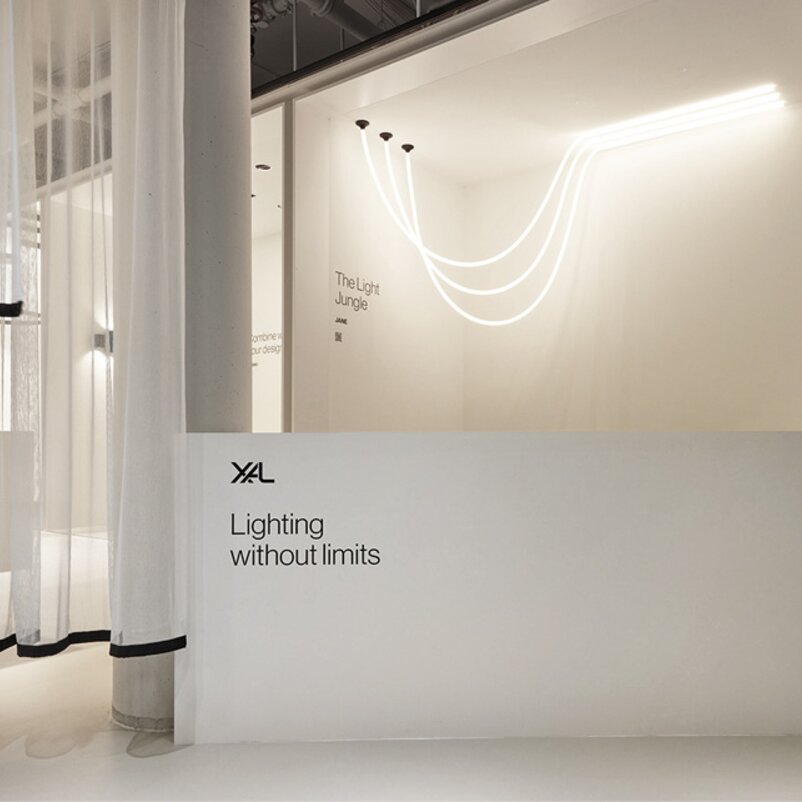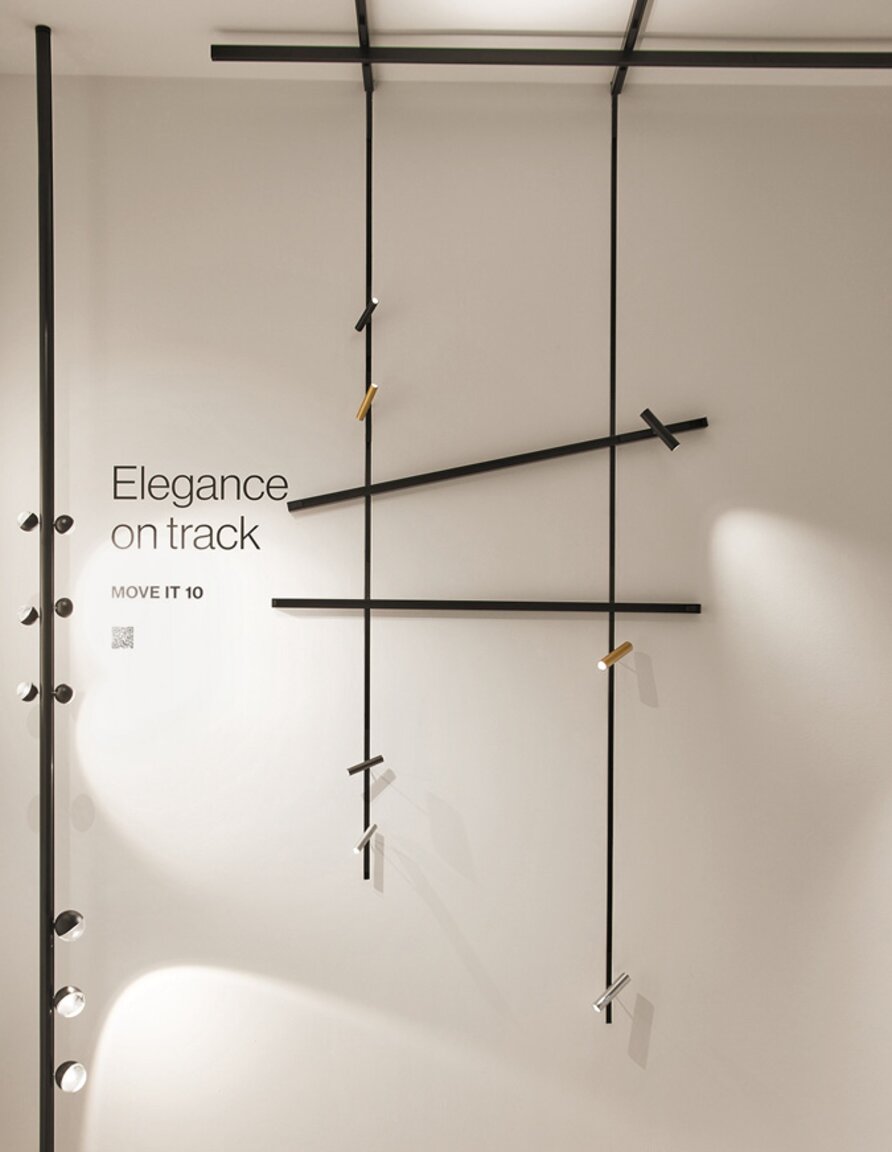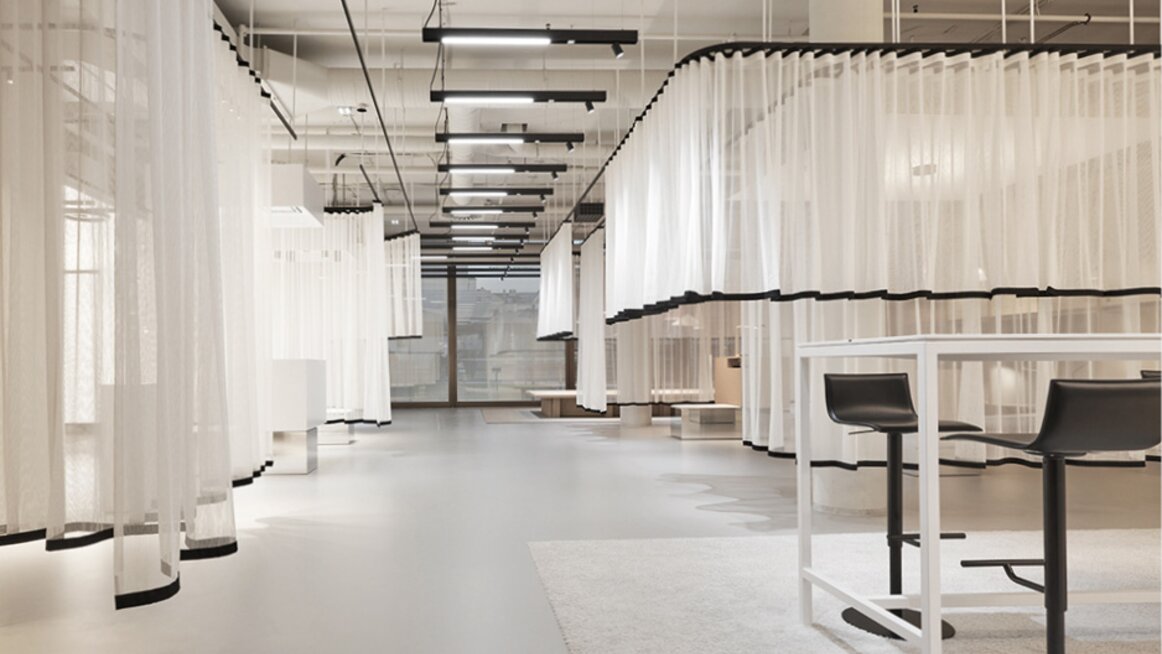 Experience Room
Live light up close in the Experience Room. How do rooms change when they are widely illuminated, or aspects are accentuated? How do light colours influence our perception? Feel light in 360° and let our bespoke light show impact you, from dynamic and lively to atmospheric and quiet.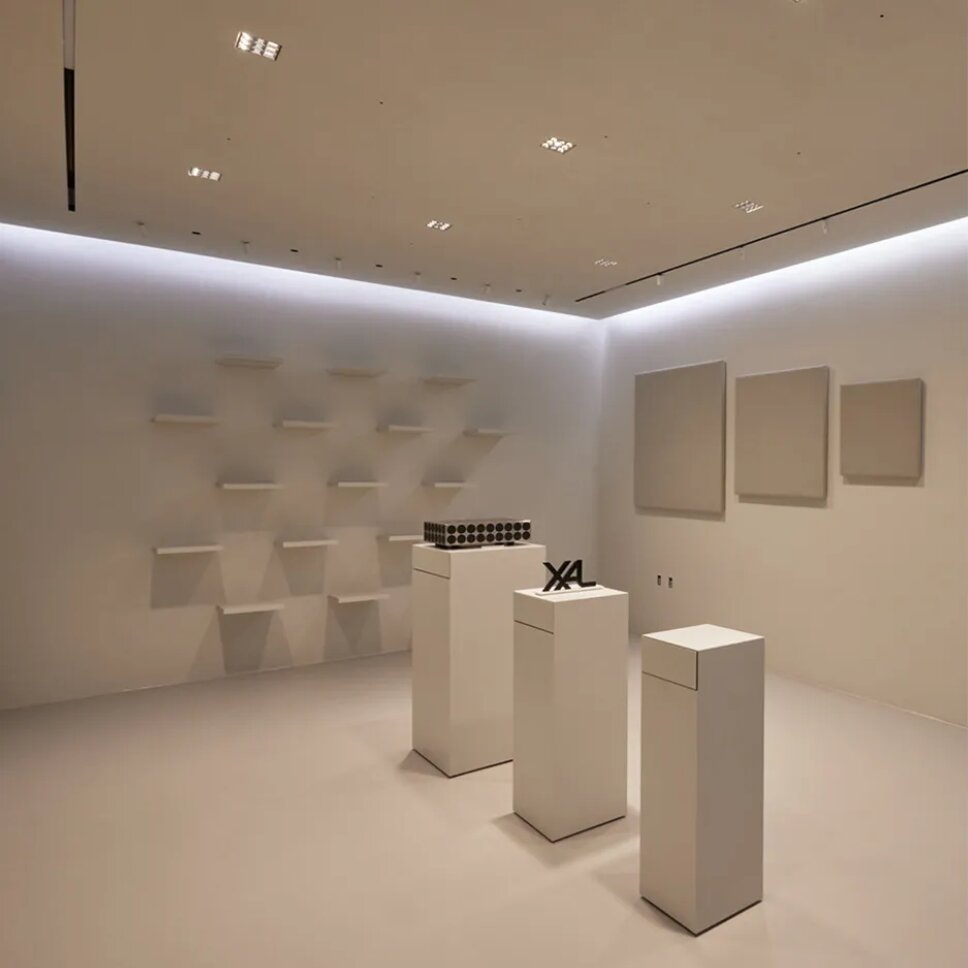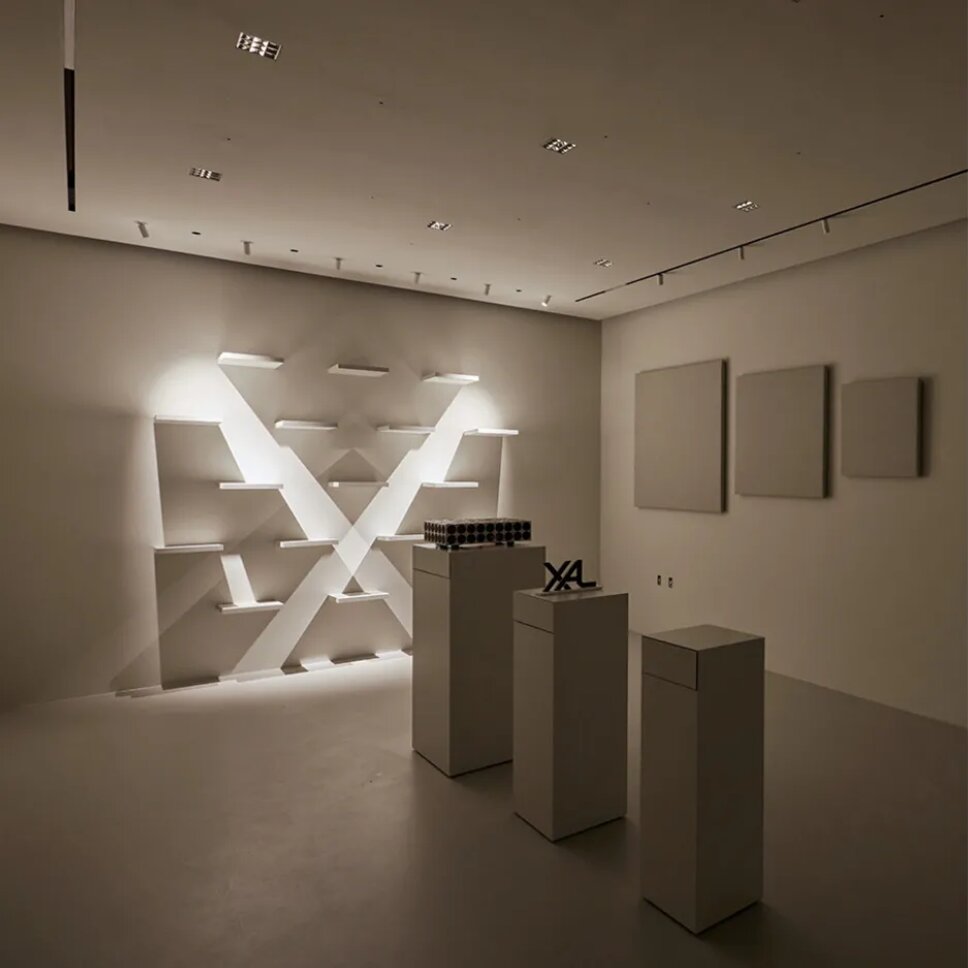 Our new luminaires for office, retail, hotels, and more: from the creative TUBO sculpture to the discreet MOVE IT 10 system, with tracks only 1 cm wide and versatile lighting insets.
Download now